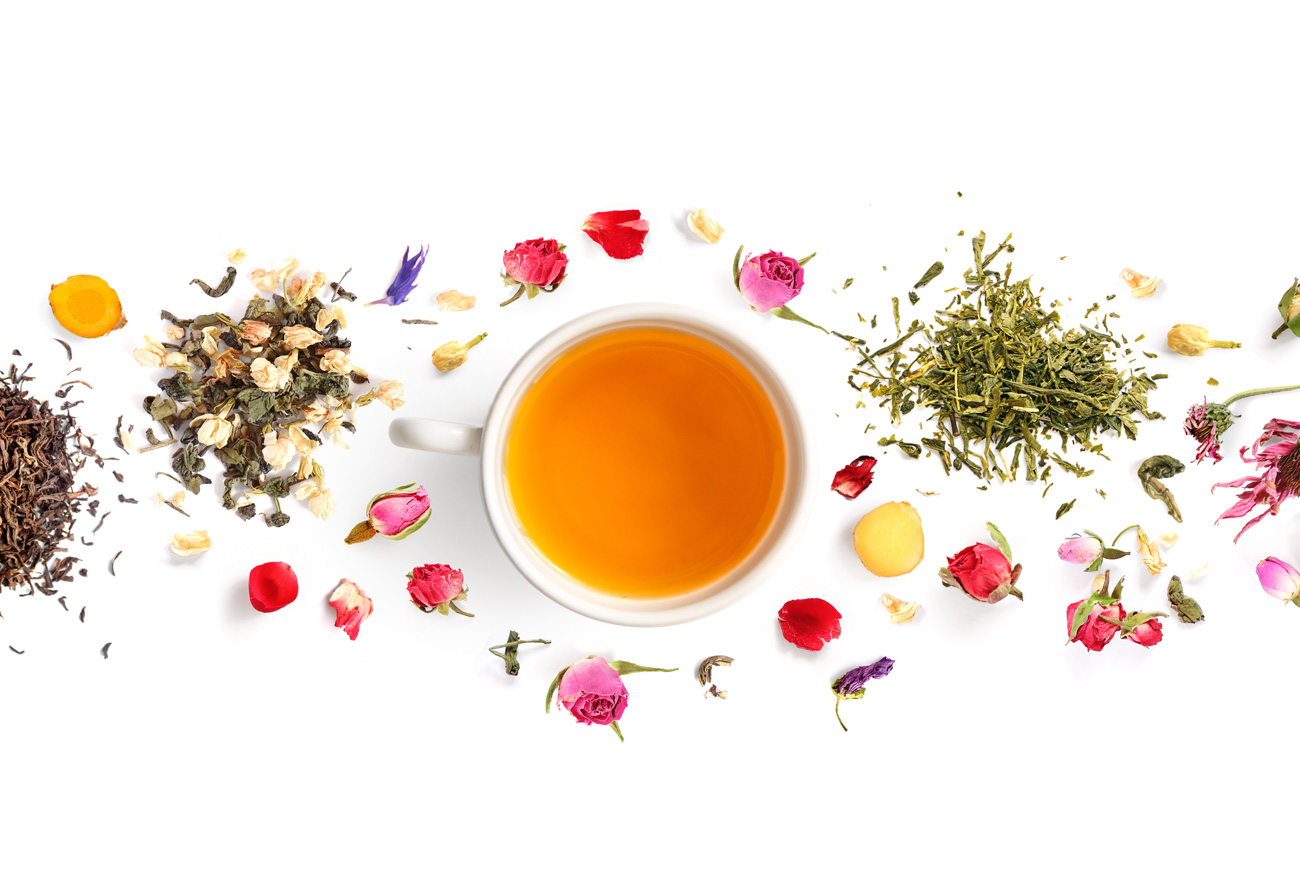 The right tea for the day, the mood, the occasion?
Our recommendations for you
For the love of tea
The enjoyment of a good cup has been the focus of our work from the very beginning and has remained so to this day. The fascination of the variety of flavours in the most diverse types of tea and preparation options is unique compared to other beverages.
More about us