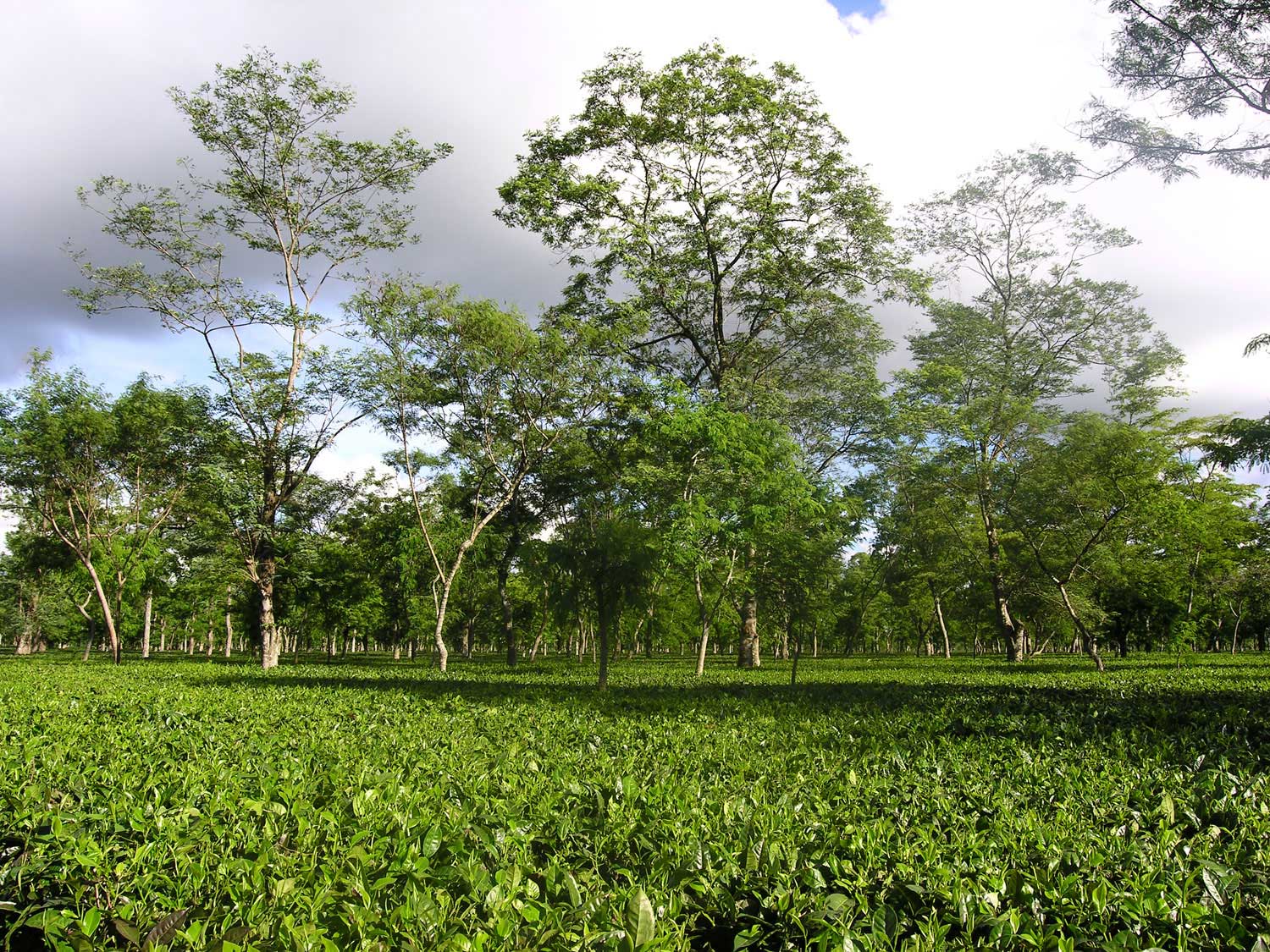 Tee aus Assam – Das wichtigste Anbaugebiet Indiens
Assam, eine Hochebene in Nordindien zu beiden Seiten des Brahmaputra, ist das größte zusammenhängende Teeanbaugebiete der Welt. Die erste Ernteperiode am Anfang des Jahres beginnt nach einer längeren Erntepause im Februar mit der First-Flush-Ernte.
Berühmt ist das Anbaugebiet jedoch in erster Linie für die kräftigen Ergebnisse der Second- Flush-Ernte im Mai/Juni – charaktervolle, malzige Tees, dunkel in der Tasse stehend und köstlich mit Kandis und Sahne zu genießen. Anders als die weniger charakteristischen Pflückungen in der Regenzeit von ca. Juli bis Oktober, die unter dem Einfluss vom Indischen Ozean herüberwehender starker Monsun-Regenfälle an würziger Kraft verlieren, erzielen die handgearbeiteten Premiumqualitäten Liebhaberpreise.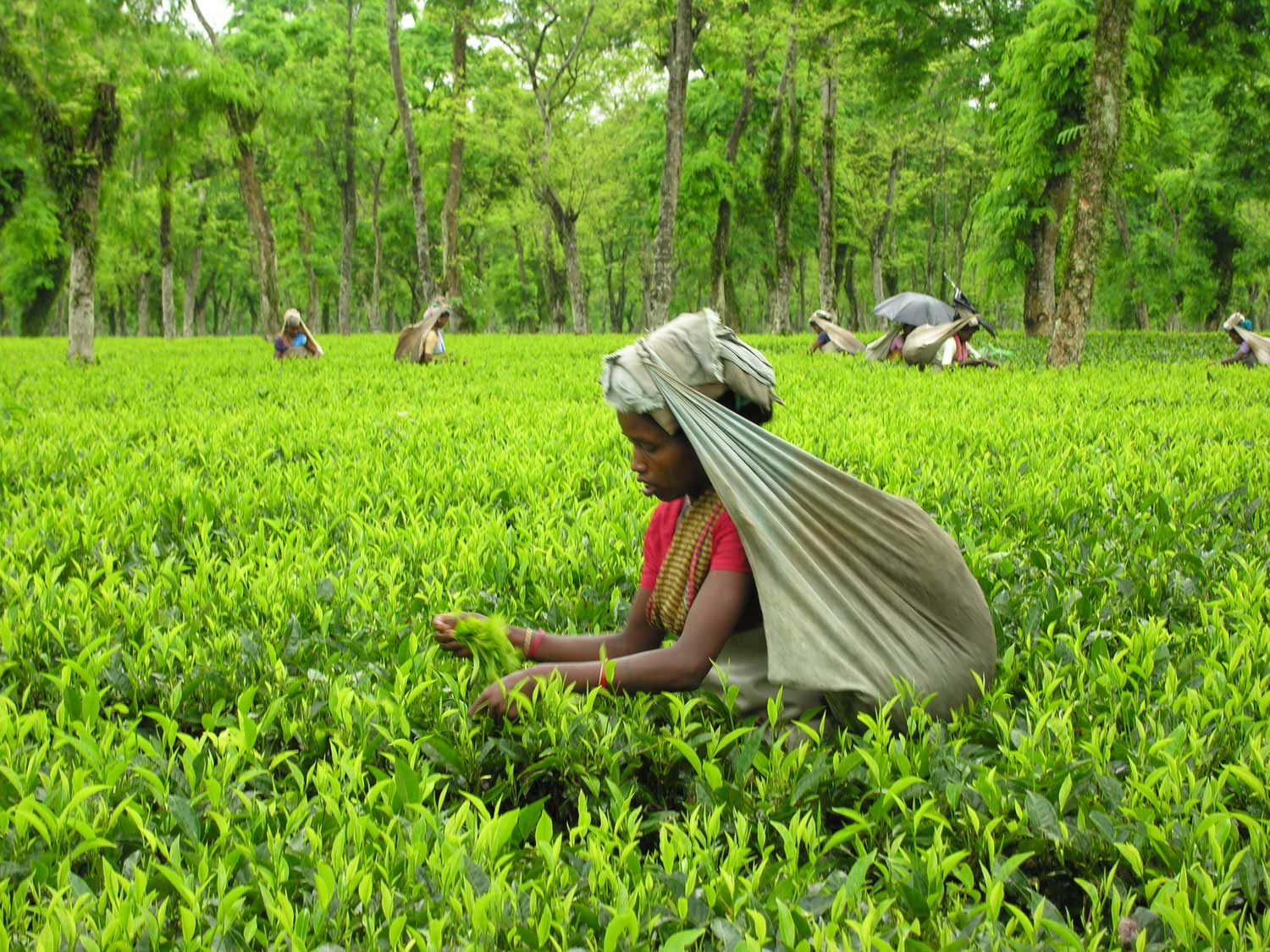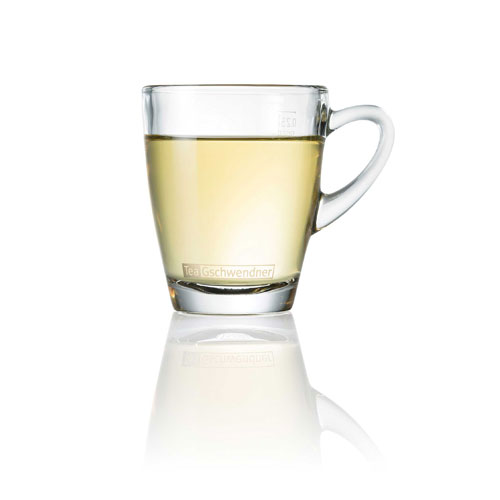 Assam First Flush
Assam First Flush schmeckt duftig, frisch, blumig und etwas würziger als Darjeeling First Flush und hat eine helle, goldgelbe Tassenfarbe.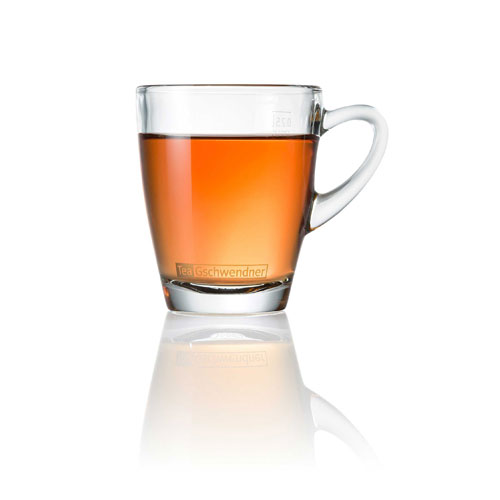 Assam Second Flush
Die besten, hochwertigsten und typischen Assams werden während der Second-Flush-Zeit zwischen Ende Mai und Ende Juni geerntet. Die Tees schmecken kräftig, würzig, malzig, bei kupferroter bis dunkelbrauner Tassenfarbe.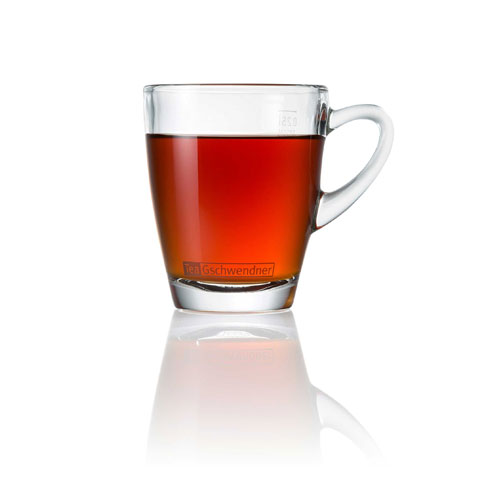 Ostfriesentees
Ostfriesen-Mischungen wachsen nicht in Ostfriesland, sondern beziehen ihren friesisch- herben, kräftigen Charakter im besten Fall aus der maßgeblichen Beigabe von gutem Assam Second Flush – Broken oder Blatt.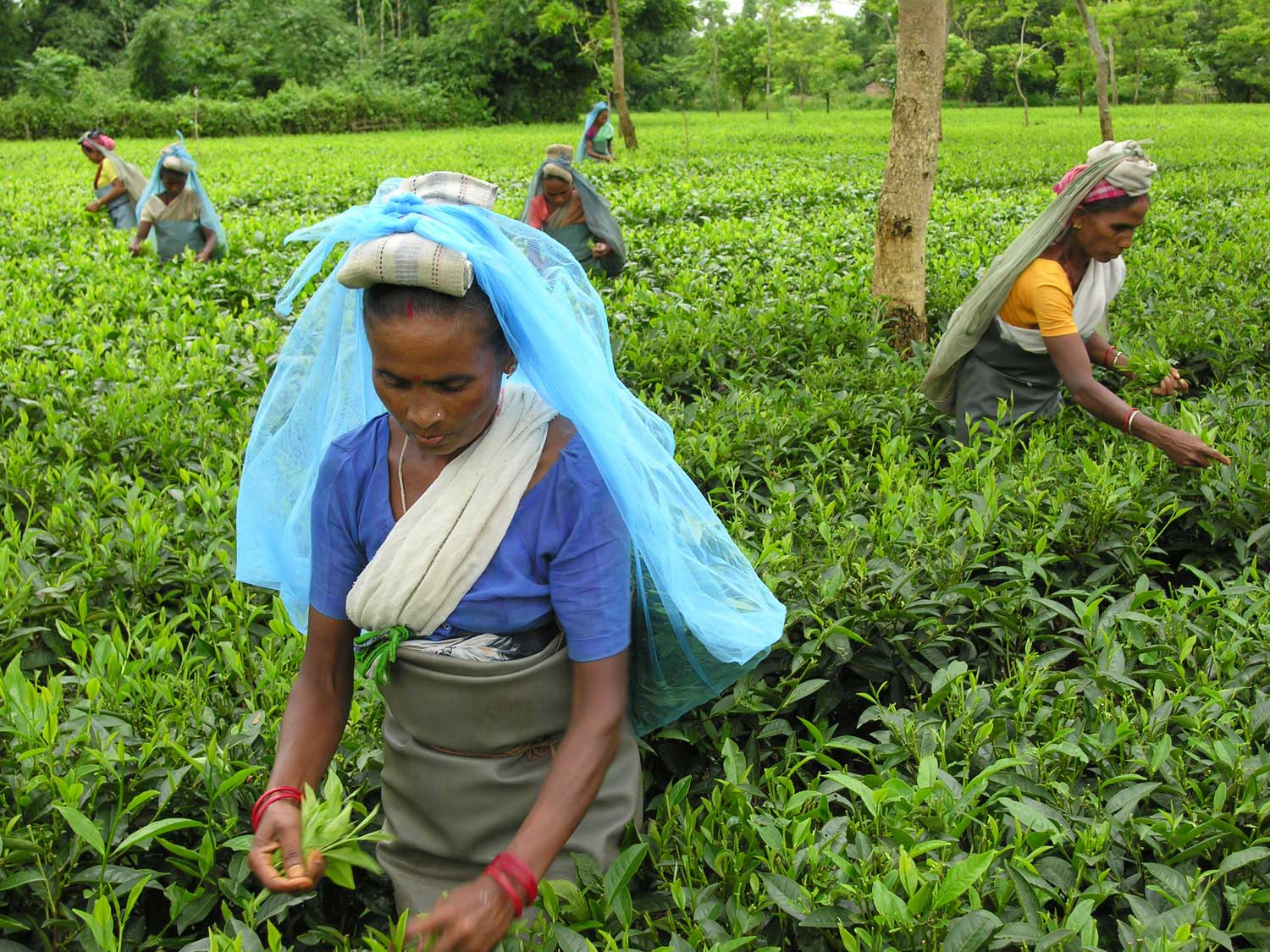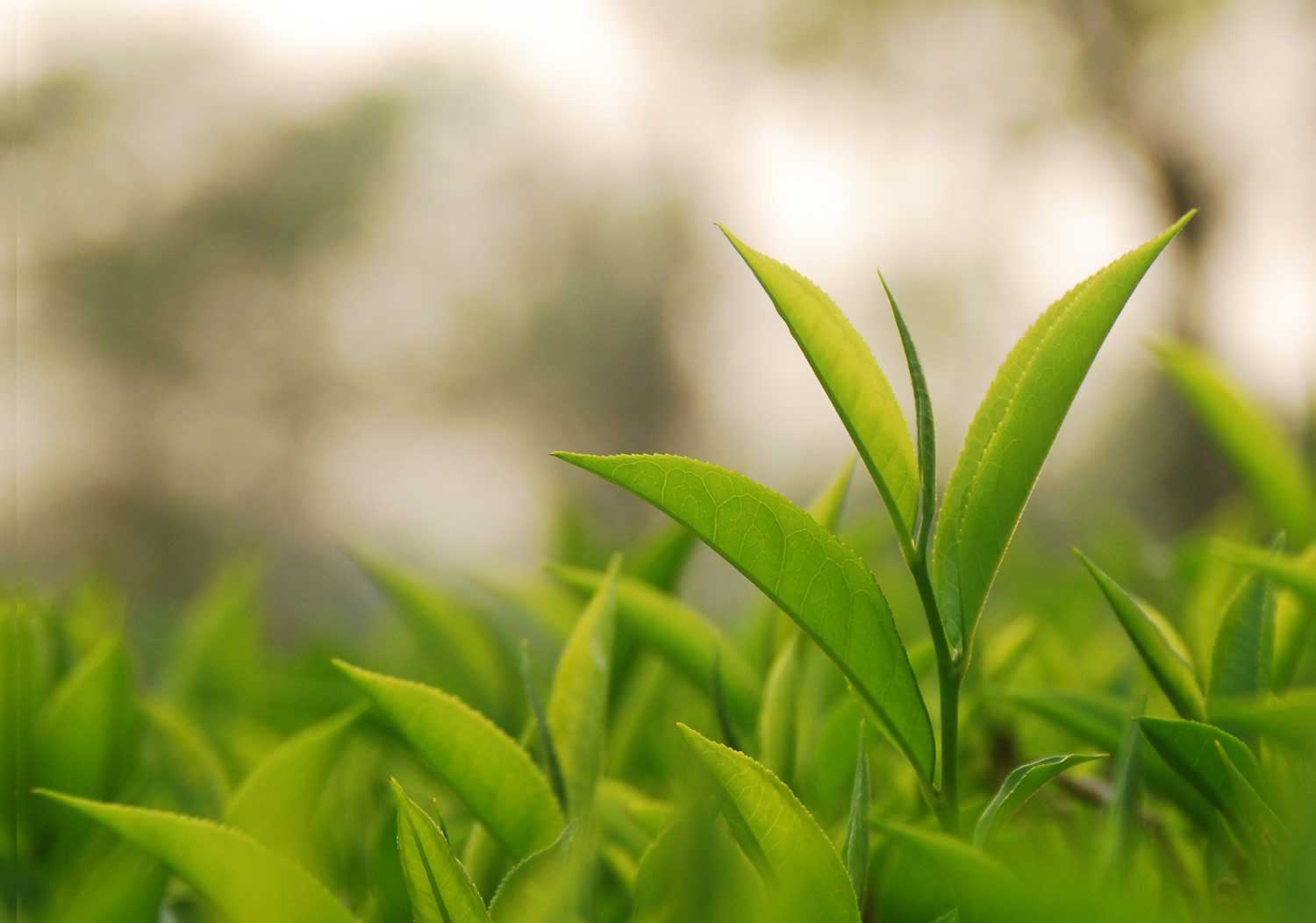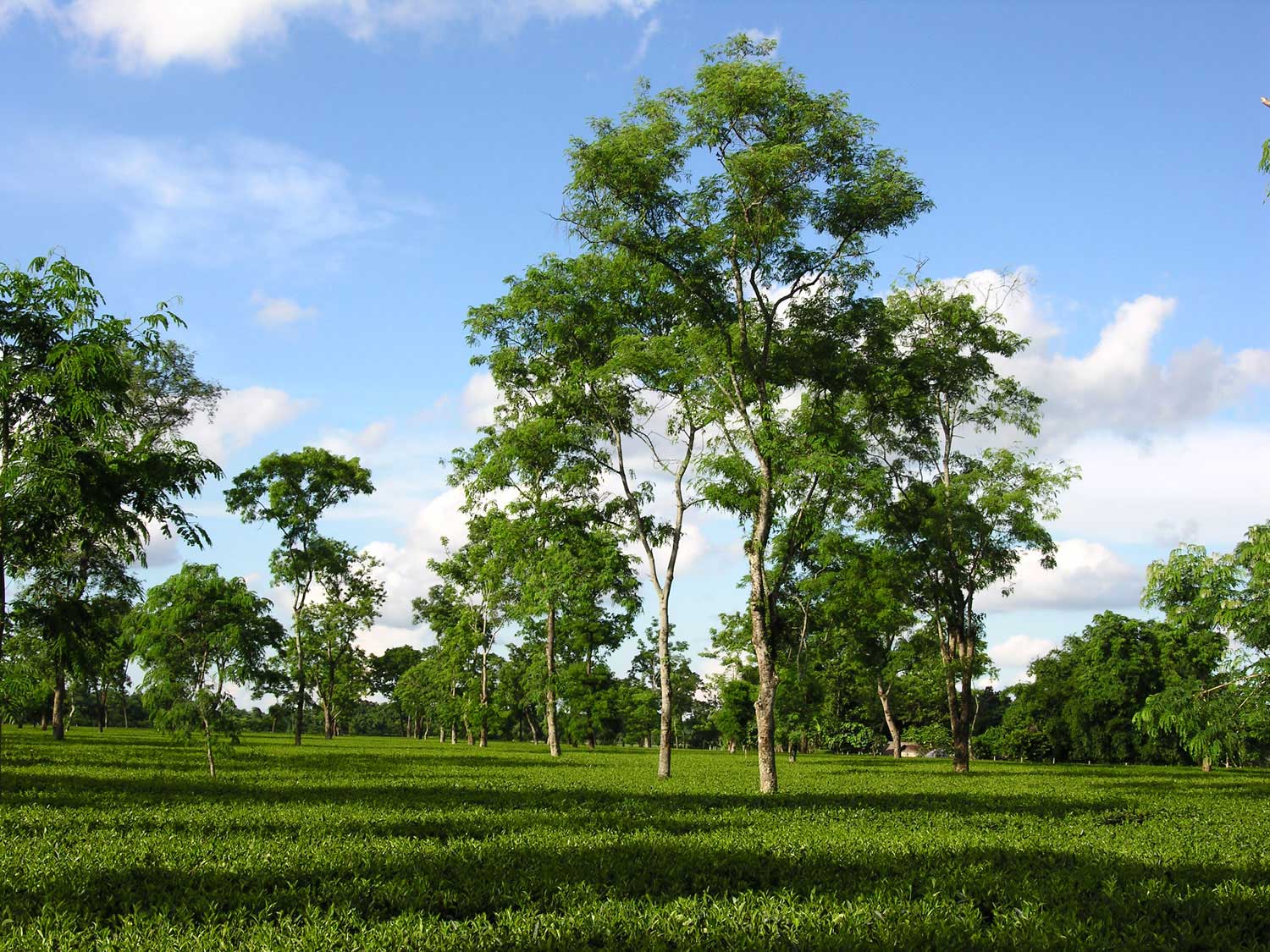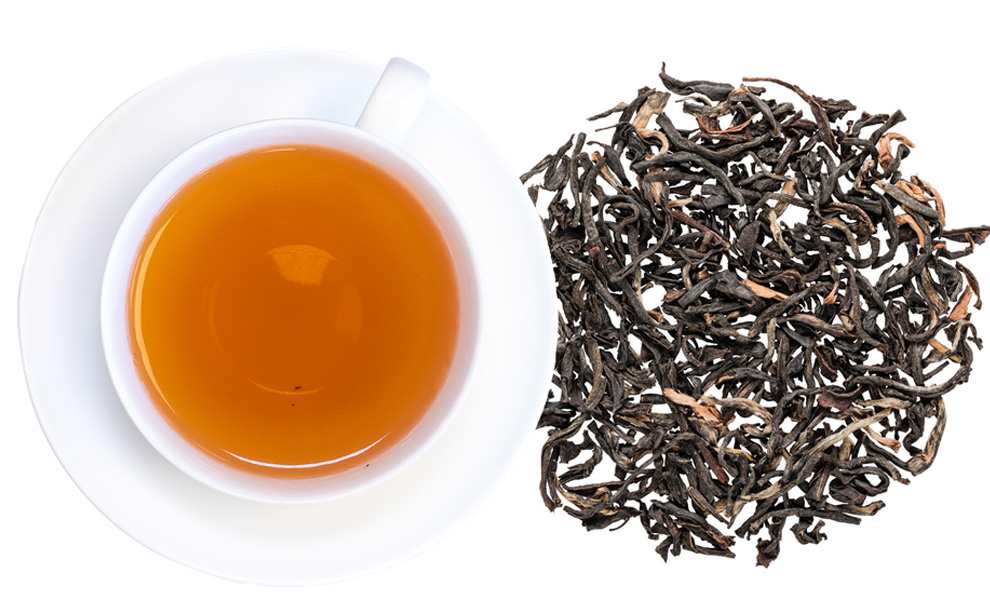 No. 185
East Frisian Leaf Blend
The full leaf version of our beloved broken blend is just a touch less intense, but still full of the Second Flush vigor that is cherished in Northern Germany.
(€58.00* / Kilogram)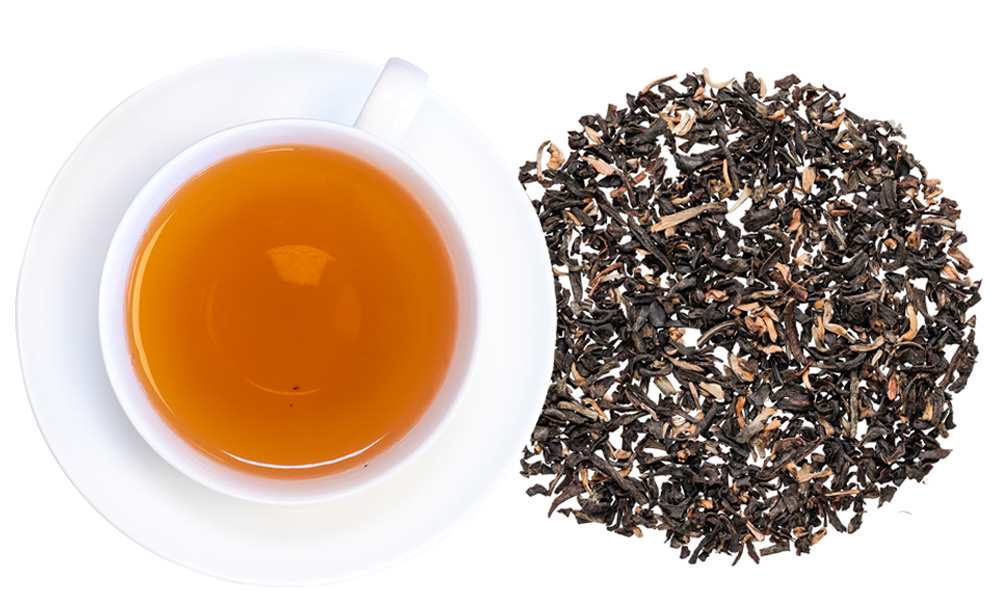 No. 125
Assam TGBOP Brahmaputra Malty Second Flush
Don't let the small leaves fool you! This coppery red and biscuity Assam is rich with all the right notes of toffee and earthy tobacco. Finished with the perfect bite of ...
(€63.00* / Kilogram)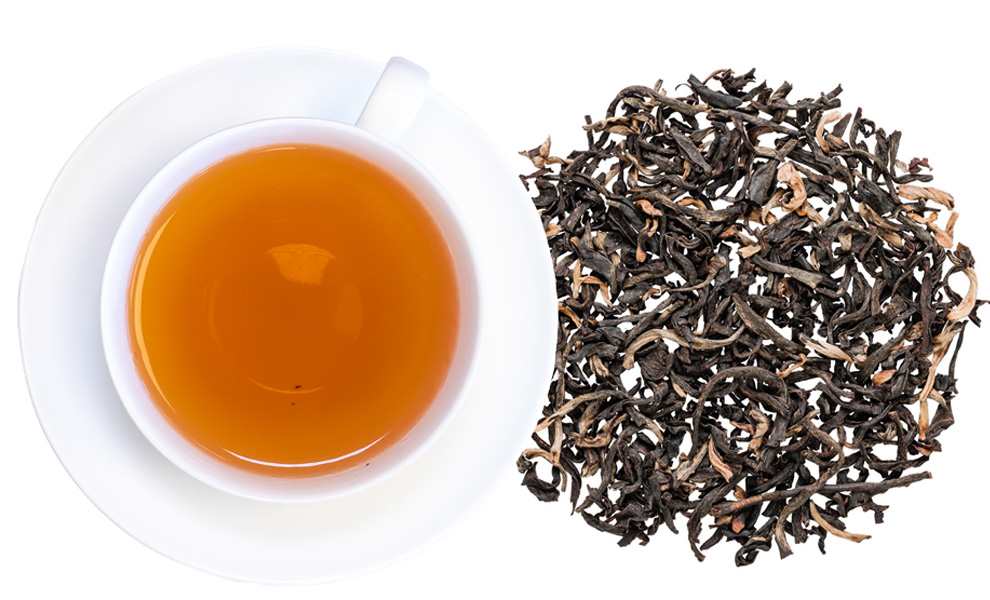 No. 150
Assam FTGFOP1 Dikom Second Flush
Golden tips evoke the hot sun of the early June Second Flush Harvest. One of finest producers in region delivers a beautiful example of what is possible under the right c...
(€87.00* / Kilogram)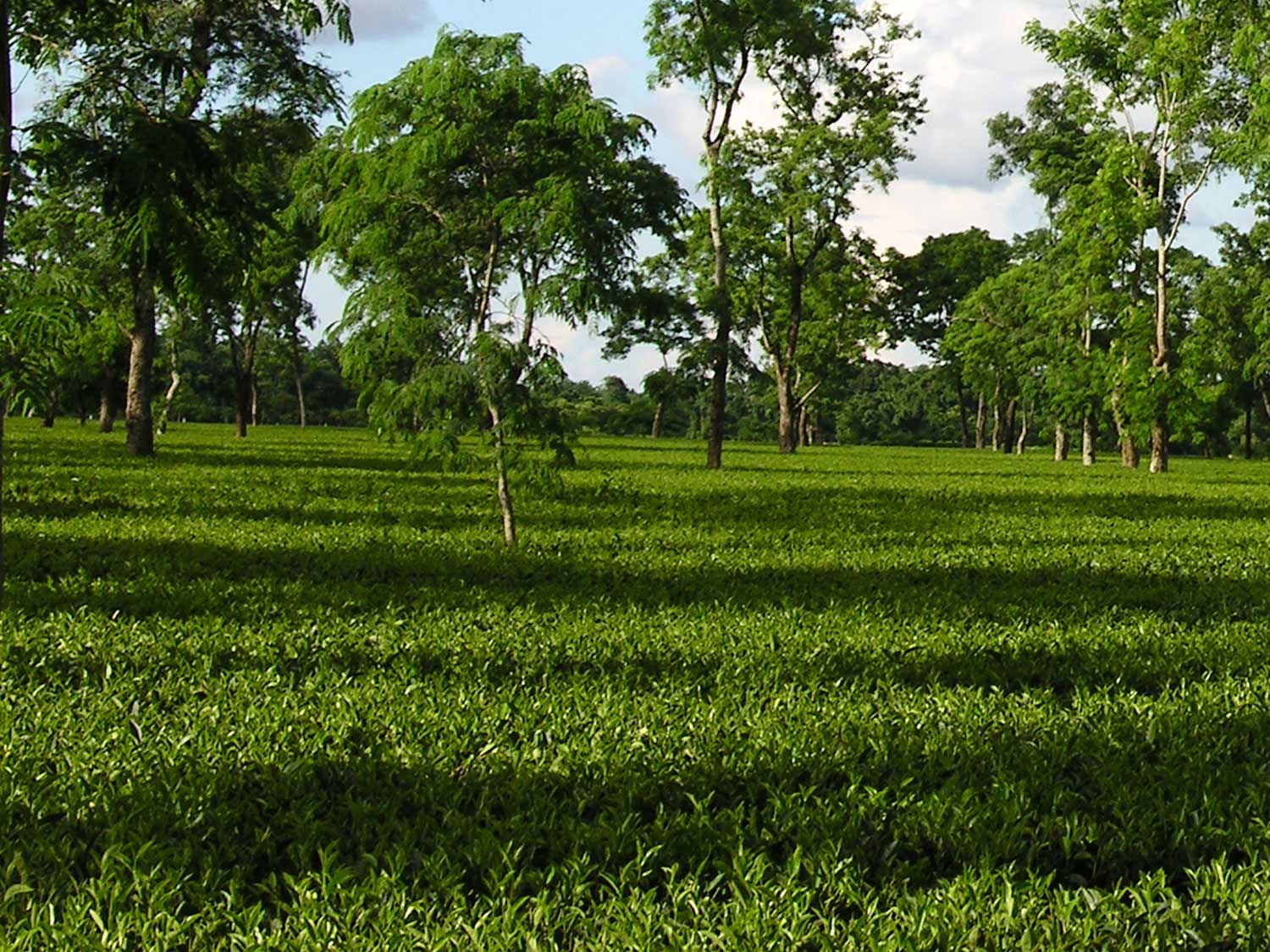 Unsere Schwarztees aus Assam
Entdecken Sie unsere Auswahl an kräftig-vollmundigen Assamtees! Unser Sortiment umfasst verschiedene Sorten ausgewählter Assam Tees an, darunter auch Assam Tee in Bio Qualität. Sie suchen einen kräftigen Schwarztee, der sich besonders gut für den Zusatz von Milch und Kluntje eignet? Dann probieren Sie doch einmal unsere Ostfriesen-Mischungen aus besten Assam Tees oder den klassischen English Breakfast Tea.