Tea gifts are always presents with lots of good taste! Give special people tea specialities of particularly high quality. The recipient will enjoy an exclusive tea for a long time and, in addition to the exquisite taste, you will also be giving away moments of peace and relaxation. We will be happy to advise you on your choice under shop@teegschwendner.de or tel. +49 22 25 / 92 14 778.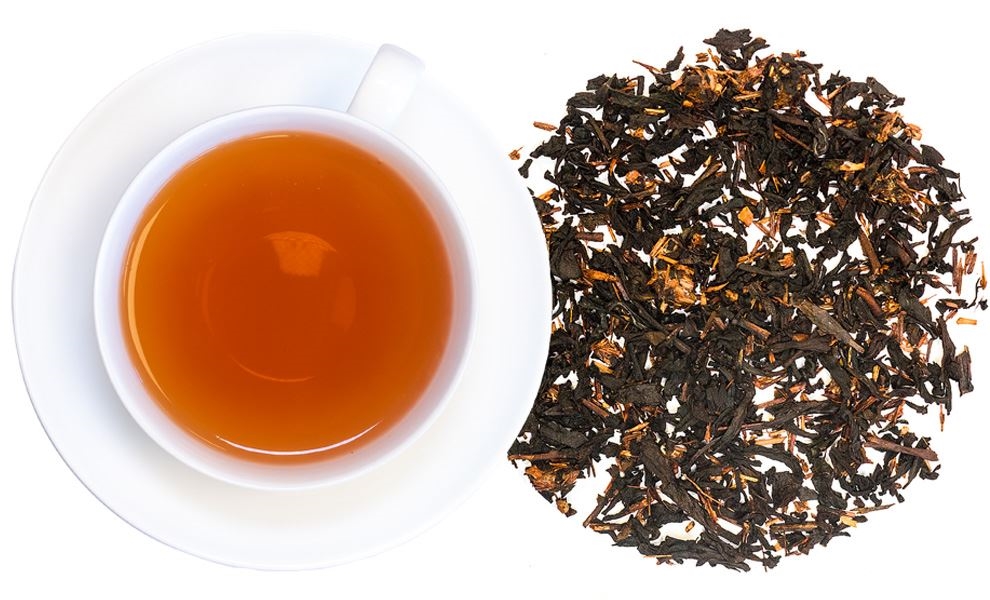 No. 1699
Simply say "Thank You!"
A small gift to simply say thank you to those whose support you have experienced.  Order now and say "Thank you for being there for me"! (Greeting Card in German "Danke" ...
(€52.00* / Kilogram)
Green Tea Set for beginners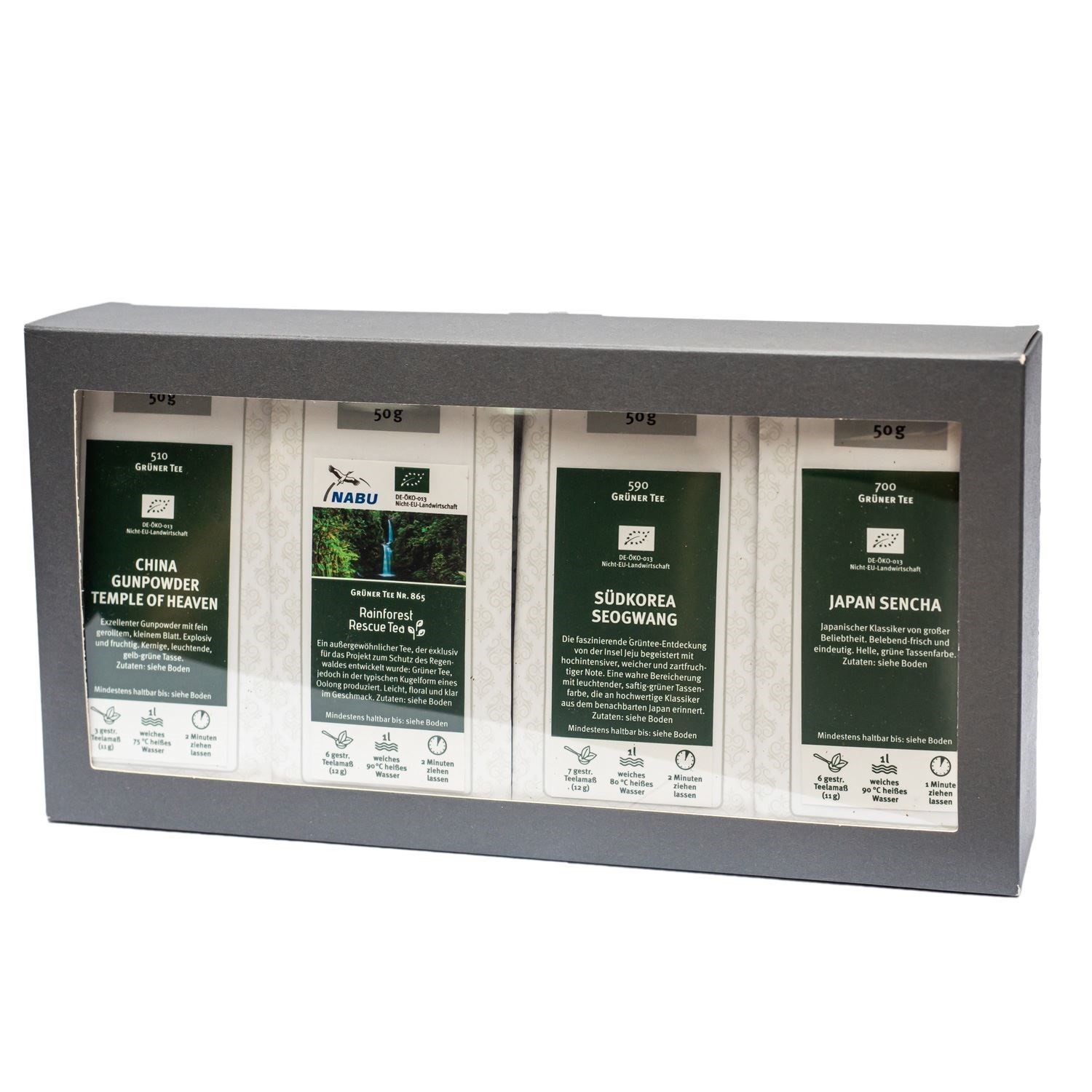 No. 11500
Green Tea Sampler
TeaGschwendner takes you on an aromatic Asian journey. The set contains four green teas of 50g each from Japan, Indonesia, China and Korea, which show completely differen...
No. 21157
Get well soon "Full fruit ahead"
A compassionate greeting to a sick friend or relative: With Pomegranate- Mint and Strawberry Moringa good mood comes in the teacup - and besides drinking a lot this is kn...
Discover tea gifts
Are you looking for a high-quality company gift for your employees and customers? Our competent webshop team will be happy to advise you and fulfil your individual gift wishes. Simply call us on +49 22 25 / 92 14 778 or send us an e-mail to shop@teegschwendner.de.
You can also use the filters directly below in the grey bar to quickly choose the desired selection.