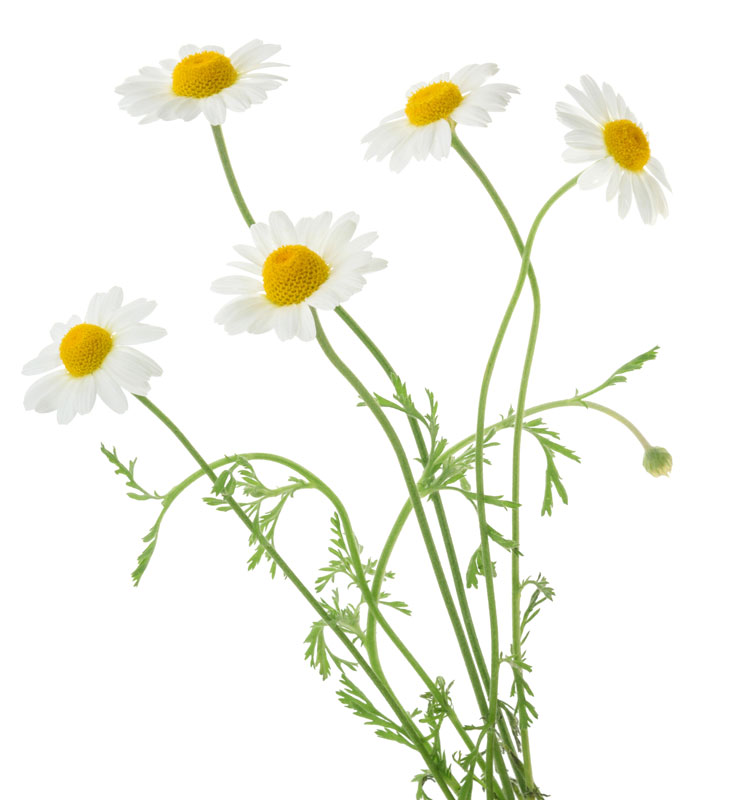 Kamille
: kann soooo schmecken
: kann sooo wohltun
: kann sooo vieles
Dass Kamillentee seit jeher als Wunderwaffe gefeiert wird, ist nun wirklich kein Geheimnis. Als Heilmittelchen mit vielseitigen Kräften fehlt er in keinem Haushalt.
Dass Kamillentee aber auch von vielen als "Krankenhaustee" empfunden wird, ist einfach nur schade. Denn oftmals verdirbt die furchtbare Beutelware den Ruf. Unsere Kamille aber, bestehend aus ganzen, biologisch angebauten Kamillenköpfen, schmeckt blumig und ausgewogen, überhaupt nicht bitter und köstlich-aromatisch.
Die ursprünglich aus Vorderasien stammende Heilpflanze wächst heute auch in ganz Europa, also auch direkt vor unserer Haustür in freier Natur, ist anspruchslos und leuchtet mit ihren strahlend gelben Blütenköpfen mit der Sonne um die Wette. Sie enthält wertvolle ätherische Öle und Flavanoide. Wirkungen wie entzündungshemmend, krampflösend oder magenberuhigend sind weithin untersucht und wie man heute so schön sagt "approved". Wenn sie nicht so traditionell wäre, stünde die Kamille in einer Reihe mit den modernen Superfoods: Was die können, kann die Kamille schon lange!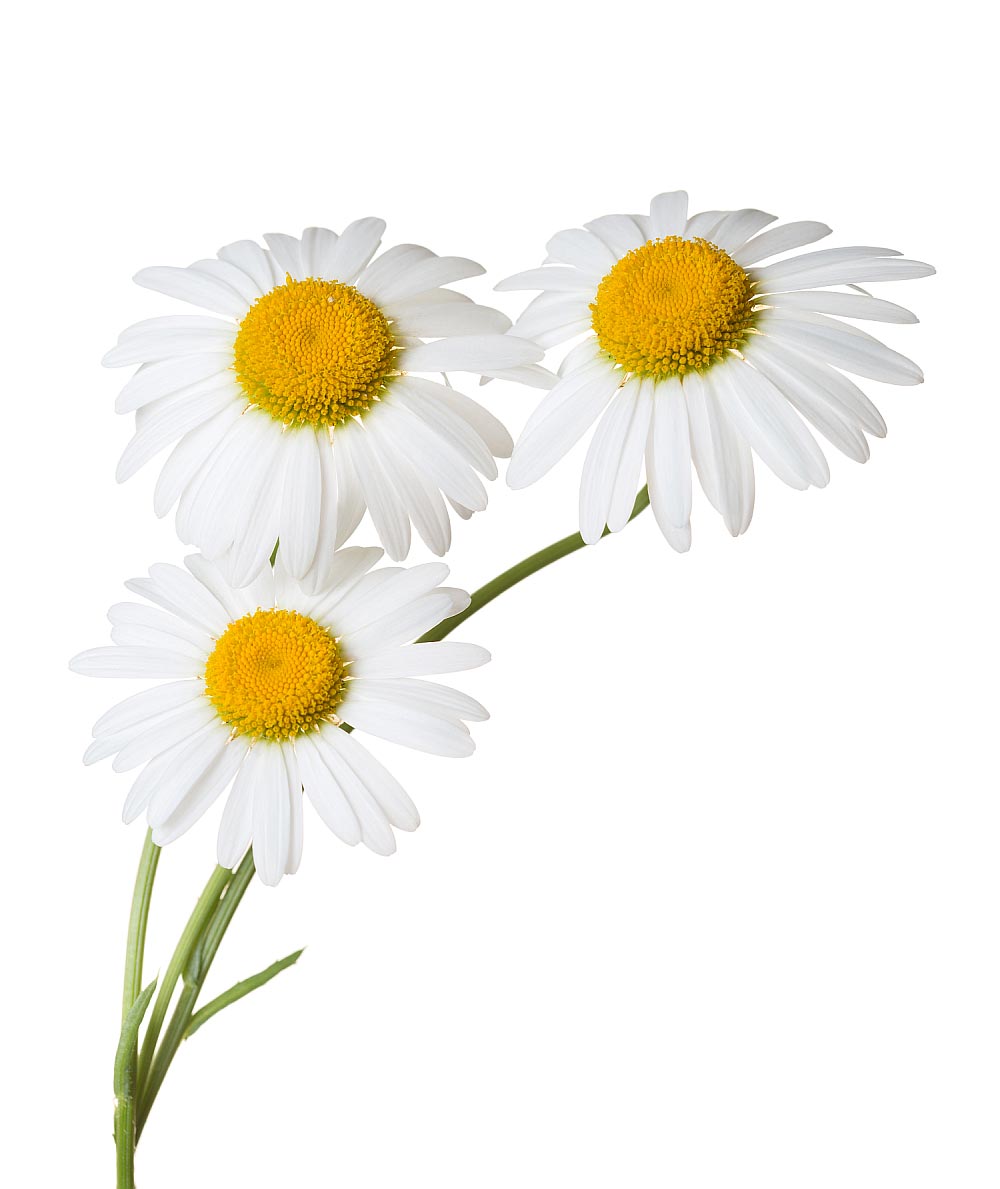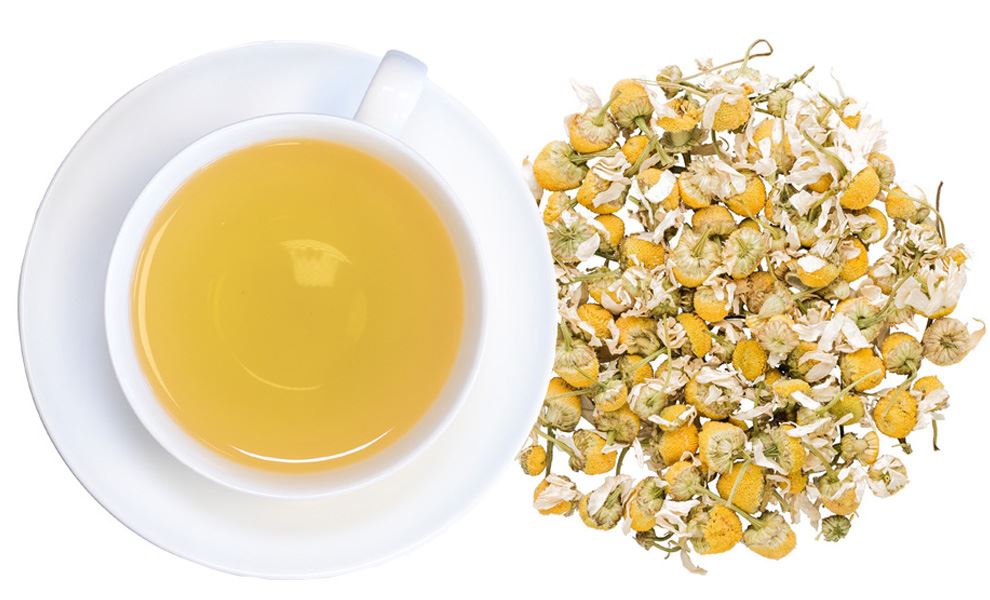 No. 1139
Camomile Blossom Tea organic
Full camomile blossoms infuse your cup with a warm honey glow and a soothing aroma. How good is this tea? Eastern European folklore maintains that a person should bow whe...
(€87.78* / Kilogram)
Bio-Kamillentee
Unsere Bio-Kamille stammt aus Wildpflückung und wird sorgfältig per Hand gepflückt. Wer vielleicht Kindheitserlebnisse hatte, die ihm die Kamille verleidet haben, darf sich unseren Kamillentee keinesfalls entgehen lassen, denn er ist sehr aromatisch und wohltuend.
Ein wertvoller Schatz in der heimischen Teedose, der einfach köstlich schmeckt und guttut. Für die schnelle Tasse Kamillentee zwischendurch gibt es unseren erlesenen Bio-Kamillentee auch im praktischen MasterBag zu kaufen.
No. 8667
Camomile organic (MasterBag Mug Pyramid)
Camomile tea, next to peppermint tea the most famous wild plant tea, is a very pleasant, aromatic infusion drink.Contents per box: 12 pyramid bags of 1,6g each
(€291.67* / Kilogram)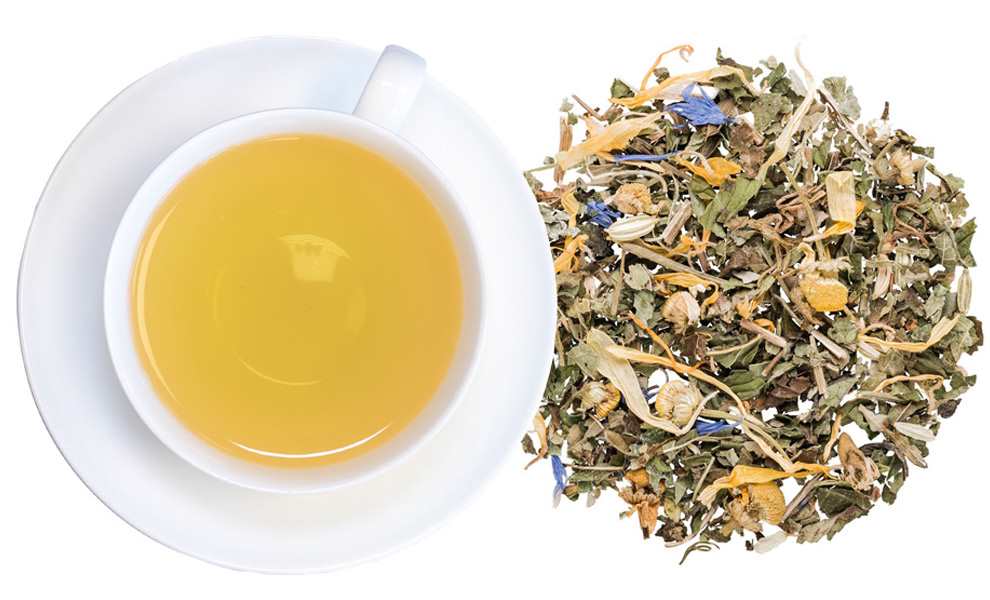 No. 1111
One for All
The Herbal tea for the whole family, young and old alike.
(€54.40* / Kilogram)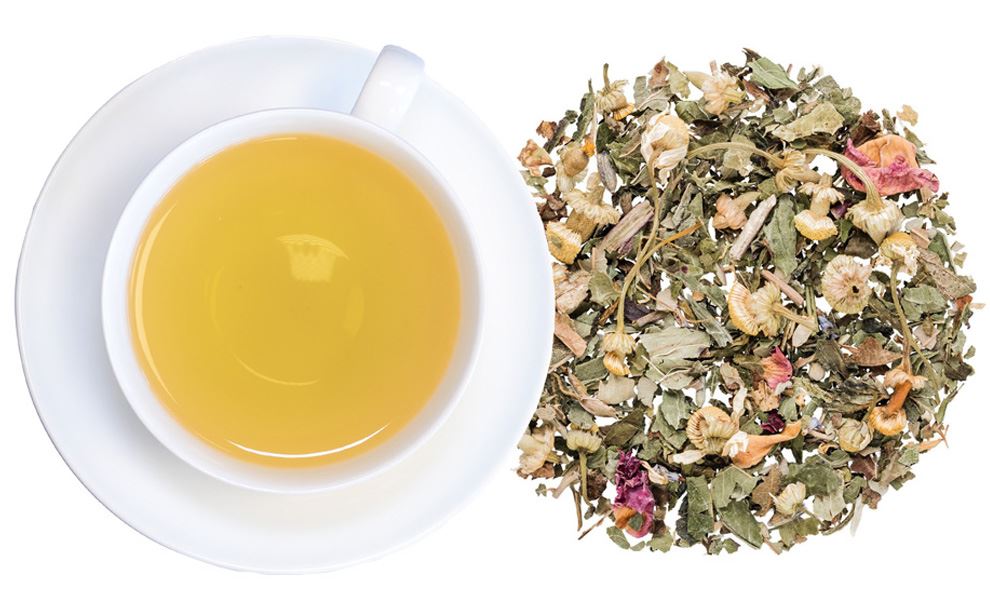 No. 1114
Supper Herbal Tea
A delicious blend that is perfect for relaxing after dinner.
(€63.00* / Kilogram)
Einer für Alle
"Einer für Alle" ist nicht nur der Name unseres Familienkräutertees zum Vorteilspreis - er ist auch Sinnbild für Tausendsassa Kamille. Als Bestandteil von vielen Kräutermischungen sorgt die Kamille für eine angenehme Geschmacksnote. Besonders beliebt bei Jung und Alt sind unsere beiden Vieltrinker-Kräutertees mit Kamille Einer für Alle und Abendbrotkräutertee. Im Kräuter-Kamillentee Naturruhe harmoniert die Kamille mit dem krautigem Geschmack von Hanf, Himbeerblättern und Hopfen. Für eine angenehm süße Frische sorgen im Kräutertee Hurleburlebutz Kamillenblüten, Fenchel, Lemongras und Hagebuttenschalen. Die Kräutermischung Schleckermäulchen erhält durch Salbei und Kamille ihre besondere Note und auch der Kräutermix Vor Freude überzeugt mit milder Blumigkeit.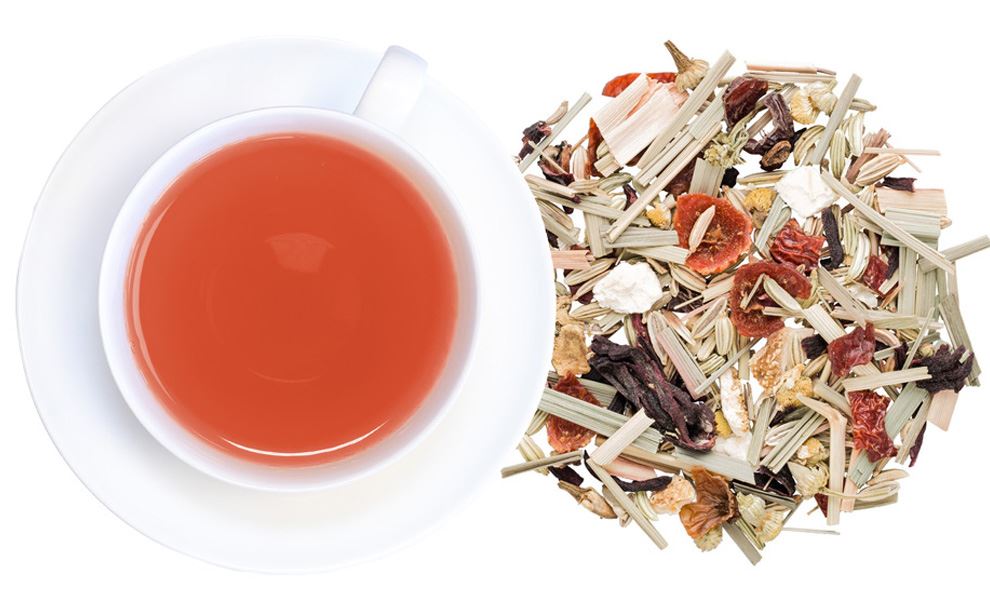 No. 1151
Hurly-Burly™ organic
A fresh sweetness promises relaxed enjoyment.
(€50.00* / Kilogram)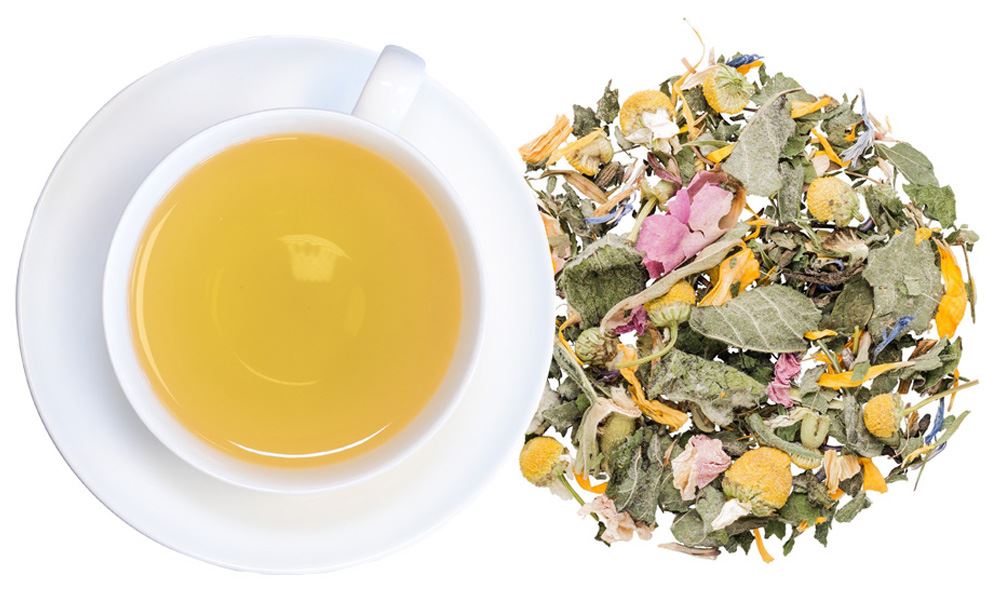 No. 1261
Pure Joy™ organic
Lavender perfectly paired with mint, thyme and camomile for a soothing blend.
(€105.71* / Kilogram)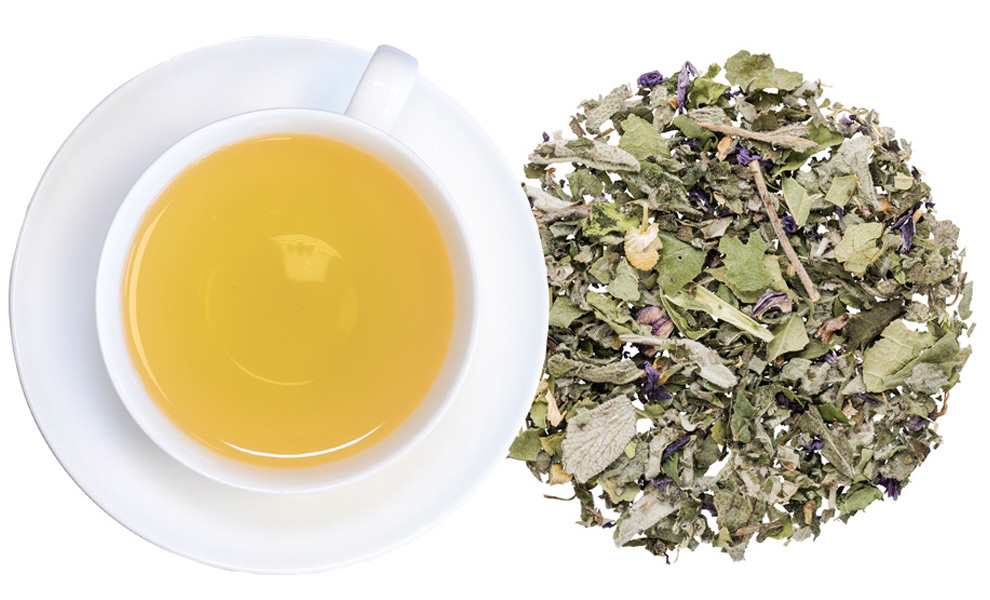 No. 1284
Sweet Tooth organic
The herbaceous edge of sage in medley with cooling mint and calming camomile. Sure to satisfy more than your sweet tooth.
(€108.00* / Kilogram)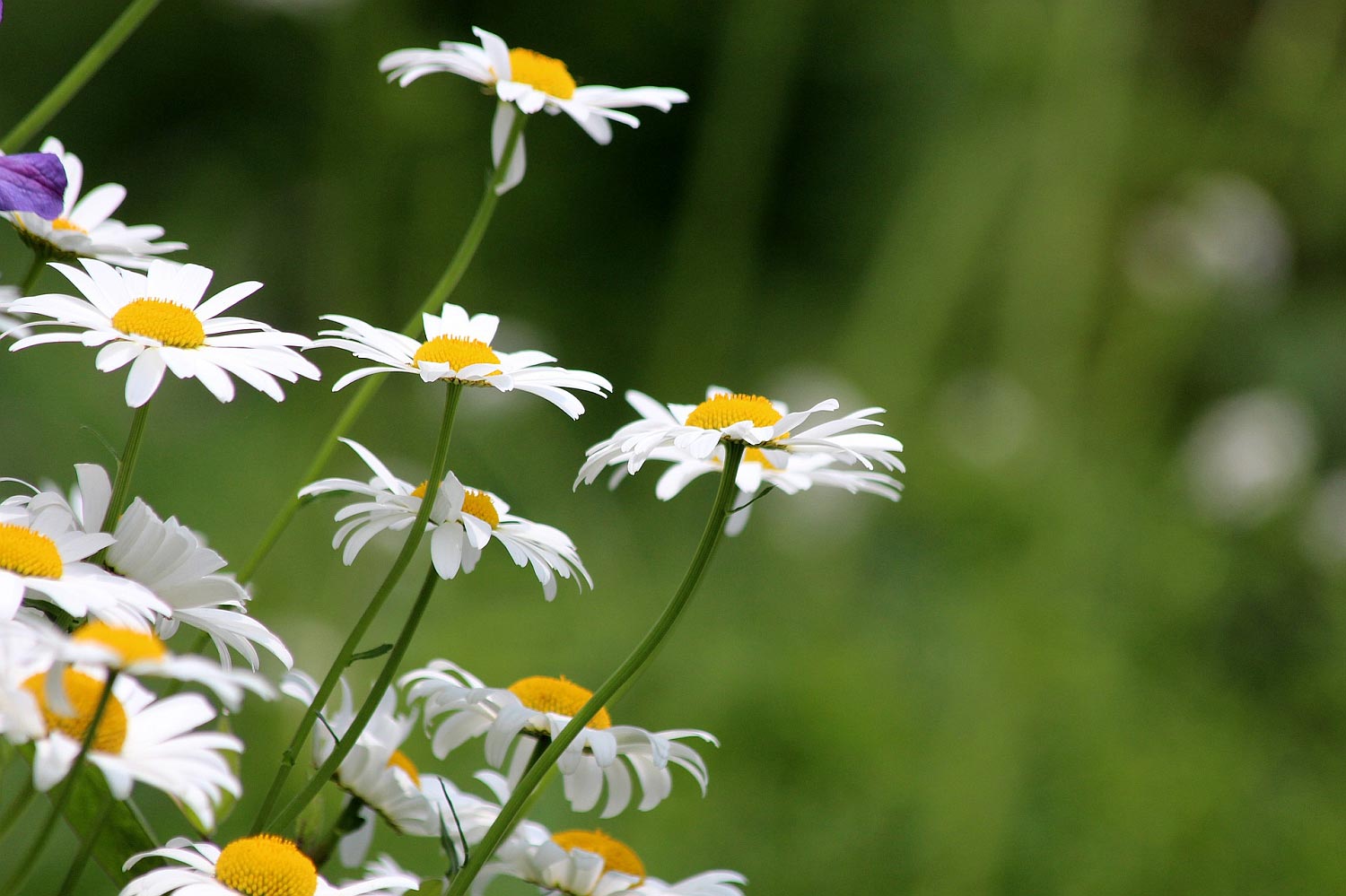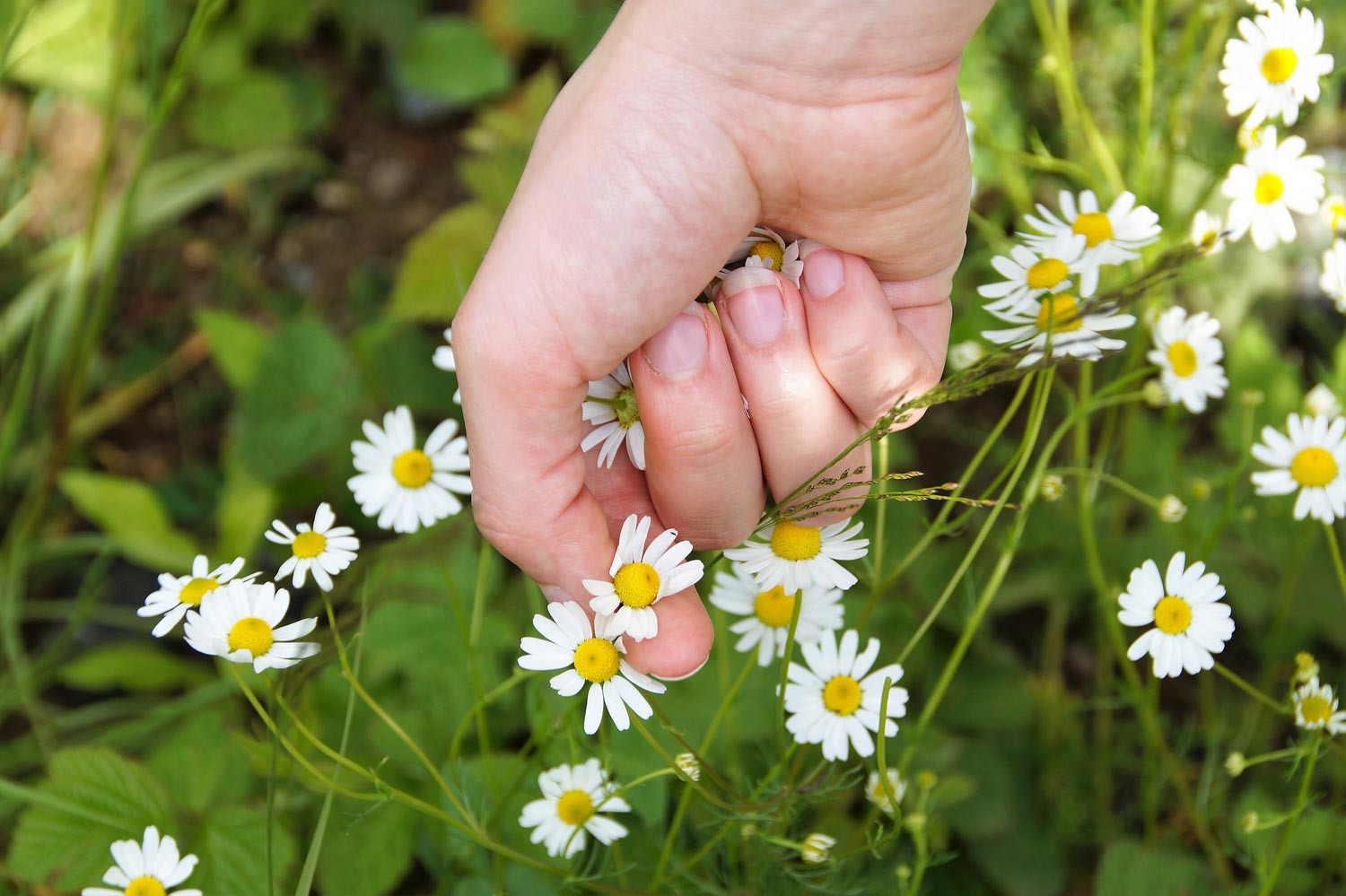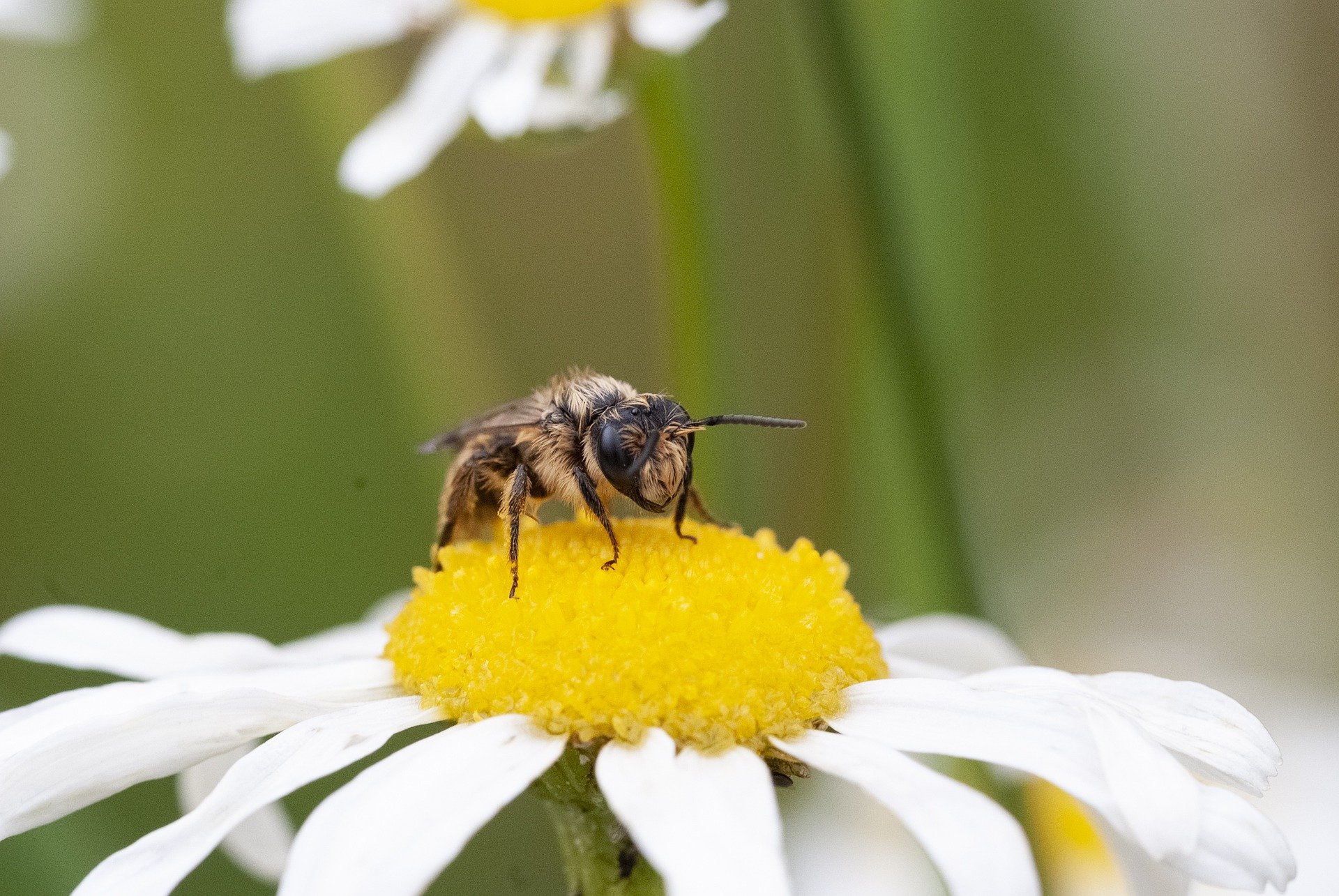 Kamille wächst fast überall - auch am Wegesrand oder im Garten. Und bietet Bienen einen gedeckten Sonnentisch.