Discover the fascinating world of tea in our tea online shop: whether black, green, fruit or herbal tea - our extensive range of premium loose teas offers everything your tea heart desires!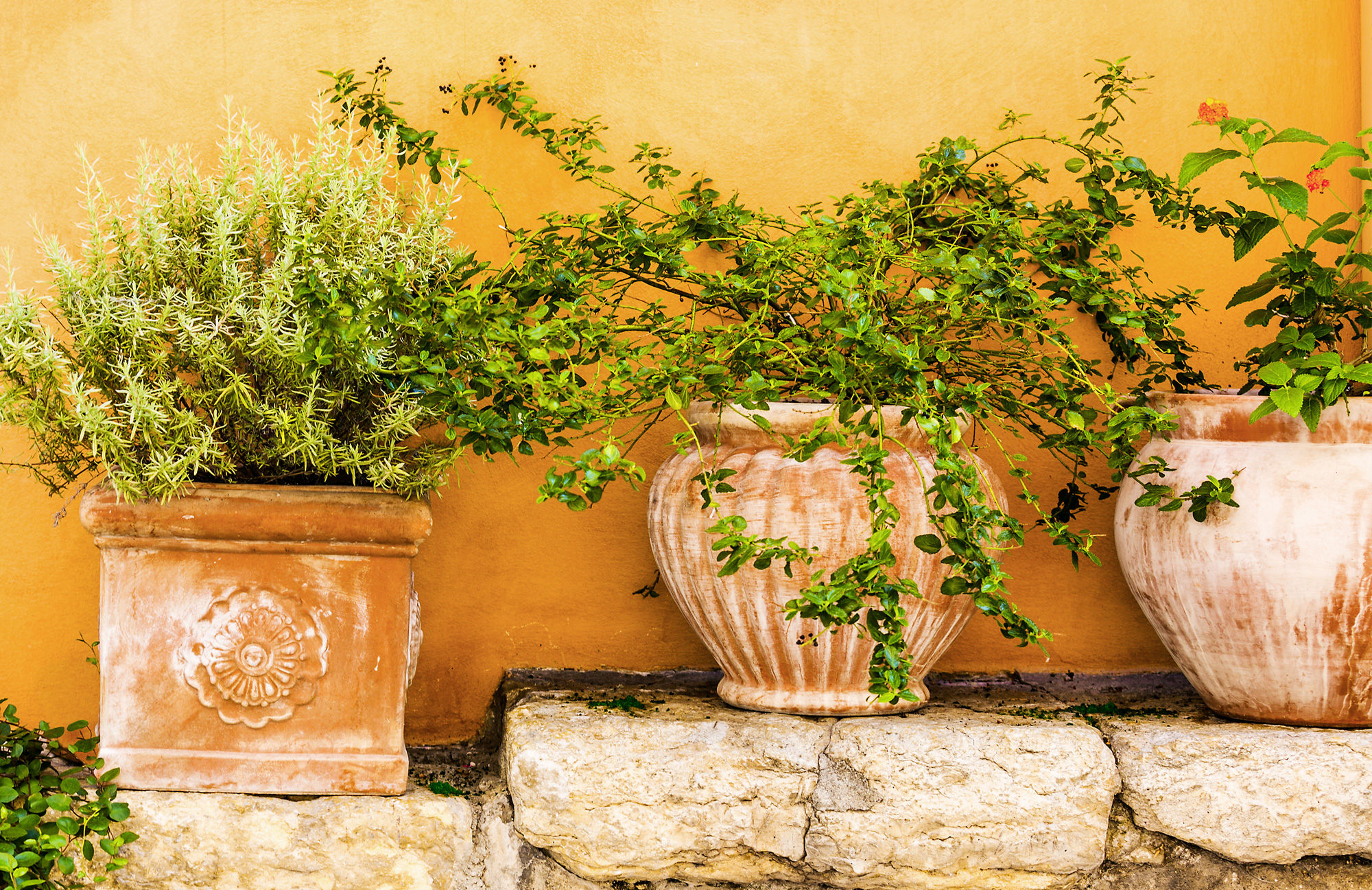 Refreshing herbs from the Mediterranean region transport the senses to sunny coasts. Just right for hot days and nights.
Summertime is iced tea time!
Nothing is more refreshing on hot summer days than a cold glass of freshly made iced tea. With our loose teas, you can conjure up delicious iced teas at home in no time at all!
Shincha 2022
The new Shincha are here - flown in fresh from the harvest! The shade teas from Japan are characterised by an incomparably fresh, full-bodied and rich aroma. A must for green tea fans!
New discovery!
Wonderful new discovery from the young tea country Rwanda and new TG tea project! Black tea made with dedication and craftsmanship with an intense, beguiling, copper-red cup.
The fast way to your favourite tea
Choose from all teas
As always, go to our categories in the top navigation - or simply select from the entire range using the filters here.