Discover the fascinating world of tea in our tea online shop: whether black, green, fruit or herbal tea - our extensive range of premium loose teas offers everything your tea heart desires!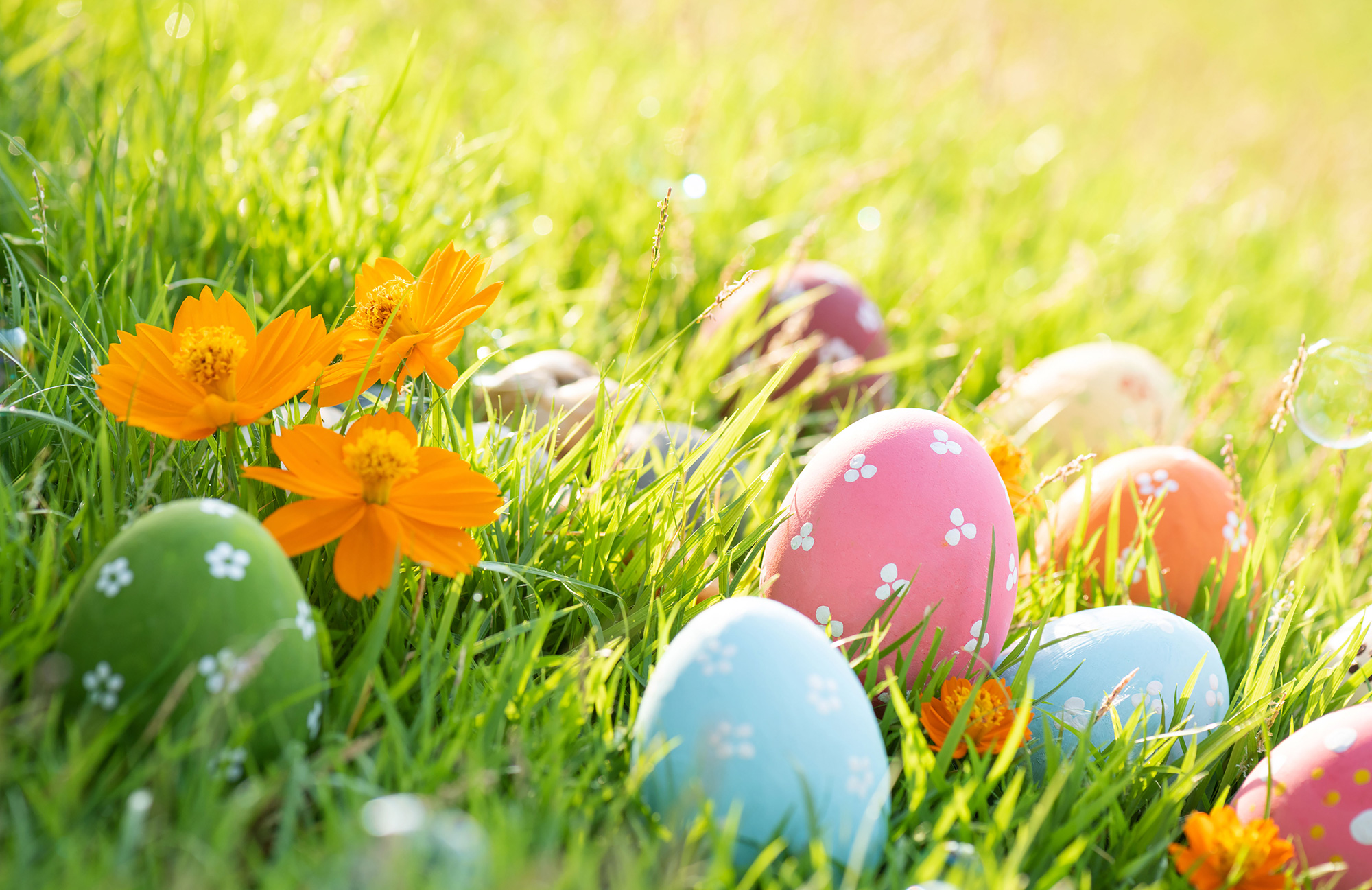 Why not both? This refreshing blend proves the juicy harmony. Happy Easter!
Heart projects
Projects in tea gardens that benefit local people and nature and at the same time provide us with wonderful qualities.
In love with nature!
From natural metabolism to natural beauty or natural peace - six organic tea blends that carry the power of nature within them.
Rooibos - our best!
Rooibos tea from South Africa - a naturally sweet and mild classic that delights in many flavours! Our best? Cream caramel, Emily or almond milk.
The fast way to your favourite tea
Choose from all teas
As always, go to our categories in the top navigation - or simply select from the entire range using the filters here.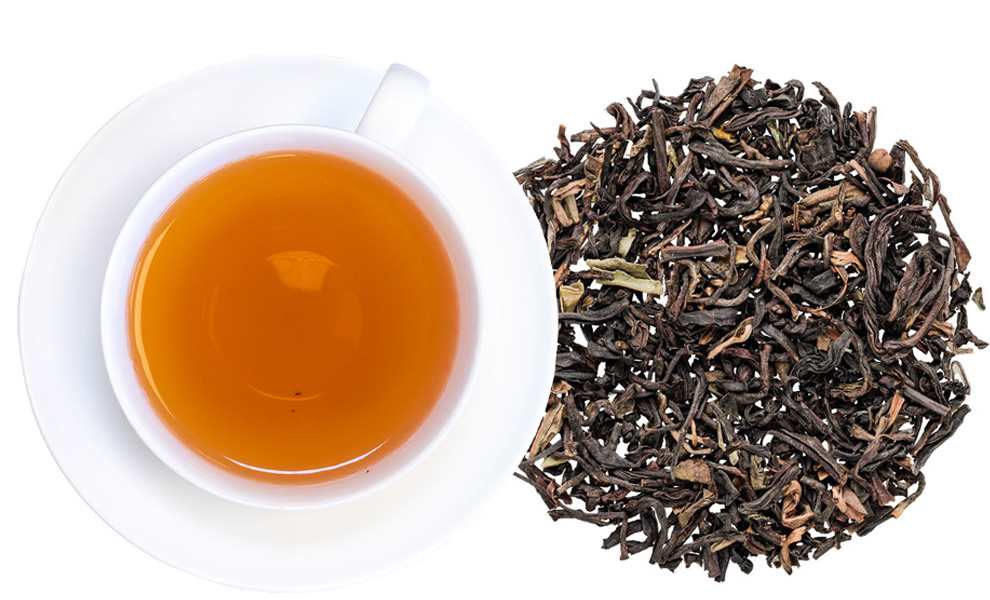 No. 730
A Whole Pound of Leaf Tea
A delightful blend of teas from Darjeeling, Assam, Ceylon and China. Brilliant, aromatic, copper cup.
(€28.80* / Kilogram)
No. 1400
Acerola
Tart hibiscus joined by the cherry-like açerola fruit. This sweet, sour flavor is enhanced by candied pineapple and papaya pieces. Excellent hot and incredible iced.