Discover the fascinating world of tea in our tea online shop: whether black, green, fruit or herbal tea - our extensive range of premium loose teas offers everything your tea heart desires!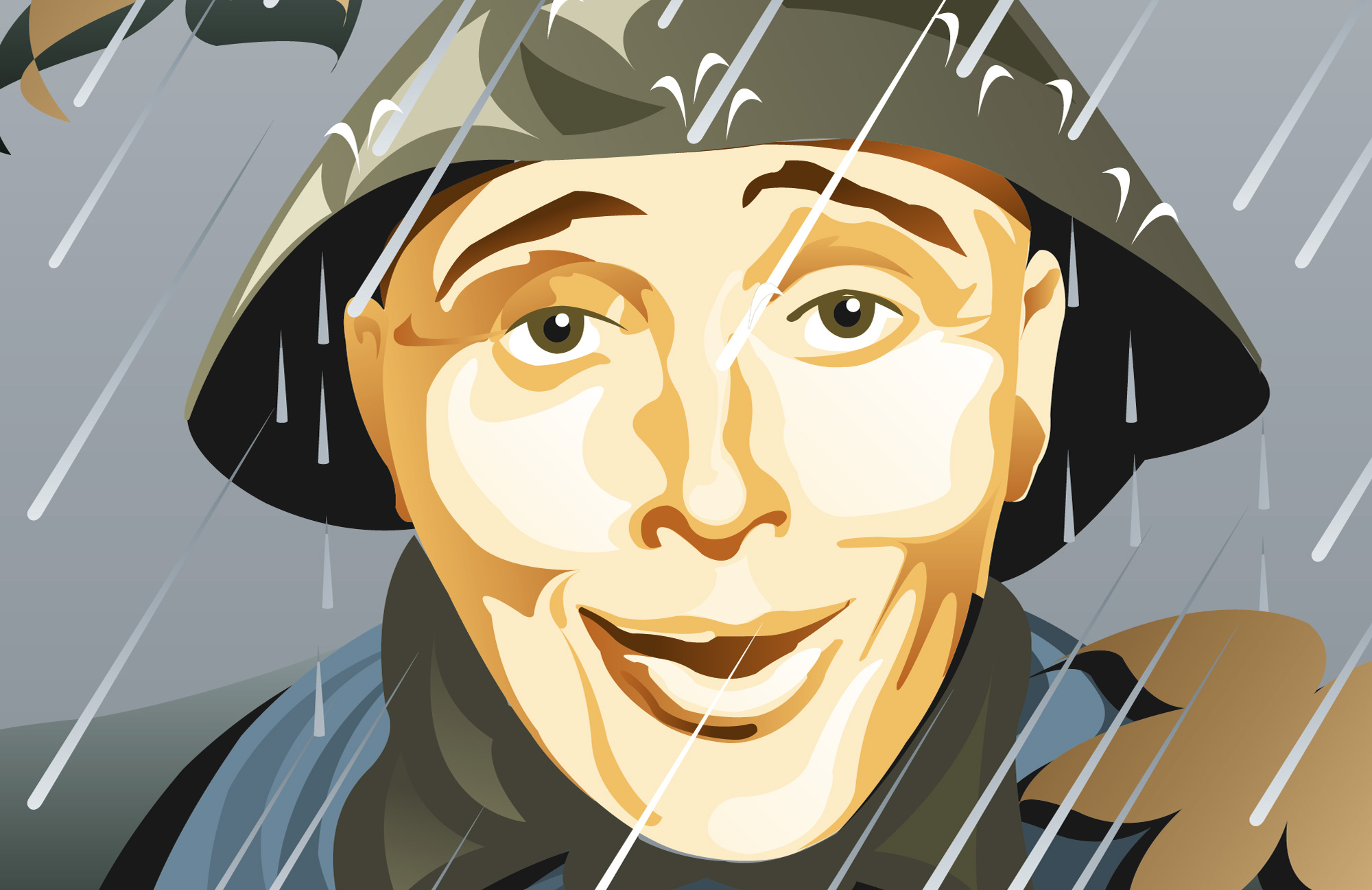 Karl-Heinz, the Autumn Tea™
The warmth and spice of this clove flavored Chai blend make for a cozy cup.
Second Flush airfreighted tea
Finest organic summer harvest, nutty and exquisite with a reddish-brown cup colour.
New seasonal teas!
In keeping with the season, our autumnal seasonal teas are back and make for cosy tea times!
Karl-Heinz Mania
Karl-Heinz is finally back! Our classic for the autumn season provides warming tea enjoyment in any form!
The fast way to your favourite tea
Choose from all teas
As always, go to our categories in the top navigation - or simply select from the entire range using the filters here.