Jobs@TeaGschwendner
Career with the market leader in the tea trade
Are you a tea fan? Then come and join us! With us there is not only "duty by the book", but real commitment and room for development. Working independently to find the best solutions for customers, the company and the environment.
Sharing the love and enthusiasm for our beautiful product with our customers - that is our mission. And this can be felt everywhere in our specialist shops and the system headquarters. Responsible treatment of people and nature are a matter of course and have been anchored in our corporate values from the very beginning.
TeaGschwendner is the market leader in the specialist retail trade for premium teas. In addition to its home market of Germany, TeaGschwendner is also active in Austria, Luxembourg, the USA and the Arabic region. At the system headquarters, we offer you practical and future-oriented positions with prospects. You will receive social benefits that are to be expected from a modern company.
We look forward to receiving your application. Please note our information sheet for data collection for applicants.
Also visit us at kununu
---
Our departments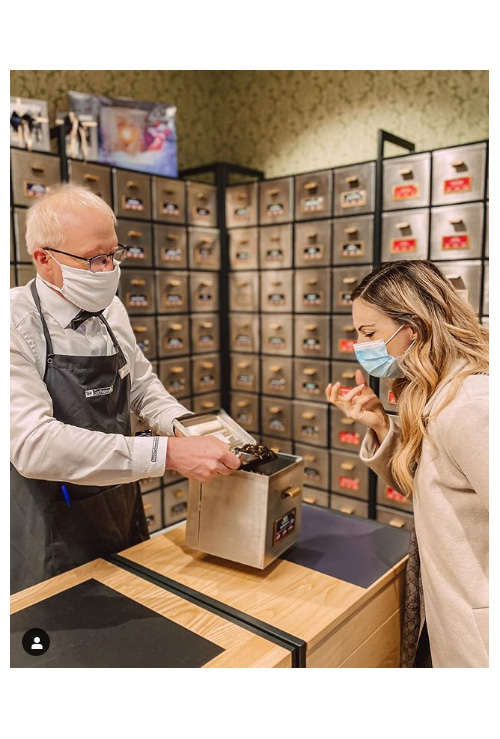 Specialist shops
Our specialist shops are places of experience, enjoyment, tea passion and competence. For almost 50 years, customers have been looking forward to visiting their favourite specialist shop, where they can always discover new tea creations, classics, outstanding specialities, project teas or our "wellness-from-the-cup" herbal teas. Our staff are tea experience guides with passion and love, rather than just salespeople.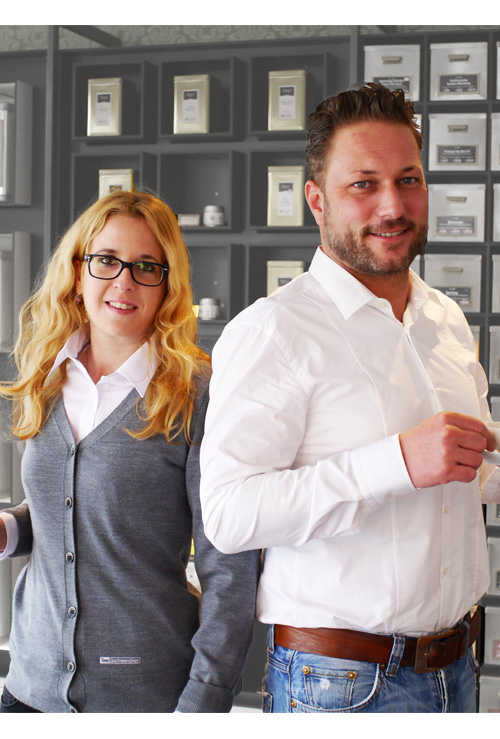 Administration
What does administration actually mean? In addition to classic administrative departments such as accounting or controlling, there is a lot of creativity behind it. Our tea heroes are just as much a part of this as the warm-hearted franchisors, sometimes crazy marketeers, ingenious programmers, resourceful buyers and schedulers, personnel managers with heart or sales people with soul. They all have one thing in common: we see ourselves first and foremost as a service provider for our franchise partners and our customers.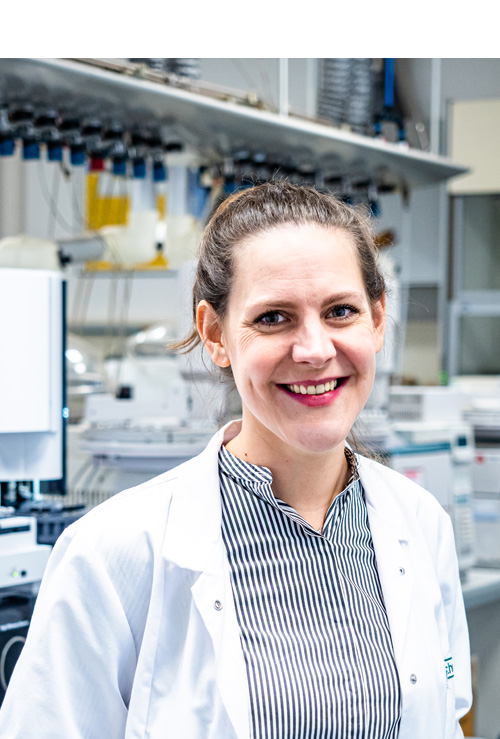 Quality assurance
As part of the Meckenheim system headquarters, our quality assurance team first of all ensures safe and clean product quality in our in-house laboratory. But the tasks go far beyond that - "QA" is there to help and advise on all questions concerning the "International Food Standard", hygiene concepts, declaration regulations or food ordinances.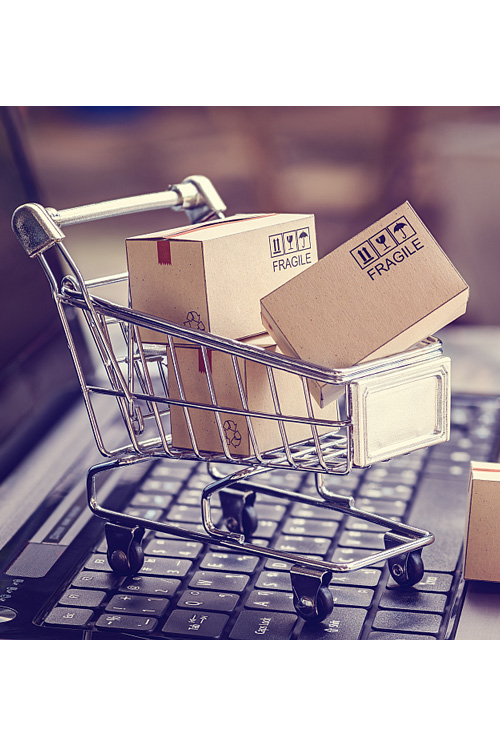 Onlineshop
At our online shop, we take care of the complete support and execution of customer orders, from A for order to Z for payment. With joy and commitment, our customer service representatives are available by phone or email for all enquiries, while order pickers, tea, gift and parcel packers give their best for a timely, efficient and professional delivery of the order.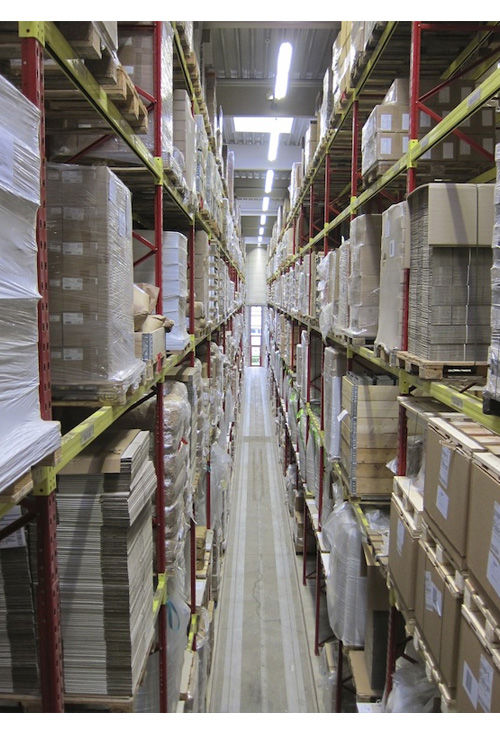 Warehouse / Logistics
An impressive high-bay warehouse, a picking warehouse that has meanwhile been expanded in several construction phases and professional incoming and outgoing goods processes can also be found at the Meckenheim system headquarters. Our warehouse specialists (both men and women) ensure that our specialist shops can rely on reliable and punctual deliveries!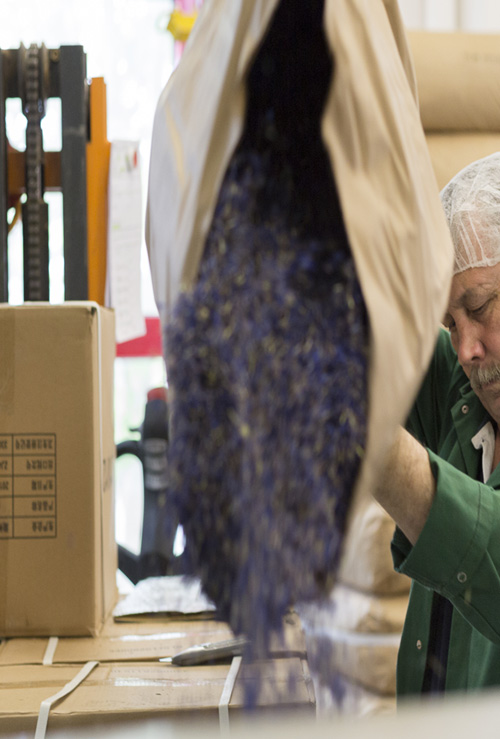 Production
We also prefer to produce our tea treasures ourselves. Whether blends are made by hand, bottled in different containers, precious delicate teas are filled by hand into Edmon's tins, high-quality loose teas find their way into our sustainable MasterBags or tea samples are pre-filled for a journey through the assortment - our production team always does a great job!
Ausbildung? Ehrensache!
Als verantwortungsvolles Unternehmen bieten wir jungen Menschen eine große Bandbreite an Möglichkeiten. Wir möchten auf dem Weg ins Berufsleben begleiten, qualifizieren, persönlich weiterentwickeln und in jeder Hinsicht unterstützen. Dabei behalten wir immer den Fokus auf den gelebten Werte unseres Unternehmens und Maximen Kundenorientierung und Eigenverantwortung.
In diesen Berufen bildet TeeGschwendner aus:
Kaufleute für Groß- und Außenhandelsmanagement (Großhandel)

Kaufleute für Büromanagement

Kaufleute im Einzelhandel (in unseren Webshop)

Fachinformatiker für Anwendungsentwicklung (m/w/d)

Fachinformatiker für Systemintegration (m/w/d)

Industriemechaniker (m/w/d)

Maschinen- und Anlagenführer (m/w/d)

Fachlagerist (m/w/d)

Fachkraft für Lagerlogistik (m/w/d)
Wir freuen uns auf Ihre Bewerbungen. Bitte bewerben Sie sich unter https://jobs.teegschwendner.com zu Händen Frau Stephanie Weller.
Chances at the headquarters
Chances at our specialist shops