TeaGschwendner is an official PAYBACK Partner
Reward yourself and collect 1 point per 1 euro value of goods (excluding vouchers and shipping costs) with every tea purchase in one of the TeaGschwendner specialist shops or on teegschwendner.de. With many promotions throughout the year, we also reward your loyalty with multiple coupons - so you can quickly collect lots of points that can be converted into delicious enjoyment in our specialist shops.
In addition to TeaGschwendner, you can also use PAYBACK with over 650 partners in Germany. In addition to well-known companies such as dm-drogerie markt, REWE, Aral and Fressnapf, there are partner companies from every area of everyday life where you can collect bonus points.
You can redeem your PAYBACK points in our shops or exchange them for rewards, vouchers and much more. Or simply donate them to a good cause!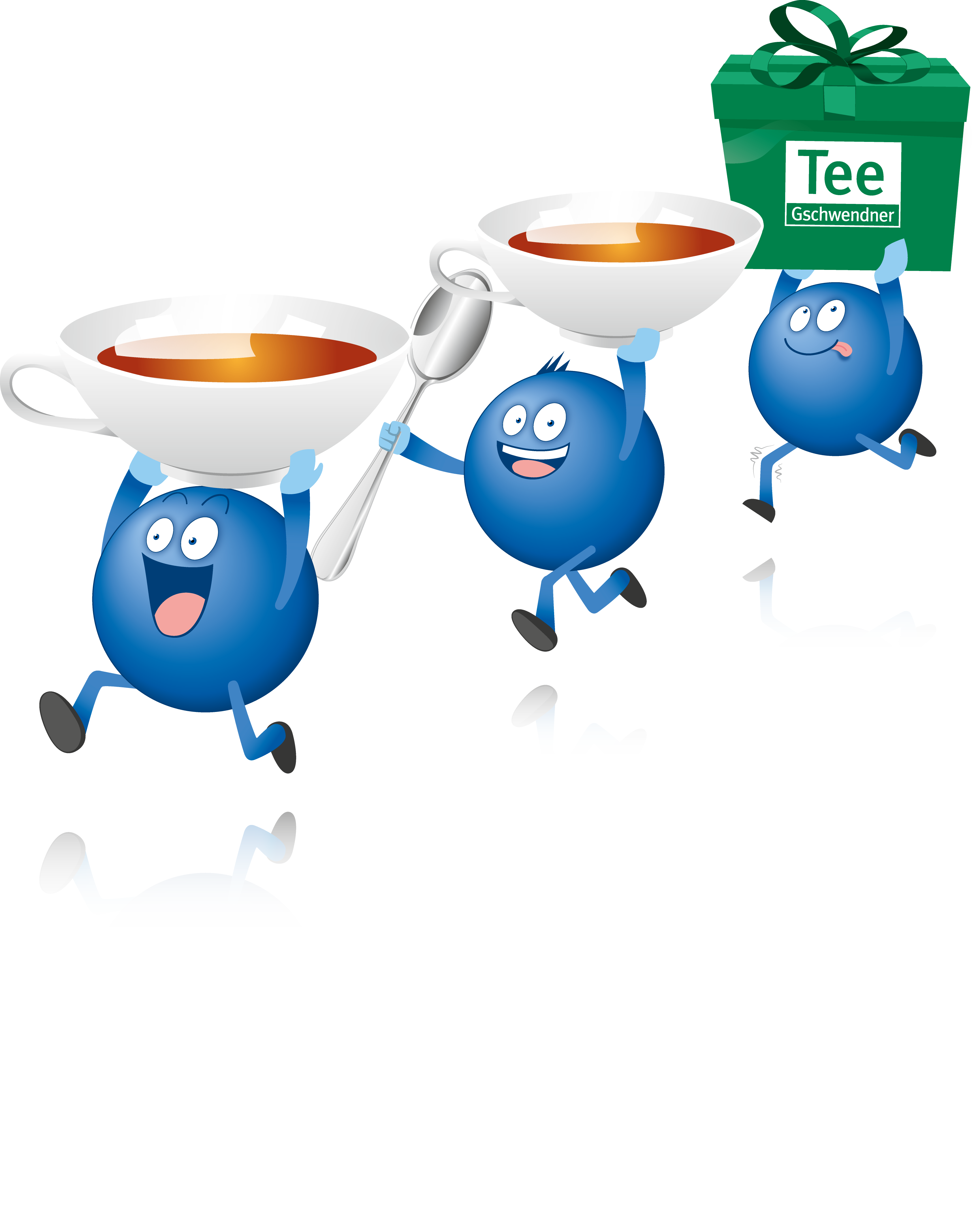 Exklusively for TeaGschwendner customers
Benefit from many PAYBACK advantages at our specialist shops and online shop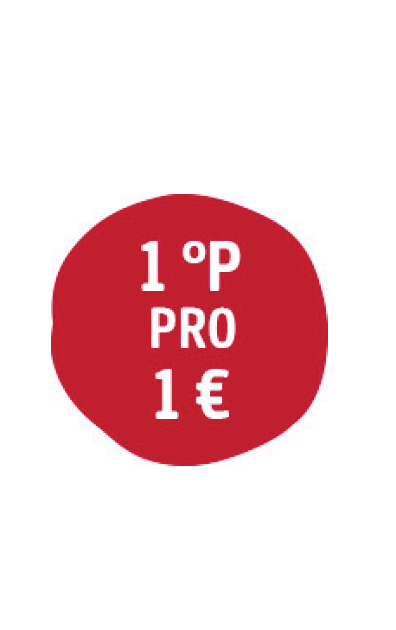 1 Point per 1 € revenue
For every euro you spend shopping at TeeGschwendner, you collect one PAYBACK point - so we reward our customers twice as much for their purchases as most other PAYBACK partners.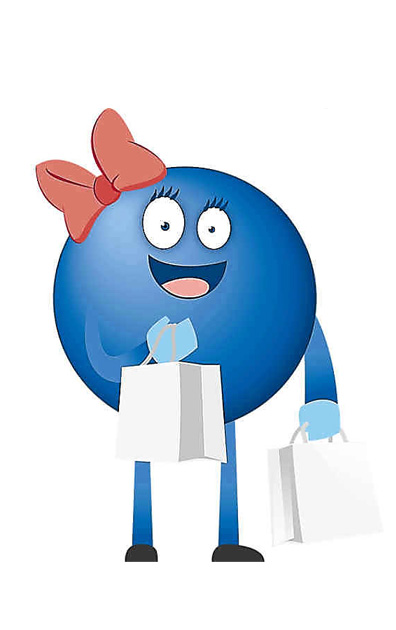 Redeem Points
Is there a better way to reward yourself than with a little wellness time out? With a balance of 200 PAYBACK points or more, you can redeem your points in our specialist shops!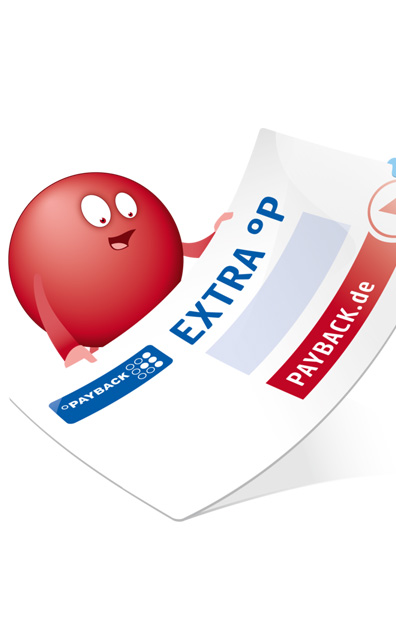 Reward many times over
Whether by post, on payback.de or in the PAYBACK app: look out for our coupons, which offer multiple rewards for your purchase. Score points with tea - give yourself a present!
You would also like to enjoy many advantages?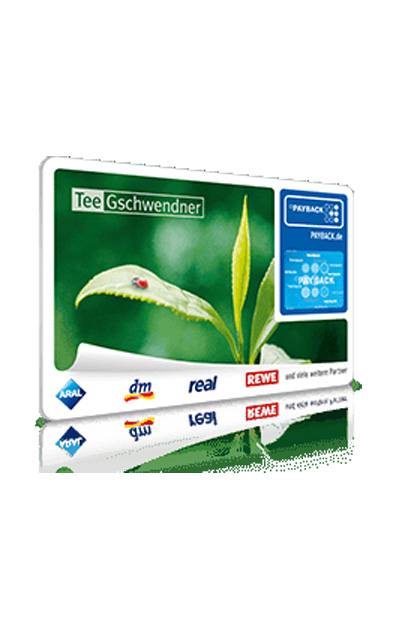 Simple registration
At our specialist shops you will receive your free PAYBACK card and all the important information. Our teams on site will also be happy to help you with registration.
Online: You can also easily order your PAYBACK card online via this link to your home.
Fill in the registration forms that you received with your starter pack and either send them to PAYBACK by post or hand them in at one of our specialist shops. Your account is now activated and you can redeem the points you have already collected or continue to collect them.
Important: You can use your card directly to collect points! However, in order for your account to be activated and for you to be able to redeem your points, it is essential that you return your registration documents.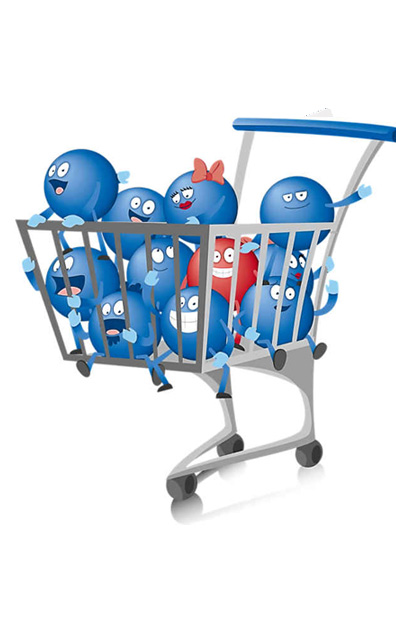 Simply collect points
You can collect valuable points in any of our specialist shops in Germany simply by showing your PAYBACK card or using the PAYBACK APP. We will credit you with one PAYBACK point for every euro you spend. For example, if you buy something for 10 euros, we will automatically credit 10 PAYBACK points to your account.
Collecting points online at teegschwendner.de is just as easy. You can store your PAYBACK customer number in your customer account or enter your card number when you check out.
Of course, you can also use your TeaGschwendner PAYBACK card with all other PAYBACK partners. You can also score multiple points with coupons and special offers! You'll quickly see your PAYBACK credit grow and flourish.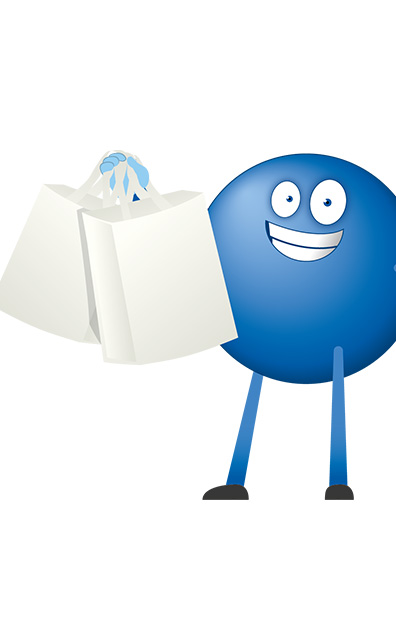 Simply redeem points
Exclusive service in our specialist shops: Once you have accumulated 200 points, you can choose what you would like to treat yourself to in the TeaGschwendner shops.
You will receive information about your points balance from PAYBACK by post several times a year.
You can also check your points balance at any time in your PAYBACK APP!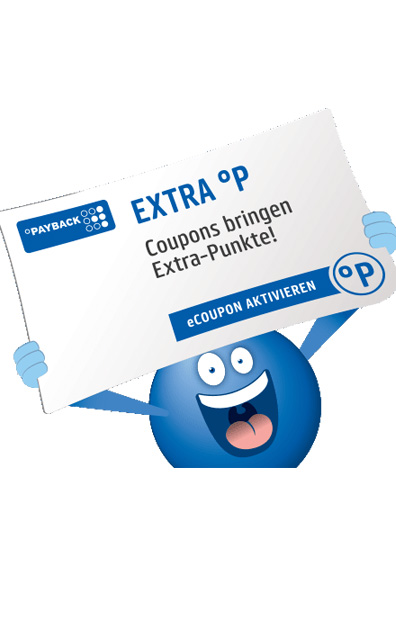 Our PAYBACK Promotions
We always have surprises in store for you throughout the year. Whether it's coupons for collecting multiple points, special promotions on certain occasions or together with the partner companies in the PAYBACK network: It's worth checking the PAYBACK app for TeaGschwendner promotions or discovering worthwhile coupons in the points post.
Whether it's a paper coupon, online coupon or APP coupon, you can use your coupons however you like!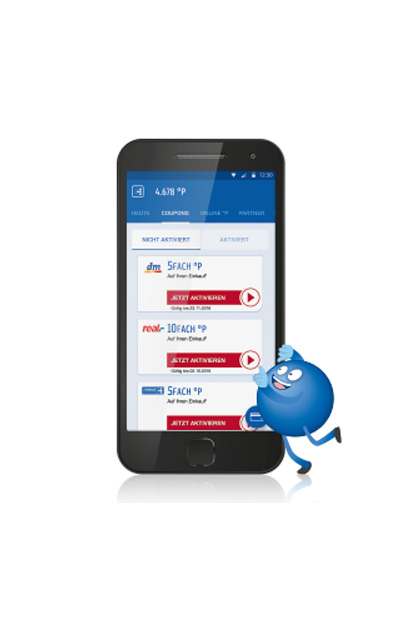 PAYBACK App
Always shop in the best company with the PAYBACK app. The app has it all: a digital PAYBACK card, coupons and payment function - there's no quicker way to score points and pay more conveniently. What's more, you can log straight into the TeaGschwendner world when you visit your local TeaGschwendner store and experience tea tips, the latest inspirations and special offers. Log in now with your PAYBACK account e-mail address and password and start scoring points! More Info ...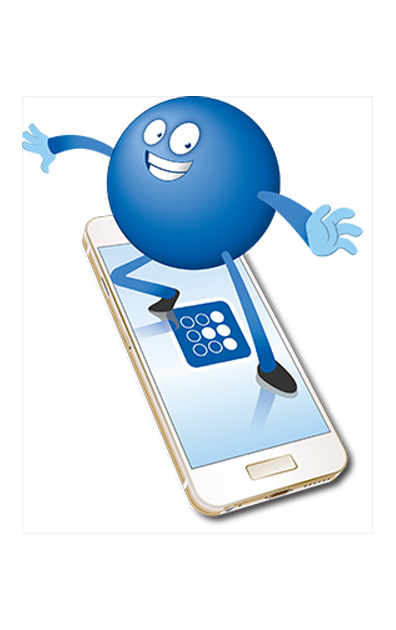 PAYBACK PAY
Easy, fast and secure mobile payments at all TeaGschwendner stores! With PAYBACK PAY, you can pay for your favourite teas easily, securely and without cash using the PAYBACK app. PAYBACK points are also collected automatically - all in one! Find out more about PAYBACK PAY and which partners you can use this service with ...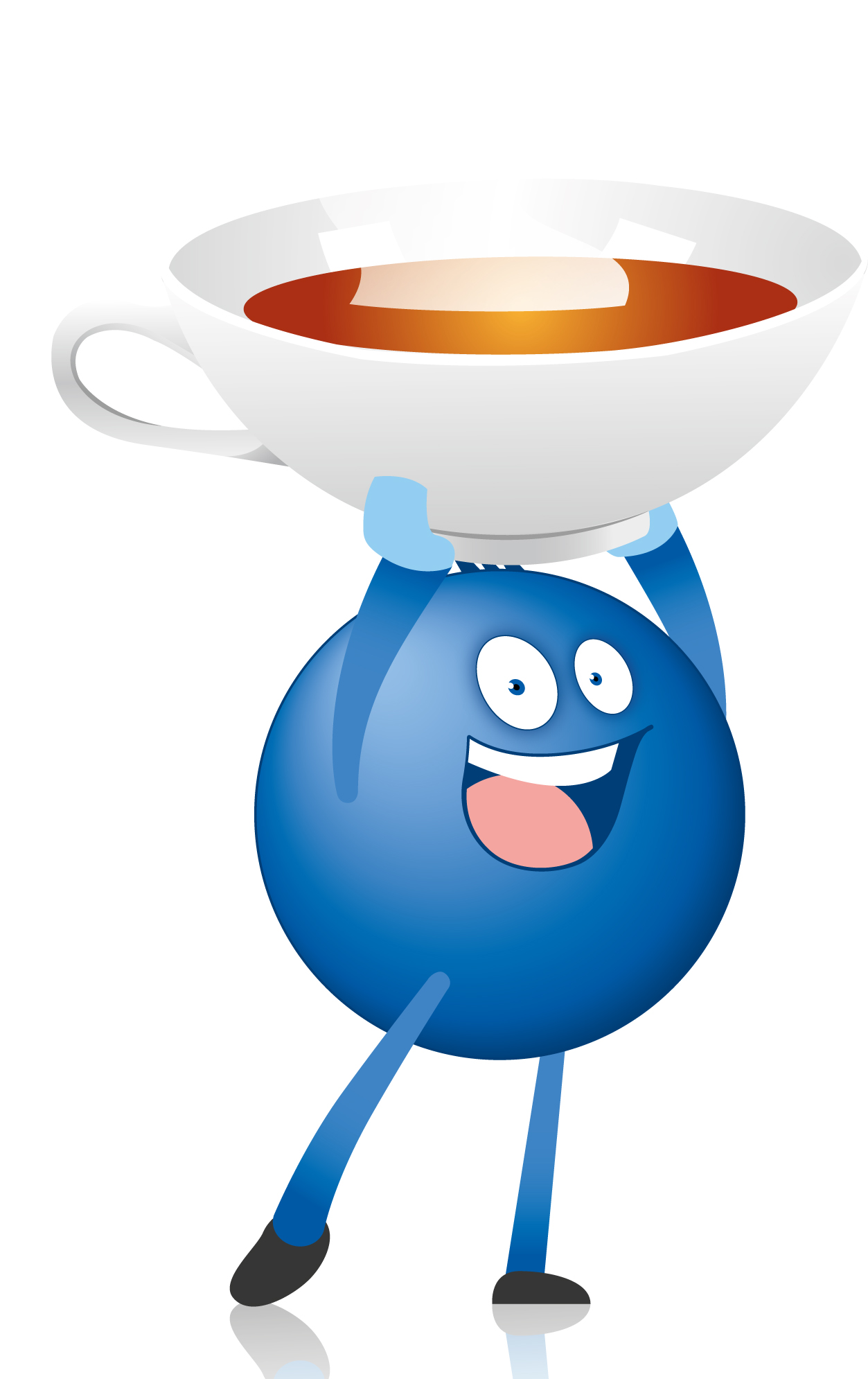 TÜV-certified data protection
Millions of people in Germany collect PAYBACK points every day and enjoy the benefits that the bonus programme offers them in their everyday lives. And they are right to trust that their data will be handled seriously. Data protection is a top priority for market leader PAYBACK, as confirmed by the seal of approval awarded by TÜV Saarland e.V.. We provide detailed and clear information about the programme and data protection on the registration form, on the Internet and in flyers at our stores.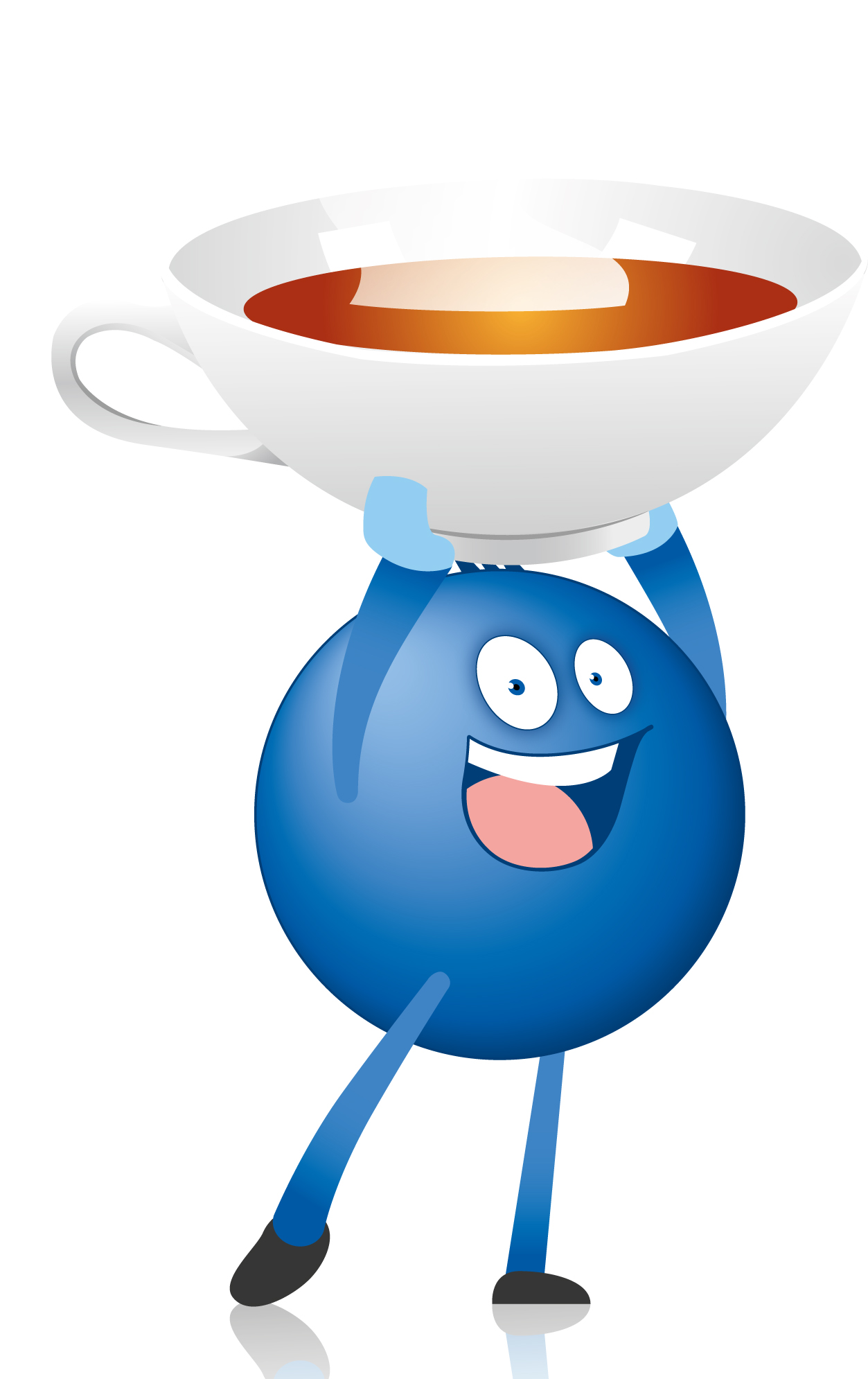 PAYBACK Reward shop
Reward à la PAYBACK: use your collected points to secure attractive rewards in the PAYBACK reward shop. In addition to a wide selection of rewards from all areas, you will also find inspiring rewards by TeaGschwendner. You can also exchange your points for exciting gift vouchers.
By the way, you can also do good with your points - you can find regional, national and international projects in the PAYBACK world of donations.
Frequently asked questions
Where can I get the TeaGschwendner PAYBACK card?

You can obtain the registration documents incl. card free of charge in our specialist shops or via PAYBACK. Or simply send us an email with your postal address and we will be happy to send you the documents.
Where do I find my customer number?

Your 10-digit customer number is on the back of your card under the signature field. Please always quote this number if you have any questions about PAYBACK.
Where can I see my score?

You will receive mail from PAYBACK several times a year providing information about your points balance. You can also log in to PAYBACK at any time using this link to view your current points balance.
How long does it take for my points to be credited?

For normal single points (1 point per euro), it takes 1-2 days for the points to be credited to your account. In the case of multiple points resulting from coupons (e.g. 5-fold points), the points are credited in a period of up to 3 weeks after the purchase date.
How can I redeem my points at TeaGschwendner?

Before paying for your purchase, tell us that you want to pay for it with your PAYBACK points. You log in and can pay for the purchase with the points you have. Unfortunately, it is not possible to redeem points in our online shop.
Who do I turn to if I have problems?

If you have any questions, please contact the PAYBACK Service Centre or our PAYBACK contact Mariebelle Heuser: heuser@teegschwendner.de
Why haven't I received any points yet?

For single points, it takes approx. 2 days until they are on your account. For multiple points, which you receive through coupons, this takes up to 3 weeks after the purchase date due to the system. If you still haven't received your points after this time, please send us a message so that we can check whether there is an error and rebook your points if necessary.
I have lost my card. What do I do now?

Please contact PAYBACK directly. You will be sent a new replacement card free of charge.
What are Coupons?

A coupon is a type of voucher that gives you the opportunity to collect additional PAYBACK points (e.g. 5x points) The coupons come in 3 types:;


as a paper coupon (sent by post)
as an e-coupon (an electronic coupon that you activate online)
as an APP coupon (a coupon that you activate via the PAYBACK app)


Simply choose the coupon type that is most convenient for you.
How do I get coupons?

You can obtain coupons through the following channels:


Points overview (points account information that you receive by post).
PAYBACK Newsletter (You can subscribe here)
PAYBACK App on your smartphone (Click here for more information)
eCoupons (electronic coupons) on www.payback.de


IMPORTANT! In order to receive the coupons, you must have given your consent to advertising and market research. You have given this consent if you have signed and returned your registration documents and ticked the appropriate boxes.
I haven't received any coupons from you for a long time, why?

In principle, coupons are a voluntary special promotion by PAYBACK partners that you can book individually. If you haven't received any coupons from us, it's probably because we haven't taken part in the special promotion. But just wait: soon you will be able to use a coupon again for your tea enjoyment. Our secret tip: If you don't have a printed coupon, check your online coupons!
Can I also collect PAYBACK points when I shop at your online shop?

Of course, every time you place an order, your PAYBACK customer number and coupon number are automatically requested during the ordering process. If you do not have a coupon, simply leave this field blank.
Can I use a coupon more than once?

No, you can only use a coupon once, after that it is invalid.
Can I activate an e-coupon and use it for an online order?

Yes, you can. As long as you have activated your e-coupon and enter your card number correctly when shopping at our webshop, you will receive the extra points.
PAYBACK New customers
Don't have a PAYBACK account yet? Then sign up quickly and start chasing points with every purchase in future and enjoy the numerous benefits of Germany's largest bonus programme. You'll collect plenty of points at TeaGschwendner too - with one point for every EURO spent and lots of coupon opportunities, it's definitely worth using the card!
PAYBACK Newsletter
Are you interested in the latest news from the PAYBACK universe? Then sign up for the newsletter and benefit from the latest news and many advantages. You can easily subscribe to or unsubscribe from the newsletter by logging in to payback.de and going to the "My PAYBACK" section.