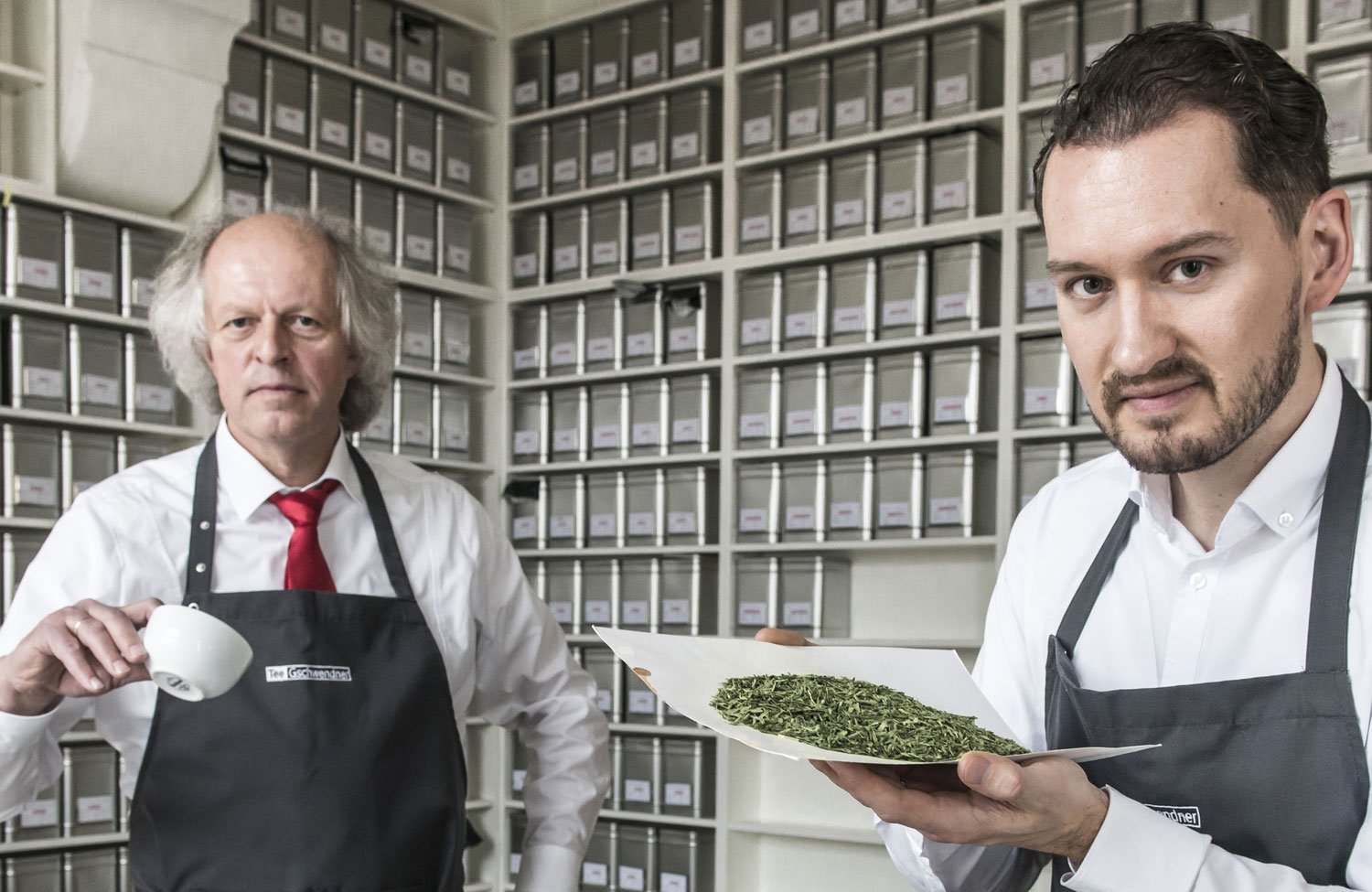 Out of love for tea, we are constantly on the lookout for the best teas in the world. Enjoying tea with all your senses - we would like to share this experience with you. Selected garden teas, top green teas, creative tea blends, soothing organic herbal teas, fruity, exotic or even creamy fruit teas, rooibos teas of every flavour, Ayurvedic teas and also tea in MasterBag tea bags - only the best goes into your cup. As with wine, there is a world of difference between cheap teas in tiny bags and lovingly handcrafted premium teas. Our mission is to convince you of our excellent qualities, resource-saving packaging, inspiring variety of flavours and to infect you with our passion for tea. This is what we at the Meckenheim system headquarters and all our partners and employees in our local specialist shops work for with heart and hand!
Our team at the Meckenheim system headquarters takes care of everything to do with franchising, sales, purchasing, tea purchasing, quality assurance, personnel, marketing, accounting, IT, production, storage, order picking, shipping - and everything else that comes up.
Every visitor feels the company philosophy in action as soon as he enters, when he is greeted by our incomparable and indispensable soul José Torres.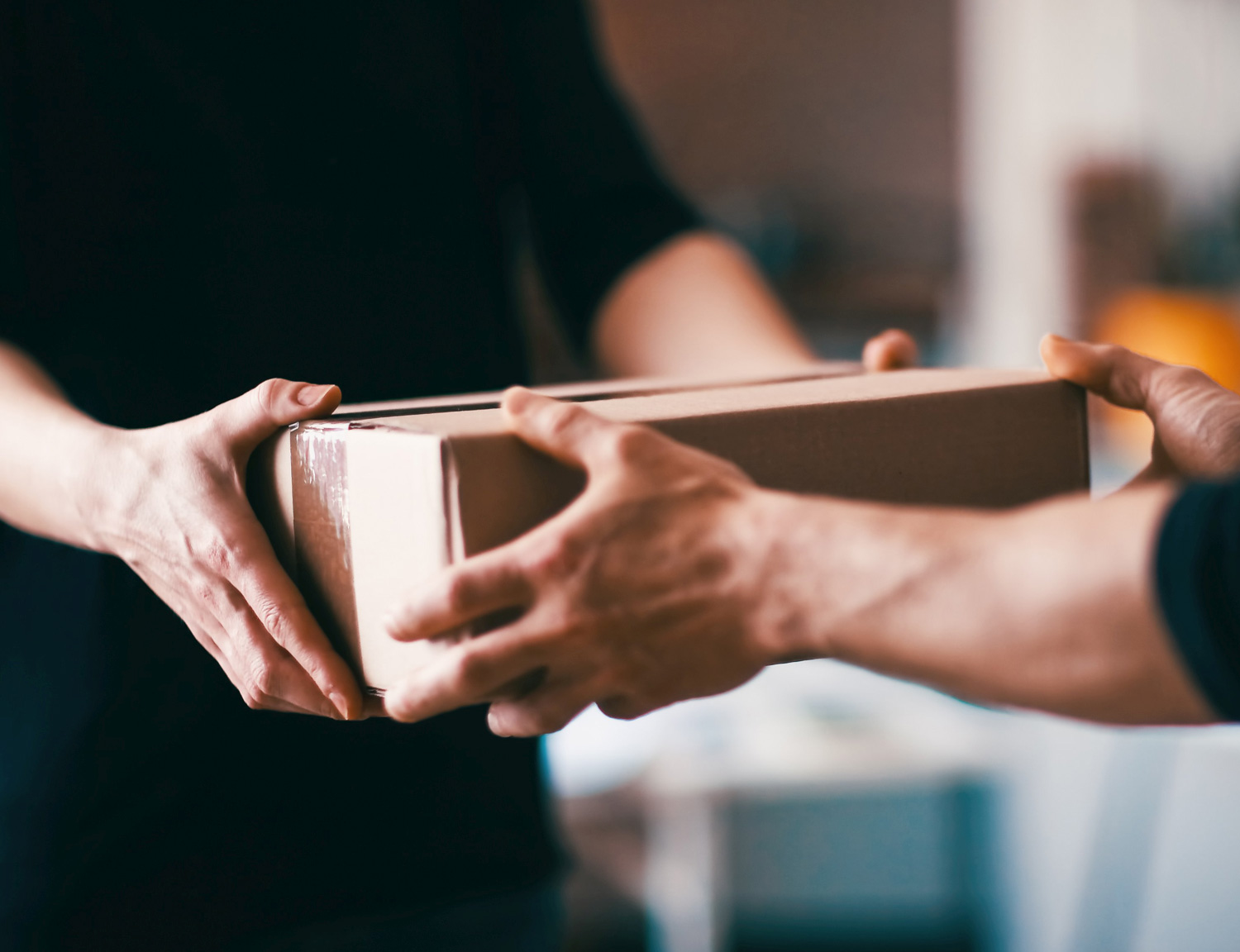 Our online shop team also gives everything to supply you with your favourite teas as quickly and as well as possible. Department manager Silvia Costa and her steadily growing team have been taking care of your tea needs since 1998 (!).
If you have any questions or if something has gone wrong, please contact our service team directly by phone on +49 22 25 / 92 14 787 or at webshop@teegschwendner.de.
Our franchise partners and their teams are looking forward to your visit in our specialist shops at your location.
Love, passion, desire for tea! This is probably the best way to sum up the motivation of our tea experience guides. Enthusiasm for our beautiful natural product and the pleasure of competent advice are the basis for good success and the best customer relations.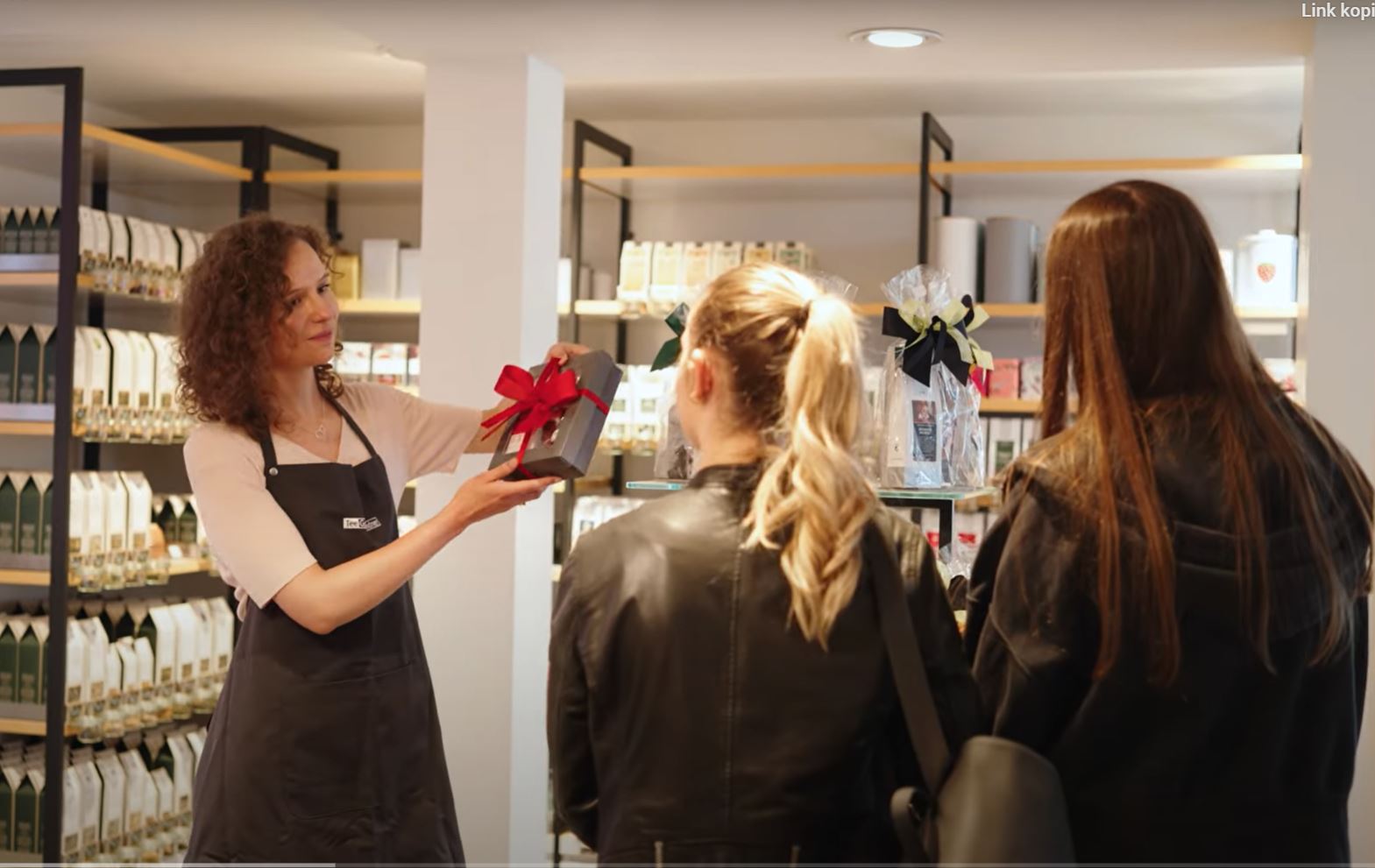 Our best reward is when we receive enthusiastic feedback from our customers about our teas or our services - what could be better! In our shops we experience every day many people who have been coming to us for years, loyally, enthusiasticly and committed. And they have even given us special support during the Corona crisis - thank you very much for that! We see our commitment to top-quality tea, resource conservation, projects for the benefit of the environment, people and nature appreciated every day, as well as the very personal, competent and individual advice. Tea drinkers are special people. By the way, we also experience that tea connects people on our trips to our long-standing friends and business partners in the tea-growing regions.
Customer feedback can be so beautiful: