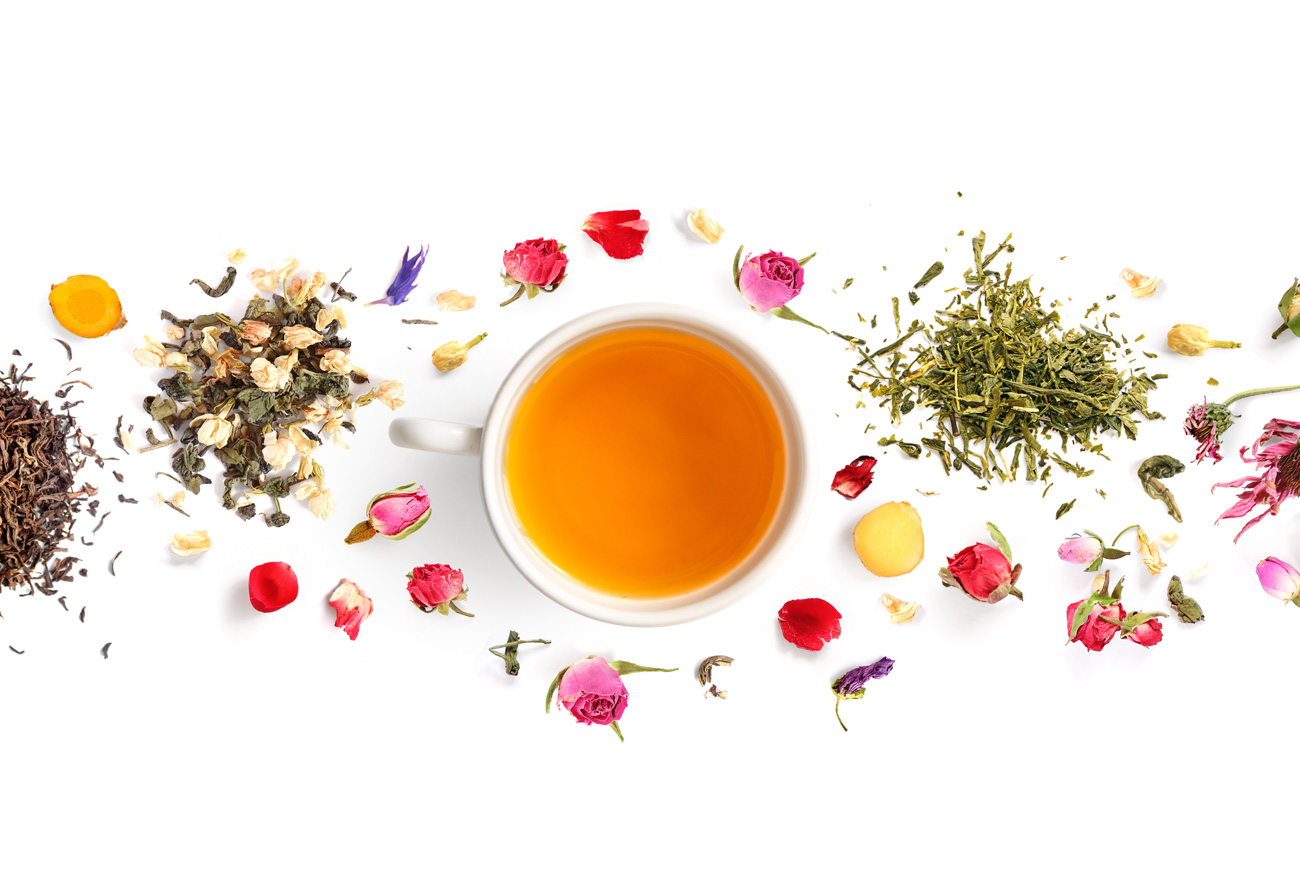 The right tea for the day, the mood, the occasion?

Organic Tea from all over the world
Ein Besuch in unseren Fachgeschäften lohnt sich! Lassen Sie sich inspirieren und verzaubern.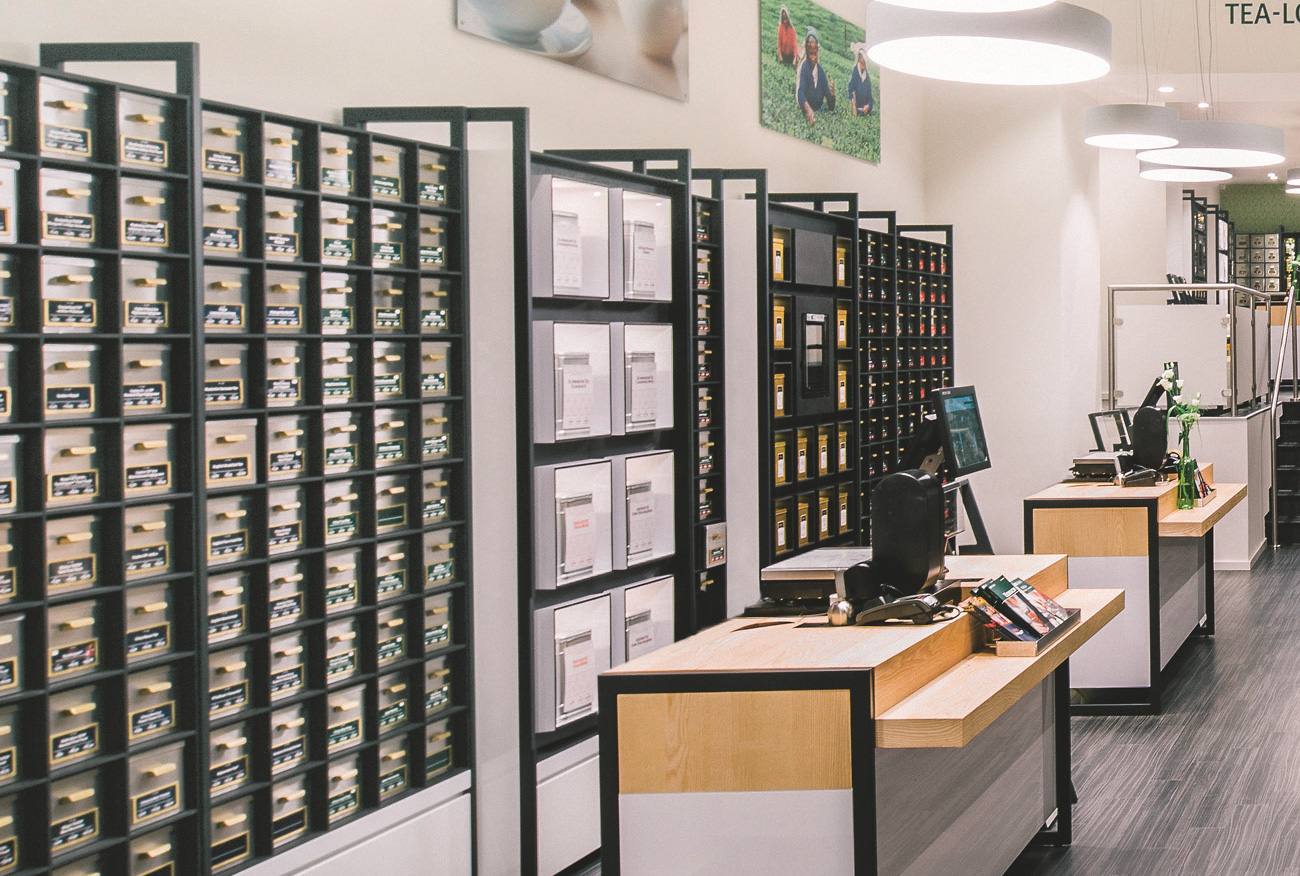 Enjoy Tea with all your senses
A visit to our specialist shops is worthwhile! Let us inspire and enchant you.
For the love of tea
The enjoyment of a good cup has been the focus of our work from the very beginning and has remained so to this day. The fascination of the variety of flavours in the most diverse types of tea and preparation options is unique compared to other beverages.
More about us
Our recommendations for you
Für mehr Tee-News, folgen Sie uns auch auf Instagram...
Premium teas with passion
Premium tea from TeaGschwendner at the highest level
TeeGschwendner stands for the highest product quality and excellent product safety. Even the purchase of our teas is carried out according to defined quality criteria. Tea from organic cultivation is preferred, while tea from conventional cultivation is only purchased from tea gardens that know and take seriously the high quality standards of "TeaGschwendner". Employees of "TeaGschwendner" regularly visit the tea gardens on site to discuss quality-relevant criteria with the producers. All tea samples are examined for traditional quality criteria as well as for undesirable residues and contaminants. Traditional quality assessments (observation of the processed leaf, smell of the dry tea, taste of the brewed tea, testing of the infusion, i.e. the brewed tea leaves) are carried out by our tea tasters.
Quality promise
As an essential element of our quality assurance, we have set up an in-house laboratory under scientific management. Here, all tea varieties are constantly checked for residues and impurities. Prompt preliminary examination of samples on offer and on sale enables us to make purchasing decisions already on the basis of a comprehensive quality assessment and, together with our producers, to offer a high-quality, clean and healthy product.

Furthermore, an additional control of the tea varieties is carried out by independent sworn experts and the association of tea importers also continuously examines tea samples from different production areas in voluntary self-control.