There are some spring pluckings that have an extraordinary characteristic right after the harvest. Since these fine, fresh flavours change after a few months, we have these specialities flown in especially for our customers so that tea lovers can enjoy this special treat! Thanks to the short transport route, the airfreighted tea also ends up in the cups of European tea lovers shortly after the harvest.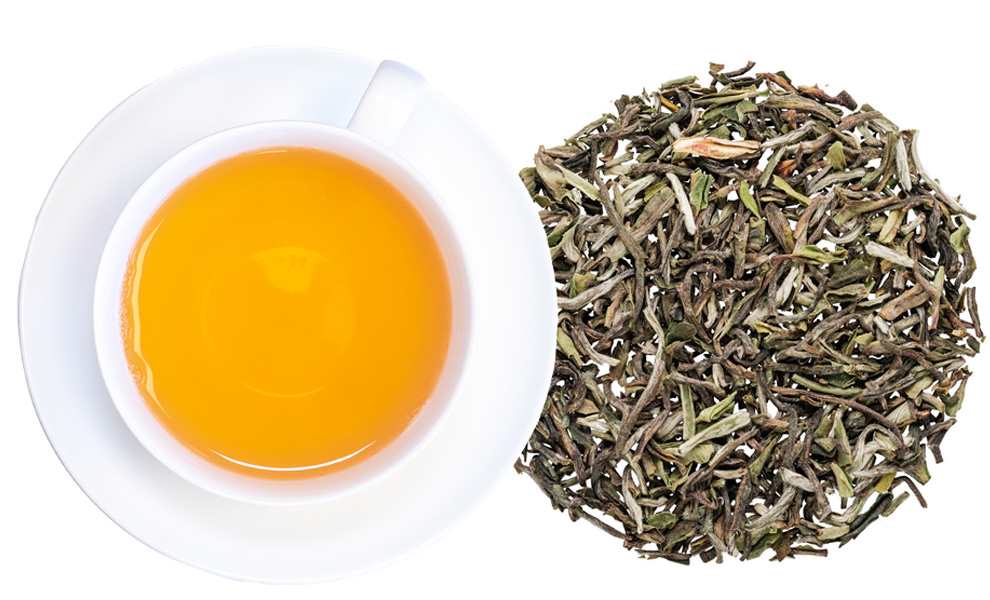 No. 306
Airfreighted Nepal SFTGFOP1 Sunderpani First Flush Organic
The most beautiful outcome so far, result of the combined efforts to achive top qualities in Nepal. Pale yellow Himalya-freshness in the cup, airfrighted.
(€165.00* / Kilogram)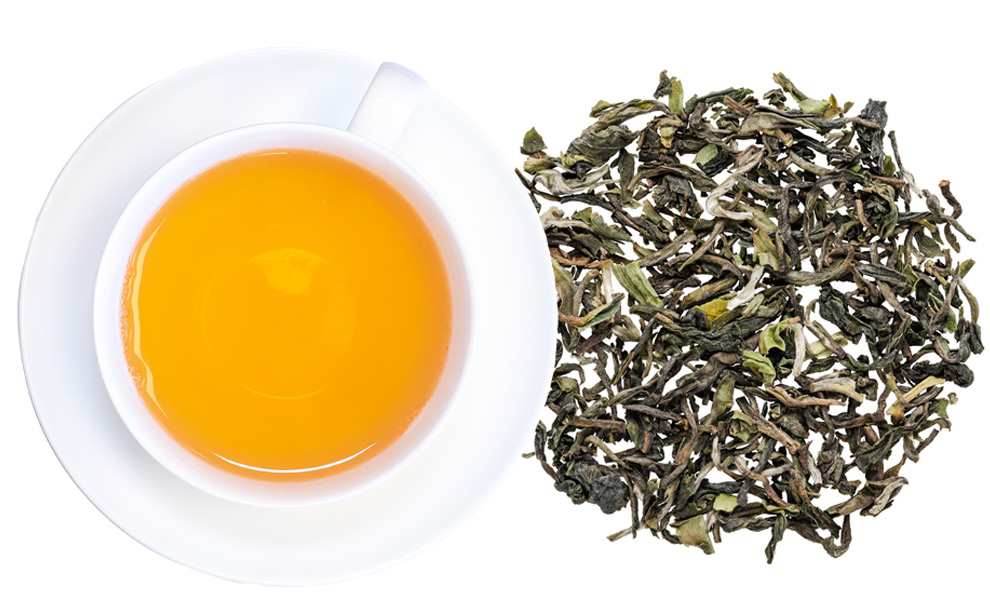 No. 233
Airfreighted Darjeeling FTGFOP1 Soom First Flush
Among the most respected names in Darjeeling First Flush, Soom means "triangle" in the local Lepcha language, an allusion to both the shape of the land and the majesty of...
(€215.00* / Kilogram)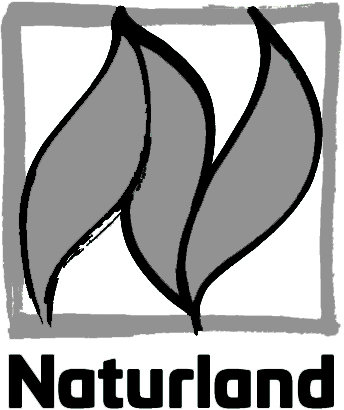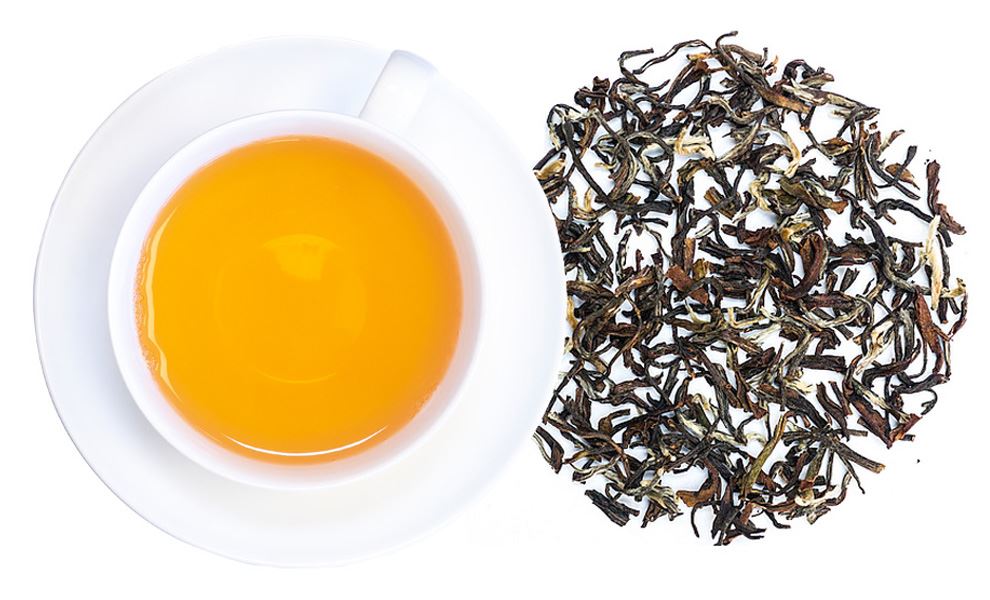 No. 381
Airfreighted Nepal SFTGFOP1 Second Flush Organic
The finest summer harvest from organic cultivation. Nutty and exquisite with reddish-brown cup color. From top tea garden of the season. Freshly arrived by air.
(€173.00* / Kilogram)