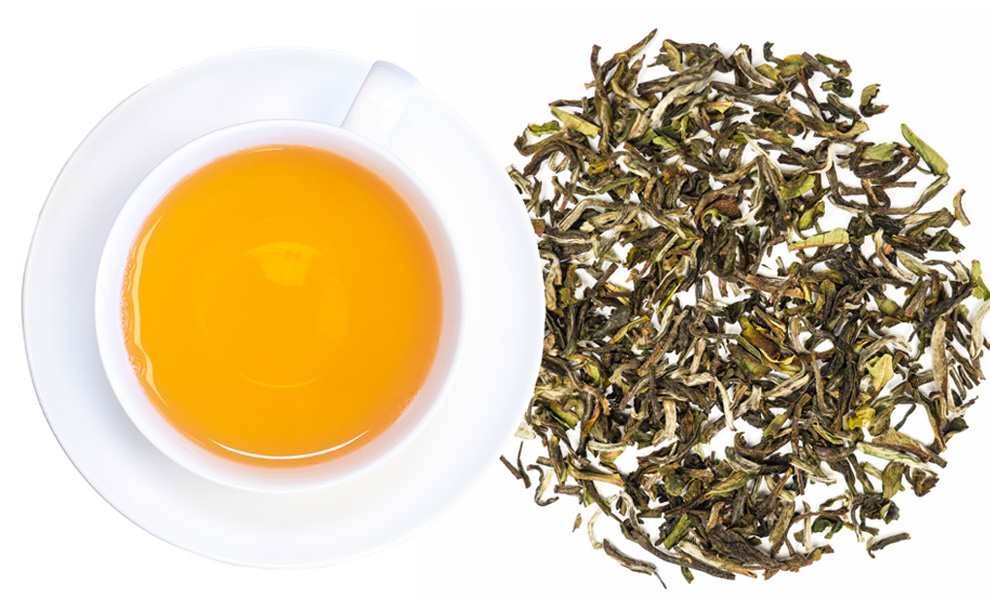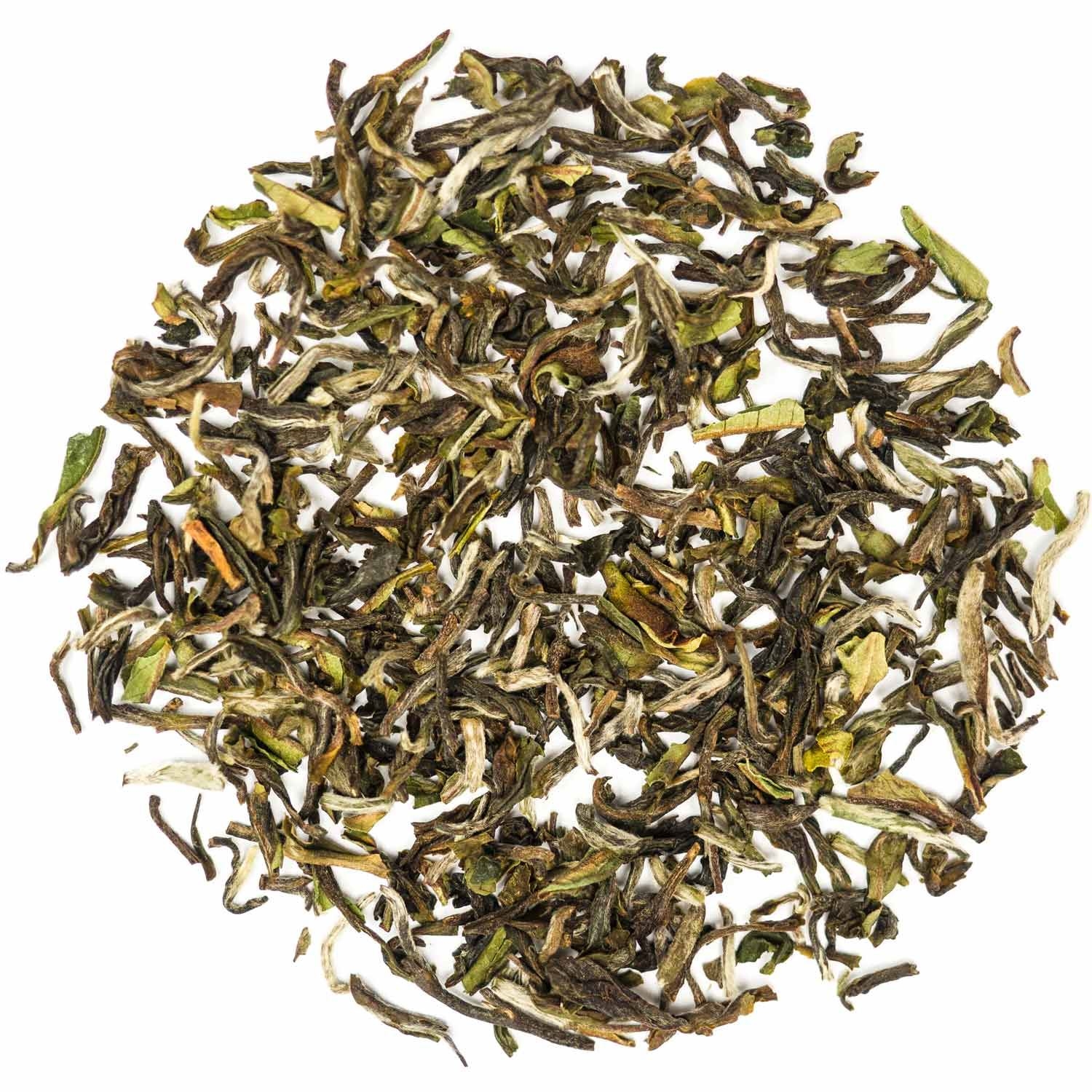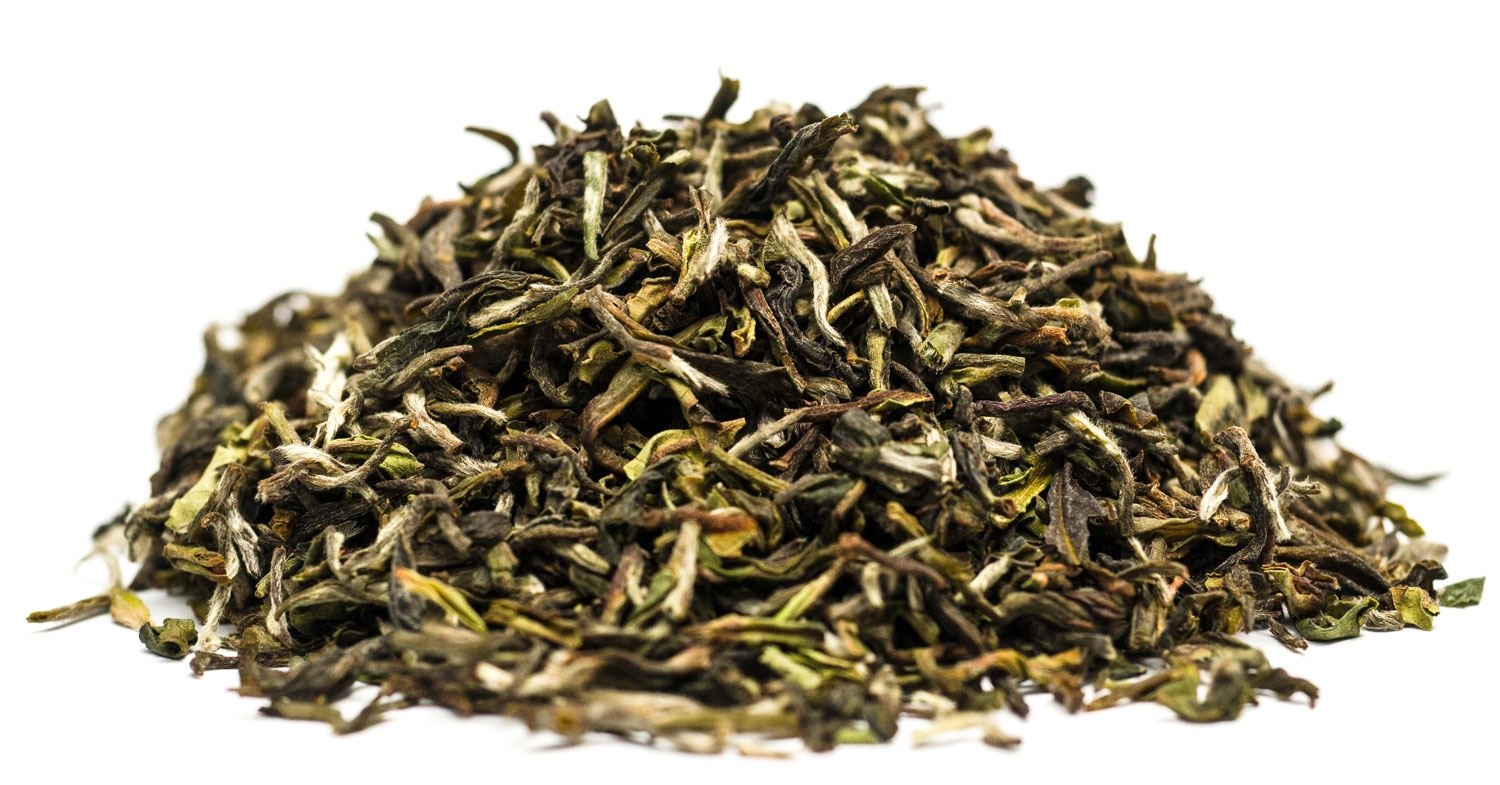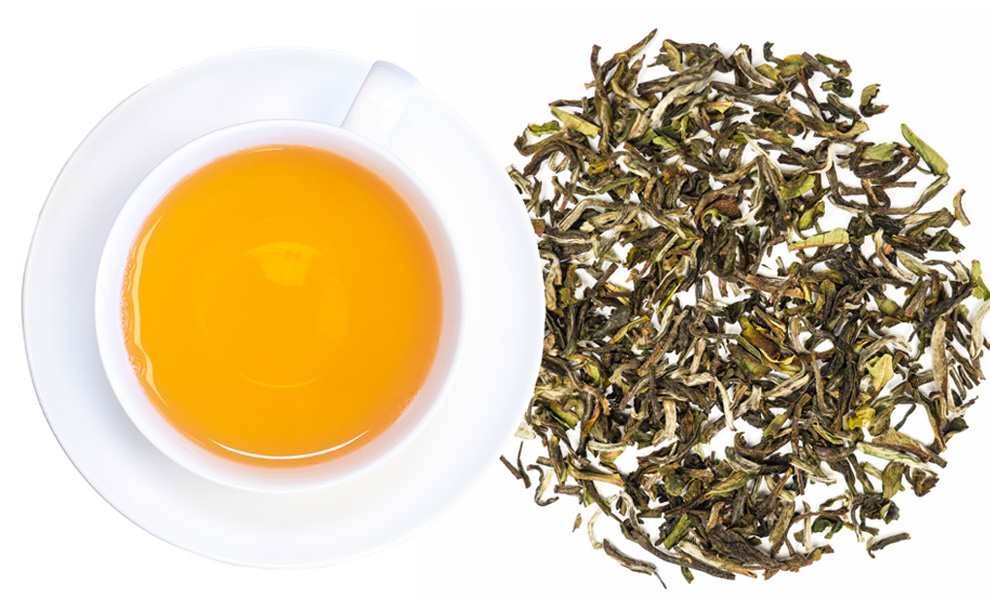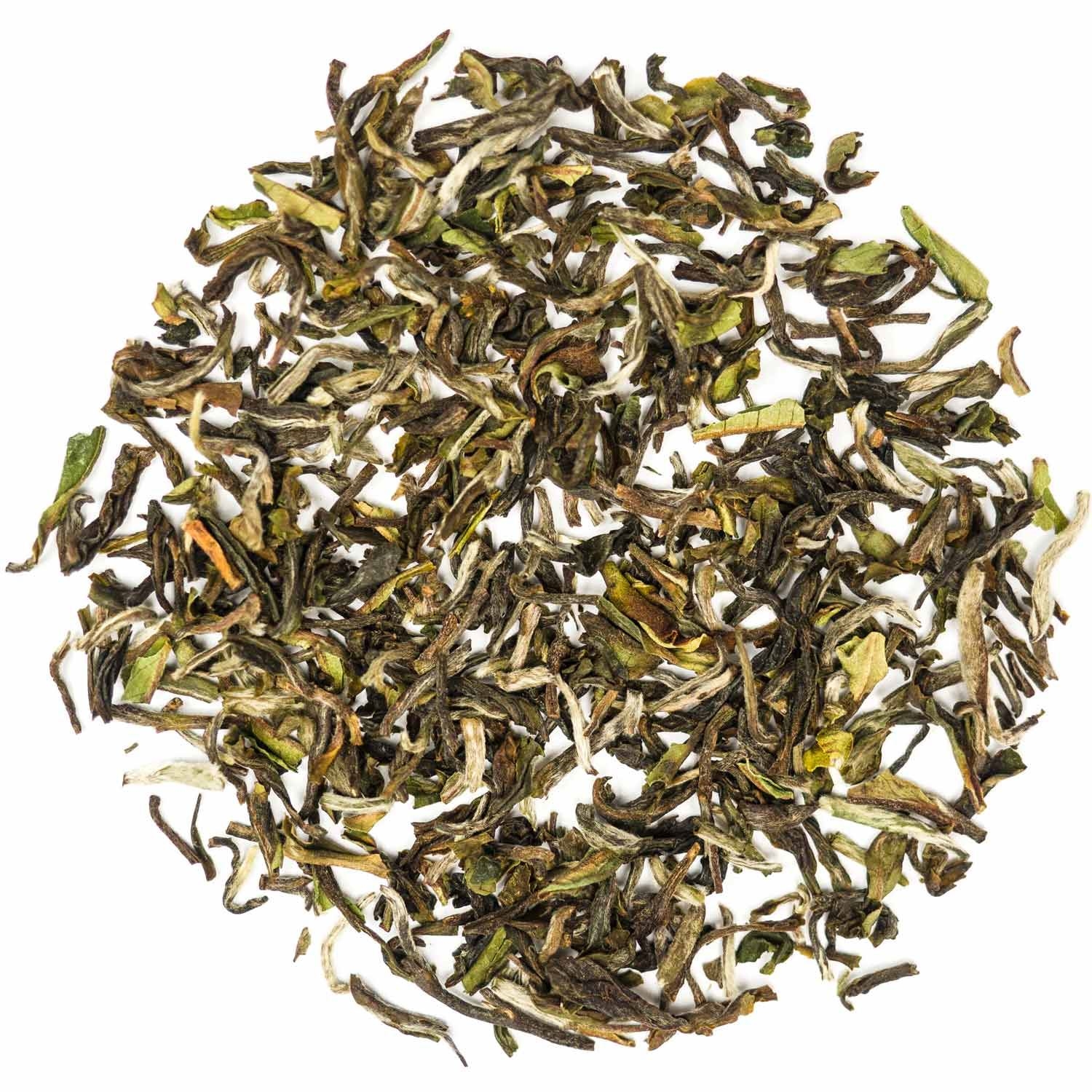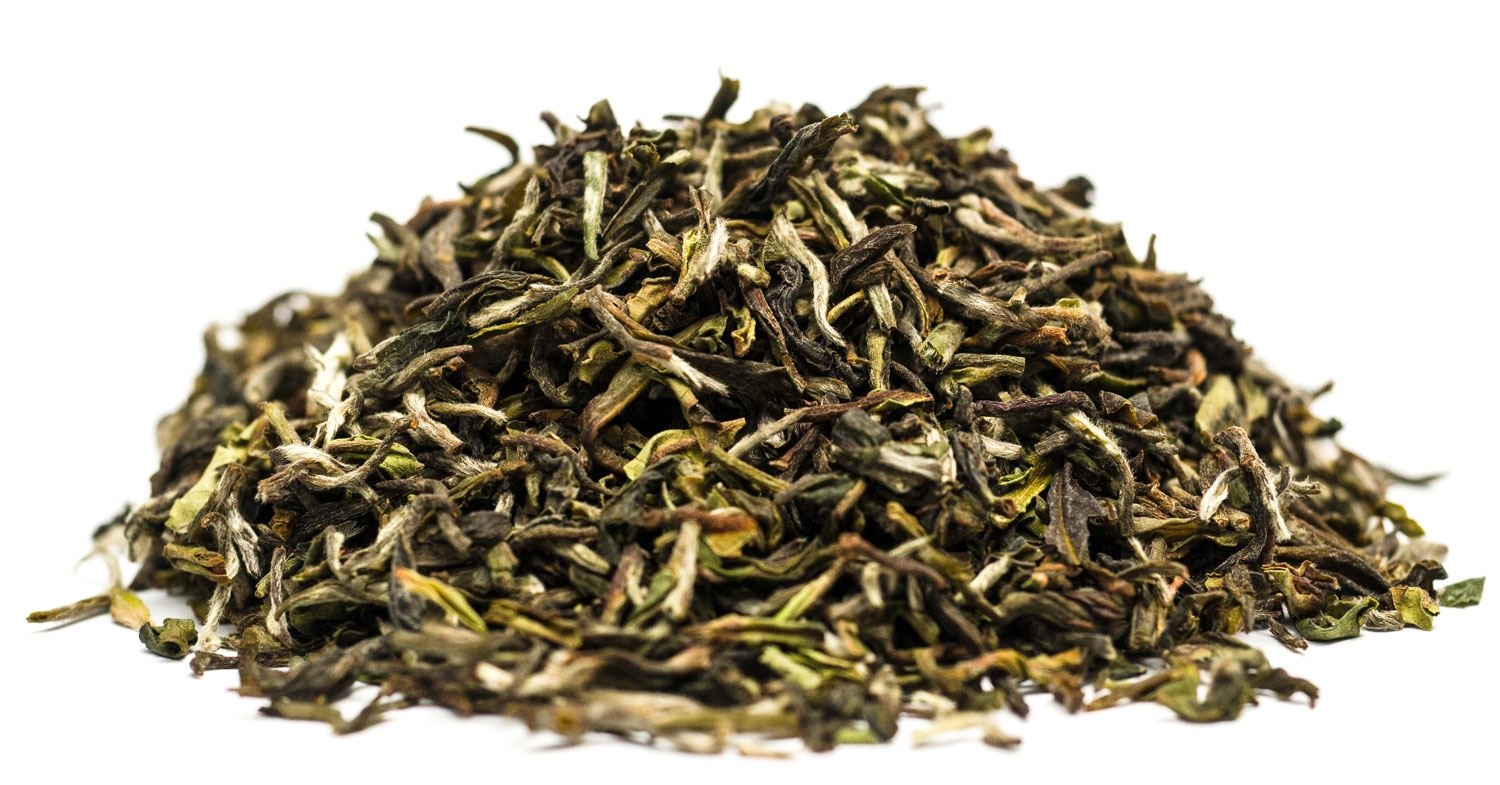 No. 307
Airfreighted Nepal SFTGFOP1 Jun Chiyabari First Flush organic
A simply magical spring crop, delicately fresh and enchantingly floral with a smooth cup, sunny yellow in color. Exclusive and freshly arrived by air.
With this product you collect


19 PAYBACK points
Properties
Attributes:

Contains caffeine

Cultivation method:

Organic

Flavour:

gentle aromatic

Growing region:

Nepal

Seals:

Organic cultivation

Taste:

fragrant-fresh

Tea type:

Black Tea

Quality (TGR)

TGR

98 | 100
Ingredients
Organic Black Tea. - (Harvest 2022)
Organic certification
Organic cultivation DE-ÖKO-013
Certified by QC&I GmbH
The organic seal is the European label for organic products and labels our teas from controlled ecological production according to the regulations of the EG-eco-regulation on the organic farming.
Preparation
12 g tea leaves (6 heaped Teelamass) to 1 liter filtered, boiling water. Allow to brew 1.5 min.
12g / l
100°C
1,5Min.
Beguiling floral black tea from the first spring harvest...
Immediately after harvesting, this tea speciality from the roof of the world is processed and quickly brought to Germany. This means that First Flush fans in this country can also enjoy the particularly fresh and aromatic taste of the first black tea of the year.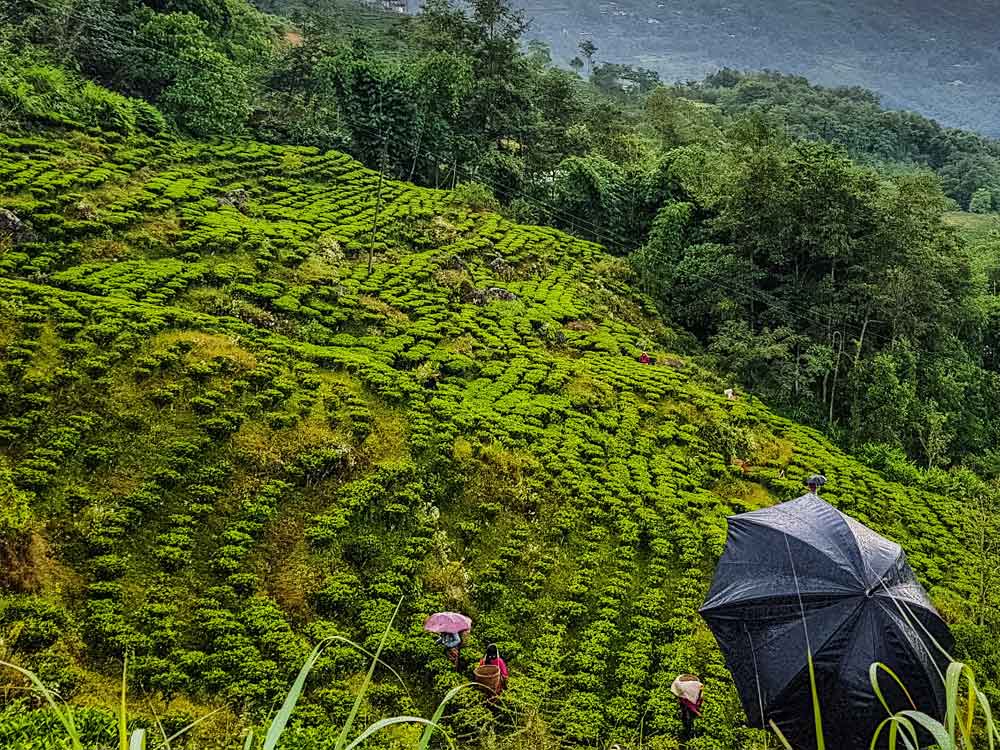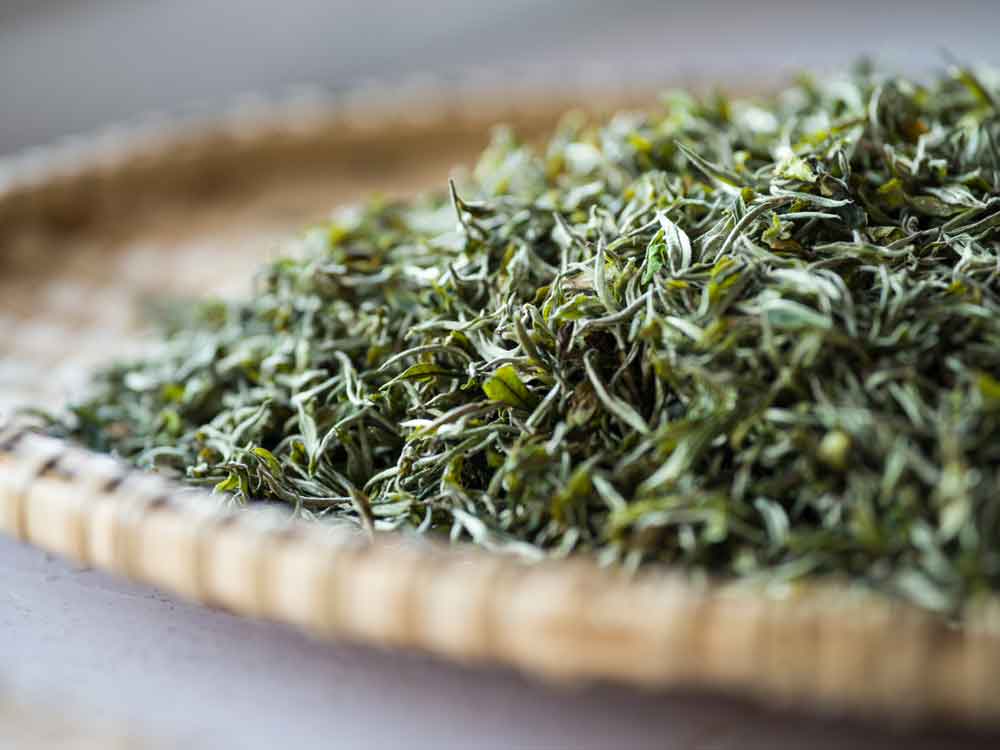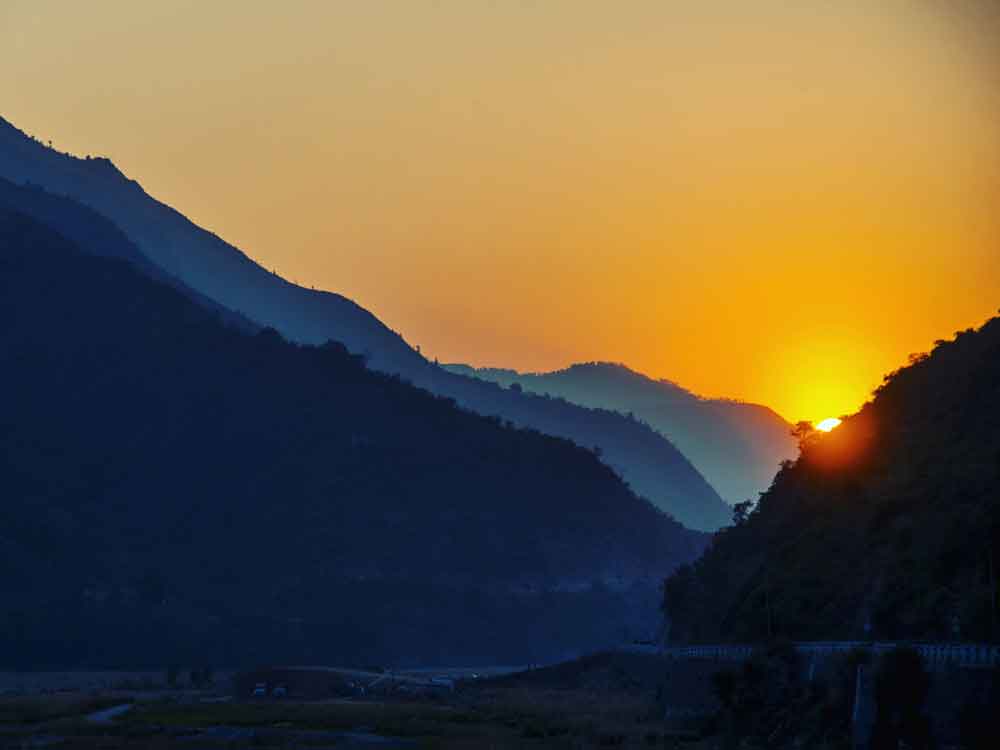 CO2 compensation for airfreighted tea
Environmental protection is very important to us, which is why we also take care to make the transport of our teas as sustainable as possible. In the case of airfreighted tea, however, the fastest possible delivery plays a decisive role in preserving the fresh flavours. In order to reduce our carbon footprint as much as possible and still provide tea lovers in Germany with an incomparably fresh and full-bodied tea experience, we are participating in a novel reforestation project run by NABU to compensate for the teas we fly in. All the flights we take each year to transport the goods are collected, the amount of CO2 is calculated on the basis of the quantity of tea and the kilometres flown, and then offset in cooperation with NABU.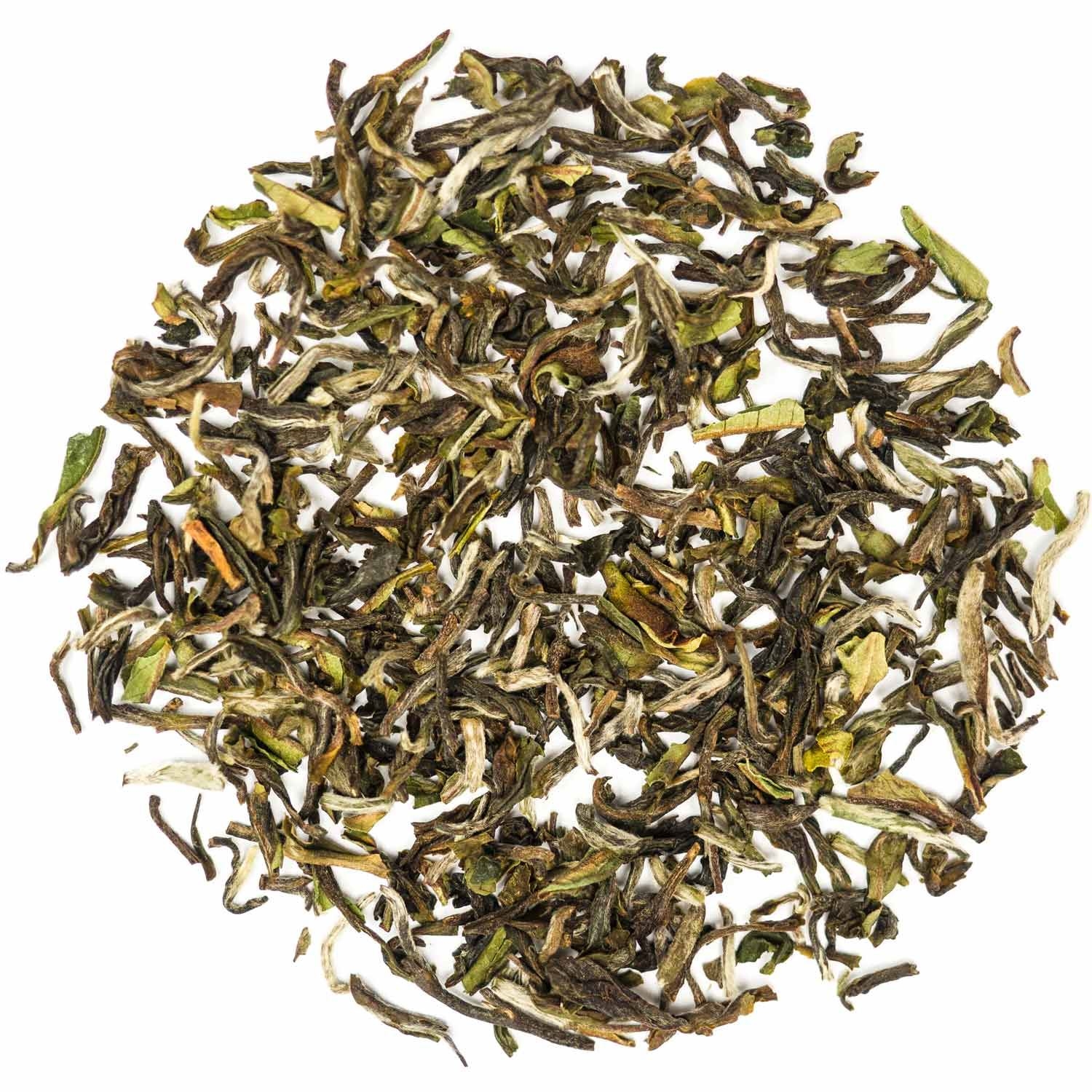 Reviews
Distribution
We use Trusted Shops as an independent service provider for obtaining reviews. Trusted Shops has taken measures to ensure that these are genuine reviews.
More information
---
Einzigartiger Flugtee Ist mein persönlicher Beststeller
Einfach klasse. Werde immer wieder bestellen
eine der weltbesten Teeplantagen, wie Darjeeling, nur besser!
Suoersupersupersupersupersupersupersuper......