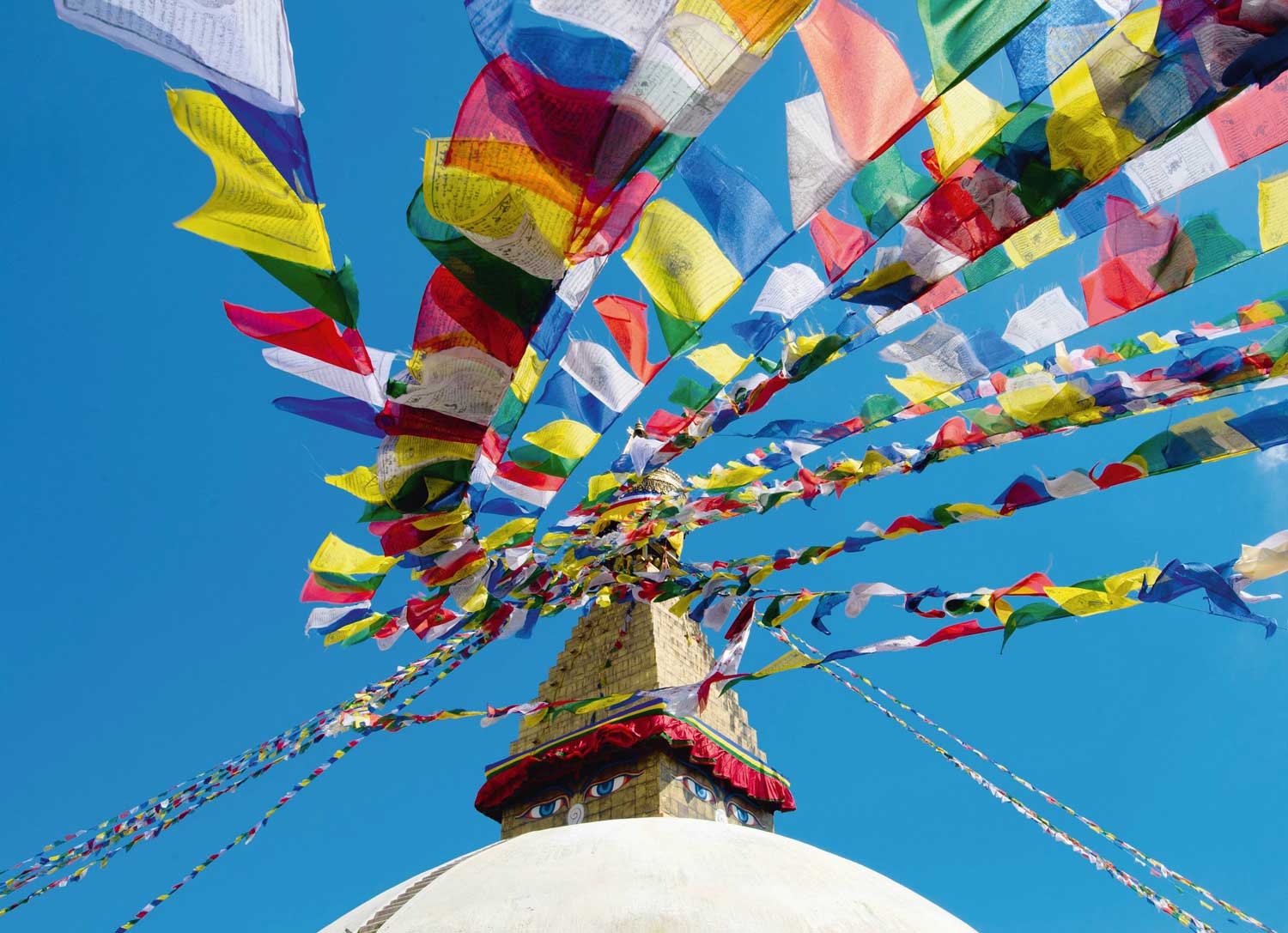 Nepal Tee – Beste Tees vom Dach der Welt
Identisch gute Bedingungen, wie sie im teeberühmten Darjeeling zu finden sind, gibt es für den Teeanbau im benachbarten Nepal.
Die Produktionsbedingungen und erzielten Qualitäten haben sich nach deutlicher Verbesserung der Strukturen in den letzten Jahren sehr positiv entwickelt. Feine, frische Sorten lassen die Nähe zu Darjeeling deutlich erkennen und stehen den dort geernteten Teesorten heutzutage auf Augenhöhe gegenüber. Das Potential dieses im Weltmarkt noch wenig repräsentierten Anbaugebietes ist enorm und daher verdient Nepal besondere Aufmerksamkeit in der Projektarbeit von TeeGschwendner.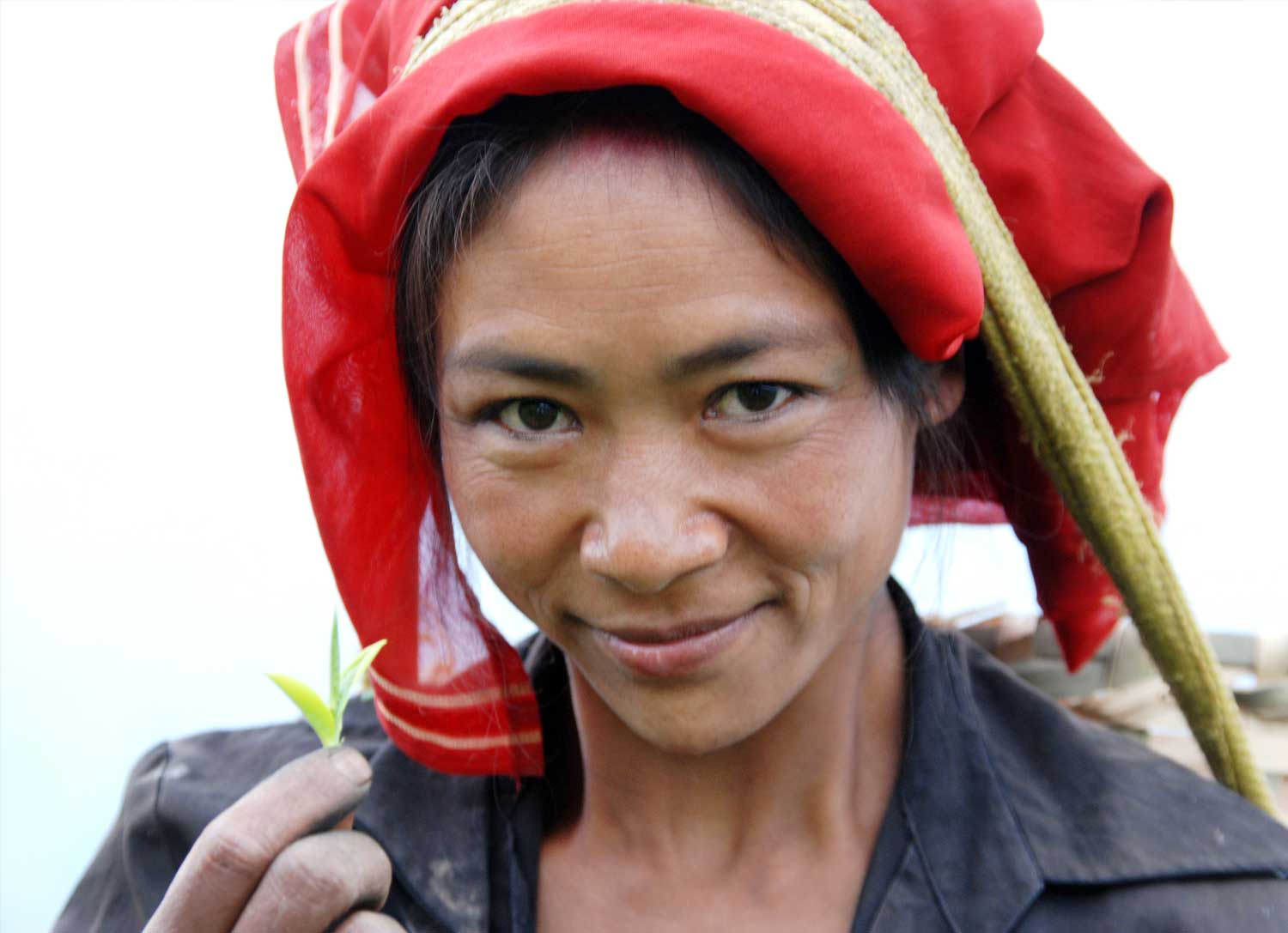 Nepal Tee entdecken
In Nepal hat sich in den letzten Jahren viel in Sachen Tee Qualitätsverbesserung getan - auch dank unseres Nepal Tee Projektes! Manch ein Schwarztee Liebhaber würde gar behaupten, die Schwarzen Tees aus Nepal übertreffen die klassischen Darjeeling Schwarztees. Machen Sie sich ein eigenes Bild unserer hochwertigen Nepal Tees!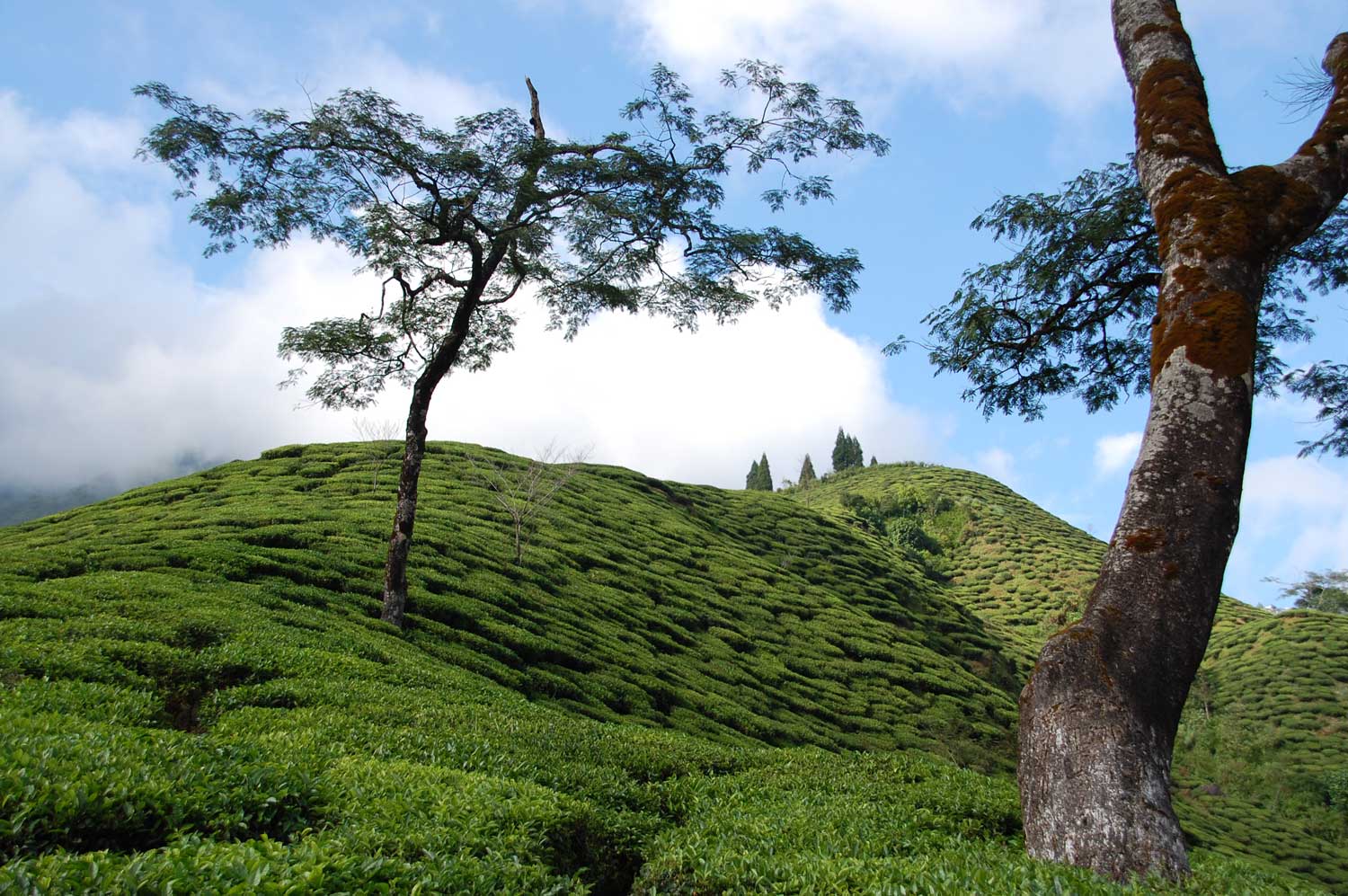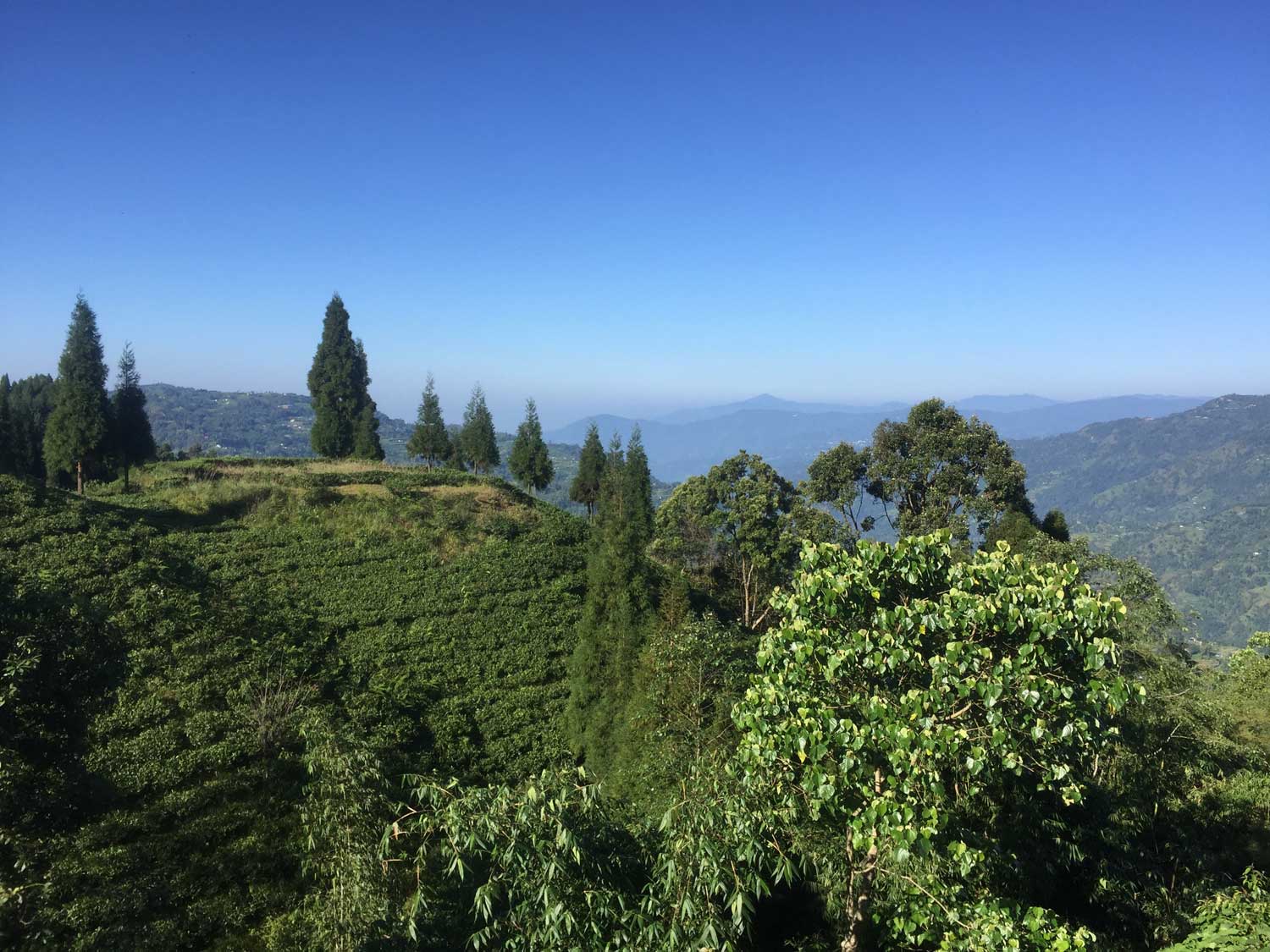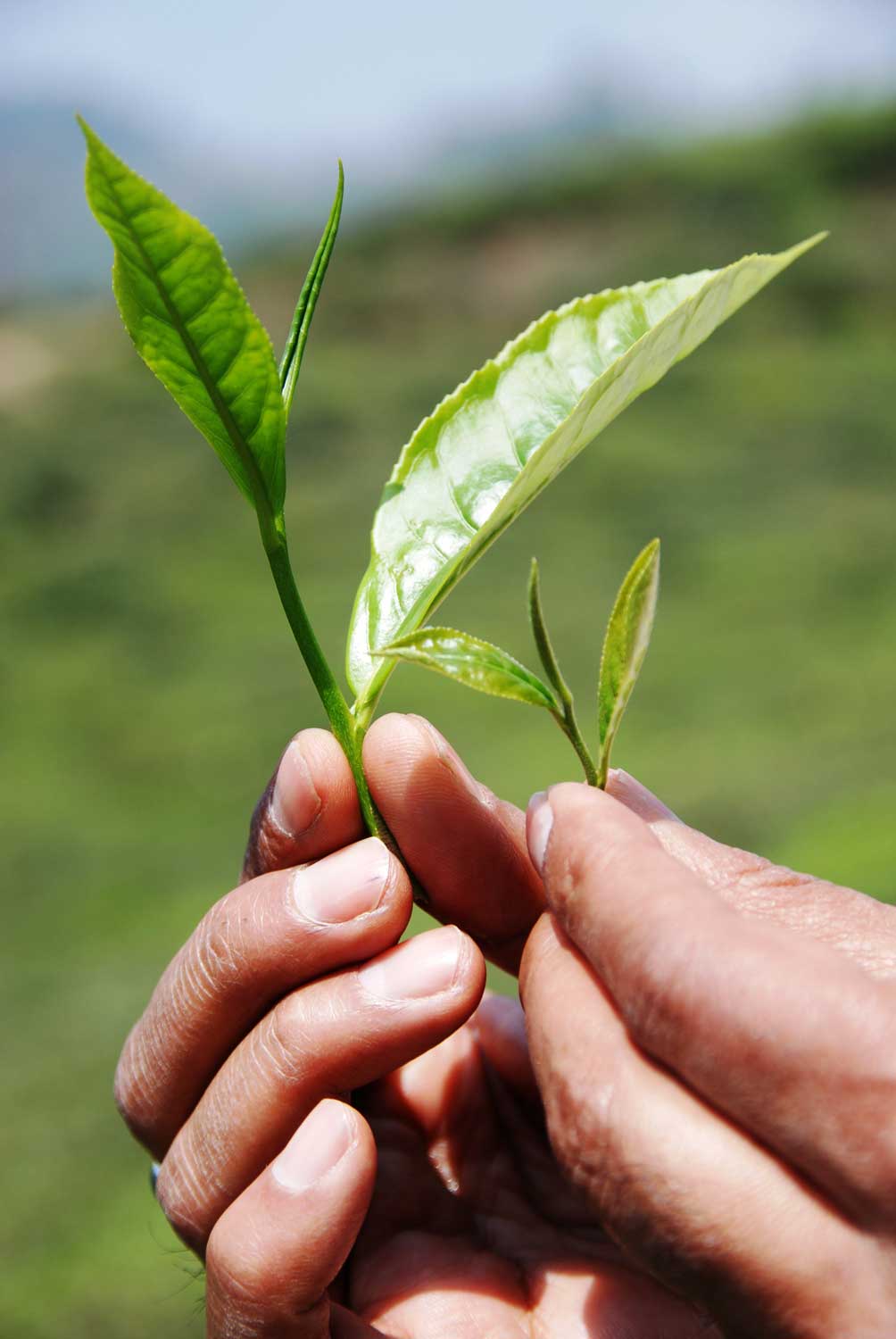 Unsere Top3 Nepal Schwarztees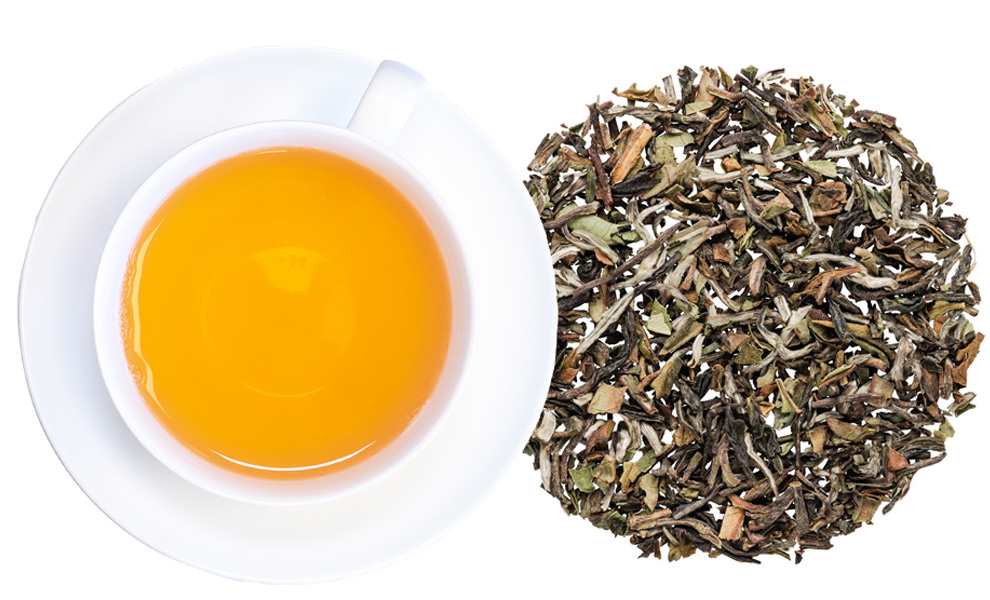 No. 392
Nepal Initiative FTGFOP First Flush Organic (250g)
A mellow, flowery and fragrant cuvée from the heart of the Himalayans. Harvested at the most beautiful of time in spring, this pleasant tea is traditionally produced at s...
(€46.00* / Kilogram)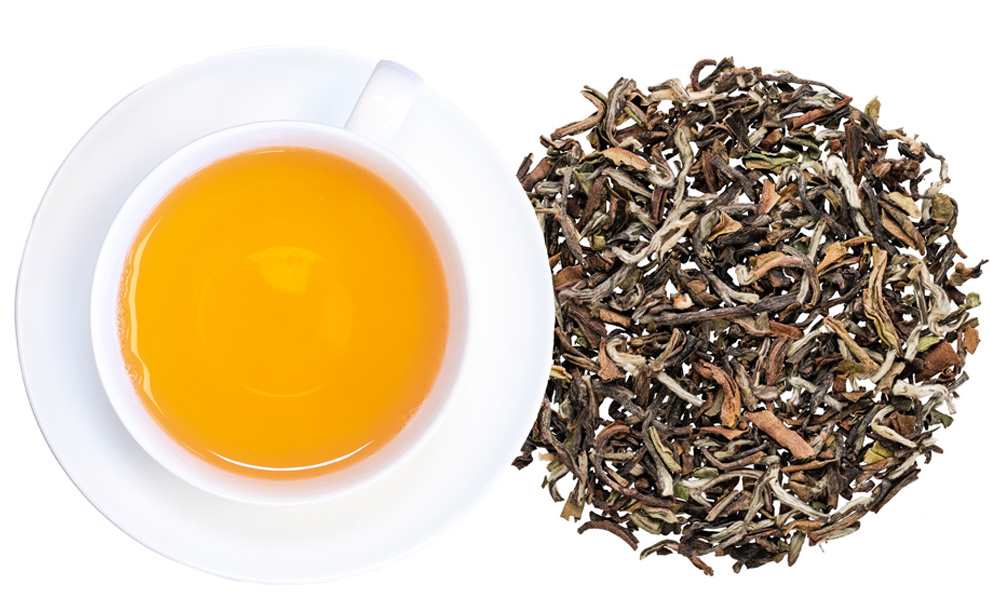 No. 385
Nepal TGFOP Hope Autumnal Organic
Delightfully flavorful, aromatic autumnal crop, richly nuanced, with a soft-yellow cup. Mellow and aromatic, colorful like a walk in the woods during Indian Summer.
(€75.00* / Kilogram)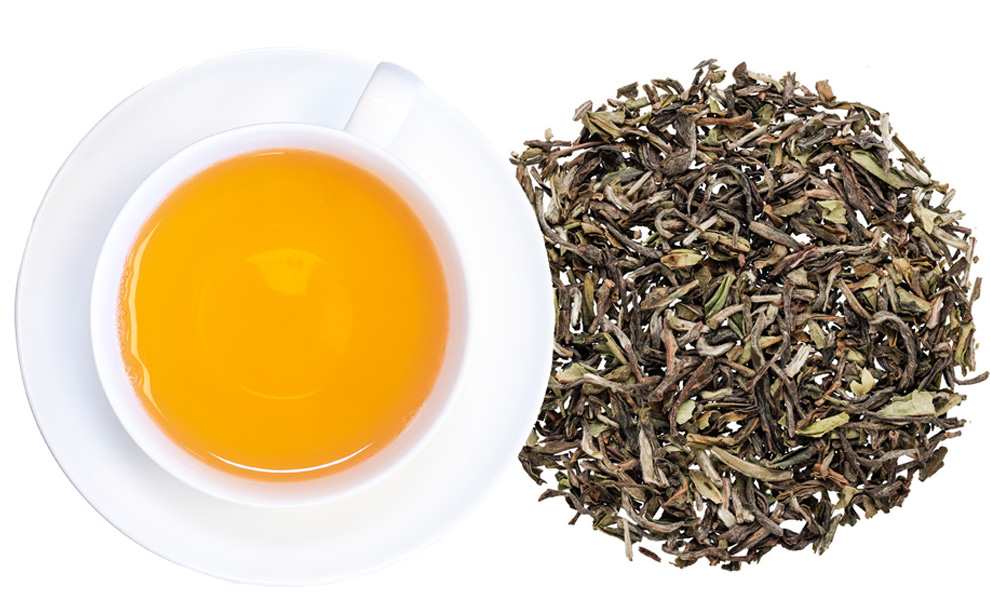 No. 303
Nepal SFTGFOP1 Sunderpani First Flush Organic
Enchanting First Flush produced by smallholders of Ilam, flowery and tangy spring character, pale yellow cup.
(€106.00* / Kilogram)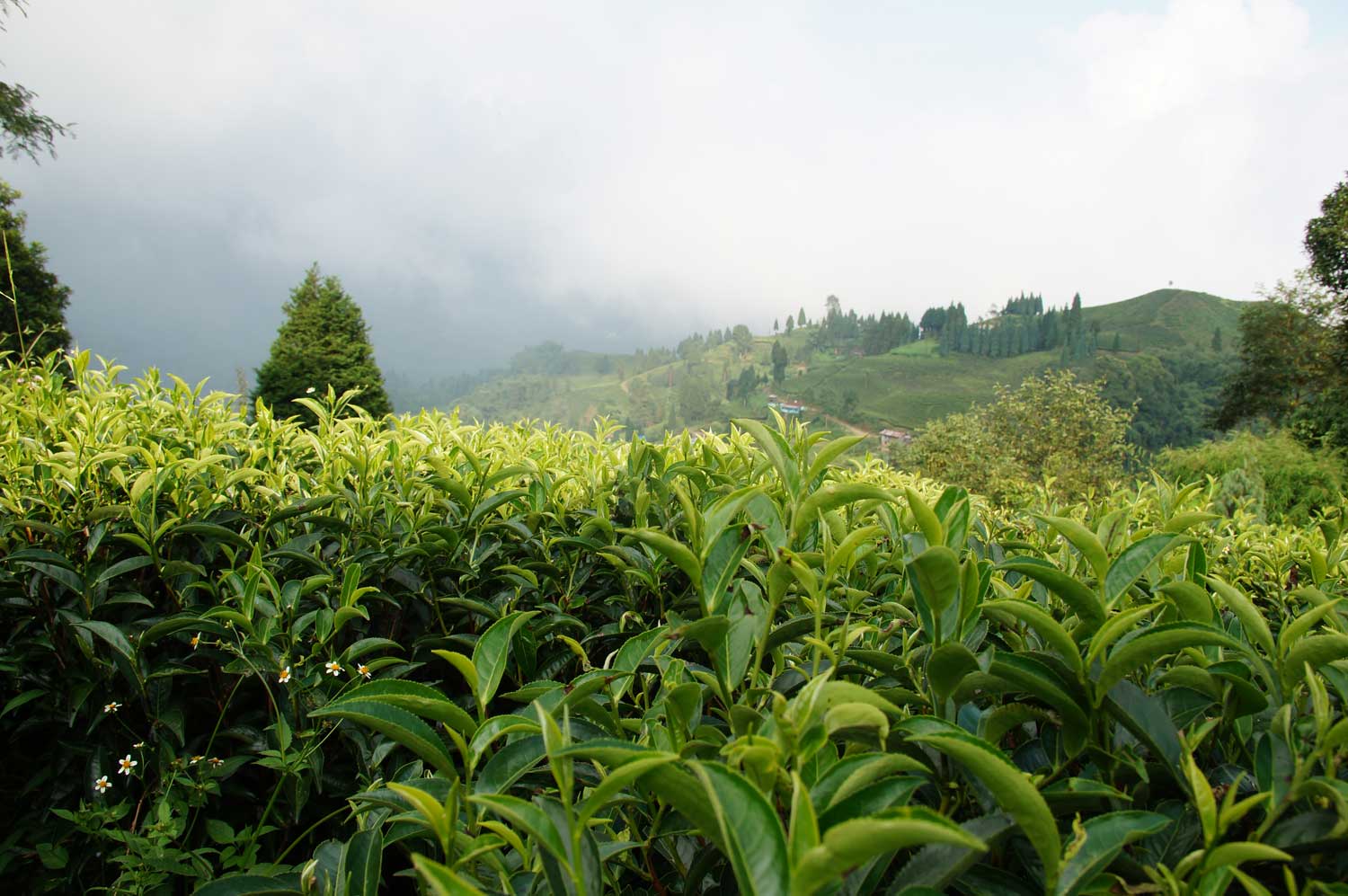 Unsere Schwarztees aus Nepal
Überzeugen Sie sich selbst von dem herausragenden Geschmack und der angenehm milden Frische unserer Nepal Tees! Blumig duftiger Schwarztee First Flush aus Nepal oder lieber der leicht-würzige Golden Nepal Tee? Auch die Herbstpflückung Nepal TGFOP Hope Autumnal begeistert mit großem Nuancenreichtum.