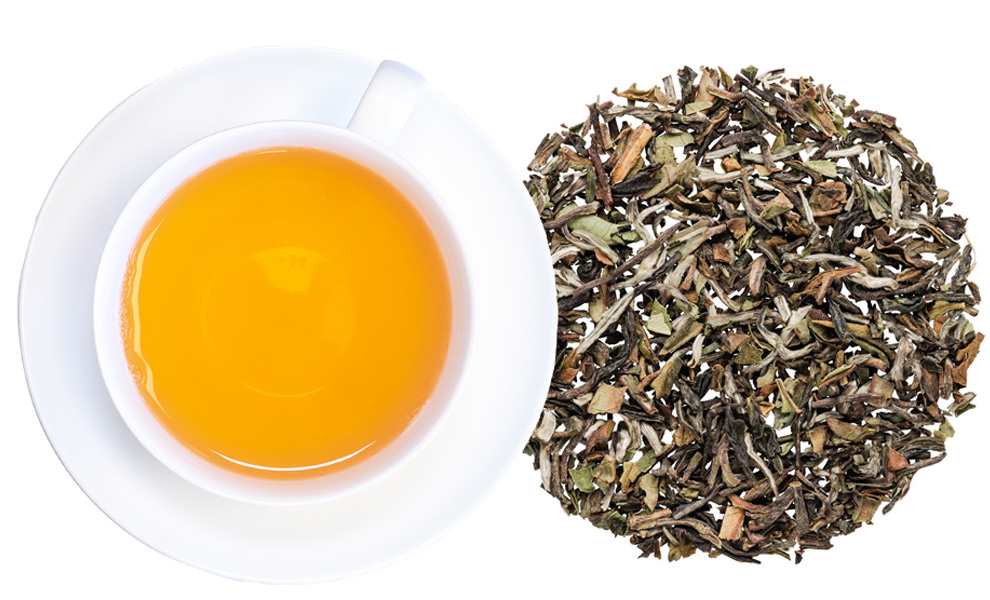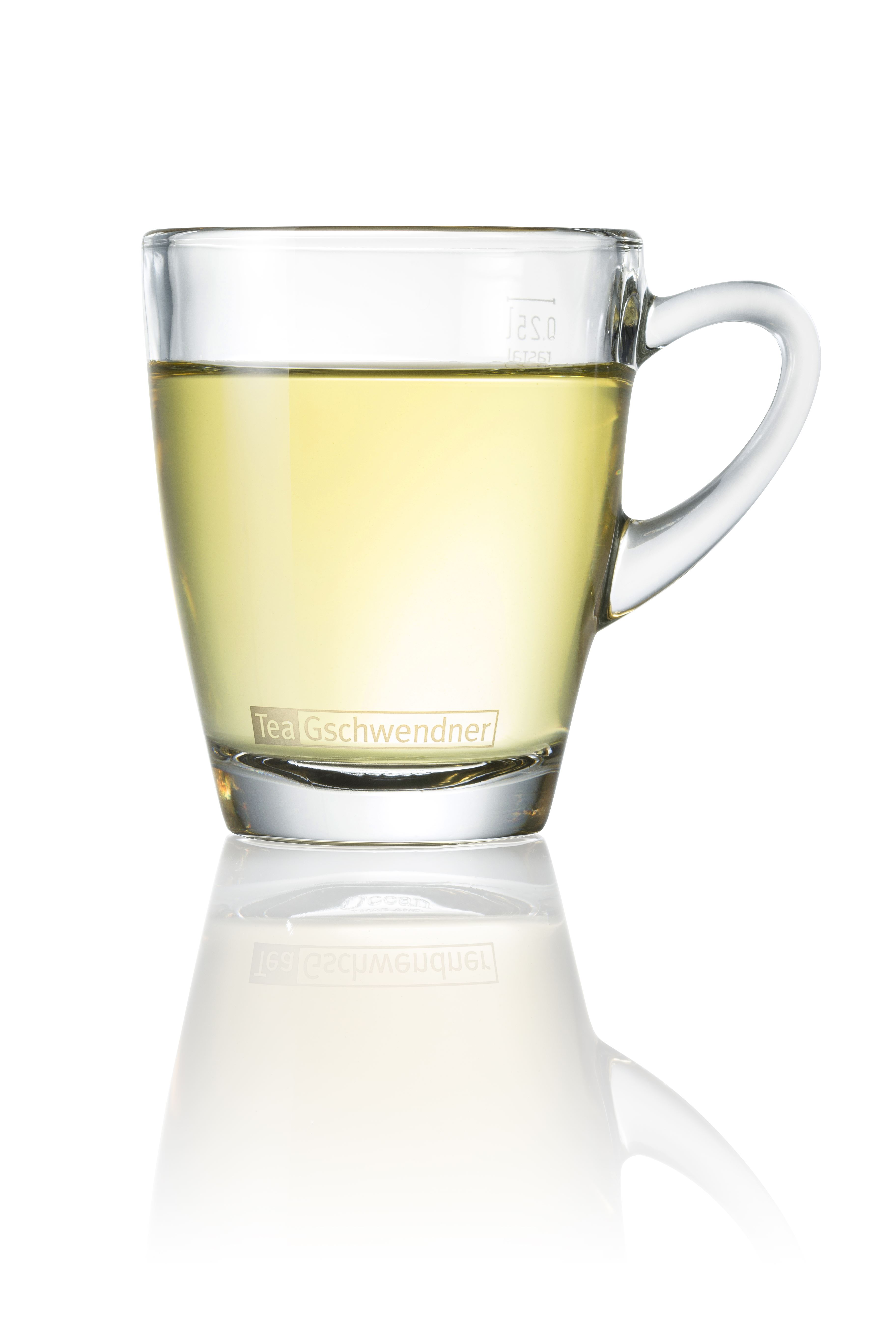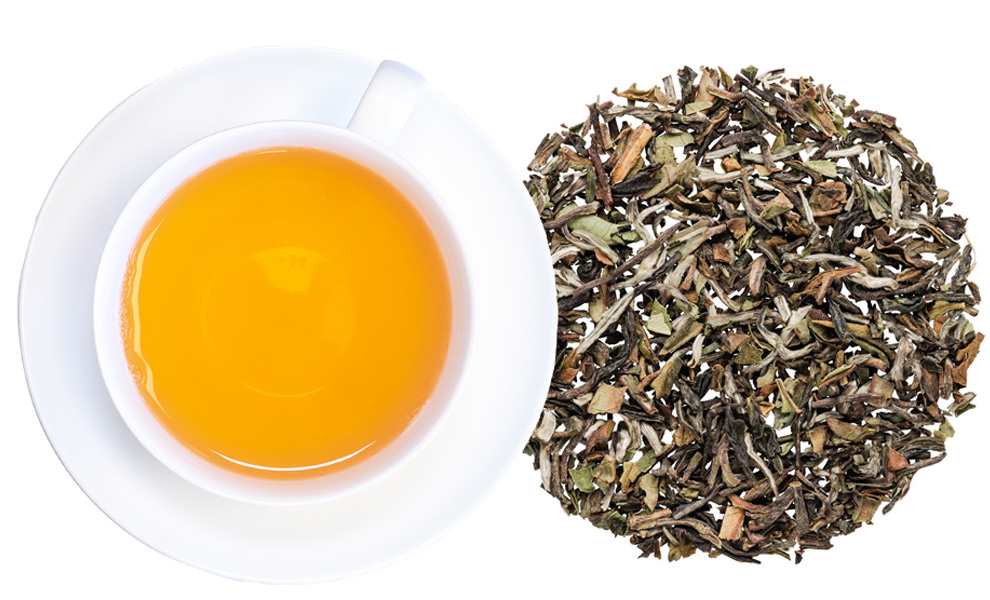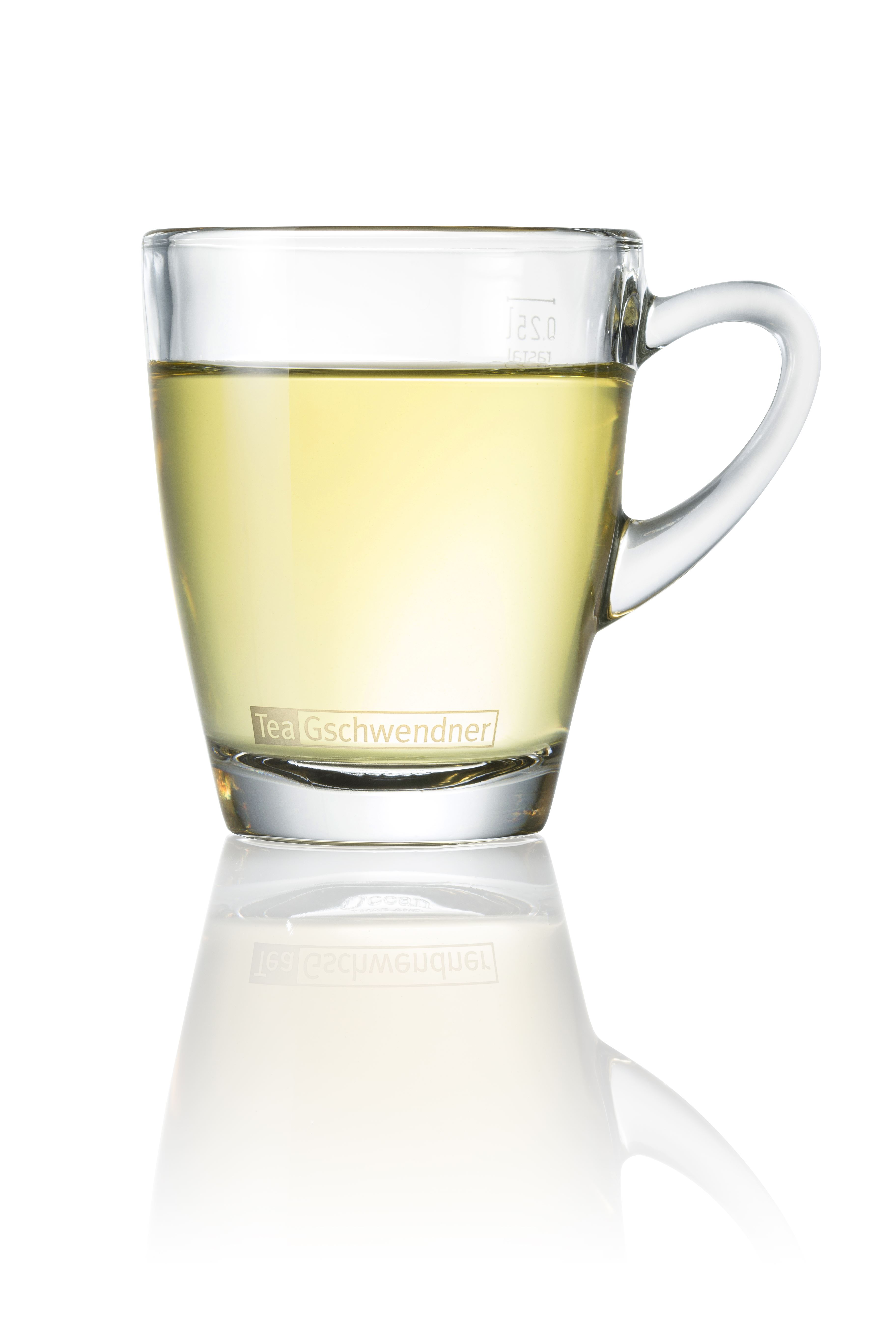 No. 392
Nepal Initiative FTGFOP First Flush Organic (250g)
A mellow, flowery and fragrant cuvée from the heart of the Himalayans. Harvested at the most beautiful of time in spring, this pleasant tea is traditionally produced at select tea gardens of Ilam in the East of Nepal.
With this product you collect


11 PAYBACK points
Properties
Attributes:

Contains caffeine

, First Flush

, Suitable for thermos flask

Cultivation method:

Organic

Flavour:

gentle aromatic

Growing region:

Nepal

Seals:

BIO-Anbau

Taste:

fragrant-fresh

Tea type:

Black Tea

Quality (TGR)

TGR

82 | 100
Ingredients
Organic Black Tea.
Organic certification
Organic cultivation DE-ÖKO-013
Certified by QC&I GmbH
The organic seal is the European label for organic products and labels our teas from controlled ecological production according to the regulations of the EG-eco-regulation on the organic farming.
Preparation
12 g tea leaves (8 level Teelamass) to 1 liter filtered, boiling water. Allow to brew 2 min. To be enjoyed unsweeten or sweeten with a little spoon of white candy.
12g / l
100°C
2Min.
How Nepal tastes
Thanks to the Nepal project of TeaGschwendner and GIZ, the approximately 300 small farmers from the tea district of Ilam have managed to continuously improve the quality of their tea over the past years. The result is a wonderful first flush with a soft, fragrant-floral cuvee that clearly shows its proximity to its famous neighbour Darjeeling.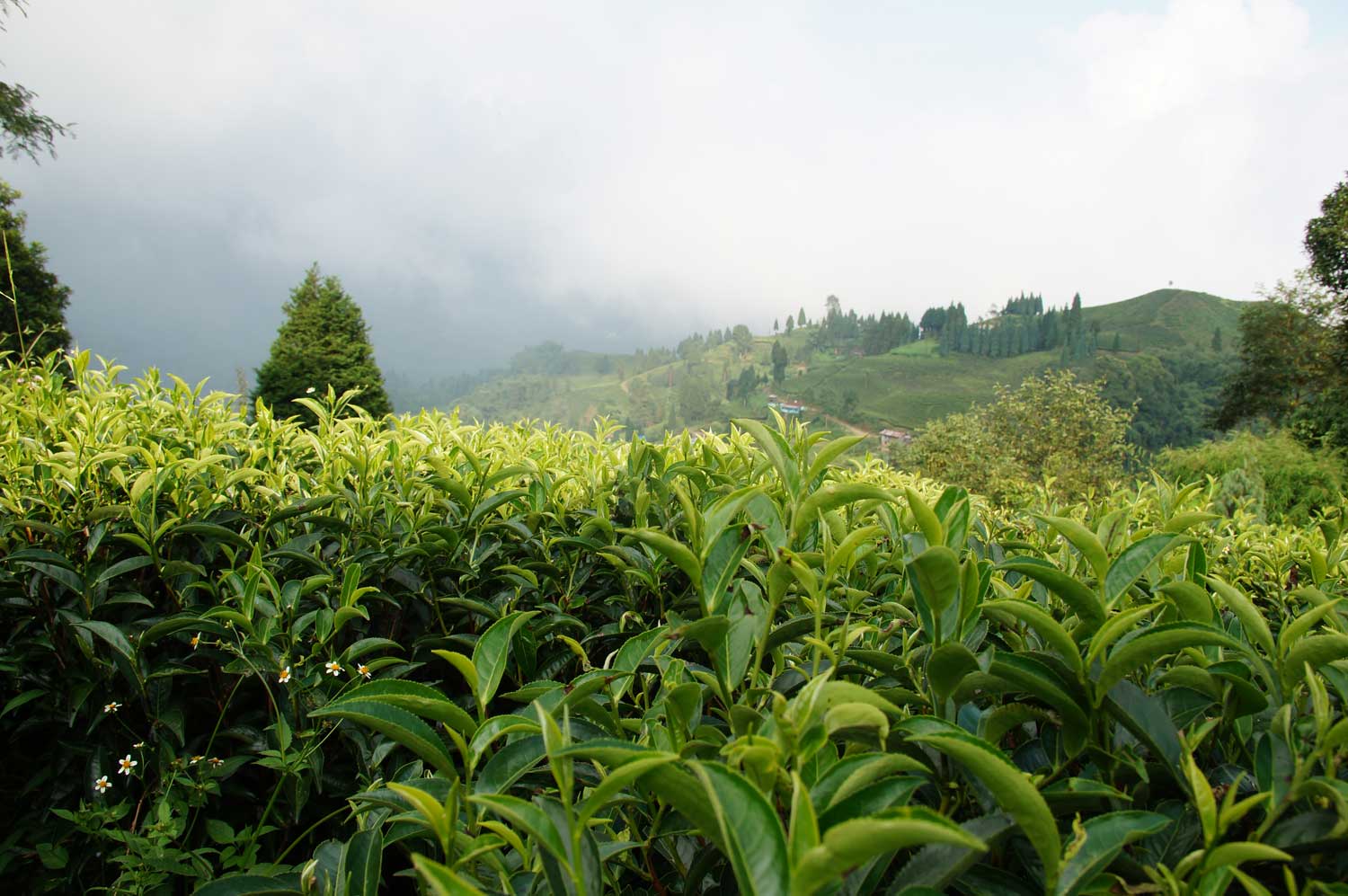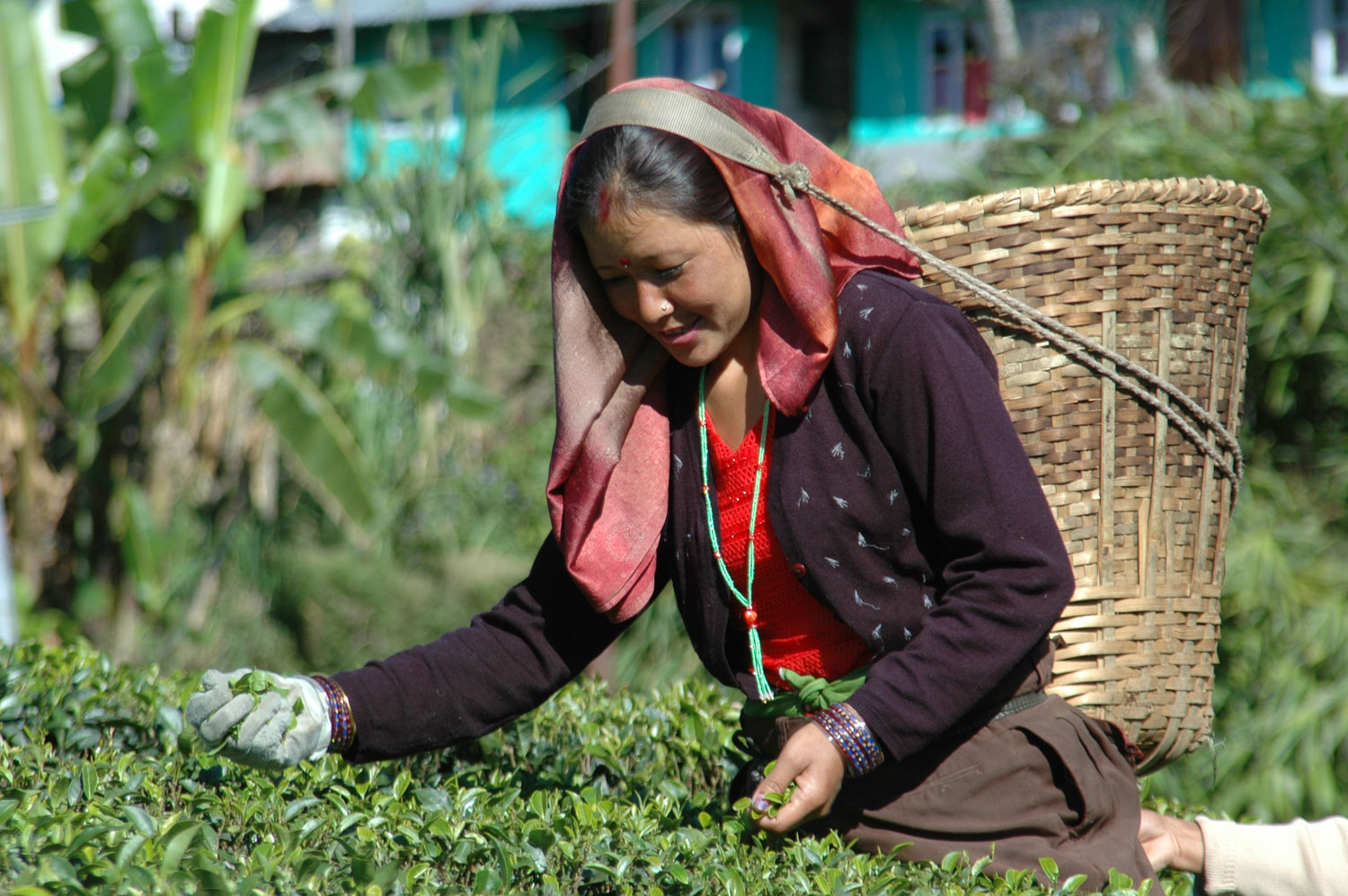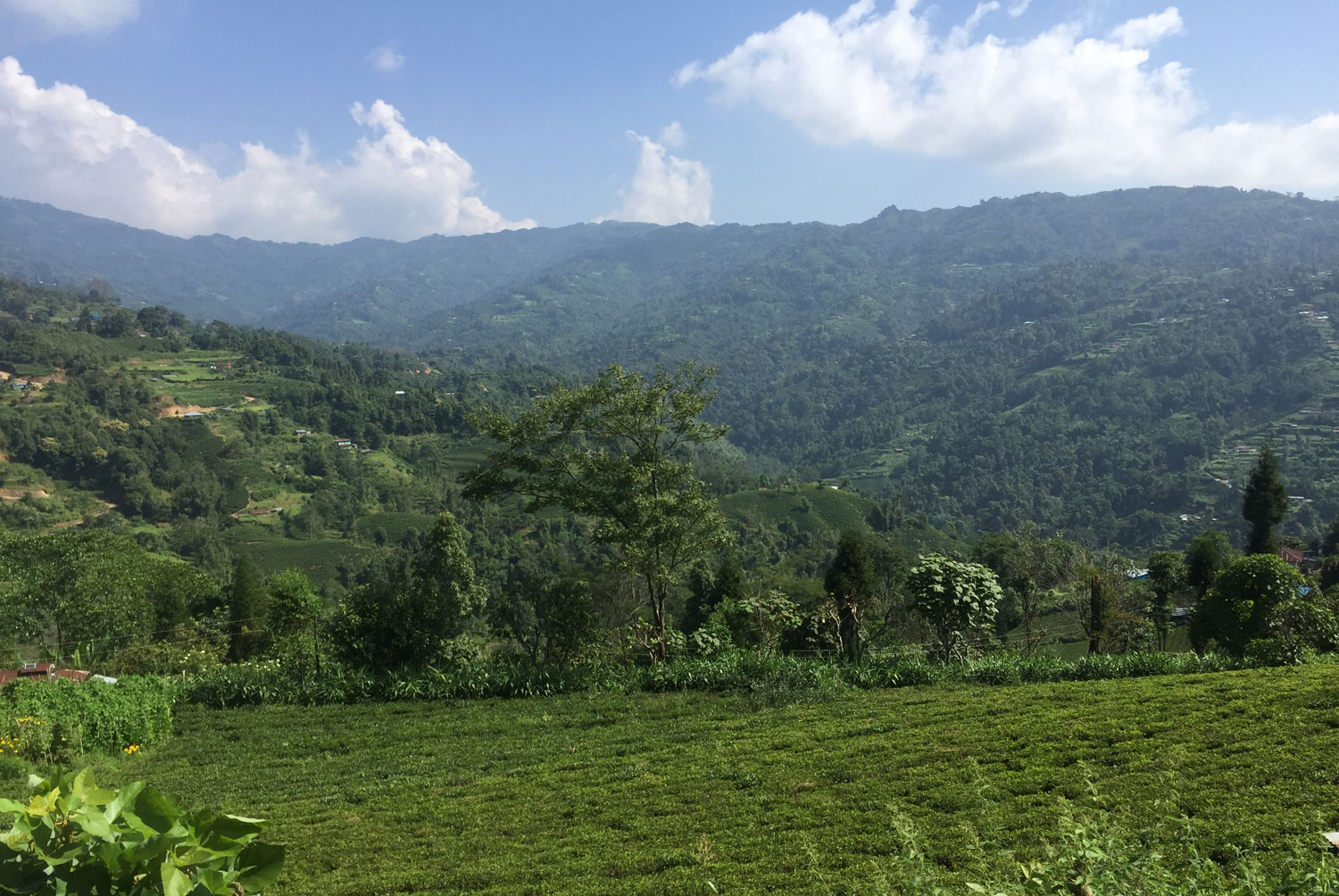 Following the motto "Those who move, get things moving", TeeGschwendner, the Gesellschaft für Internationale Zusammenarbeit GIZ and the Ghorka Tea Estate decided to launch the Nepal project. The approximately 300 smallholder families of the Shree Sunderpani, Eco Kolbung and Boudhadham cooperatives around the tiny village of Fikkal in the most important tea district of Ilam in Nepal are the focus of this project.
Our tea experts imparted the necessary know-how for the proper care of the tea plants and the production of biological compost. In addition, each household received a cow and a biogas plant for self-sufficient power supply. A new tea factory was also built, where optimal processing of the picked tea leaves has been taking place since 2009. In 2011, the well-deserved organic certification took place. German tea drinkers can enjoy all these grandiose efforts in the form of our beautiful Nepal teas, first and foremost our Nepal Initiative, in a 250g container under No. 392 or right away in a kg pack under No. 394.
You can find out more about the Nepal project on our project page at https://www.teegschwendner.de/UEber-uns/Nachhaltigkeit/Projekte/projektseite-nepal/.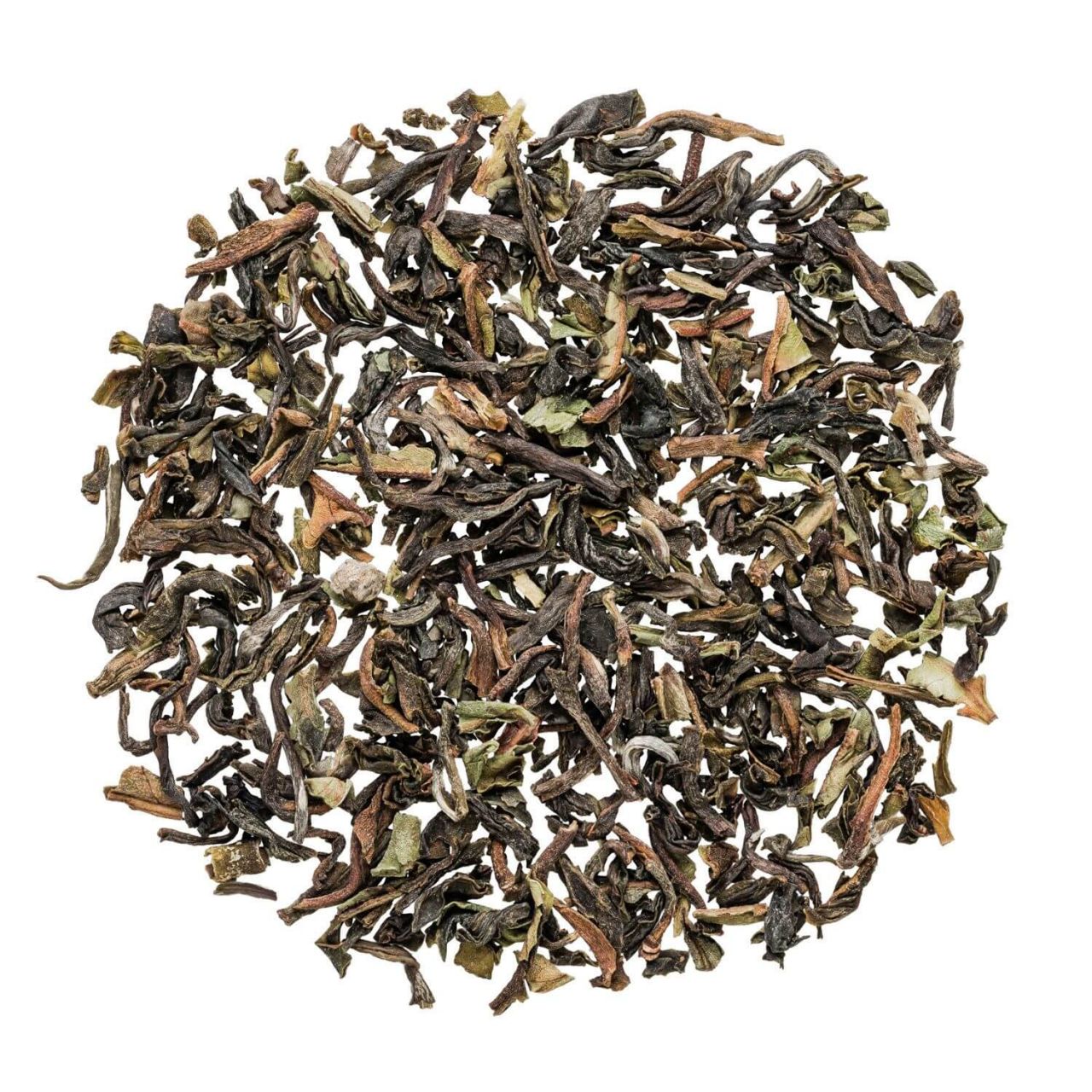 Reviews
---
Frischer Geschmack, ein Angenehmer schwarzer Tee
Sehr gut. Mehr gibt es nicht zu sagen:
Der First Flush Schwarztee mit dem mit Abstand besten Preis-Leistung Verhältnis.
Unser Frühstückstee! Ideal für fast jeden Anlass.
Super leckere Tee in Bio-Qualität
es ist ein sehr milder Darjeeling nach meinem Geschmack. aber das ist individuell ja verschieden. aus meiner Sicht ein gutes Preis-/Leistungsverhältnis.
Ohne viele Bitterstoffe, gut zu trinken.
Sehr guter Tee und prima weil es große Packungen gibt
Er schmeckt besonders gut
Tee ist nicht preiswert.Aber man gönnt sich ja sonst nichts.