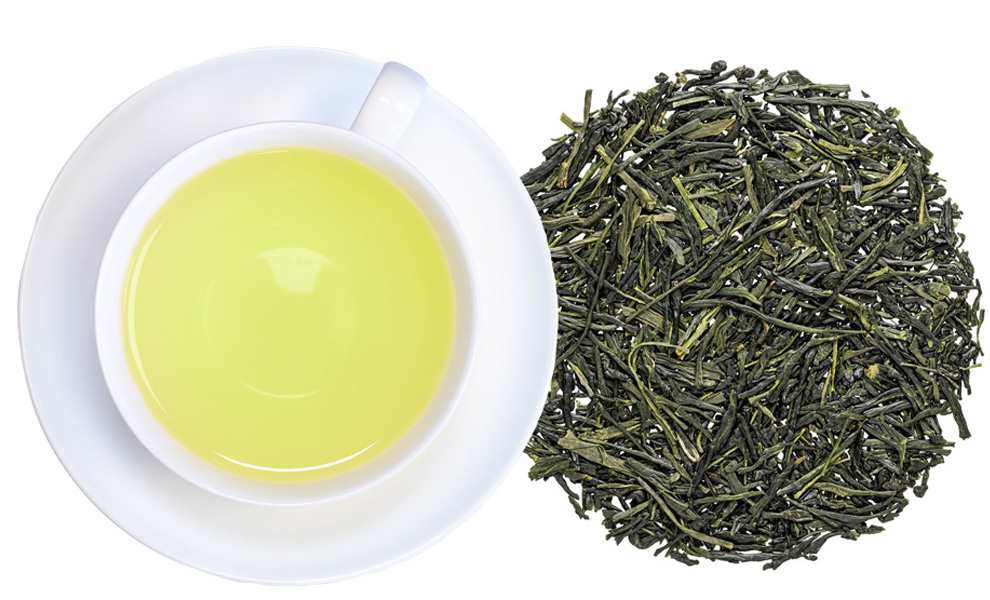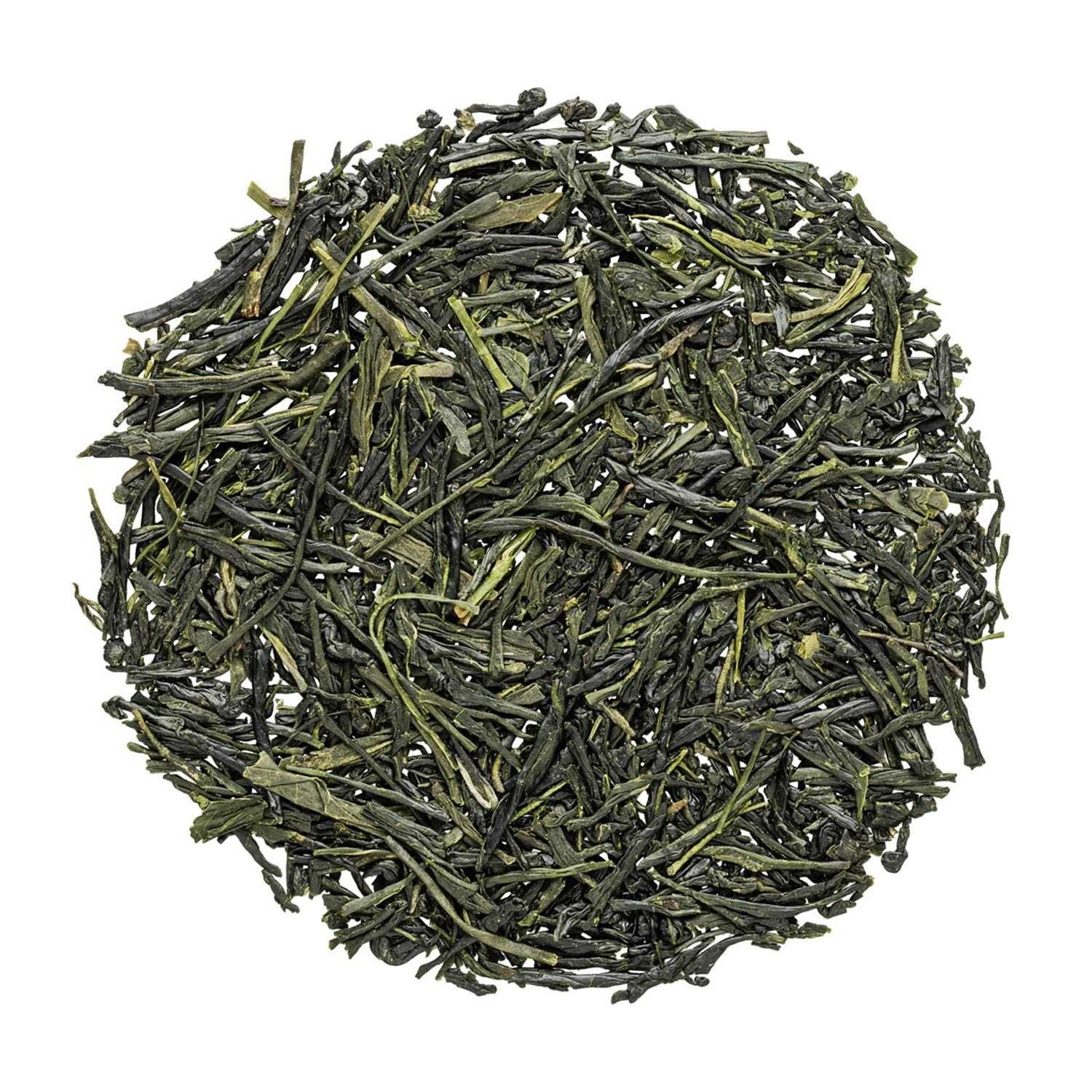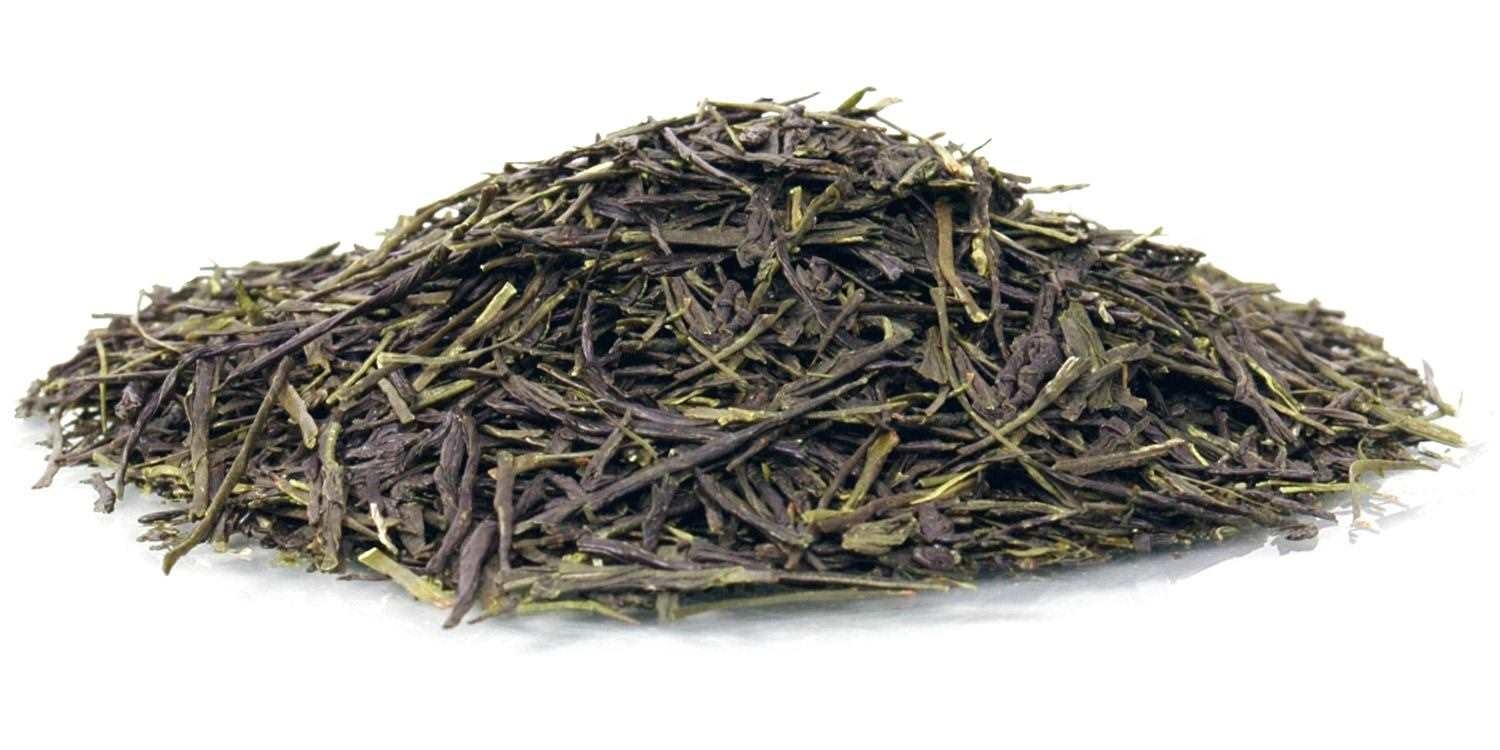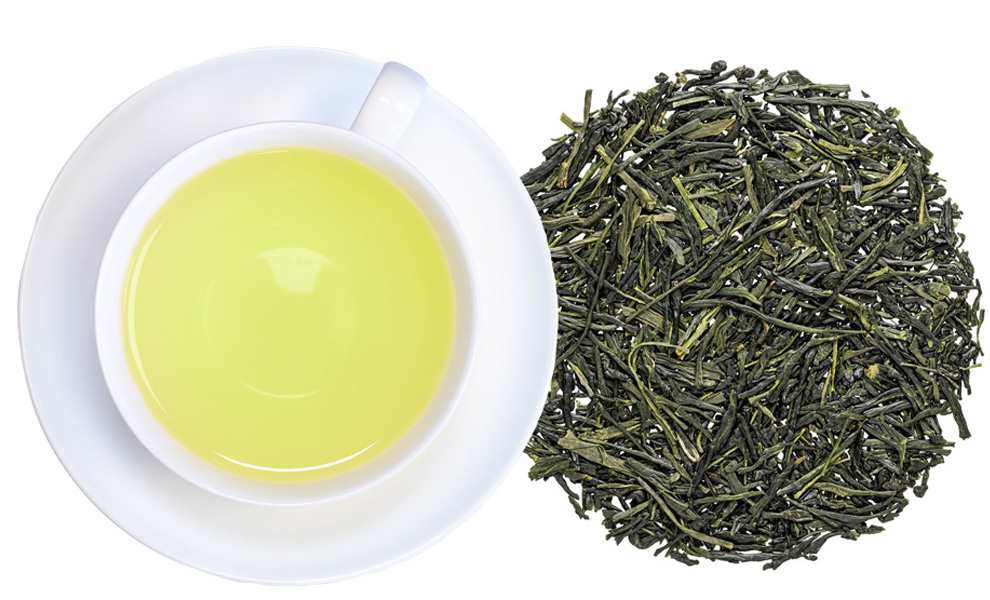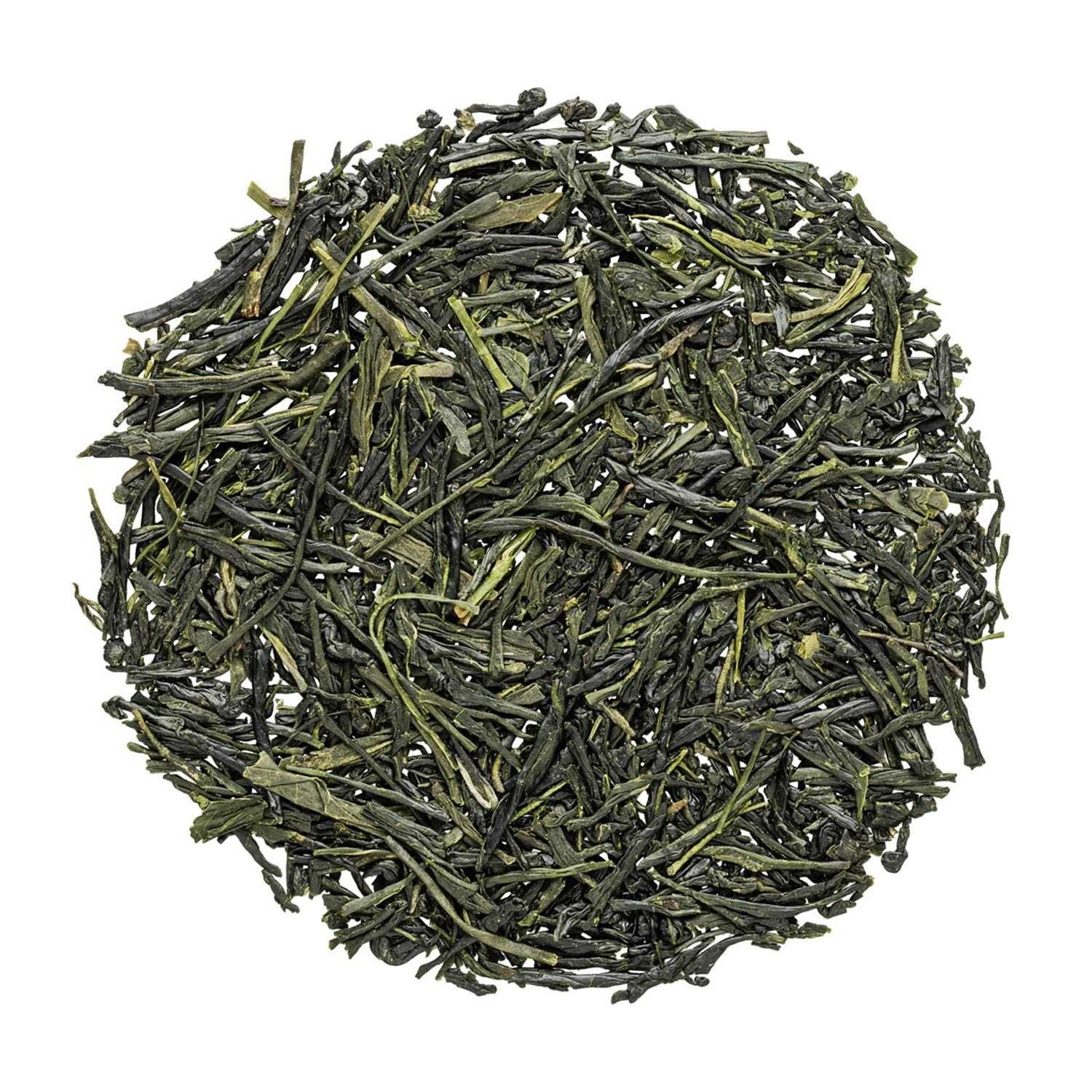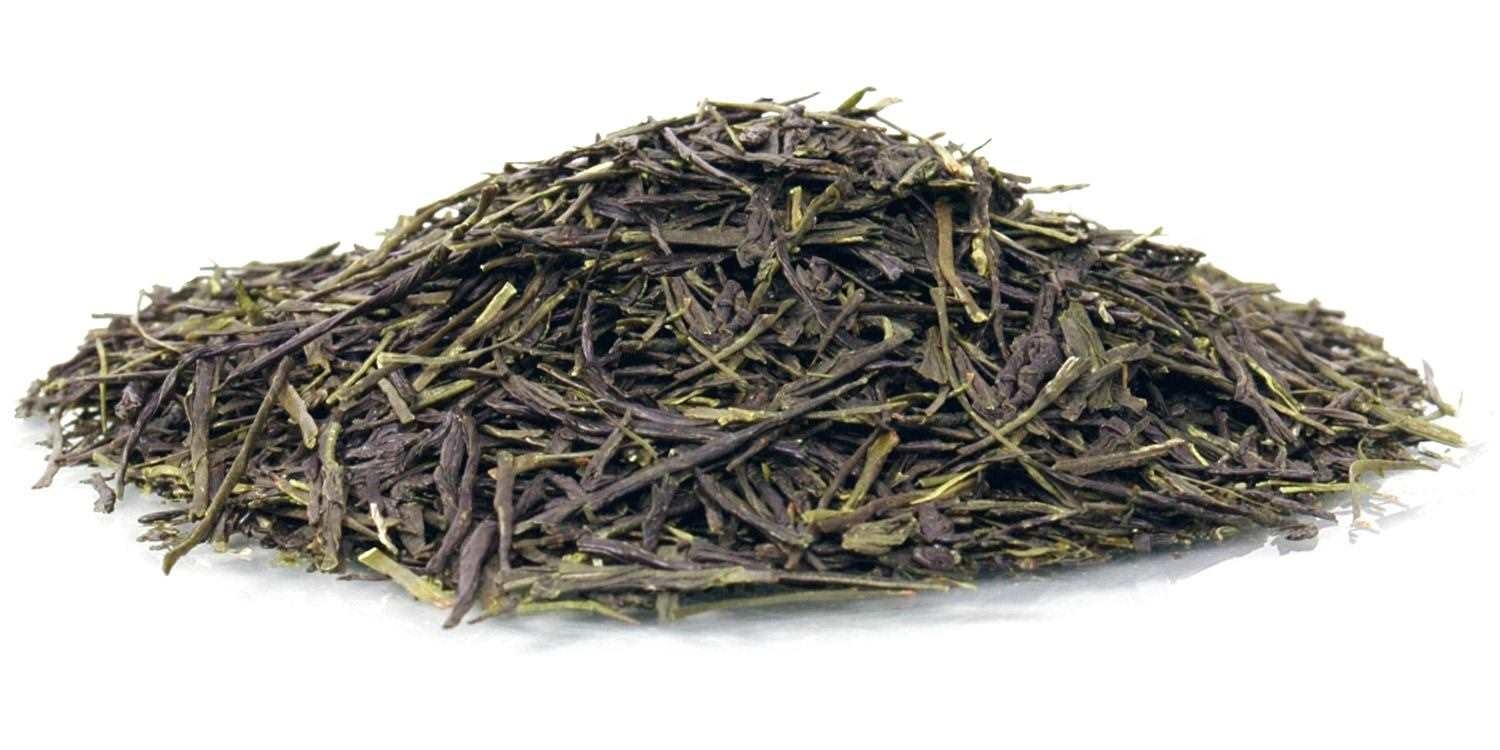 No. 722
Japan Shincha Shimoyama First Flush organic
Every year the first shiny shade-grown teas make tea lovers hearts beat faster. This fruity and aromatic Shincha is grown in the North East of Aichi prefecture, in natural environment and at an elevation of about 700 meters. Dark green needle shaped leaves make an incomparably fragrant and luminous green cup.
Harvest 2021:
Cultivar: Yabukita, Meiryoku, Okuyutaka
Harvest period: 11th - 27th April 2021
Shading time: 11 days
Add to wishlist
With this product you collect


35 PAYBACK points
Properties
Attributes:

Contains caffeine

, To drink cold

Flavour:

gentle aromatic

Growing region:

Japan

Taste:

fragrant-fresh

Tea type:

Green Tea

Quality (TGR)

TGR

100 | 100
Ingredients
Organic Green Tea
Preparation
11g tea leaves (5 level Teelamass) to 1 liter filtered water, boiled and cooled to 60°C/140°F (let the water cool for about 12 min. after boiling). Allow to brew 2 min.
11g / l
60°C
2Min.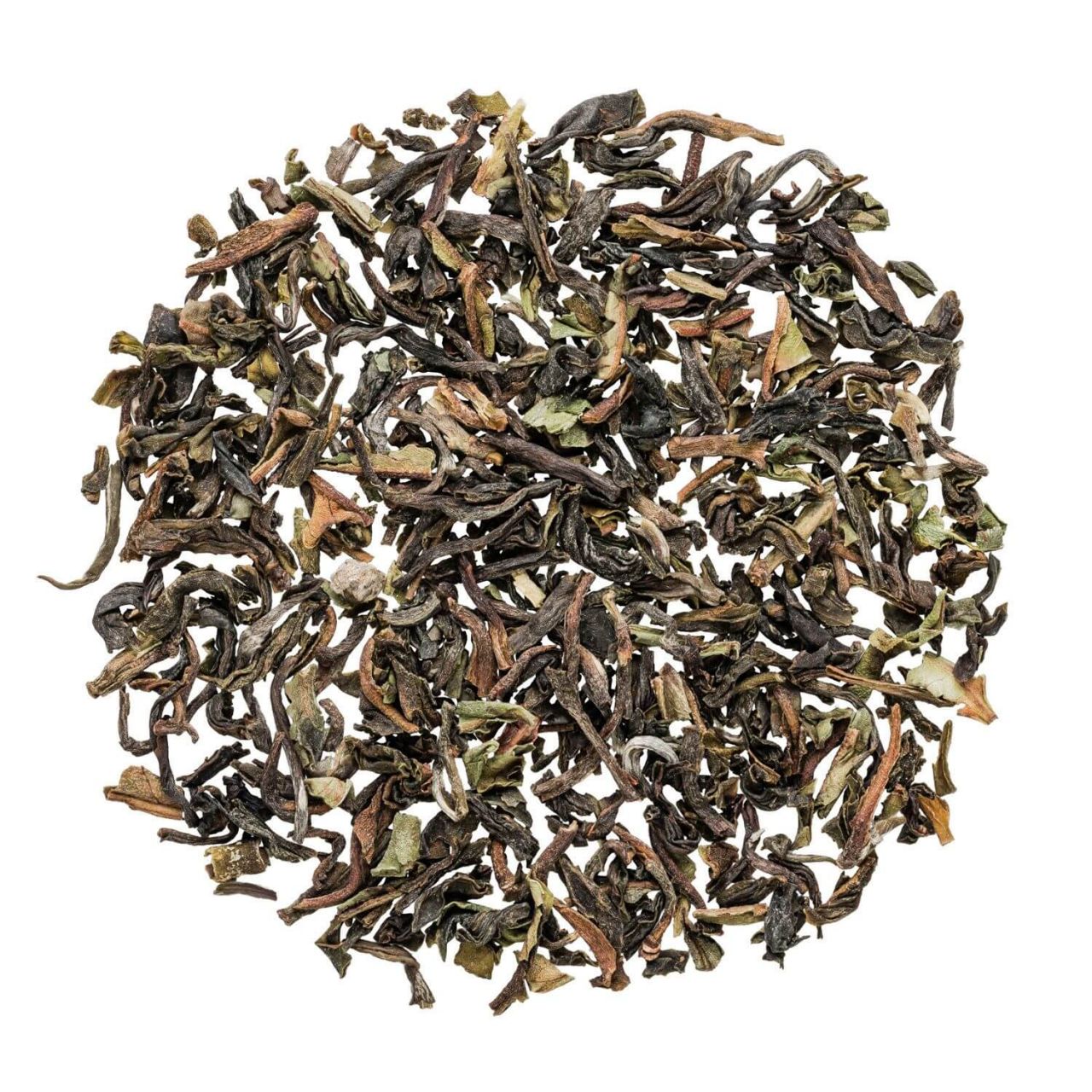 Reviews
---
Grossartig, Spitze, empfehlenswert.
Super Tee, aber sehr teuer. Für die meisten lohnt sich diese Investition wahrscheinlich nicht.
Wunderbarer einzigartiger Geschmack
Erstes Mal bestellt.. Bin sehr zufrieden.
Ausgezeichneter Grüntee. Für Teekenner sehr zu empfehlen.
Ein himmlischer Genuss ,welcher Ruhe und Entspannung bringt
Etwas vom Besten, sehr empfehlenswert.
Lecker, lecker, lecker. Ich bin zufrieden.
Hervorragender grüner Tee. Ich kenne keinen besseren.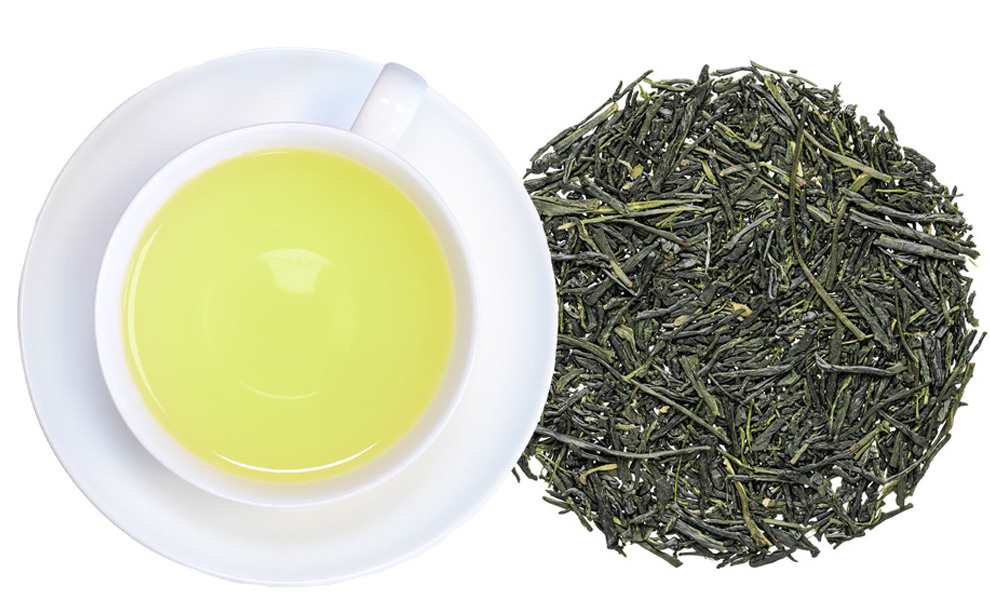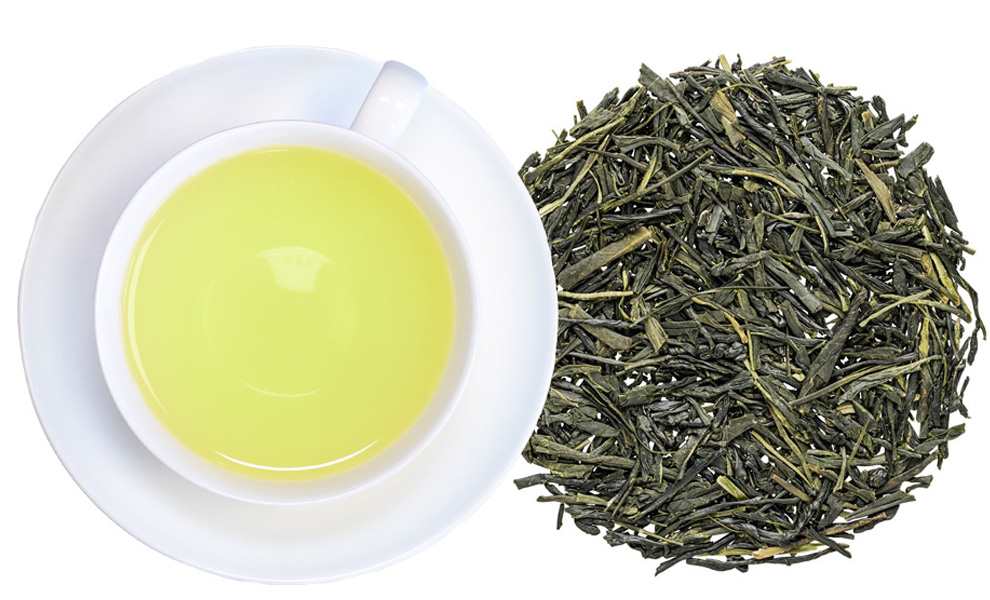 Japan Gyokuro organic
The advent of spring heralds this elite "Jade Dew" tea that is entirely produced by hand in a boutiq...
(€298.00* / Kilogram)