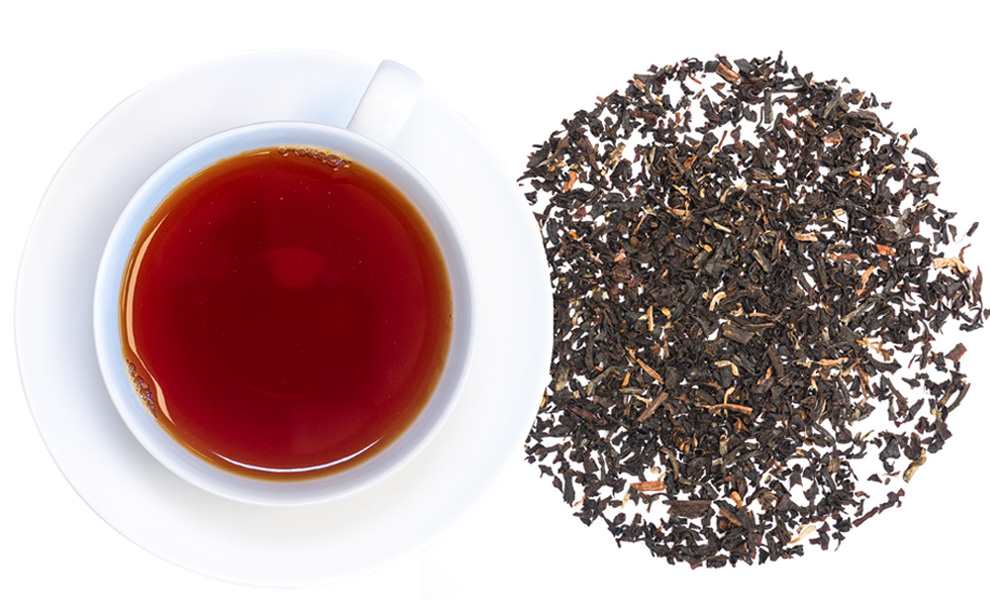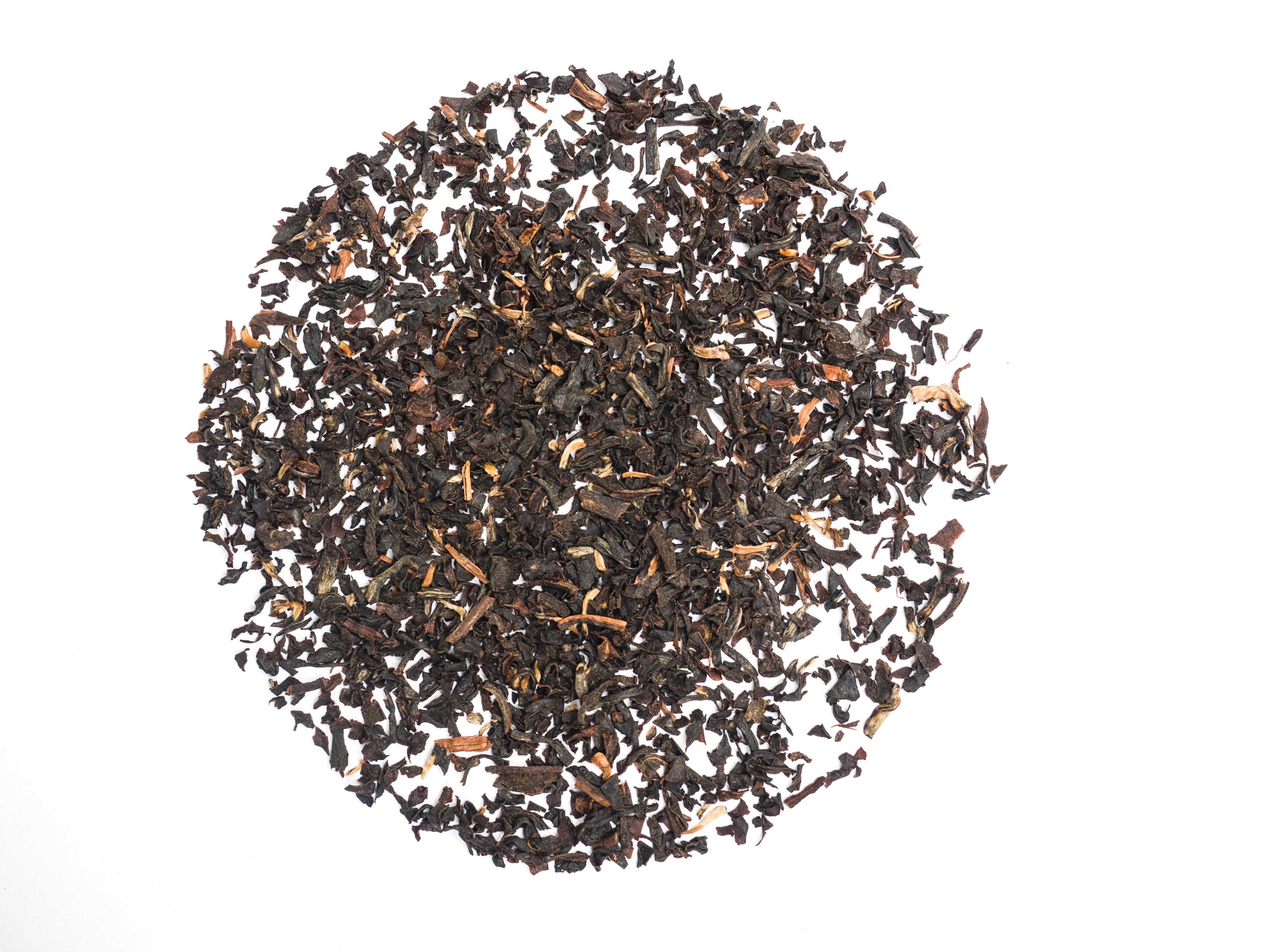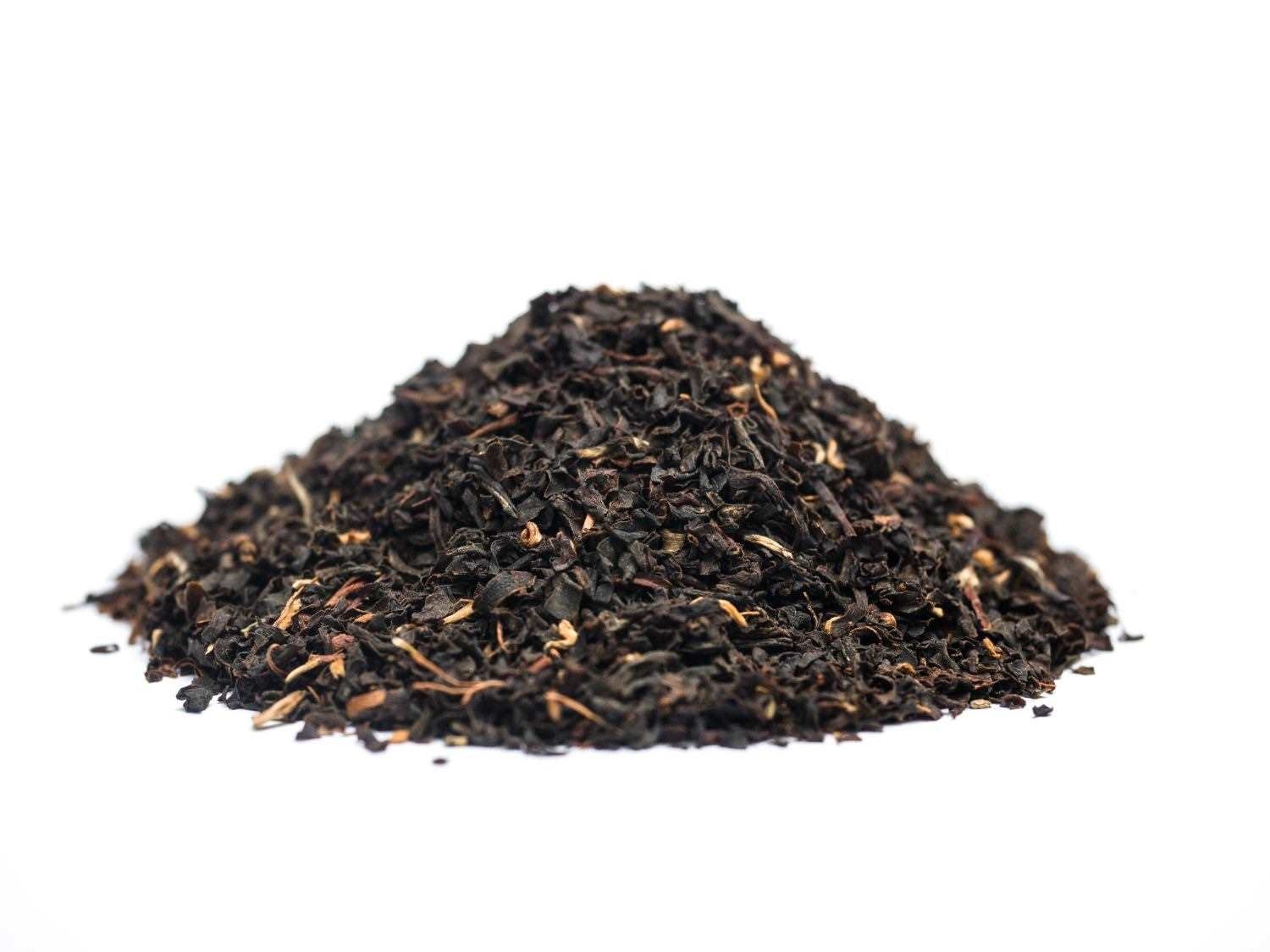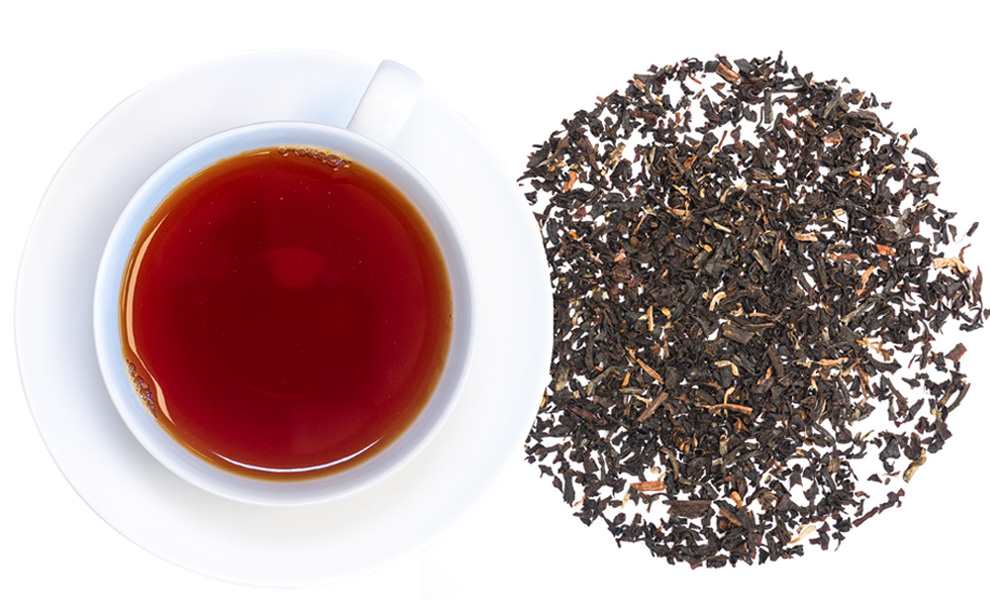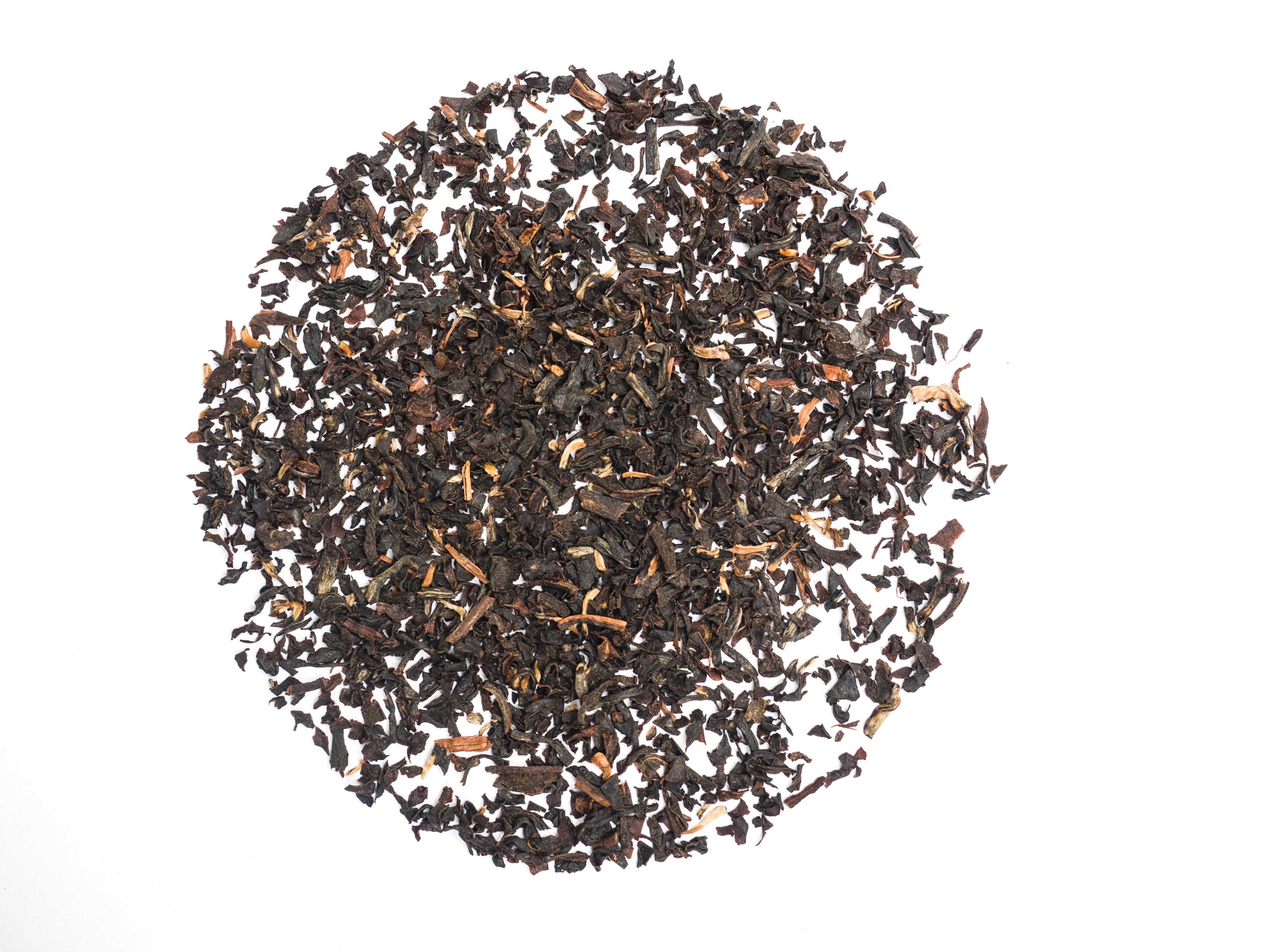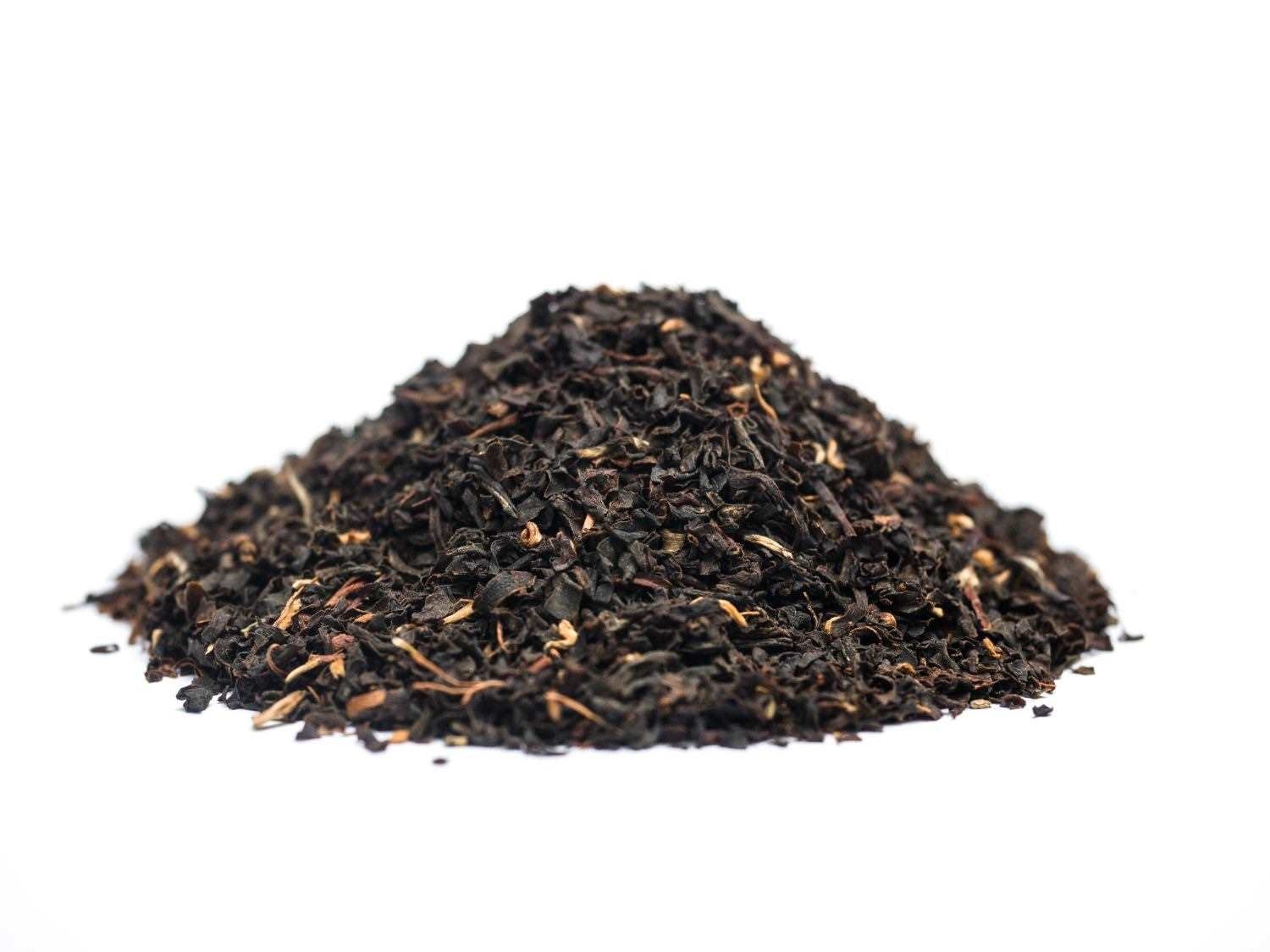 No. 166
Assam GFBOP Kaziranga Second Flush Organic
Excellent and authentic summer harvest, organic cultivation. Full-bodied, malty and mild, chestnut colored cup.
With this product you collect


15 PAYBACK points
Properties
Attributes:

Contains caffeine

, Second Flush

, Suitable for thermos flask

Cultivation method:

Organic

Flavour:

strong powerful

Growing region:

Assam

Seals:

Nabu

, Organic cultivation

Taste:

full-bodied

Tea type:

Black Tea

Quality (TGR)

TGR

76 | 100
Ingredients
Organic Black Tea.
Organic certification
Organic cultivation DE-ÖKO-013
Certified by QC&I GmbH
The organic seal is the European label for organic products and labels our teas from controlled ecological production according to the regulations of the EG-eco-regulation on the organic farming.
Preparation
13 g tea leaves (7 level Tealamass) per 1 liter filtered, boiling water. Allow to brew 3 min. Try with a piece of rock candy and a small spoon of cream.
13g / l
100°C
3Min.
Drink tea and protect rhinos
By drinking our Assam Kaziranga, you support NABU's nature and environmental protection projects in India. This includes the rhino conservation project in Kaziranga National Park. This is the home of the Indian tank rhinoceros, whose population is endangered by poaching and the destruction of their habitat.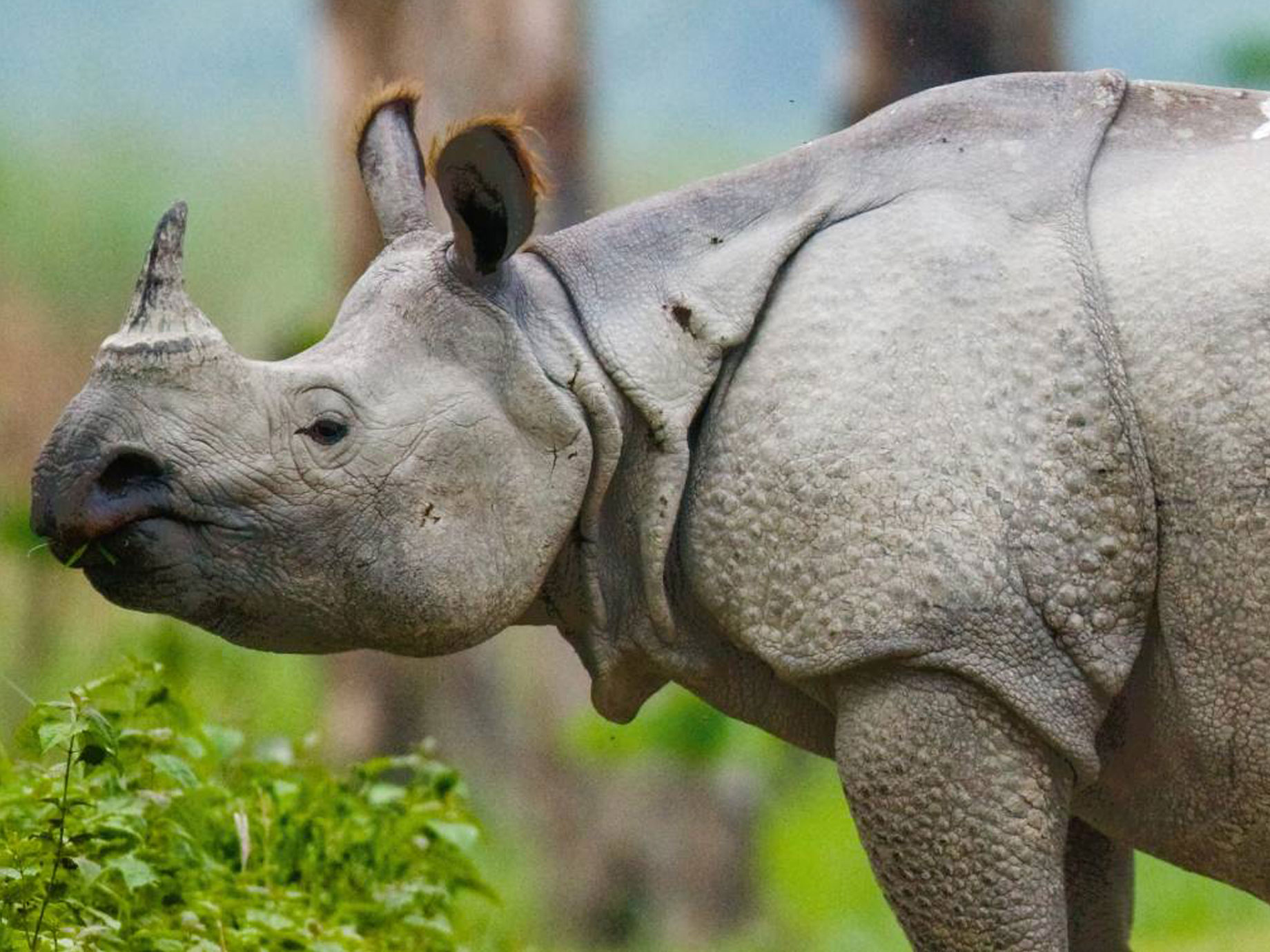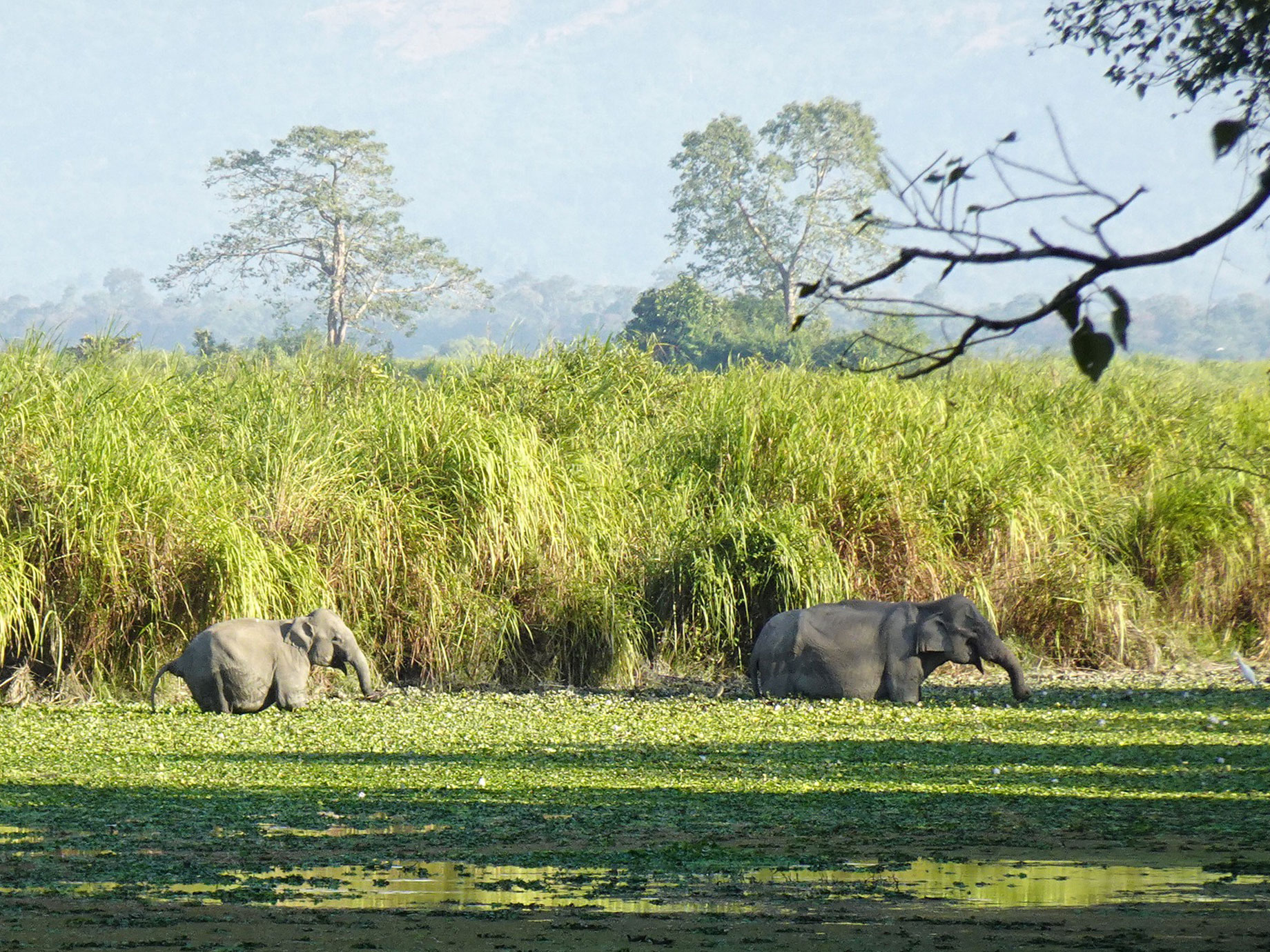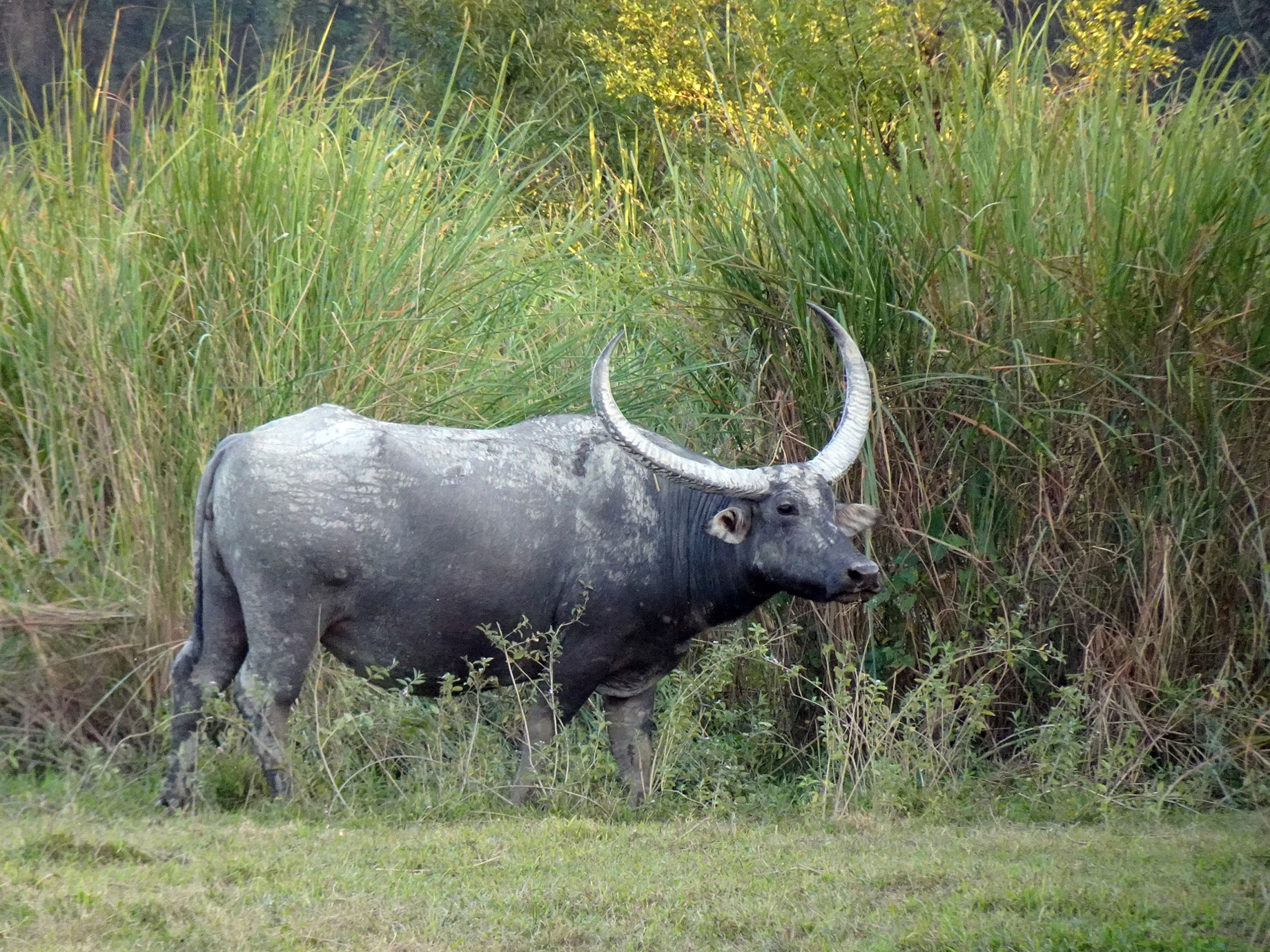 In 2018, the "rhino" tea joined the ranks of our NABU project teas. The two "tiger" teas Green Manjolai and Black Oothu had already been in the range for 10 years, and in 2020 the Rainforest Rescue Tea was added.
Rhinos are among the most endangered mammals in the world. The magnificent animals are sought after by poachers and black market traders, especially because of their horn. Only about 3,600 armoured rhinos currently live in the whole world, around 2,400 of them in the Kaziranga National Park in north-eastern India. With a body weight of up to 2.7 tonnes, the Indian armoured rhinoceros is considered the absolute heavyweight among Asian rhinos. With the help of highly qualified sniffer dog teams, NABU International is on the spot to put a stop to the poachers.
Learn more about our NABU project teas for species conservation at https://www.teegschwendner.de/UEber-uns/Nachhaltigkeit/Projekte/projektseite-artenschutz/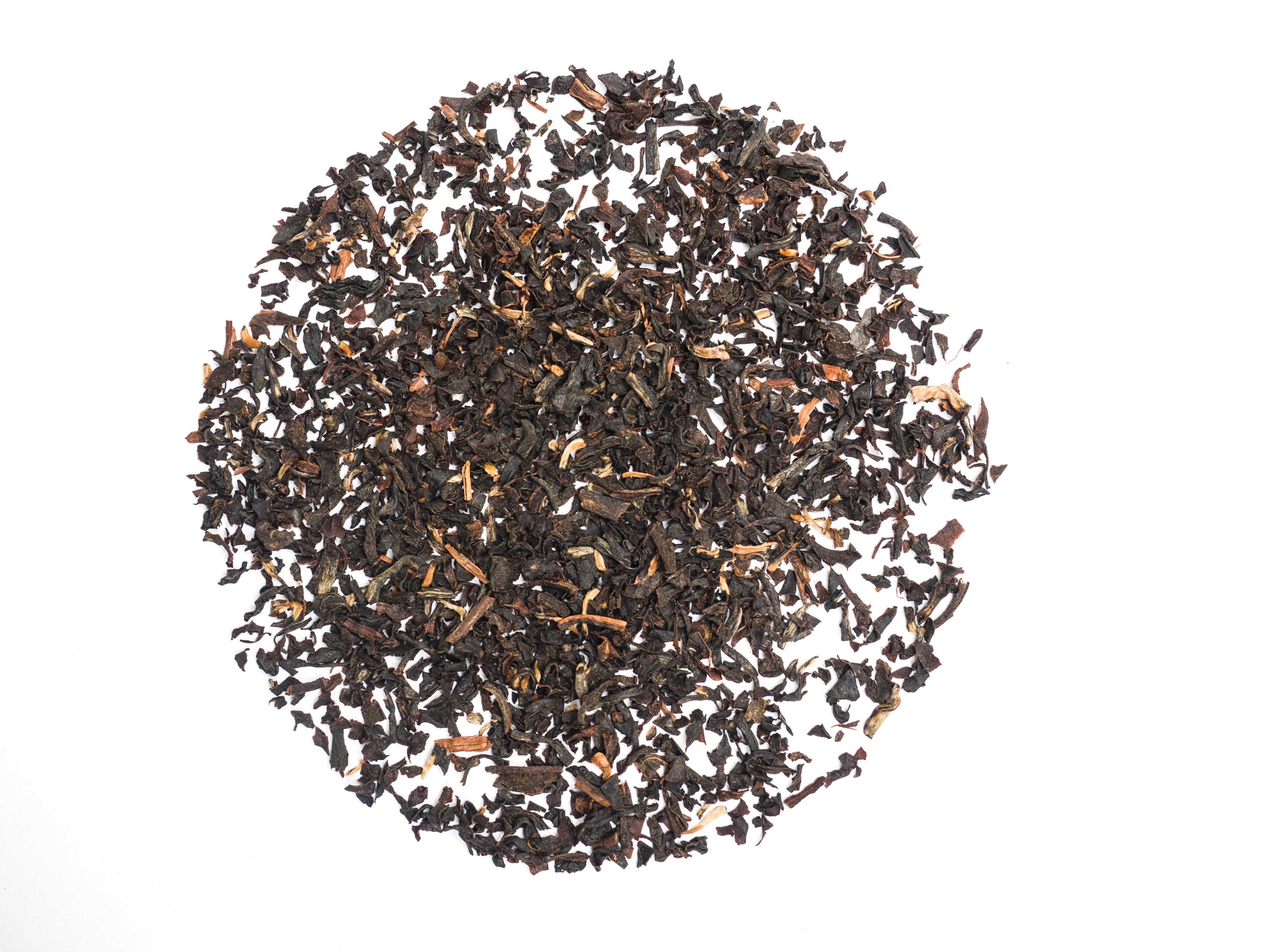 Reviews
Distribution
We use Trusted Shops as an independent service provider for obtaining reviews. Trusted Shops has taken measures to ensure that these are genuine reviews.
More information
---
Ein Tee mit einem angenehmen Geschmack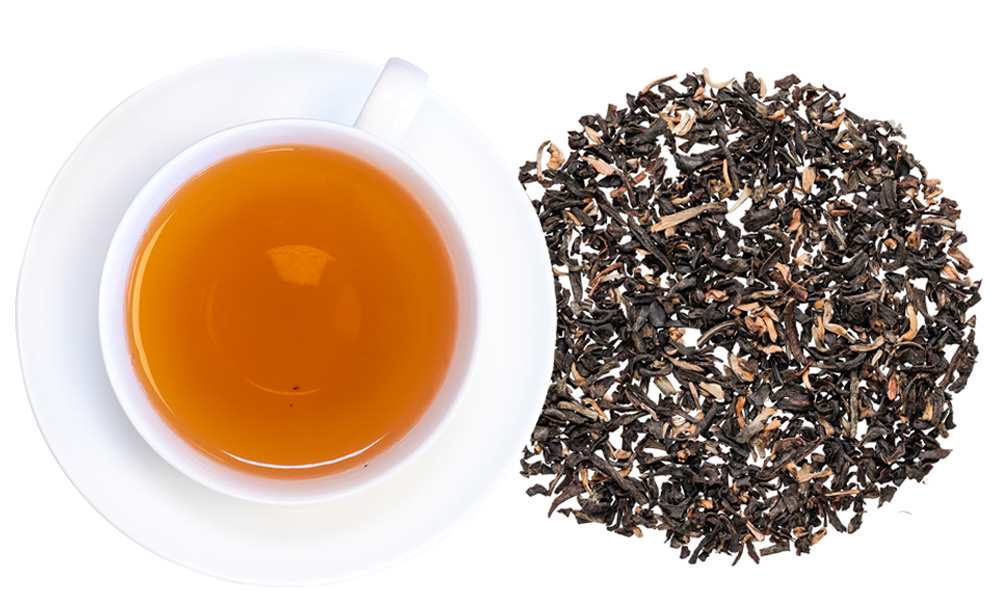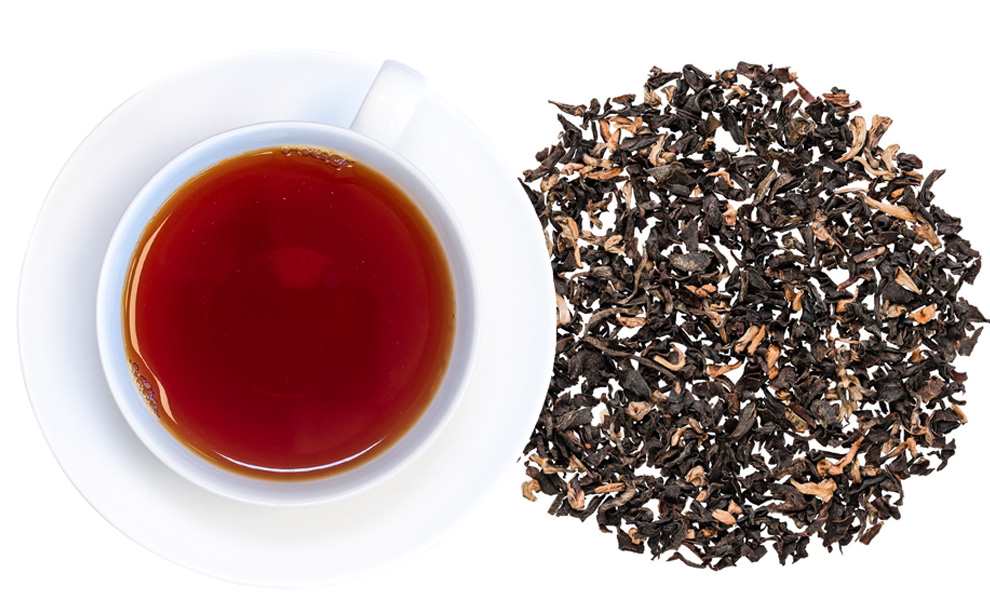 Assam SFTGBOP Tonga SF, organic
Golden times for organic production. Such a classy, authentic, malty and soft Second Flush is a rari...
(€90.95* / Kilogram)