Discover the fascinating world of tea in our tea online shop: whether black, green, fruit or herbal tea - our extensive range of premium loose teas offers everything your tea heart desires!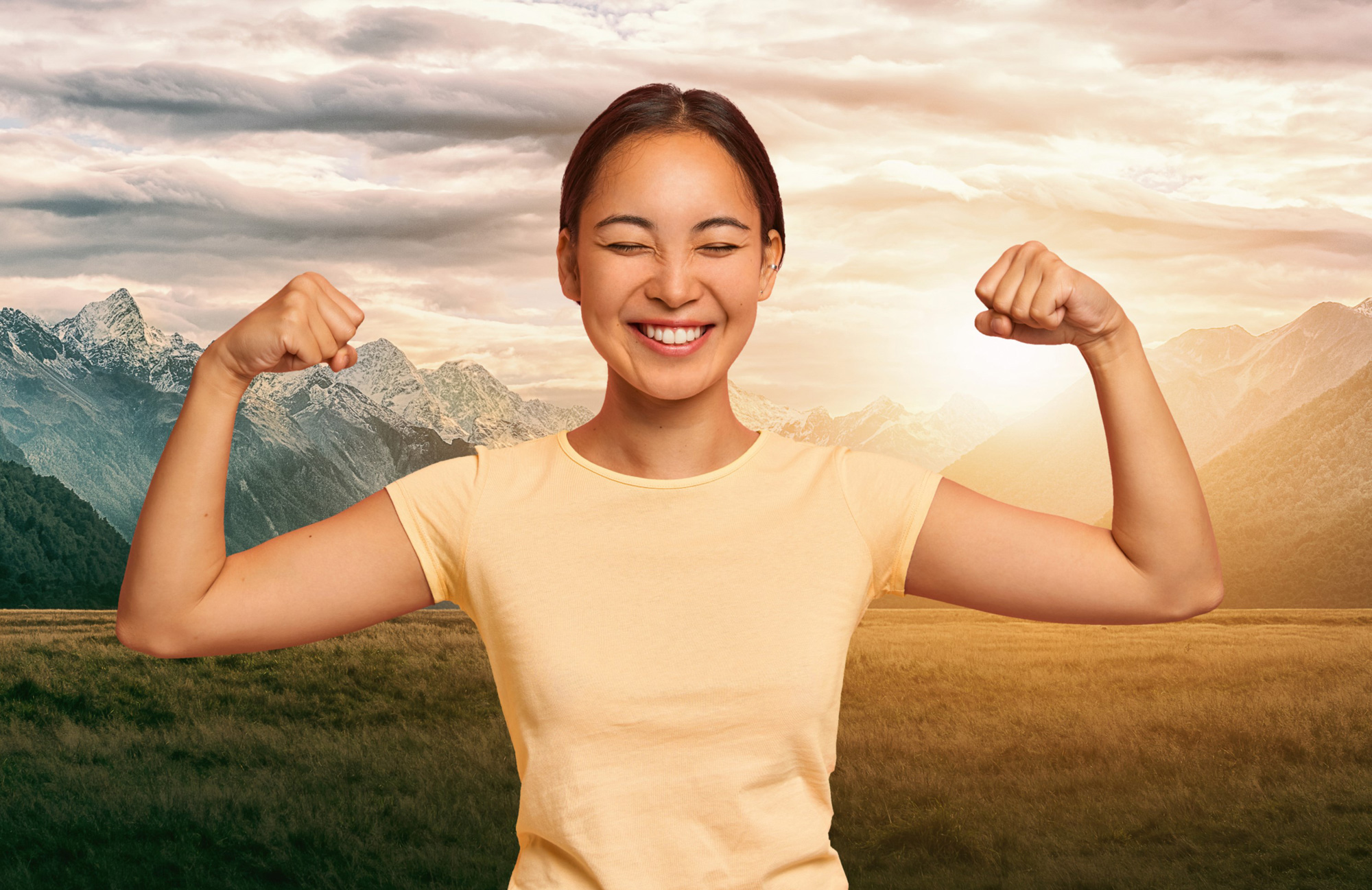 Need a kick right now? Then try this black tea blend with guarana!
In keeping with the season!
Autumn is the time for feasting! Besides Karl-Heinz, there are a few other candidates ready to be snacked on ...
Matcha at it's best
Have you ever bought cheap matcha at the supermarket? Disappointed? With our Matcha you will become a fan!
World's best Earl Grey
Earl Grey is the black tea classic par excellence. But not only: "green" representatives also enrich our assortment.
The fast way to your favourite tea
Choose from all teas
As always, go to our categories in the top navigation - or simply select from the entire range using the filters here.