… weil die Natur die größten Schätze für den Menschen bereithält.
6 Bio-Teemischungen, die die Kraft der Natur in sich tragen. Unsere Tea Taster hüten einen wahren Schatz an Wissen über hunderte Tees, Kräuter, Früchte, Wurzeln, Blüten, Blätter oder Gewürze – und deren Komponierbarkeit zu phantastisch schmeckenden Teemischungen. Tolle Ingredienzien für gezielten Hochgenuss, ganz im Sinne der Balance von Körper und Geist.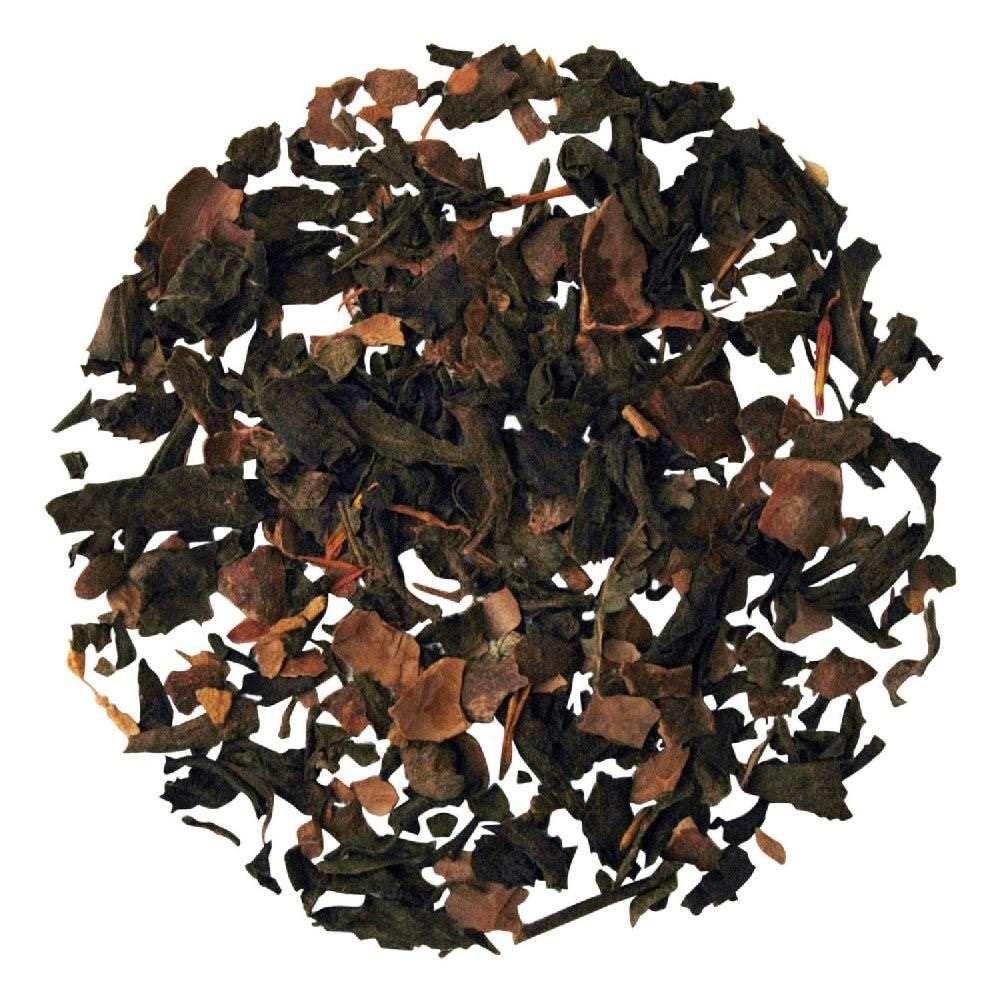 No. 1103
Natural focus organic
Lovely, mildly roasted Oolong with a full-bodied note of cocoa. The world is taking overhand once again, you are running from A to B and simply can't concentrate? Nature ...
(€122.50* / Kilogram)
No. 1101
Natural tranquility organic
Herbaceous, lovely and sweet with pleasant hints of chamomile. Everyone has had this happen at one time or another: Tossing and turning, sleep evades you even after a myr...
(€326.67* / Kilogram)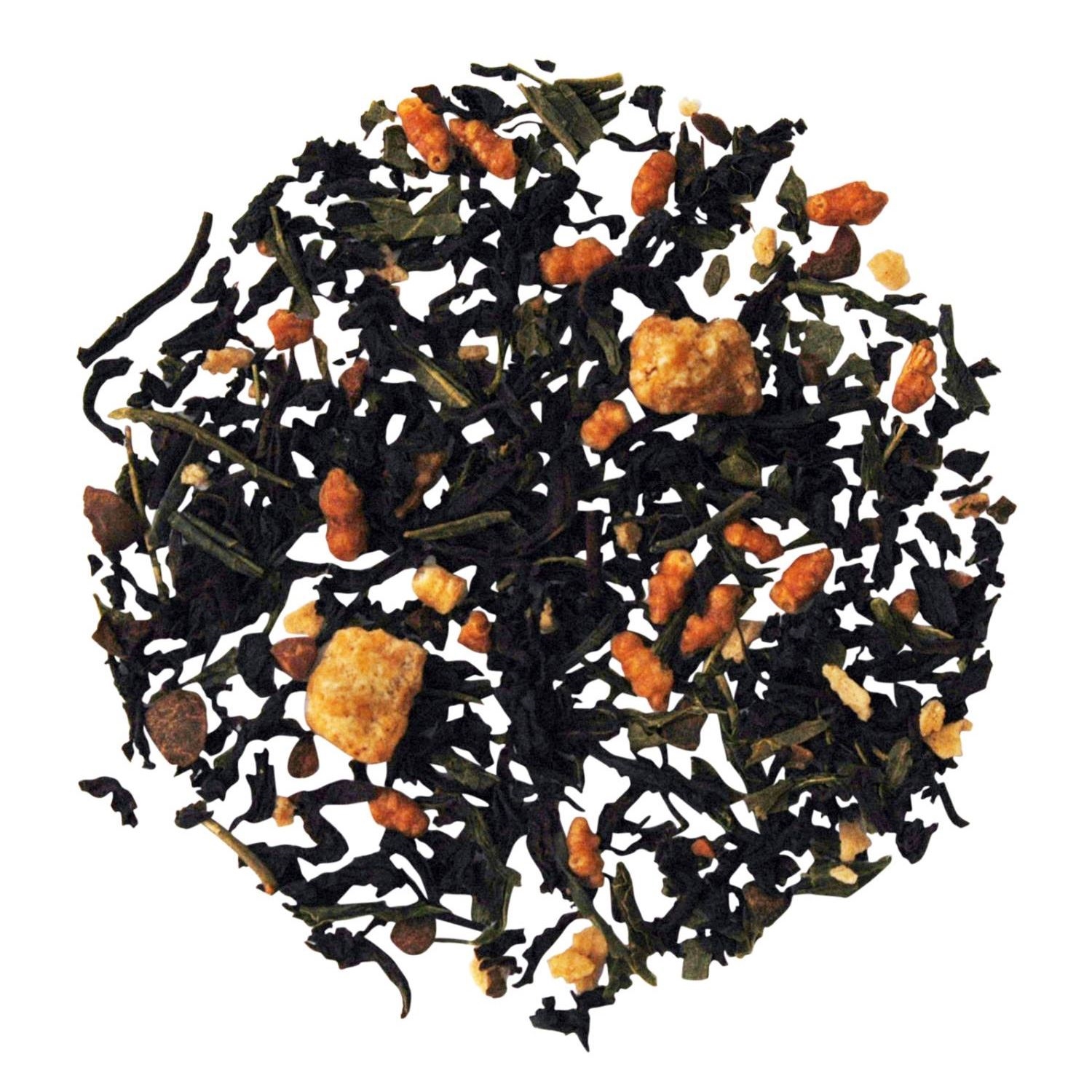 No. 1102
Natural power organic
Mild and savory black tea with aromatic touches of roasted rice and fruity nuances of figs. Your day is chock-full, fatigue is creeping up on you and you desperately need...
(€75.38* / Kilogram)