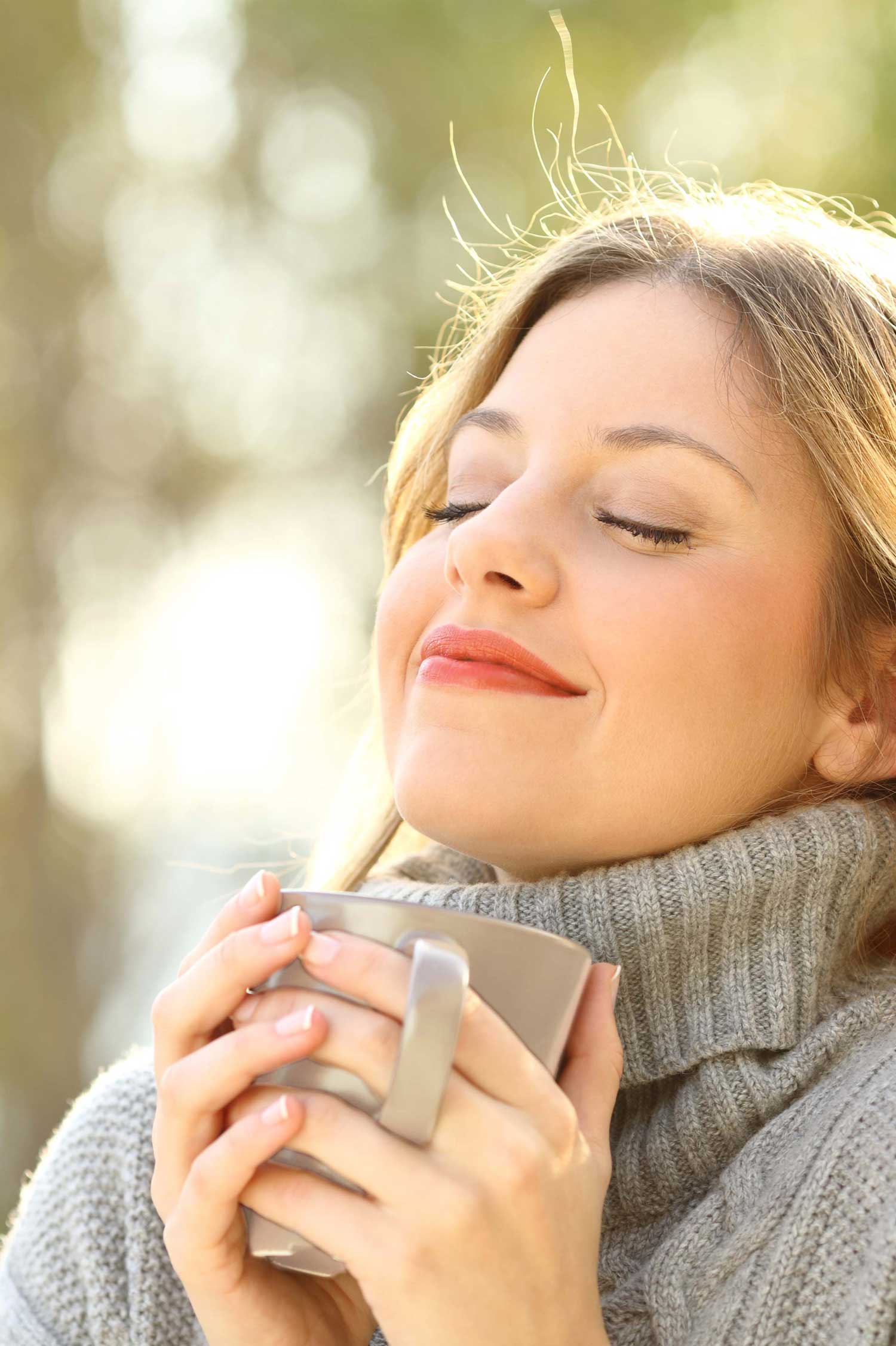 Naturverliebt
… weil die Natur die größten Schätze für den Menschen bereithält.
6 Bio-Teemischungen, die die Kraft der Natur in sich tragen. Unsere Tea Taster hüten einen wahren Schatz an Wissen über hunderte Tees, Kräuter, Früchte, Wurzeln, Blüten, Blätter oder Gewürze – und deren Komponierbarkeit zu phantastisch schmeckenden Teemischungen. Tolle Ingredienzien für gezielten Hochgenuss, ganz im Sinne der Balance von Körper und Geist.
Naturverliebt – sind unsere Bio-Tees auch in Sachen nachhaltiger Verpackung. Die losen Teemischungen der Naturverliebt-Serie werden in umweltfreundlichen Grasfaserschachteln aus sonnengetrocknetem Gras regionaler Wiesen angeboten und sind zu 100% recyclebar. Die Klarsichttüte im Inneren besteht aus 89% nachwachsenden Rohstoffen und ist industriell und gartenkompostierbar.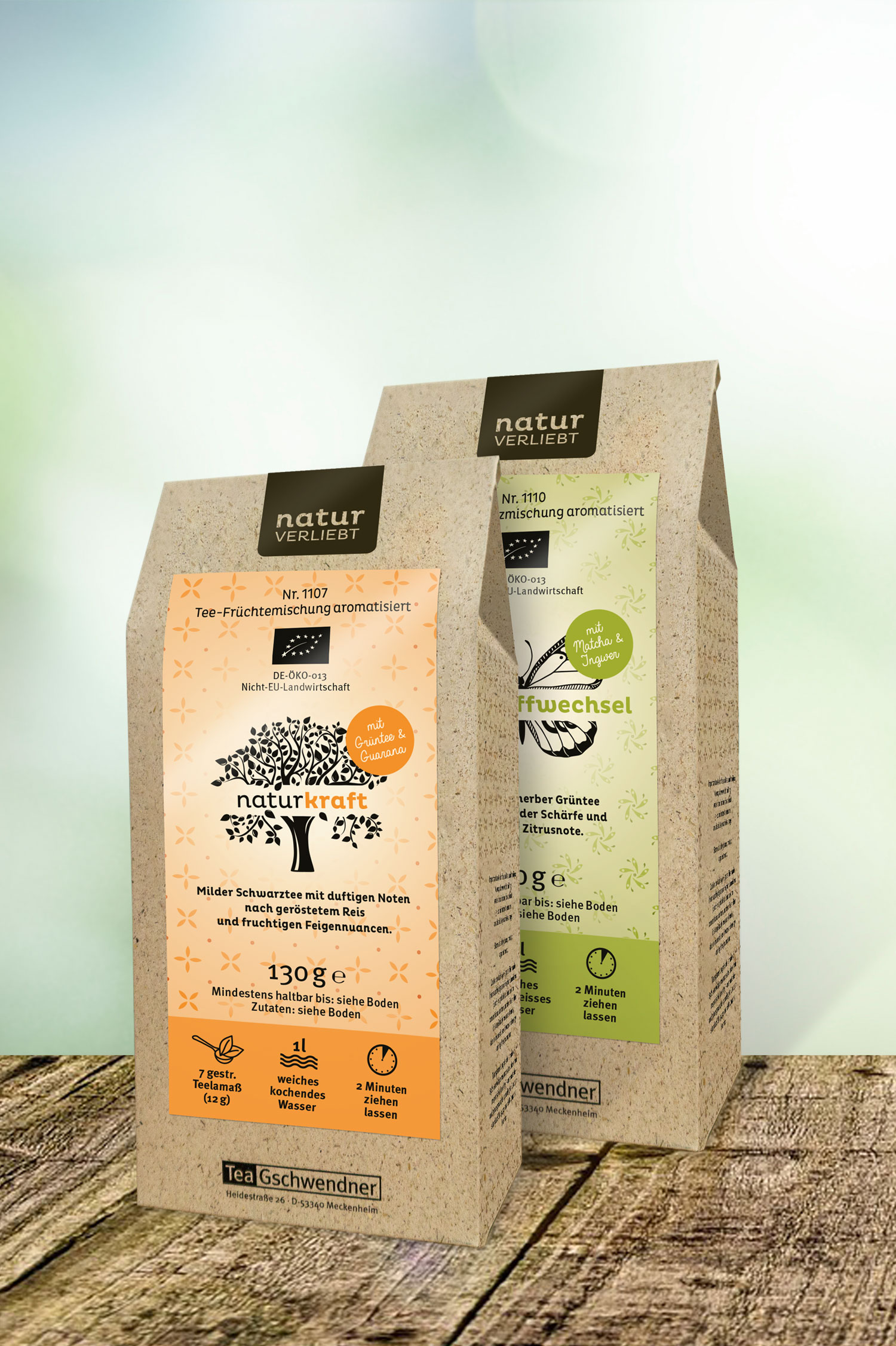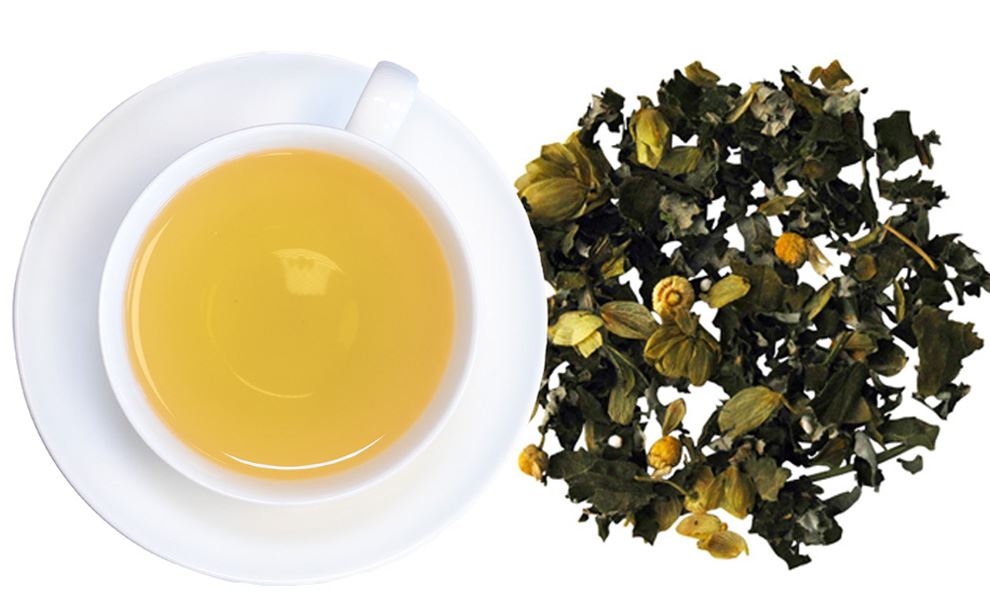 No. 1100
Natural tranquility
A gentle herbal delight: Herbaceous, mellow-sweet with hints of chamomile.Herbaceous, mellow-sweet with soothing chamomile notes. Everyone has had this happen at one time...
(€263.33* / Kilogram)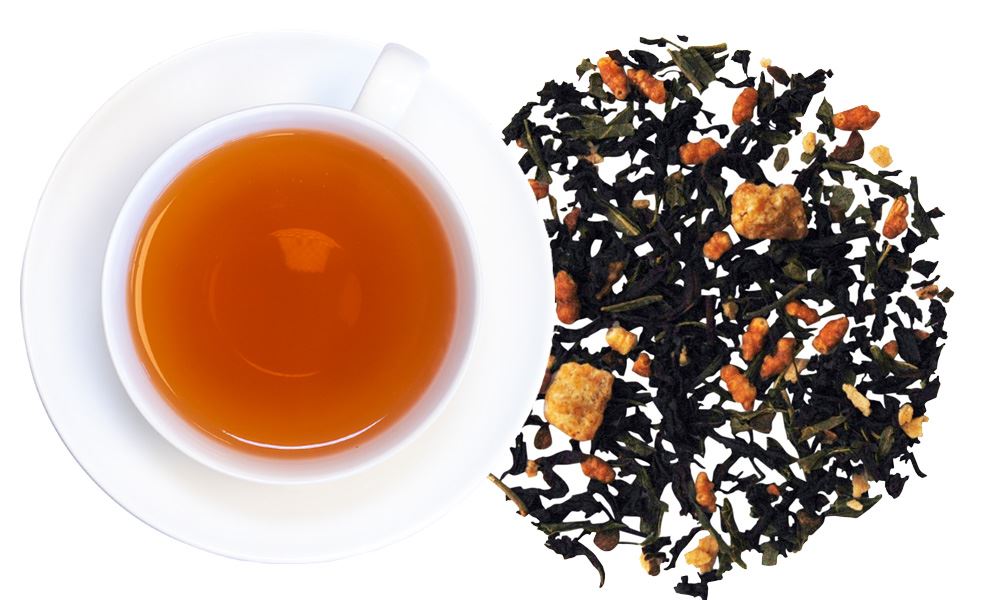 No. 1107
Natural power
Mild black tea with aromatic touches of roasted rice and fruity nuances of figs.Your day is chock-full, fatigue is creeping up on you and you desperately need a kick? Try...
(€60.77* / Kilogram)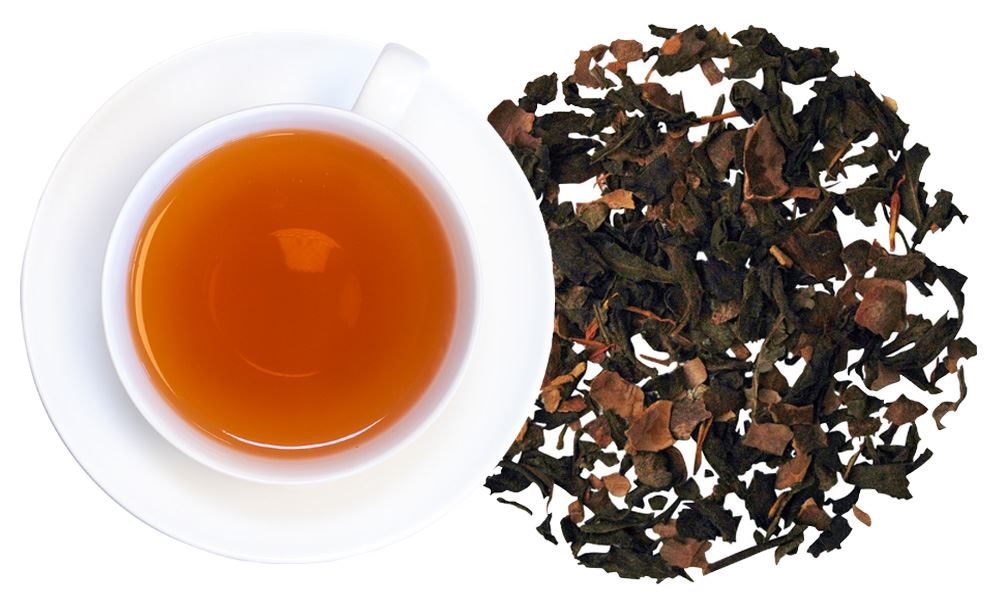 No. 1108
Natural focus organic
Now focus: A lovely, mildly roasted Oolong with a full-bodied note of cocoa.  The world is taking overhand once again, you are running from A to B and simply can't concen...
(€98.75* / Kilogram)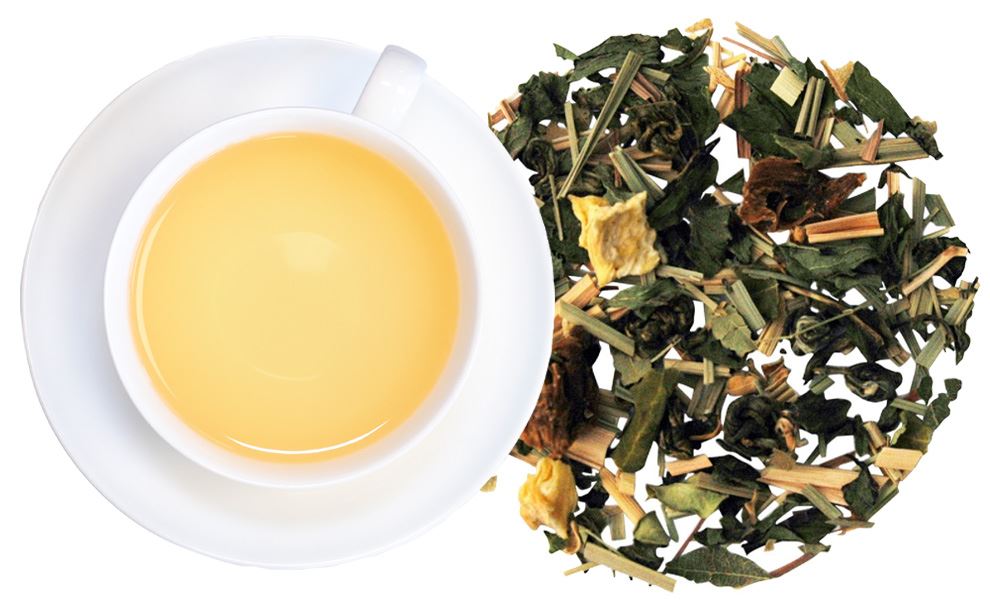 No. 1109
Natural refreshment organic
Pure white tea finely flavored with a light pineapple note. Fruity, lemony, refreshing.Fastfood in passing, no time for sports, your body has been neglected once again – ...
(€87.78* / Kilogram)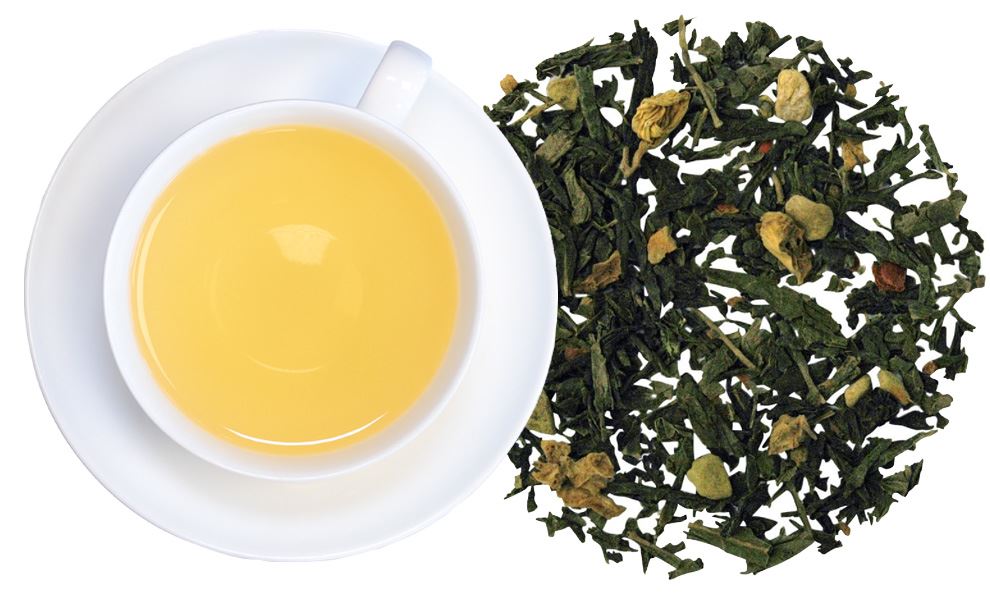 No. 1110
Natural vitality
Refreshingly tart green tea with a invigoratingly spiciness and tangy citrus note.
(€65.83* / Kilogram)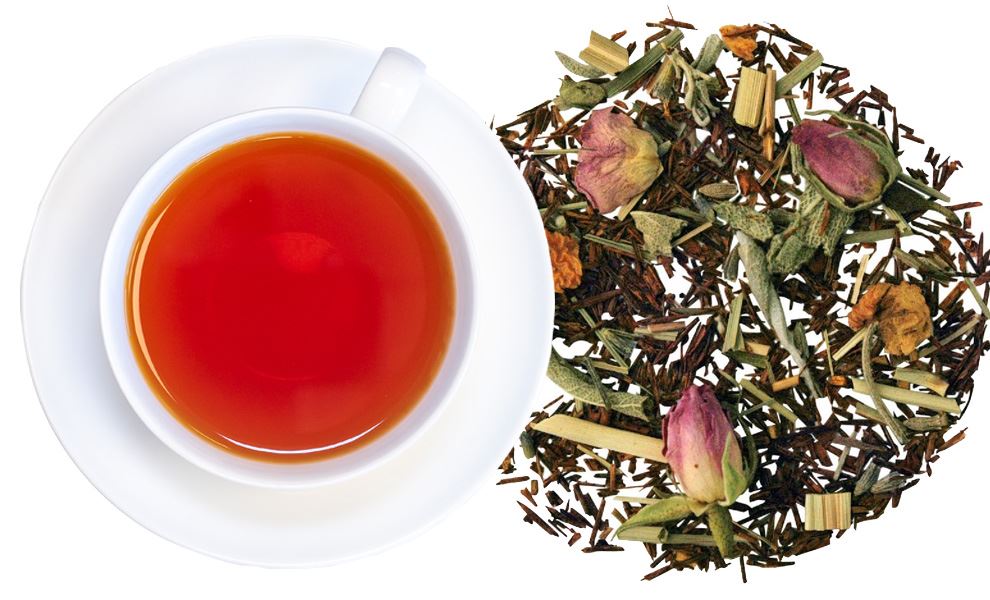 No. 1112
Natural Beauty organic
A lovely Rooibos blend in a sweet-and-fragrant harmony of rose and fine orange nuances.You feel like a beauty treatment is in order? True beauty comes from within, and na...
(€71.82* / Kilogram)
Naturkraft
Milder Schwarztee mit duftigen Noten nach geröstetem Reis und fruchtigen Feigennuancen.
Der Tag ist pickepackevoll, die Müdigkeit schleicht sich an, Du brauchst jetzt einen Kick? Dann probier doch mal diese Mischung mit natürlichem Koffein aus der Teepflanze und Guarana. Kick und Treibstoff für den Tag!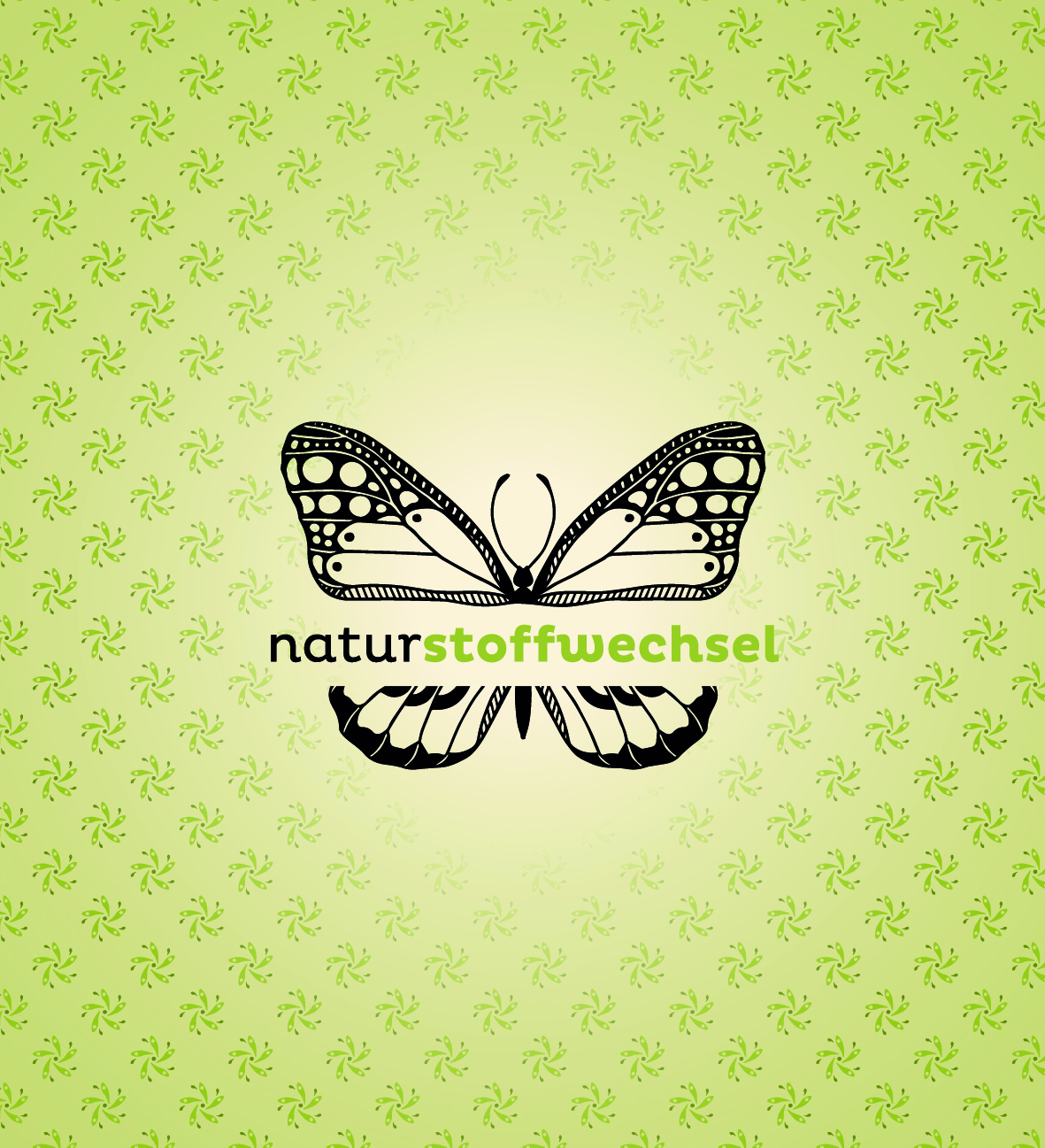 Naturstoffwechsel
Erfrischend herber Grüntee von mitreißender Schärfe und spritziger Zitrusnote.
Köstliche Tee-Gewürzmischung mit losem Grüntee, echtem Matcha, feinen Chiliflocken, Ingwer, schwarzem Pfeffer und edlem Zitronenöl.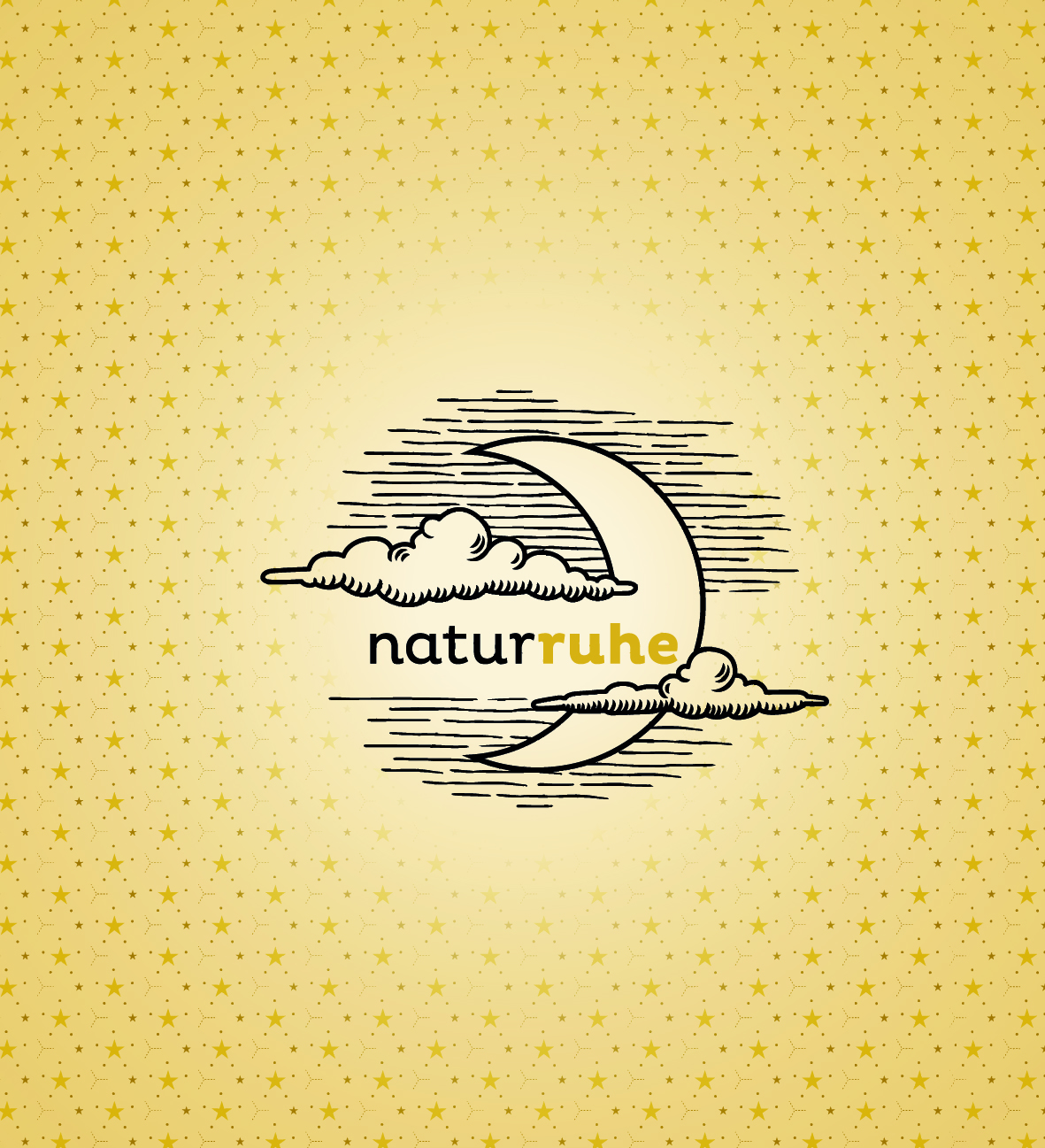 Naturruhe
Eine sanfte Kräuter-Wonne: Krautig, lieblich-süß mit Kamillennoten.
Krautig, lieblich-süß mit wohltuenden Kamillennoten. Kennst Du das auch: Im Bett wälzt Du Dich hin und her, der Schlaf will Dich auch nach 43 284 Schäfchen nicht ereilen. Die Natur ist reich an Pflanzen, die beim abendlichen Genuss Ruhe und Milde schenken. Lass den Alltag los und übergib Himbeerblättern, Kamille und Hopfen das Ruder!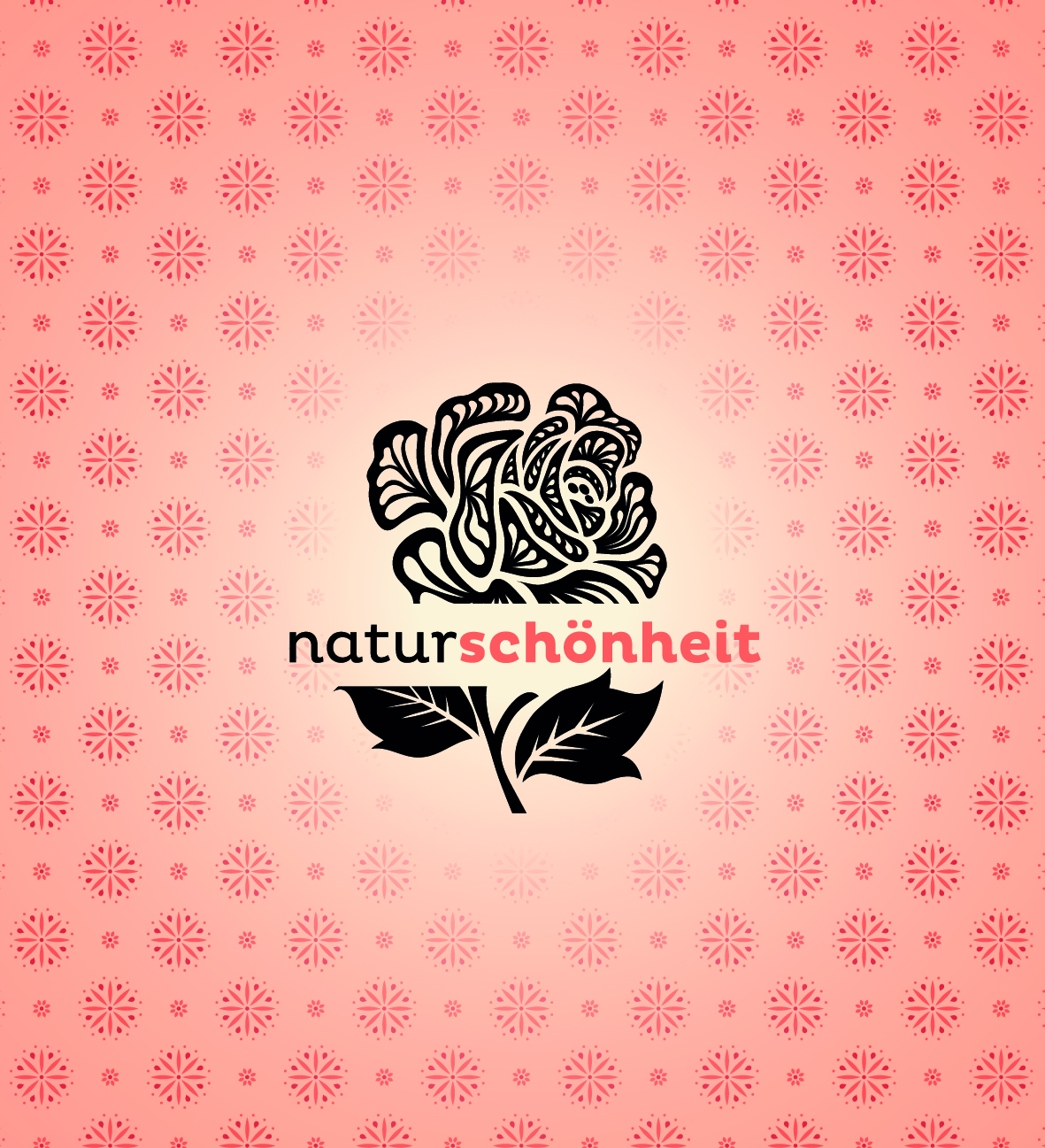 Naturschönheit
Liebliche Rooibosmischung in süß-duftigem Einklang mit Rose und feinen Orangennuancen.
Du fühlst Dich so, als ob mal wieder eine kleine Kur für die Schönheit fällig wäre? Wahre Schönheit kommt von innen – dafür hat die Natur gesorgt. Die Komposition aus antioxidantienreichem Rooibos und ausgewählten Kräutern und Früchten – reichlich getrunken! – lässt Dich strahlen!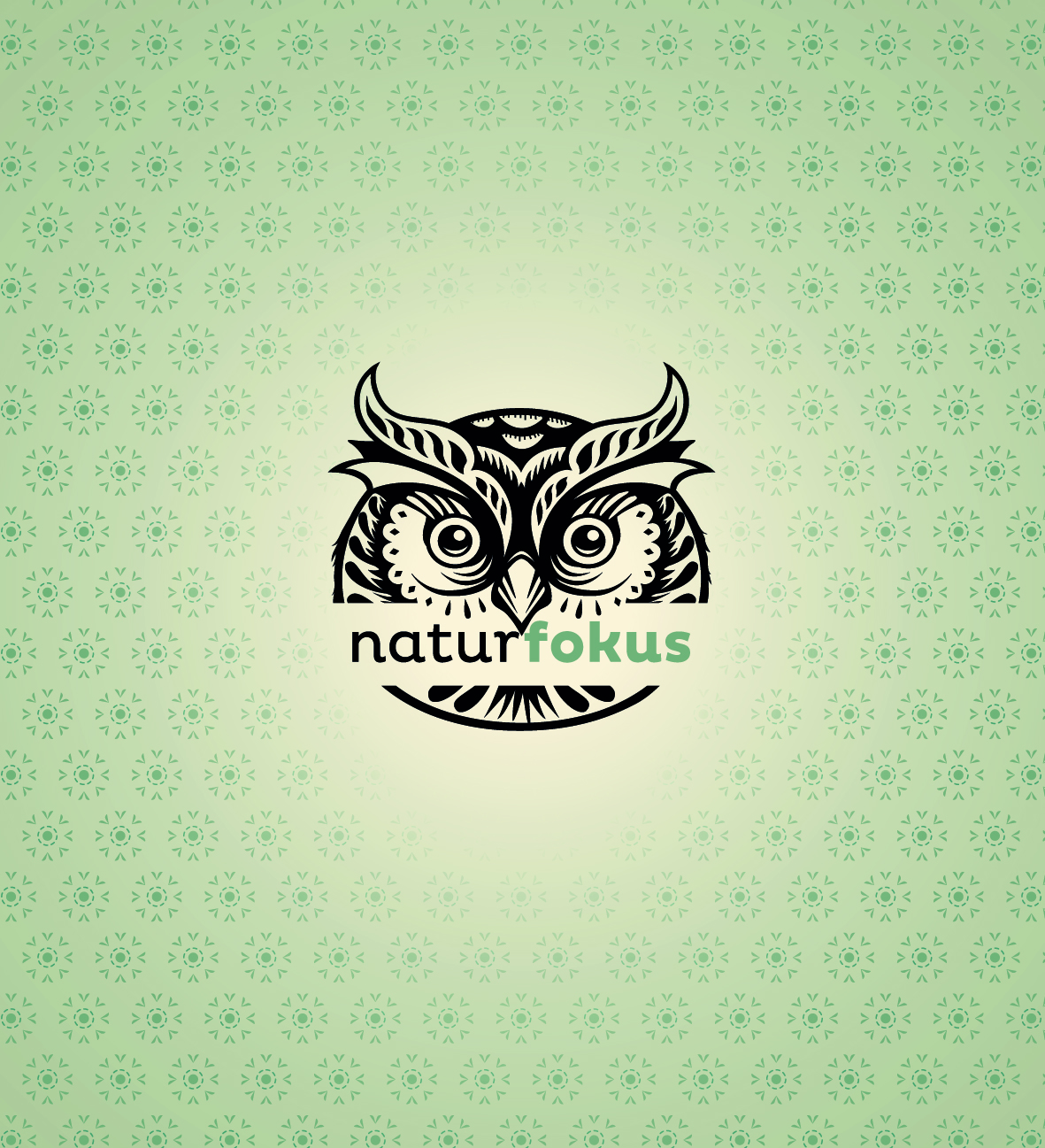 Naturfokus
Jetzt aber Konzentration: Lieblich, mild-gerösteter Oolong mit köstlicher, vollmundiger Kakaonote.
Die Welt überrollt Dich mal wieder voll, Du springst von A nach B und kannst Dich einfach nicht konzentrieren? Die Natur hält einmalige Schätze für Dich bereit, die Dir helfen, den Fokus zu finden und Energie für neue Konzentration zu tanken. Und Kakao macht bekanntlich auch glücklich!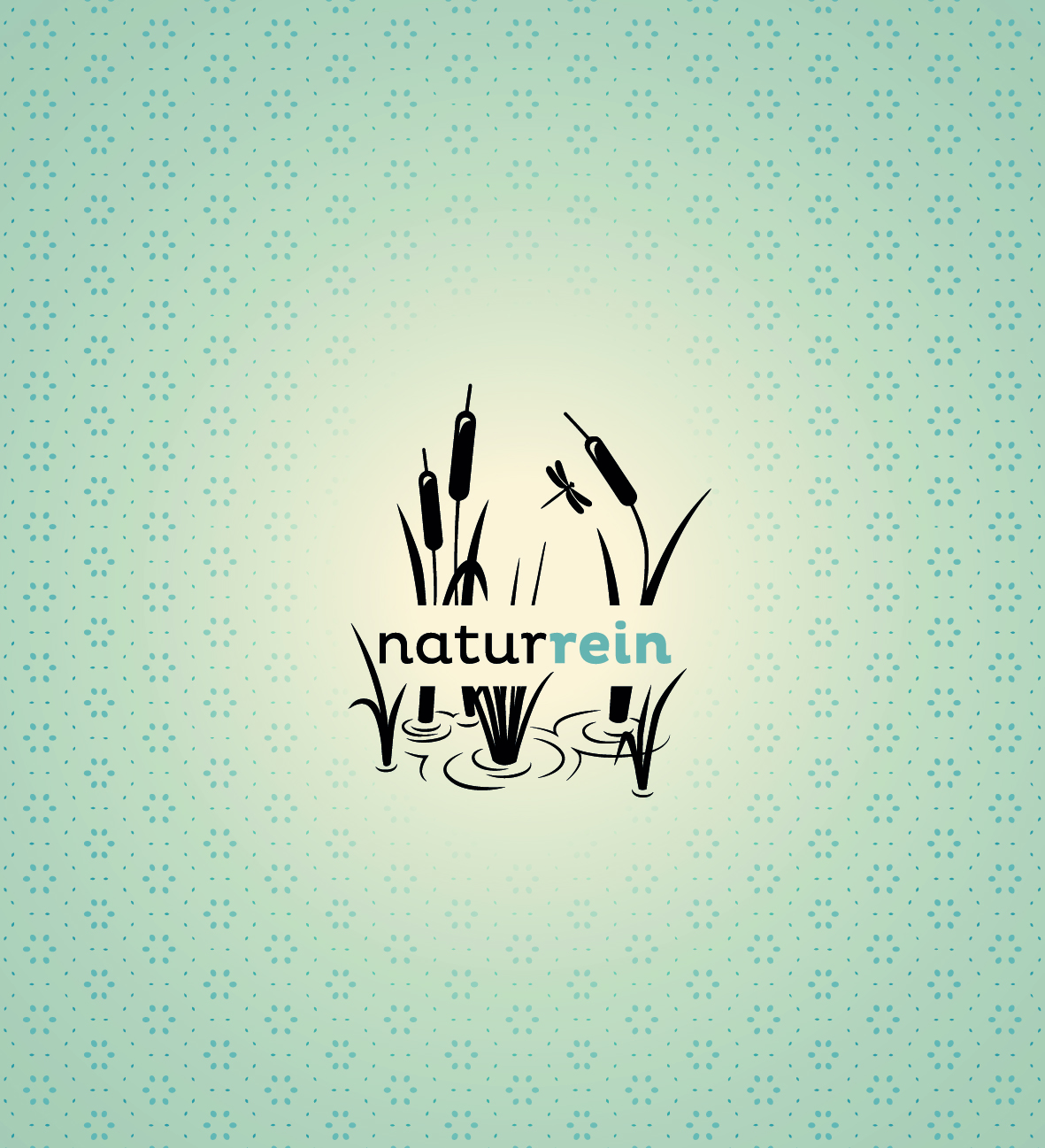 Naturrein
Reiner Weißer Tee fein abgeschmeckt mit sanfter Ananas-Note. Fruchtig, zitronig, erfrischend.
Fastfood zwischen Tür und Angel, die Zeit für Sport zu knapp, den Körper mal wieder vernachlässigt – Du sehnst Dich nach Harmonie von Körper und Geist? Folge dem Ruf Deiner Natur – nimm Dir mit dieser harmonischen Teemischung eine Auszeit und lass Körper und Seele mit viel Flüssigkeit regenerieren.