In recent years, South Korea has become more than just an alternative to high-quality green teas from Japan. Through the best personal contacts, TeaGschwendner has succeeded in sourcing wonderful green teas from the South Korean island of Jeju, which have catapulted right to the top in the favour of tea lovers.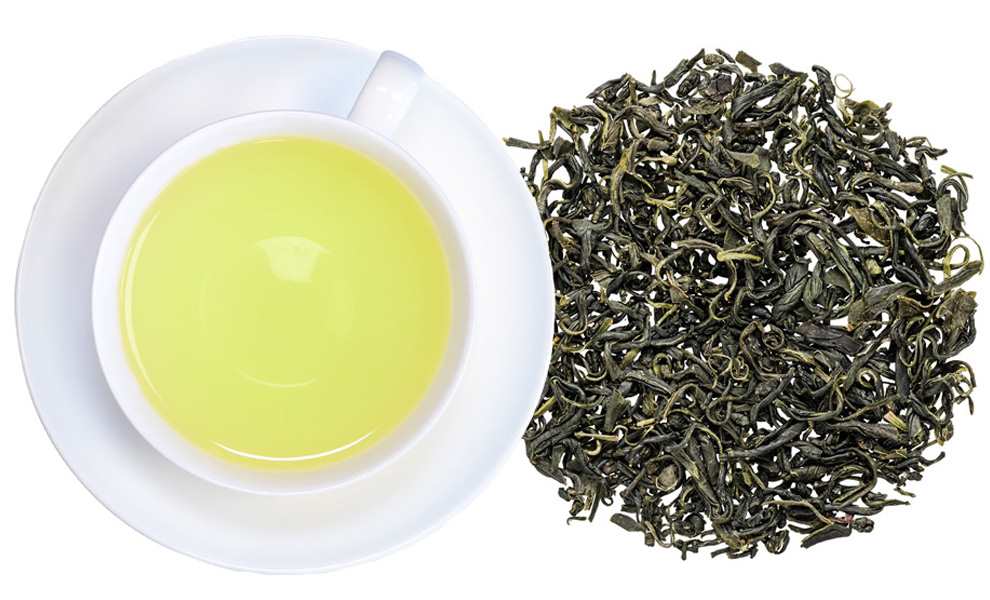 No. 590
South Korea Seogwang organic
A new discovery: fascinating Green Tea produced on the island Jeju. Mellow, mildly fruity yet intense – truly delightful. What a wonderful addition to the world of green...
(€122.00* / Kilogram)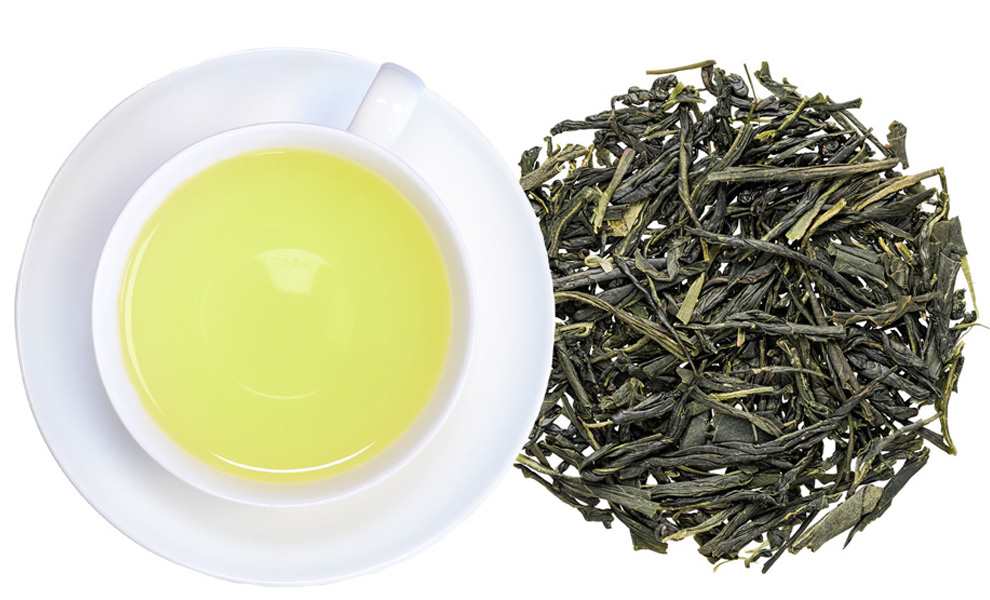 No. 591
South Korea Seogwang Sencha
This vitalizing top-notch Sencha hails from the up and coming tea growing district of Seogwang. Jade green in the cup – with a hint of fruitiness to balance the intense ...
(€154.00* / Kilogram)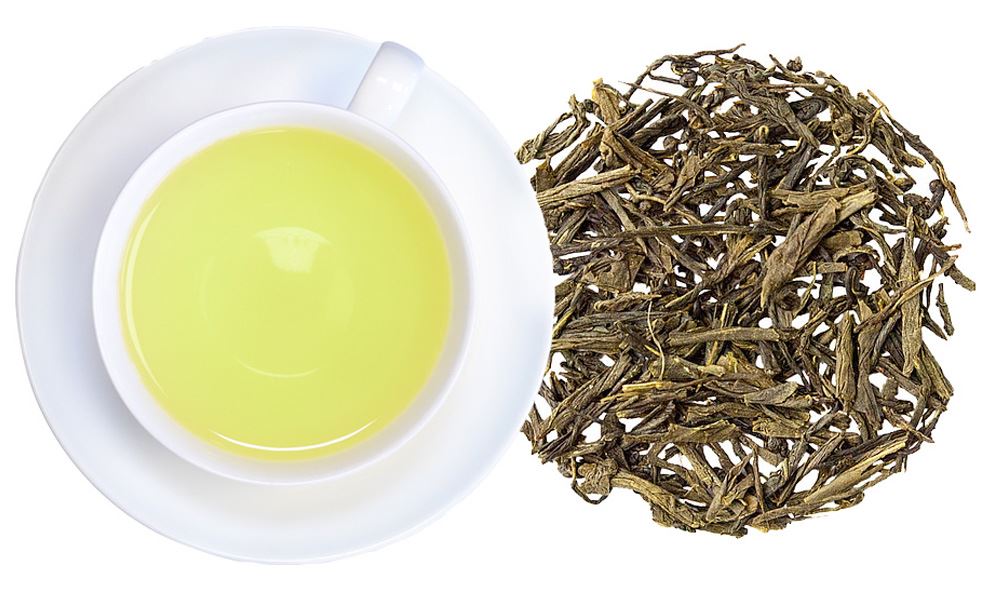 No. 589
South Korea Everyday Sencha organic
Harvested in summer and mild of character this tea is perfectly suited for everyday enjoyment, and it ideally complements the Seogwang Sencha of springtime. This Everyday...
(€77.60* / Kilogram)