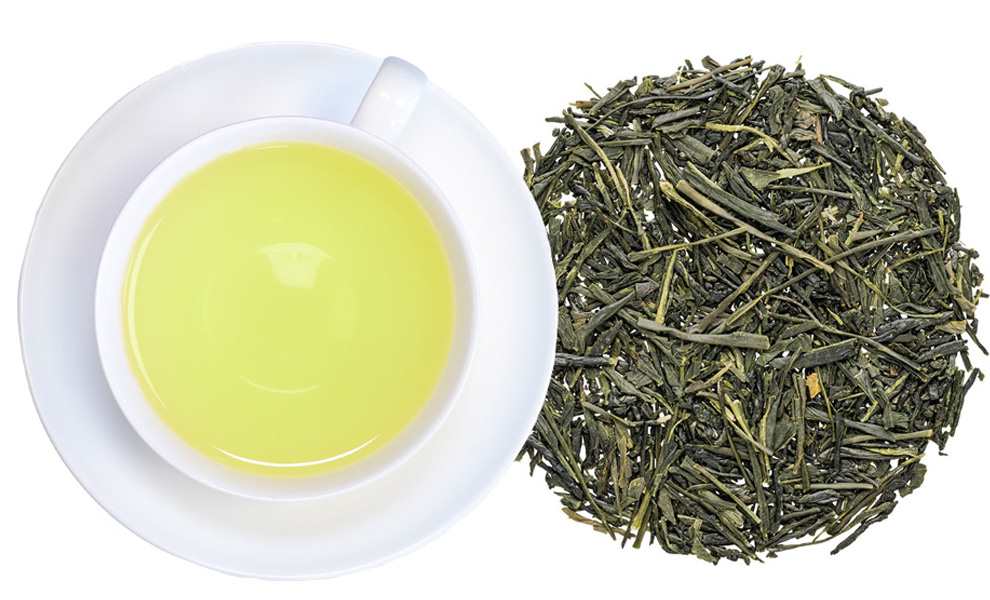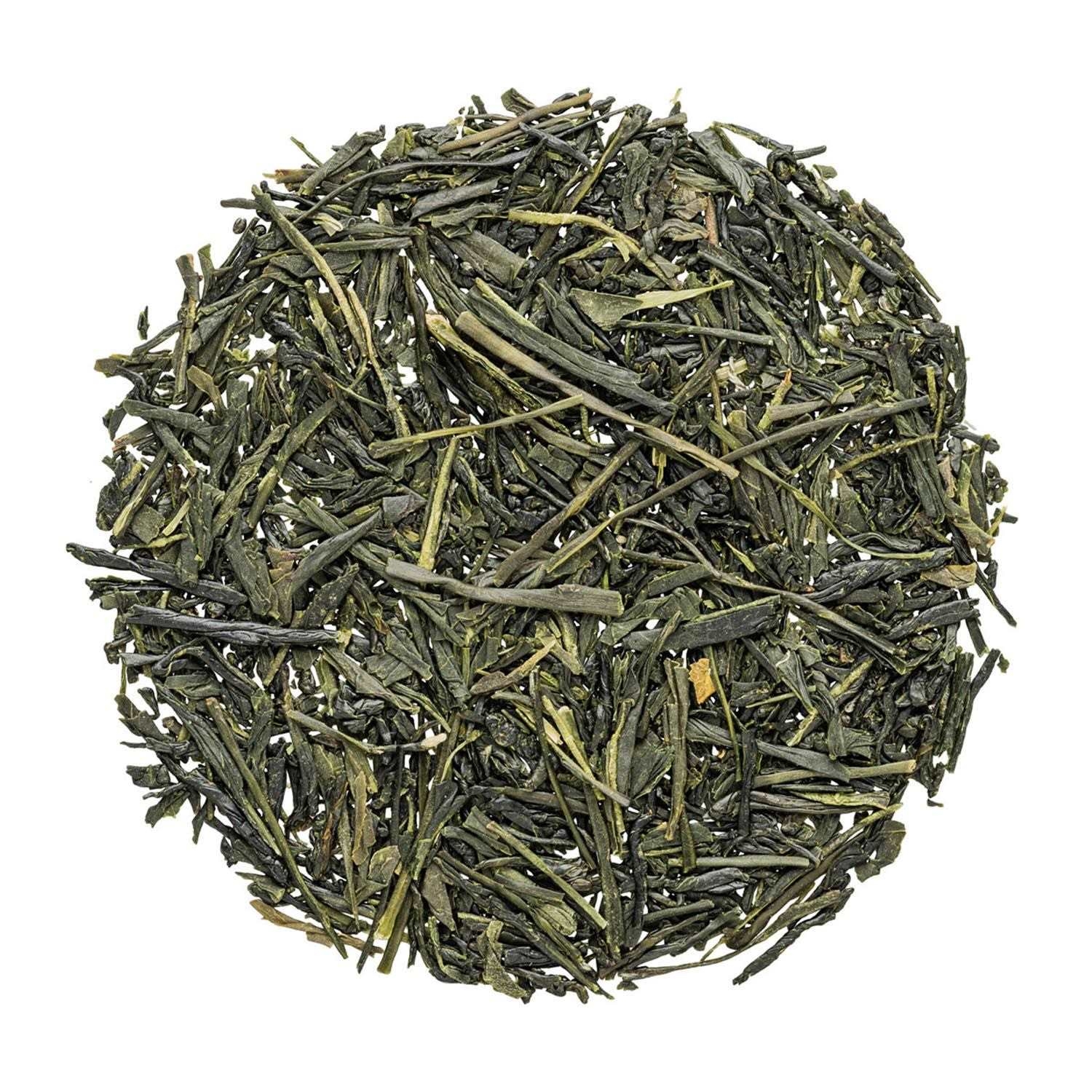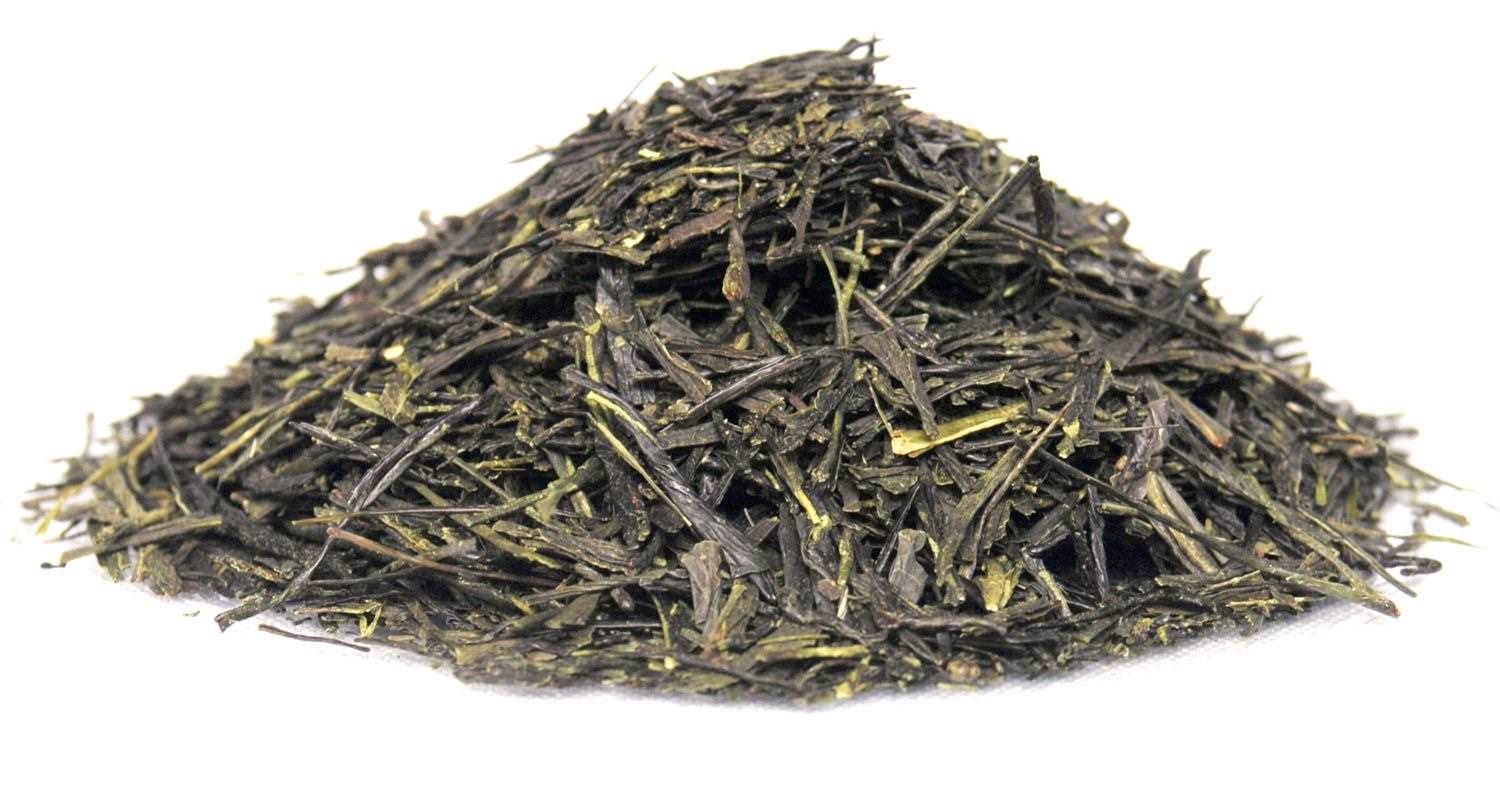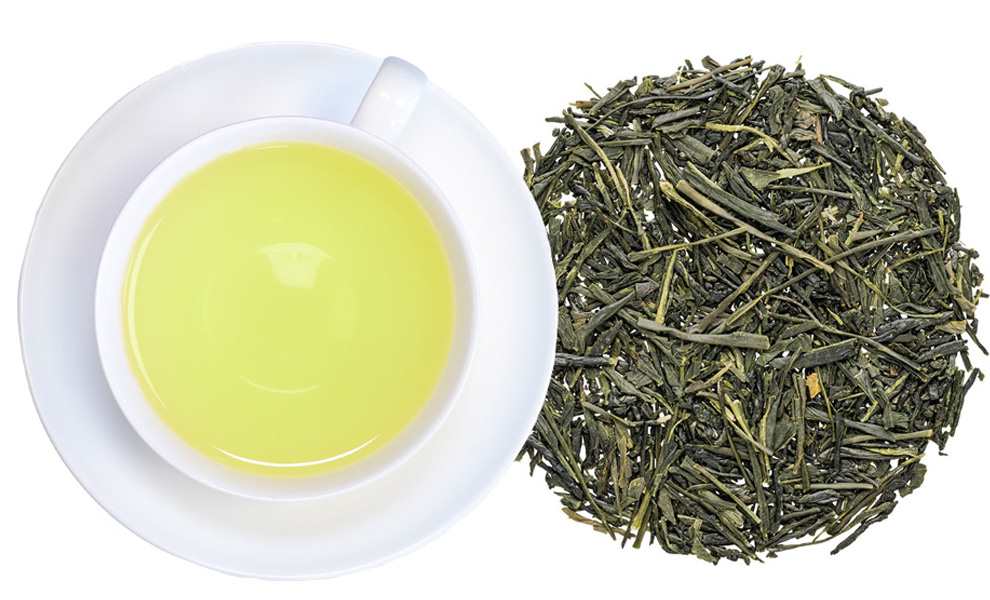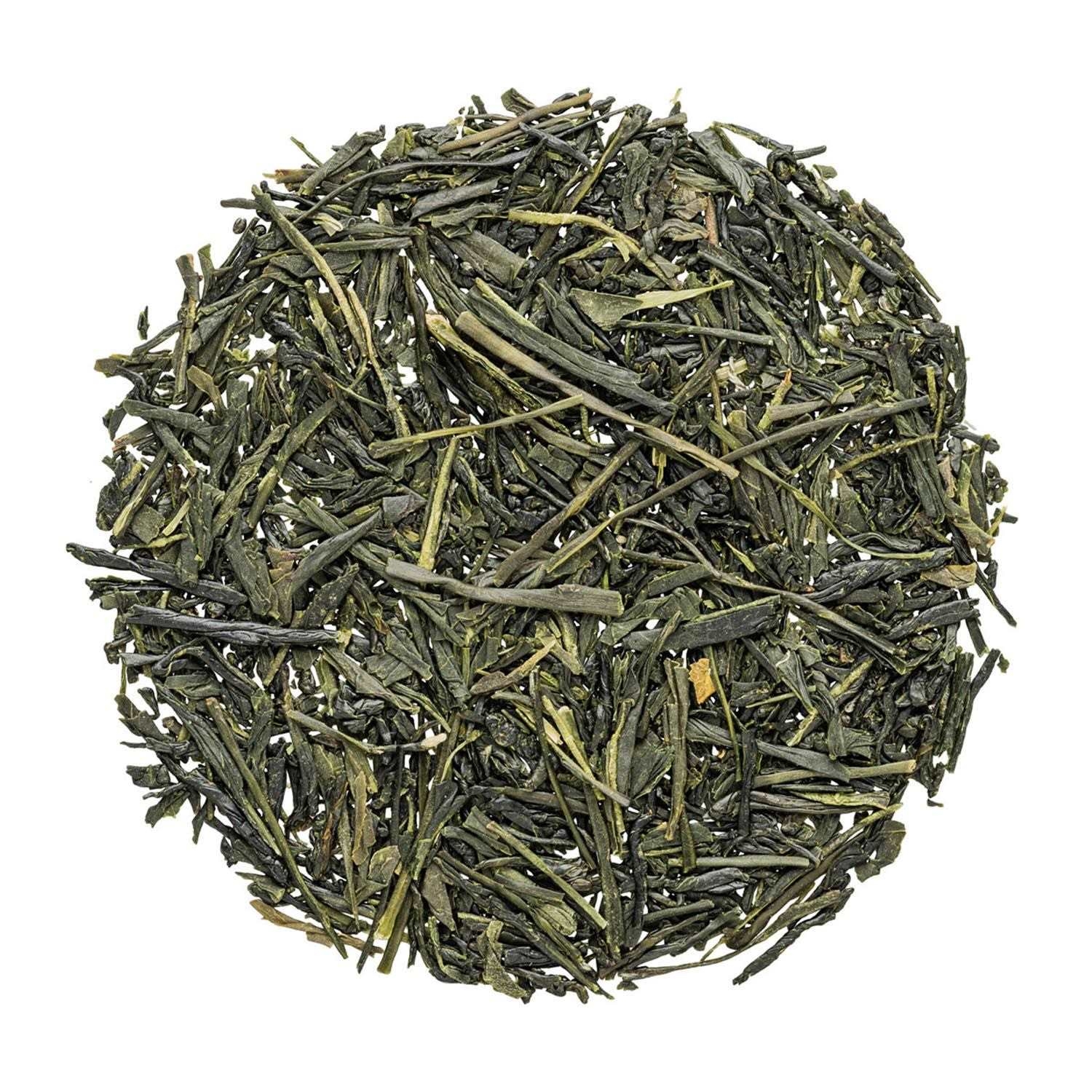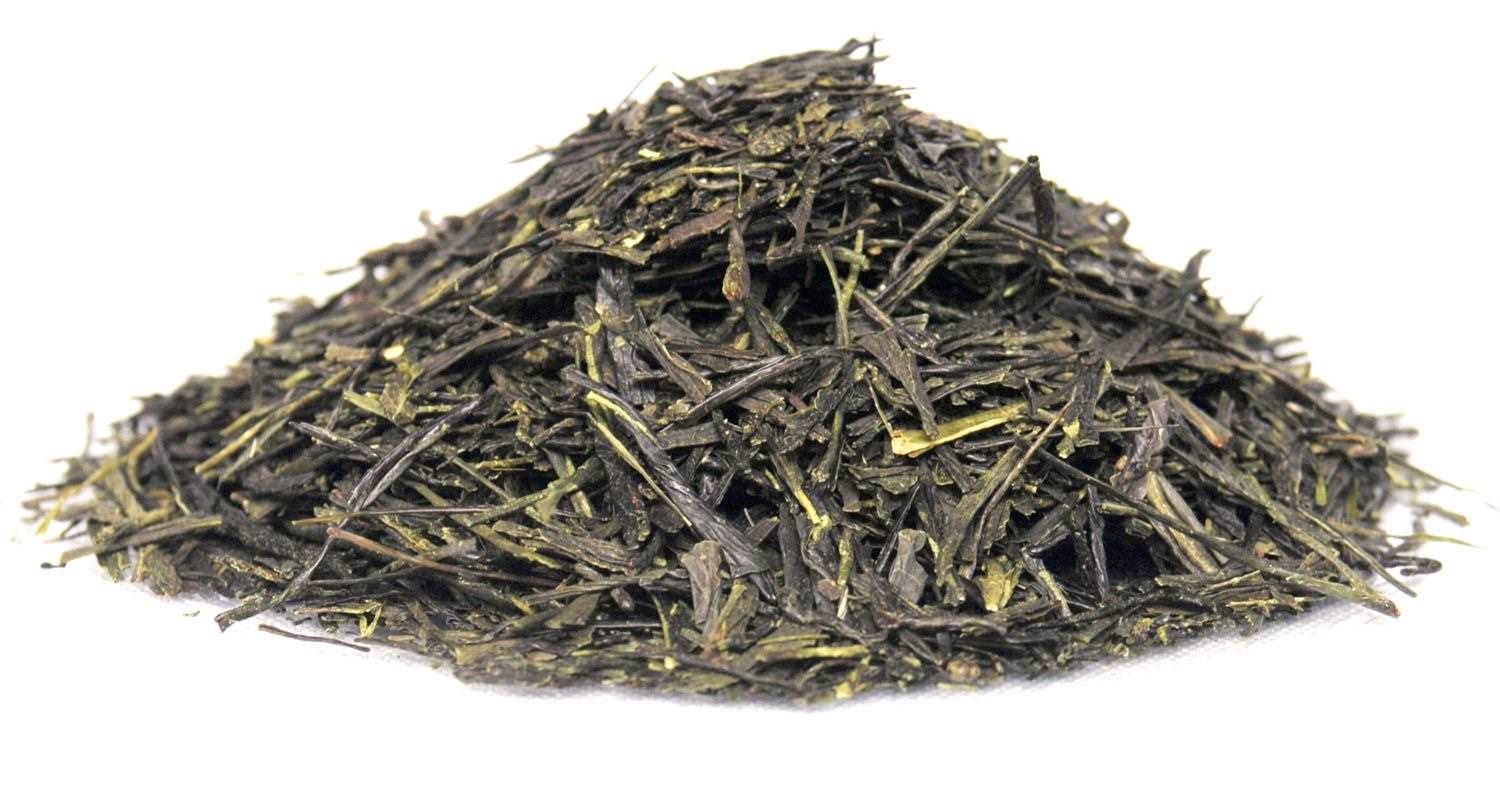 No. 718
Japan Kabuse-cha (covered tea)
A stunning, emerald First Flush Green tea harvested in early June. For centuries, Japanese tea growers have practiced "shading" – using nets or trellises to control the amount of sunlight the plants receive. Kabuse-cha is partially shaded under translucent nets for two weeks prior to harvest, enhancing the sweetness and smoothness of the finished product. The result is somewhere between Sencha and Gyokuro: grassy and vegetal notes capped by a rich, unexpected creaminess.
Add to wishlist
With this product you collect


20 PAYBACK points
Properties
Attributes:

Contains caffeine

, To drink cold

Cultivation method:

Organic

Edition:

Classic Edition

Flavour:

gentle aromatic

Growing region:

Japan

Taste:

fruity / flowery

Tea type:

Green Tea

Quality (TGR)

TGR

96 | 100
Ingredients
Organic Green Tea
Organic certification
Organic cultivation DE-ÖKO-013
Certified by QC&I GmbH
The organic seal is the European label for organic products and labels our teas from controlled ecological production according to the regulations of the EG-eco-regulation on the organic farming.
Preparation
12 g tea leaves (4 level Teelamass) to 1 liter filtered water, boiled and cooled to 70°C/158°F. Allow to brew 1.5 min.
12g / l
70°C
1,5Min.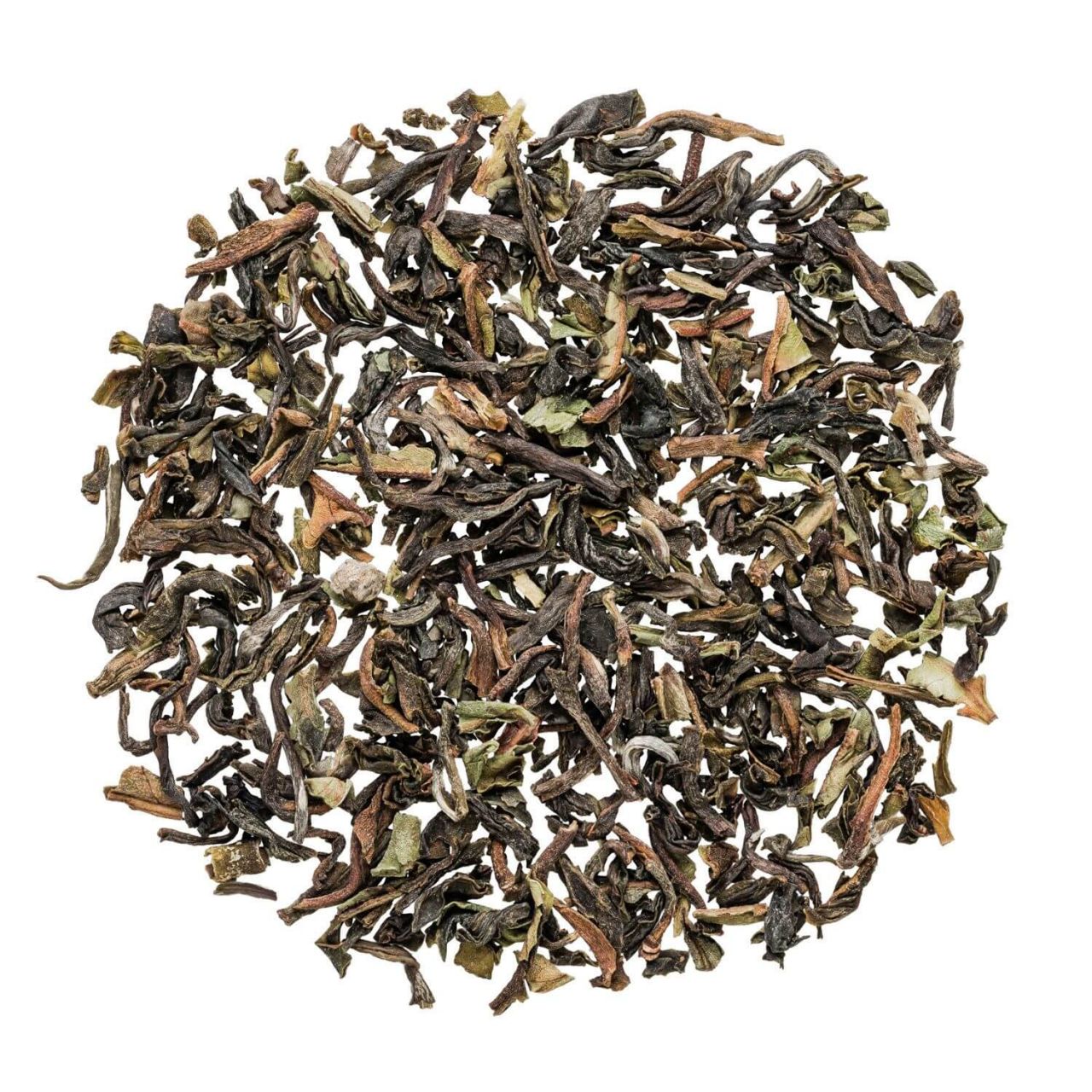 Reviews
---
TOP Produkt. Zur Zeit mein Lieblings Grüntee.
super Geschmack und man kann ihn öfters aufgießen.
Sehr guter Tee wirklich einer der besten Grüntee's meiner Meinung nach
seit jahren schon hausmarke !
Bestellung einfach. Lieferung prompt. Alles gut
Ja, ich würde das Produkt weiterempfehlen
Es ist ein teurer Tee, den wir uns nur am Wochenende gönnen. Für uns ist er vorzüglich, aber das ist ja Geschmackssache.
wenn alles bestens ist -was soll mAN D
Ich bin wie immer sehr zufrieden. Vielen Dank
Grandioses Preis./Leistungsverhältnis.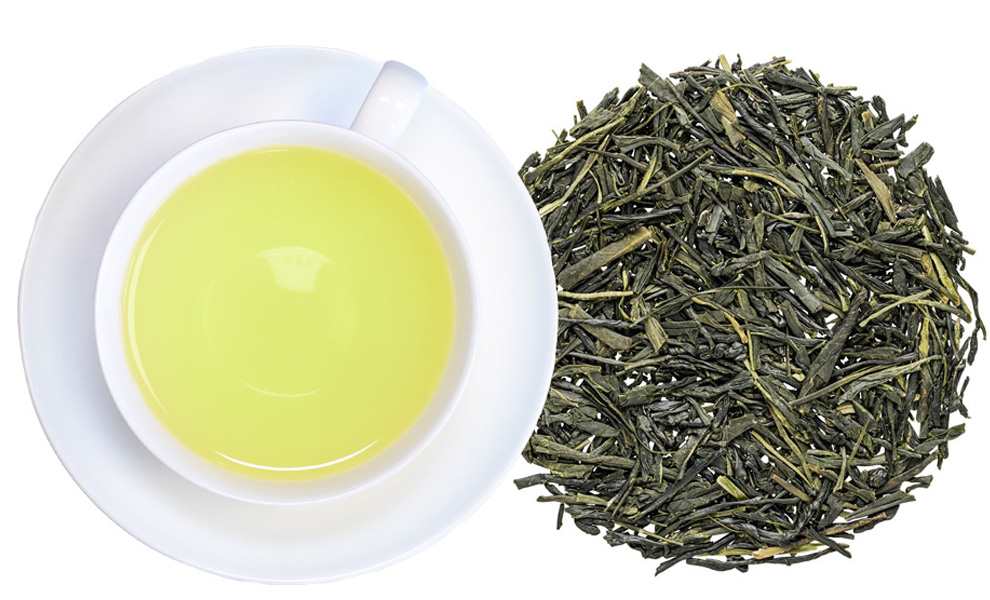 Japan Gyokuro organic
The advent of spring heralds this elite "Jade Dew" tea that is entirely produced by hand in a boutiq...
(€298.00* / Kilogram)