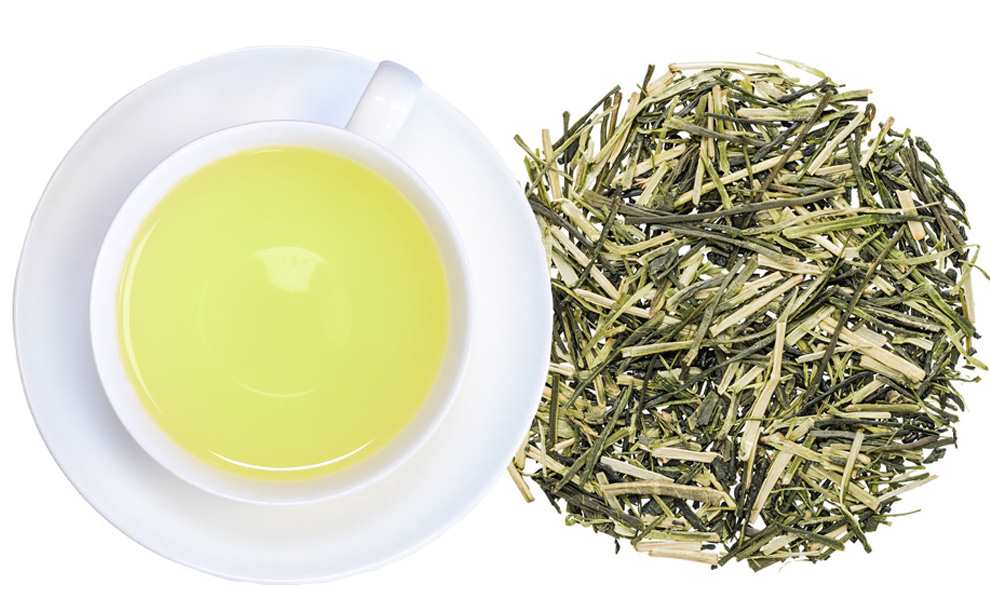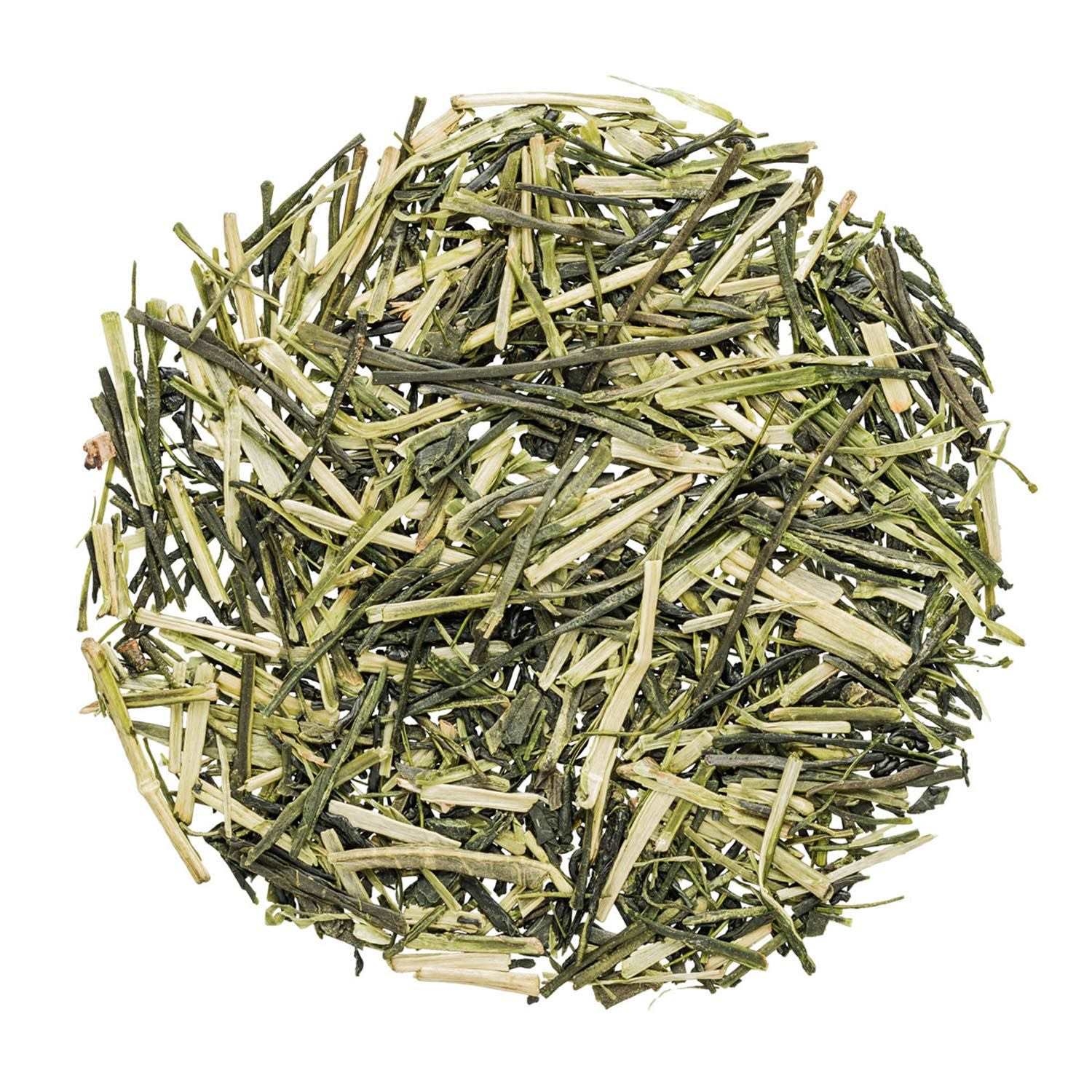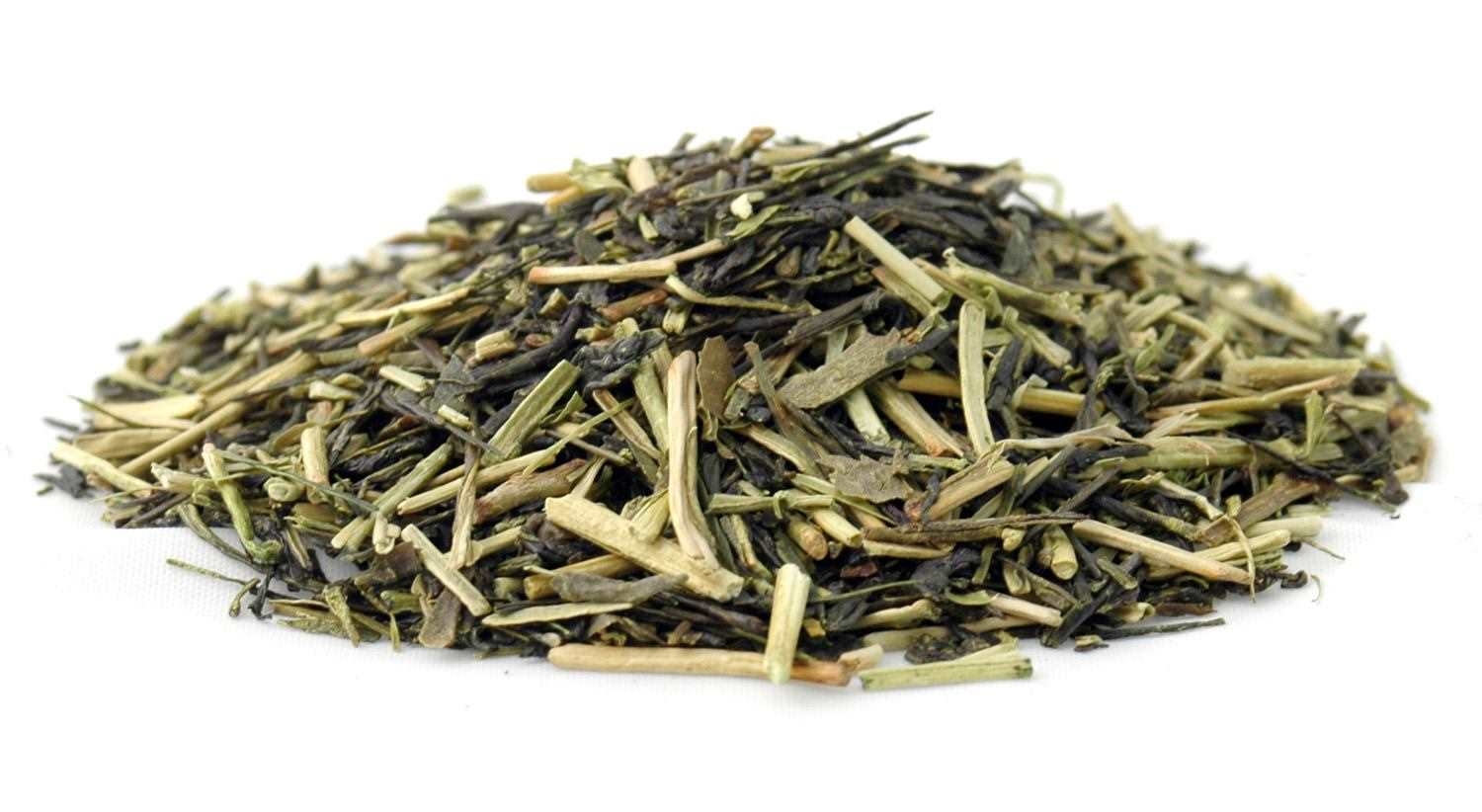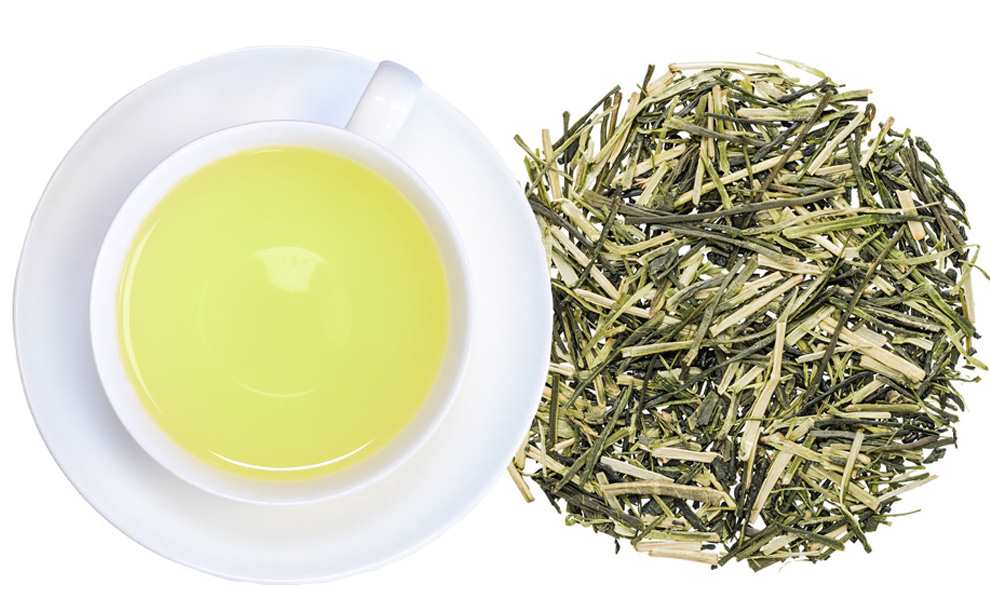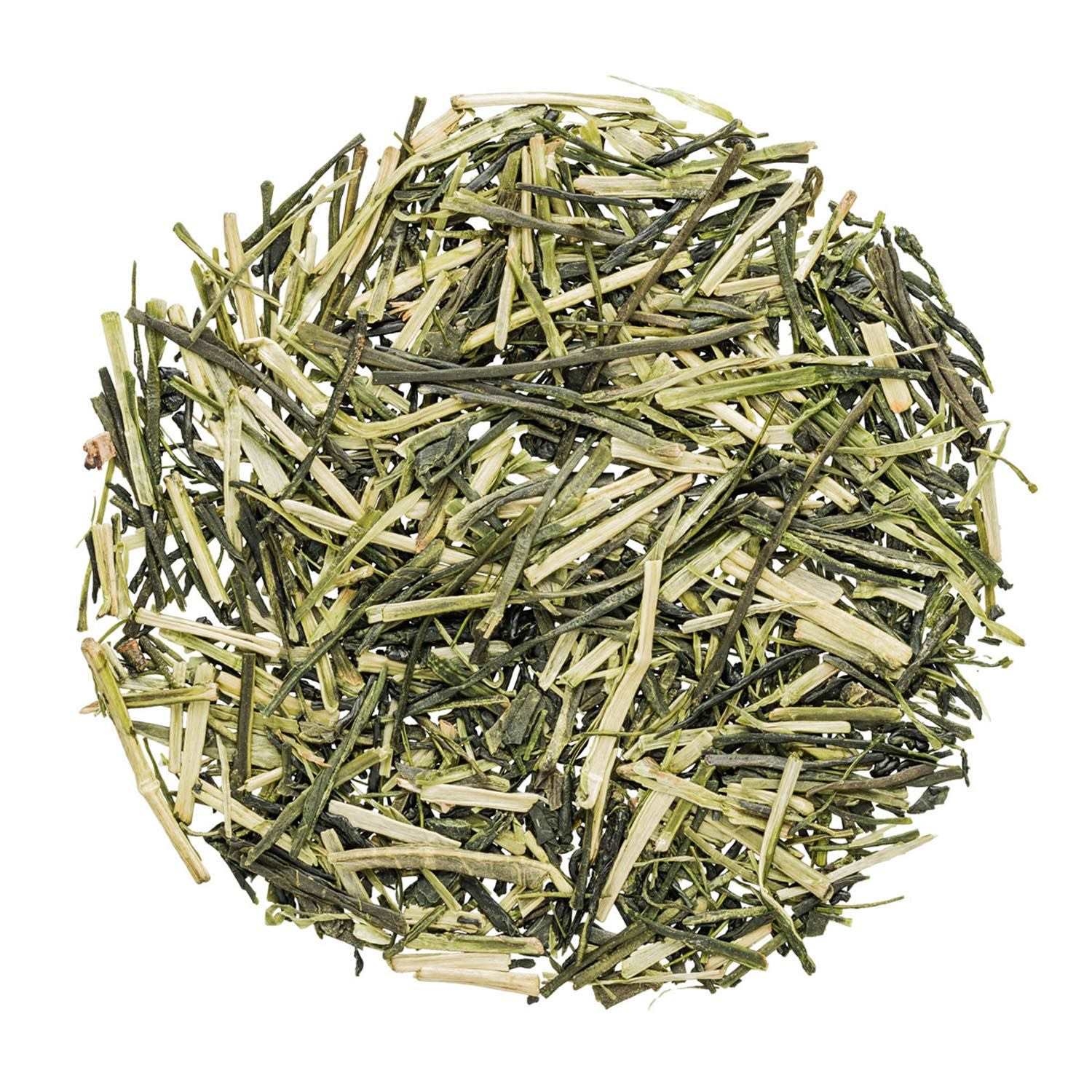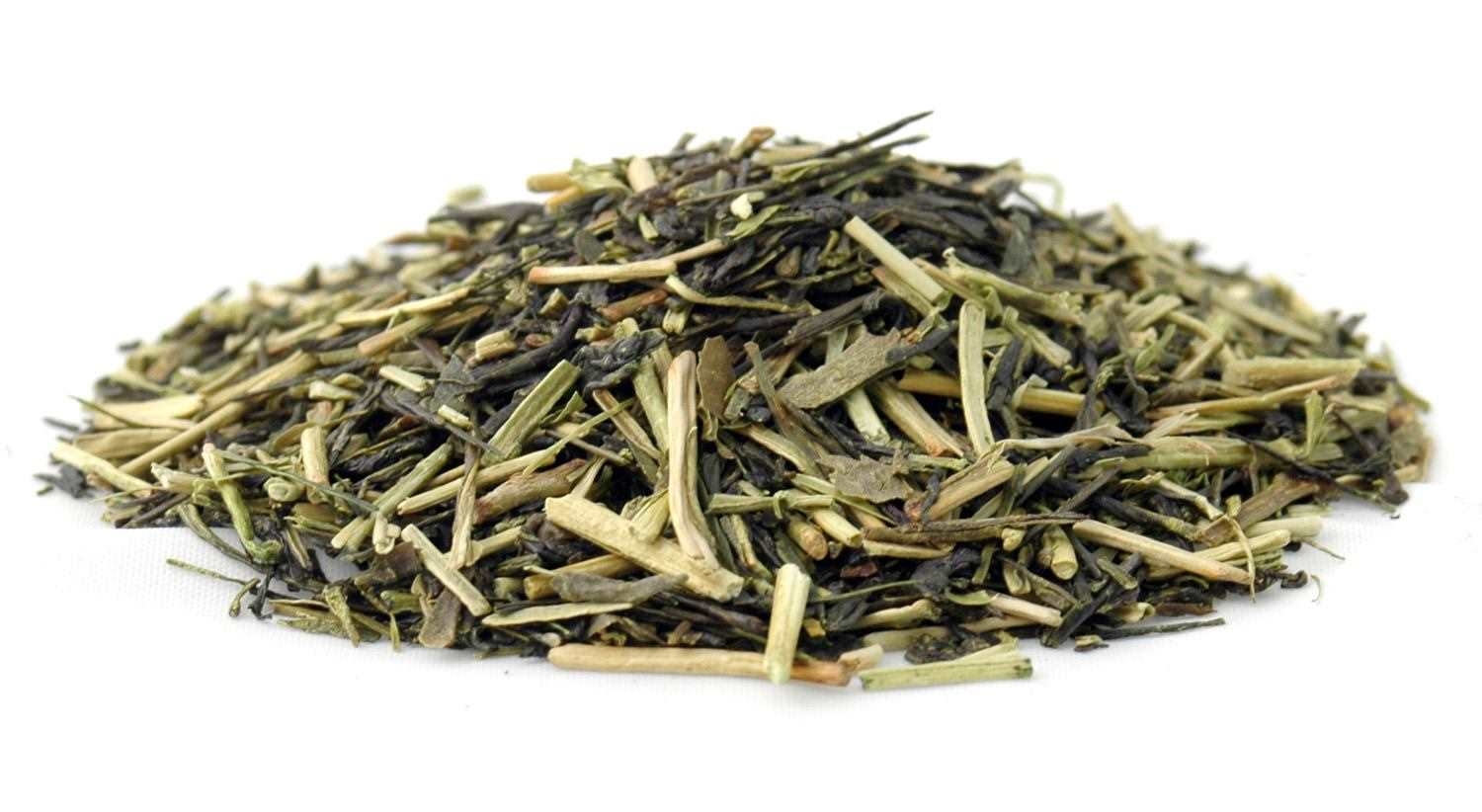 No. 716
Japan Gyokuro Kukicha Organic
Intensly shaded, juicy-green needle leaf combined with filigree leaf-stalks light in color results in an excellent Kukicha speciality. Full-bodied, delicate and fruity this velvety green cup is pure allurement.
Add to wishlist
With this product you collect


19 PAYBACK points
Properties
Attributes:

Contains caffeine

, To drink cold

Flavour:

gentle aromatic

Growing region:

Japan

Taste:

fruity / flowery

Tea type:

Green Tea

Quality (TGR)

TGR

96 | 100
Ingredients
Organic Green Tea
Preparation
11 g tea leaves (6 level Teelamass) per 1 liter filtered water, boiled and cooled to 70°C/158°F. Allow to brew 2 min.
11g / l
70°C
2Min.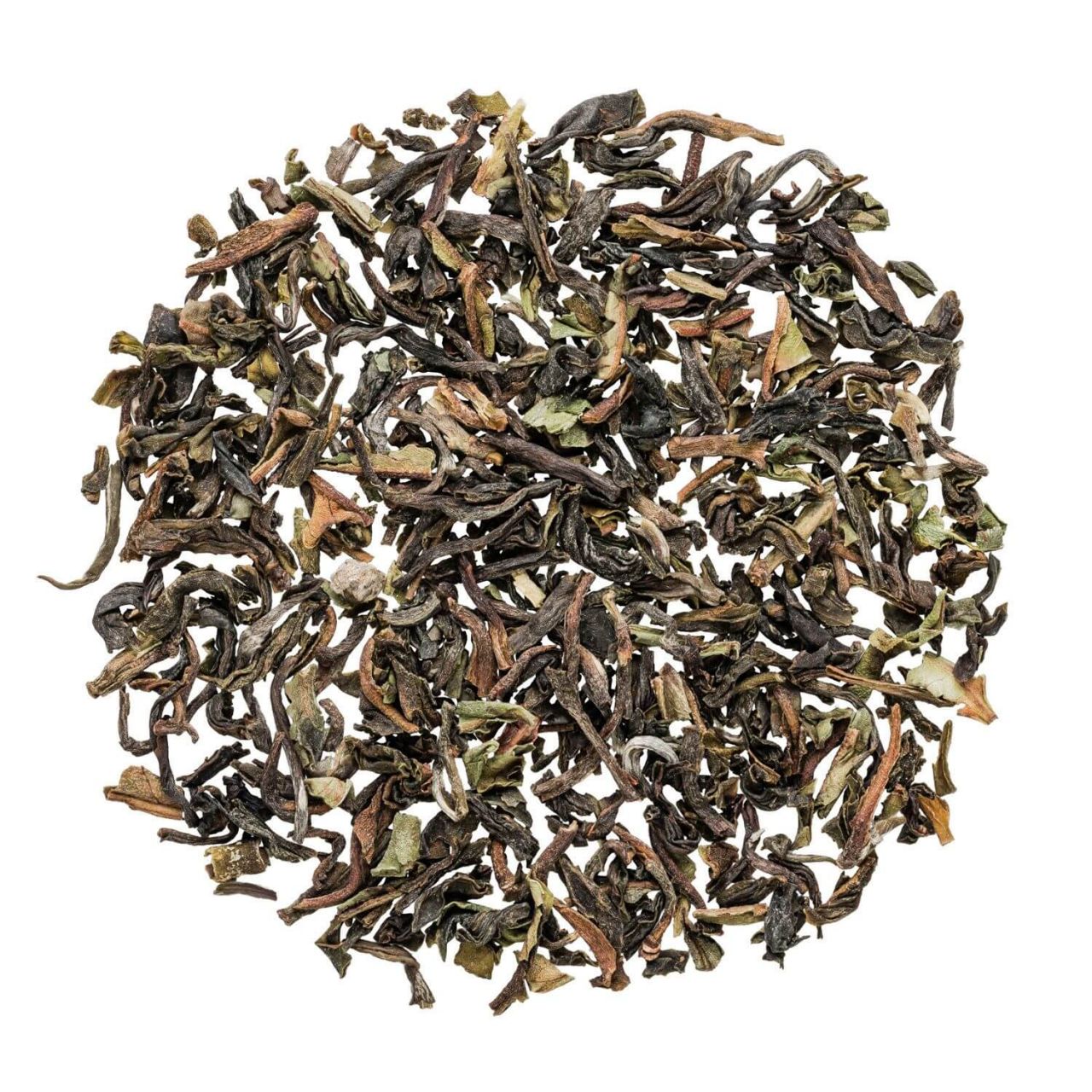 Reviews
---
Ich mag diesen grünen Tee besonders und gebe noch ein paar Stückchen frischen Ingwer dazu.
Ein sehr guter Tee für jeden Tag. Qualität sehr gut.
Klasse Service Produkte super
Mein Lieblingstee neben dem edlen Gyokuro.
alled bestens. Tee ist sehr geschmackvoll
Für mich ist dies der sanfteste Grüntee, den ich bis jetzt getrunken habe. (Nur noch der Japan Gyokuro extra fine bei Geschender ist noch milder - was mir fast schon zu zart vom Geschmack ist, weil keine Bitterstoffe mehr zu schmecken sind.) Der J.G.Kukicha verzeiht es, wenn man ihn mal länger 2 Min. ziehen lässt - aber natürlich ist er bei 2 Min.-Ziehzeit am besten. Und auch bei 90 Grad Wassertemperatur ist er gut, bei der vorgeschriebenen 70 Grad Wassertemperatur ist er eine Spur milder.
Bester Grüntee im Vergleich
Ich lasse für diesen Gyokuro Kukicha so manchen japanischen Sencha-Tee stehen - leicht und trotzdem vollmundig, ein Hauch von grünem Gras, aber fruchtig, von zartgelber Farbe und belebend. Ausgezeichnet!
Der Tee ist immer sehr gut.
Schmeckt lecker und hat einen feinen Geschmack.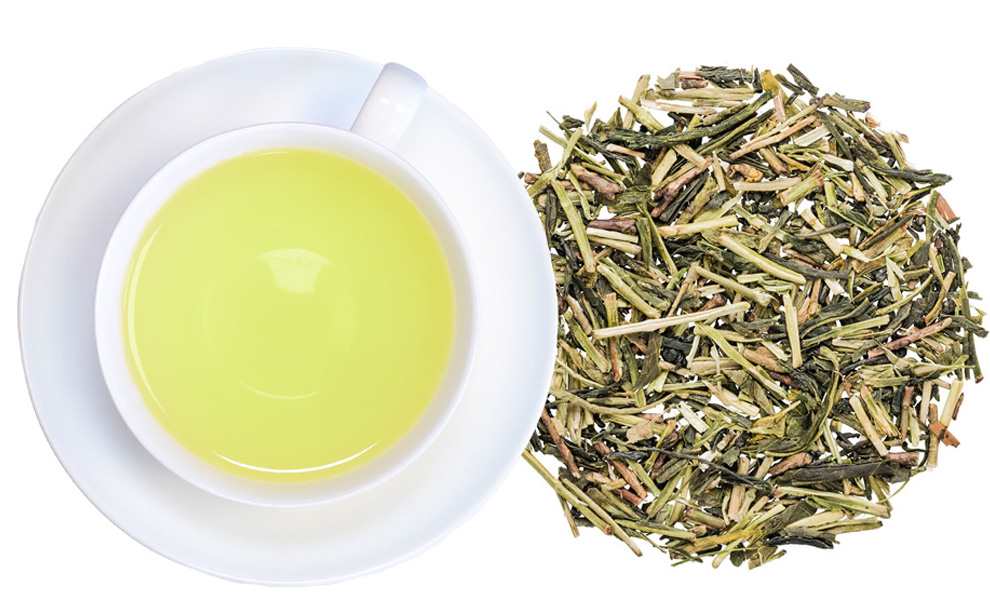 Japan Kukicha Extra Organic
This specialty is made of tea leaves and light-colored leaf stalks for the late tea hour. It is is j...
(€134.00* / Kilogram)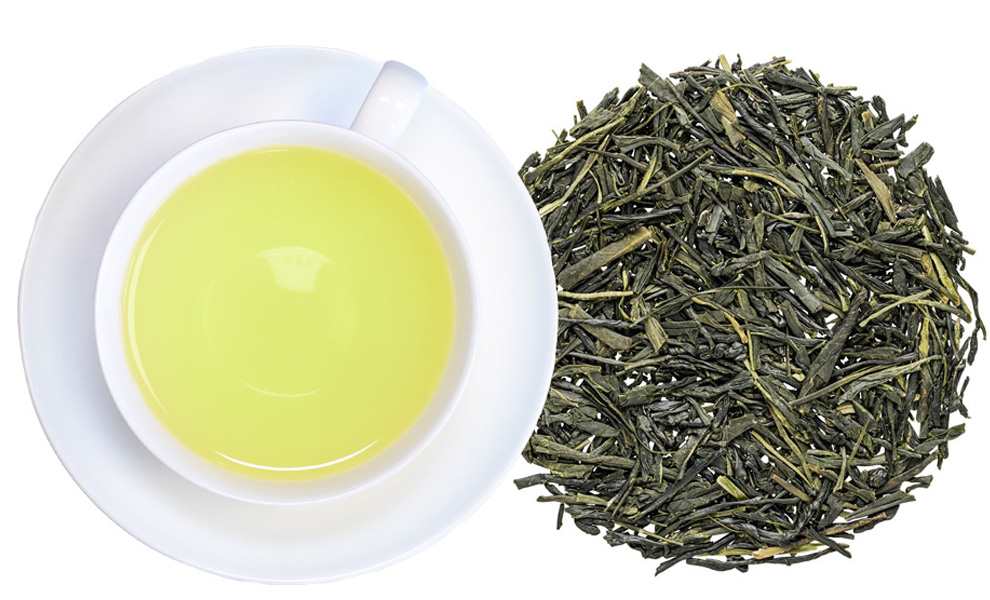 Japan Gyokuro organic
The advent of spring heralds this elite "Jade Dew" tea that is entirely produced by hand in a boutiq...
(€298.00* / Kilogram)