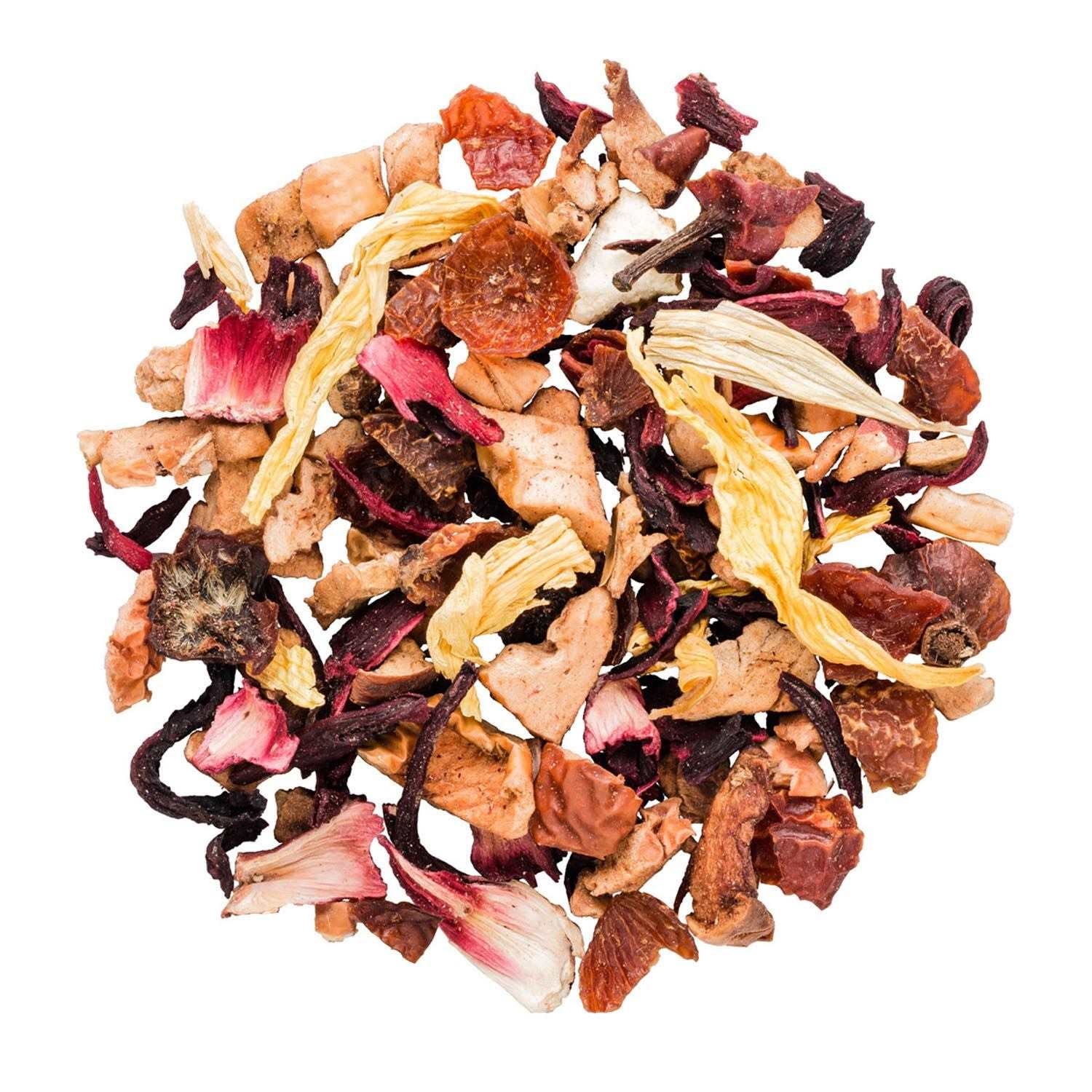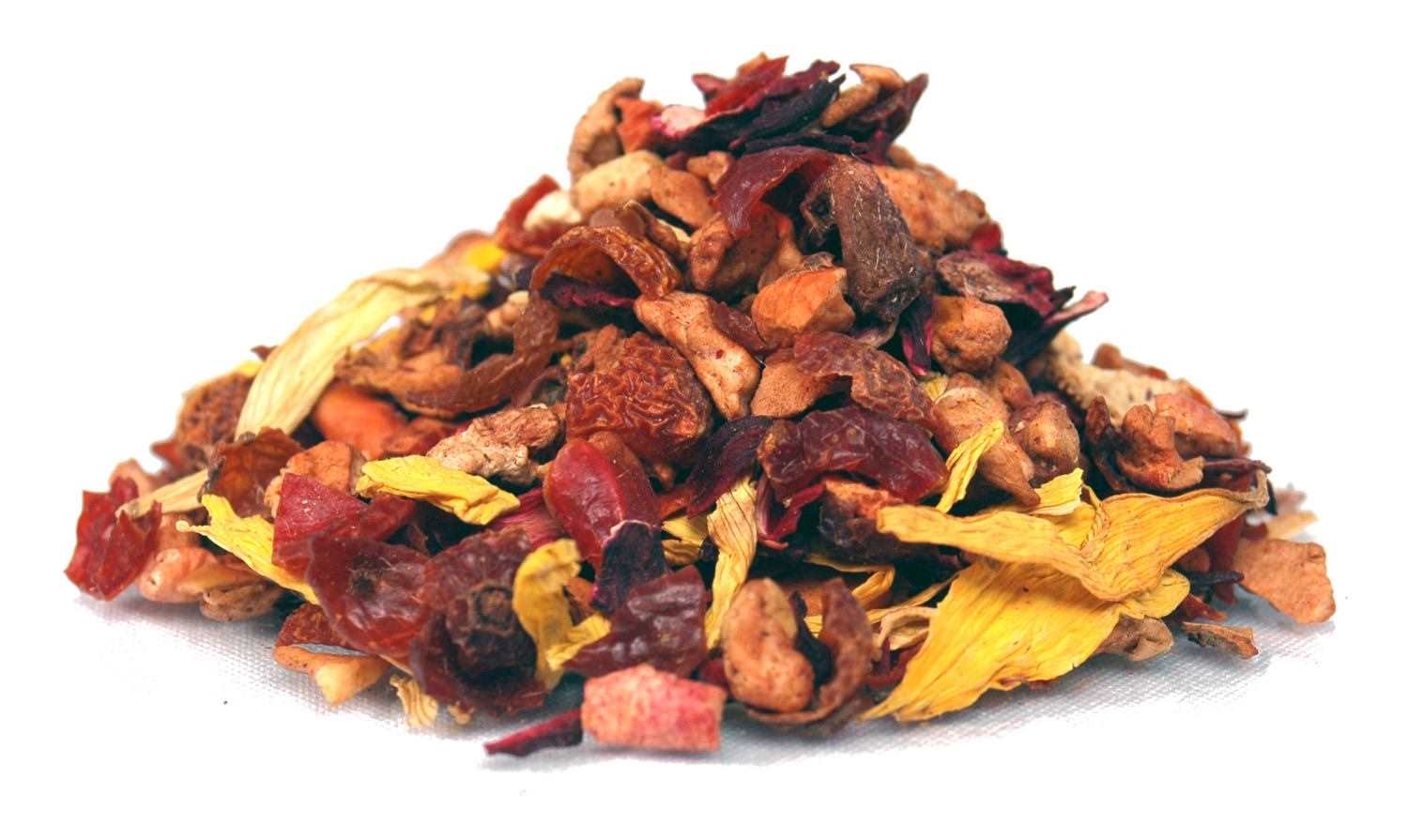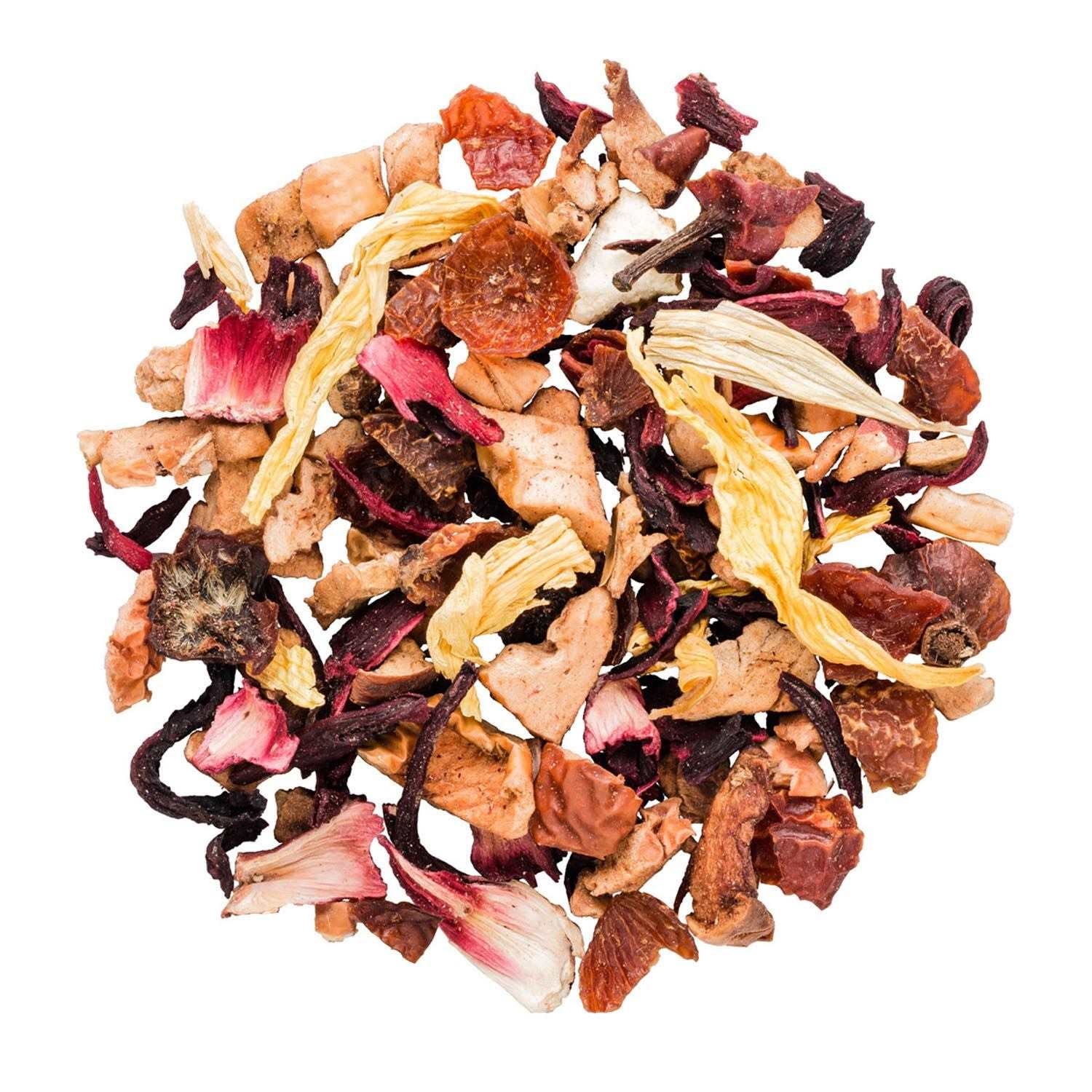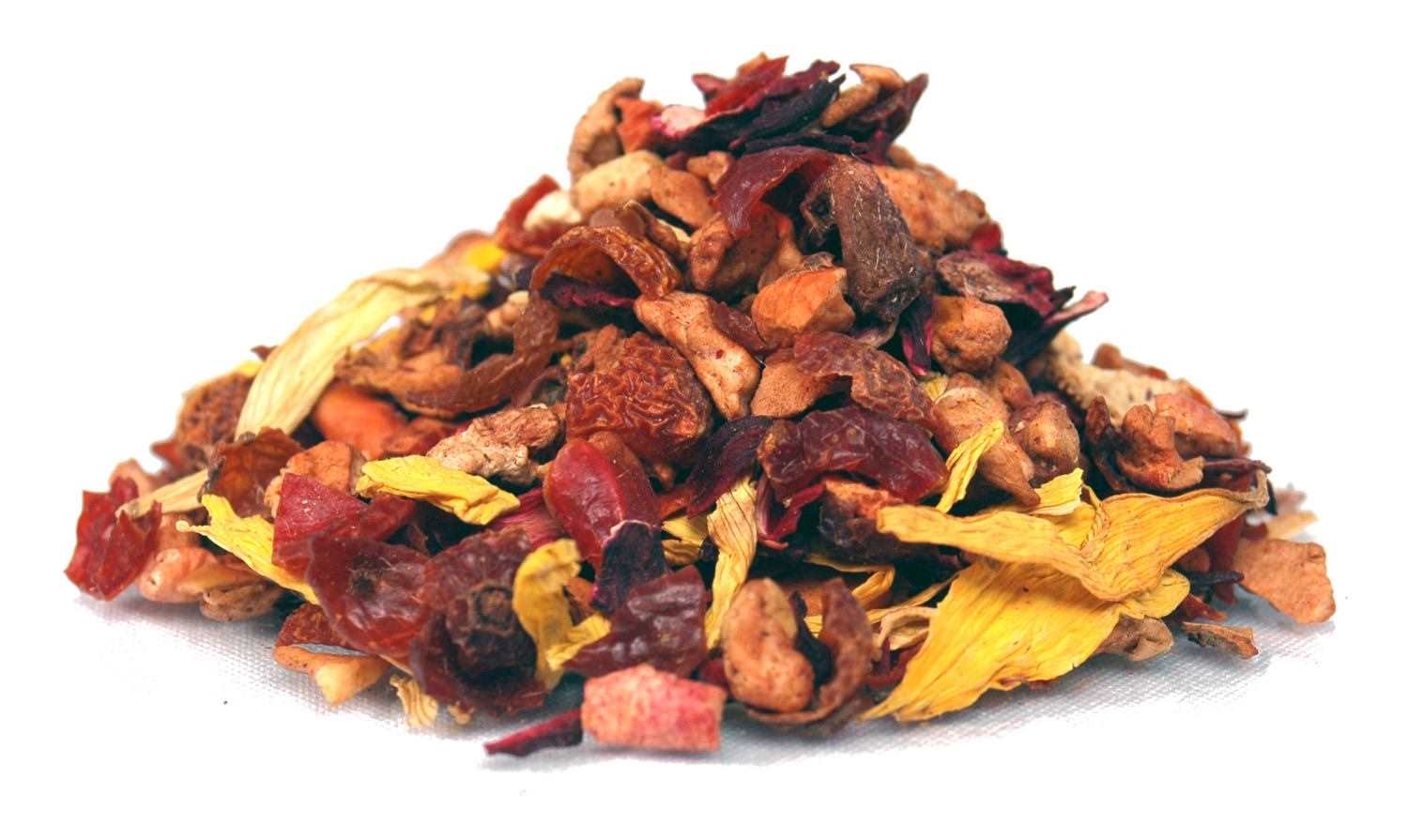 Like the sound of the Magic Flute that draws in Pamina, beckons this sweet-and-tangy fruit tea blend with its magical lemon scent.
With this product you collect


4 PAYBACK points
Properties
Attributes:

Suitable for thermos flask

, To drink cold

Cultivation method:

Conventional cultivation

Edition:

Aroma Edition

Flavour:

very fruity

Taste:

Zitrone

Tea type:

Fruit Tea

Quality (TGR)

TGR

96 | 100
Ingredients
Apple pieces, hibiscus blossoms, rose hips, orange peel 1,8%, lemon peel 1,4%, sunflower blossoms, flavor. May contain traces of: Peanuts.
Preparation
25 g Fruit tea (7 heaped Tealamass) to 1 liter filtered, boiling water. Allow to brew 5 – 10 min.
25g / l
100°C
5 - 10Min.
Enchanting classic "Magic Flute"
The classic "Magic Flute" is enchanting in two respects: Mozart's opera is still one of the most staged classics today and continues to intoxicate all the senses of opera guests. But the tea classic "Magic Flute" has also been beguiling lovers of this sweet and tangy fruit tea blend with magical fruity, orangy and lemony scents for over 40 years.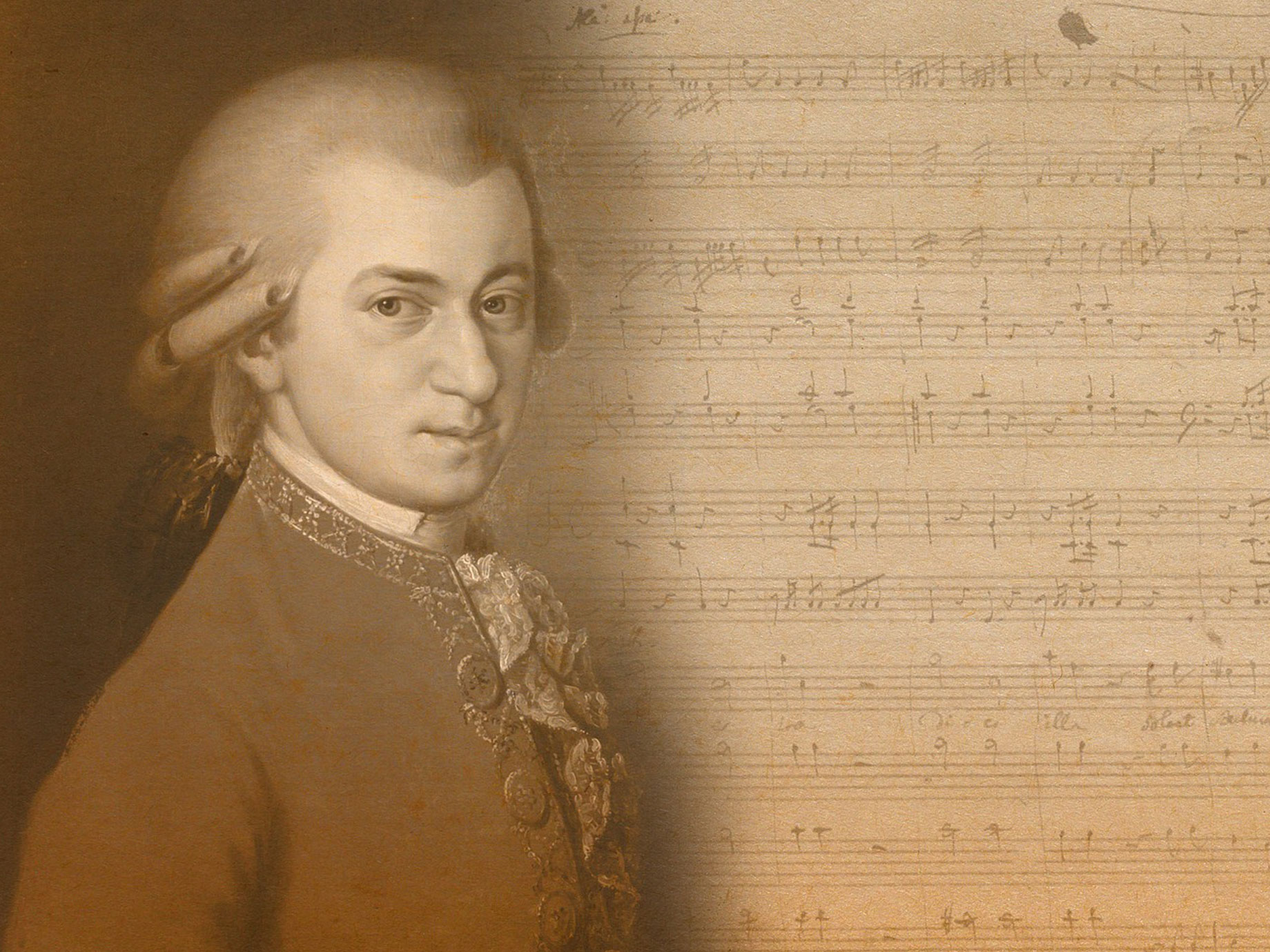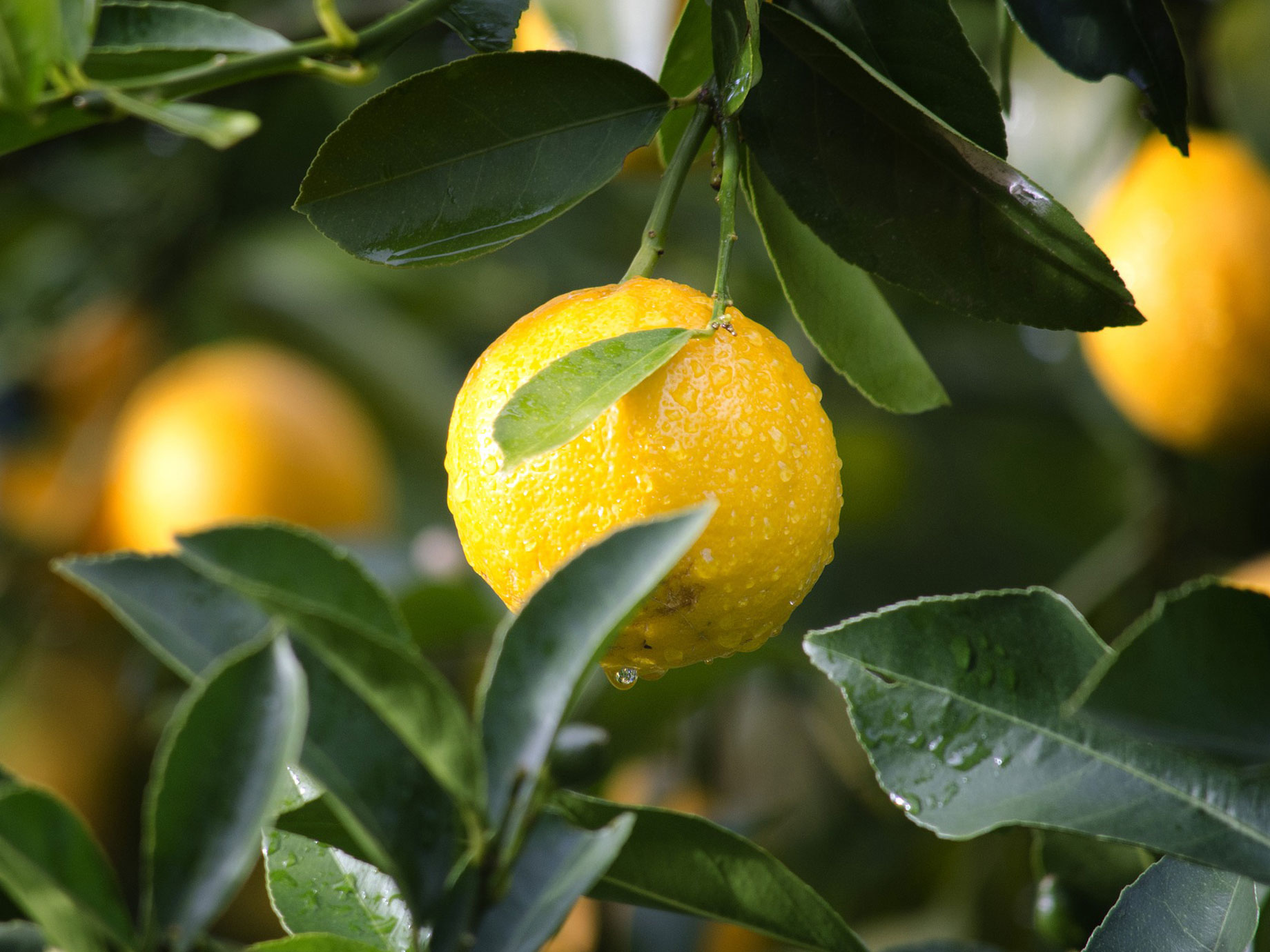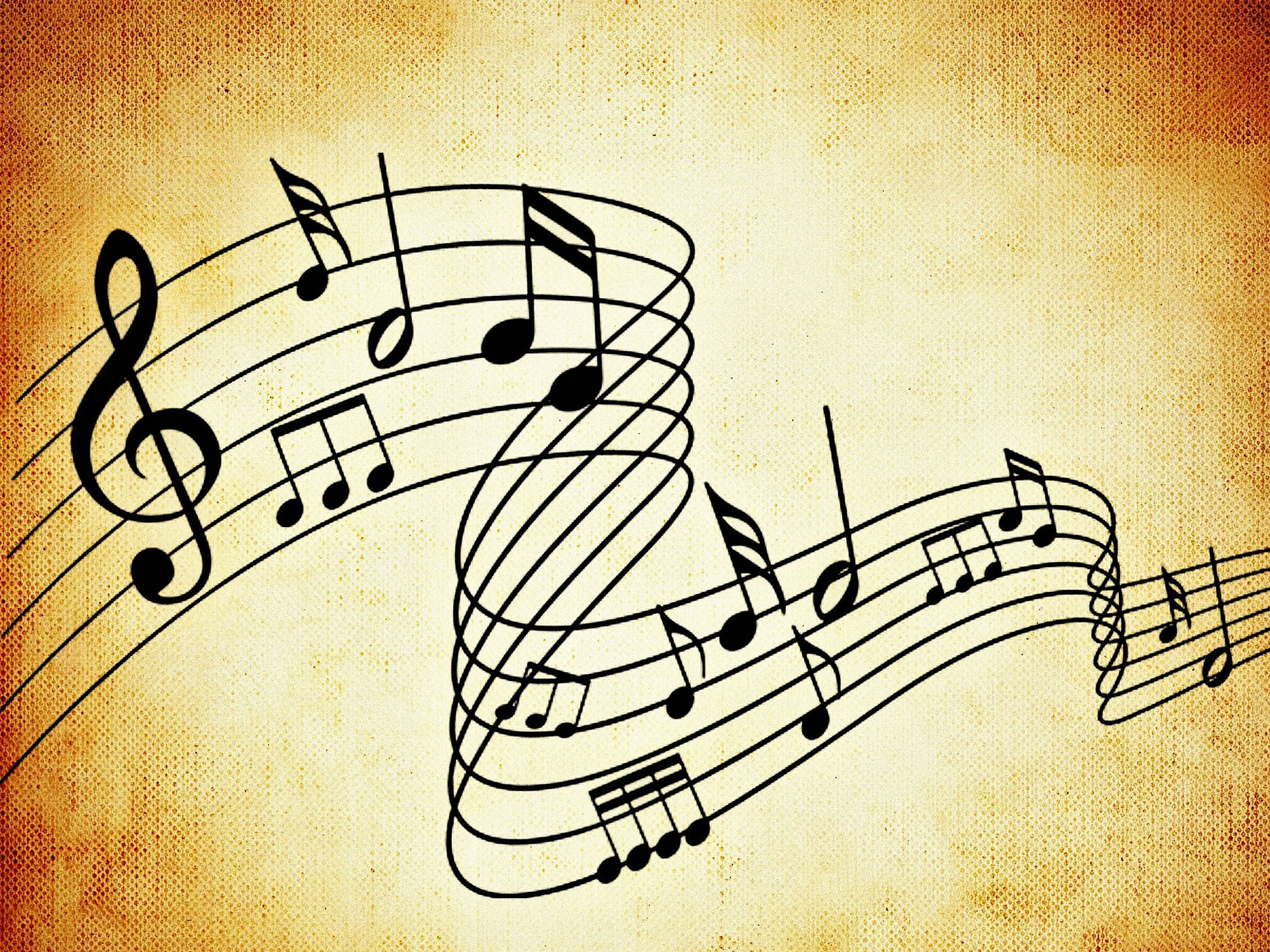 The name of our enchanting fruit tea is inspired by the opera "Magic Flute" by Wolfgang Amadeus Mozart. The opera, which lasts just under three hours, was first performed in Vienna in 1791 and is one of the world's best-known and most frequently performed operas.
The Magic Flute tells the story of the brave prince Tamino, who is commissioned by the Queen of the Night to free her daughter Pamina from Sarastro's castle. Tamino and the bird catcher Papageno set off together, Tamino armed with a flute with magical powers and Papageno with an enchanted "Glockenspiel". When they arrive at Sarastro's, they learn that in reality the Queen of the Night has evil intentions for Pamina. After the two have successfully passed three tests with the help of their magical instruments, a battle with the Queen of the Night ensues. The two heroes also emerge victorious from this battle and are happily reunited with their destined wives: Tamino with Pamina and Papageno with Papagena.
Just as the flute and chimes enchant and Tamino is united with Pamina, the ingredients of our Magic Flute fruit tea enchant and combine sweetness and effervescence to create wonderful fruit tea enjoyment.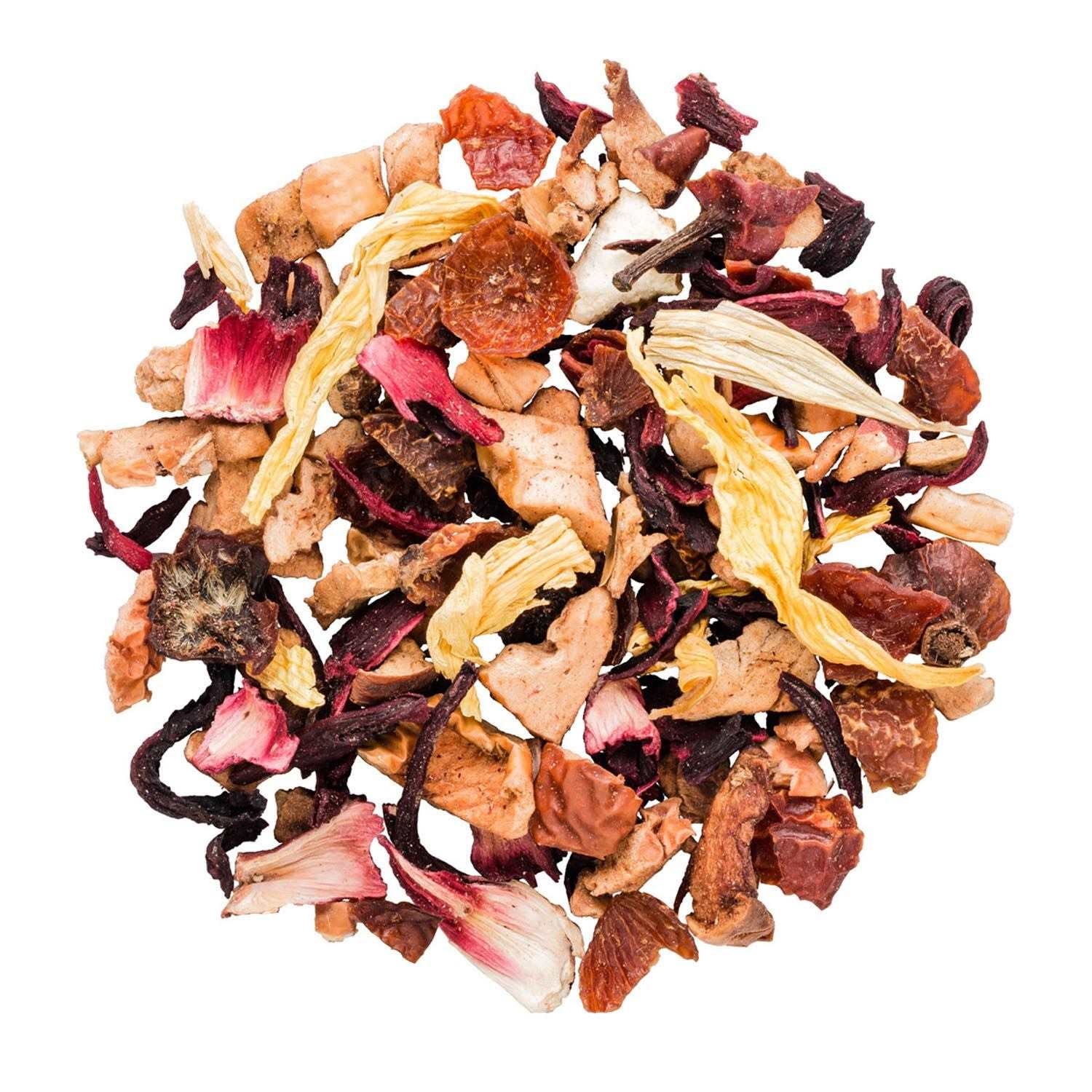 Reviews
Distribution
We use Trusted Shops as an independent service provider for obtaining reviews. Trusted Shops has taken measures to ensure that these are genuine reviews.
More information
Acerola
Tart hibiscus joined by the cherry-like açerola fruit. This sweet, sour flavor is enhanced by candie...
(€34.85* / Kilogram)