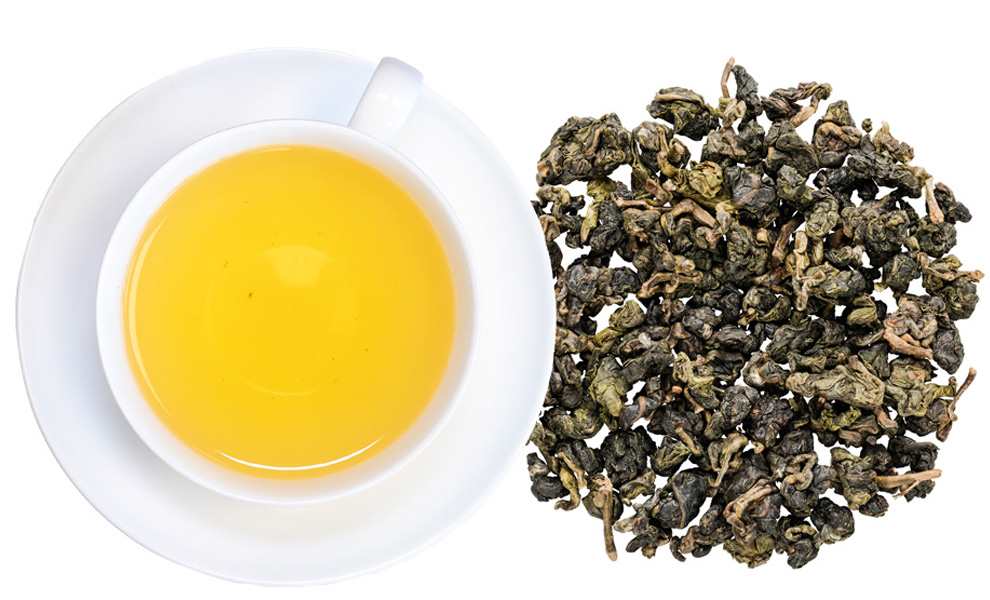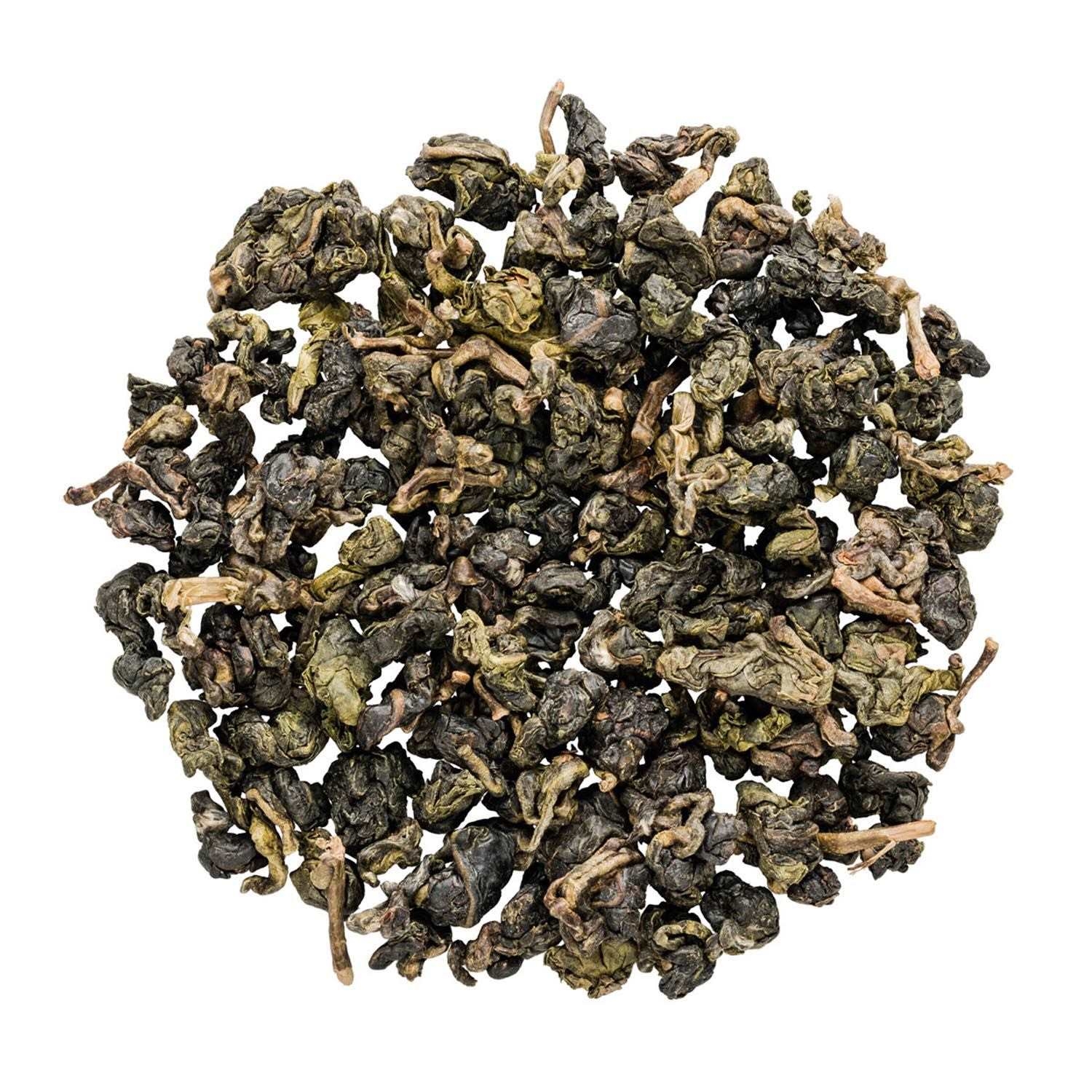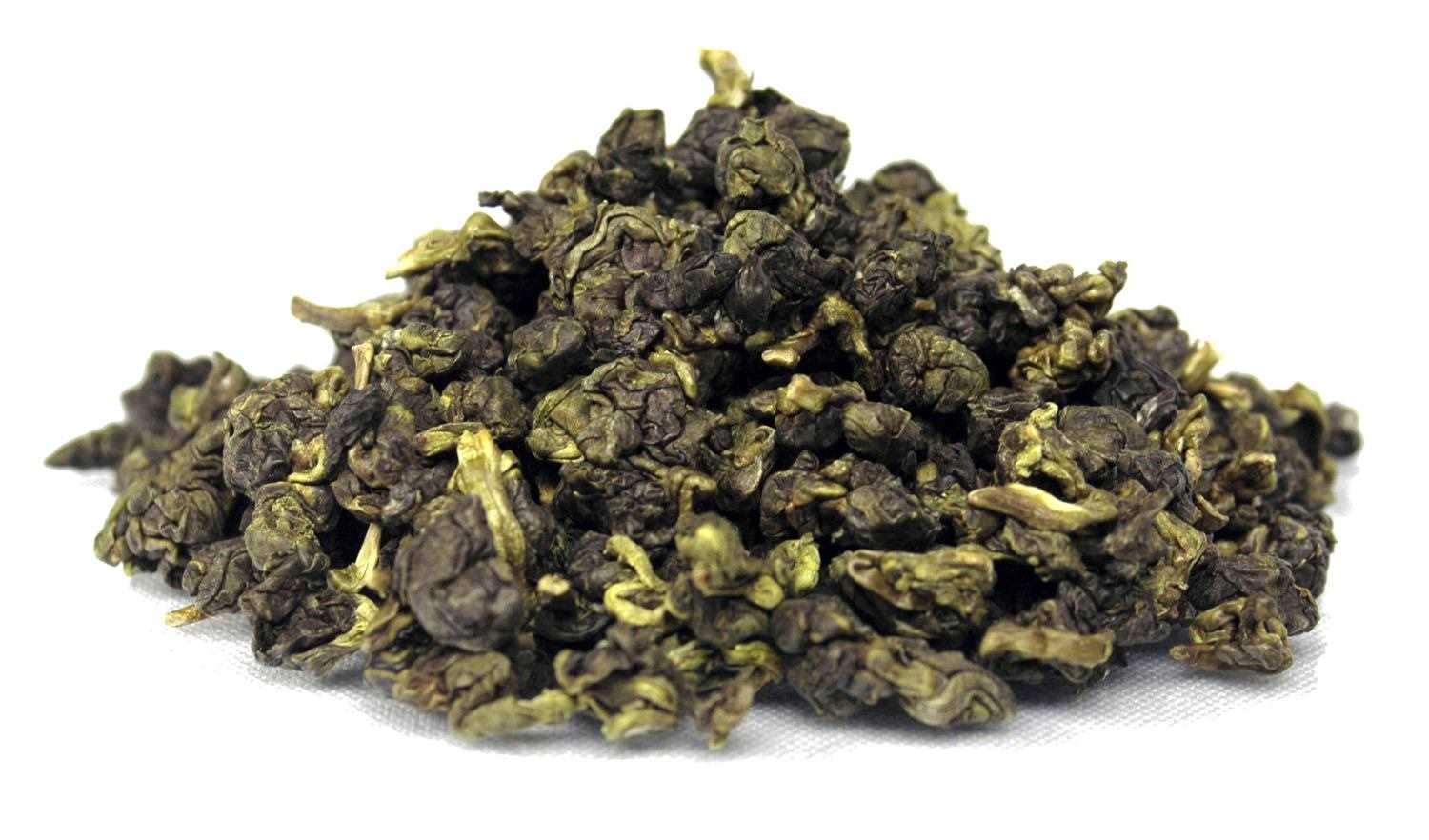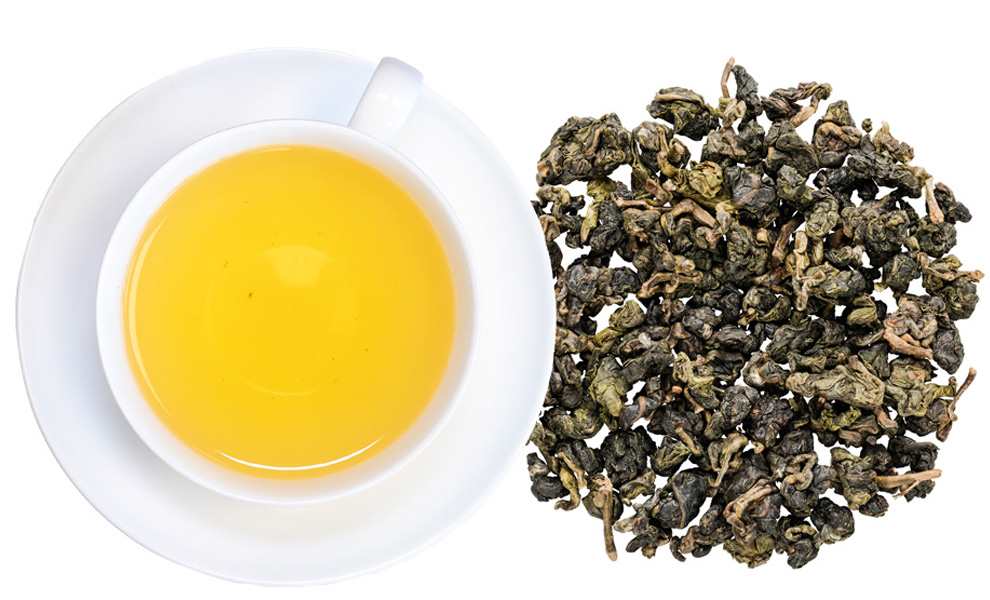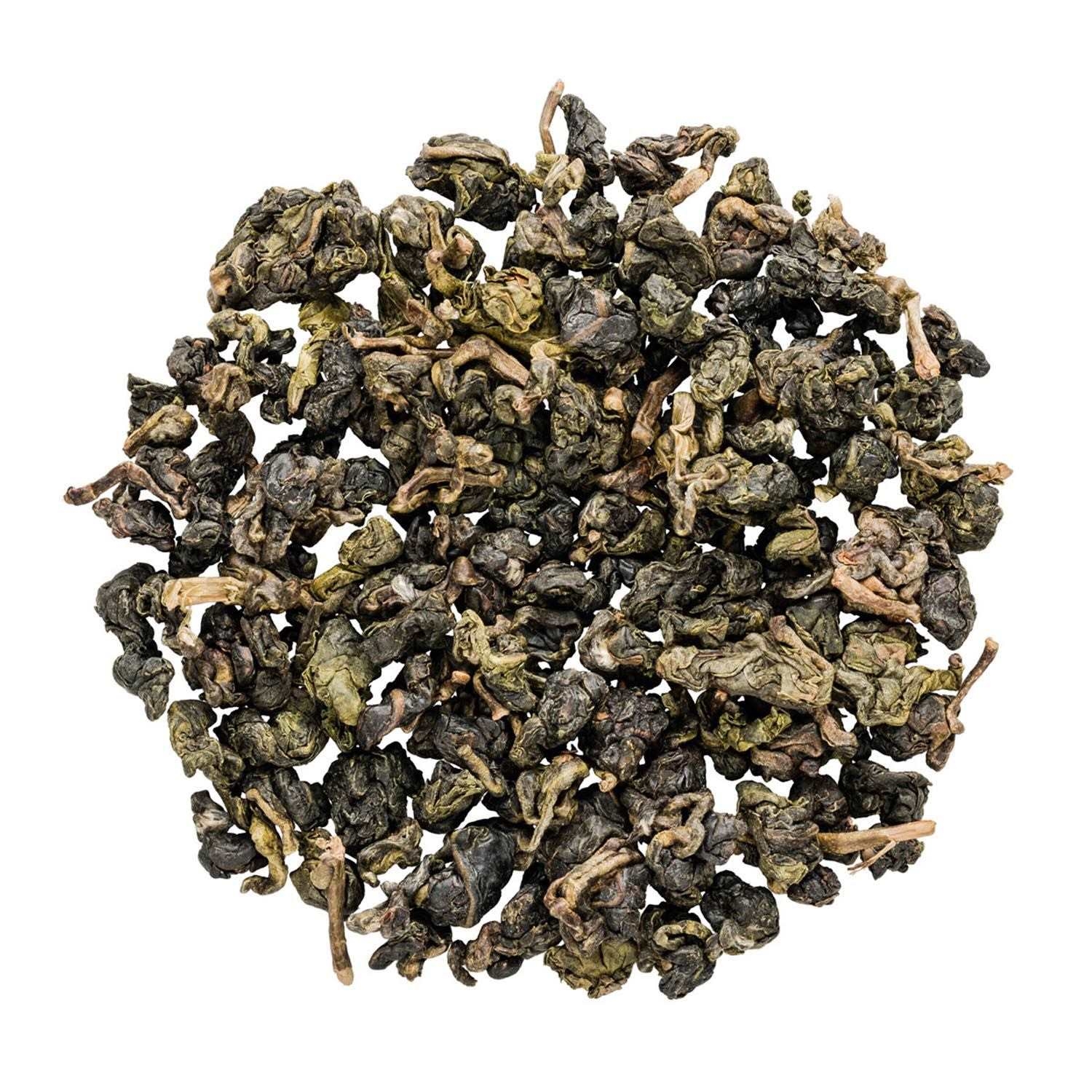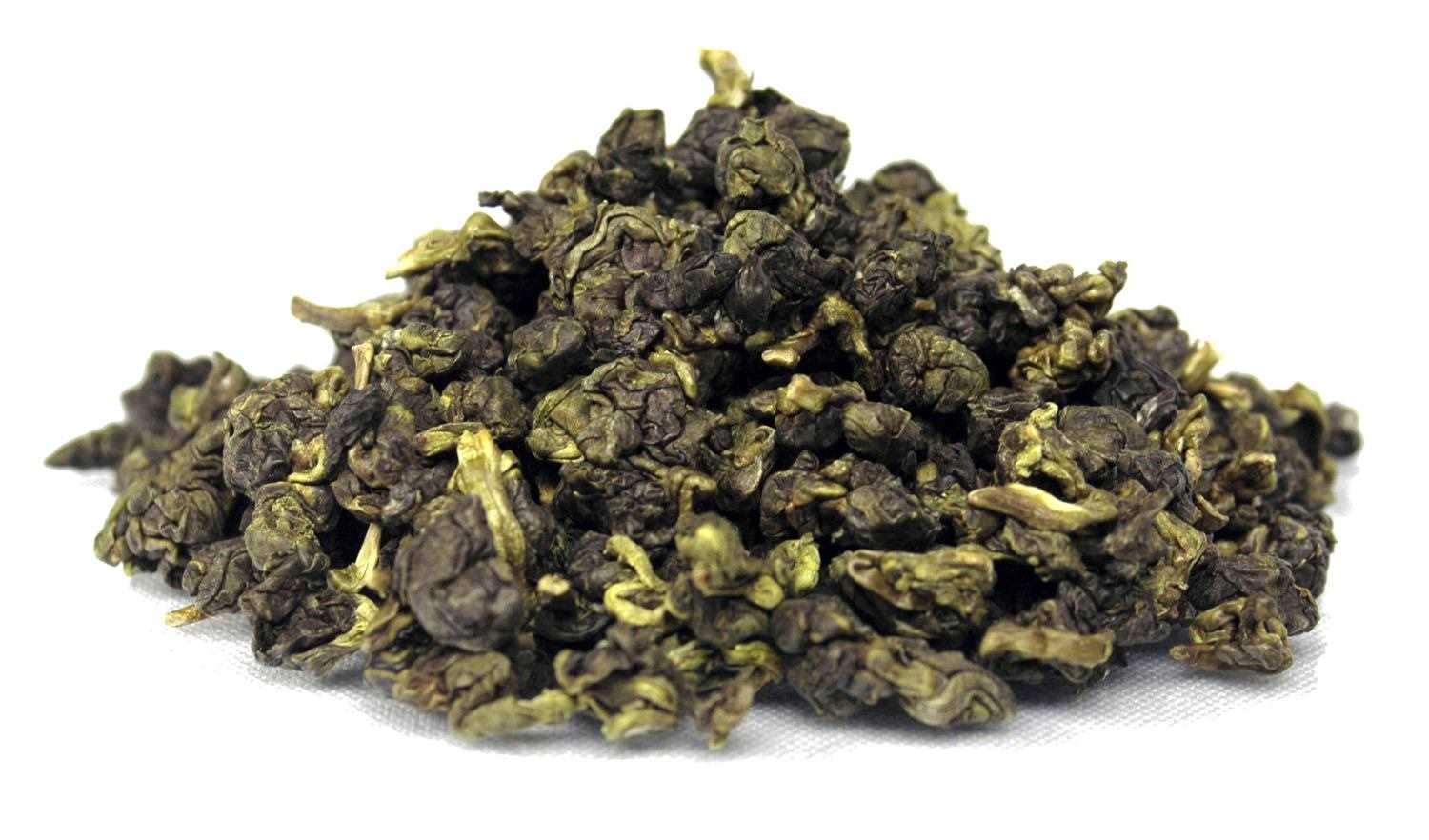 No. 861
Java Oolong Barisan
This delicate, high quality Oolong from Indonesia is comparable to lighter Oolong styles from Taiwan. Skilled processing and high-altitude cultivation delivers a fragrantly floral, jade-green color. The taste is a mild grassiness that gives way to buttery floral and vanilla notes.
With this product you collect


13 PAYBACK points
Properties
Attributes:

Contains caffeine

, Suitable for thermos flask

, To drink cold

Cultivation method:

Organic

Edition:

Classic Edition

Flavour:

gentle aromatic

Growing region:

Indonesia

Seals:

Organic cultivation

Taste:

fragrant-fresh

Tea type:

Oolong Tea

Quality (TGR)

TGR

93 | 100
Ingredients
Organic Oolong tea.
Organic certification
Organic cultivation DE-ÖKO-013
Certified by QC&I GmbH
The organic seal is the European label for organic products and labels our teas from controlled ecological production according to the regulations of the EG-eco-regulation on the organic farming.
Preparation
12 g tea leaves (5 level Teelamass) to 1 liter filtered or soft water, boiled and cooled to 90°C/194°F. Allow to brew 2 min.
12g / l
90°C
2Min.
Java ist auch eine Insel
Auf einer der vulkanisch aktivsten Insel auf unserem Planeten, wächst herrlicher Bio-Tee in ausgezeichneter Umgebung. Die Nachbarschaft besteht aus Dschungel, mit all seiner Flora und Fauna. Ein Paradies auf Erden – daher stammt auch der Projekttee Nr. 865 Rainforest Rescue Tea aus diesem entlegenen Teegarten.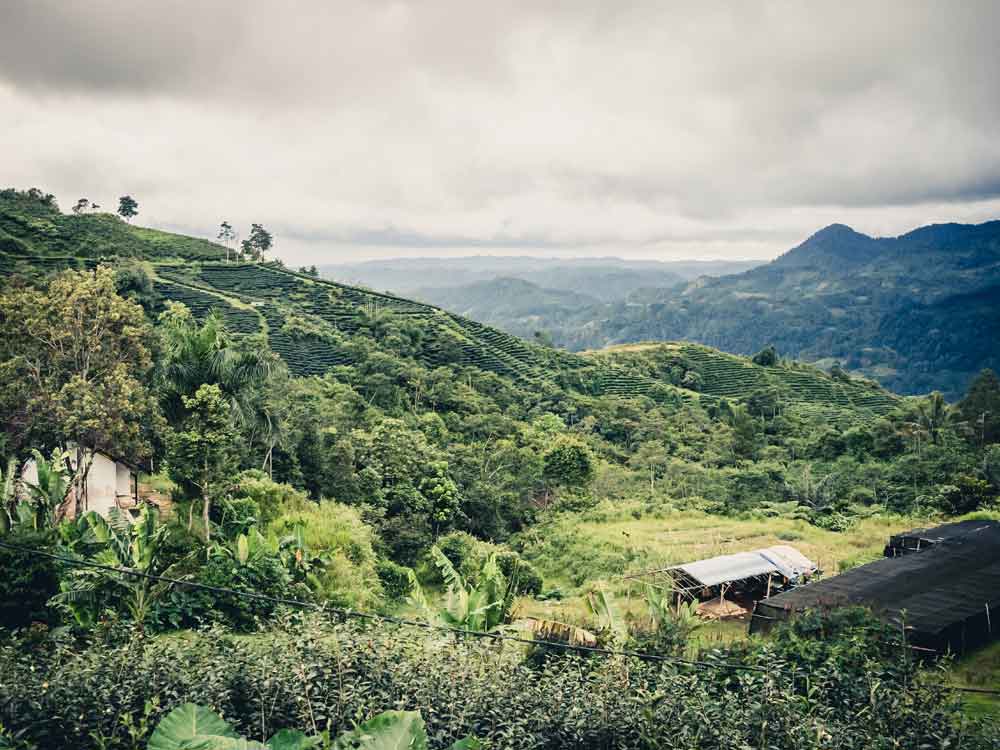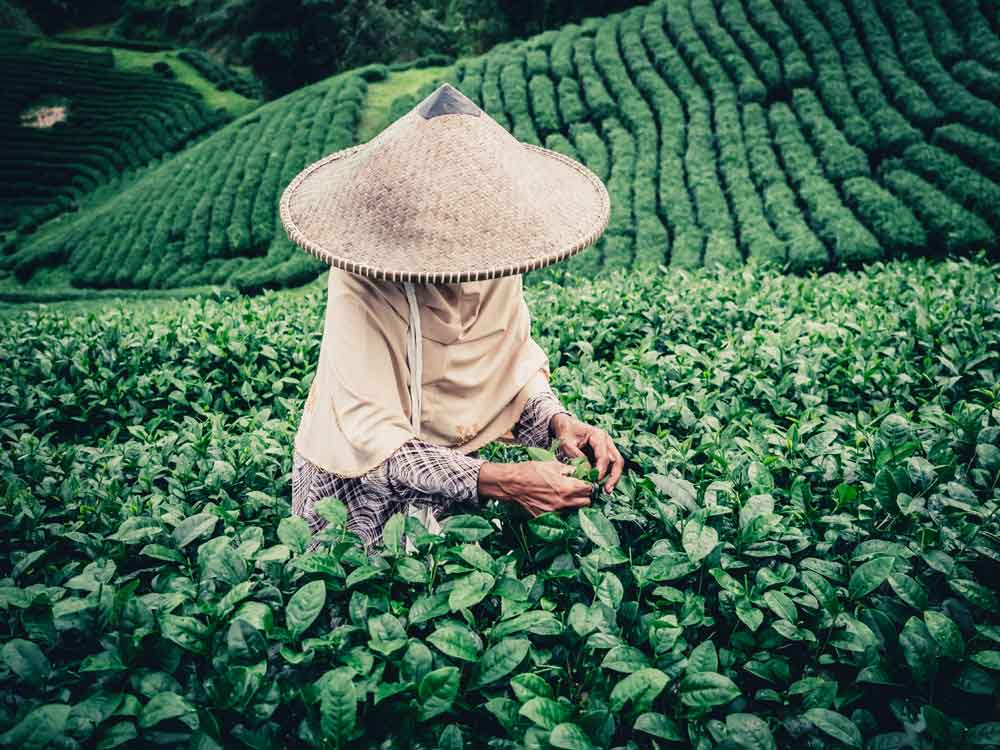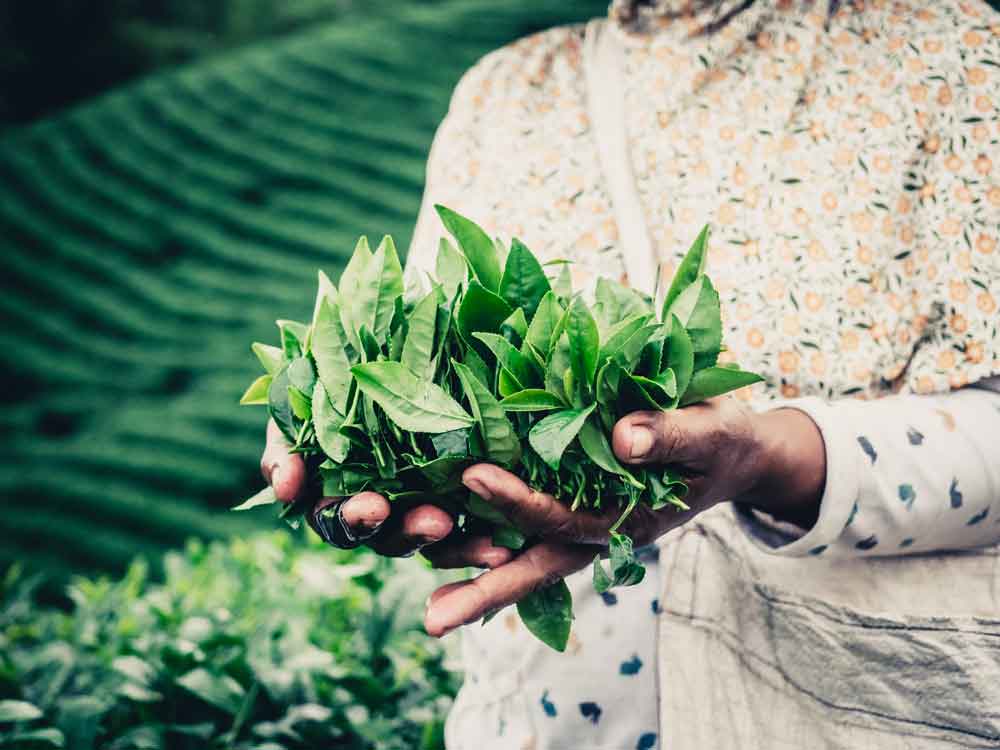 Der Teegarten im Süden Javas wurde erst 2006 von Familie Halim gegründet. Doch von Anfang an wurde konsequent auf biologischen Anbau gesetzt. Der notwendige Kompost für die Düngerherstellung wird im Teegarten selbst hergestellt. Dabei werden Grünabfälle der örtlichen Wochenmärkte verwendet, die viel organisches Material mitbringen, was andernfalls schlichtweg entsorgt werden würde.
Der Verzicht auf alle chemischen Substanzen hat zur Folge, dass weder Pestizide auf die Teepflanzen aufgebracht werden, noch Mückenspray für die Pflückerinnen eingesetzt wird. Rund um den Teegarten wurden Zitronengrasbüsche gesetzt, aus denen ein "hausgemachtes" Mückenspray hergestellt wird und die ganz natürlich Schädlinge durch den intensiven Duft fernhalten. Nebenbei schont es die Haut der Mitarbeitenden deutlich mehr, als gekaufte, chemische Sprays.
Indonesien ist immer wieder Schauplatz schwerwiegenden Raubbaus an der Natur, wenn beispielsweise Regenwälder gerodet, Tropenholz illegal geschlagen oder riesige Ölpalmplantagen angelegt werden. Doch dieser Teegarten beweist, dass es auch anders geht und zwar nicht nur ideologisch, sondern auch wirtschaftlich. Durch den nachhaltigen Ansatz nahezu alles selbst vor Ort zu machen, werden teure Importe von teuren, synthetischen Stoffen unterbunden und gleichzeitig eine Abhängig von Lieferanten verhindert.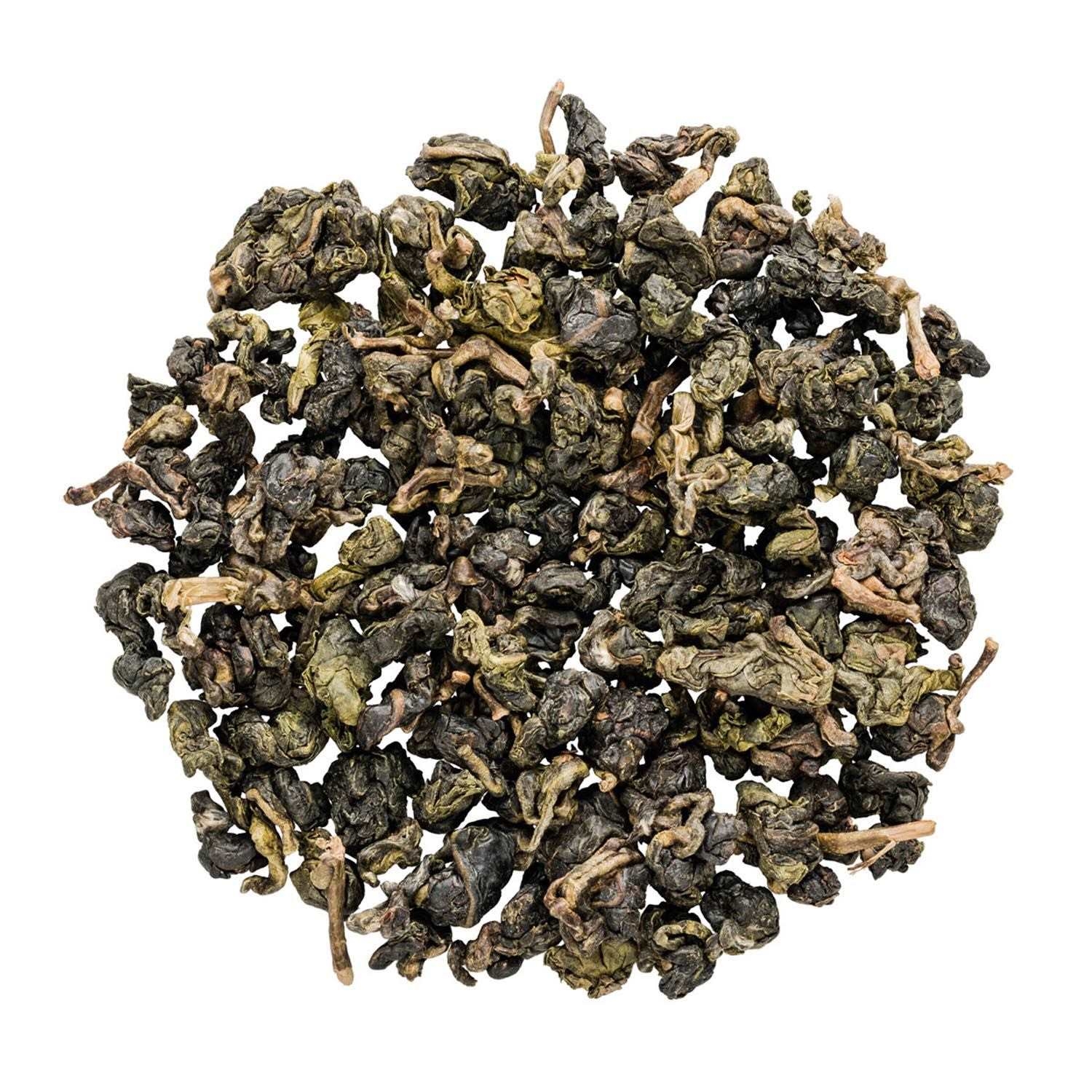 Reviews
Distribution
We use Trusted Shops as an independent service provider for obtaining reviews. Trusted Shops has taken measures to ensure that these are genuine reviews.
More information
---
Schöne große Blätter, leicht grüner Tee.
Tolle Farbe, tolles Aroma!
Einfach ein super aromatischer Oolong.
Der Tee hat einen milden Geschmack und tut einfach gut.