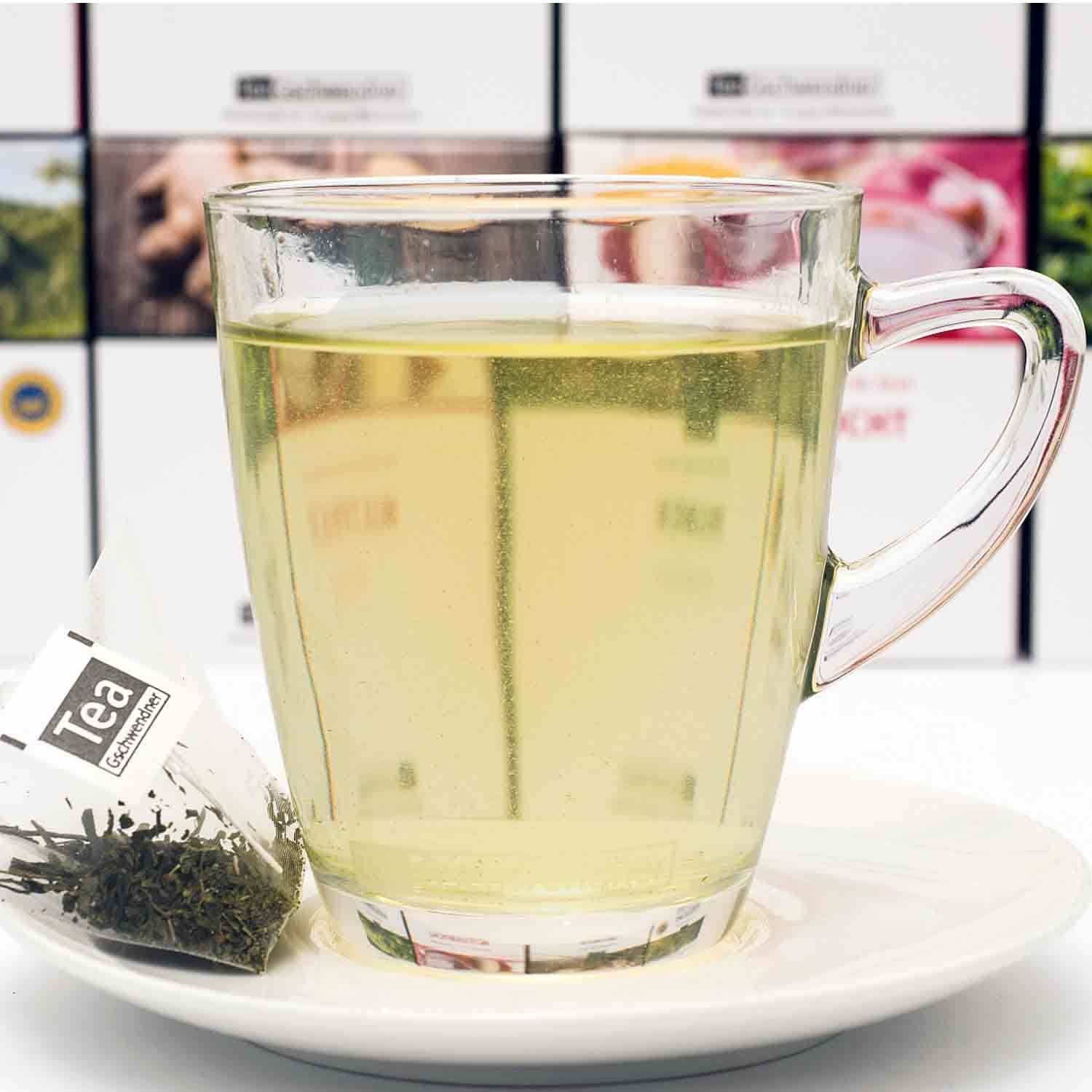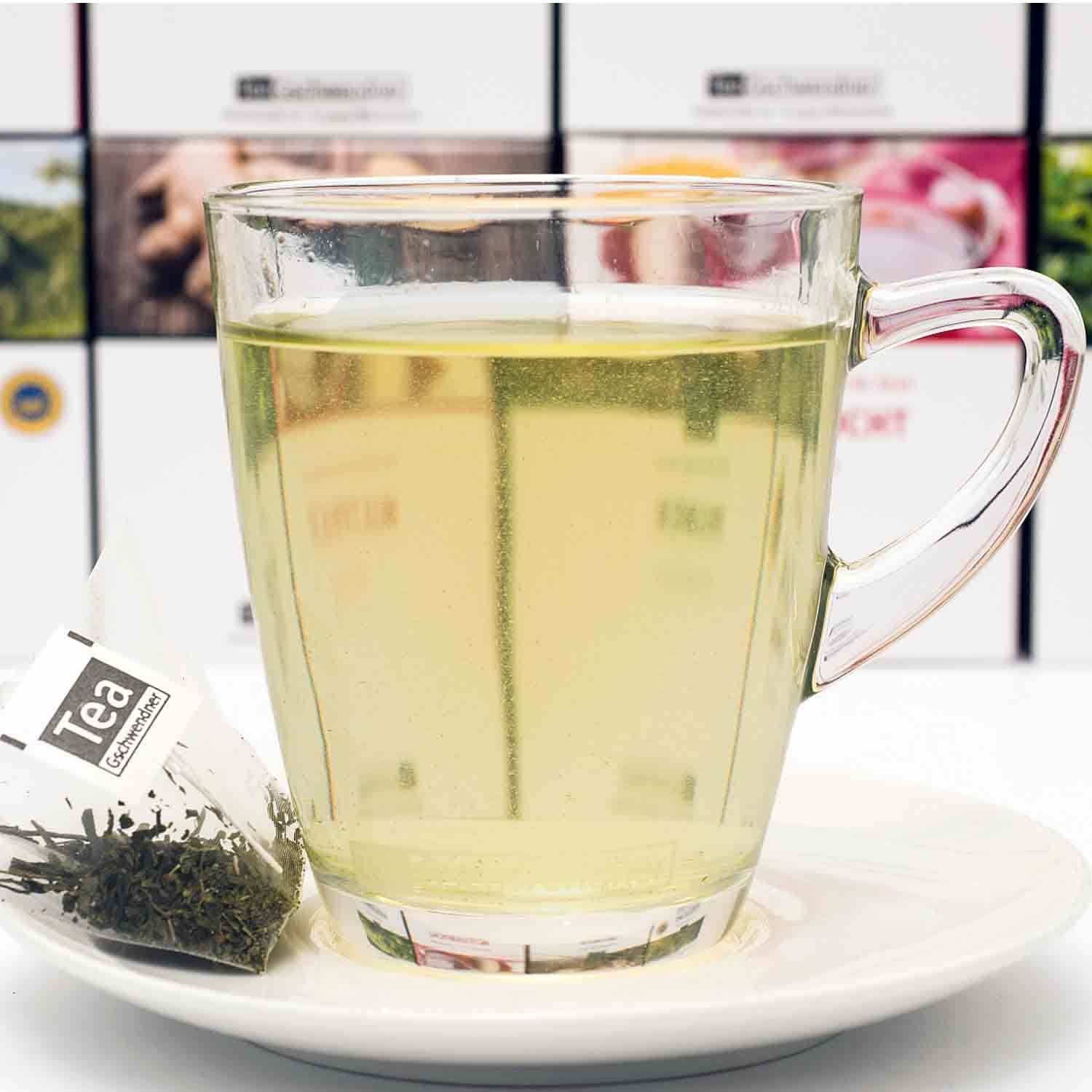 No. 8633
Japan Sencha organic (MasterBag Mug Pyramid) organic
Japanese classic, brisk and clearly defined.
Contens per box: 15 pyramid bags of 2g each
Add to wishlist
With this product you collect


7 PAYBACK points
Properties
Attributes:

Contains caffeine

, To drink cold

Cultivation method:

Organic

Flavour:

strong aromatic

Growing region:

Japan

Taste:

fragrant-fresh

Tea type:

Green Tea

Quality (TGR)

TGR

98 | 100
Ingredients
Organic Green Tea.
Organic certification
Organic cultivation DE-ÖKO-013
Certified by QC&I GmbH
The organic seal is the European label for organic products and labels our teas from controlled ecological production according to the regulations of the EG-eco-regulation on the organic farming.
Preparation
Put MasterBag into mug of 0.25 - 0.4 l capacity, add filtered water, boiled and cooled for 3-5 min. to 90°C/194°F, allow to brew 1 min.
2g / l
90°C
1Min.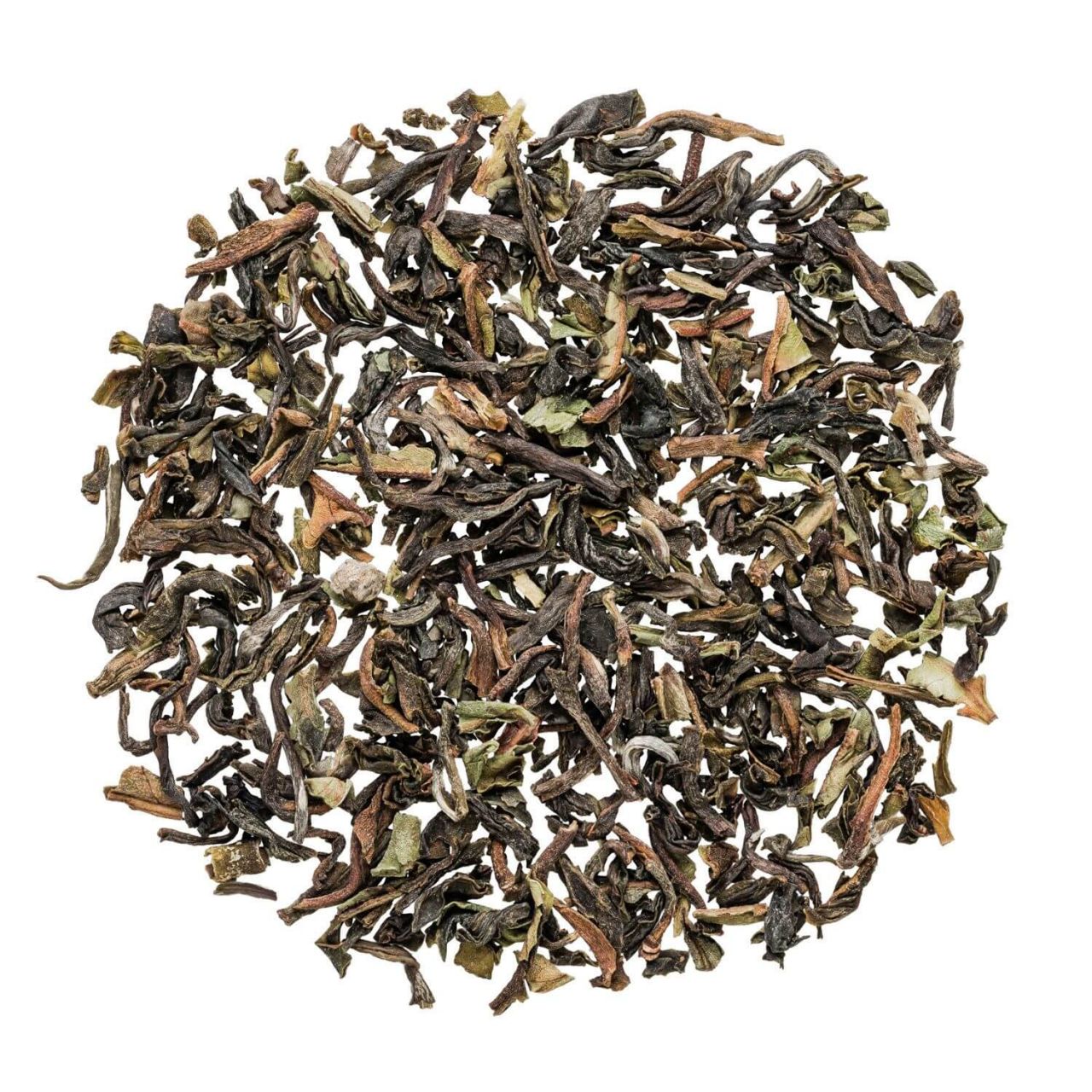 Reviews
---
Gleich gute Qualität wie der offene Tee , praktisch fürs Büro
Super Geschmack! Das wird mein Lieblings-Grüntee
schmeckt gut...immer wieder gerne...
Sehr feiner Tee, zum gemütlichen Genießen ideal.
war wie immer Top 1234567890
Immer gern auf die Schnelle und für unterwegs mitgenommen!
Mich hat die Qualität überzeugt.
Tee hervorragend im Geschmack und Beutel praktisch fürs Büro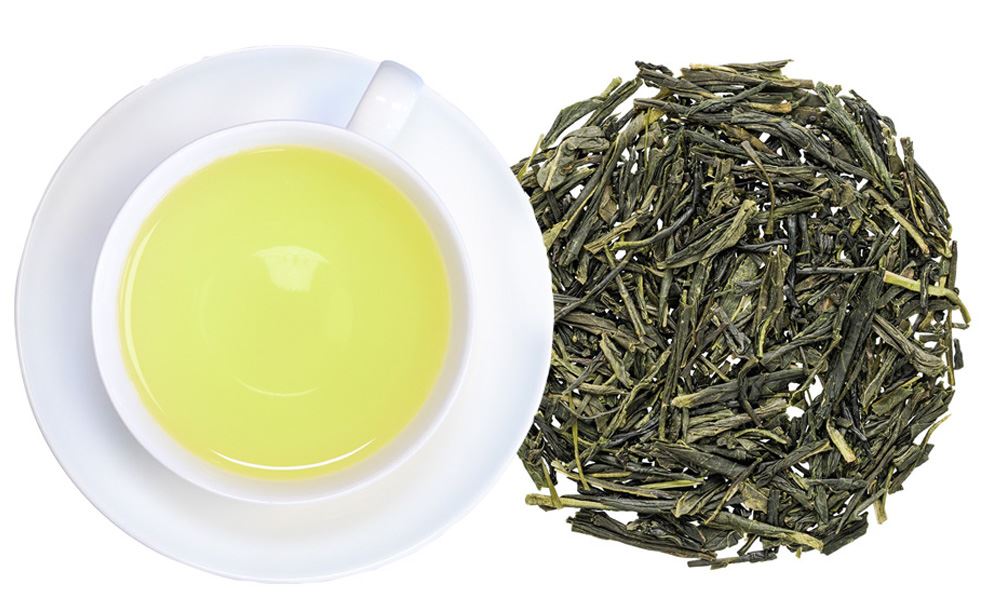 Japan Sencha Extra Fine Organic
A high-grade Sencha that delights even the most passionate green tea fans. Fullbodied character, lig...
(€129.00* / Kilogram)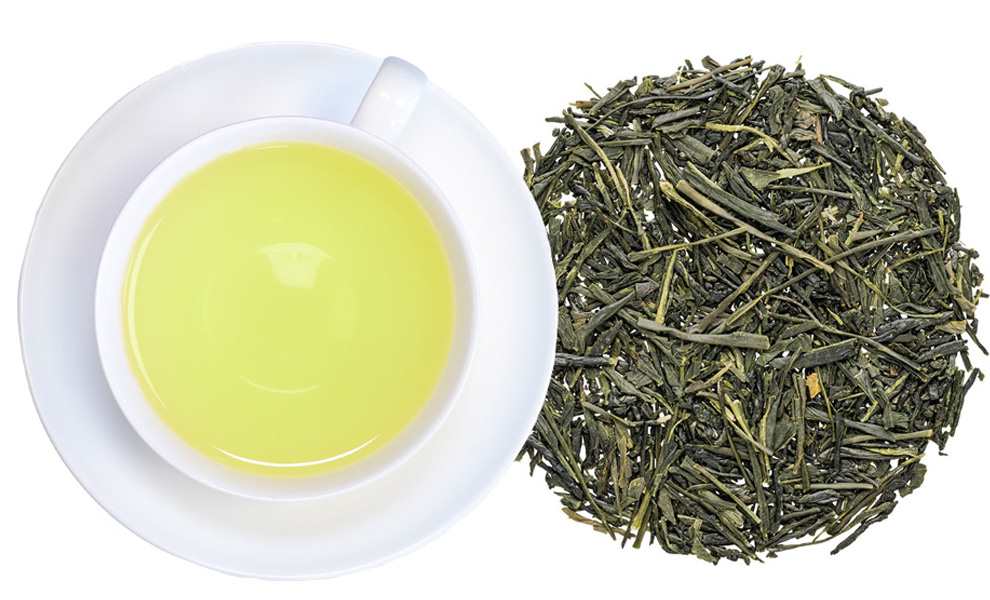 Japan Kabuse-cha (covered tea)
A stunning, emerald First Flush Green tea harvested in early June. For centuries, Japanese tea growe...
(€197.00* / Kilogram)