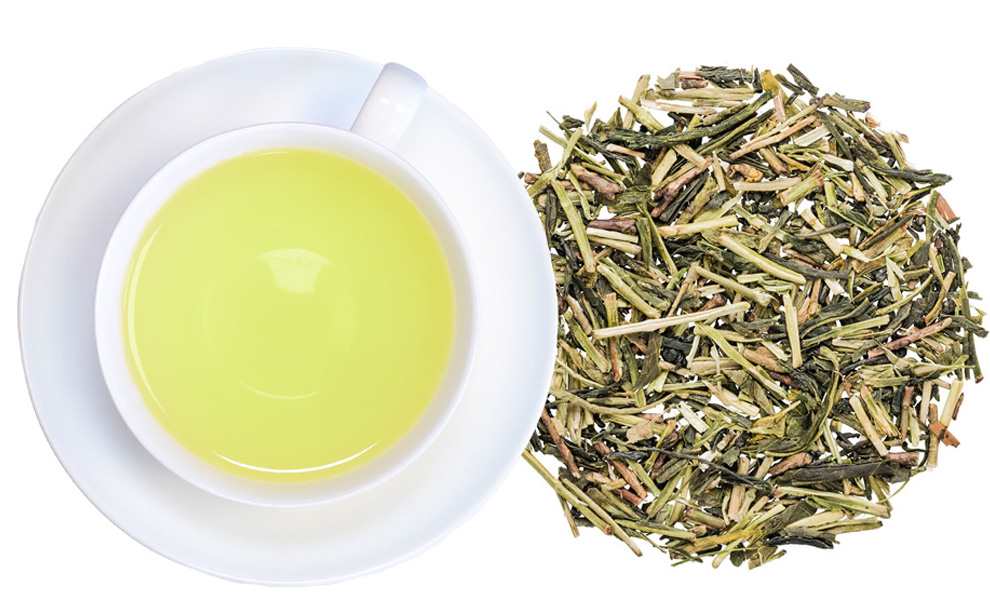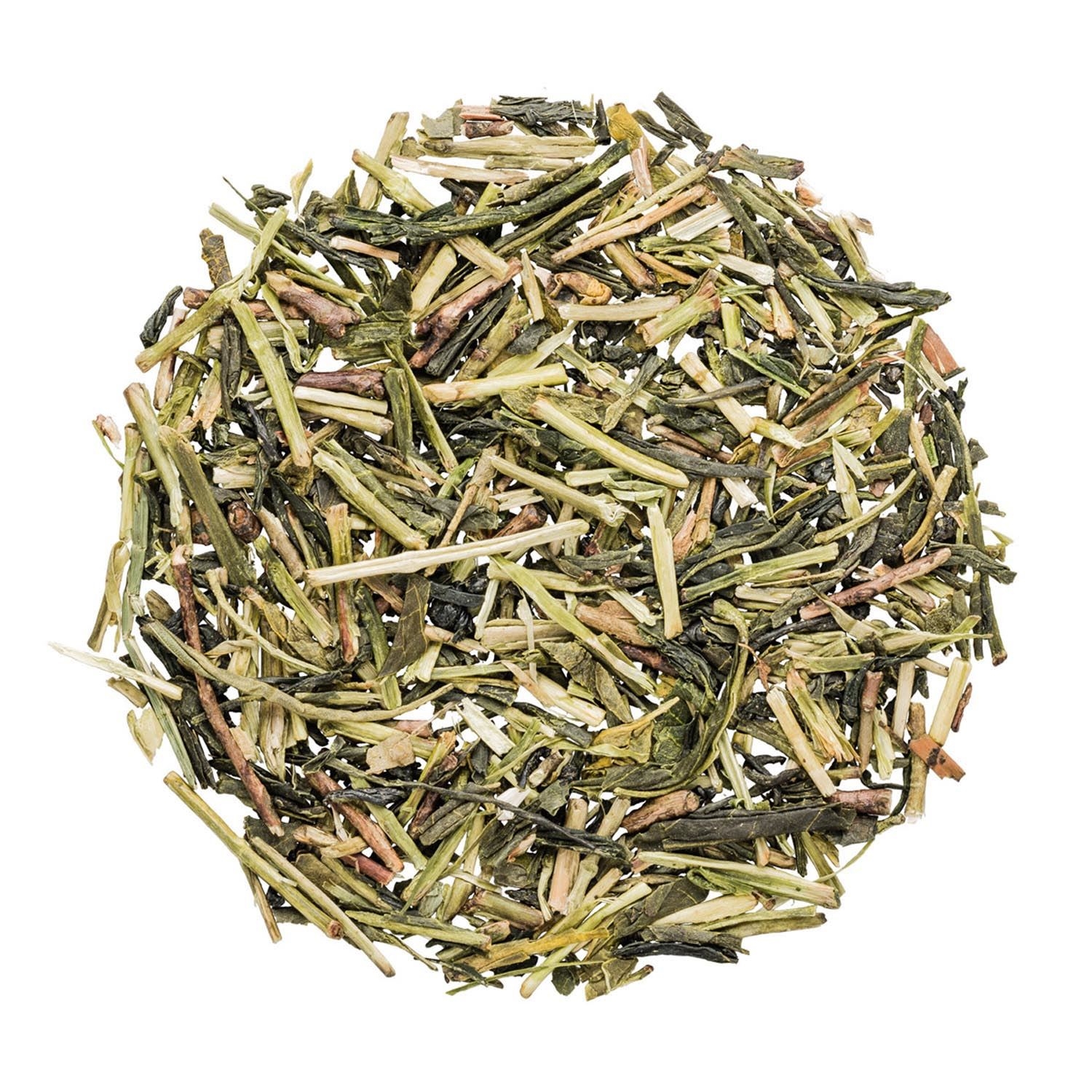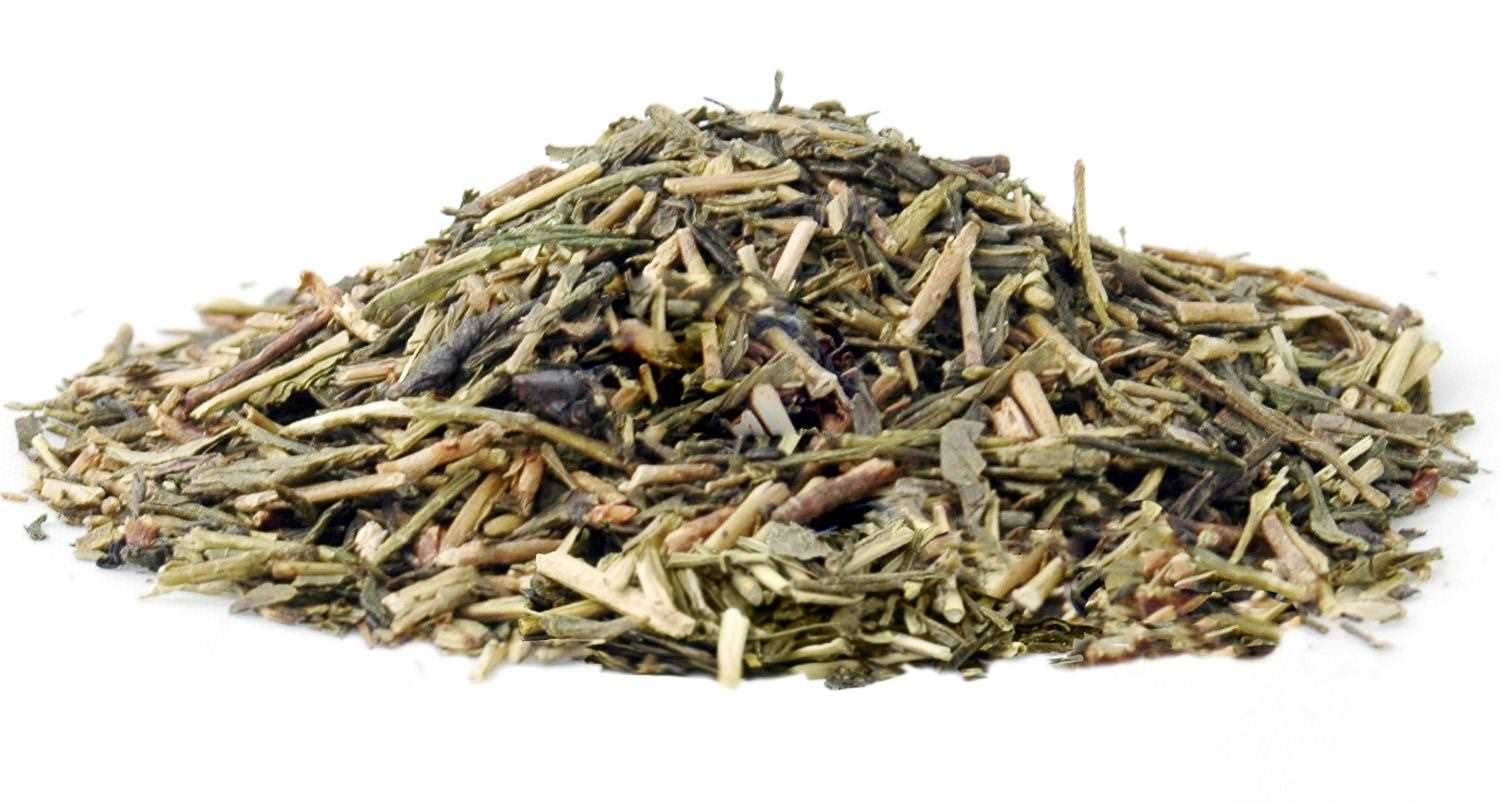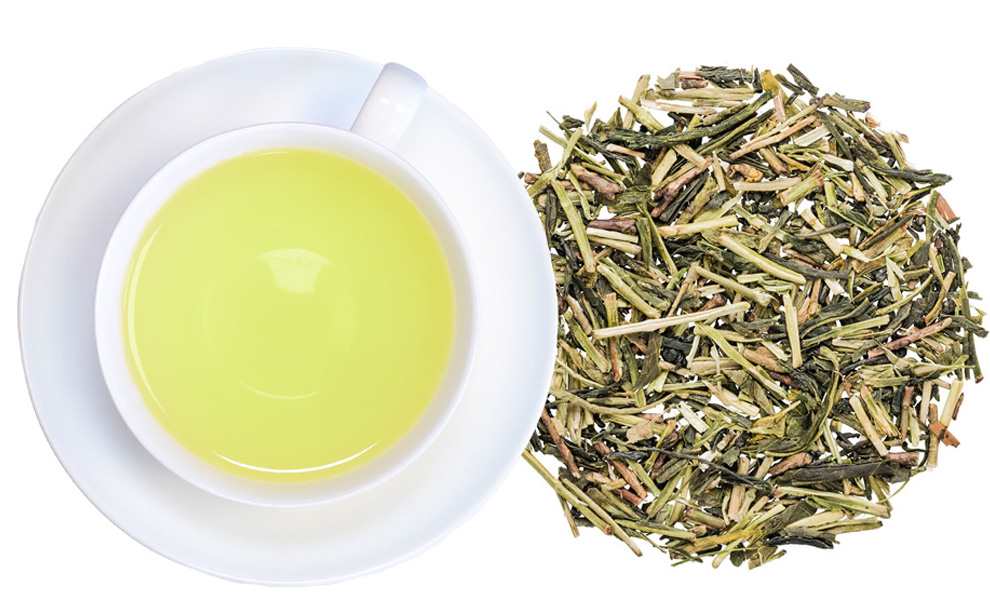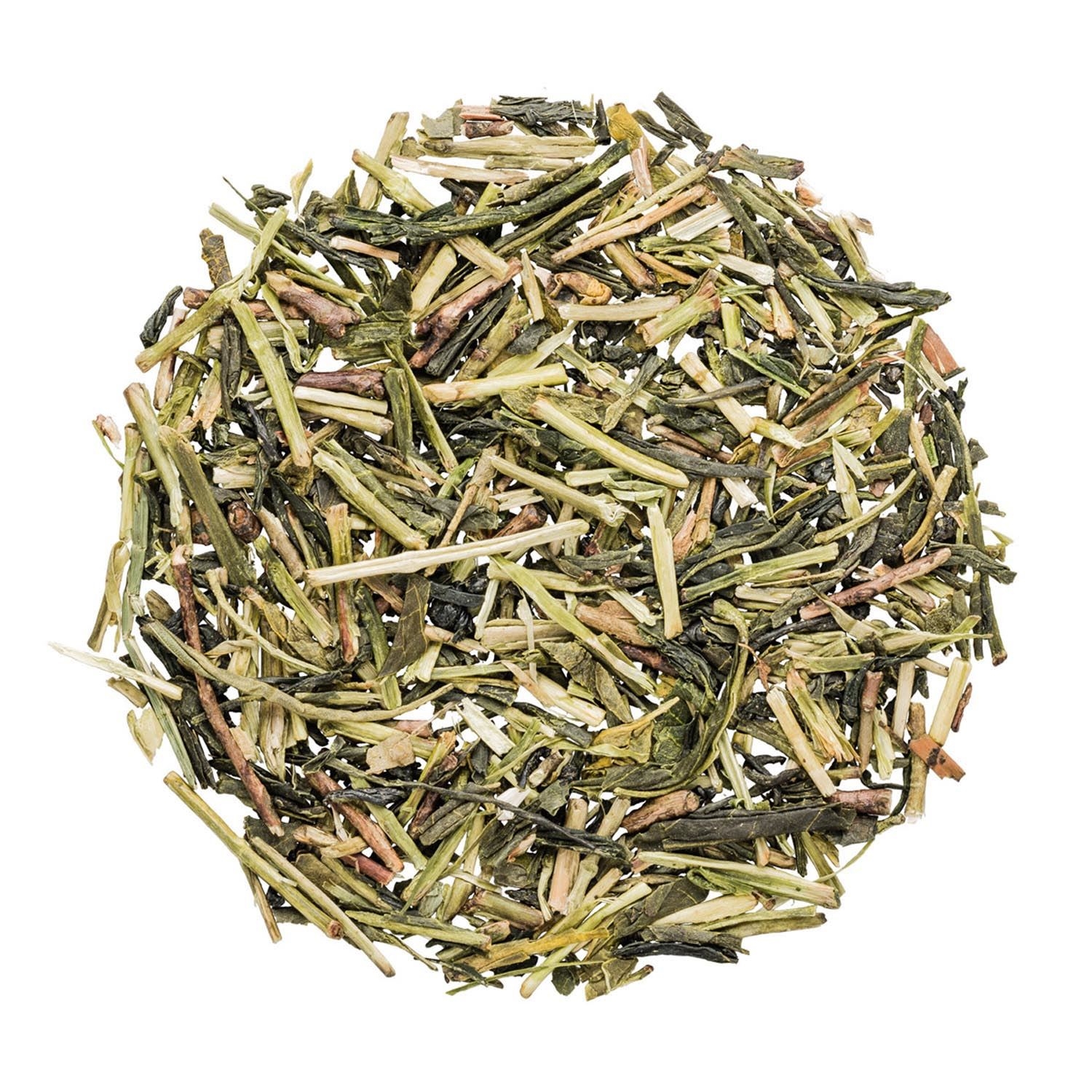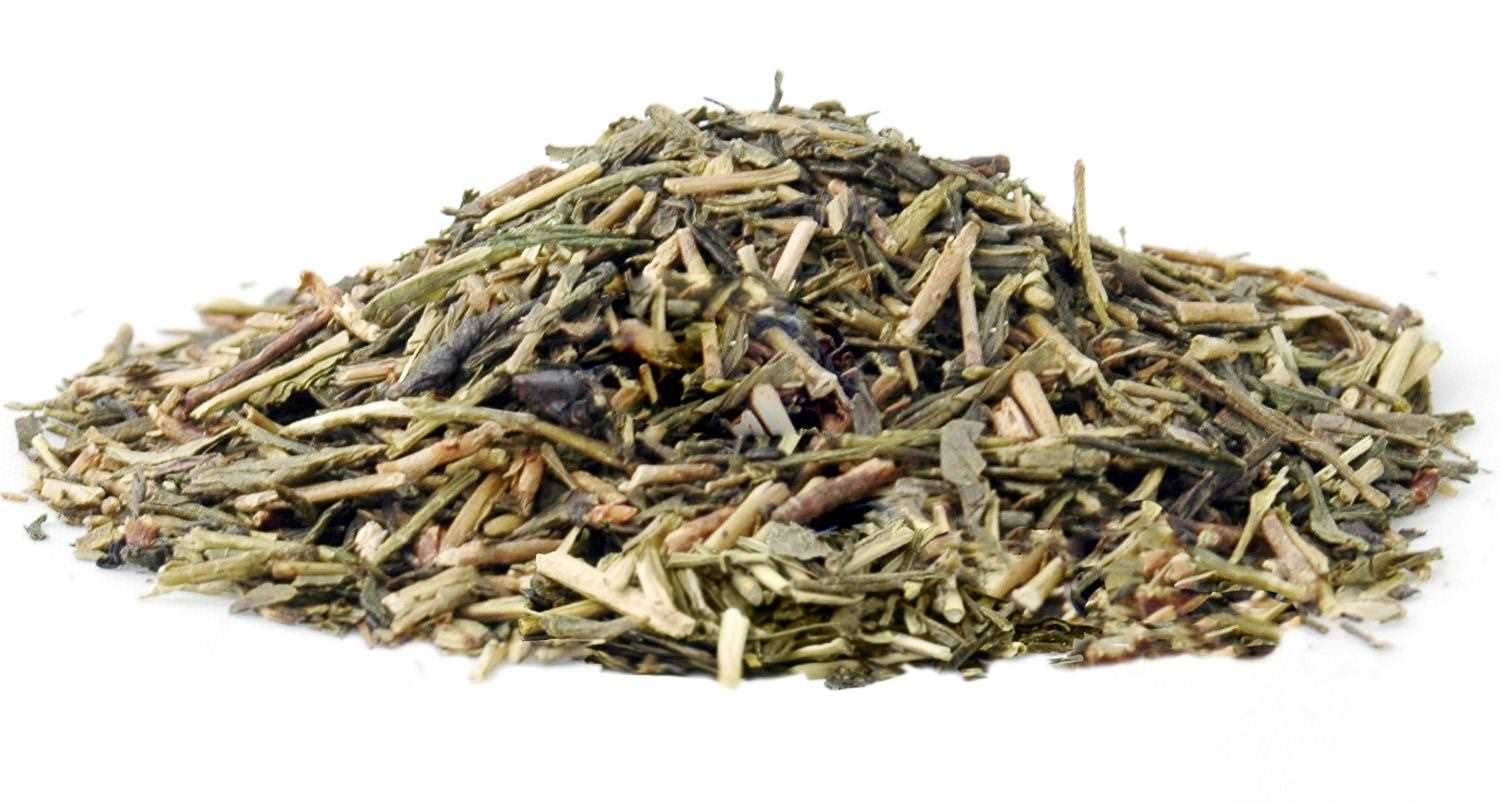 No. 715
Japan Kukicha Extra Organic
This specialty is made of tea leaves and light-colored leaf stalks for the late tea hour. It is is just as unusual as it is harmonious. Lightly fruity and balanced in taste with a bright, yellow-green cup color.
Add to wishlist
With this product you collect


13 PAYBACK points
Properties
Attributes:

Contains caffeine

, To drink cold

Cultivation method:

Organic

Edition:

Classic Edition

Flavour:

gentle aromatic

Growing region:

Japan

Taste:

lightly sweet

Tea type:

Green Tea

Quality (TGR)

TGR

90 | 100
Ingredients
Organic Green Tea.
Organic certification
Organic cultivation DE-ÖKO-013
Certified by QC&I GmbH
The organic seal is the European label for organic products and labels our teas from controlled ecological production according to the regulations of the EG-eco-regulation on the organic farming.
Preparation
11 g tea leaves (6 level Teelamass) to 1 liter filtered, boiling water and cooled to 70°C/158°F. Allow to brew 2 min. Also tasty as cold drink.
11g / l
70°C
2Min.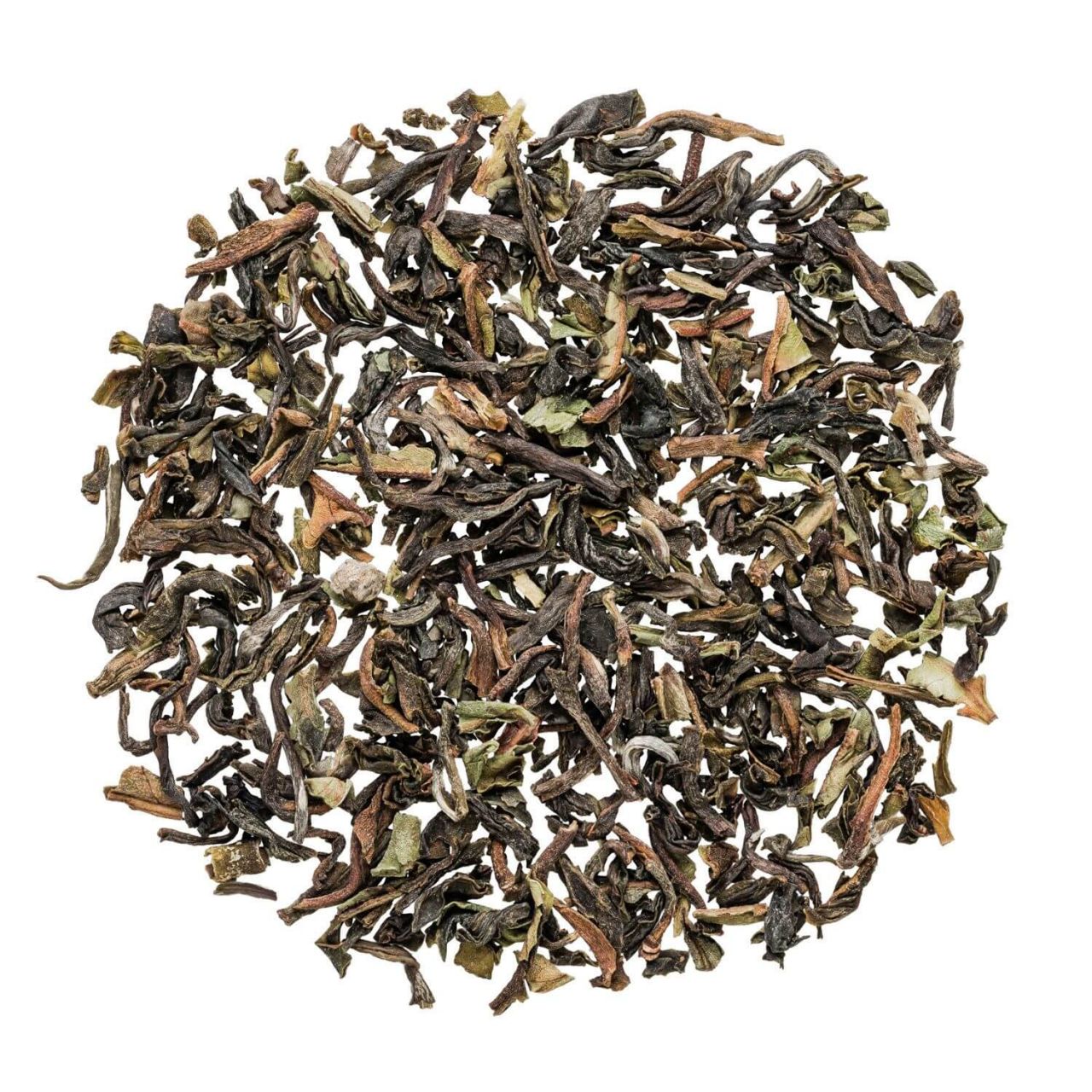 Reviews
---
Mein erster Bancha. Wird wieder gekauft
Auch ein super Grüntee schmeckt wirklich sehr gut und ich finde das ist einGrün tee auch für abends.
Wie immer perfekt Hervorragender Grüntee, exakt wie beschrieben.
Excellenter Geschmack, helle Farbe
Eine Besonderheit - hier in Europa. Ein Stück Kultur aus dem Herzland des Tees
Erneut gekauft, weil wirklich gut.
Ich kaufe nur diesen Grüntee
Wurde verschenkt und als er sehr bekömlich empfunden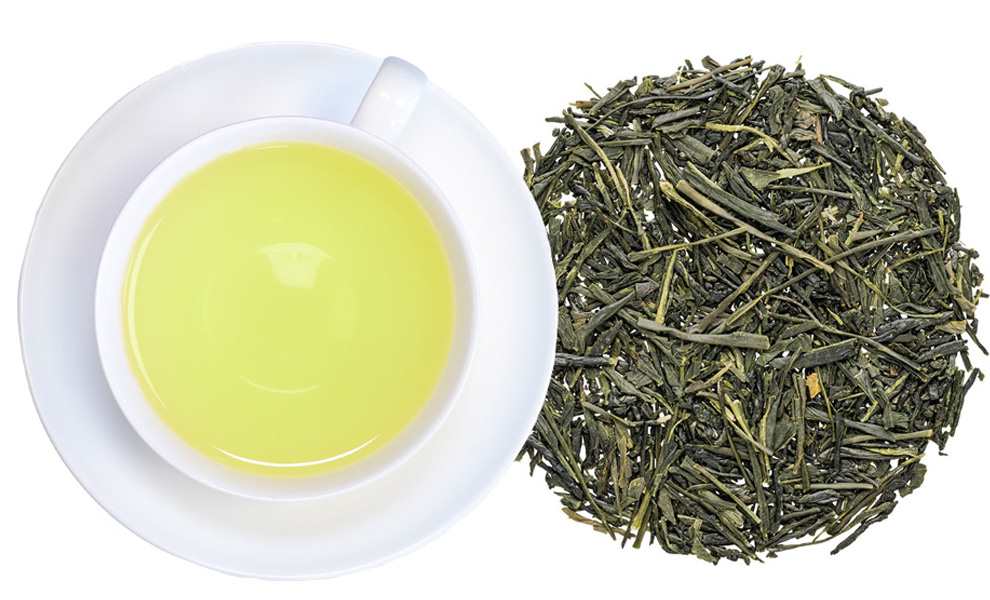 Japan Kabuse-cha (covered tea)
A stunning, emerald First Flush Green tea harvested in early June. For centuries, Japanese tea growe...
(€197.00* / Kilogram)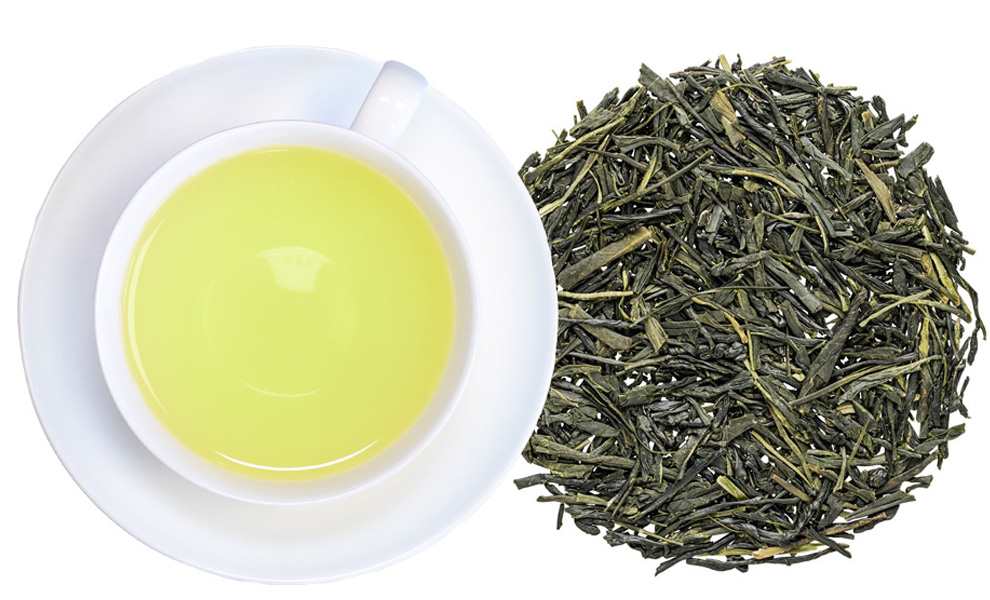 Japan Gyokuro organic
The advent of spring heralds this elite "Jade Dew" tea that is entirely produced by hand in a boutiq...
(€298.00* / Kilogram)