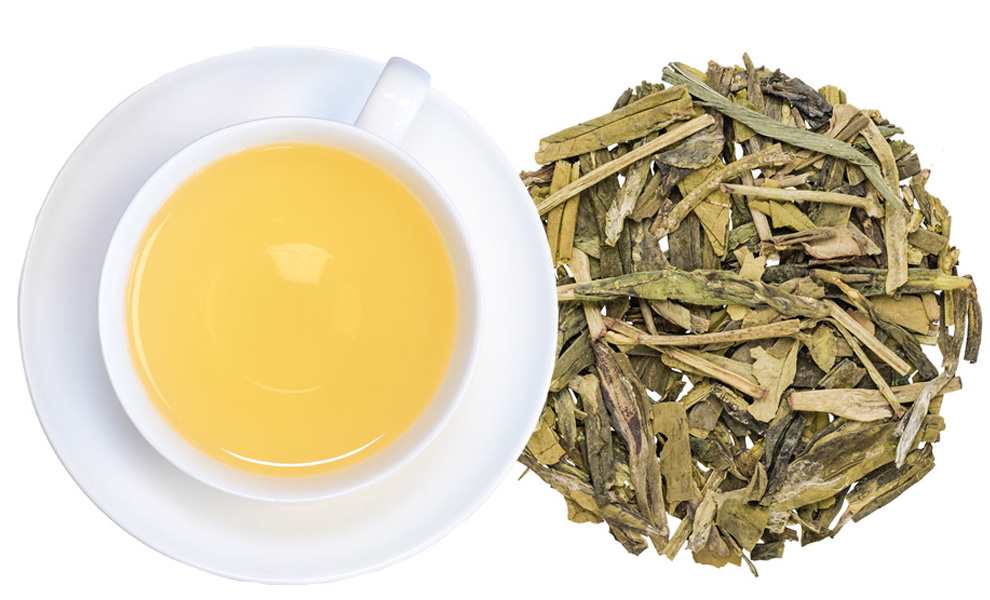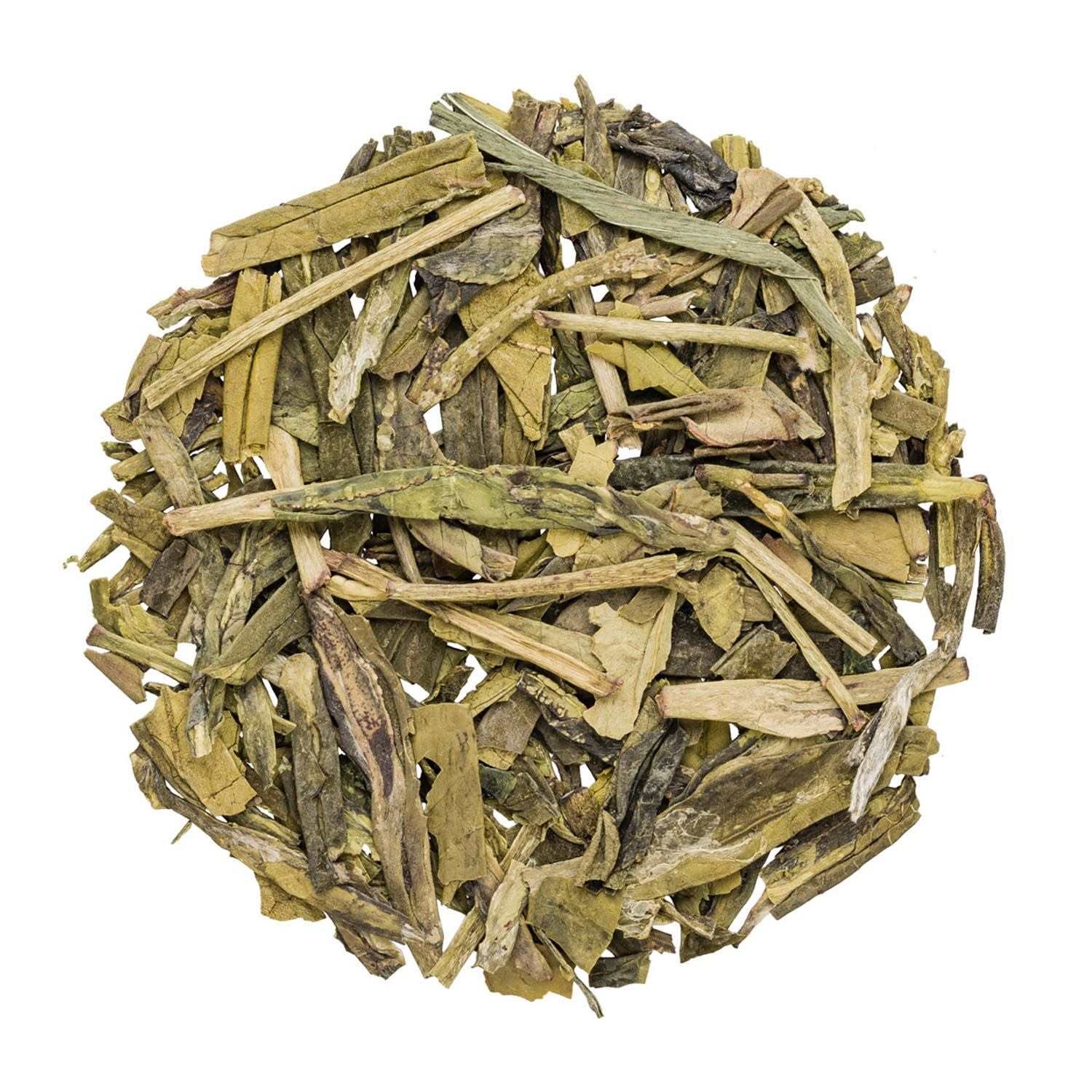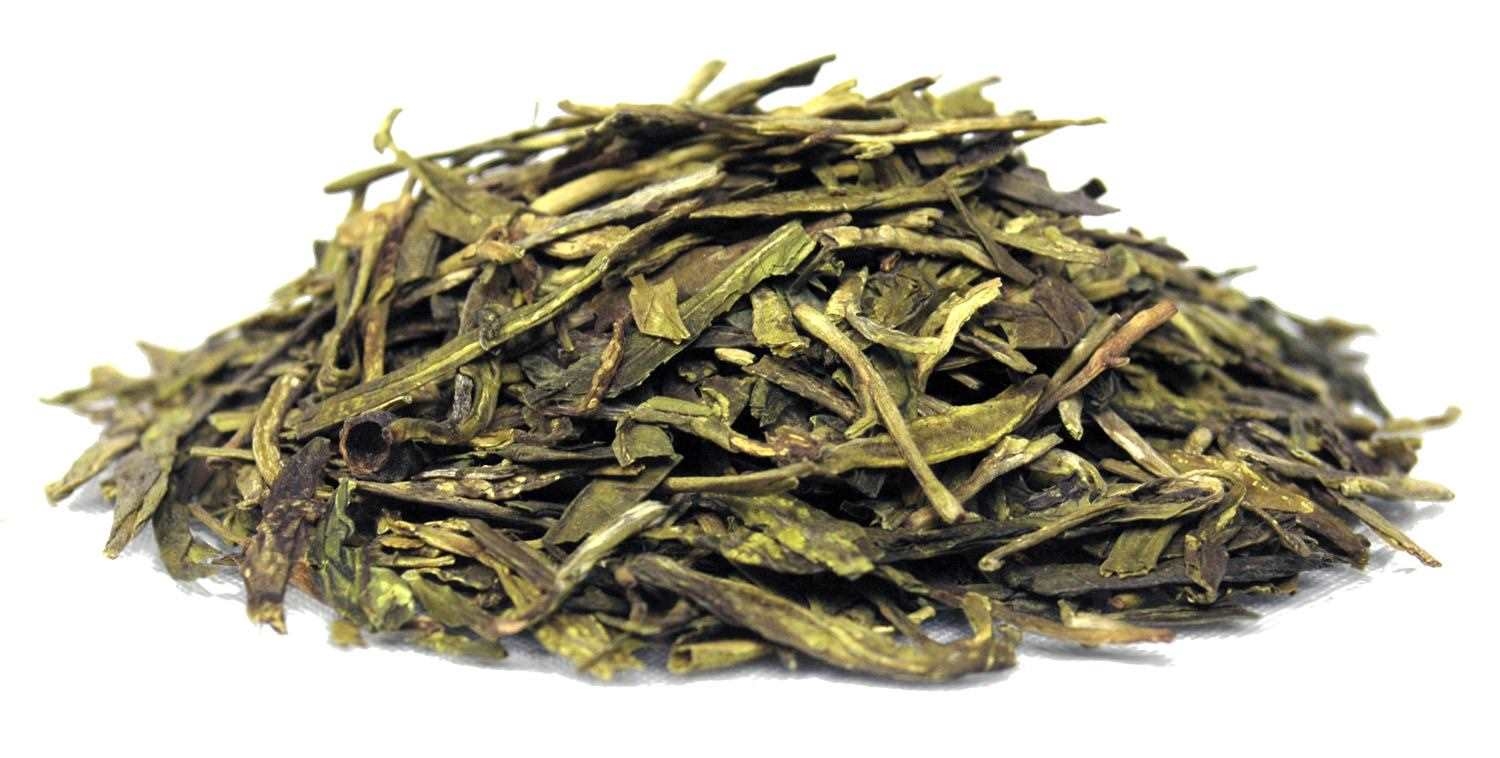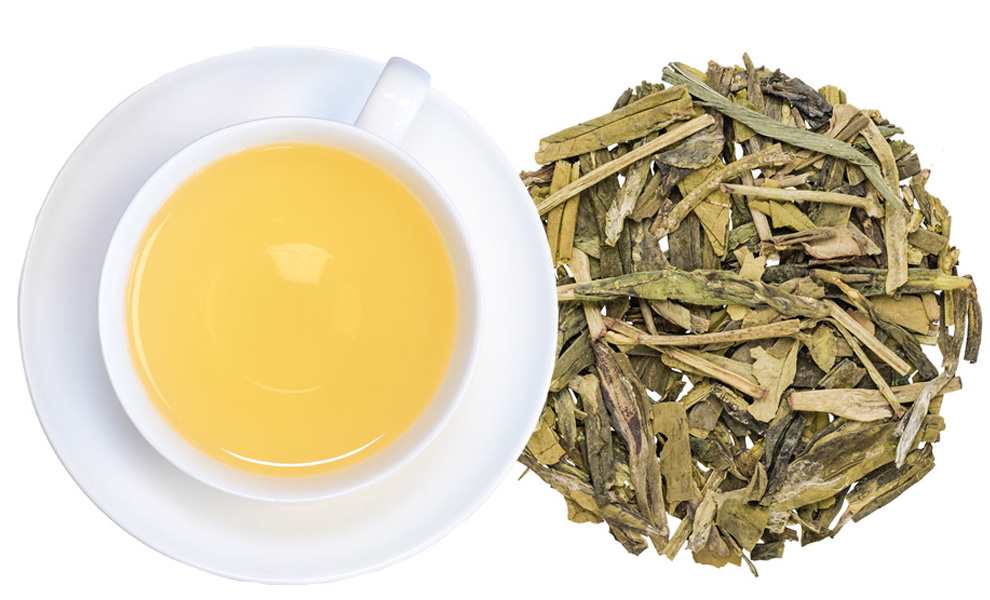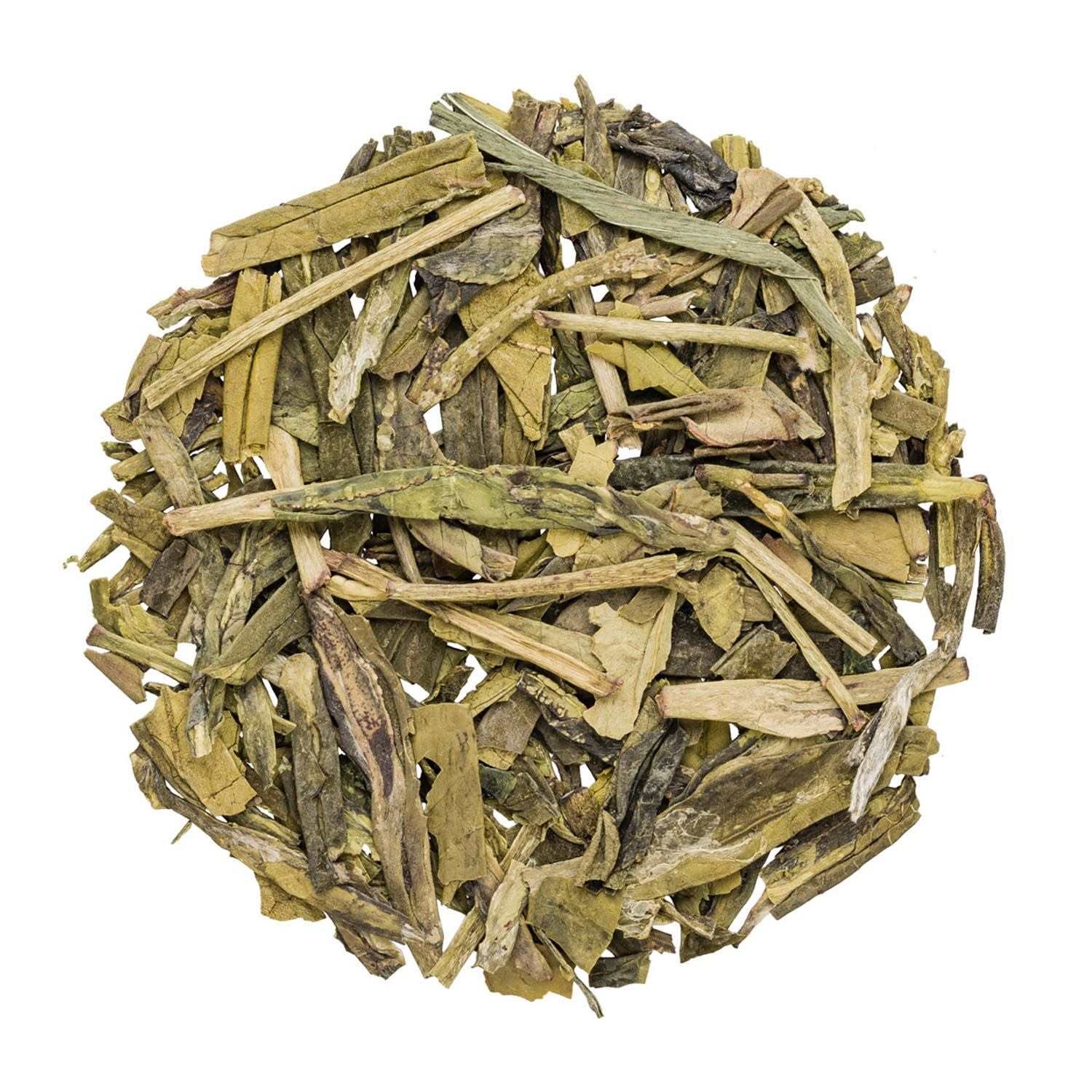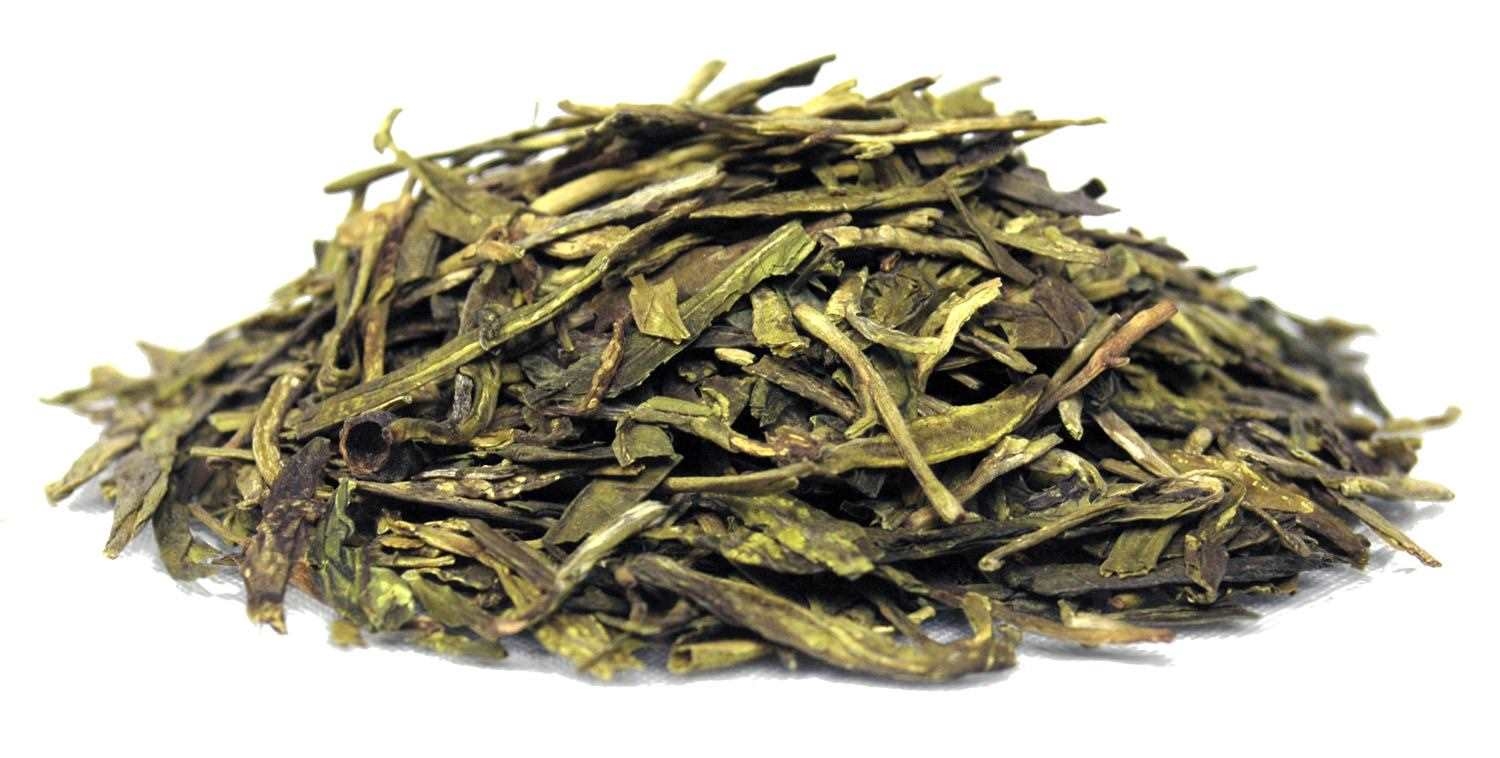 No. 519
China Lung Ching Organic
Some of finest Green tea in the world is produced in the Xi Hu District of Zhejiang Province. This Organic selection comes from a small tea garden that lies at the feet of the Buddha, "Ru Lai Fo", where cultivation is overseen by the local Tea Research Institute. A bright yellow cup offers the bounty – bittersweet green notes and roasted chestnut dominate a velvety cup. Multiple infusions possible.
Add to wishlist
With this product you collect


13 PAYBACK points
Properties
Attributes:

Contains caffeine

, Suitable for thermos flask

, To drink cold

Cultivation method:

Organic

Edition:

Classic Edition

Flavour:

gentle aromatic

Growing region:

China

Taste:

fragrant-fresh

Tea type:

Green Tea

Quality (TGR)

TGR

91 | 100
Ingredients
Organic Green Tea.
Organic certification
Organic cultivation DE-ÖKO-013
Certified by QC&I GmbH
The organic seal is the European label for organic products and labels our teas from controlled ecological production according to the regulations of the EG-eco-regulation on the organic farming.
Preparation
13 g tea leaves (9 level Teelamass) to 1 liter filtered or soft water, boiled and cooled to 70°C/158°F. Allow to brew 2 min.
13g / l
70°C
2Min.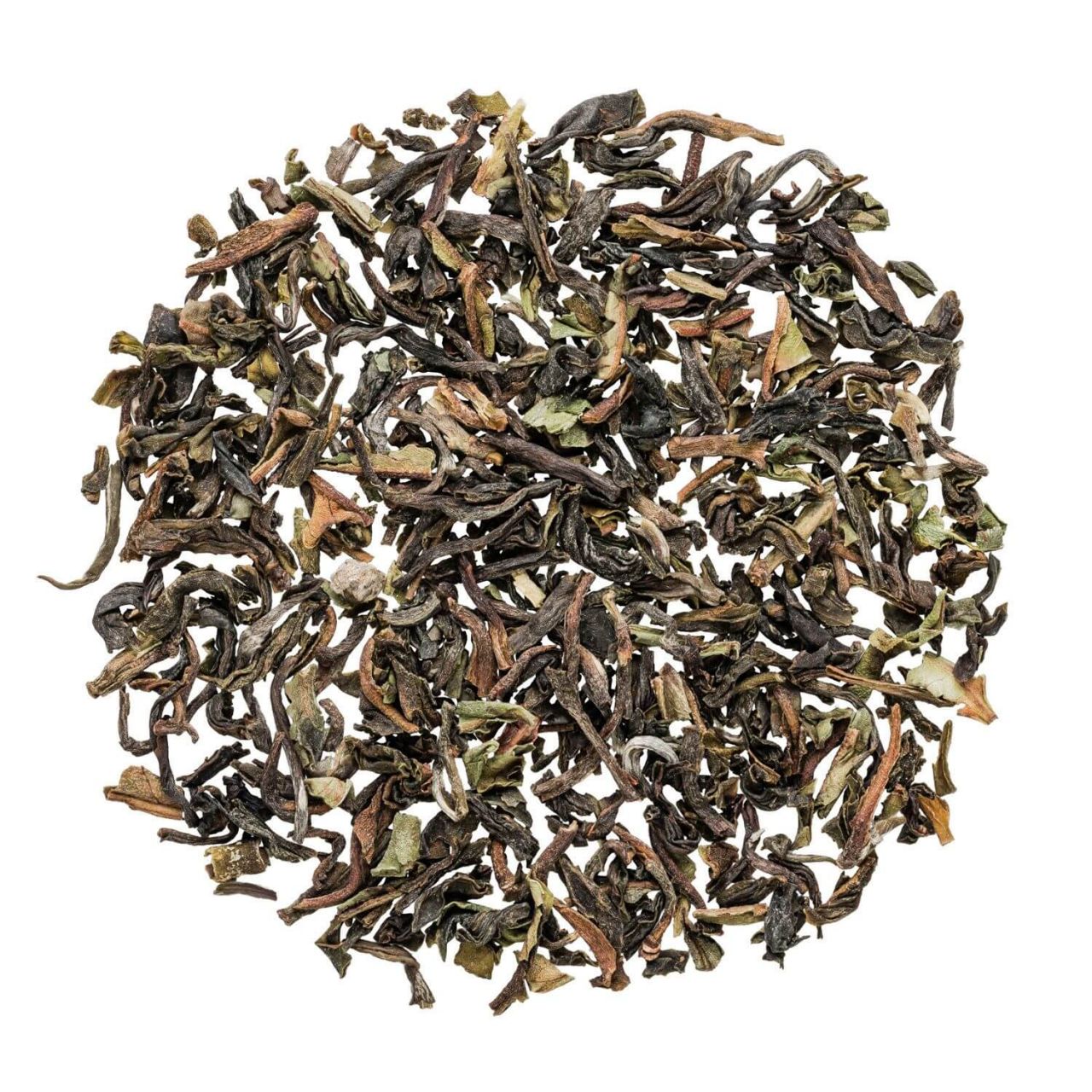 Reviews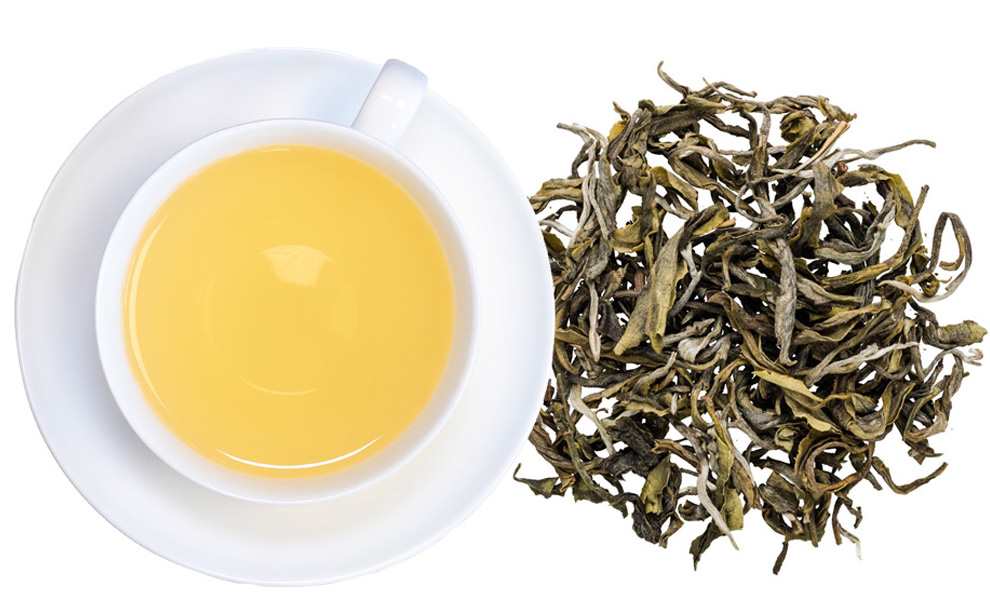 China Wild Pi Lo Chun Organic
Top tea master-crafted by hand, with a slightly twisted open leaf, as delicate as springtime in the ...
(€118.00* / Kilogram)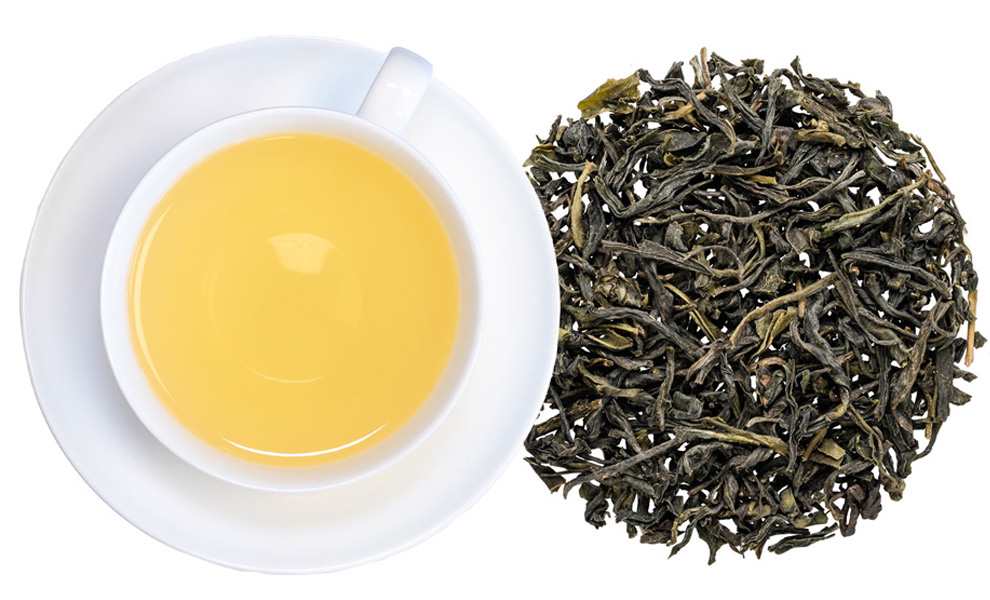 China Mao Feng Organic
A gem from the breathtaking jagged peaks of the south Anhui Province. The gardens, often subject to ...
(€102.00* / Kilogram)