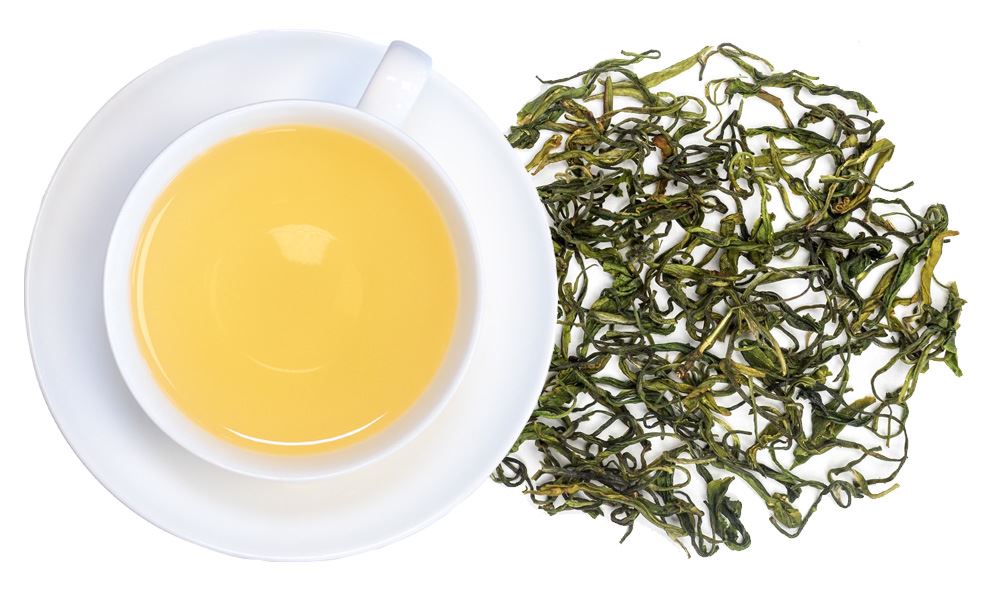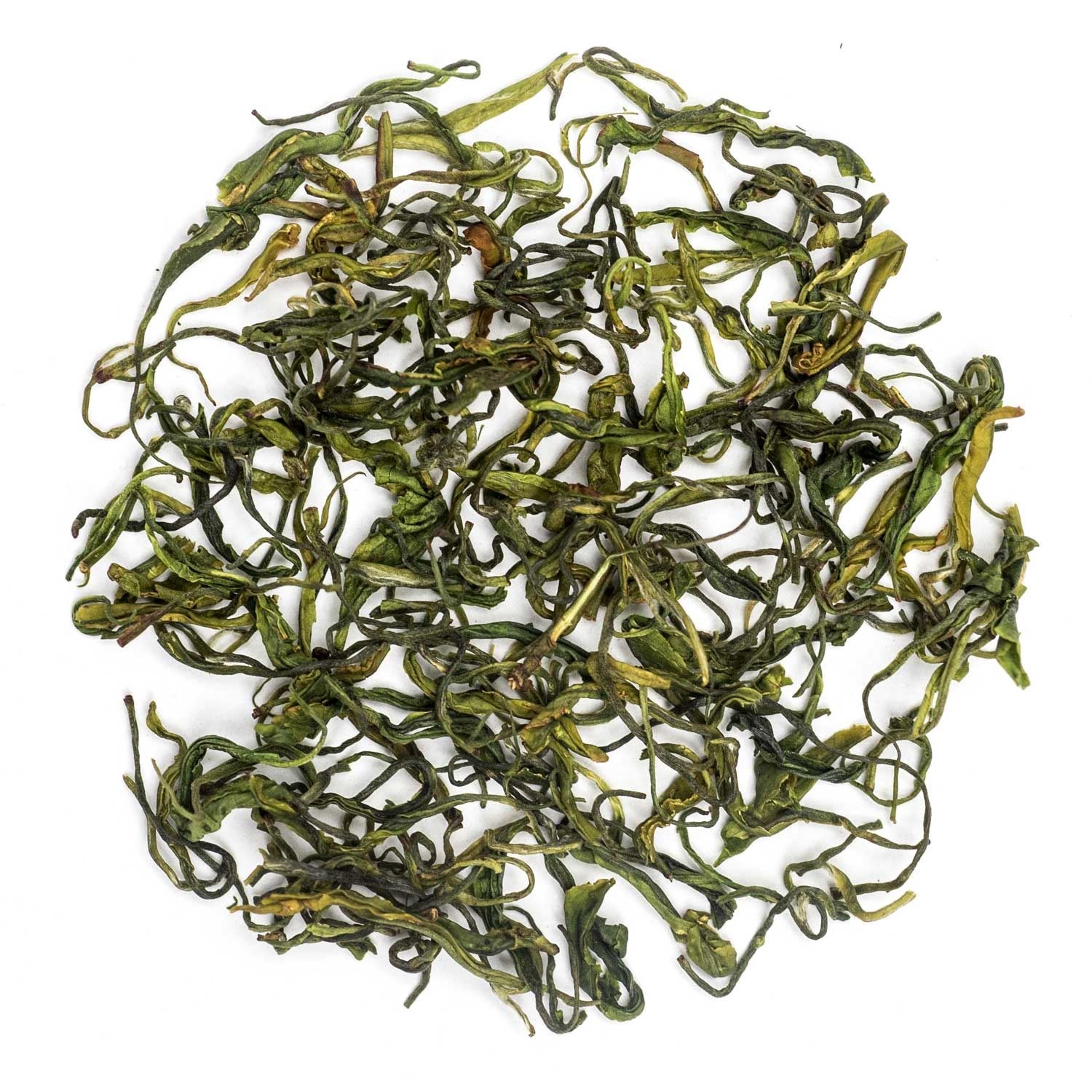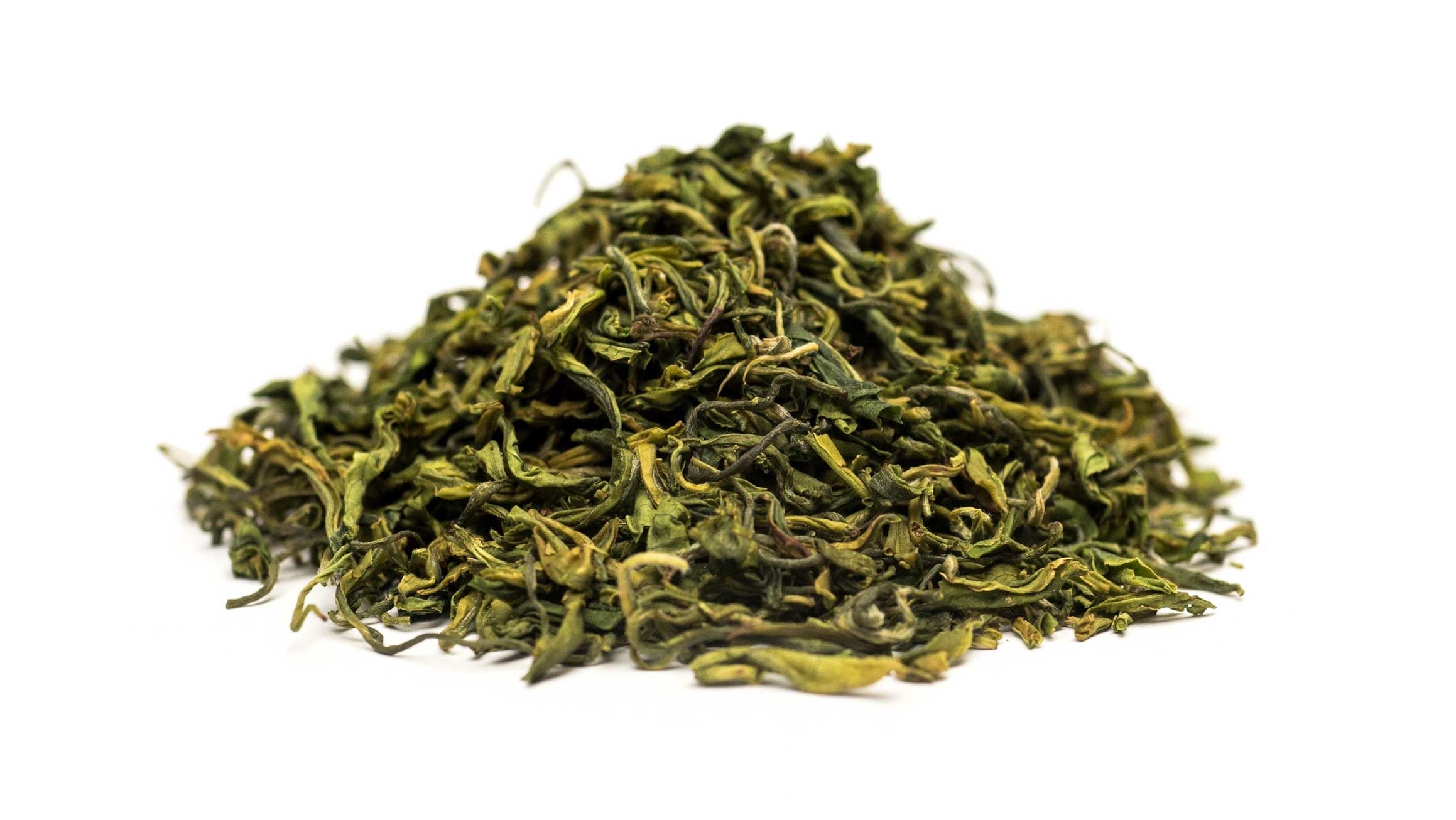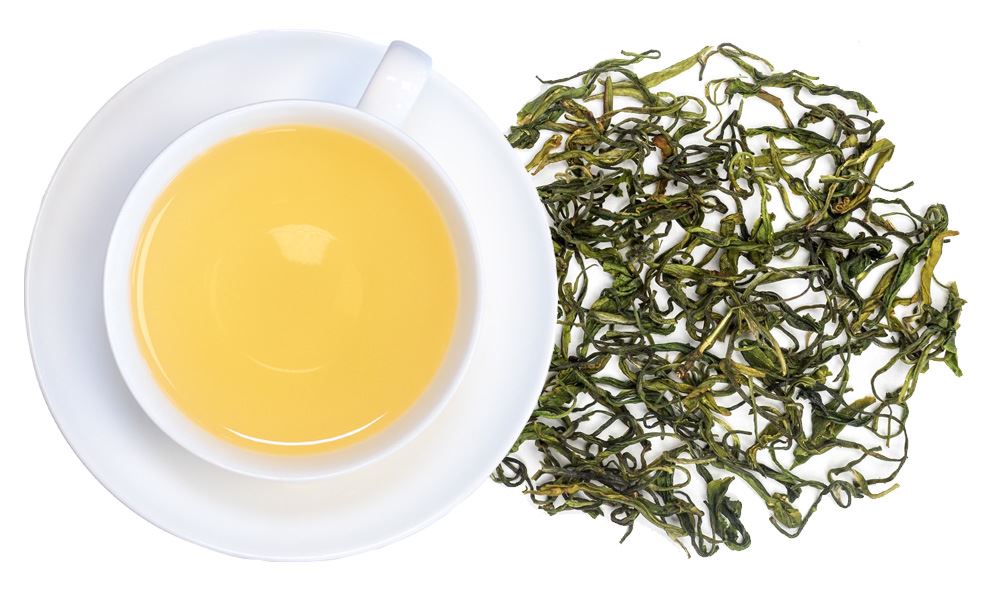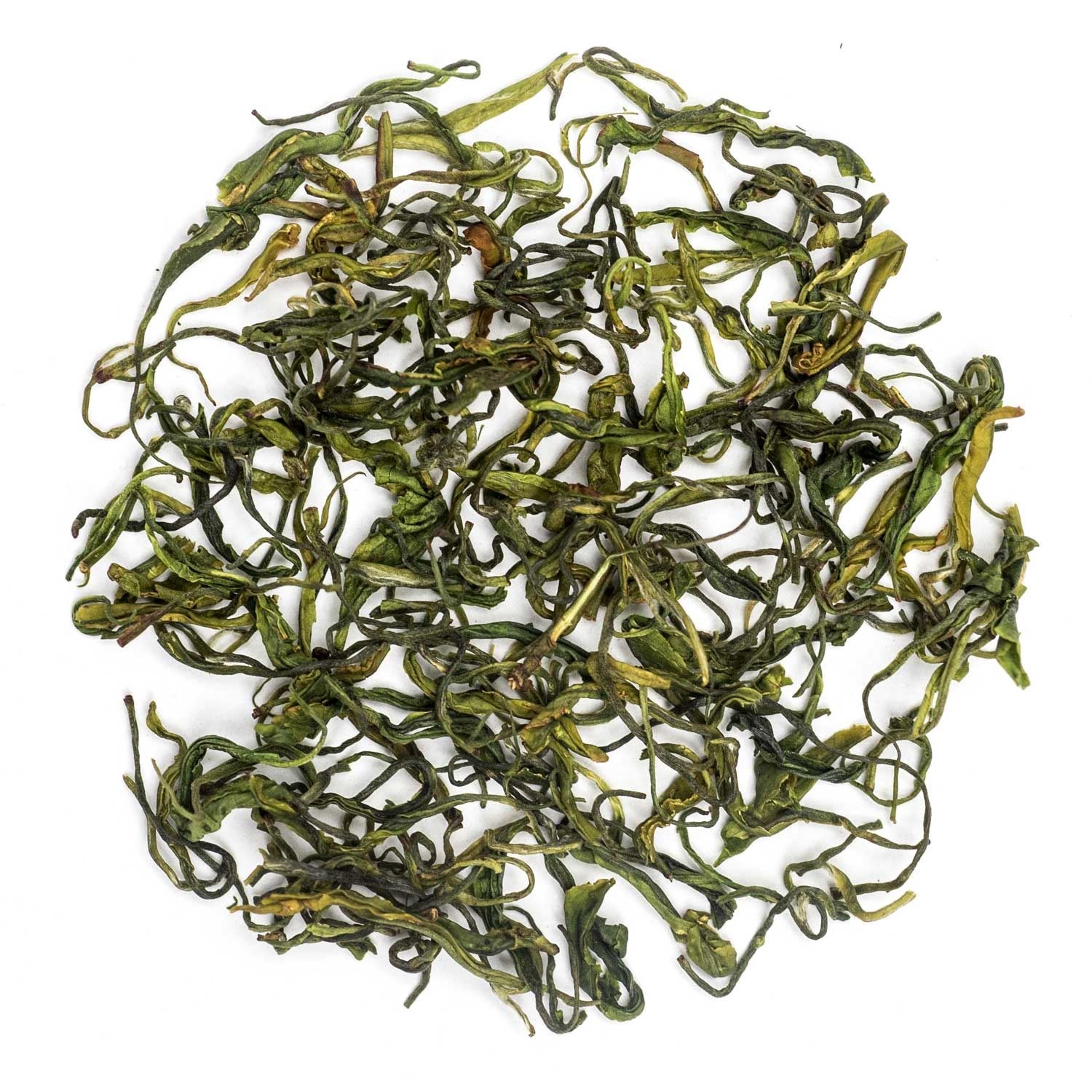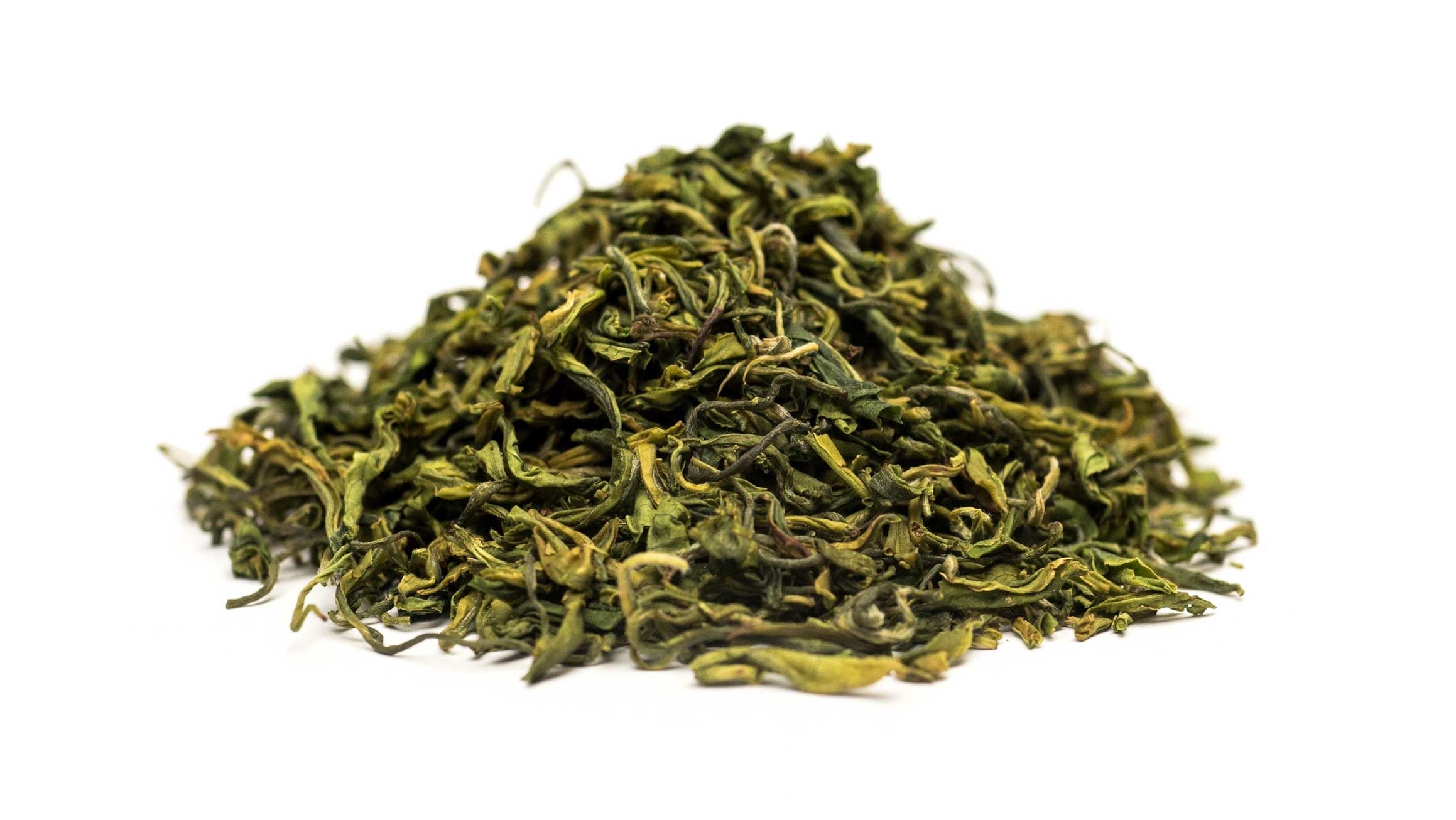 No. 2263
China Jiande Zhongbai
This tea is a perfect example of the versatility and quality of Chinese Tea craftsmanship. This specialty is made from a cultivar named Zhongbai, which was discovered growing wild in the Shiyan Mountains of the Jiande city. The leaves are strikingly bright in color and are highly sought after. Floral and sweet, with a lasting note of umami, each sip will bring a smile to your face.
Add to wishlist
With this product you collect


23 PAYBACK points
Properties
Attributes:

Contains caffeine

Cultivation method:

Organic

Flavour:

gentle aromatic

Growing region:

China

Taste:

fruity / flowery

Tea type:

Green Tea

Quality (TGR)

TGR

109 | 110
Ingredients
Organic Green Tea.
Organic certification
Organic cultivation DE-ÖKO-013
Certified by QC&I GmbH
The organic seal is the European label for organic products and labels our teas from controlled ecological production according to the regulations of the EG-eco-regulation on the organic farming.
Preparation
12 g tea leaves (4 level tablespoon) to 1 liter filtered water, boiled and cooled to 80°C / 176°F. Allow to brew 2 min.
12g / l
80°C
2Min.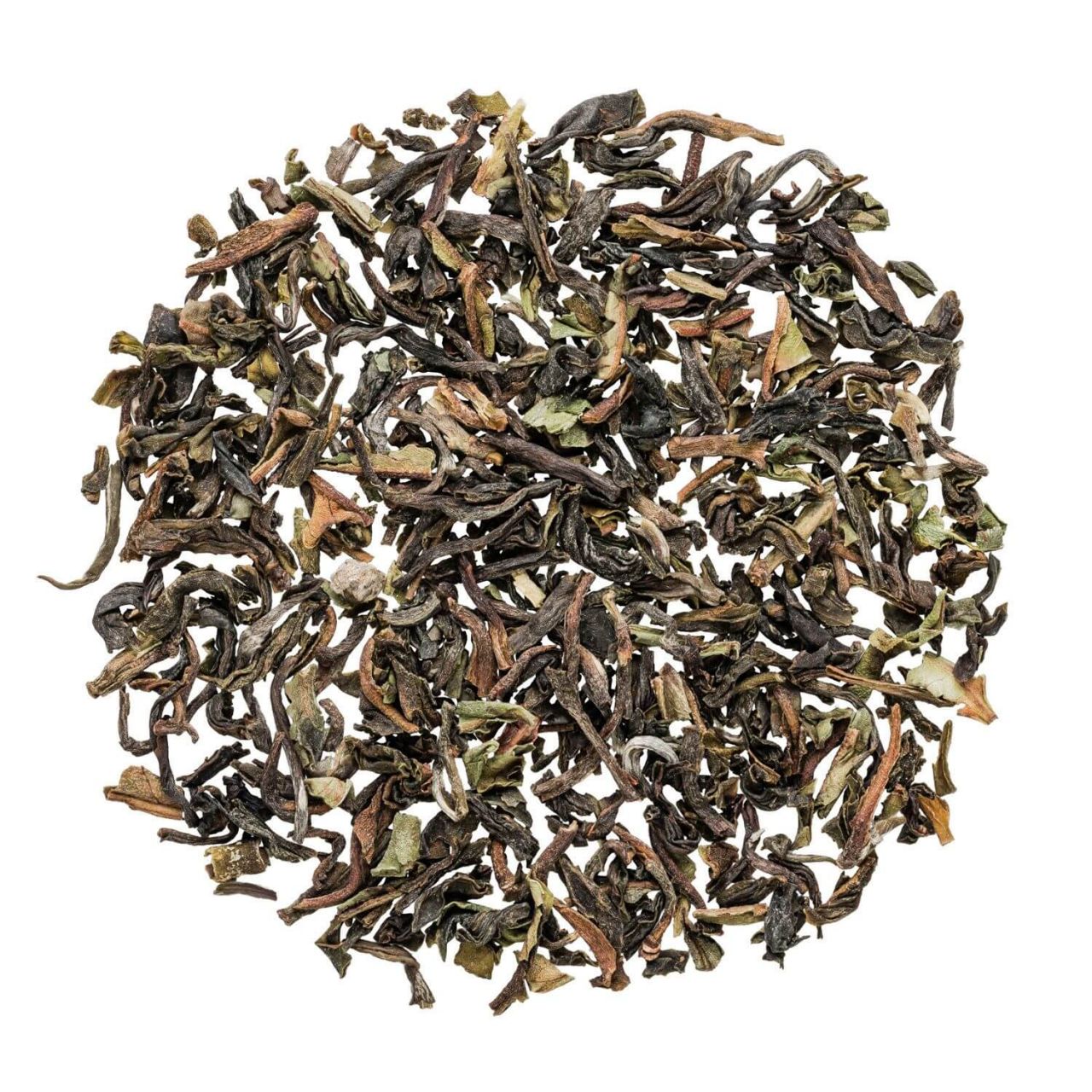 Reviews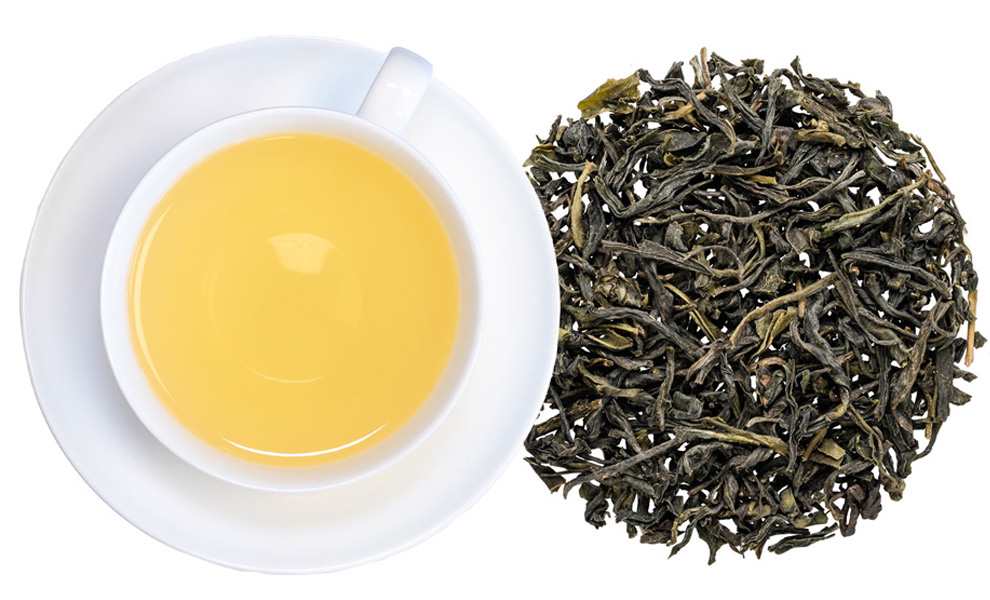 China Mao Feng Organic
A gem from the breathtaking jagged peaks of the south Anhui Province. The gardens, often subject to ...
(€102.00* / Kilogram)