Ayurveda is a holistic medical system that has been practiced in India for thousands of years. Ayurveda offers today's often stressed people a sound knowledge of how to bring their lives back into balance. The teaching of the so-called Doshas helps to bring body, mind and soul into harmony and to ensure a balance between the different life energies. Of course, we only use the best ingredients from organic cultivation for our Ayurvedic teas.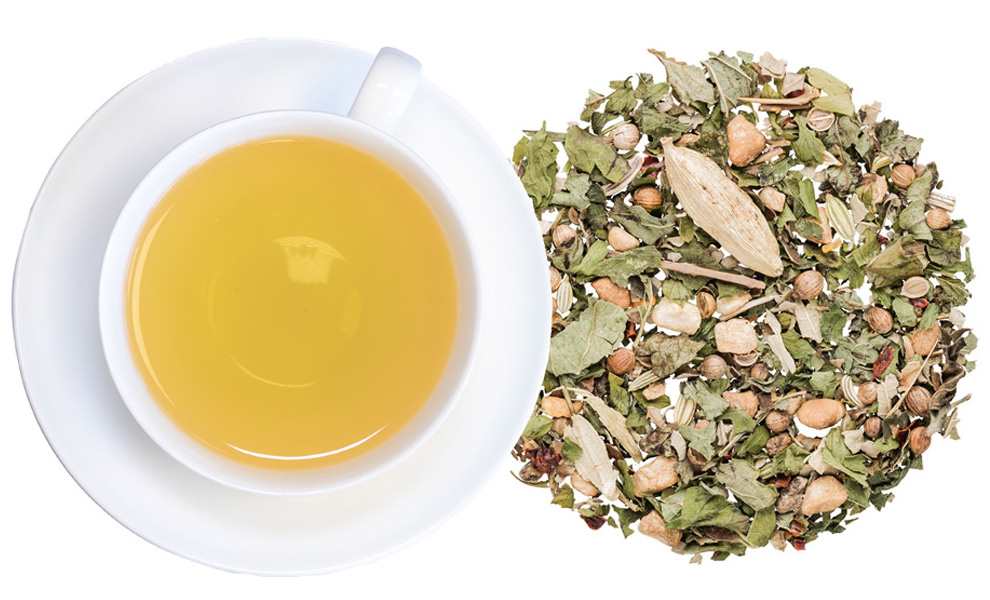 Kapha organic
A mixture of herbs and spices, stirringly hot and beautifully spicy.
(€76.50* / Kilogram)
Kapha - das Strukturprinzip
... wird laut der Lehre des Ayurveda vom Element Wasser (und außerdem dem Element Erde) geprägt. Ihm wird eine verbindende Wirkung zugesprochen.

Kapha verleiht Festigkeit, Stabilität und Geschmeidigkeit.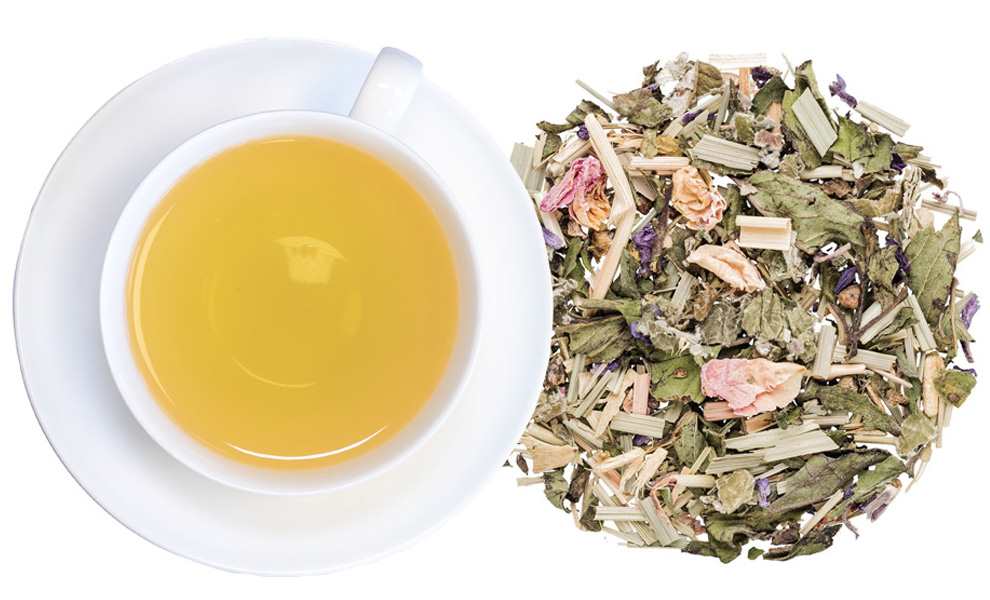 Pitta organic
A fine mixture of herbs and spices with a lemony freshness, slightly sweet.
(€76.50* / Kilogram)
Pitta - das Stoffwechselprinzip
... wird wesentlich durch das Element Feuer geprägt und steuert die körperlichen Prozesse des Stoffwechsels und der Temperatur.

Im Sinne der Ayurveda-Lehre ist Pitta die Energie, die nicht nur Nahrung, sondern auch Sinneseindrücke verdaut und verarbeitet.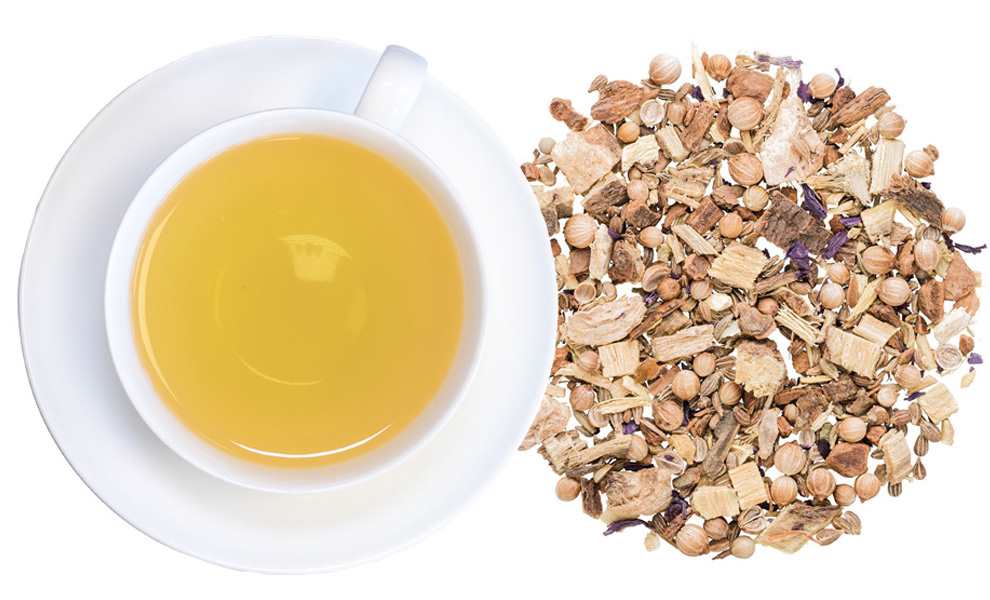 Vata organic
A mixture of spices and herbs with spicy sweetness and pleasant pungency.
(€76.50* / Kilogram)
Vata - das Bewegungsprinzip
... sorgt im ausgeglichenen Zustand für mehr Energie und Enthusiasmus, Kreativität und einen aufmerksamen Geist. Ayurveda sieht Vata als die Kraft an, die die Position aller Dinge verschieben kann. In diesem Sinne beeinflusst es alle Bewegungsabläufe unseres Körpers sowie das Nervensystem und den Kreislauf, die Muskulatur, Atmung und Stoffwechsel.