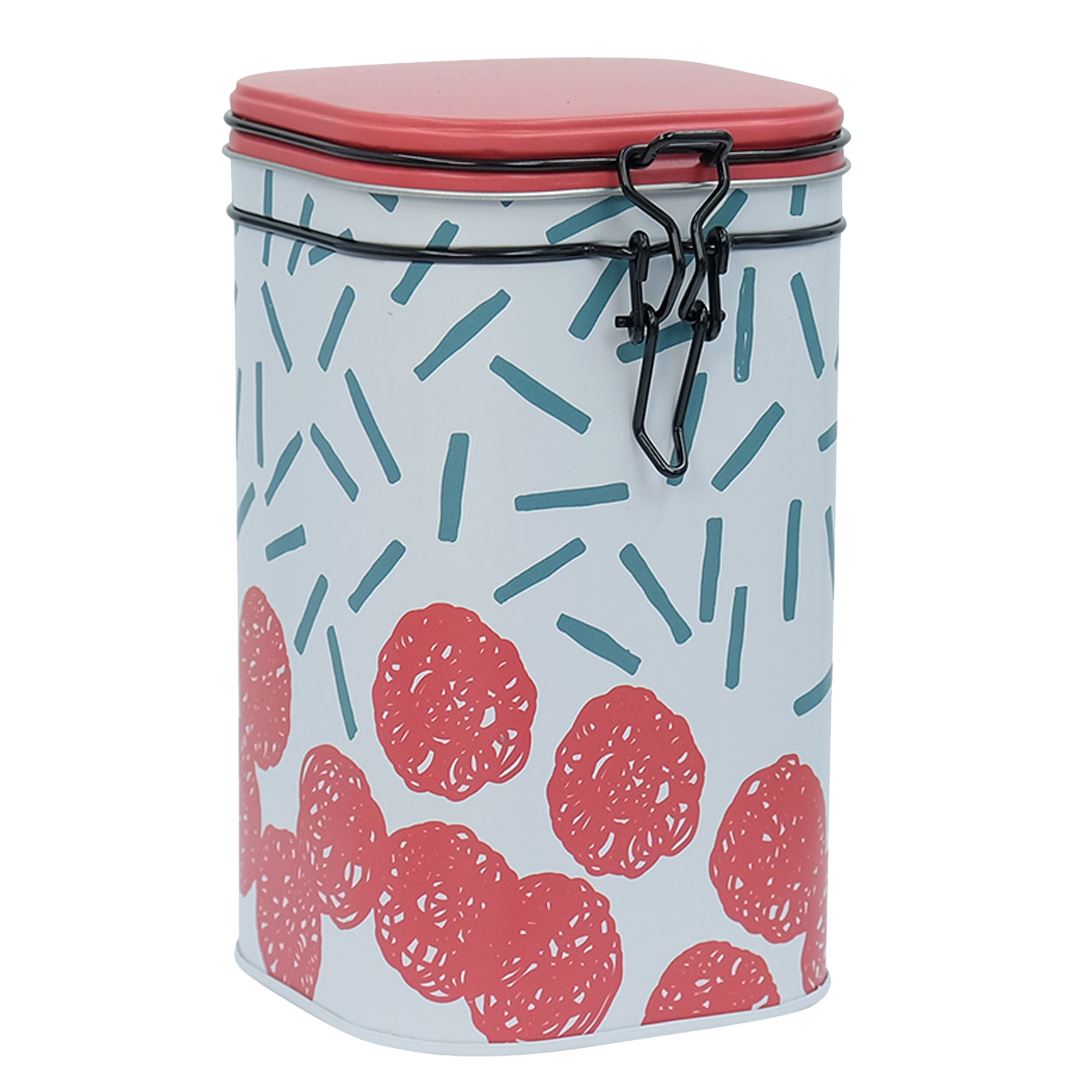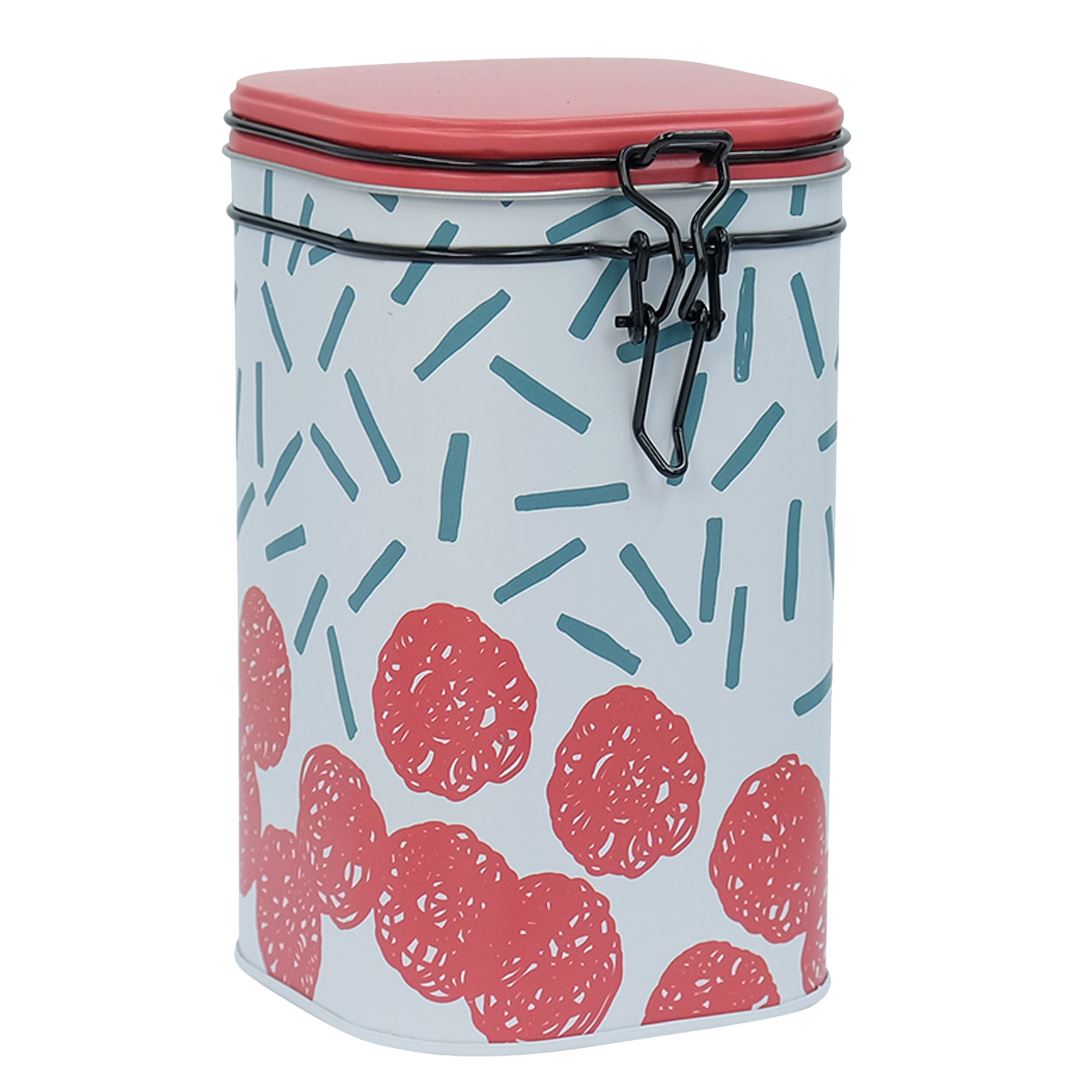 No. 83032
Tea Tin Eigenart "Potato Print" 250g salmon
The cheerful design of the "Potato Print" series conveys carefreeness and joie de vivre at first glance. The matt lacquered tinplate storage tin with aroma lid and swing stopper in the colourful "Potato Print" design promises aroma-safe storage for your favourite tea. Assorted in two colour variations and available in two sizes.
Size: 82 x 82 x 119mm
Tin made of tinplate, food-safe protective coating
With swing stopper, and aroma lid.
Not suitable for dishwasher & microwave.
The capacity varies depending on the type of tea.
Forget selection
{{ Math.round(store.extensions.neti_store_pickup_distance.distance * 100) / 100 }} {{ store.extensions.neti_store_pickup_distance.unit }}
{{ store.label }}
{{ store.street }} {{ store.streetNumber }}
{{ store.zipCode }} {{ store.city }}
Available Always available Stock: {{ getAvailableStock(store) }}
{{ weekDay.translated.name }}:

{{ formatTime(businessHour.businessHour.start) }} - {{ formatTime(businessHour.businessHour.end) }}
Opening times:
With this product you collect


11 PAYBACK points
Properties
| | |
| --- | --- |
| Colour: | other decors |
| Purpose: | Tea storage |
| Type: | tea storage tins |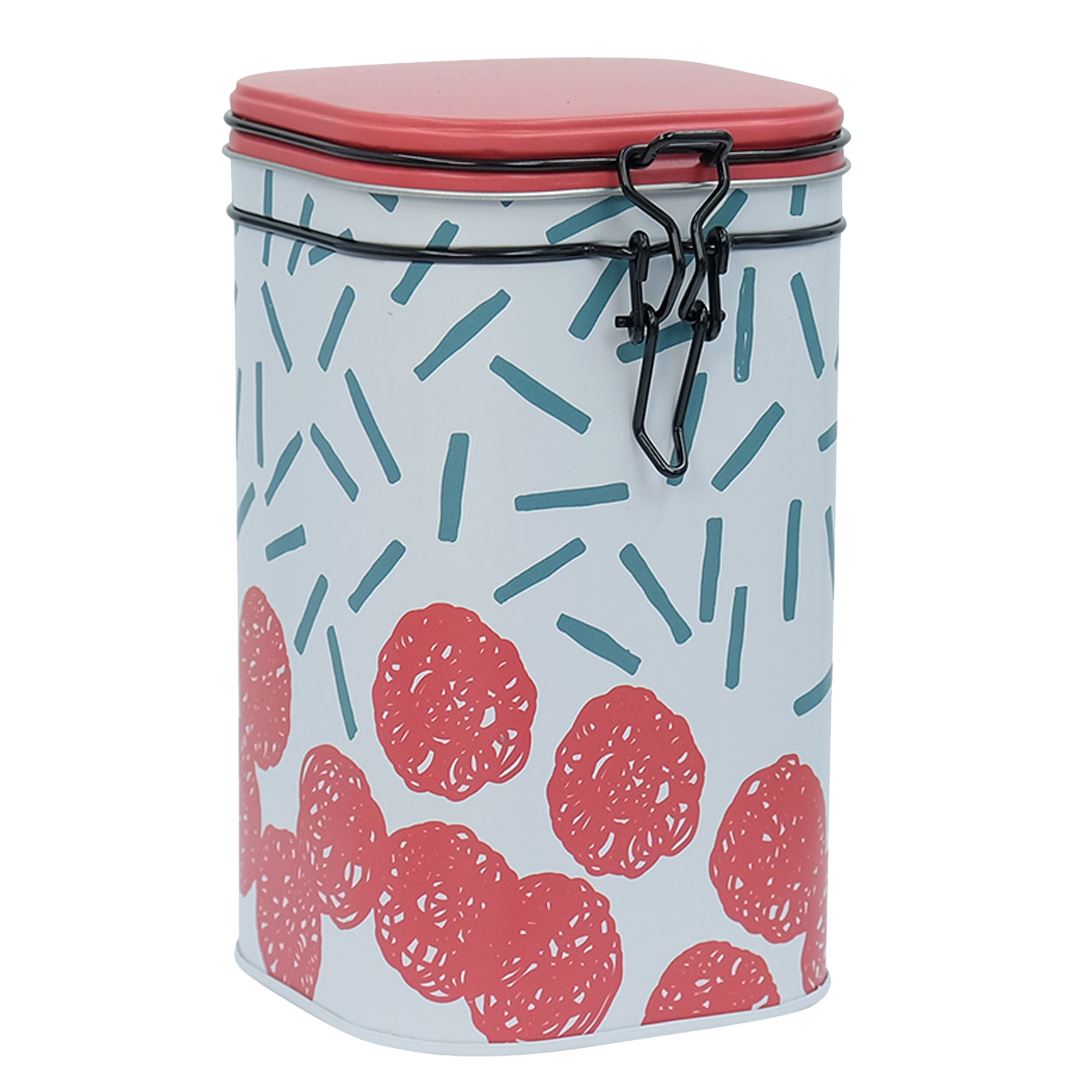 Reviews