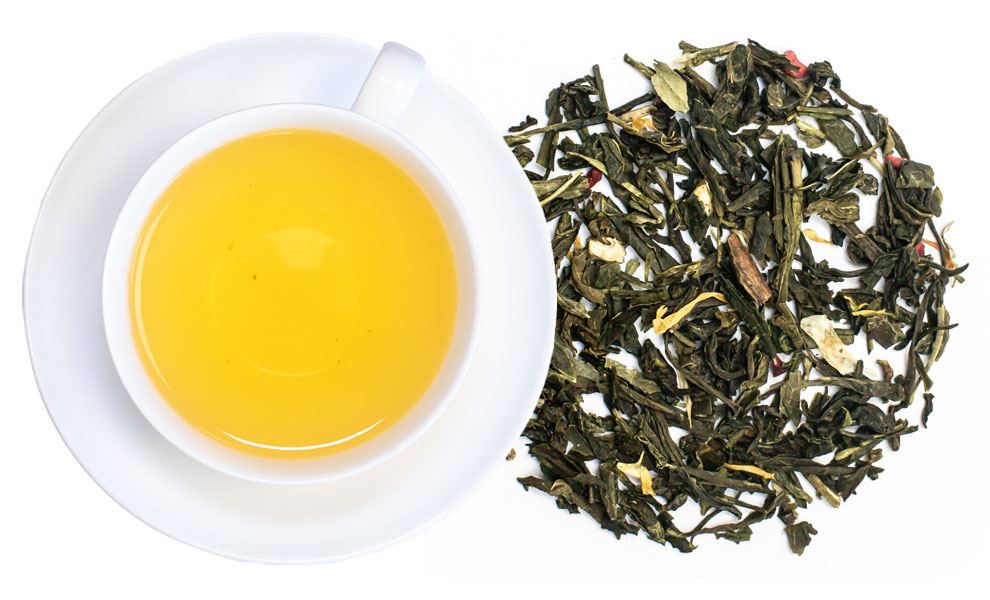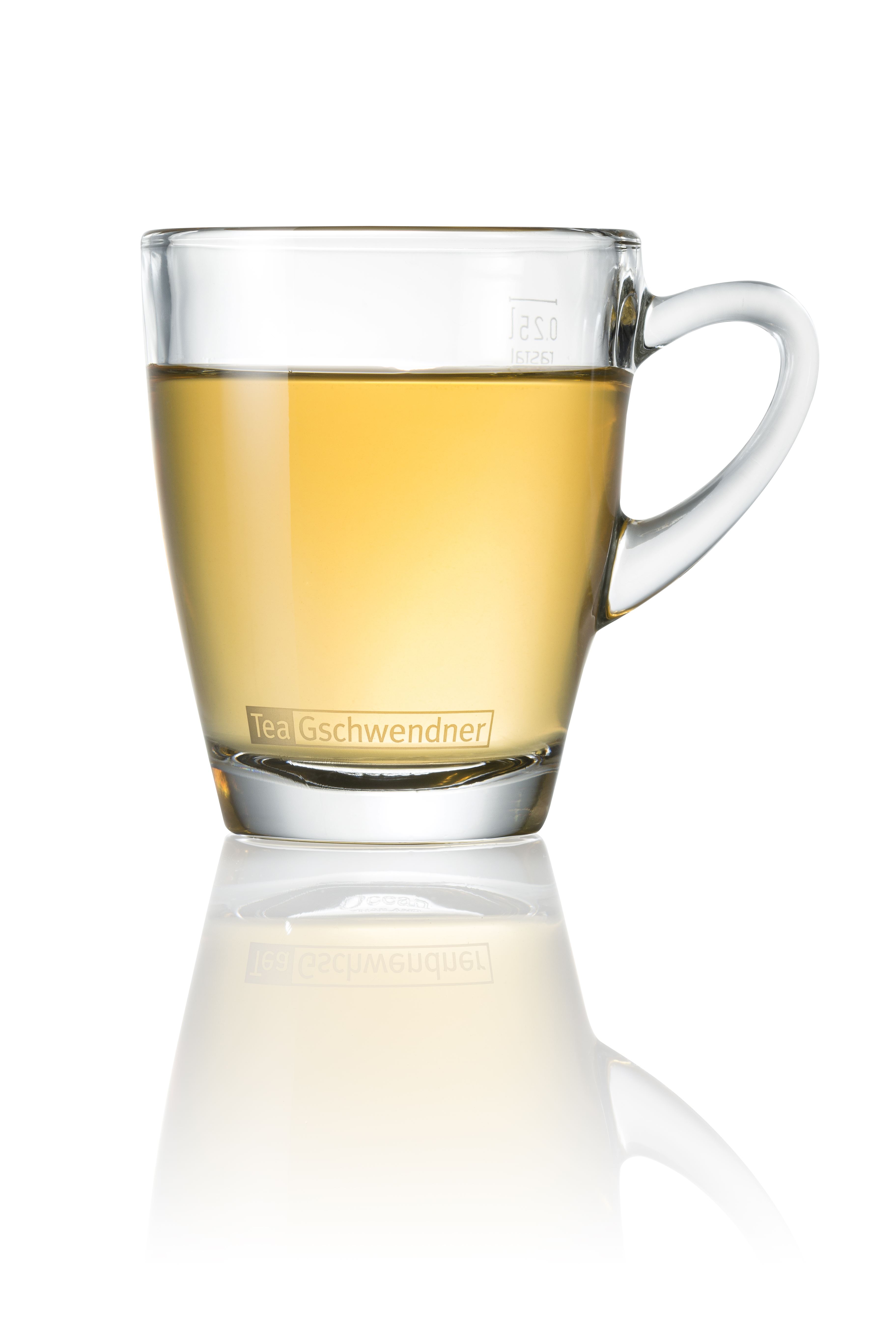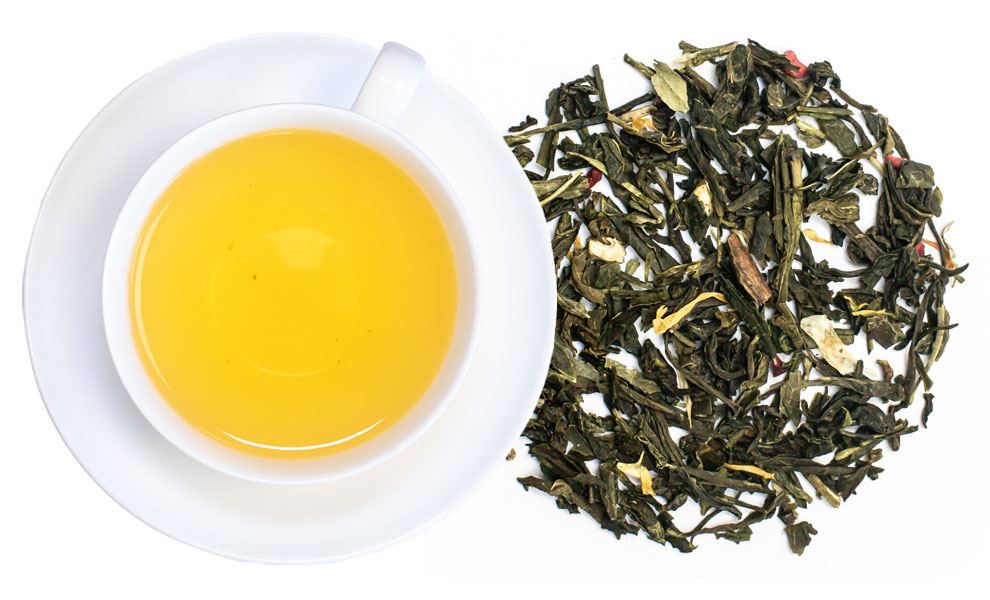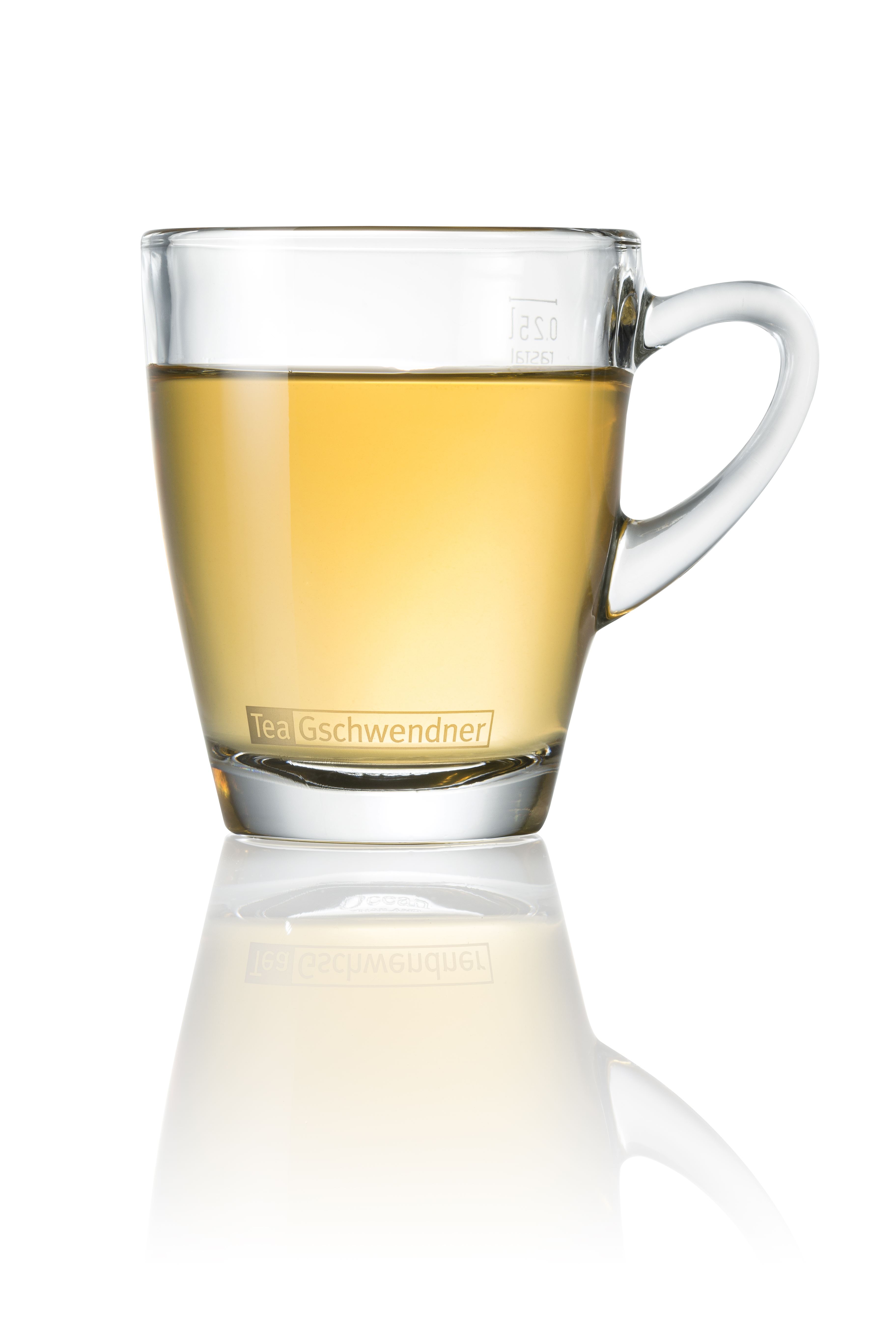 No. 1702
Spring Awakening Raspberry
Bright red raspberries add a splash of color to heavenly spring fevers. With their tangy and fruity aroma along with sun-ripened lemon pieces, an inciting taste is given to this green tea.
With this product you collect


6 PAYBACK points
Properties
Attributes:

Contains caffeine

, To drink cold

Cultivation method:

Conventional cultivation

Flavour:

very fruity

Taste:

domestic fruits

Tea type:

Green Tea

Quality (TGR)

TGR

99 | 100
Ingredients
Green tea, flavor, raspberry pieces 2 %, lemon peels 2 %, marigold blossoms.
Preparation
12 g tea leaves (5 heaped Tealamass) to 1 liter filtered water, boiled and cooled to 80°C/176°F. Allow to brew 2 min.
12g / l
80°C
2Min.
Heavenly spring feelings...
What an enchanting blend: sweet raspberries, fruity-sour lemon and subtle green tea combine to create a heavenly spring tea composition! Animating, refreshing and perfect for a fruity, tangy cup on a sunny, warm spring day.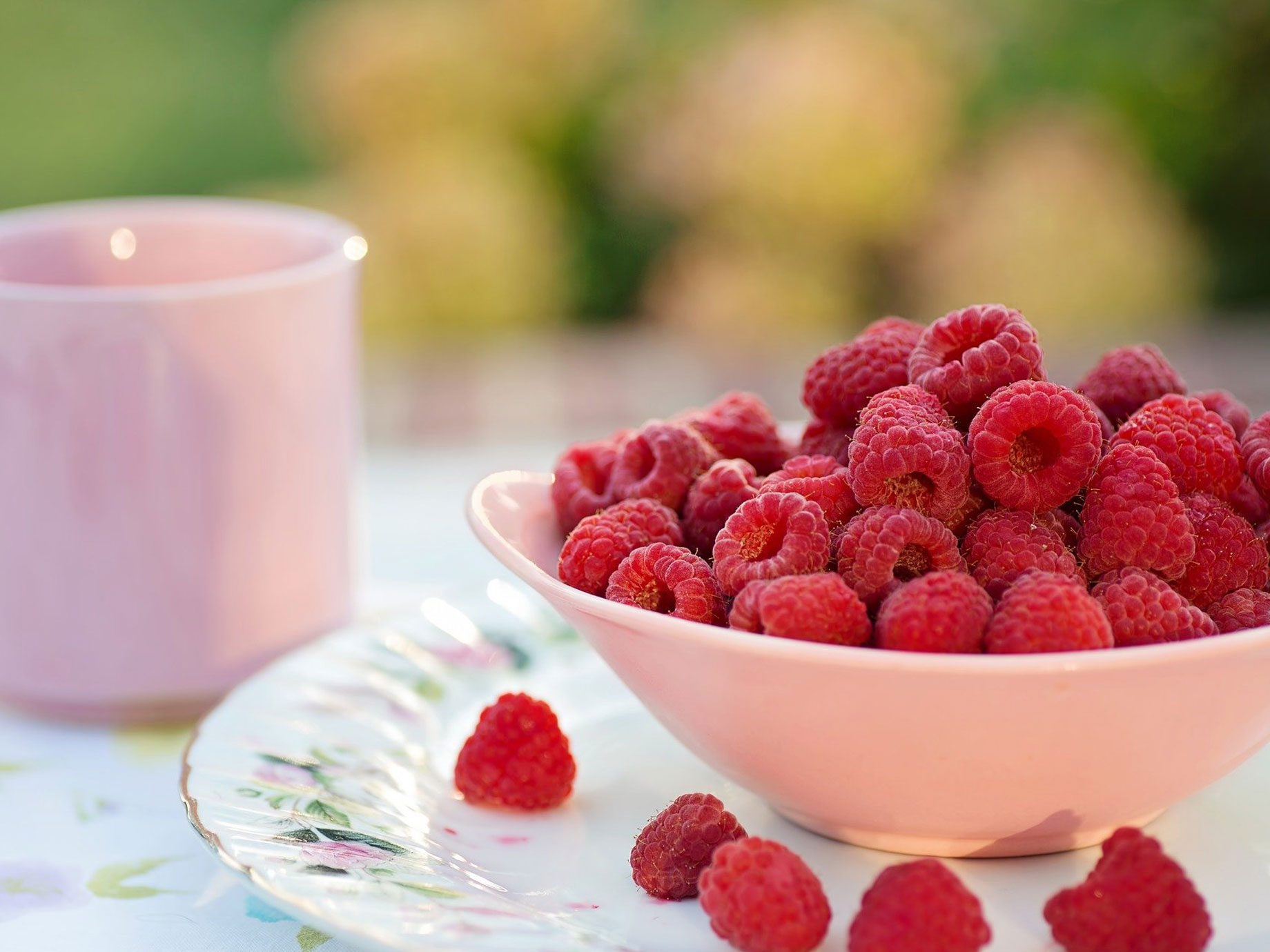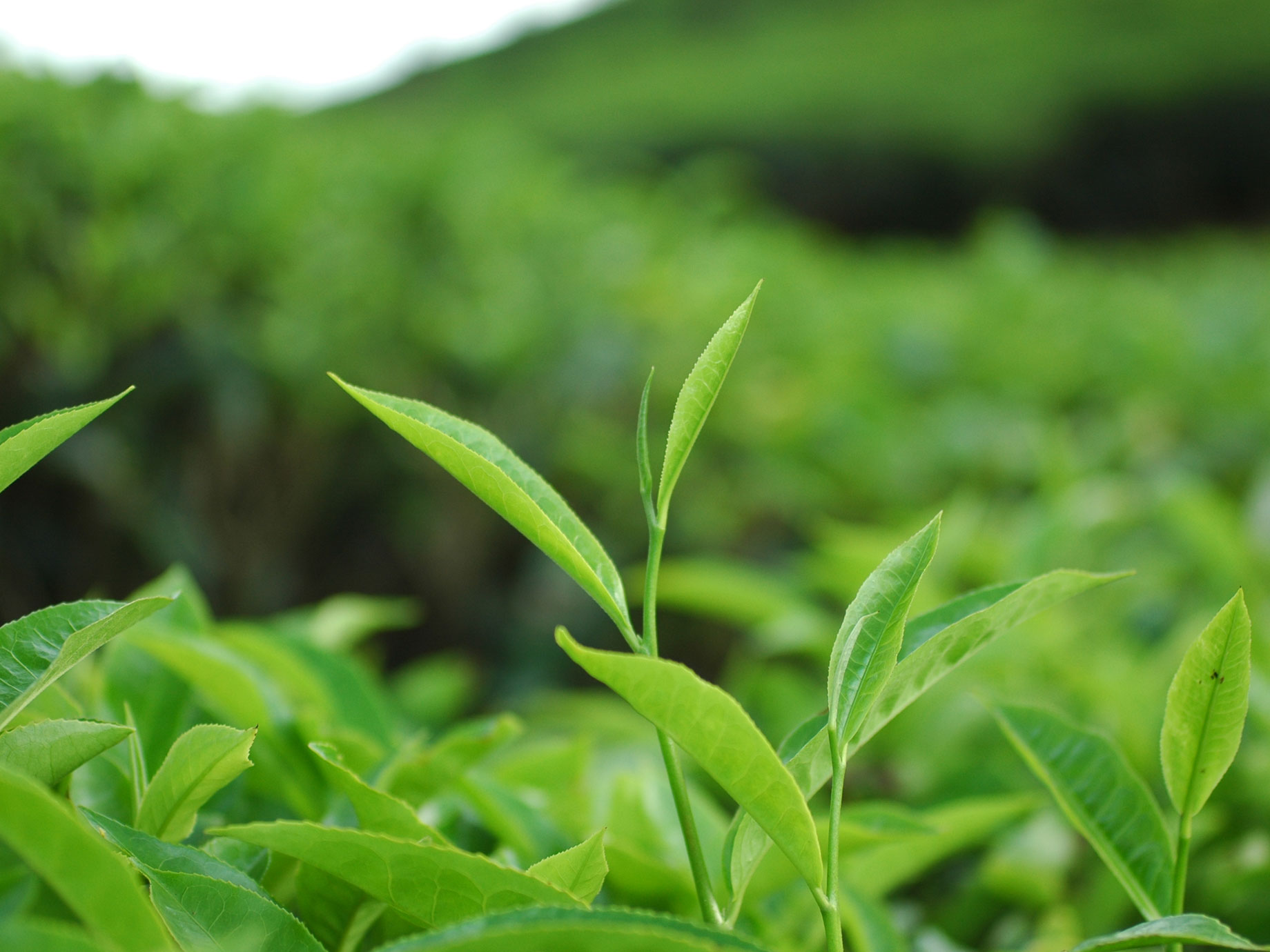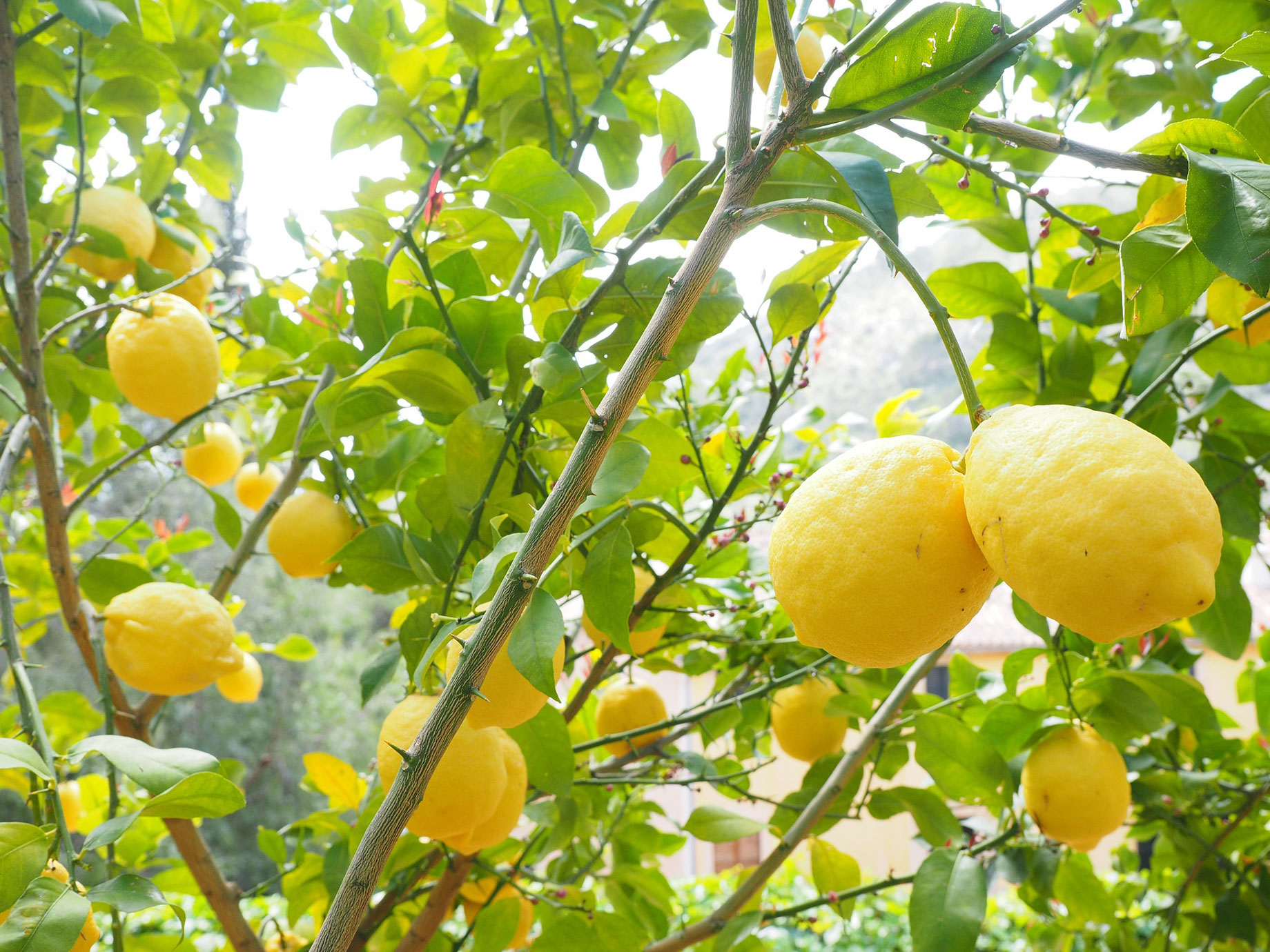 Whether enjoyed pure, as ice cream, candy, jam or a flavouring ingredient in various drinks - raspberries enjoy great popularity. The plant from the rose family, which has been known since the Stone Age, has a high vitamin content and is therefore not only delicious but also very healthy. Raspberries were already used as medicinal plants in ancient times and were cultivated in Europe in the Middle Ages, especially in monasteries. Due to their content of vitamin C, potassium and fruit acids, they are said to promote the immune system and wound healing.
Lemons also contain a lot of vitamin C and are therefore considered very healthy. Especially the use of lemon juice to fight the vitamin deficiency disease scurvy among seamen is very well known. Already in the 17th century, doctors had observed that the consumption of citrus fruits led to a quick recovery. In the middle of the 18th century, the Scottish ship's doctor James Lind conducted the first clinical investigation into the phenomenon and was thus able to prove the therapeutic effects of lemon juice. It took a few decades, however, before the Admiralty also became aware of the phenomenon. But after the regulation was introduced that seamen should take an ounce of sugar mixed with an ounce of lemon juice every day, the illness rates on the ships decreased dramatically. Today, lemon oil, which is extracted from fresh lemon peel, and dried lemon peel are the main healing drugs used.
Reviews
Distribution
We use Trusted Shops as an independent service provider for obtaining reviews. Trusted Shops has taken measures to ensure that these are genuine reviews.
More information
---
Der neue Grüntee Frühlingserwachen Himbeer schmeckt uns sehr gut. Frisch, spritzig mit einem Hauch Himbeere, sehr lecker.
Wer Himbeer liebt ist hier richtig. Bin nicht so ein Grüntee Fan, aber dieser hat überzeugt. Auch noch lecker im 2. Aufguss.
Sehr zu empfehlen, wenn jemand Frucht mag
hmm..dieser grüne Tee schmeckt uns gerade am Besten, schön fruchtig. Auf zwei Ein-Liter-Kannen nehme ich nur ein Teelamaß und lasse ihn dann nur eine Minute ziehen. Gieße nochmal die hälfte mit kaltem Wasser auf, schon habe ich im Winter direkt trinkbaren Tee zum Mitnehmen und im Sommer lasse ich ihn auskühlen, stelle ihn in den Kühlschrank und habe Eistee. Beide Varianten, also warm oder kalt nehme ich jeden Tag mit zur Arbeit. Köstlich <3
wirklich ein köstlicher Himbeergeschmack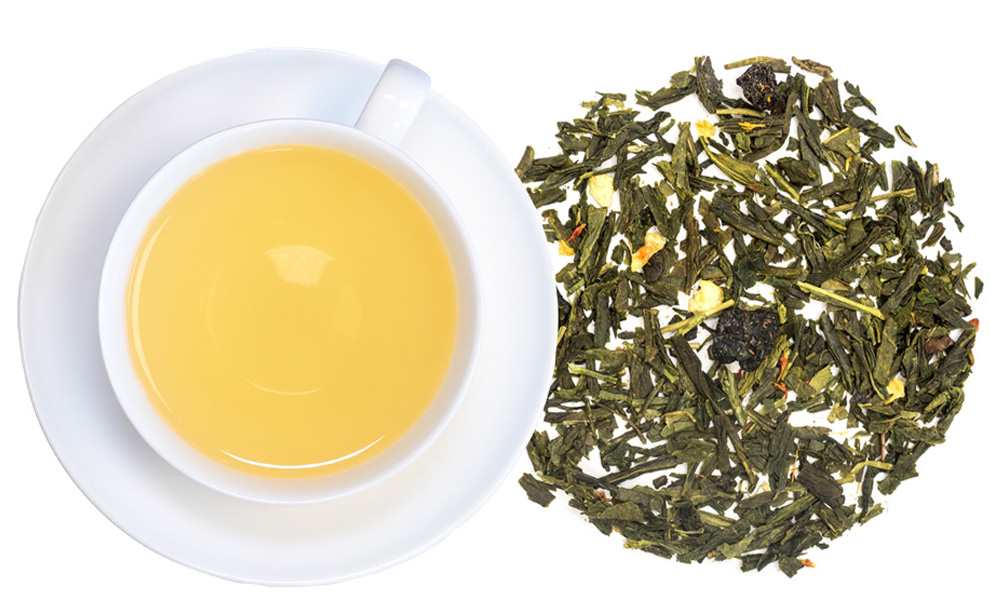 Sencha Aronia Grapefruit
The homegrown superfood chokeberry meets the "queen of citrus fruits". This exotic liaison and a mil...
(€49.30* / Kilogram)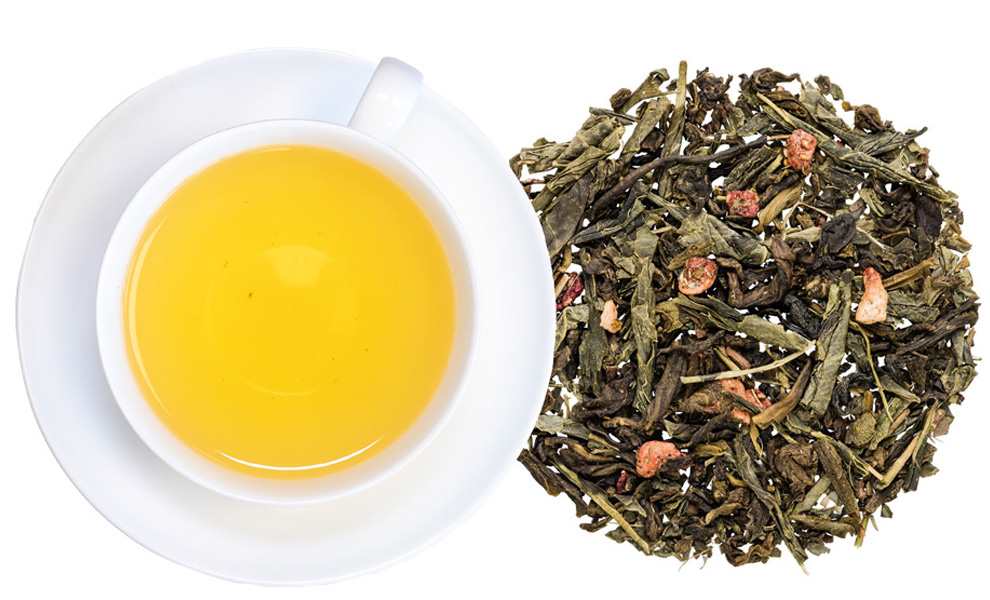 Natsukaori™
A captivating composition of strawberry and vanilla that is sure to warm your world.
(€52.70* / Kilogram)