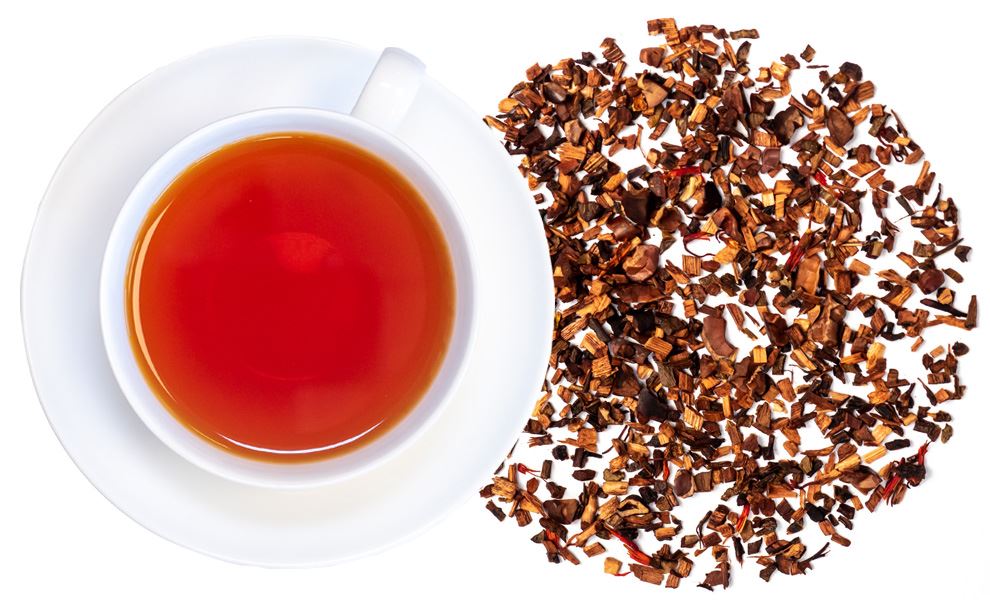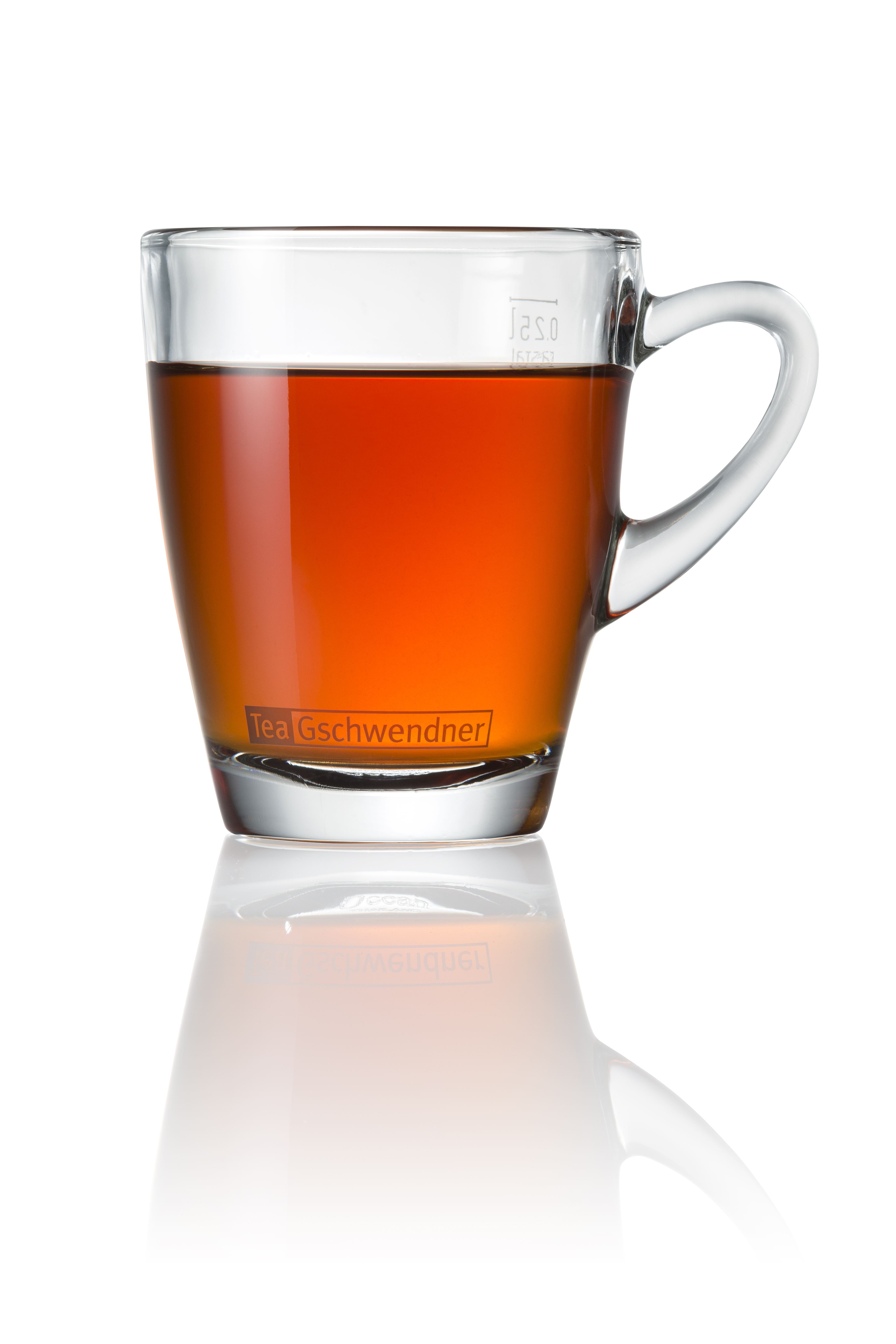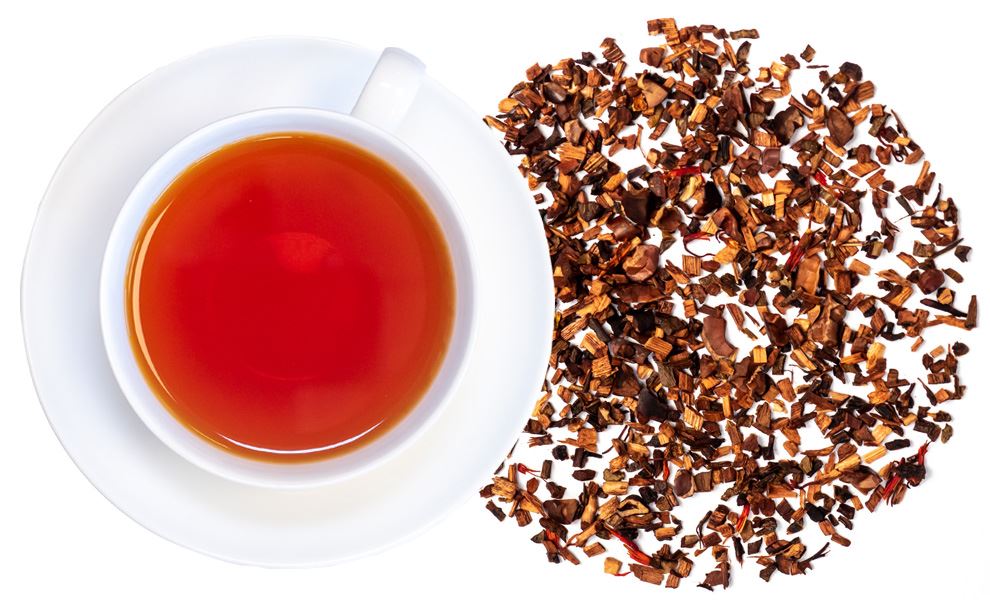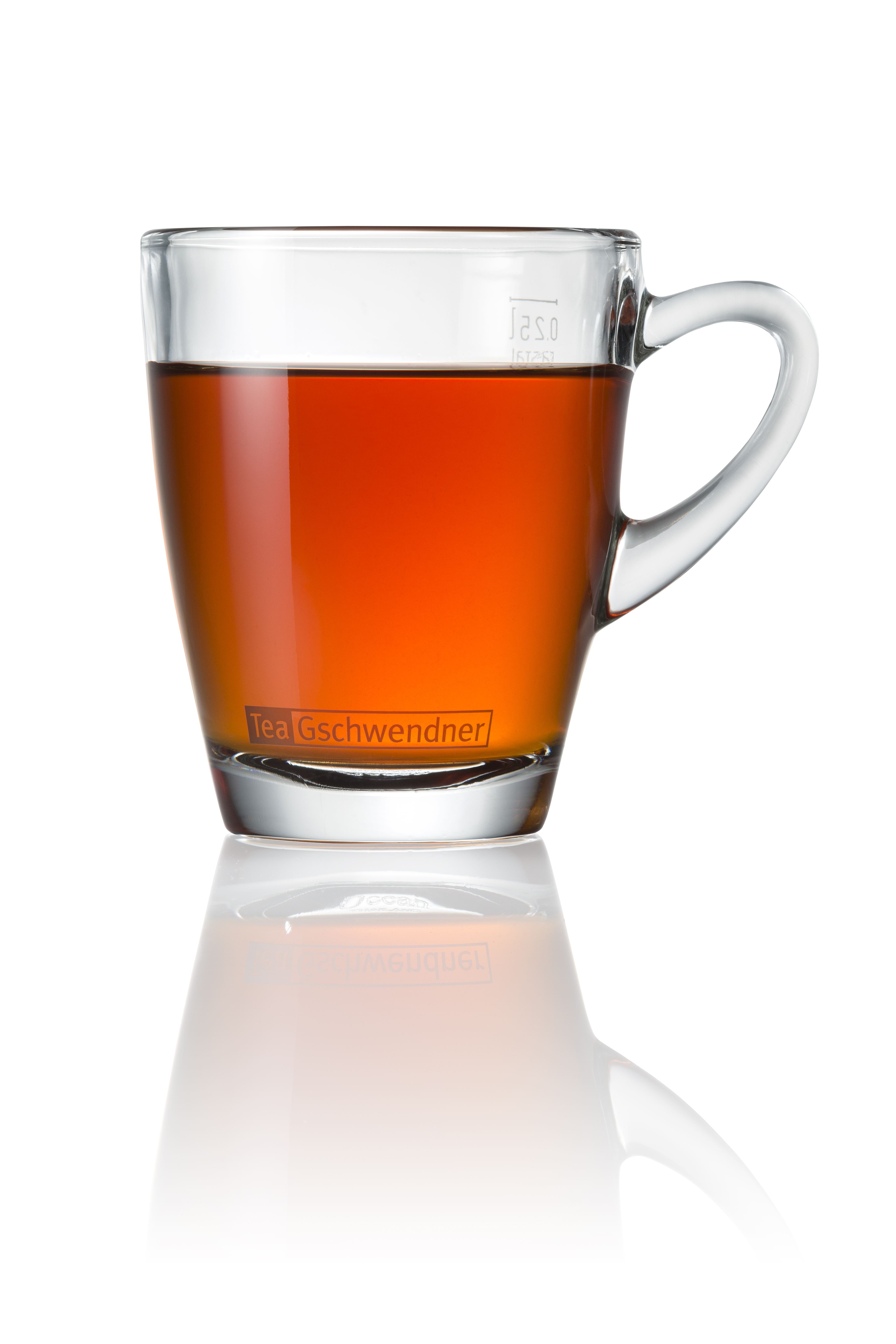 No. 1331
Spring Awakening Chocolate-Cream
A taste full of chocolate and nuts. In short: the most cremy temptation since there is Honeybush with chocolate!
With this product you collect


5 PAYBACK points
Properties
Attributes:

Suitable for thermos flask

, To drink cold

Cultivation method:

Conventional cultivation

Flavour:

creamy

Tea type:

Honeybush Tea

Type:

Chocolate

Quality (TGR)

TGR

97 | 100
Ingredients
Honeybush, cocoa pieces 24%, flavor, safflower blossoms.
Preparation
12 g Honeybush (5 level Tealamass) per 1 liter filtered, boiling water. Allow to brew 5 - 10 min.
12g / l
100°C
5 - 10Min.
Creamy temptation...
... with chocolate, nuttiness and honeybush. Spring can hardly taste any more delicious: this heavenly composition of gentle honeybush and spicy cocoa pieces enchants the palate with a chocolaty, nutty taste.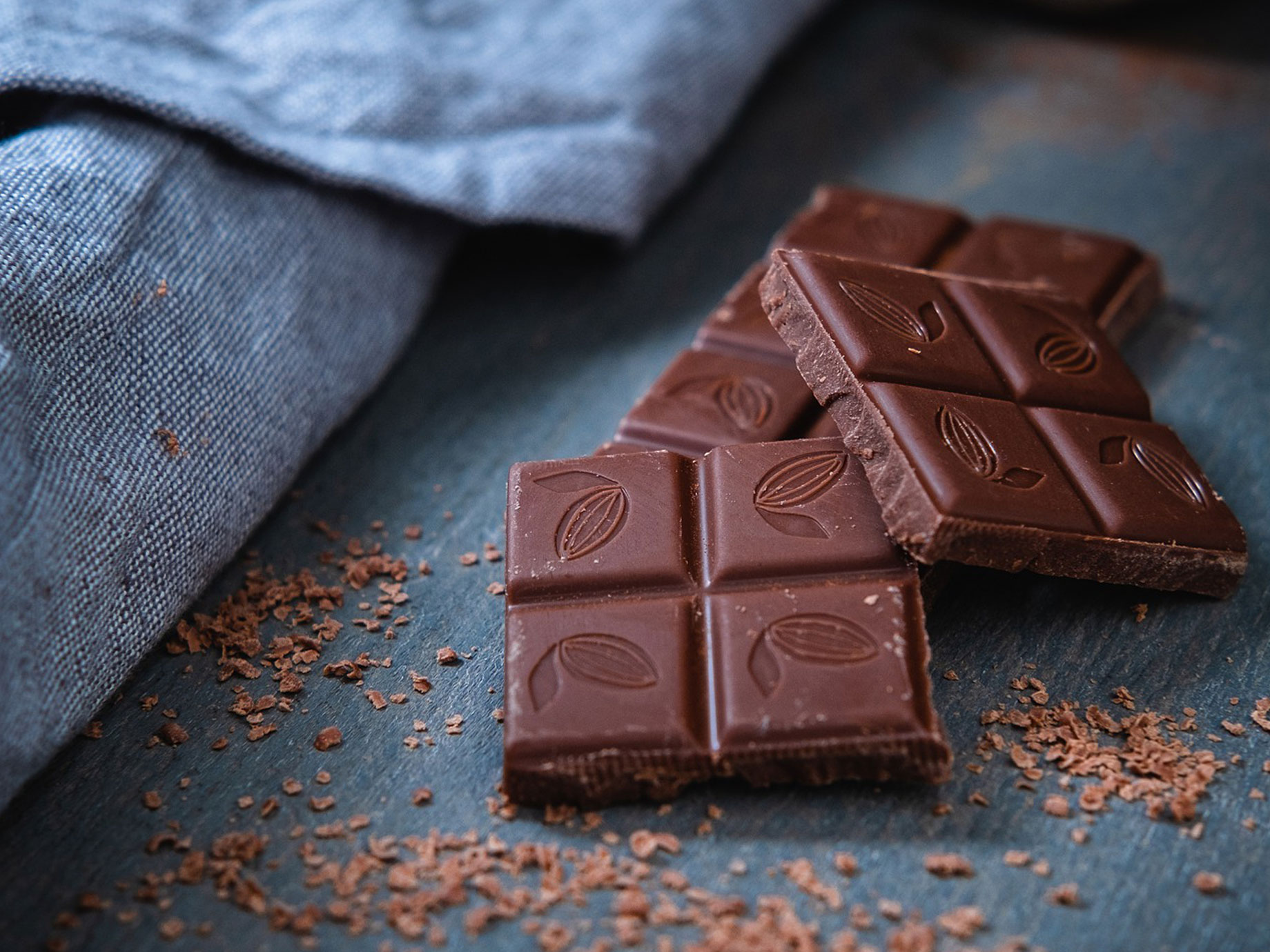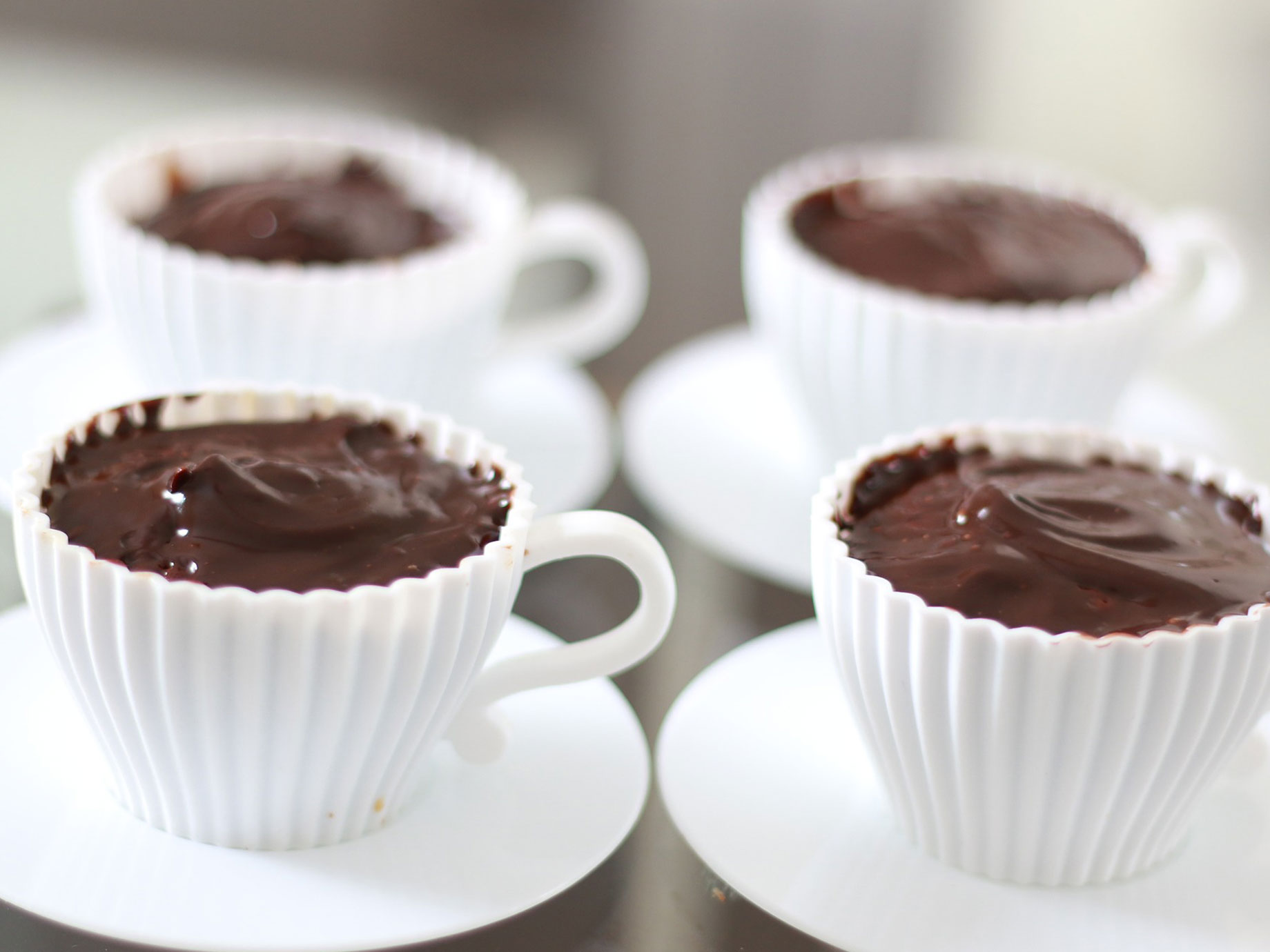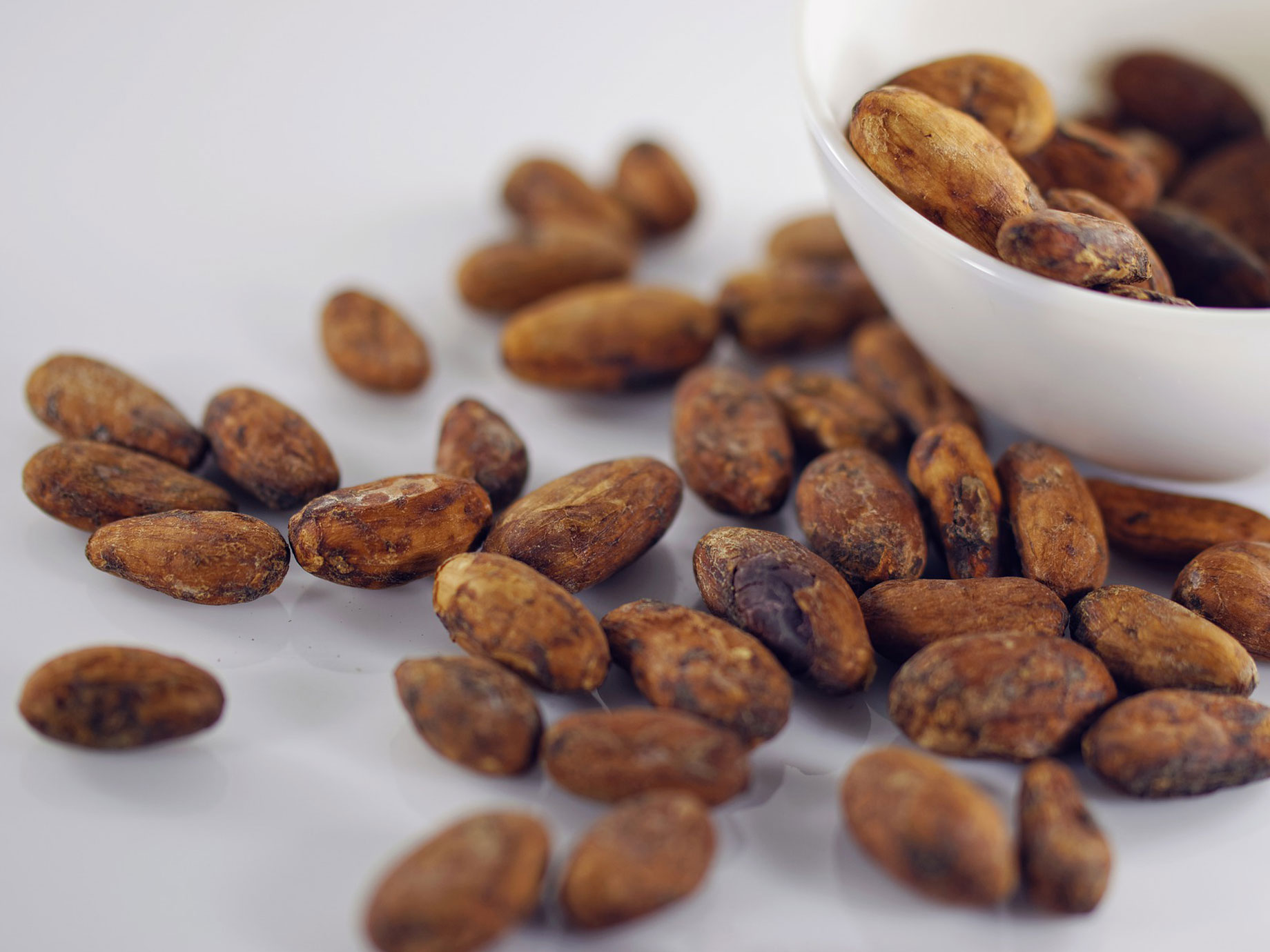 Honeybush is characterised by its mild, sweet taste and grows exclusively in the Cape Province in South Africa. 25 different wild honeybush species are known, they grow up to one and a half metres high and flower bright yellow. The honeybush owes its name to the intense honey scent that the flowers give off in spring. Although there have been isolated attempts at cultivation since the 1990s, 99% of the harvest still comes from wild growth.
The cocoa plant has been used by humans for thousands of years. The cocoa bean in particular, which can be used to make such beautiful delicacies as cocoa powder and chocolate, is also very popular in this country. Cocoa beans are the seeds of the cocoa tree. One fruit contains between 25 and 50 cacao beans, which are enclosed inside the fruit and are usually purple or reddish in colour. In their raw state, they have a slightly pungent and bitter taste; only through fermentation or treatment with steam and subsequent drying as well as roasting of the beans does the familiar aroma develop.
Reviews
Distribution
We use Trusted Shops as an independent service provider for obtaining reviews. Trusted Shops has taken measures to ensure that these are genuine reviews.
More information
---
Mein erster Versuch, ich mag ihn! Deutlicher Schokogeschmack
Dieser Tee ist neu im Programm und ist absolut nicht empfehlenswert. Schade das es den Vorgänger Eierpunch nicht mehr gibt.
Bin sehr überrascht, was den Tee angeht. Schmeckt auch kalt super, man braucht keinen Zucker oder Süßstoff. Wer den leicht herben Geschmack des reinen Kakaos liebt ist hier genau richtig
Als Probe bei einer Bestellung mitbekommen. Icn mag den feinen schokoladigen Geschmack, fand den Namen "Frühlingserwachen" aber total irreführend, denn ich würde diesen Tee sehr gerne beim Reinkommen in die warme Stube nach dem Laubrechen an einem stürmischen, kalten Oktober oder Novembernachmittag genießen. 5 Sterne und ich bestelle ihn bestimmt wieder - aber für den Herbst.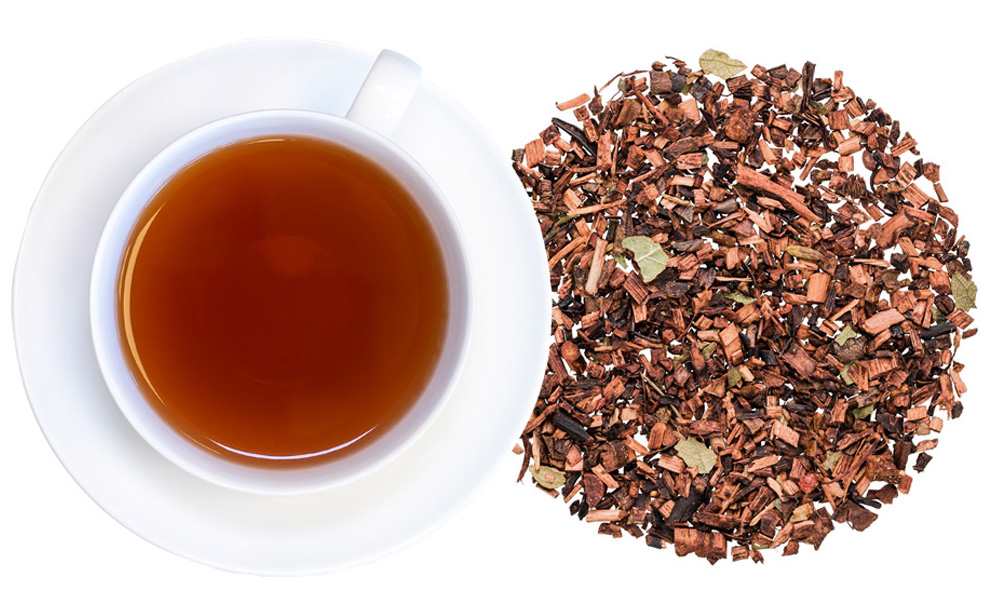 Smooth Strawberry Dream™
Caramel and strawberry swirl effortlessly with South African Honeybush for a guilt and caffeine free...
(€45.90* / Kilogram)