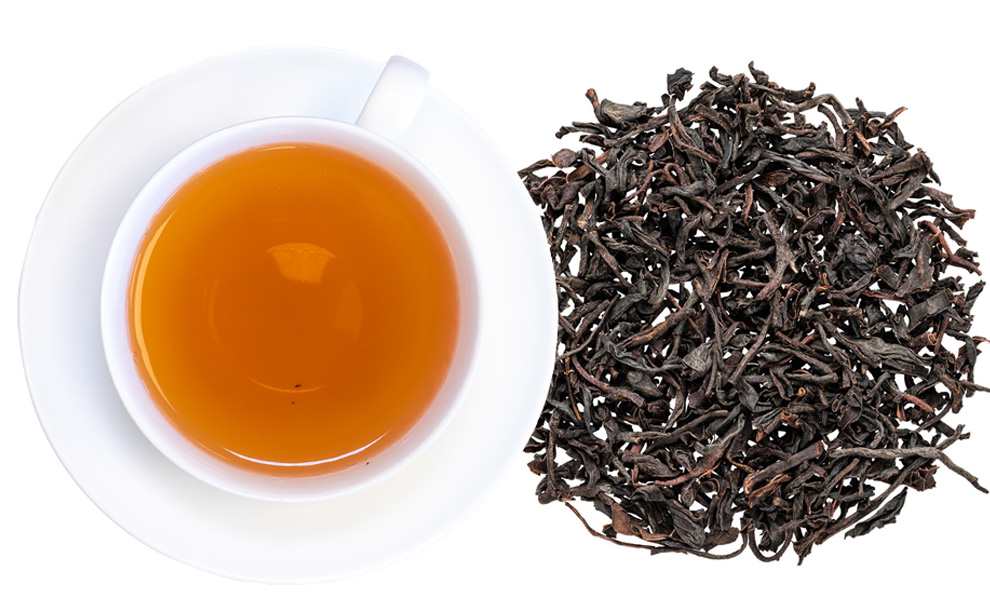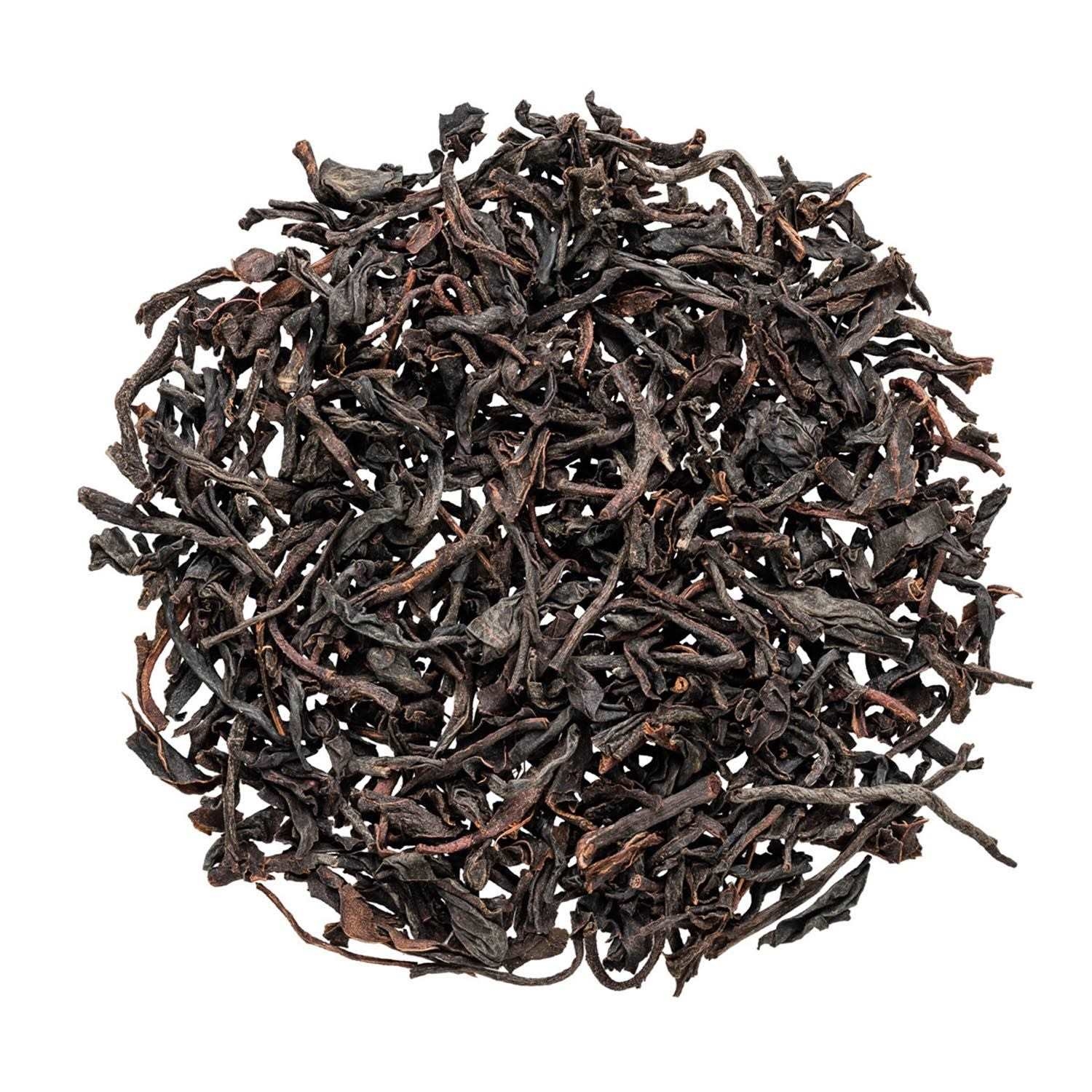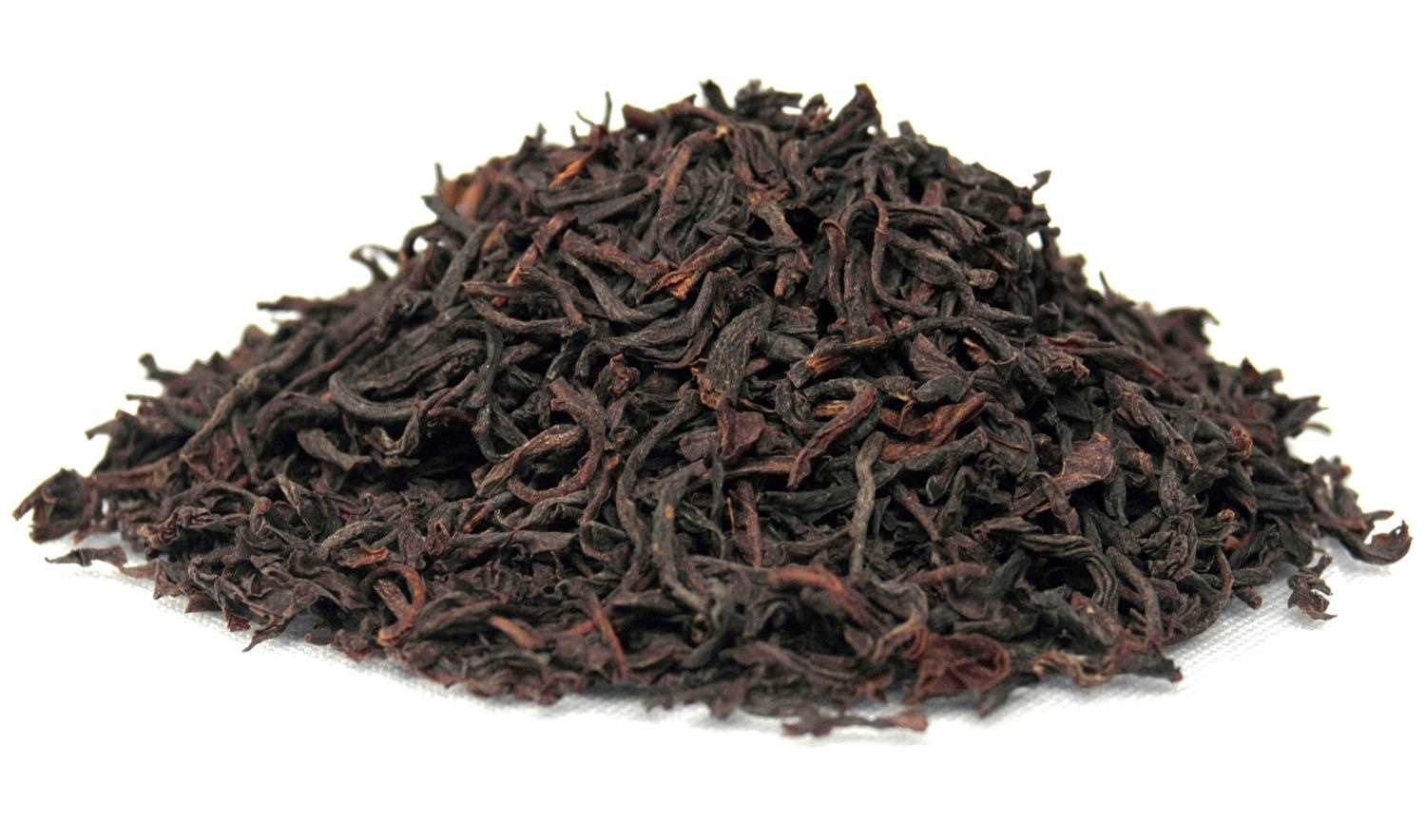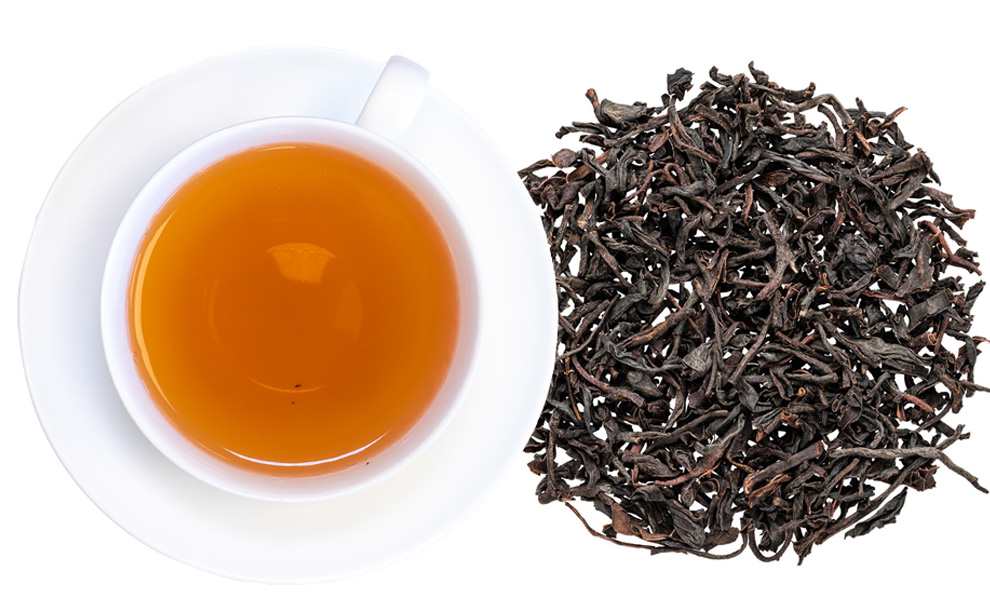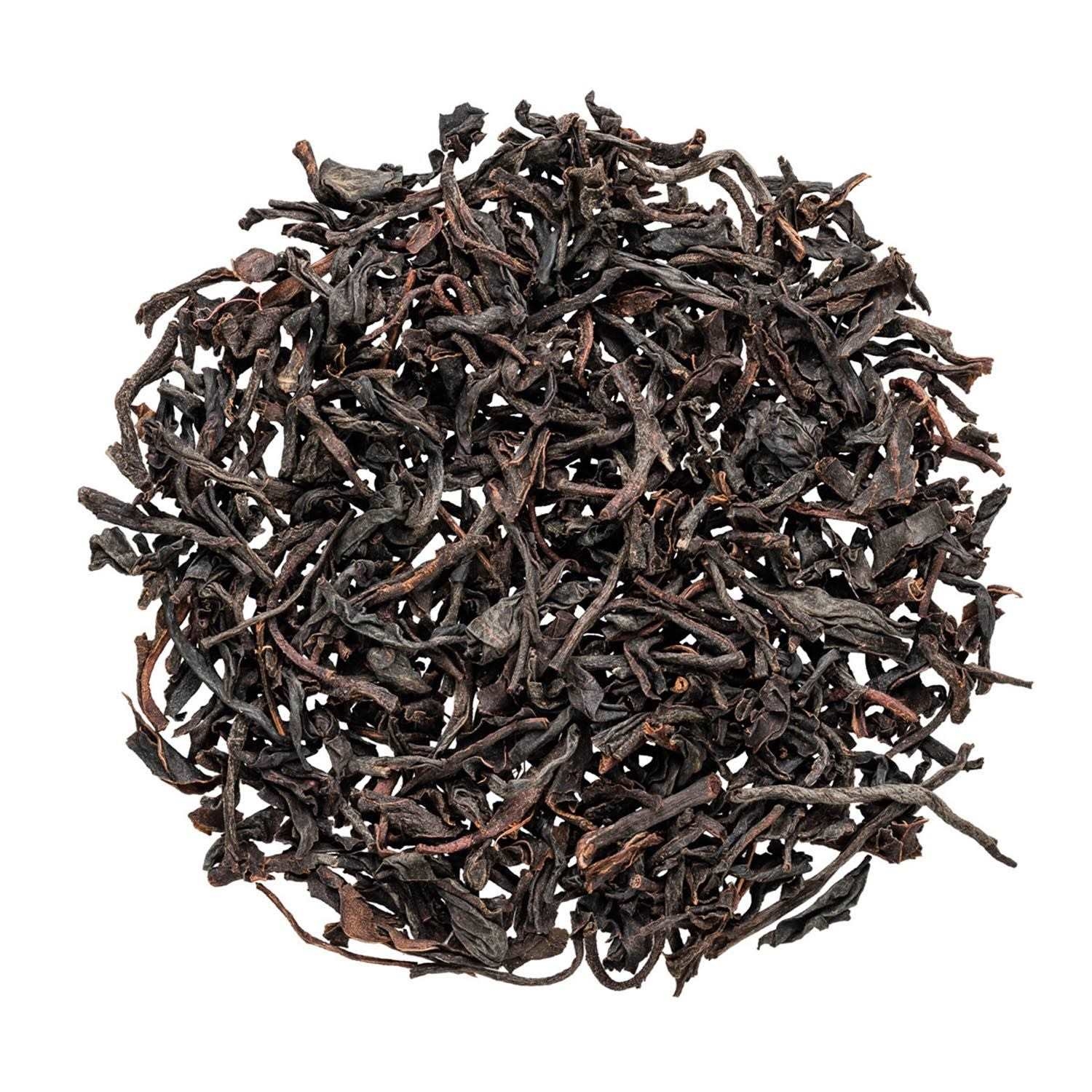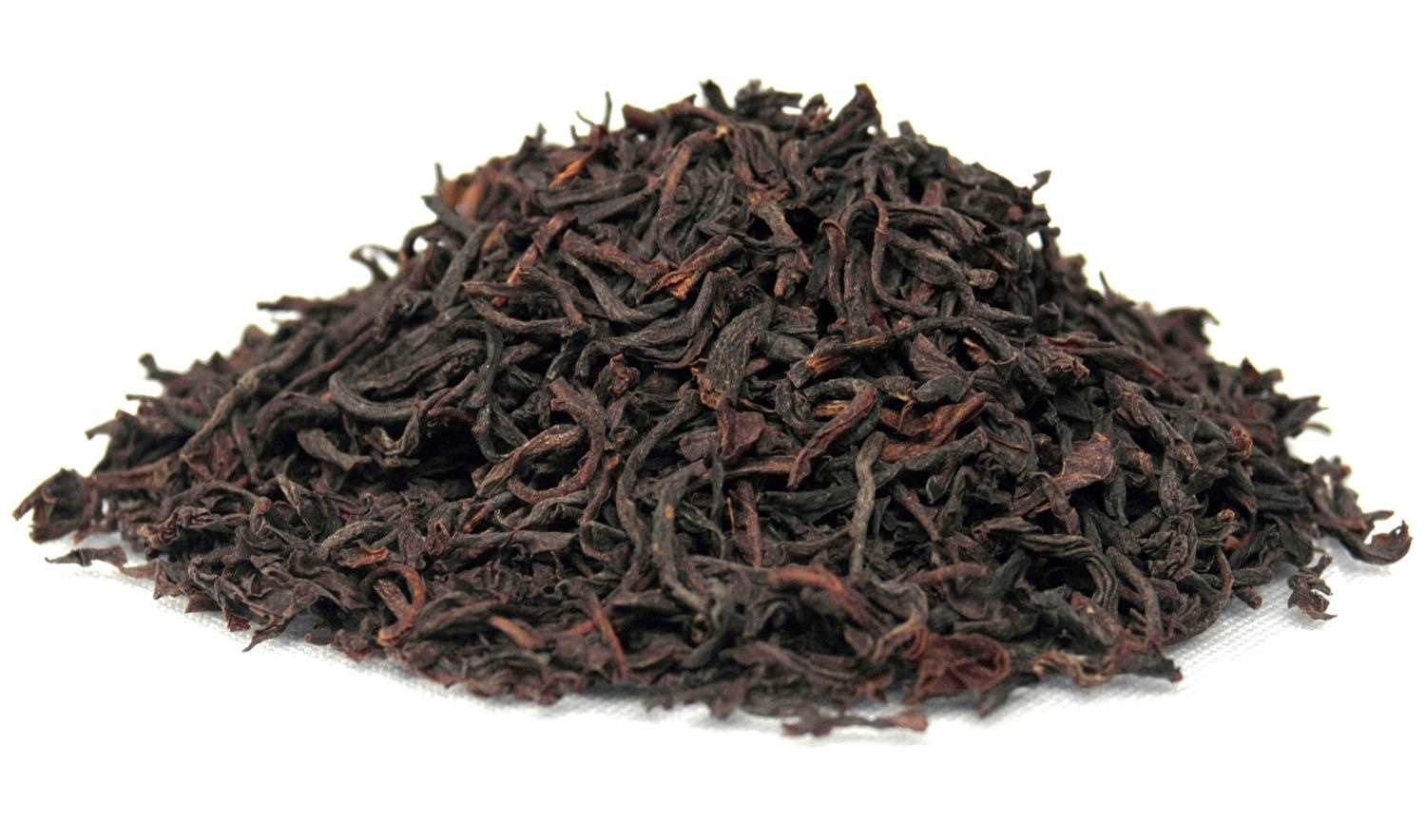 No. 345
South India TGFOP Blue Mountain
A typical Tippy Golden Flowery Orange Pekoe of high quality; fine in aroma, fresh and lively, mild in taste; the liquor is golden yellow, slightly reddish. Fans of Darjeeling will also like this tea
Forget selection
{{ Math.round(store.extensions.neti_store_pickup_distance.distance * 100) / 100 }} {{ store.extensions.neti_store_pickup_distance.unit }}
{{ store.label }}
{{ store.street }} {{ store.streetNumber }}
{{ store.zipCode }} {{ store.city }}
Available Always available Stock: {{ getAvailableStock(store) }}
With this product you collect


5 PAYBACK points
Properties
Attributes:

Contains caffeine

Cultivation method:

Conventional cultivation

Edition:

Classic Edition

Flavour:

strong aromatic

Growing region:

Nilgiri / Southindia

Seals:

Conventional cultivation

Taste:

gentle-tangy

Tea type:

Black Tea

Quality (TGR)

TGR

79 | 100
Preparation
12 g tea leaves (6 level Teelamass) to 1 liter filtered, boiling water. Allow to brew 3 min.
12g / l
100°C
3Min.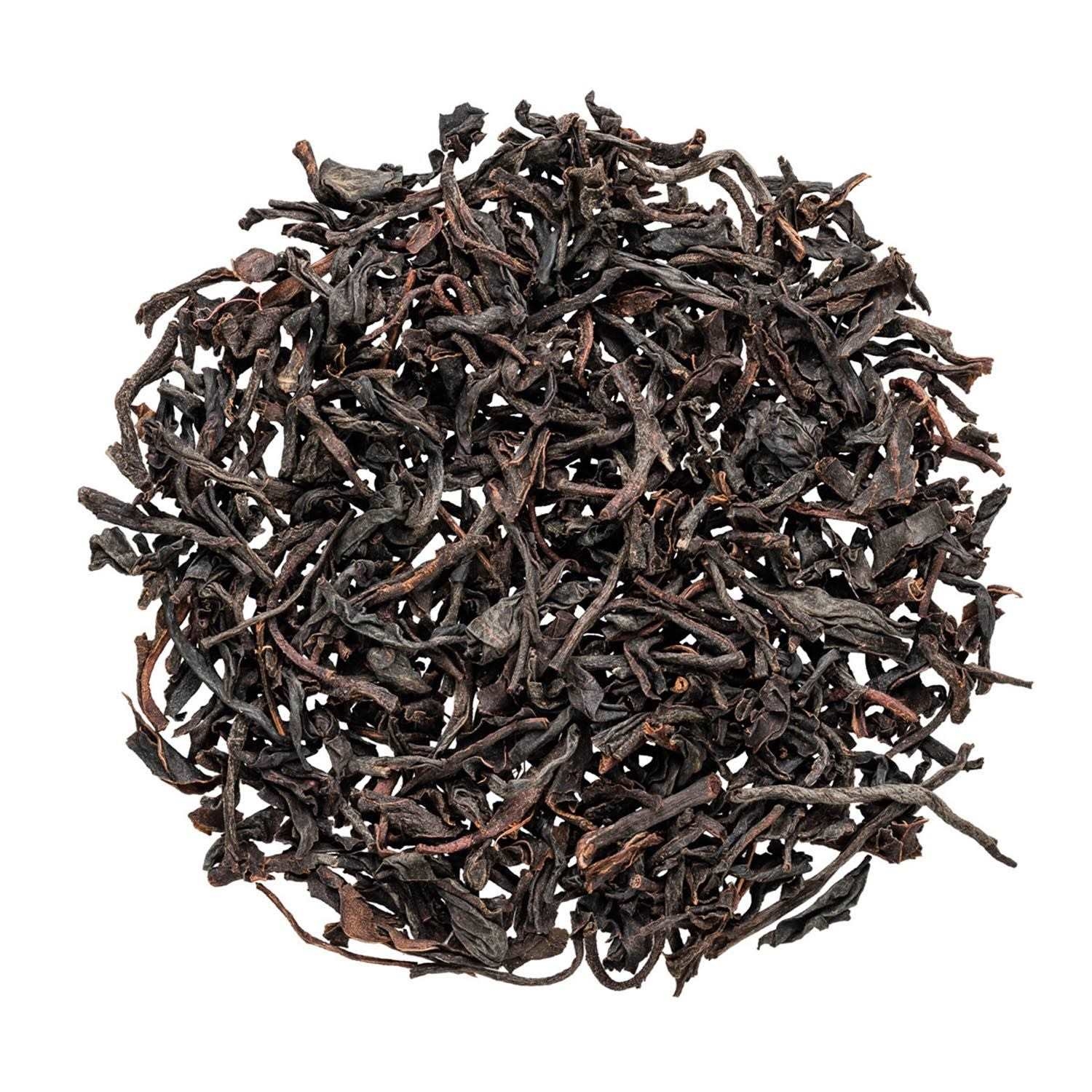 Reviews
Distribution
We use Trusted Shops as an independent service provider for obtaining reviews. Trusted Shops has taken measures to ensure that these are genuine reviews.
More information
---
Kenne diesen Tee aus Indien und finde ihn sehr gut und TeeGschwender konnte diesen liefern.
Super lecker, feiner Geschmack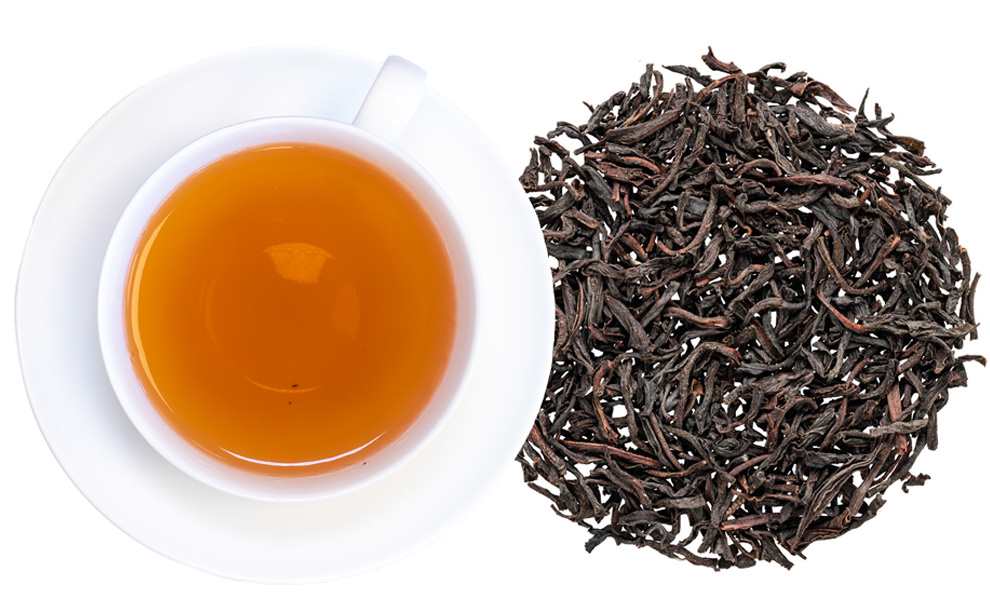 Ceylon OP Uva Badulla highgrown
Although the dry leaf is not highly expressive, when this wiry selection is steeped, the brisk chara...
(€64.60* / Kilogram)