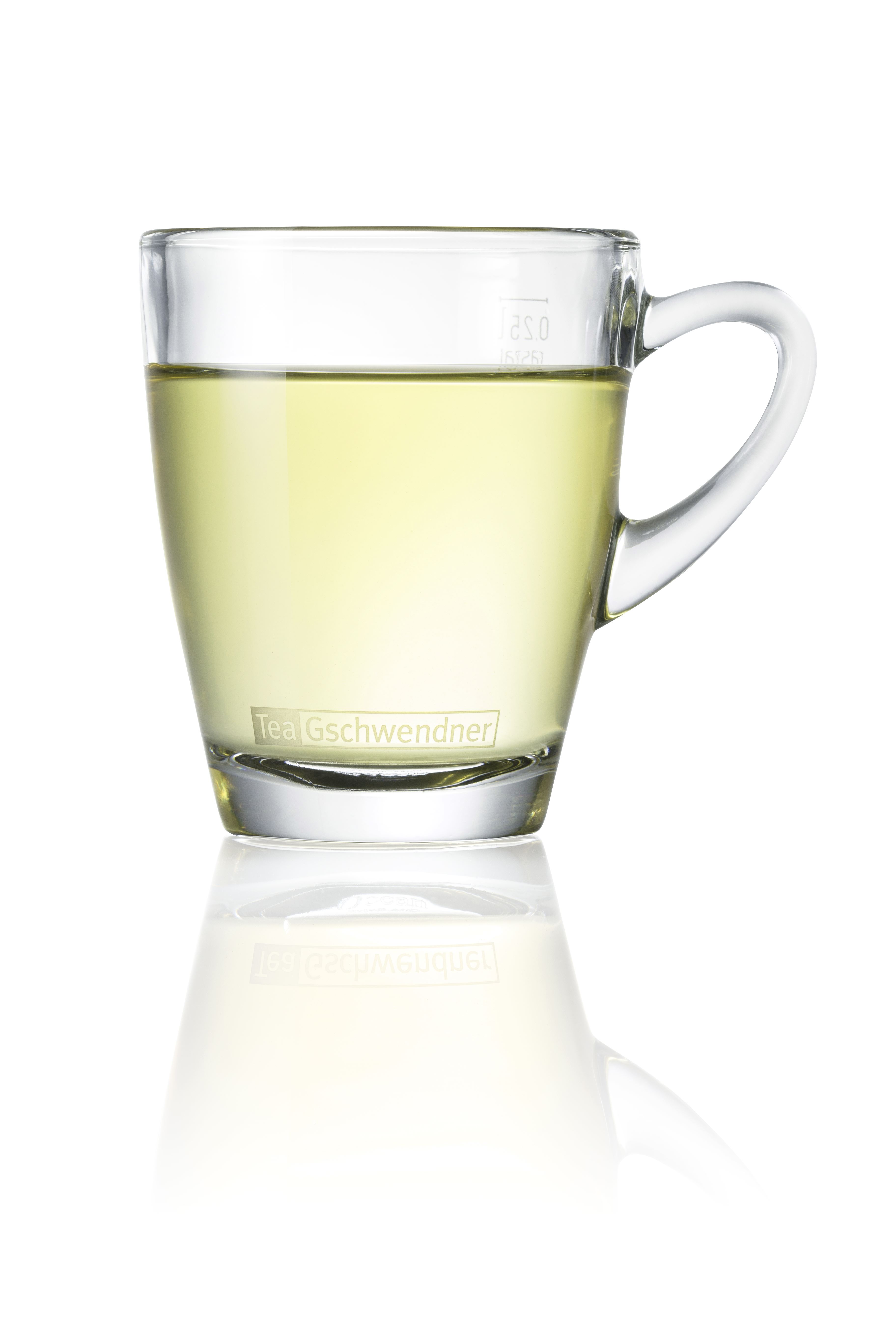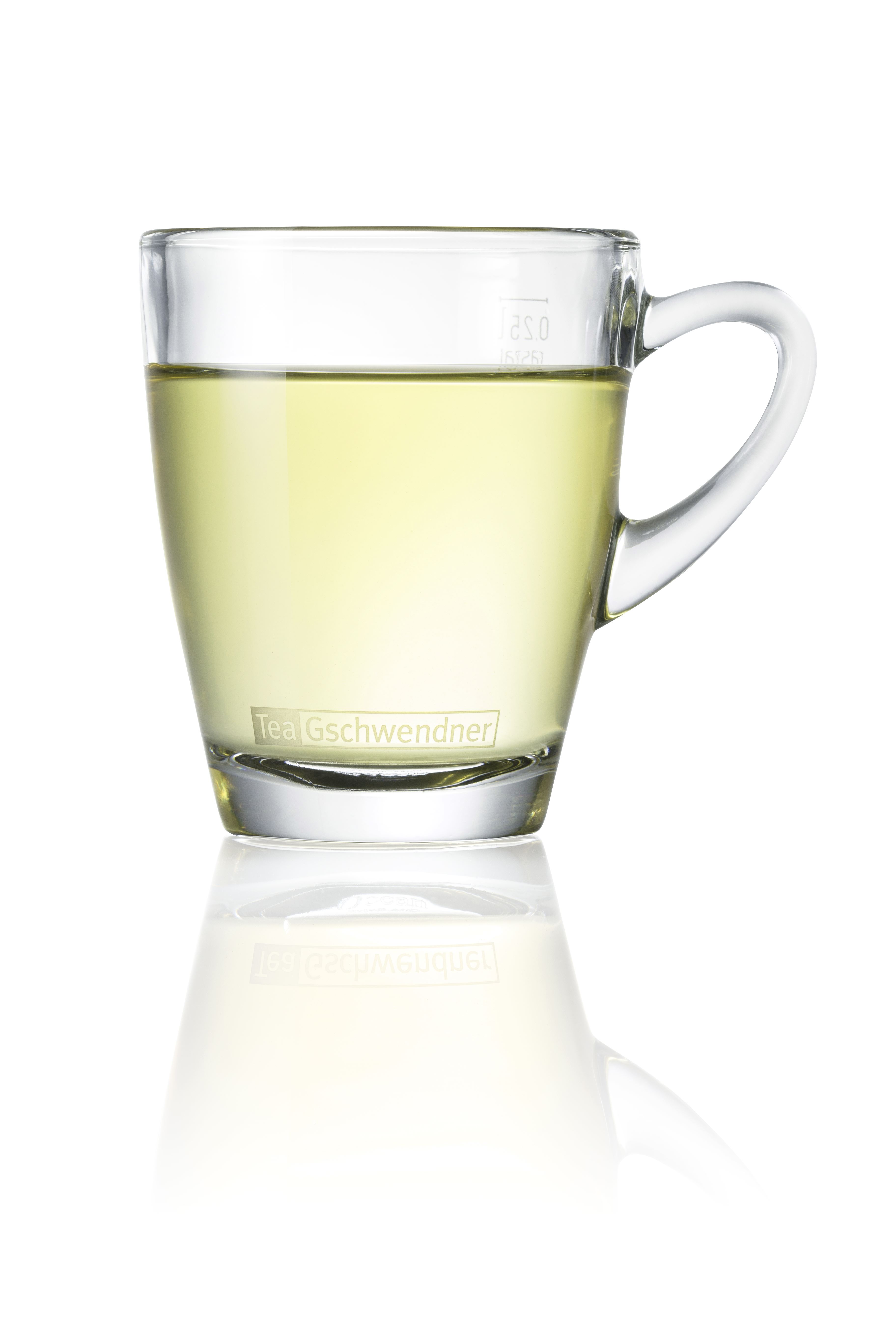 No. 865
Rainforest Rescue Tea organic
An exceptional tea developed exclusively for this project to protect the rainforest. Where Oolong tea is normally produced, the processing has been adapted so that Green tea is produced - but in the typical spherical shape of an Oolong. A light, floral and clear in taste tea. Our tea tasters advice: Suitable for multiple infusions.
With this product you collect


8 PAYBACK points
Properties
Attributes:

Contains caffeine

, Suitable for thermos flask

, To drink cold

Cultivation method:

Organic

Flavour:

gentle aromatic

Growing region:

Indonesia

Seals:

BIO-Anbau

, Nabu

Taste:

fruity / flowery

Tea type:

Green Tea

Quality (TGR)

TGR

98 | 100
Ingredients
Organic Green Tea from Indonesia.
Organic certification
Organic cultivation DE-ÖKO-013
Certified by QC&I GmbH
The organic seal is the European label for organic products and labels our teas from controlled ecological production according to the regulations of the EG-eco-regulation on the organic farming.
Preparation
12 g tea leaves (6 level Teelamass) to 1 liter filtered or soft water, boiled and cooled to 90°C/194°F. Allow to brew 2 min.
12g / l
90°C
2Min.
Drink tea and save the rainforest - by drinking our Rainforest Rescue Tea you support NABU's rainforest conservation projects!
To support NABU's rainforest project, TeaGschwendner has chosen an extraordinary green tea from Indonesia as its project tea. Where oolong tea is normally produced, the processing has been adapted so that green tea - but in the typical spherical shape of an oolong - can be produced. The "Rainforest Rescue Tea" is light, floral and clear in taste.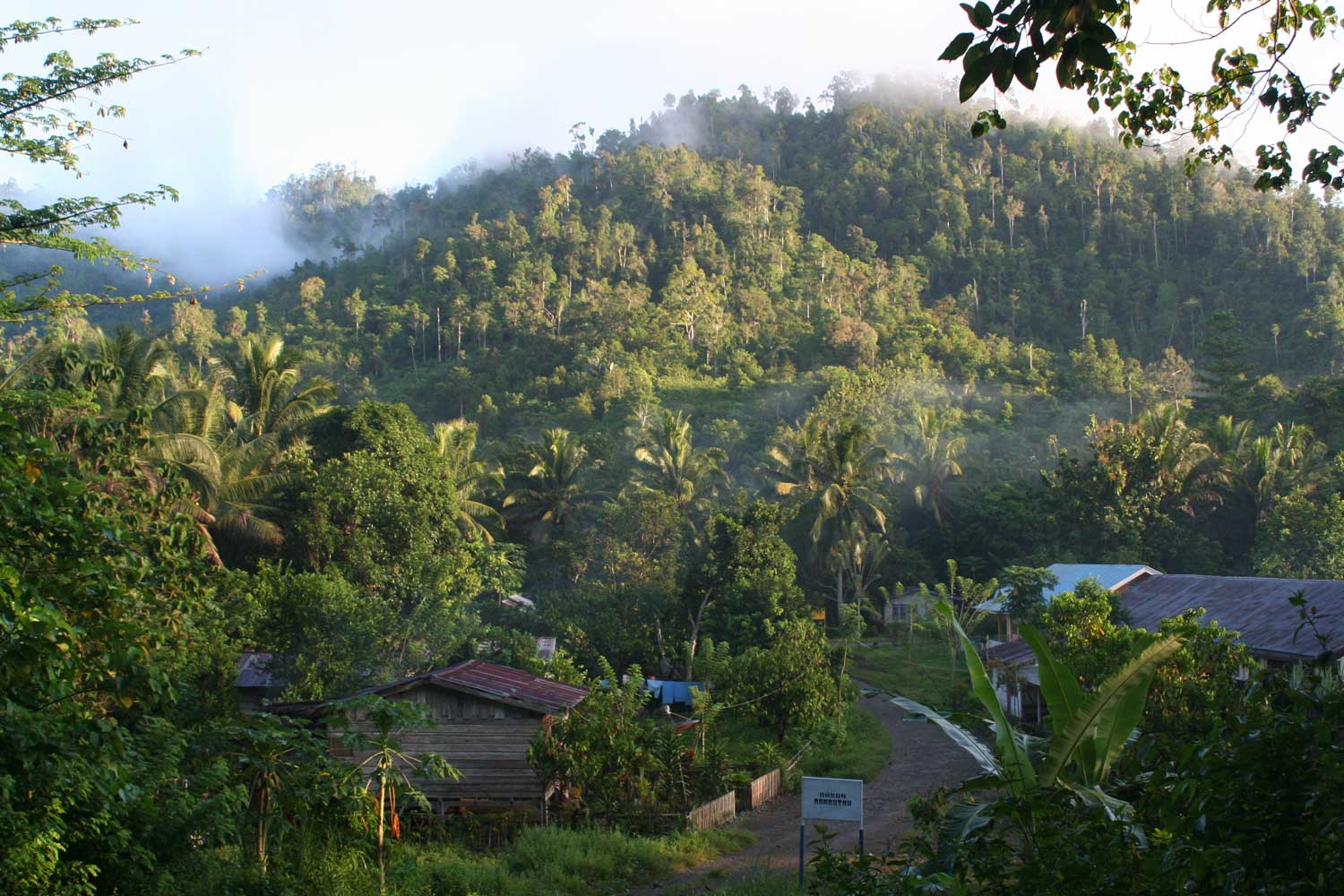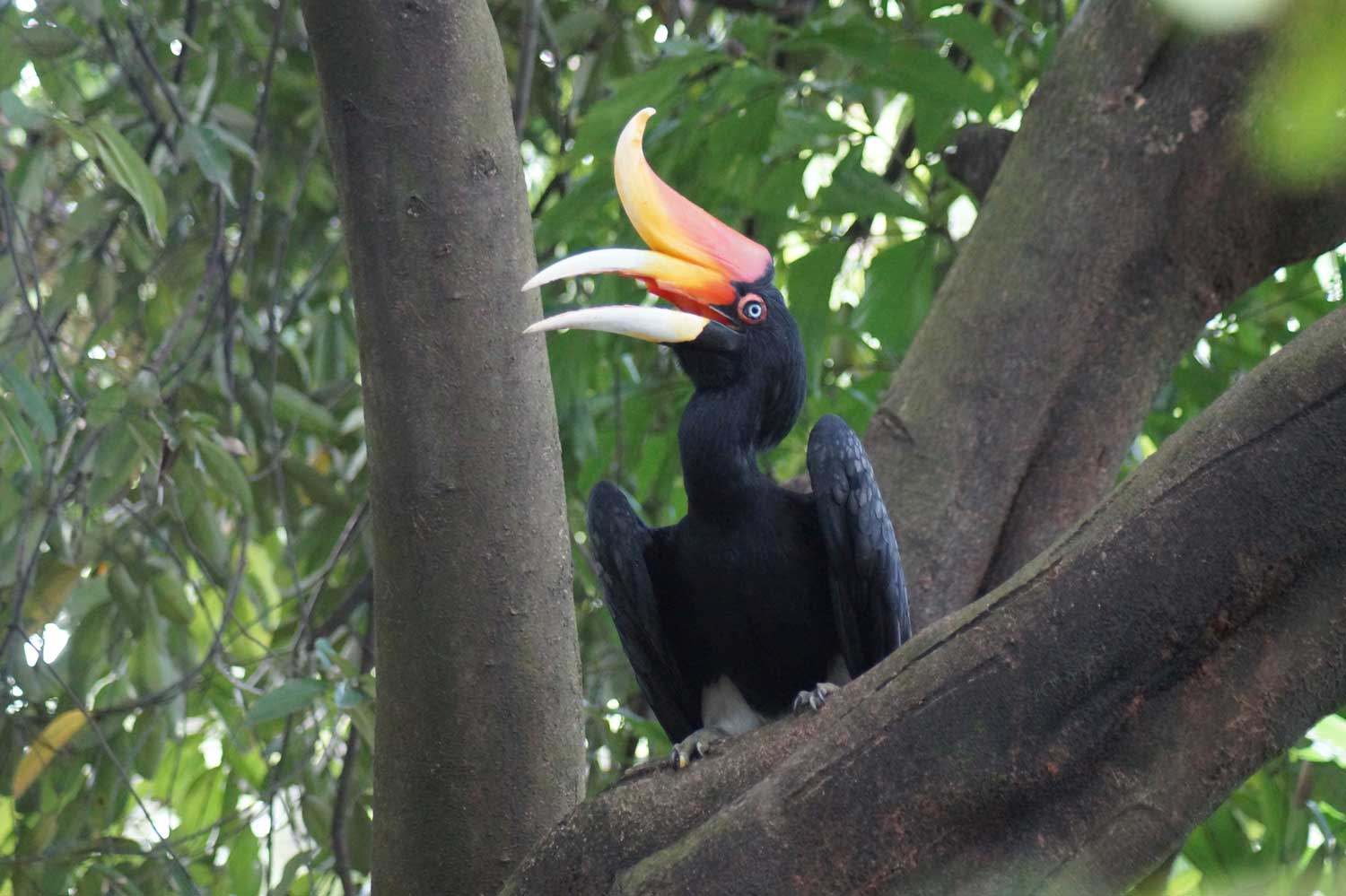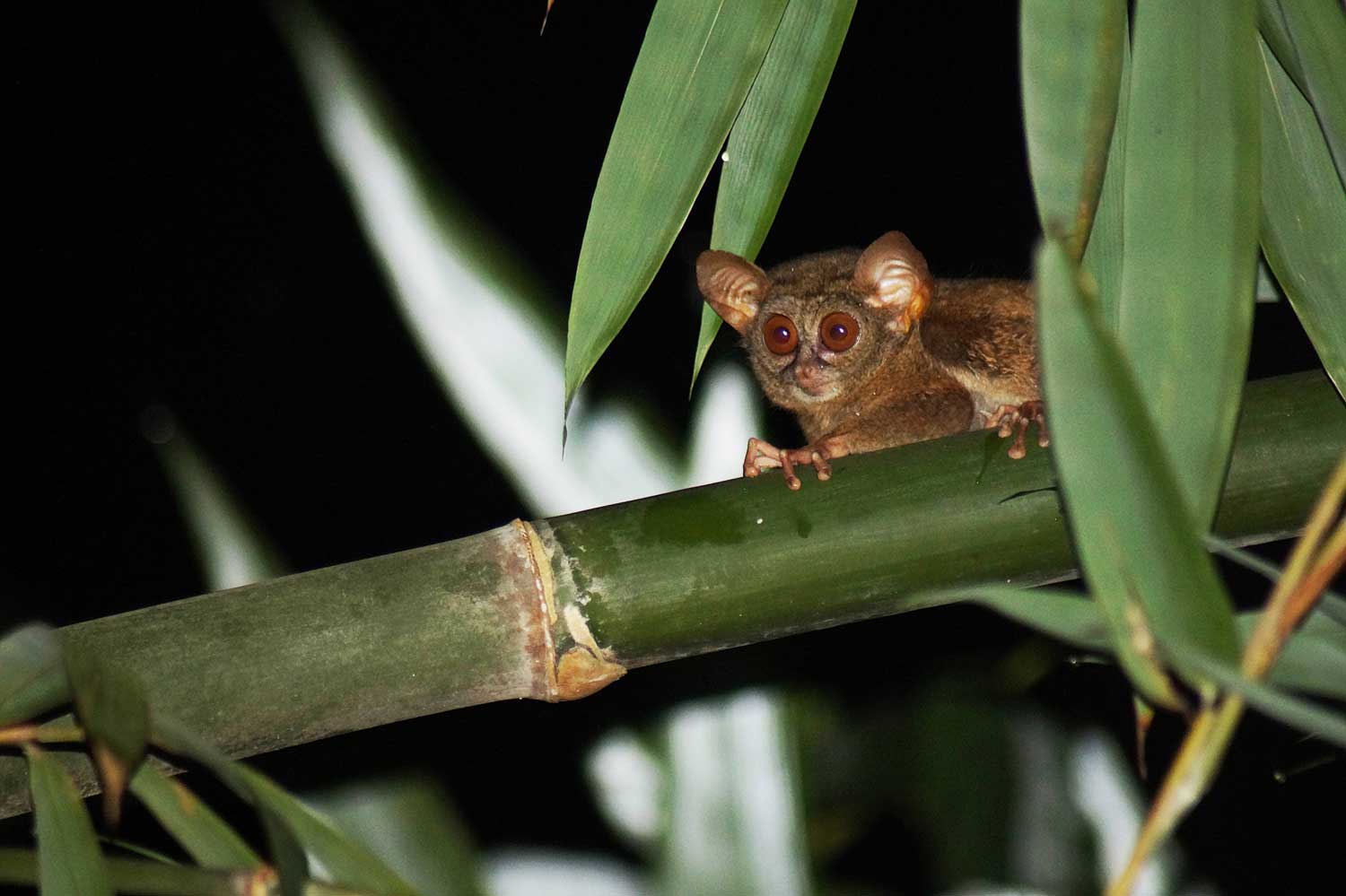 Rainforest conservation project by NABU and TeaGschwendner
TeaGschwendner and NABU are committed to the conservation of the Indonesian rainforests! Rainforests are home to immeasurable natural riches with fascinating animal and plant species and are of crucial importance for our world climate, because they have an immense influence on the regional, but also on the global climate. However, the rainforests of our earth are dwindling more and more and every year numerous animal species are deprived of their habitat.
NABU International has therefore set up the Rainforest Fund, with which the foundation supports the protection of rainforests in Indonesia, including the approx. 100,000 hectare forest area "Hutan Harapan - Forest of Hope" on Sumatra. NABU has been working there for several years with several project partners to protect and restore the highly endangered lowland rainforests.
With your tea consumption you support the rainforest protection projects in Indonesia. For every 100g package of our Rainforest Rescue Tea sold, € 0.40 is donated to NABU.
Reviews
Distribution
We use Trusted Shops as an independent service provider for obtaining reviews. Trusted Shops has taken measures to ensure that these are genuine reviews.
More information
---
Schmeckt super, schön gerolltes Blatt
Super im Geschmack und gutes Gewissen.
Preis Leistung unschlagbar, hervorragende Qualität und sehr ergiebig. Die Mengenangabe laut Packung finde ich übertrieben, die Hälfte reicht locker. Aber Geschmäcker sind verschieden, jeder wie er mag.
Ob 98/100 P. gerechtfertigt sind? Weiß ich nicht. Er schmeckt etwas außergewöhnlich. Intensiv fruchtig. Mir jedoch ausgesprochen gut. Sollte man probieren! (Abgesehen davon, dass man ein Projekt unterstützt und der Preis sicher kein Loch in die Haushaltskasse reißt...)
Zum Probieren gekauft. Schmeckt gut.
Als Probe bekommen. Angenehmer Geschmack - auch kalt sehr gut! Harmoniert auch gut mit Ingwer&Zitrone. Für den Preis ein toller Tee.
Sehr guter Tee mit schönen Ambitionen.
Klasse Aktion, den Regenwald mit diesen leckeren Tee zu schützen
Myanmar Green Pindaya
In the heart of the "golden country", tea is still growing nearly wild, being traditionally produced...
(€53.10* / Kilogram)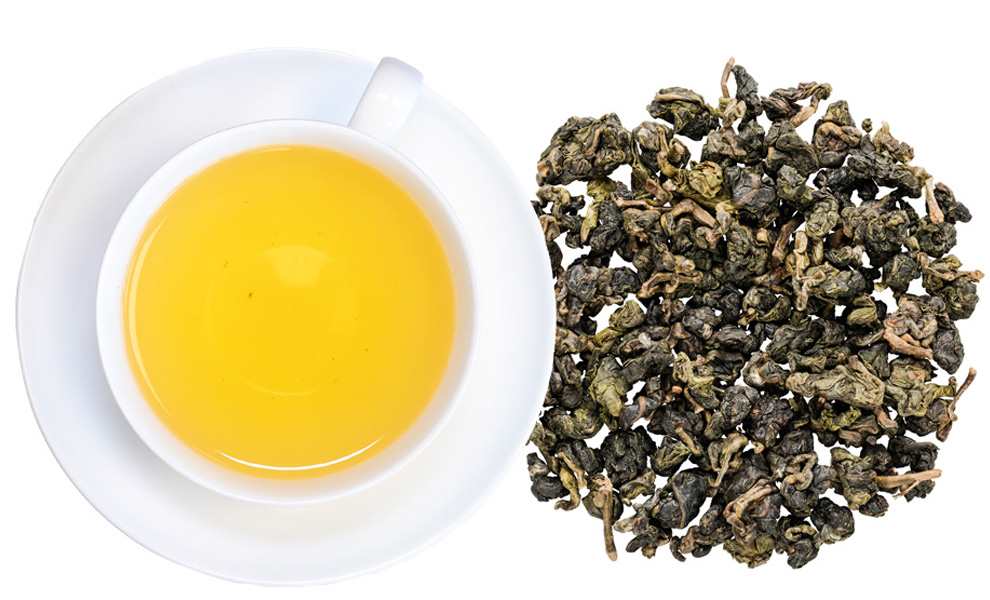 Java Oolong Barisan
This delicate, high quality Oolong from Indonesia is comparable to lighter Oolong styles from Taiwan...
(€106.25* / Kilogram)