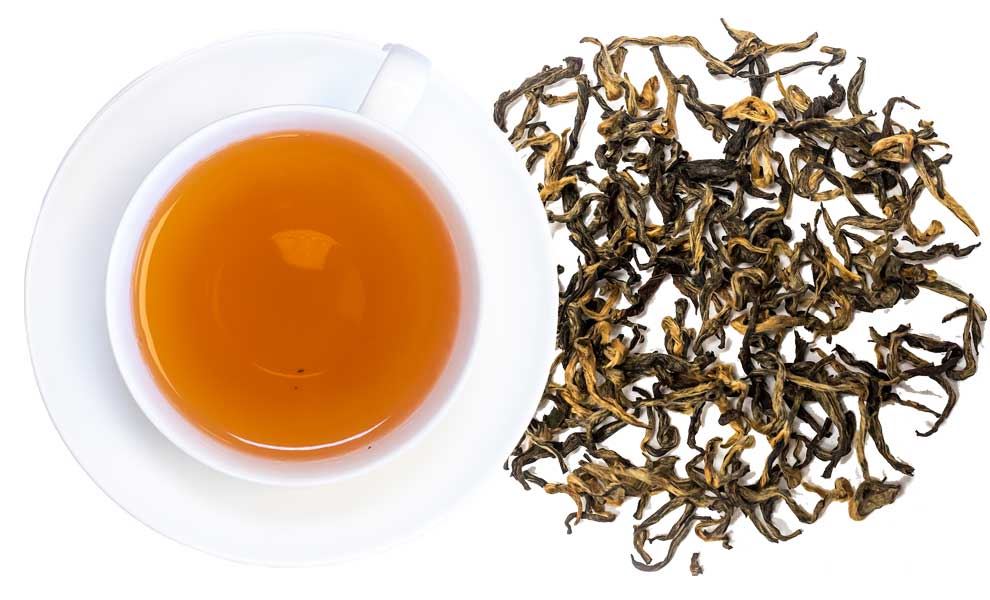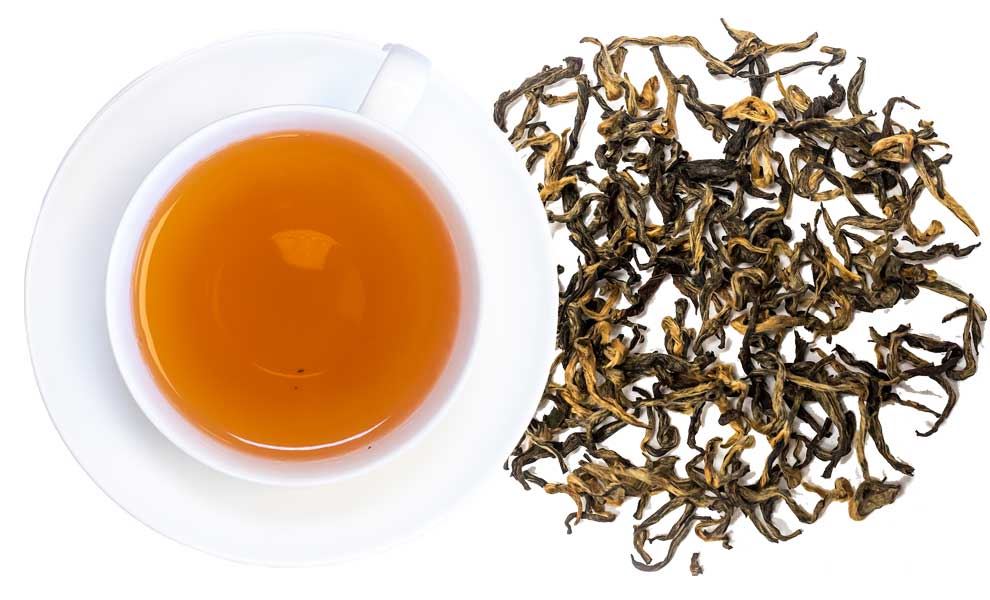 No. 2666
Nepal Kanchanjangha Gold organic
At an altitude of about 1800m at the foot of the Kanchanjangha, the third highest mountain in the world, lies the organic tea garden of the same name. For more than 30 years, organic specialties have been produced out of conviction - as in the case of this black tea, which consists of many golden buds and the delicious taste reminds of malt, honey and caramel.
With this product you collect


12 PAYBACK points
Properties
Attributes:

Contains caffeine

, To drink cold

Cultivation method:

Organic

Flavour:

strong aromatic

Growing region:

Nepal

Seals:

Organic cultivation

Taste:

malty

Tea type:

Black Tea

Quality (TGR)

TGR

105 | 110
Ingredients
Organic Black Tea
Organic certification
Organic cultivation DE-ÖKO-013
Certified by QC&I GmbH
The organic seal is the European label for organic products and labels our teas from controlled ecological production according to the regulations of the EG-eco-regulation on the organic farming.
Nutrition information*
| | |
| --- | --- |
| Calorific value kj | 3,00 kj |
| Calorific value kcal | 1,00 kcal |
| Fat | 0,10 g |
| Of which saturated fatty acids | 0,10 g |
| Carbohydrates | 0,20 g |
| Of which sugar | 0,10 g |
| Protein | 0,10 g |
| Salt | 0,01 g |
*per 100
Preparation
12 g tea leaves (6 heaped Tealamass) to 1 liter filtered, boiling water. Allow to brew 2 min. 
12g / l
100°C
2Min.
Golden black tea from the foot of the mighty Kanchanjangha...
The Panchthar region borders on the Darjeeling region and for this reason offers comparable growing conditions at an altitude of between 1300 - 1900 metres above sea level. Besides delicious black teas, which can bear comparison with Darjeeling in every respect, delicious specialities such as Oolong, Green tea and White tea are also produced.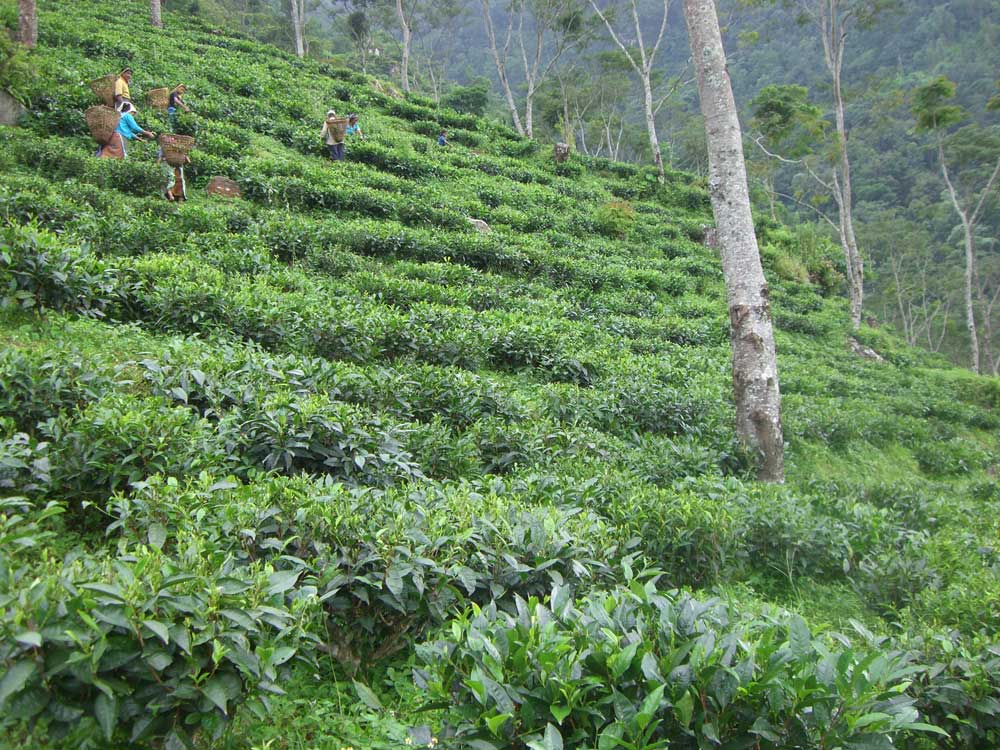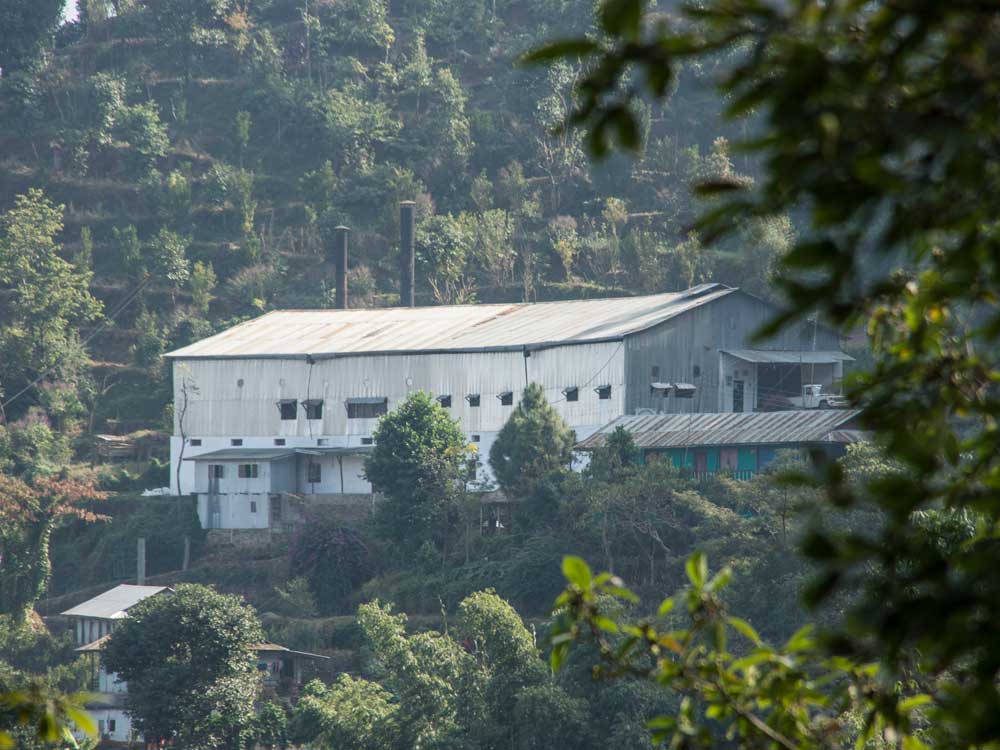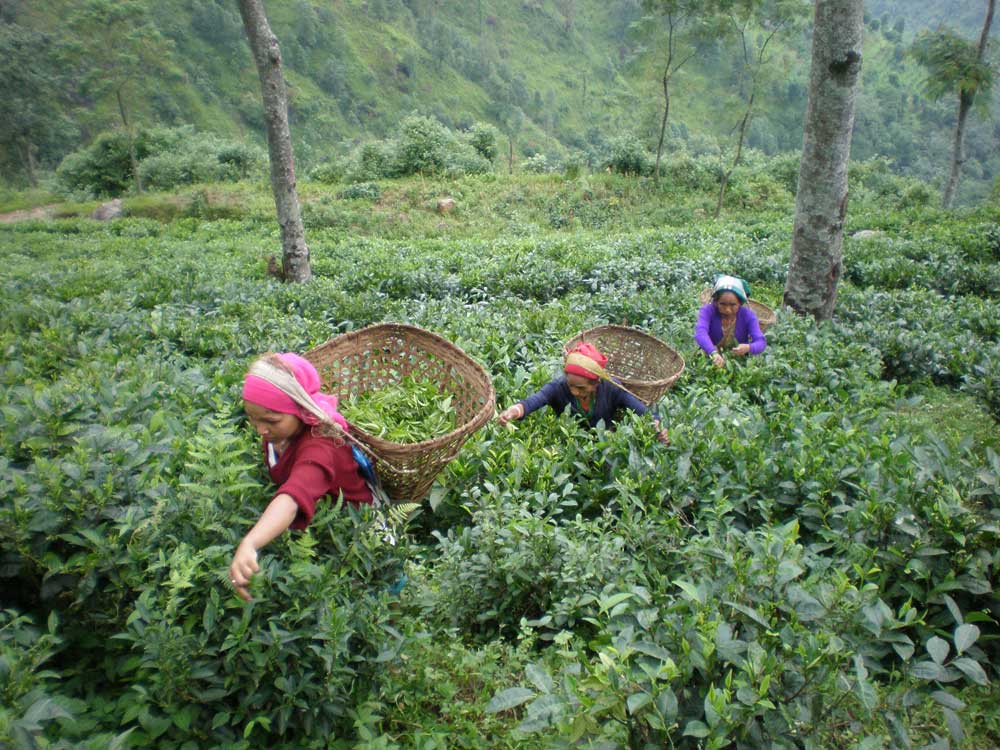 Kanchanjangha Tea Estate is located in Ranitar, in the remote hill country of Panchthar district in eastern Nepal, which borders the tea growing region of Darjeeling at an altitude of 1300-1800 metres. The garden is located at the foot of the mountain Kangchendzönga (yes, there are dozens of spellings!), which provides a large vegetation area with a unique combination of natural factors for the growth of particularly aromatic tea. The company was founded in 1984 by the farmers themselves, based on a cooperative model. More than 100 farmers joined together, pooled their small estates and became owners of the first cooperative tea plantation, with almost 94 hectares of land.
Which tea cultivars were used for the tea?
Cultivars of Chinese and Assamese origin.
What makes this tea so special?
The leaves are allowed to wilt briefly and are then softly and gently rolled. Oxidation takes place in a bamboo basket. Unlike classic black teas, only one bud and one leaf are harvested here.
Tea Taster preparation recommendation from our producer: 12g to 1 litre of 95°C hot water and 2 minutes brewing time.

Reviews
Distribution
We use Trusted Shops as an independent service provider for obtaining reviews. Trusted Shops has taken measures to ensure that these are genuine reviews.
More information
---
Mein erster Edmon` s Tee und ich bin echt überwältigt! Ein ganz neuartiges Geschmackserlebnis, letztlich so wie oben beschrieben: karamellig und mit Eigensüße, als hätte man einen kleinen Löffel Honig hinzugefügt und das alles ohne jegliche Bitterkeit oder Herbheit.. Wirklich großartig und sein Geld für besonders bewußten Genuß wert.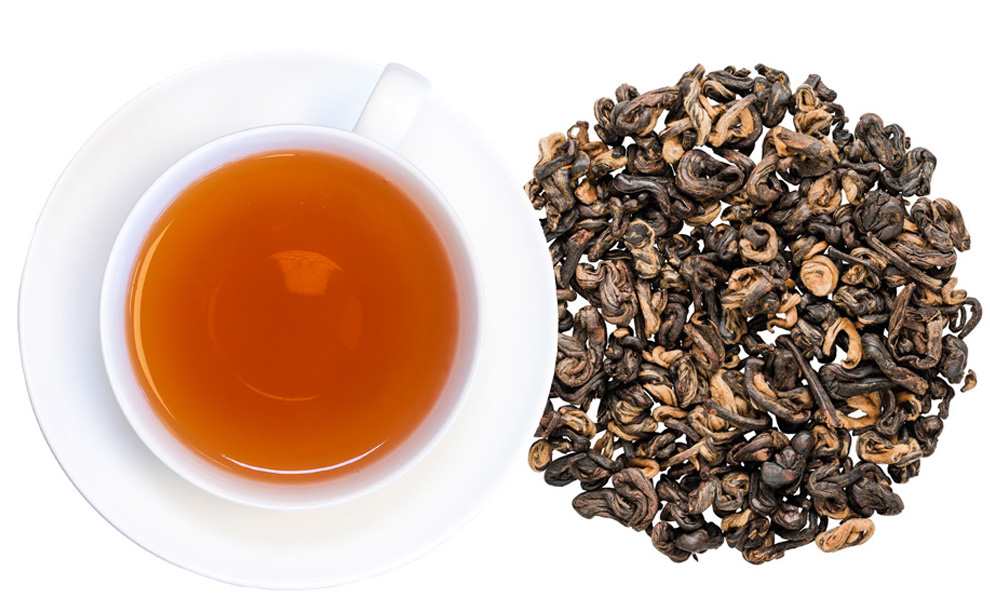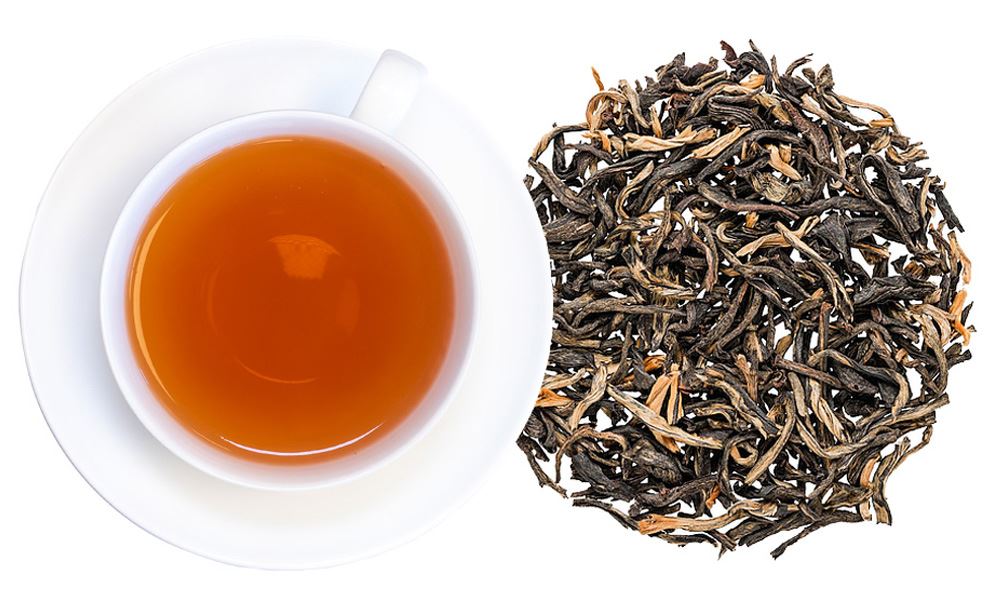 China Golden Yunnan Organic
Yunnan Province, the birthplace of tea, is famous for its golden-tipped Black teas. These prizes are...
(€62.90* / Kilogram)