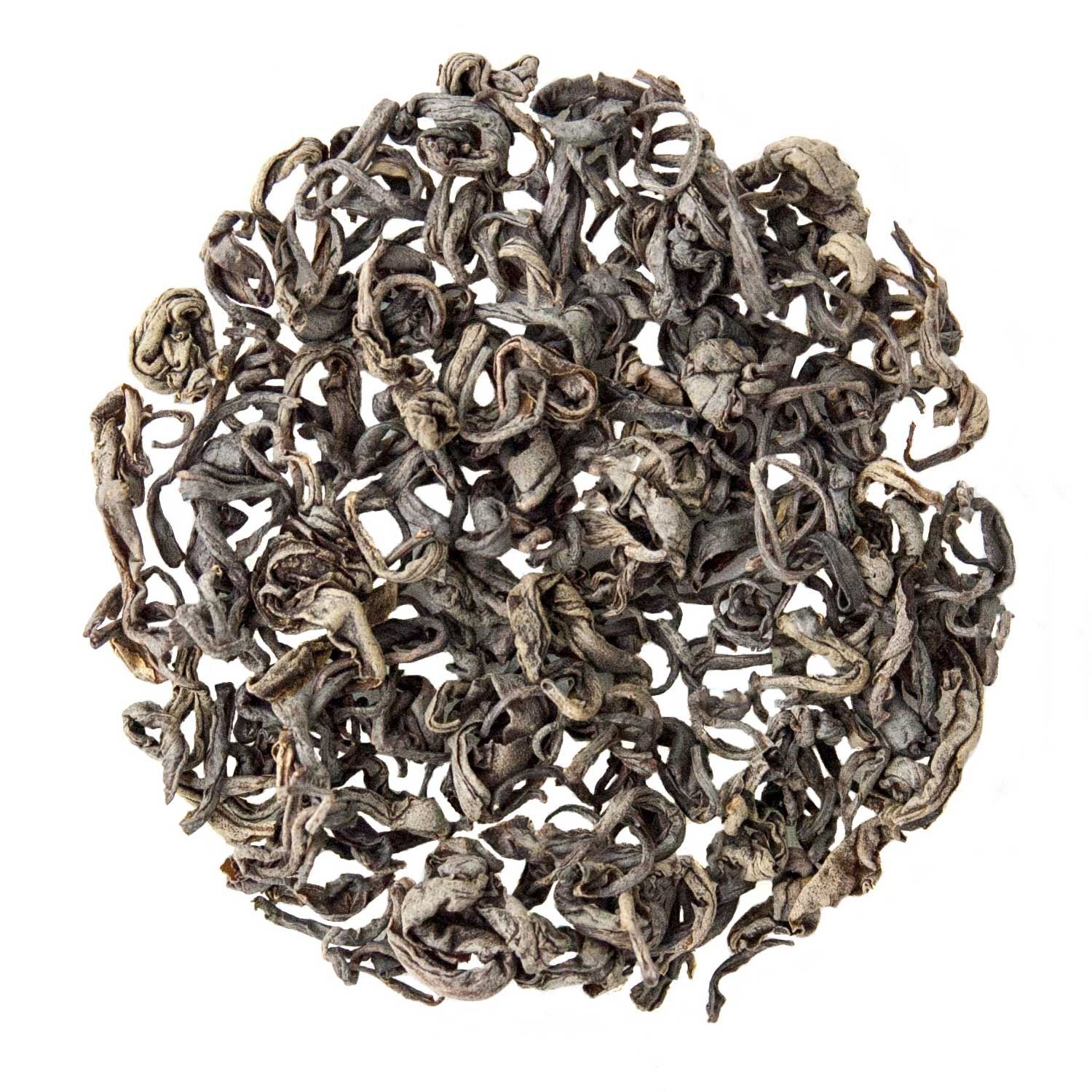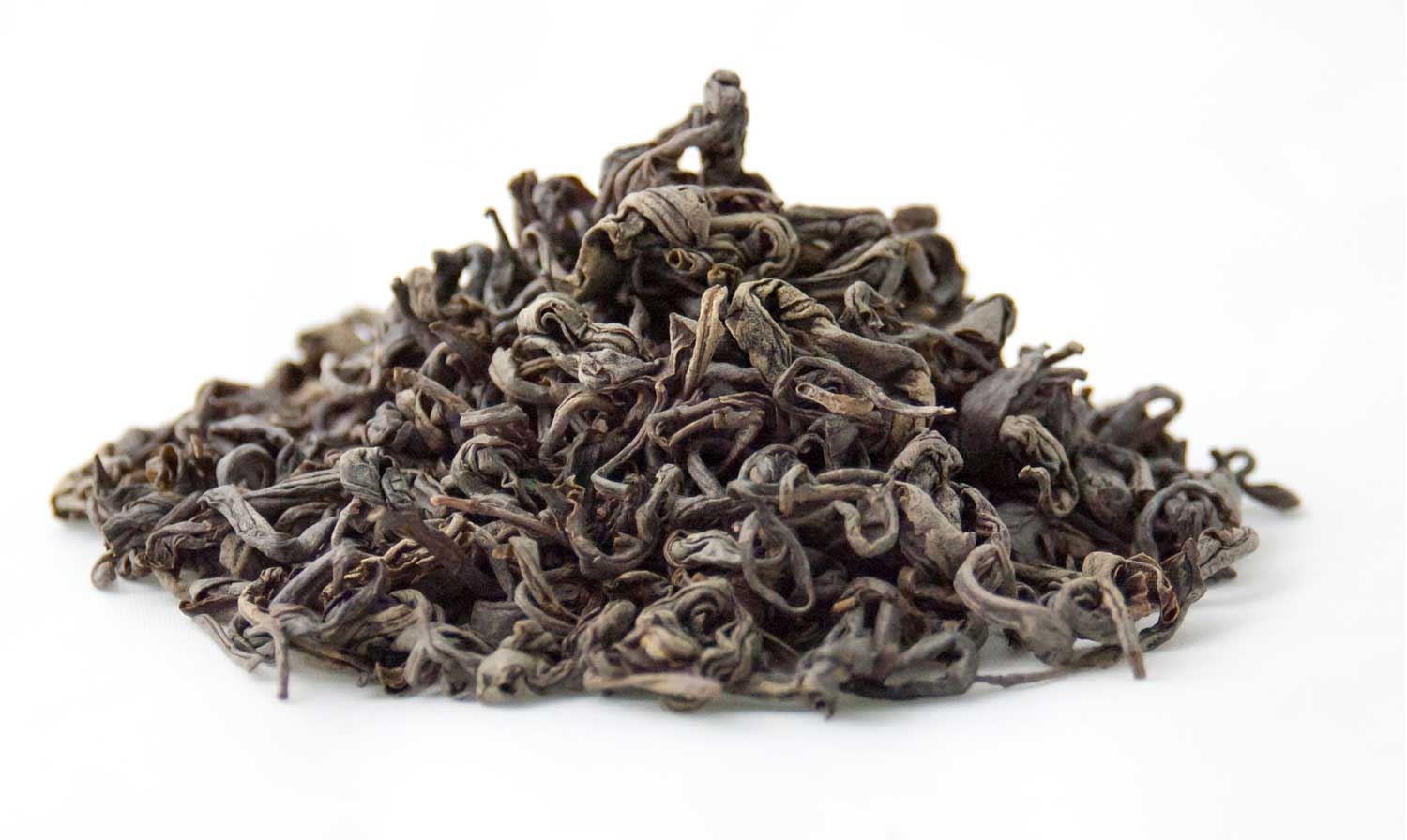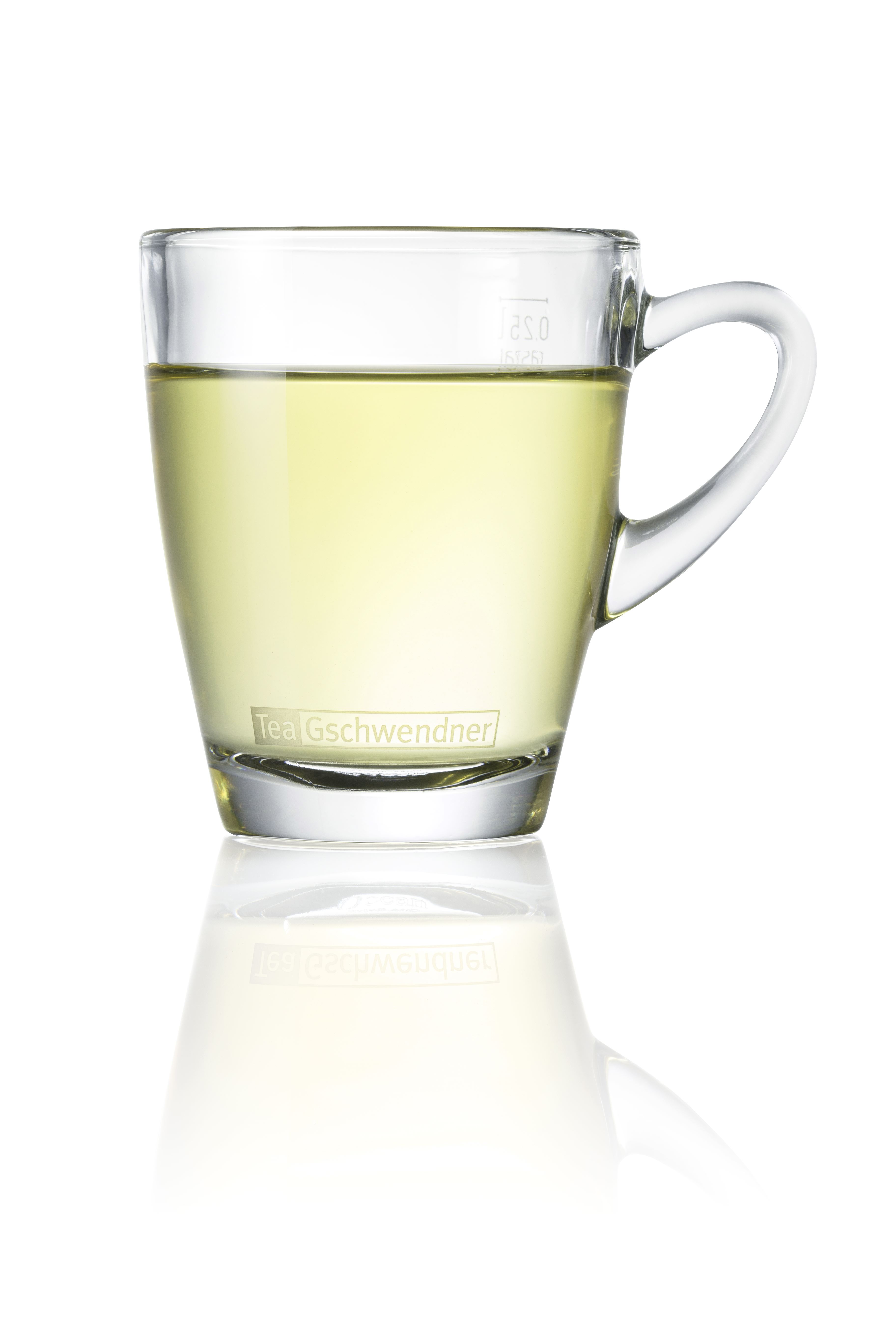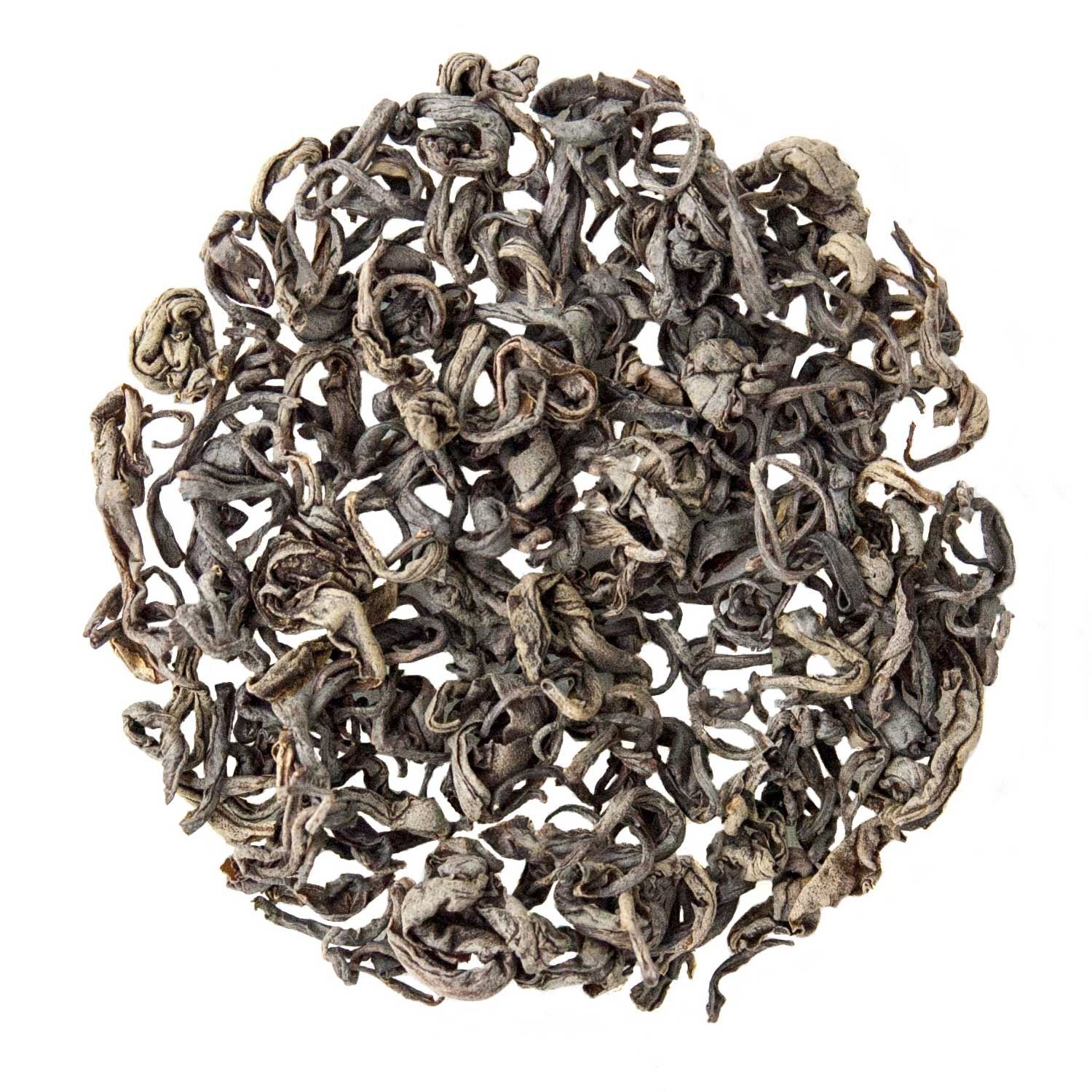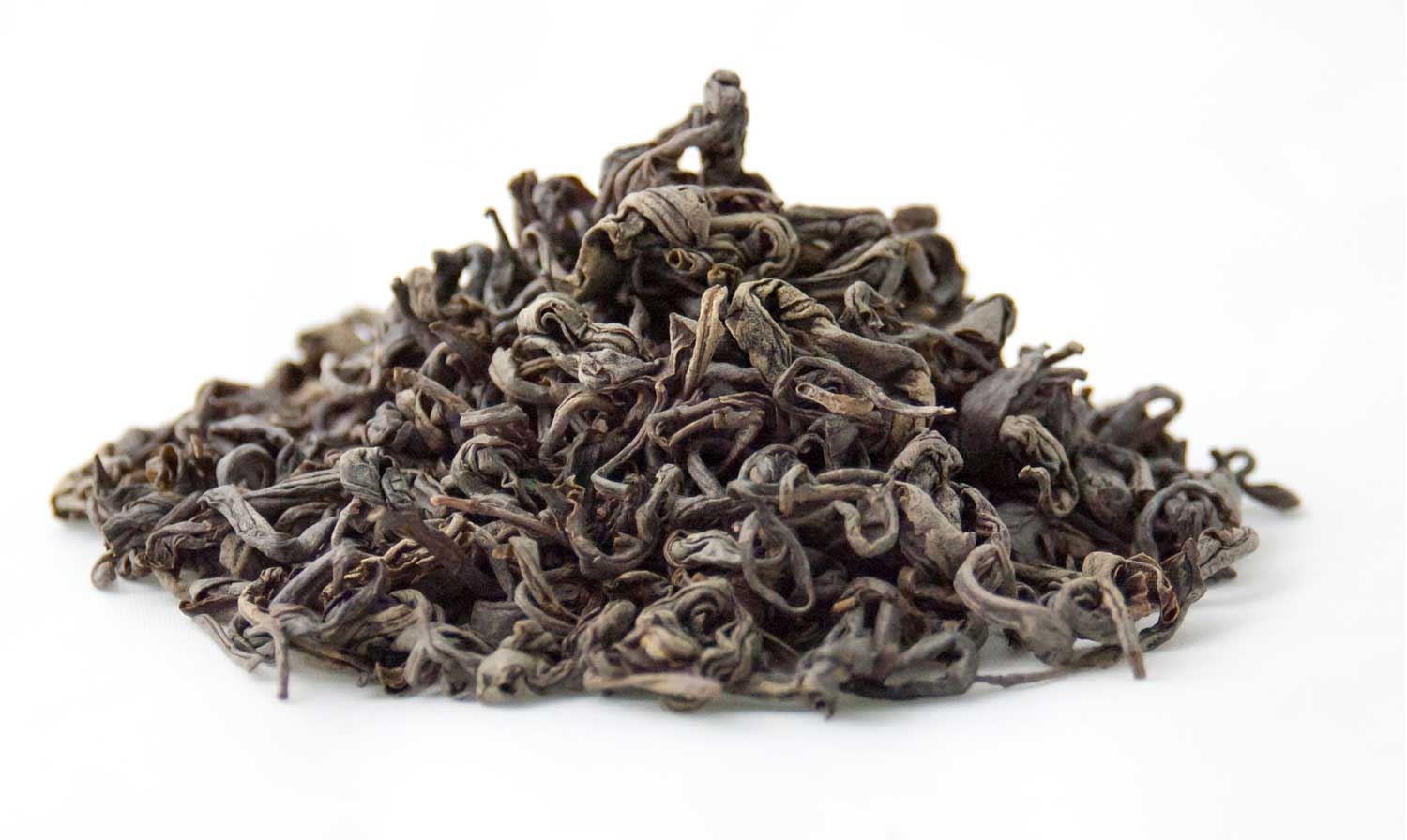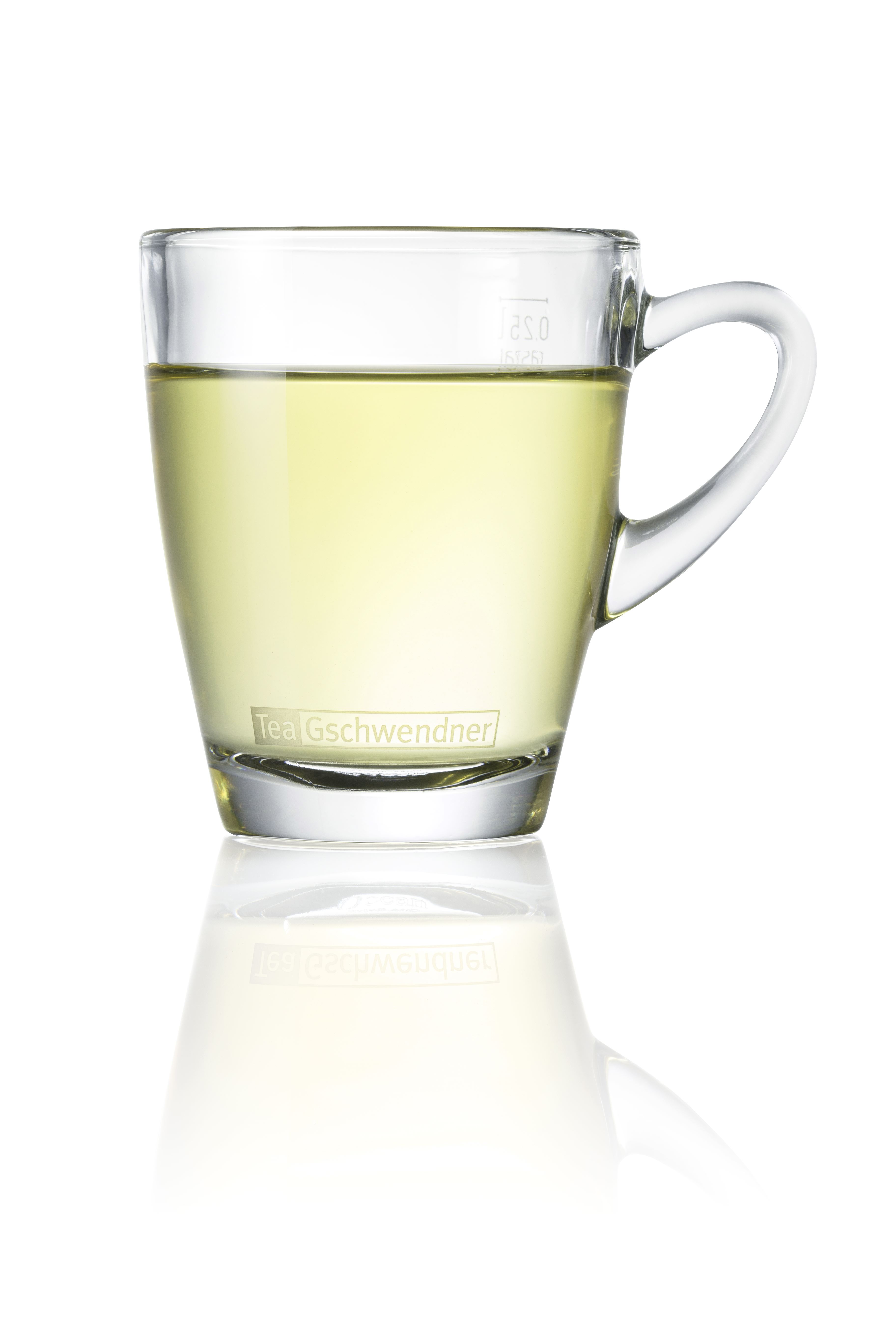 No. 596
Myanmar Green Pindaya organic
In the heart of the "golden country", tea is still growing nearly wild, being traditionally produced. Intensive and strong, fruity-sweet with slightly smoky nuances, this tea is natural and authentic. Myanmar – one of the last undiscovered paradises of tea in the world!
With this product you collect


6 PAYBACK points
Properties
Attributes:

Contains caffeine

Cultivation method:

Organic

Flavour:

strong powerful

Growing region:

Myanmar

Seals:

BIO-Anbau

Taste:

fruity / flowery

Tea type:

Green Tea

Quality (TGR)

TGR

77 | 100
Ingredients
Organic Green Tea.
Organic certification
Organic cultivation DE-ÖKO-013
Certified by QC&I GmbH
The organic seal is the European label for organic products and labels our teas from controlled ecological production according to the regulations of the EG-eco-regulation on the organic farming.
Preparation
11 g tea leaves (7 level Teelamass) to 1 liter filtered water, boiled and cooled to 75 °C/ 167 °F. Allow to brew 2 min.
11g / l
75°C
2Min.
Tea from the Golden Land
Myanmar, also called Burma or Burma, is considered the country of origin of the tea plant. Burmese tea culture is strongly shaped by two influences: Chinese green tea culture on the one hand and the Anglo-Indian black tea tradition on the other. Tea has been grown and processed here for more than 5,000 years, but modern tea processing methods were still far away shortly after the opening in the early 2010s.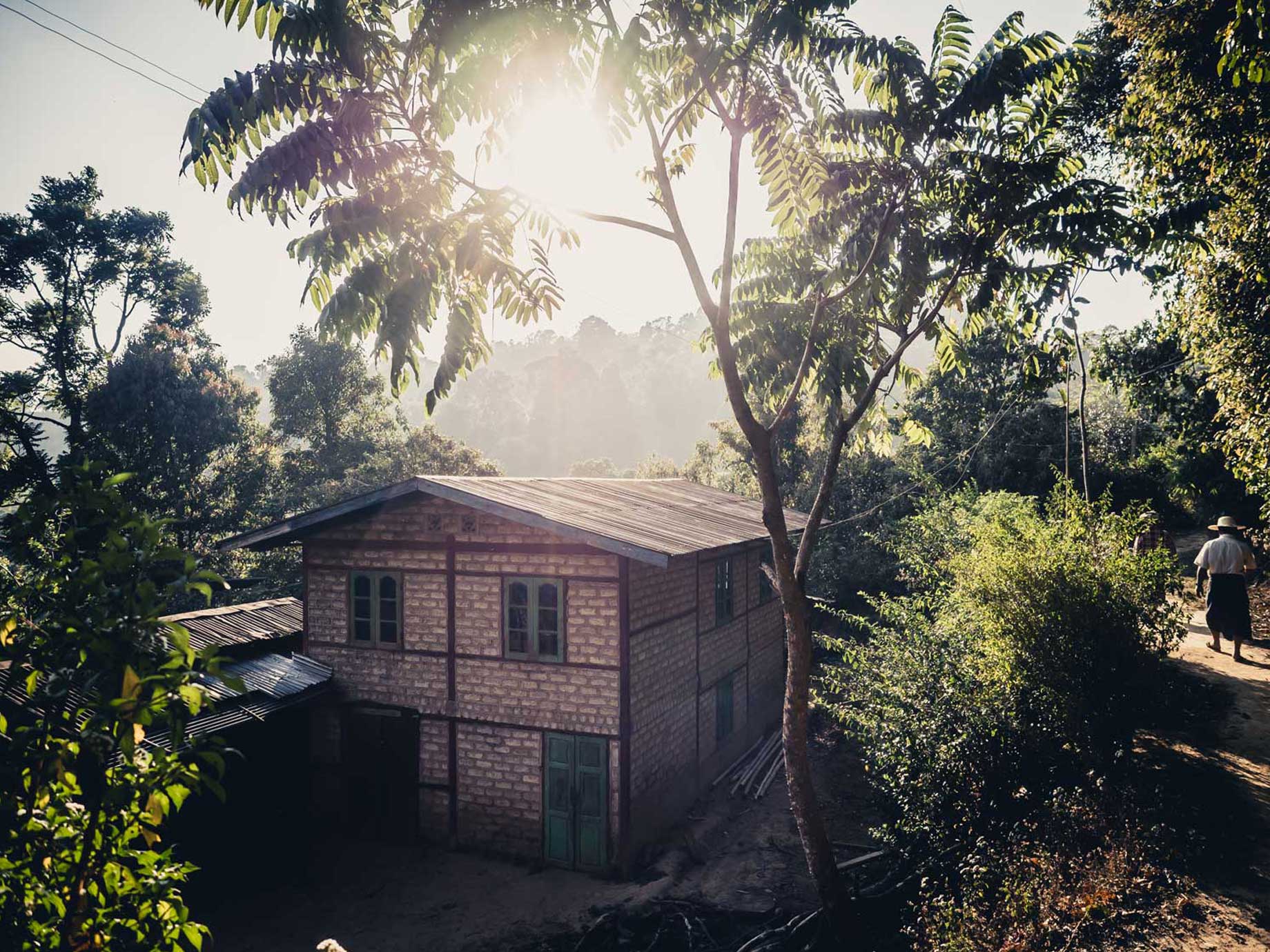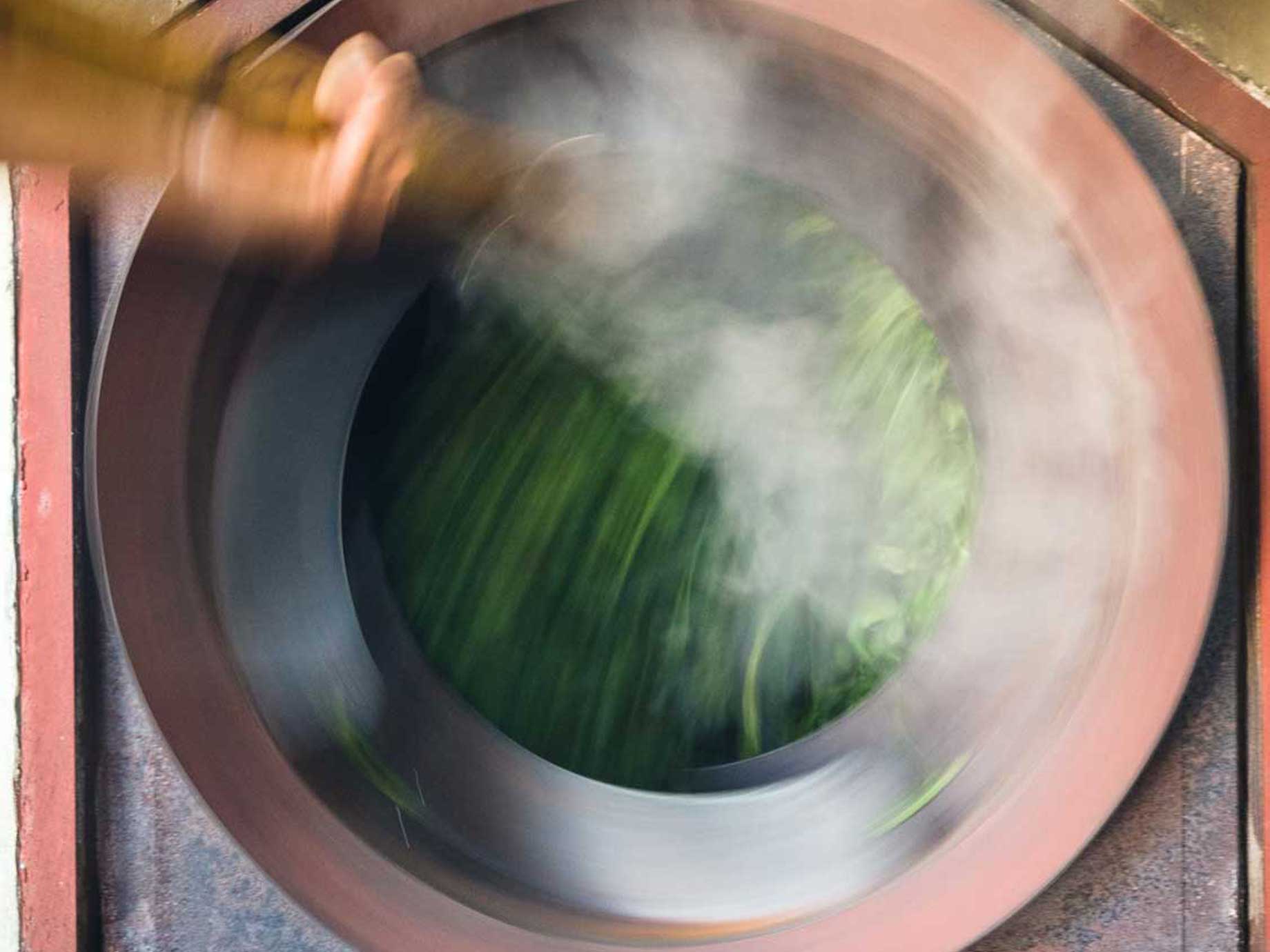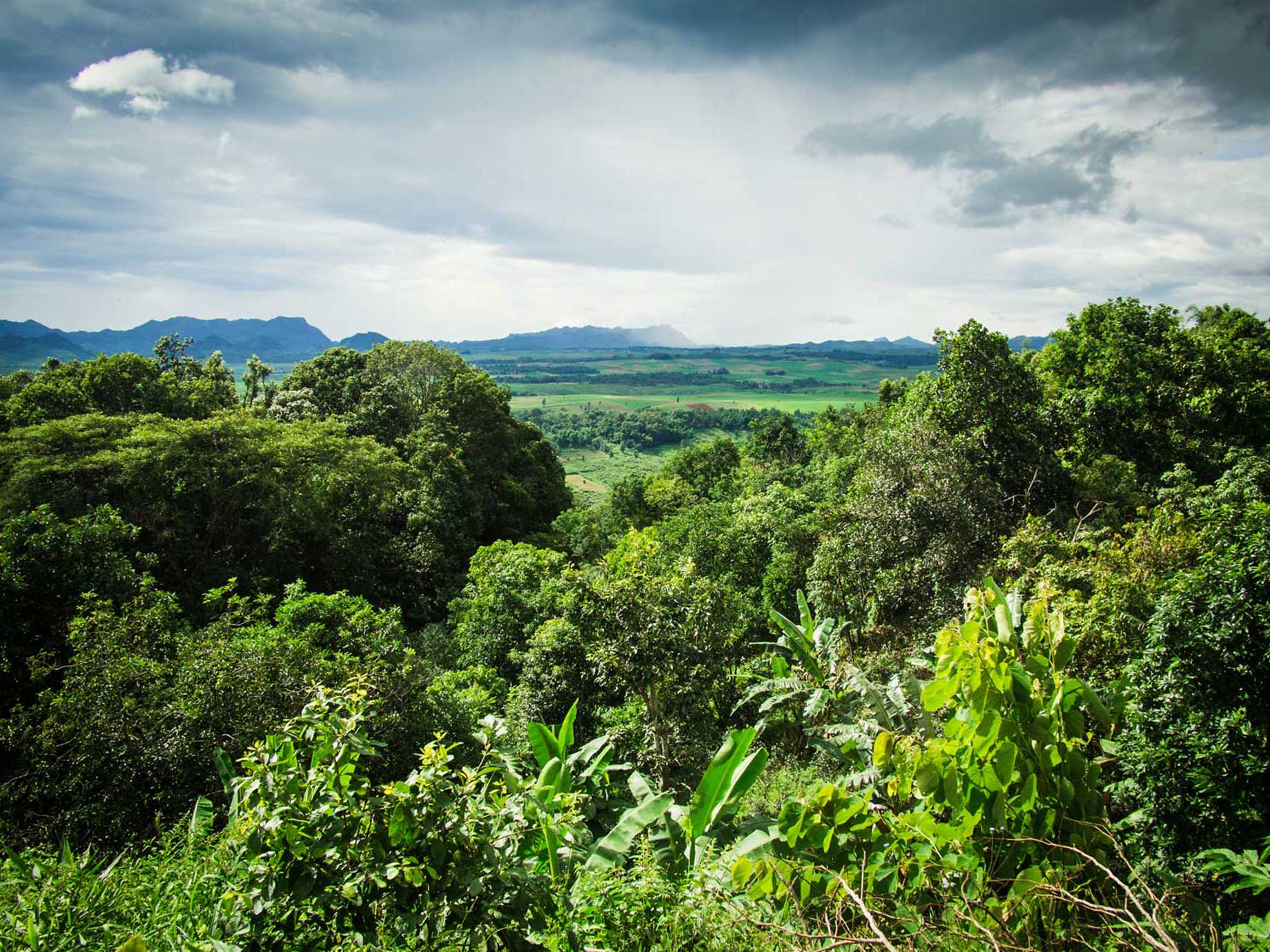 During his first visit to Myanmar in 2014, our tea taster Daniel Mack found conditions that were still very rudimentary in parts - also with regard to tea processing. But the motivation of the local tea farmers to further their education was enormous and so a close partnership developed over several years, the result of which is our wonderful green tea Myanmar Green Pindaya.

Together with GIZ (Gesellschaft für Internationale Zusammenarbeit), we supported the local tea farmers in modernising their processing methods and gradually converting production to organic tea. New tea factories were built, resulting in shorter transport routes and higher quality processing of the picked tea leaves. The drying plant could be converted to gas in 2018 - until then, firewood had been collected for generations to dry the tea leaves.Meanwhile, the green tea from the Pindaya region in Shan State, the heart of Myanmar, has also been successfully certified organic and has already found many enthusiastic followers in Germany.
Read the whole blog post by Daniel Mack on his first visit to Myanmar in our Tea Taster Blog!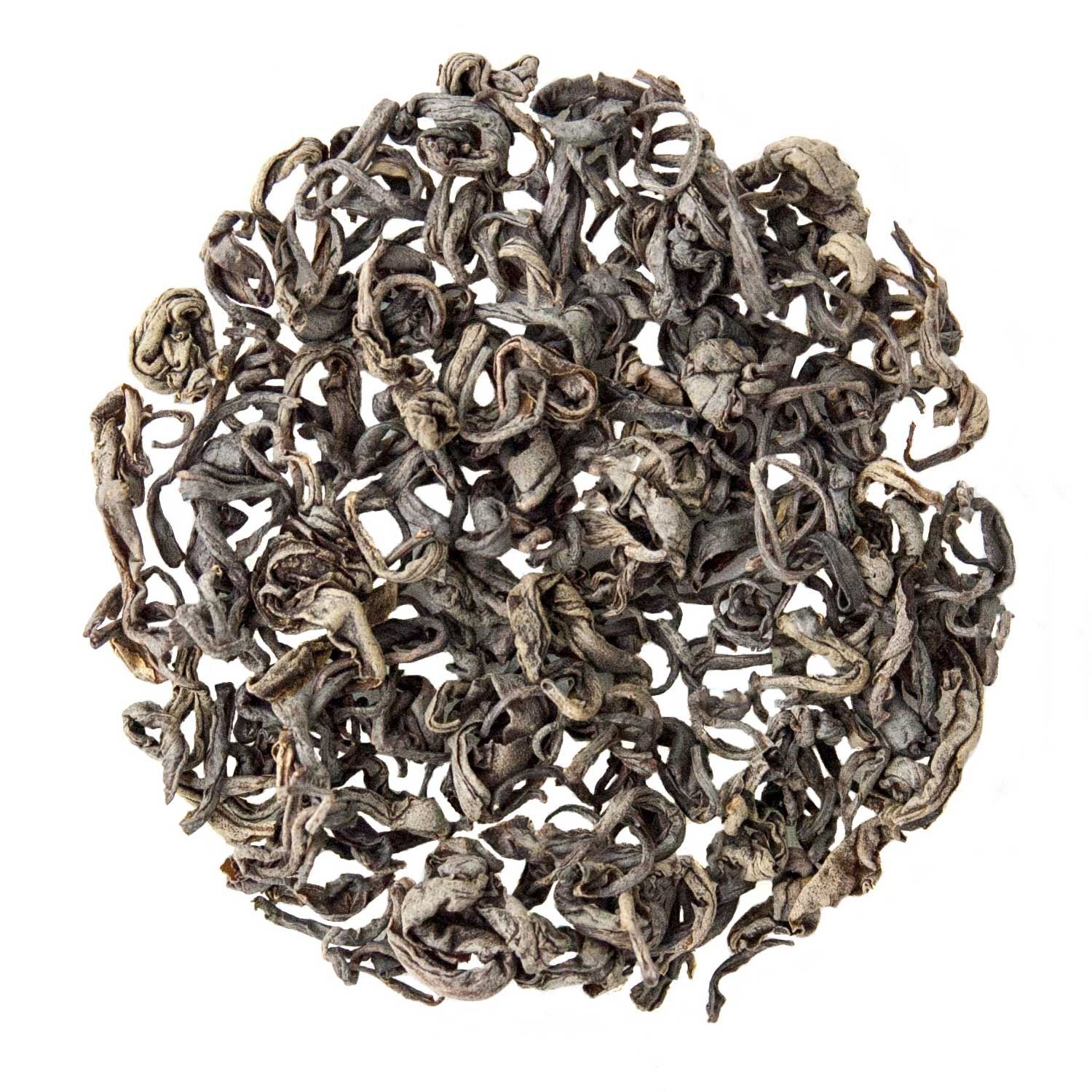 Reviews
Distribution
We use Trusted Shops as an independent service provider for obtaining reviews. Trusted Shops has taken measures to ensure that these are genuine reviews.
More information
---
Leckerer Grüntee mit herber Note.
Für einen Grünteetrinker die richtige Wahl
Sehr leckerer Tee! Wundebare leicht rauchige Note.
Ein Tee aus einem nicht klassischem Anbaugebiet
Sehr angenehm im Sommer, weil leicht und spritzig.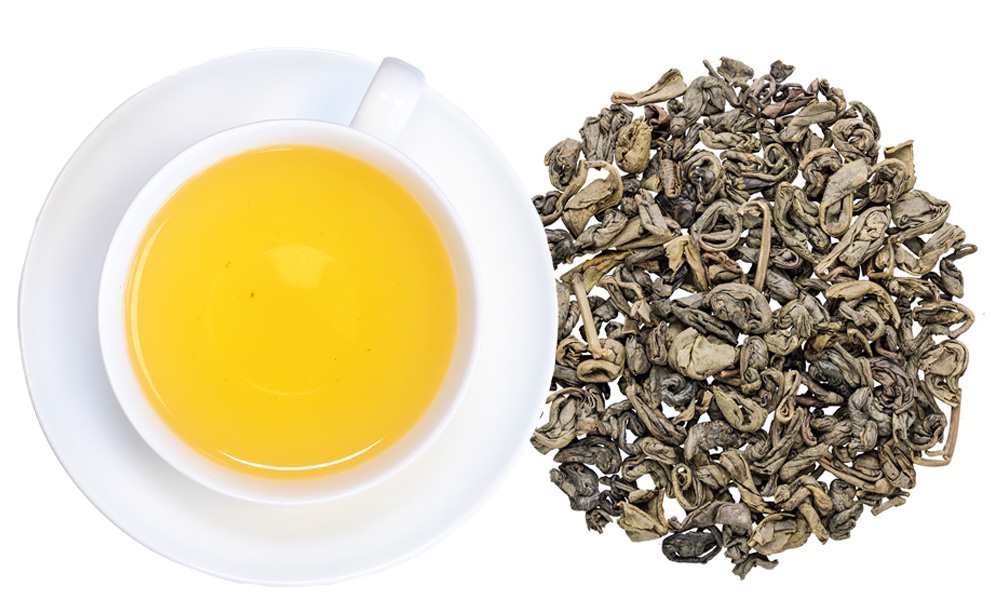 China Gunpowder Organic
Rolled tightly into balled shapes, Gunpowder tea was ideally suited for making the treacherous yearl...
(€41.65* / Kilogram)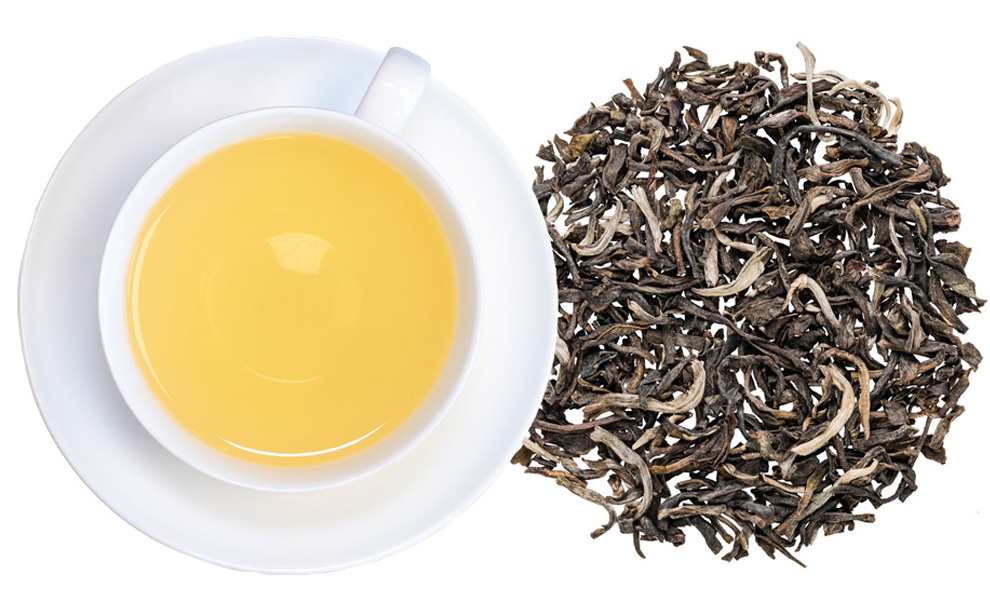 Green Tea Campaign organic
Fresh, herbaceous Green tea from the highlands of Yunnan Province. Specially produced for TeaGschwe...
(€34.80* / Kilogram)