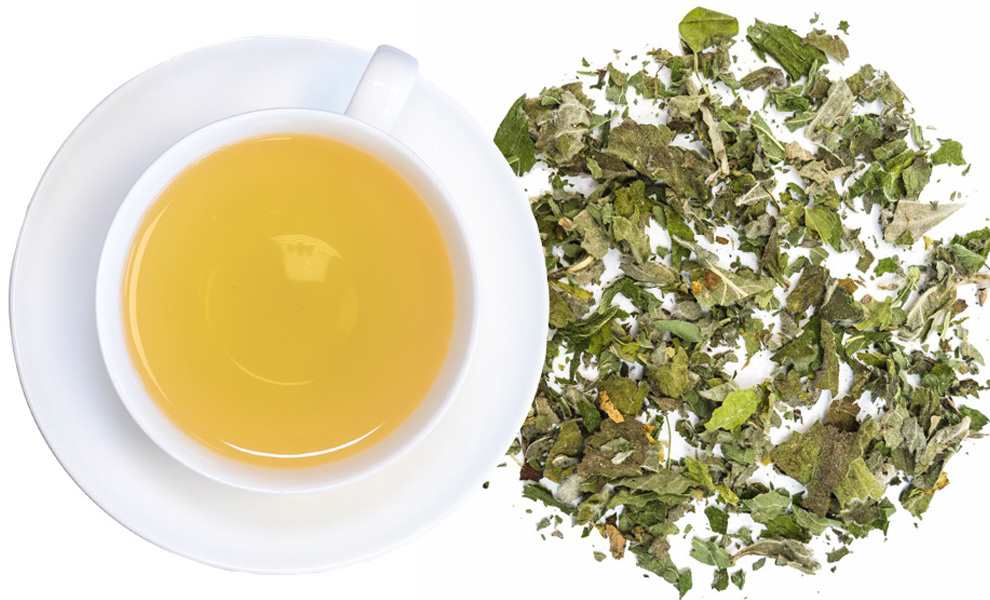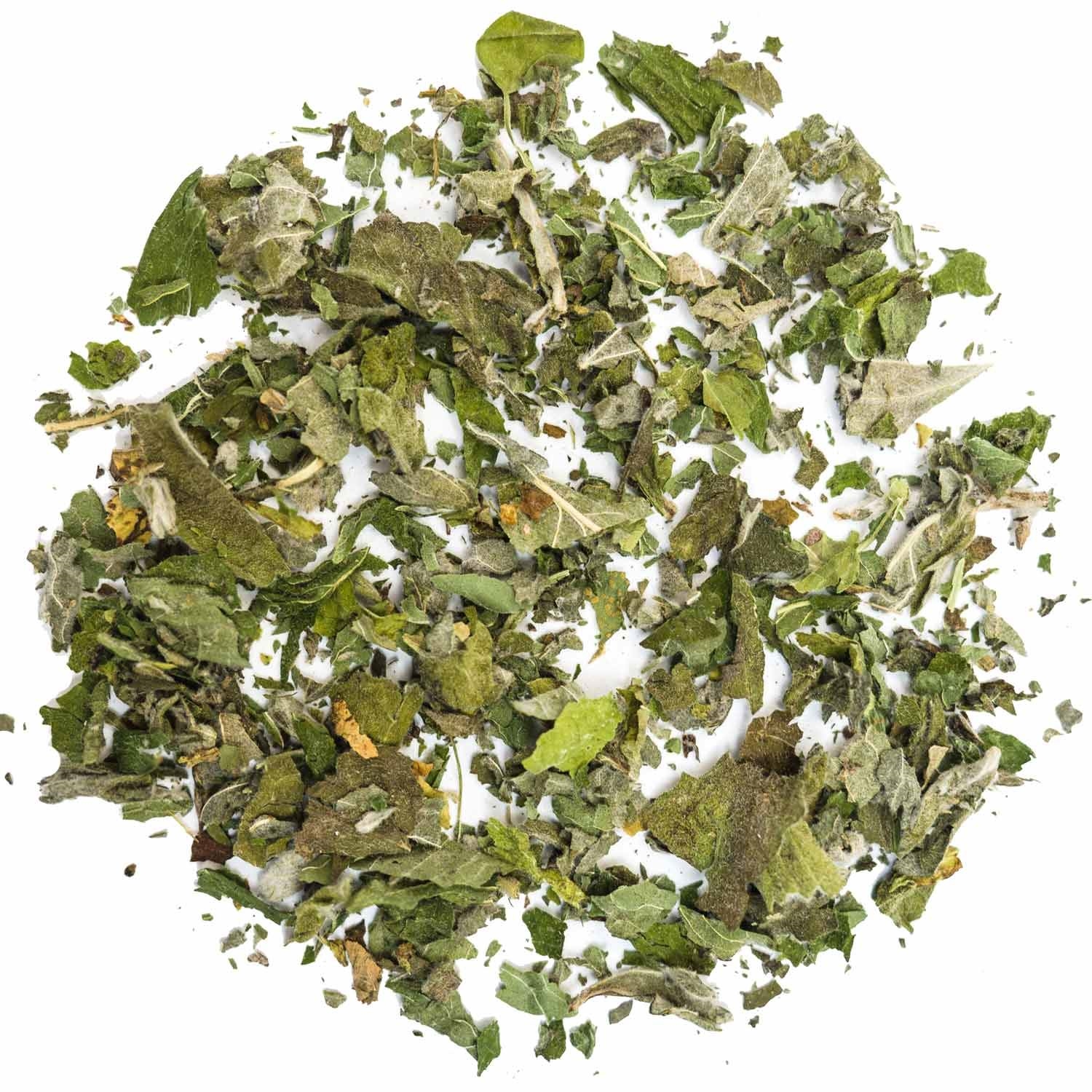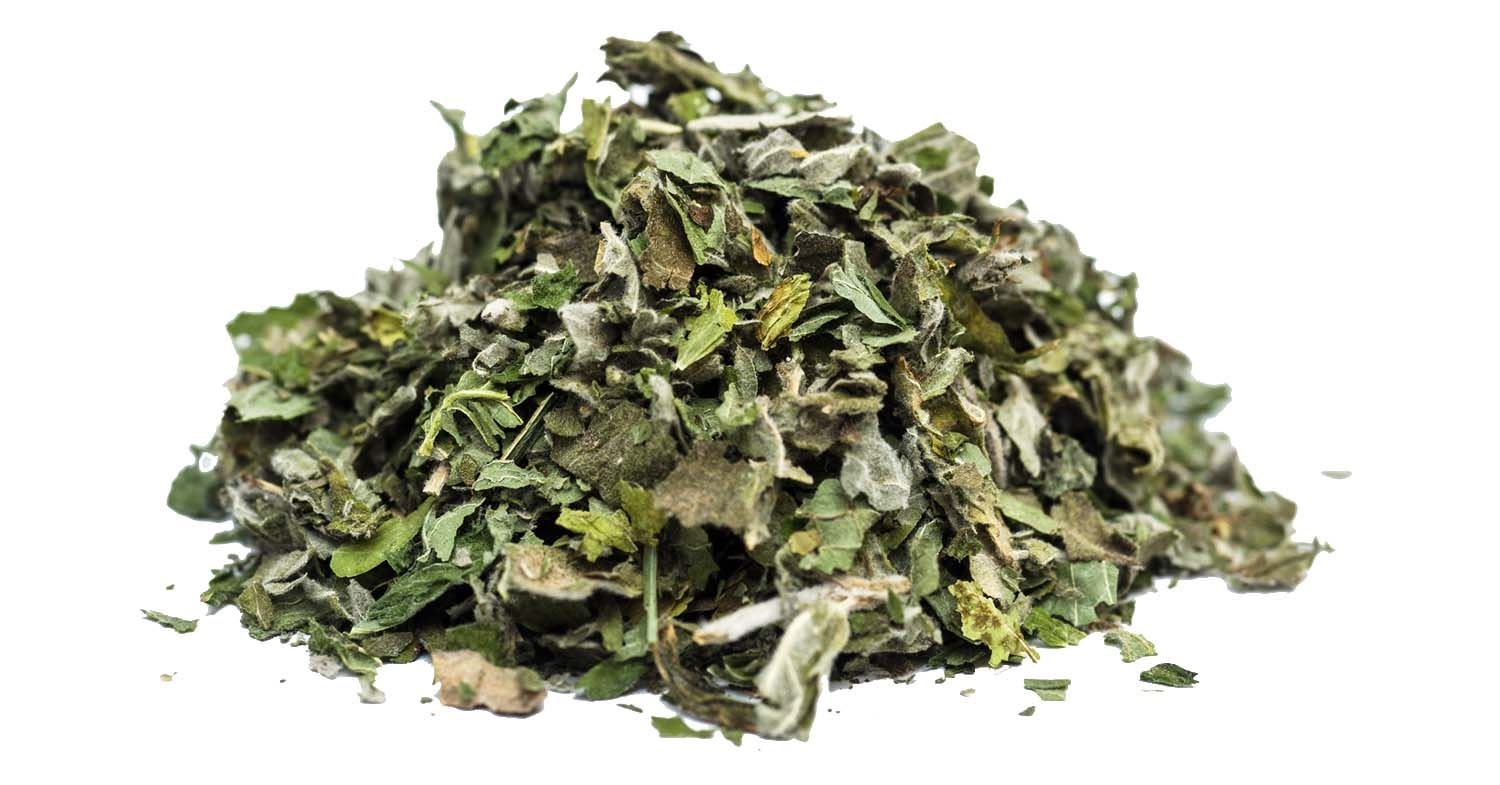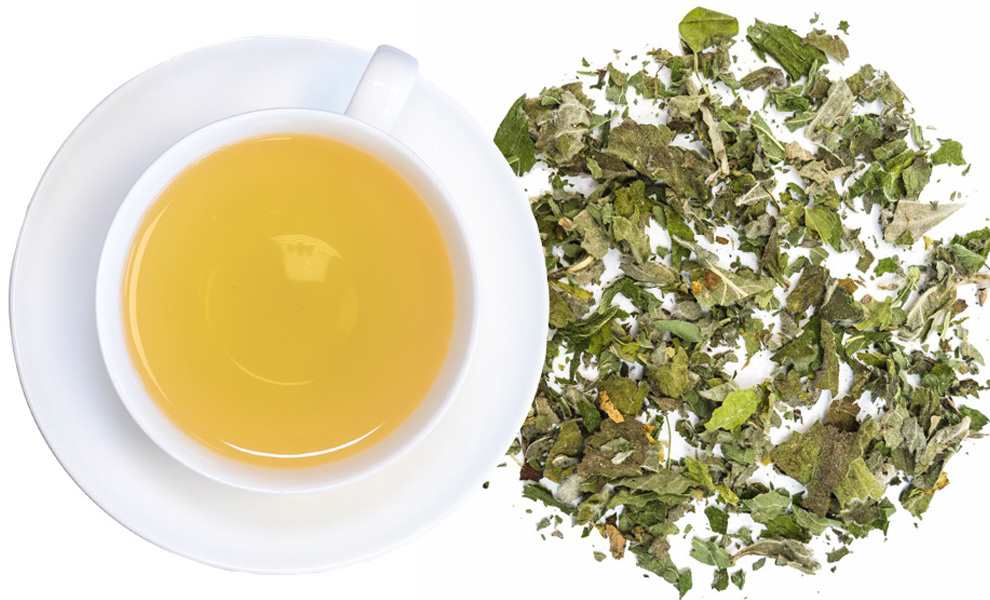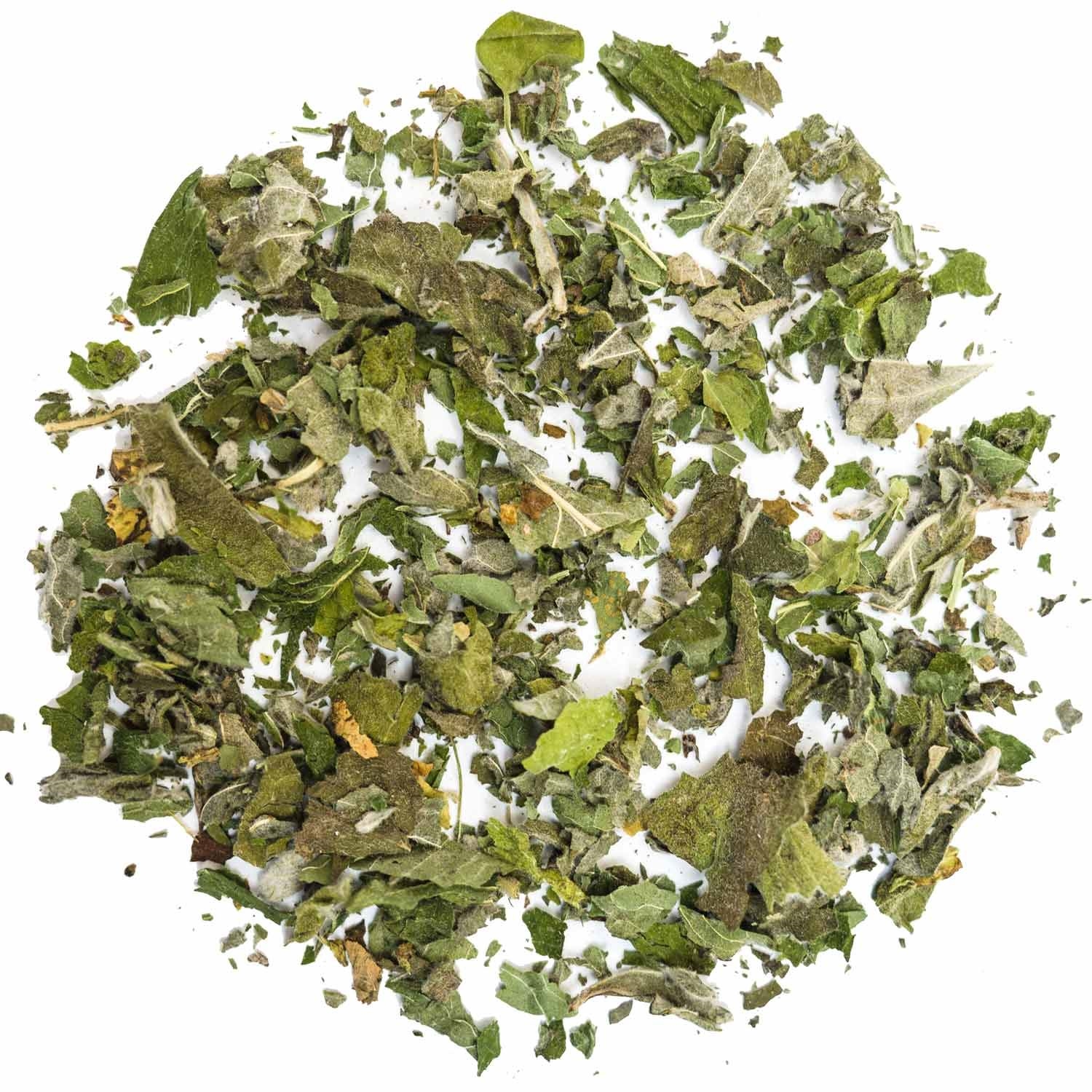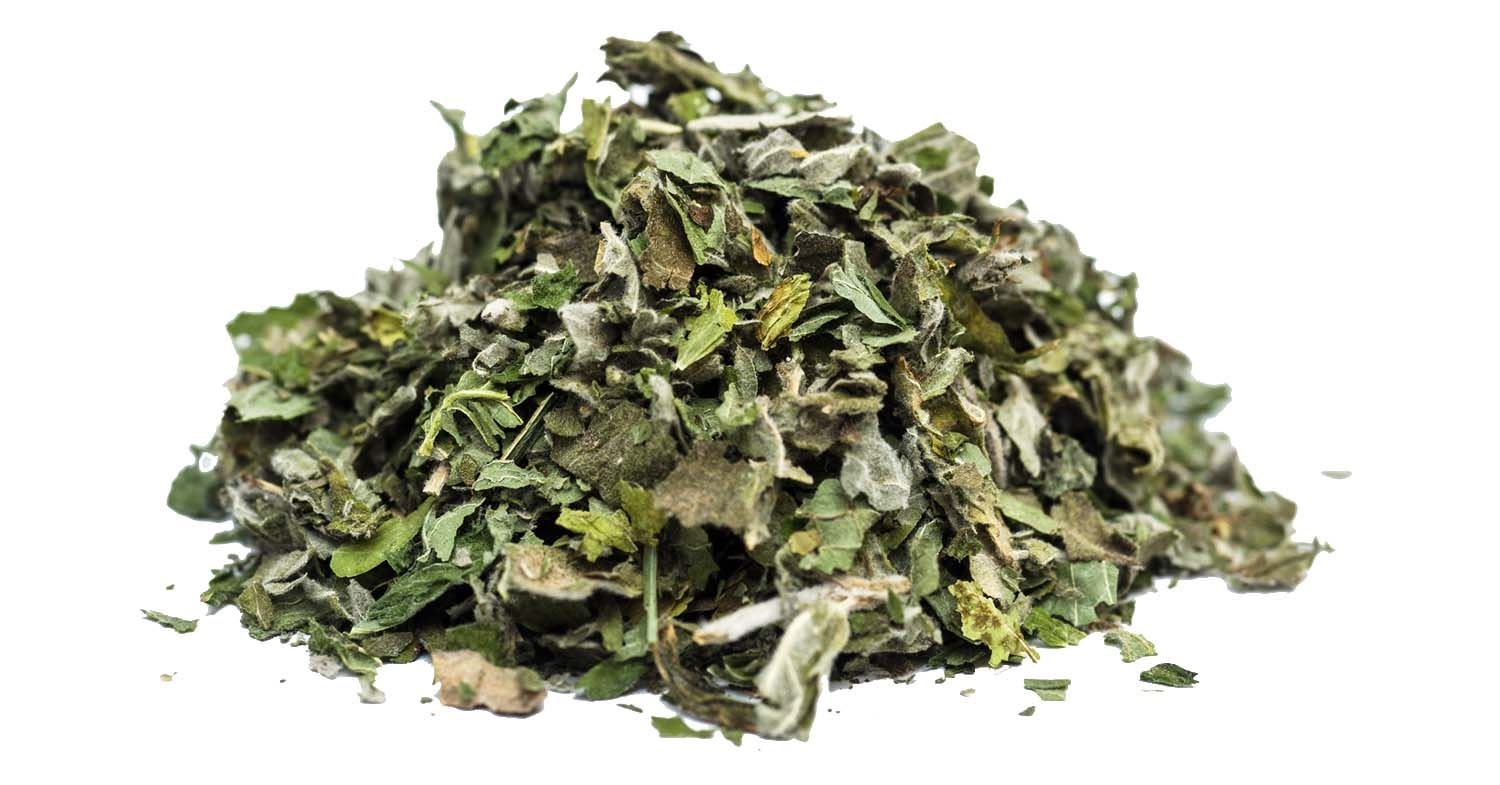 No. 1119
Meckenheim Apple Mint
Meckenheim is regionally known for growing apples, so of course the first cultivation project had to be the planting of applemint. Wonderfully smooth, sweet and typical for the Rhineland. In cooperation with local organic farmers – you can't get any more regional than that!
With this product you collect


7 PAYBACK points
Properties
Cultivation method:

Organic

Flavour:

minty

Seals:

Organic cultivation

Taste:

mellow

Tea type:

Herbal Tea

Quality (TGR)

TGR

95 | 100
Ingredients
Applemint
Organic certification
Organic cultivation DE-ÖKO-013
Certified by QC&I GmbH
The organic seal is the European label for organic products and labels our teas from controlled ecological production according to the regulations of the EG-eco-regulation on the organic farming.
Preparation
4 g herbal tea per 1 liter filtered, boiling water; allow to brew 5-10 min.
4g / l
100°C
5 - 10Min.
Aus einer fixen Idee zum erfolgreichen Regio-Produkt
Der Bio-Innovation Park Rheinland vereint tolle Ideen von jungen Studierenden und dem praktischen Wissen örtlich ansässiger Betriebe. So fanden eine Studentin mit Liebe zur Minze, ein Bio-Bauernhof mit Liebe zur Herausforderung und ein Teehändler mit Liebe zur Region zusammen.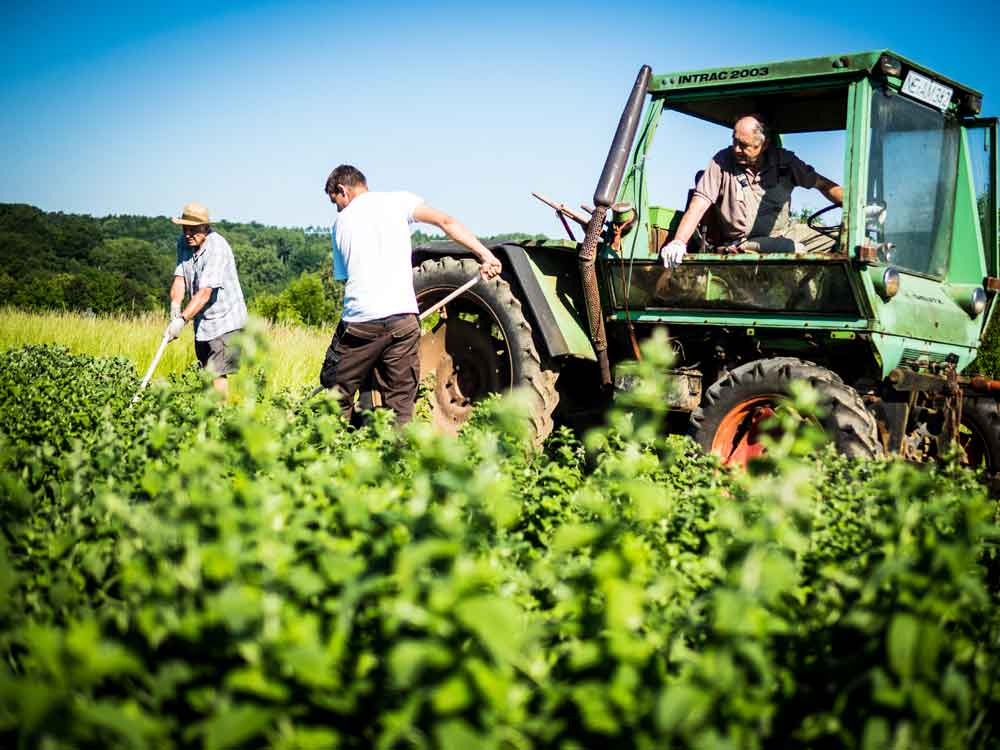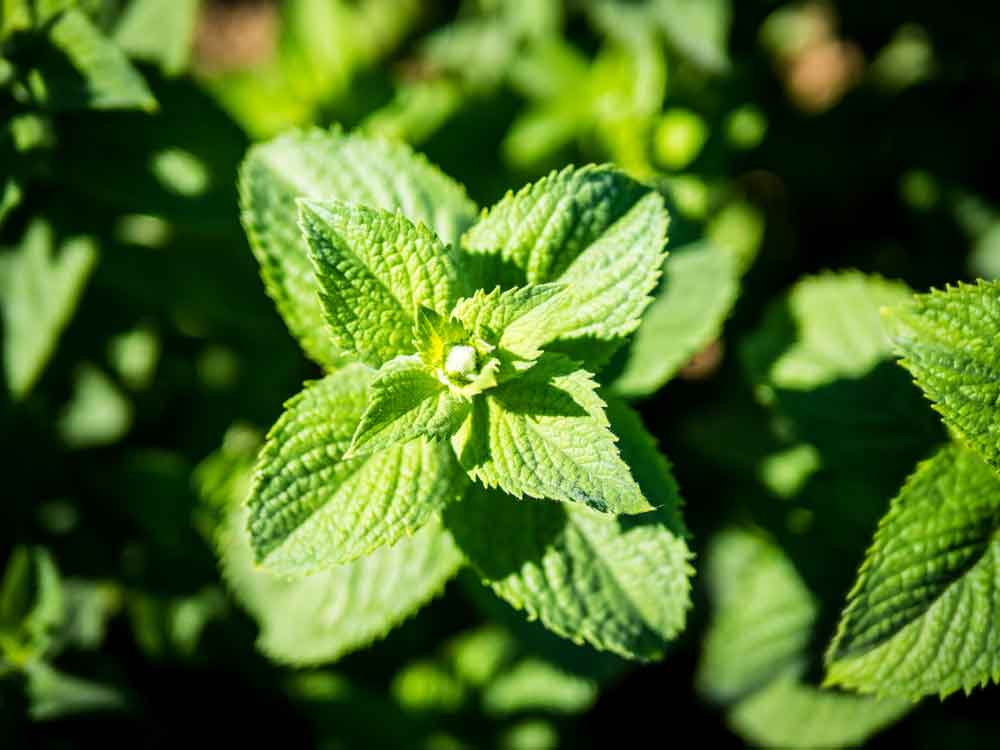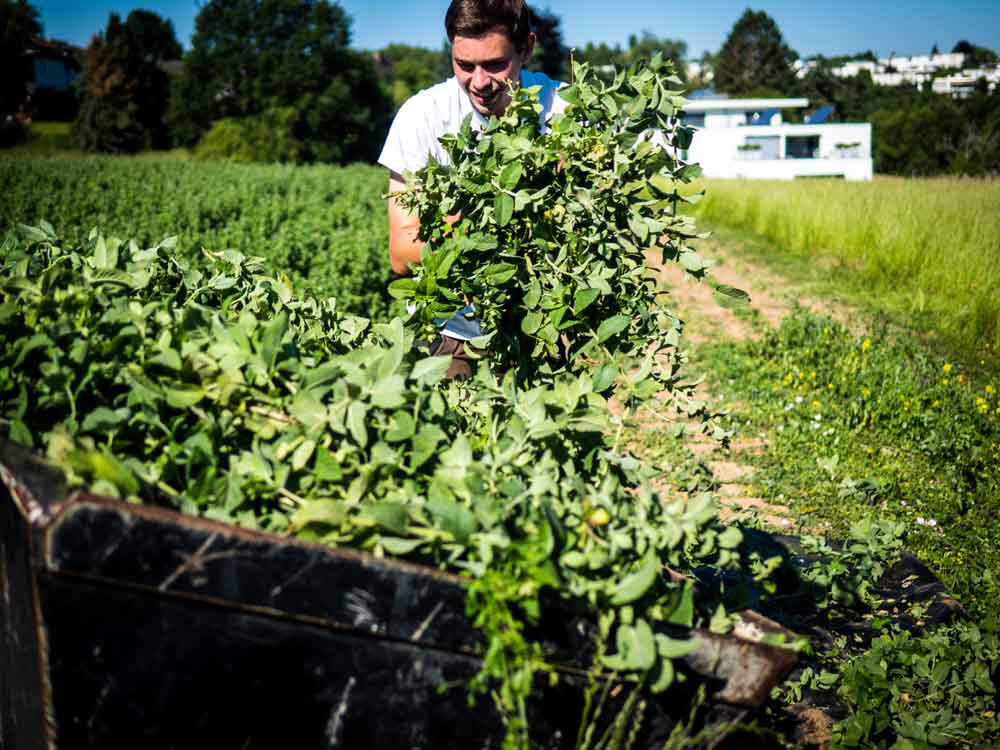 Meckenheim, im Herzen des Rheinlandes, bietet ideale Bedingungen für den Obst- und Gemüseanbau. Rund um unsere Firmenzentrale finden sich tausende Apfel-bäume, was Meckenheim auch den Beinamen "Die Apfelstadt" eingebracht hat. Sogar ein stilisierter Apfel findet sich im Logo der Stadt.
Was im Jahr 2016 als Idee begann, schlug schnell große Wellen. In ihrer Abschlussarbeit beschäftigt sich Annika Höller von der Uni Bonn mit Minz-Sorten und sucht nach einer regional starken Sorte. Gut schmecken soll sie auch und da kommen wir ins Spiel. Die Uni Bonn ist damit beschäftigt, widerstandsfähige Sorten für das Rheinland zu selektieren, aufzubereiten und unsere Tea Taster geben eine Einschätzung zum Geschmack und der Tauglichkeit im deutschen Teemarkt.
Nach einigen Monate steht fest: die Apfelminze soll es sein! Durch das Netzwerk des Bio Innovation Parks ist ein geeigneter Anbauer schnell gefunden: der Biohof Luhmer in unmittelbarer Nähe zur TeeGschwendner Zentrale. Eigentlich haben die Luhmers mit Kräutern "nicht viel am Hut". Dass er das Projekt unterstützen möchte, war für Bernhard Luhmer dennoch schnell klar. Der Betrieb betreibt schon lange Bioanbau. "Aber jetzt ist es das erste Mal, dass wir das Produkt mit Unterstützung anbauen und das vertreibende Unternehmen schon mit im Boot ist", so Luhmer.
Doch es gibt noch einen weiteren, familiären Grund. Luhmer hat zwei Kinder, Sebastian und Katharina Luhmer, die beide beruflich ihr Herz ebenfalls an die Landwirtschaft verloren haben. "Alleine hätte ich das wohl nicht mehr angefangen. Aber wir sind ja immer auf der Suche nach Perspektiven für unseren Betrieb." Eine solche biete die Kooperation mit TeeGschwendner und der Uni.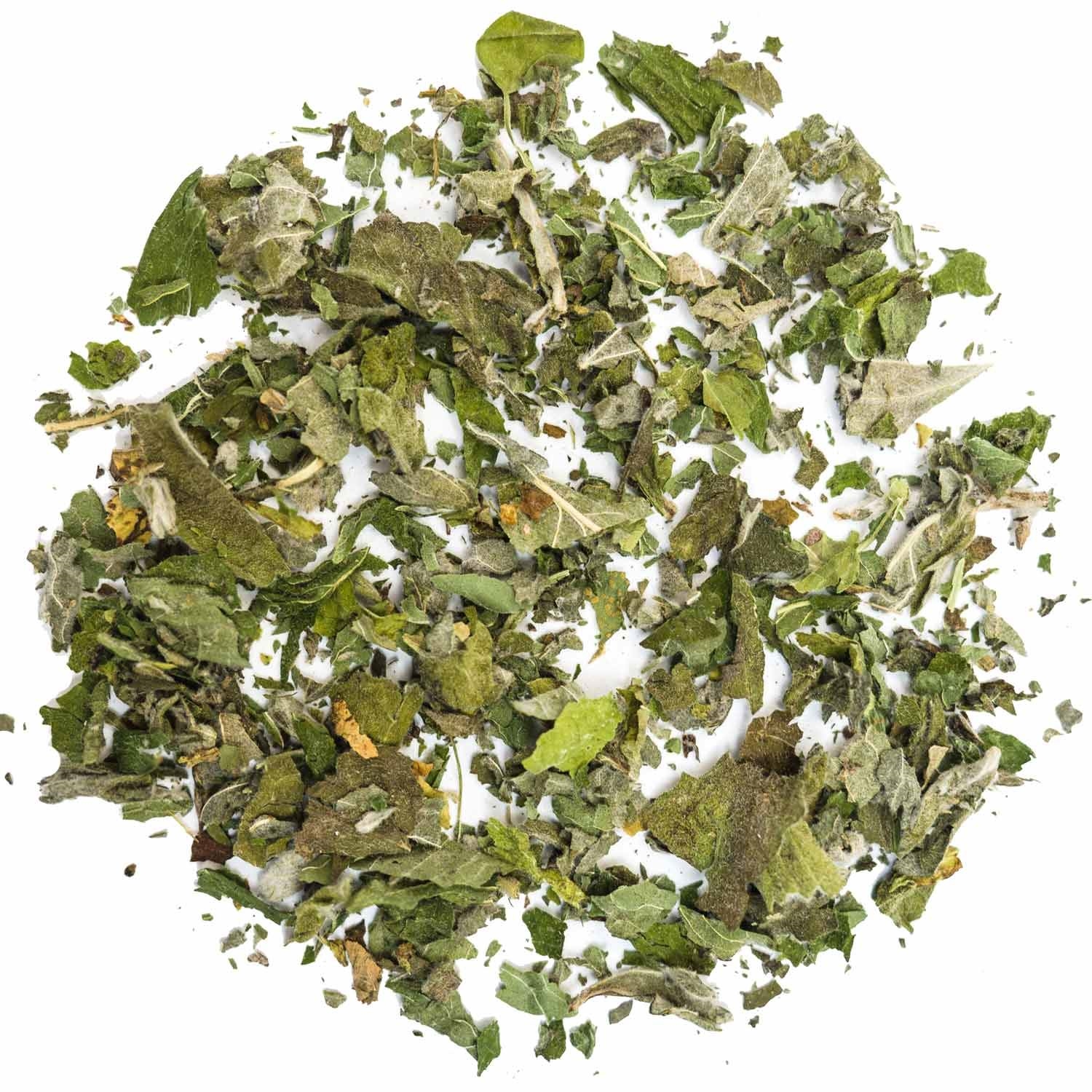 Reviews
Distribution
We use Trusted Shops as an independent service provider for obtaining reviews. Trusted Shops has taken measures to ensure that these are genuine reviews.
More information
---
tolle Geschmackskombination
Eine Entdeckung und das als gebürtiger Rheinländer.
Habe die Meckenheimer Apfelminze neu probiert und finde sie sehr lecker.
sehr guter Tee, ist bei uns sehr beliebt.
Der riecht schon super und schmeckt genauso!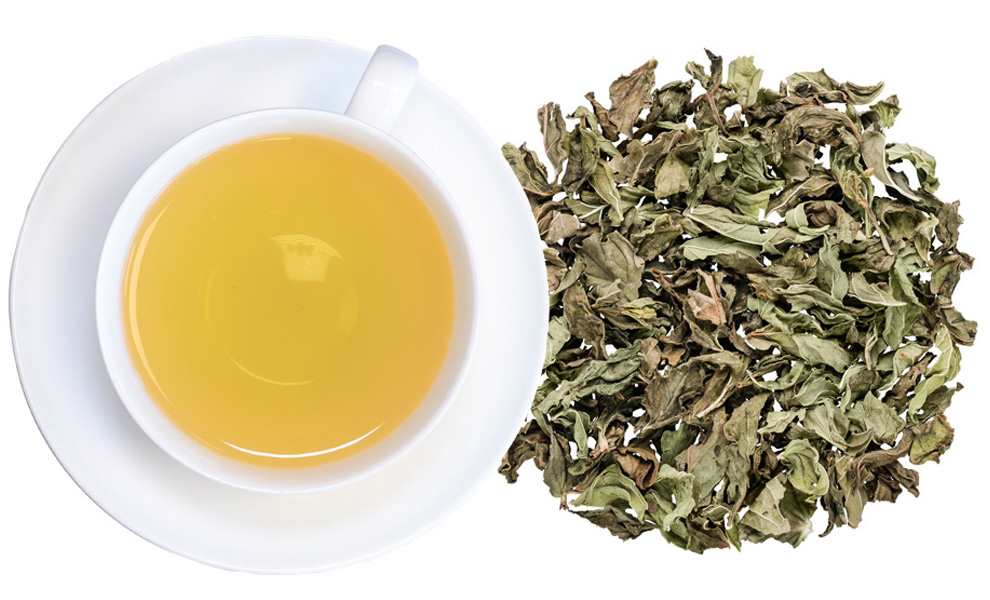 Nana Mint organic
This spearmint is characterized by its invigorating freshness. Enjoy either hot or cold.
(€86.67* / Kilogram)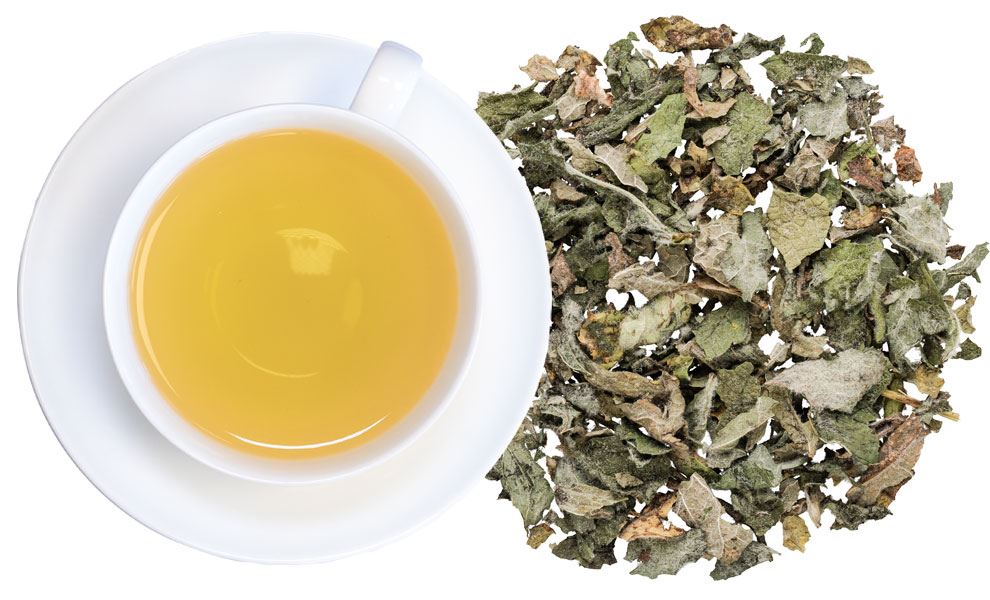 Applemint organic
Fresh from the garden, this aromatic classic is just as you remember it. Sweet and warming at first ...
(€90.00* / Kilogram)