No. 13162
Matcha Tea Bowl grey
The aesthetic Matcha tea bowl is hand-decorated with a typical Japanese landscape painting. Its particular shape is perfect for the Japanese tea ceremony .

diameter 12 cm
height 8 cm
Forget selection
{{ Math.round(store.extensions.neti_store_pickup_distance.distance * 100) / 100 }} {{ store.extensions.neti_store_pickup_distance.unit }}
{{ store.label }}
{{ store.street }} {{ store.streetNumber }}
{{ store.zipCode }} {{ store.city }}
Available Always available Stock: {{ getAvailableStock(store) }}
With this product you collect


40 PAYBACK points
Properties
| | |
| --- | --- |
| Colour: | shades of green |
| Purpose: | Laying the tea table |
| Type: | Matcha |
| Utensil: | Special equipment |
Reviews
Distribution
We use Trusted Shops as an independent service provider for obtaining reviews. Trusted Shops has taken measures to ensure that these are genuine reviews.
More information
---
alles wie beschrieben, nichts einzuwenden!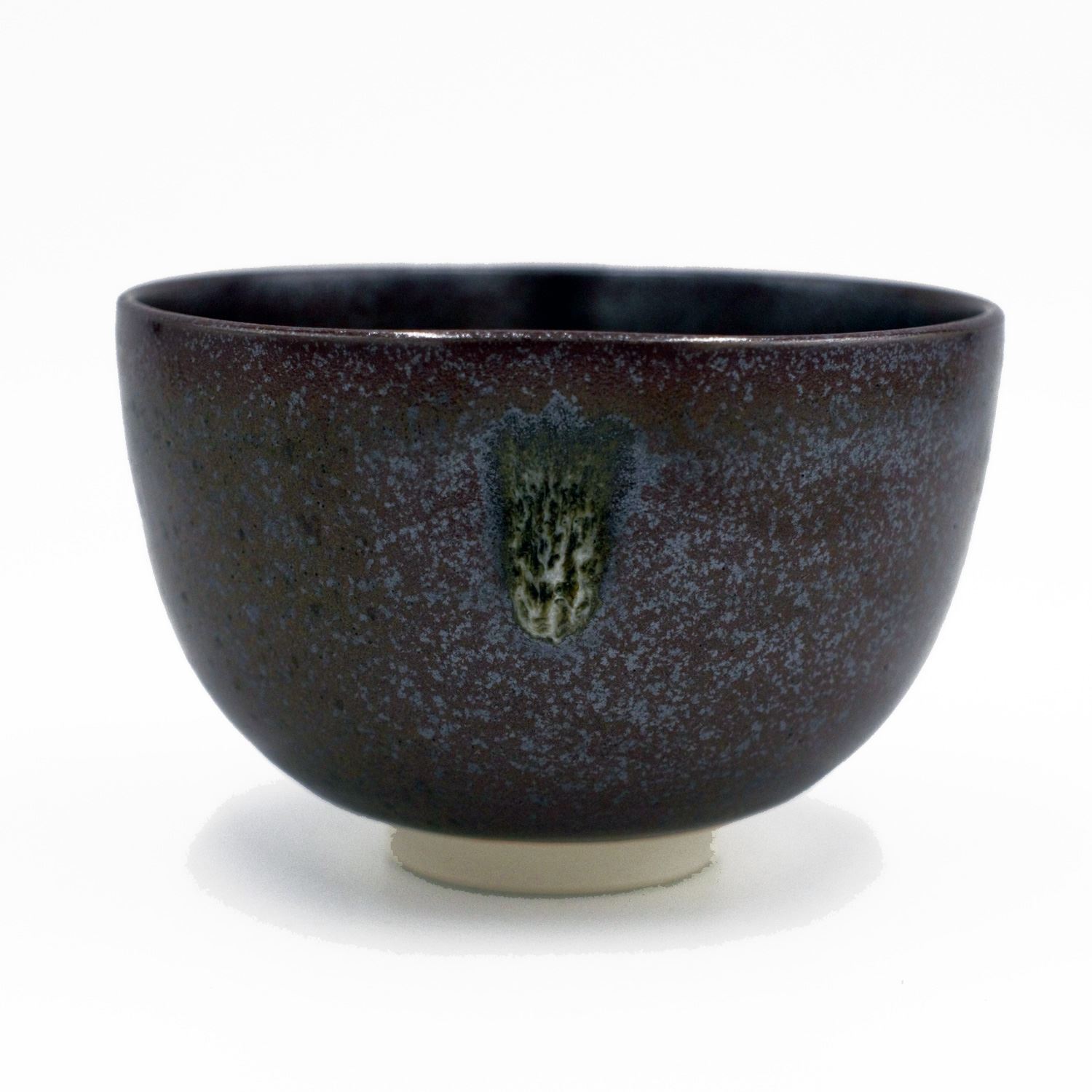 Mini Matcha Tea Bowl white
Mini Matcha Tea Bowl whiteThe small but robust tea bowl from Japan is perfect for whisking matcha as...
Matcha Tea Bowl red
The handcrafted Matcha tea bowl is particularly used in the Japanese tea ceremony. The contrast of t...