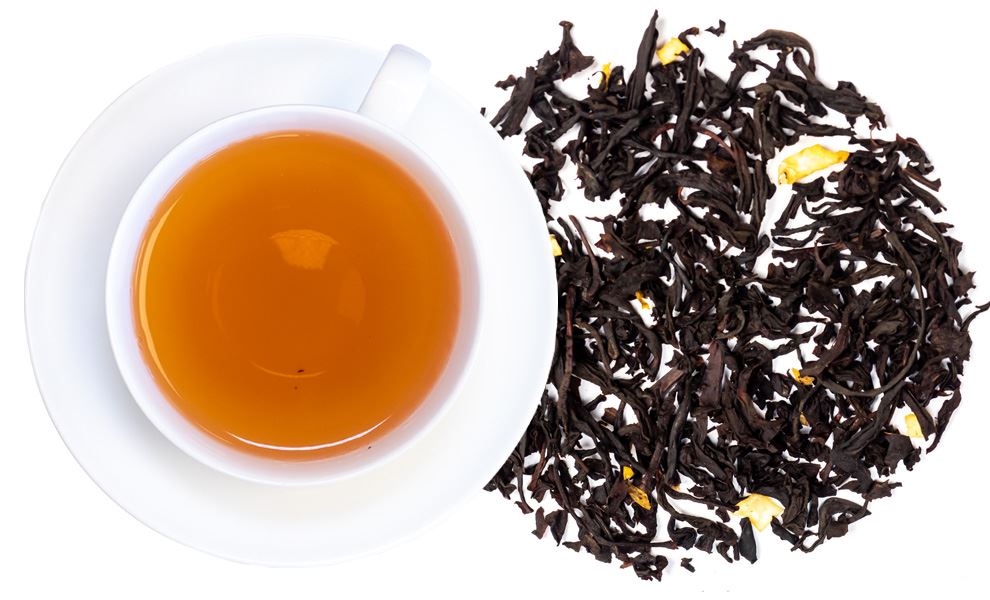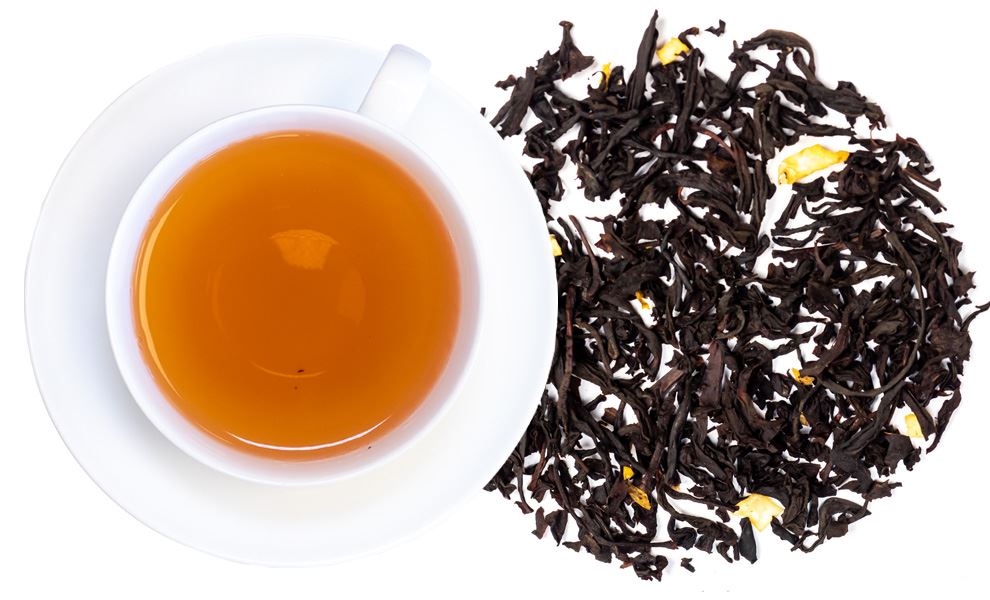 No. 1701
Happy Easter Peach-Lemon
Peach or lemon? Of course both! This refreshing blend proves that these juicy fruits are a delicious match. Even cold its a true pleasure.
With this product you collect


5 PAYBACK points
Properties
Attributes:

Contains caffeine

, To drink cold

Cultivation method:

Conventional cultivation

Flavour:

fruity / lemonly

Taste:

lively / fizzy

Tea type:

Black Tea

Quality (TGR)

TGR

98 | 100
Ingredients
Black tea, peach pieces (peach, rice flour) 4 %, flavor, lemon peels 1.5 %, marigold blossoms.
Nutrition information*
| | |
| --- | --- |
| Calorific value kj | 16,00 kj |
| Calorific value kcal | 4,00 kcal |
| Fat | 0,10 g |
| Of which saturated fatty acids | 0,10 g |
| Carbohydrates | 0,80 g |
| Of which sugar | 0,40 g |
| Protein | 0,20 g |
| Salt | 0,01 g |
*per 100
Preparation
12 g tea leaves (5 heaped Tealamass) to 1 liter filtered, boiling water. Allow to brew 2 min. To be enjoyed unsweeten or sweeten with white candy.
12g / l
100°C
2Min.
Refreshing black tea enjoyment with a tangy note
Fresh, tangy, fruity - that's our Easter tea "Happy Easter Peach Lemon". The black tea blend with a refreshing citrus flavour is the ideal companion for the Easter table and of course also provides tasty, stimulating tea enjoyment during the rest of the spring season.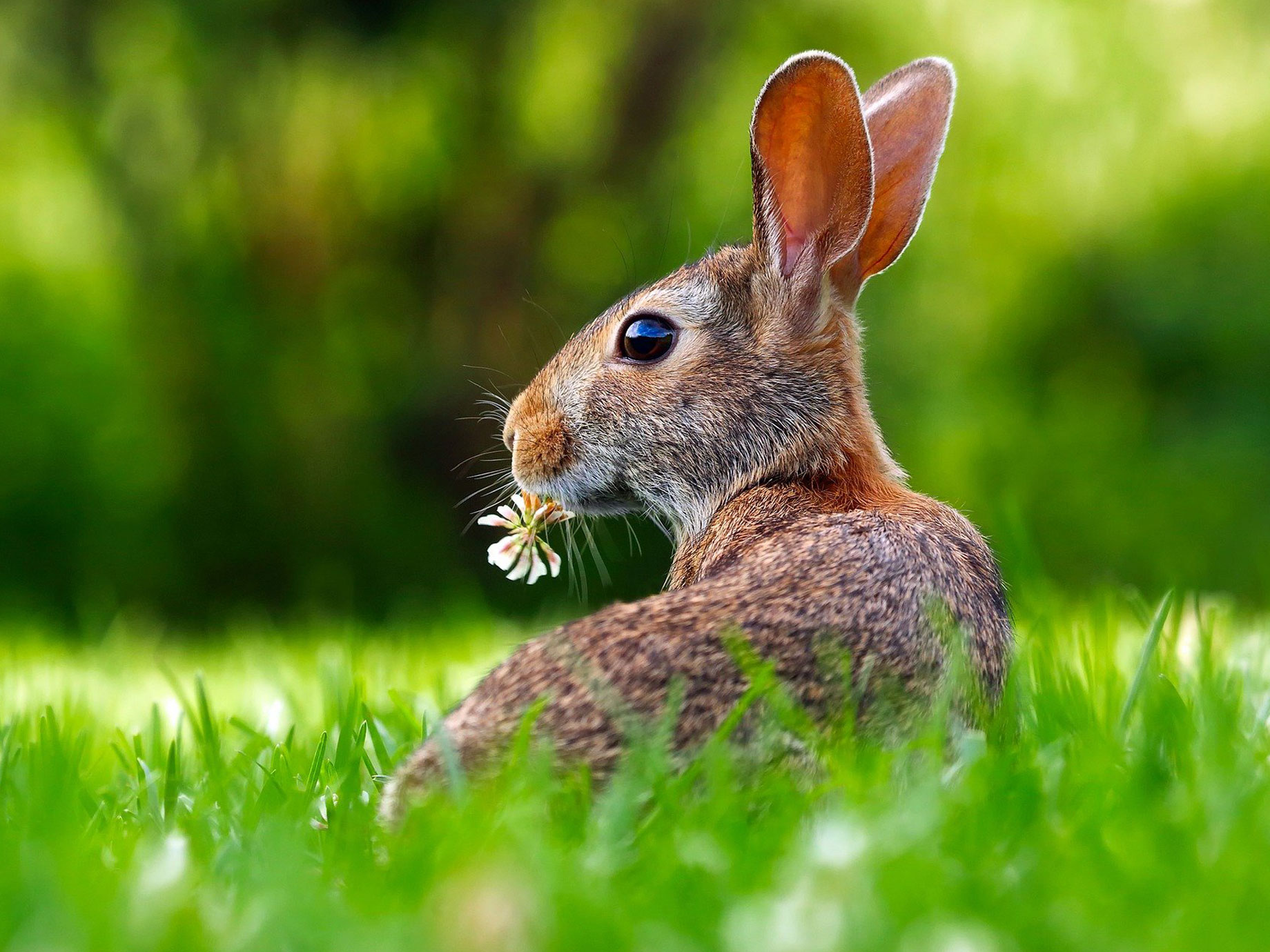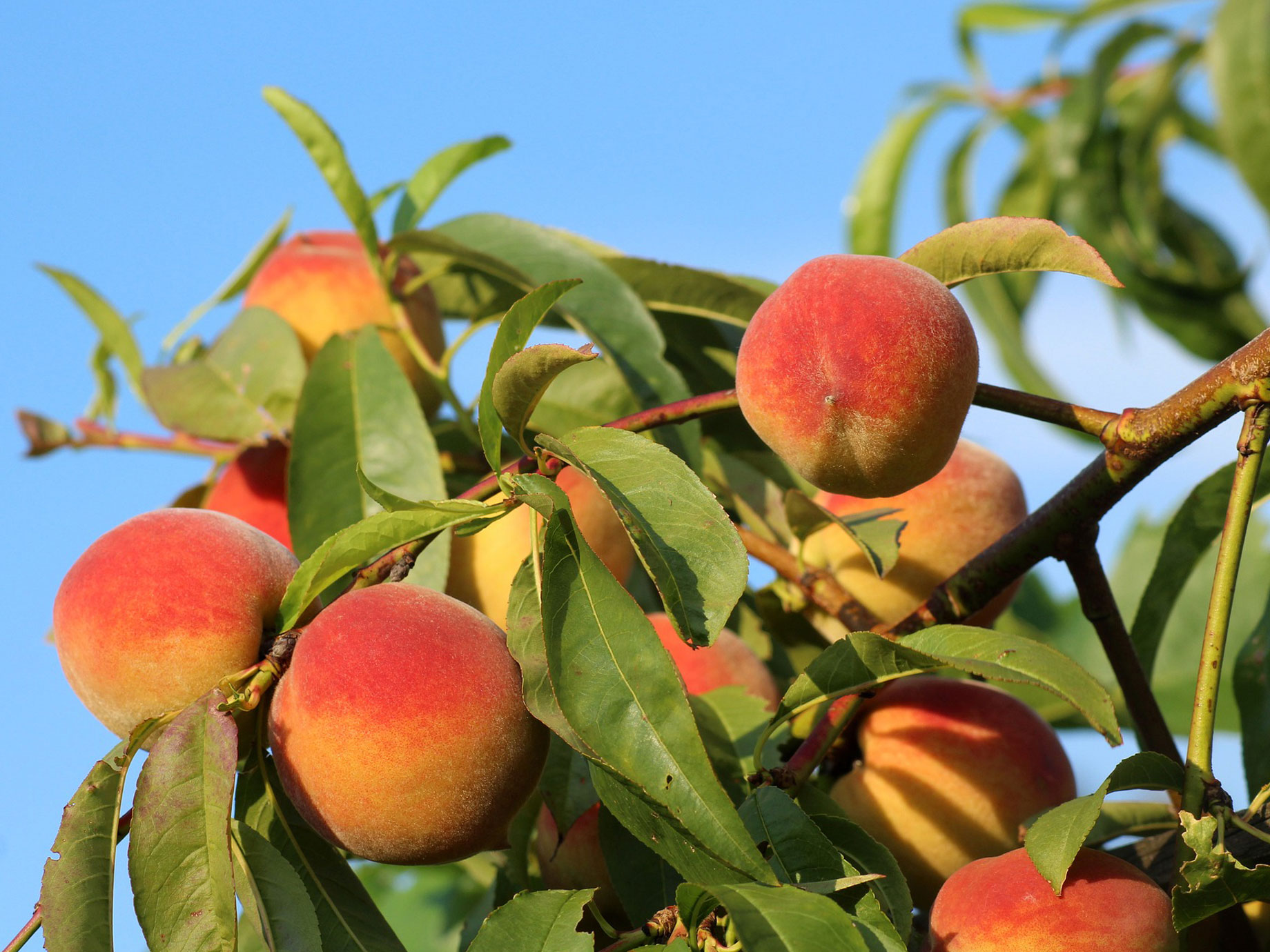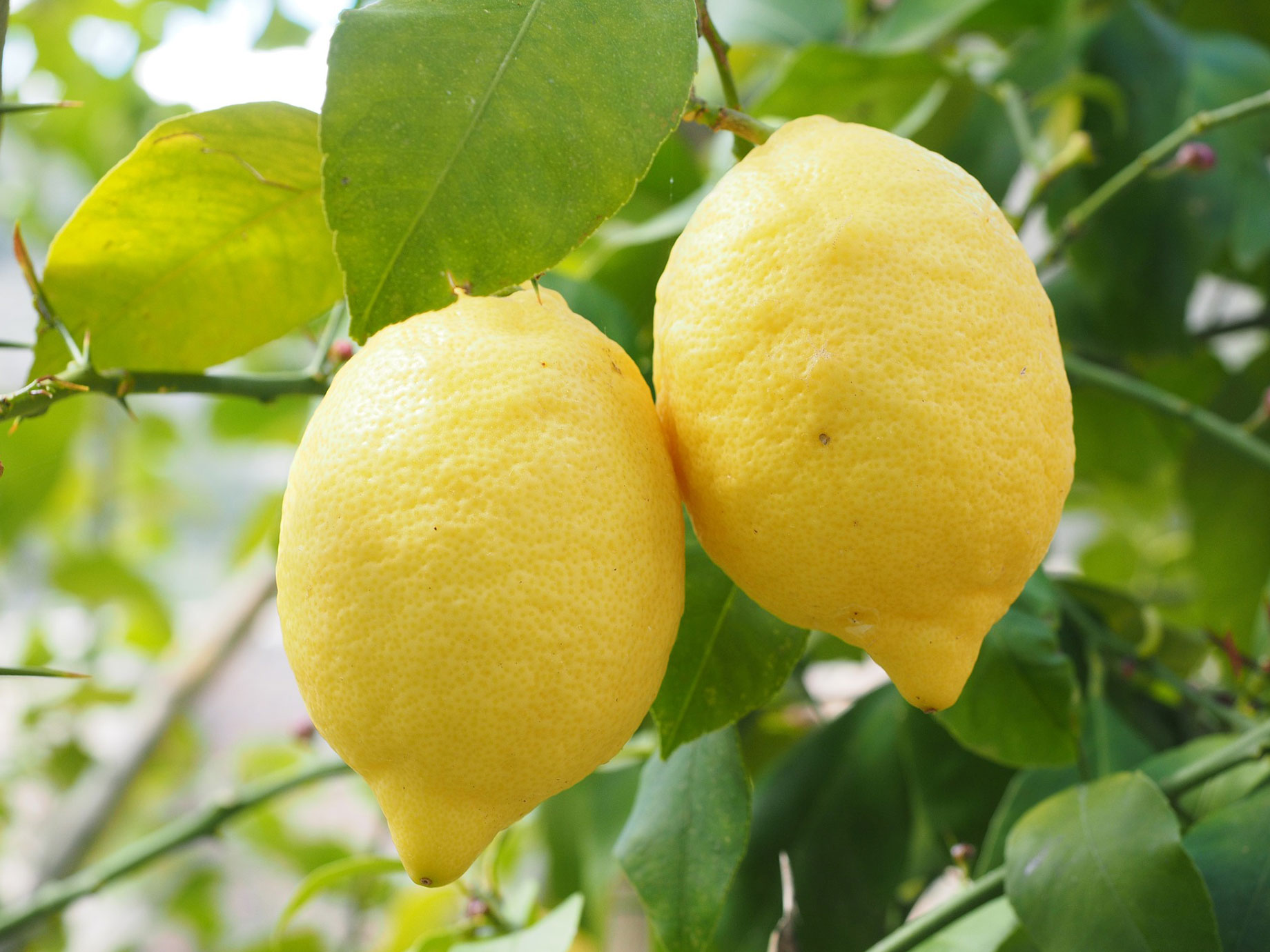 Peaches are one of the most popular fruits worldwide. The sweet stone fruit grows on trees up to 8 m high, mainly in Italy, Greece and Spain. Besides being mainly marketed as fresh fruit or cut and sugared in preserves, the peach stones are also processed and used, for example, for flavouring spirits. The peach probably originated in China, from where it reached Europe via Persia. Its name comes from the ancient Greek or Latin term for "Persian apple" (lat. malum persicum), which became "pfërsich" in Middle High German. Incidentally, in Rhenish dialect there is also the term "Plüschprumm" (synonymous with plush plum), an allusion to the velvety, "plush" surface of the peach.
The lemon also grows on small to medium-sized trees and was probably already cultivated in Europe during the Roman Empire. Today's lemon probably originated in this form in northern India as a cross between bitter orange and citron. Lemons are used in many ways all over the world; juice, citric acid, essential oil and pectin are extracted from the sour fruit. However, the triumph of the lemon in Central European kitchens took time. Although there is evidence of its cultivation in Europe as early as the 13th century, for a long time it was only used in southern European cuisine as a seasoning and food ingredient. Even in the 16th century, the use of lemons as a seasoning for fish or poultry, for example, was still virtually unknown at the German royal court. Nowadays, however, it is hard to imagine domestic cuisine without the tart fruit.
Reviews
Distribution
We use Trusted Shops as an independent service provider for obtaining reviews. Trusted Shops has taken measures to ensure that these are genuine reviews.
More information
---
Super Kombination. Das ist wirklich lecker - kalt und heiss.
Frischer, angenehmer Geschmack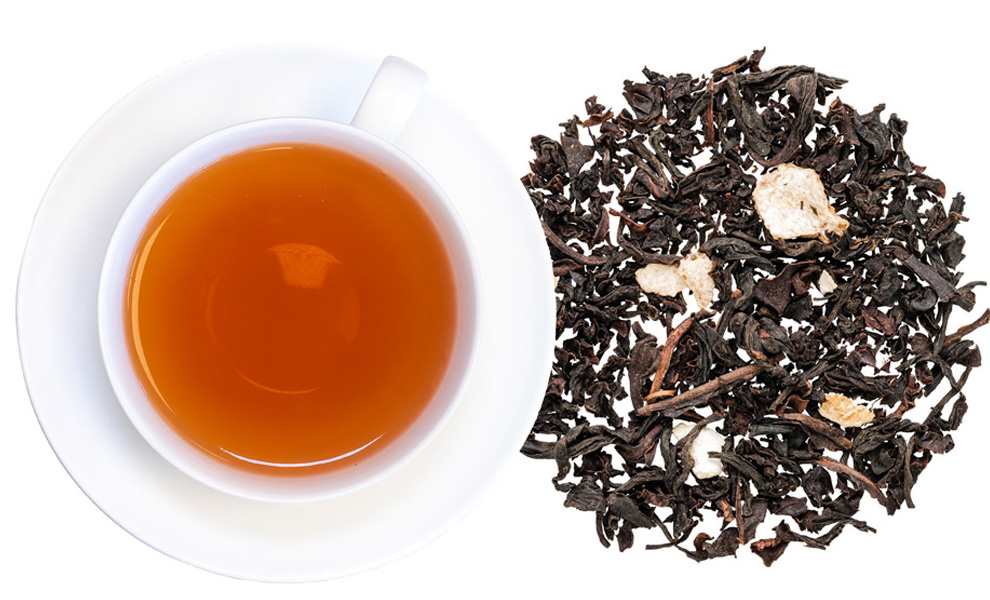 Lemon organic
Best of black teas, delightfully fresh lemon flavor - a blend as sunny as a holiday in Sicily!
(€44.20* / Kilogram)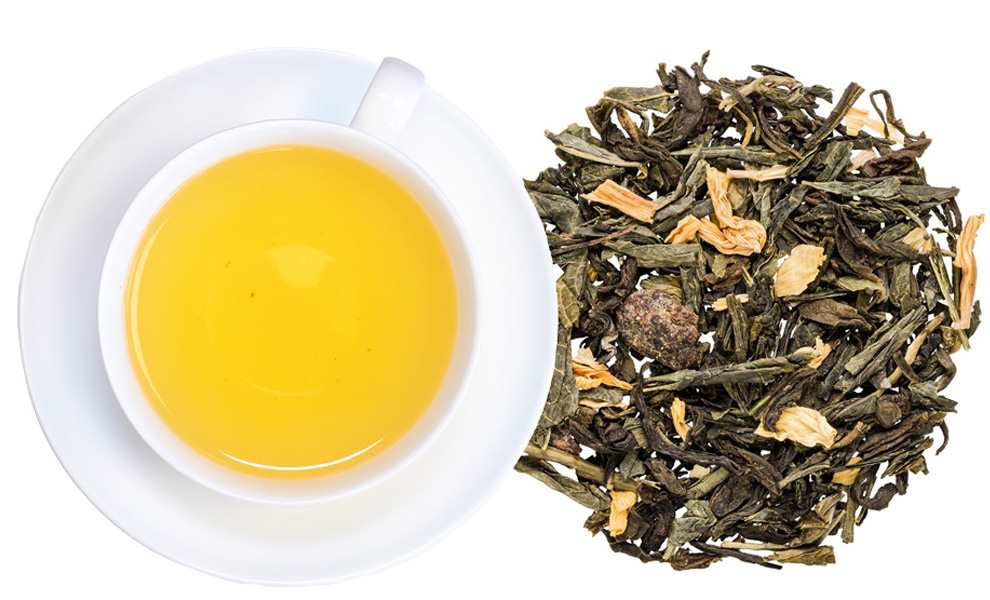 Grenoille™ Peaches & Cream
Mouthwatering peaches and velvety vanilla deliver a smooth cup that is full-bodied and sweet.
(€51.85* / Kilogram)