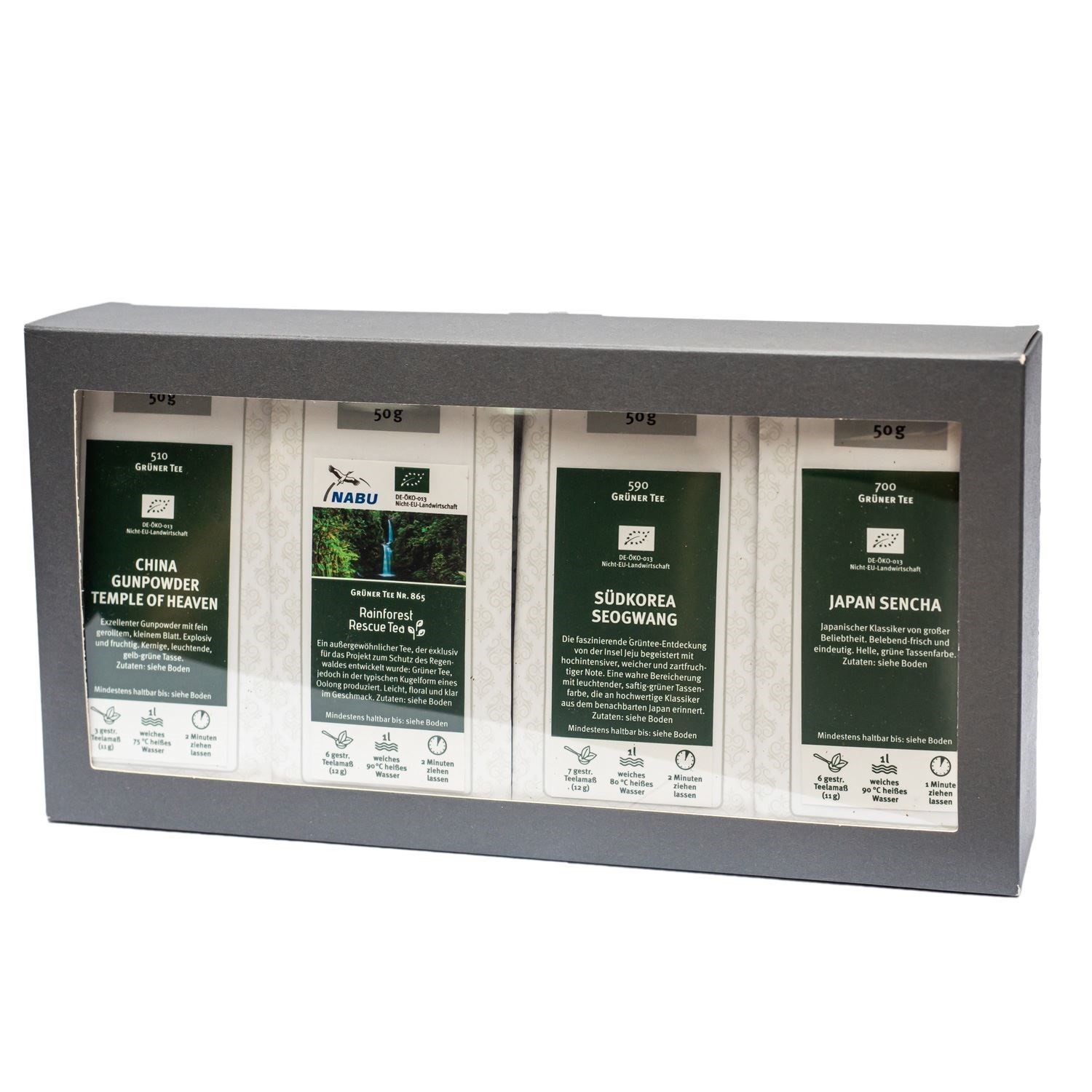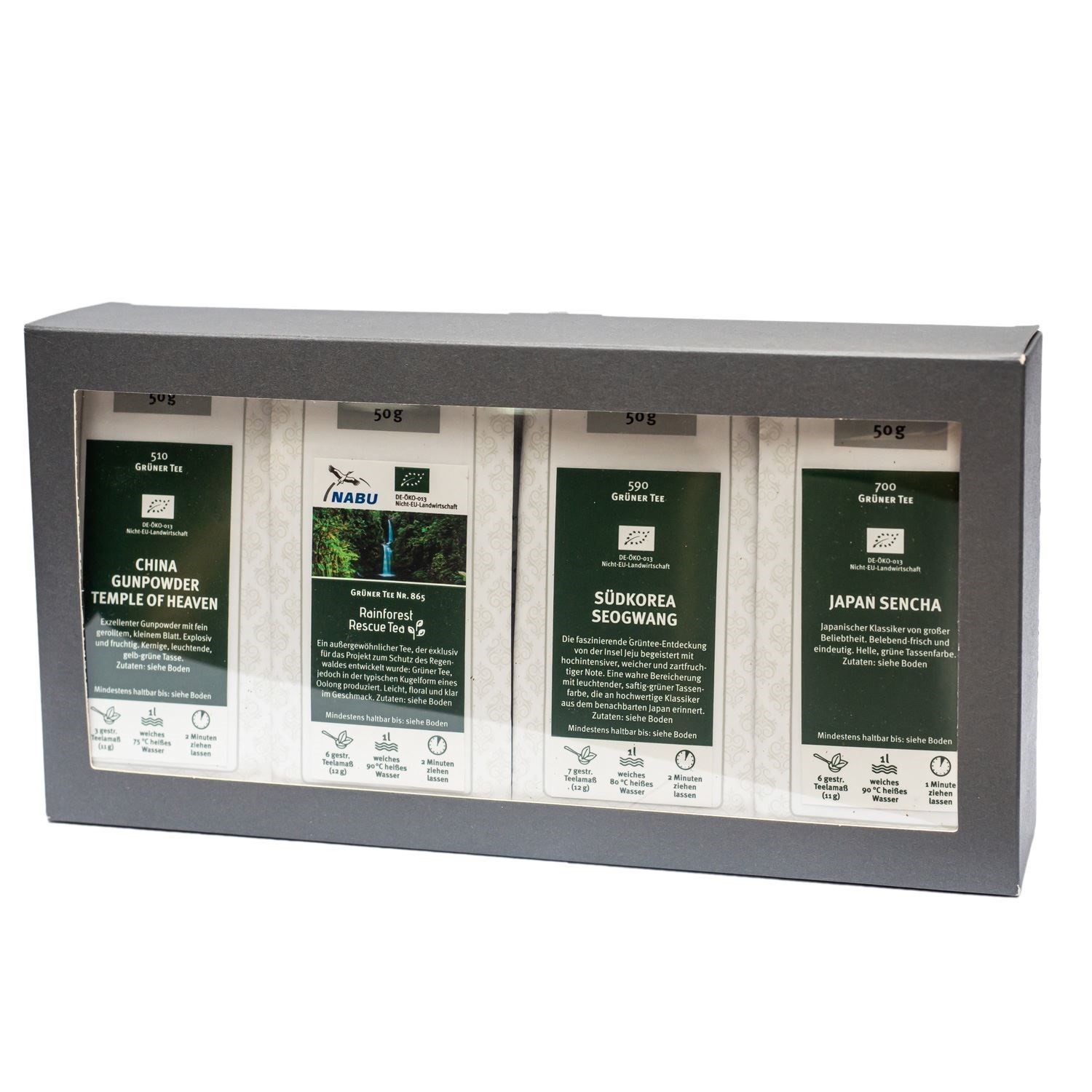 No. 11500
Green Tea Sampler
TeaGschwendner takes you on an aromatic Asian journey. The set contains four green teas of 50g each from Japan, Indonesia, China and Korea, which show completely different characteristics of green tea. So everyone can find their own personal green tea taste - or learn to love all facets!

50g No.865 Rainforest Rescue Tea Organic
50g No. 510 China Gunpowder Temple of Heaven
50g No. 590 South Korea Seogwang 
50g No. 700 Japan Sencha
The set is attractively packaged in an anthracite-coloured box with a viewing window.
Add to wishlist
With this product you collect


20 PAYBACK points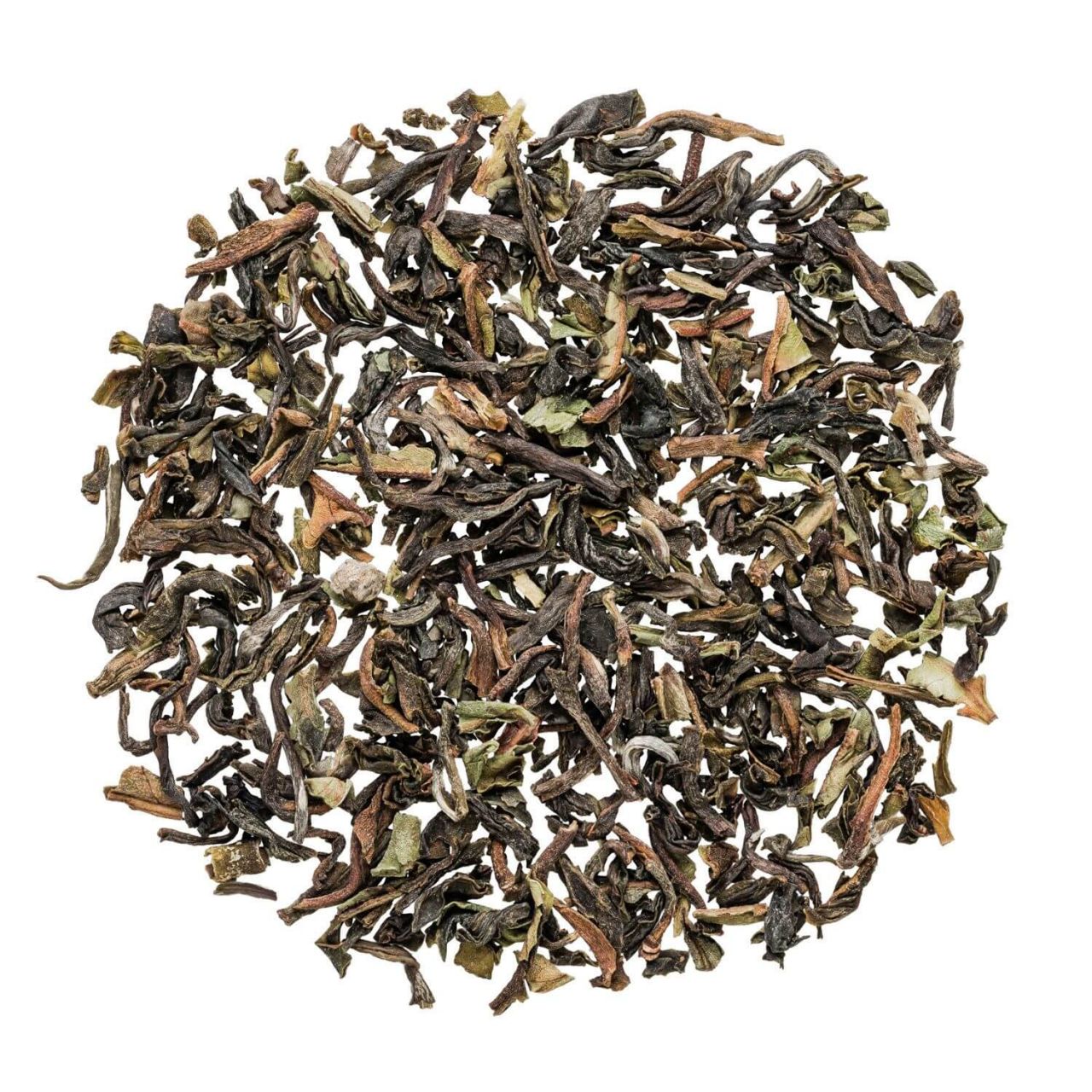 Reviews