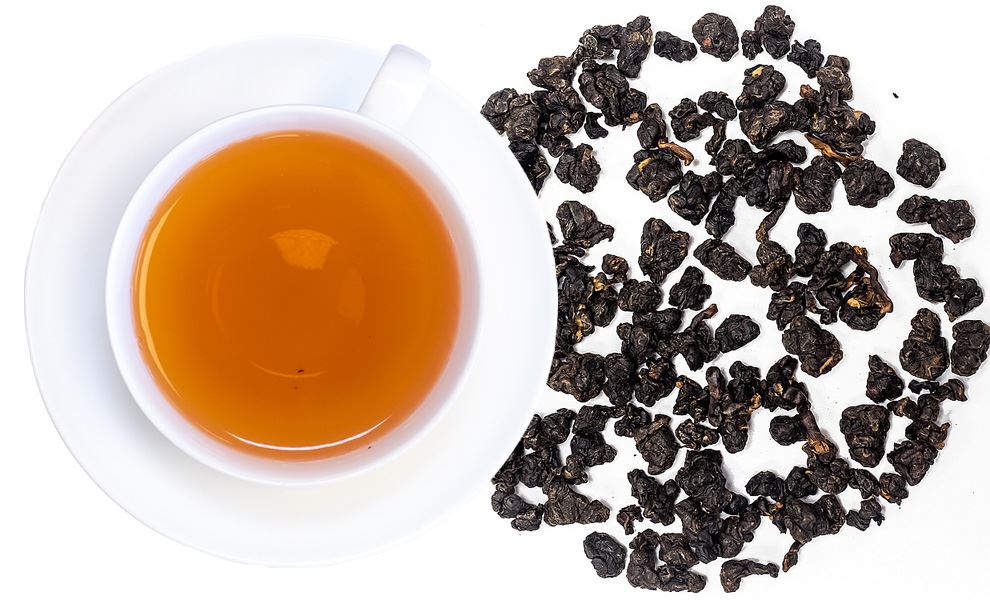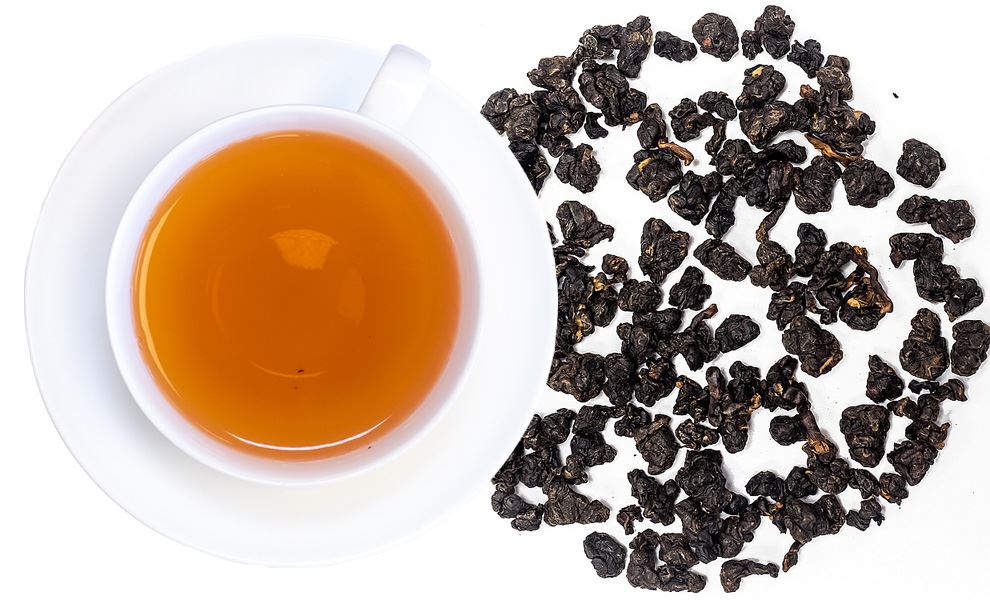 No. 2709
Formosa Red Oolong
More than any other country in the world, Taiwan is known for its rich variety of Oolong specialties. The Red Oolong got its name because of the more intense oxidation that gives it a dark red color. The traditional roasting unfolds soft flavors with hints of honey, caramel and cocoa.
With this product you collect


18 PAYBACK points
Properties
Attributes:

To drink cold

Cultivation method:

Conventional cultivation

Flavour:

gentle aromatic

Growing region:

Formosa

Tea type:

Oolong Tea

Quality (TGR)

TGR

106 | 110
Preparation
12 g tea leaves (4 level Tealamass) to 1 liter filtered water, boiled and cooled to 90°C/194°F. Allow to brew 2 min.
12g / l
90°C
2Min.
Dark roasted Oolong from the "Garden of Taiwan"
Taitung is located in eastern Taiwan and is often referred to as the "Garden of Taiwan" because there is hardly any industry and few tall buildings in this region. Taitung is comparatively sparsely populated, so you will find many green spaces. Due to the many hours of sunshine, it can get very warm in the tea garden, which is 350m above sea level. This climate is well suited for more oxidised tea varieties such as Black tea or dark Oolong.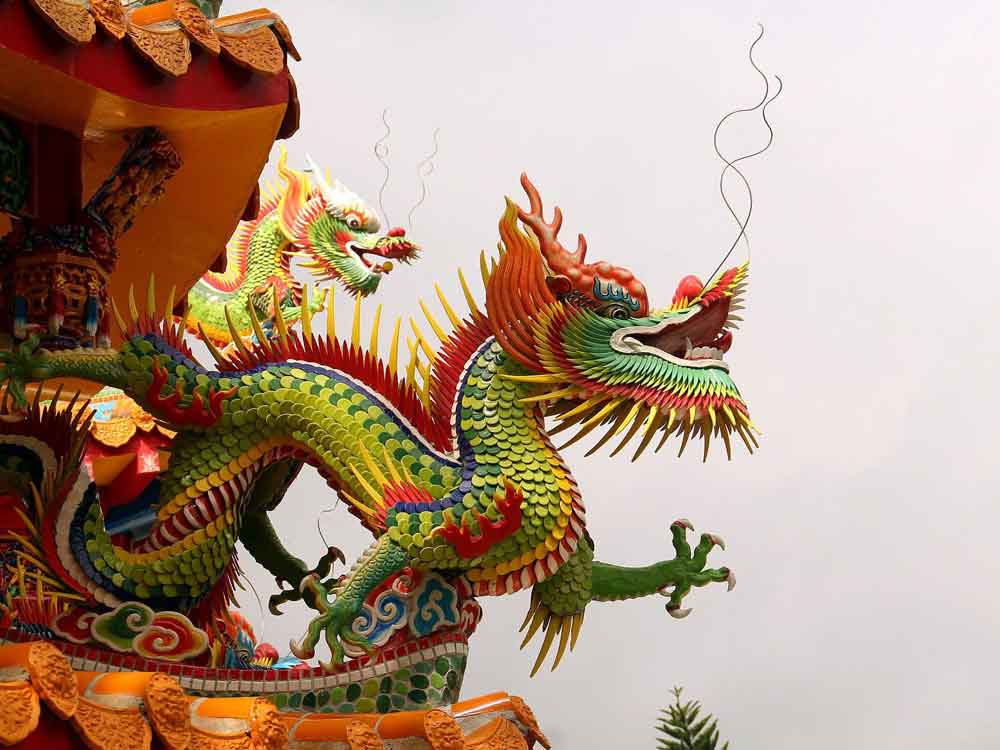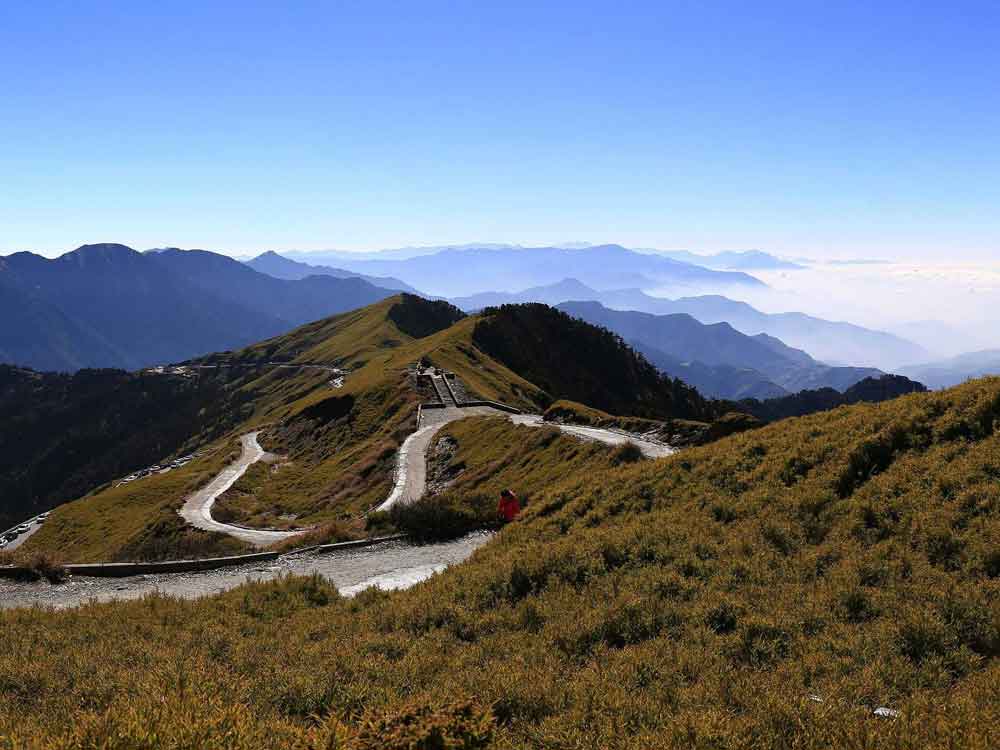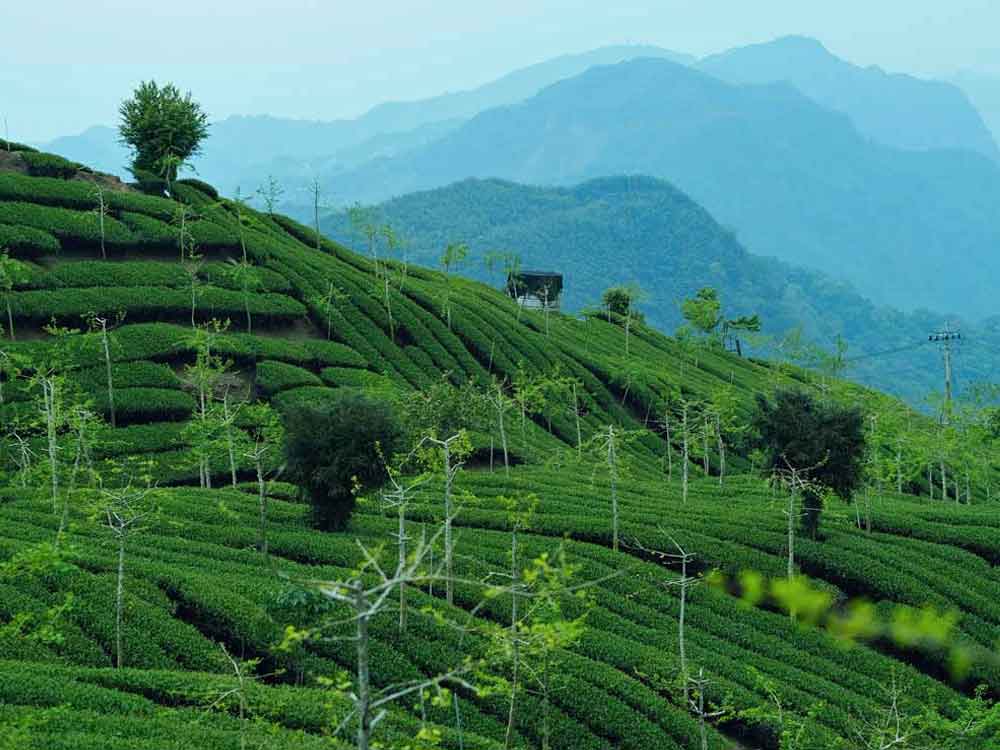 The 25-year-old tea garden from which our Formosa Red Oolong comes is run by the second generation. The plantations are young, productive and provide high quality leaf material. In collaboration with the Taiwan Tea Research & Extension Station (TRES), a new cultivar was introduced that thrives in the partly tropical climate. Together with TRES, the family tea garden has optimised its production to dark Oolong varieties and is now known nationwide for its Taitung Red Oolong.
Which tea cultivars were used for the tea?
The Da Ye cultivar was used for this tea. This cultivar is characterised by a soft taste and little astringency, which makes it ideal for the production of Black tea and dark Oolong.
What makes this tea so special?
For this Oolong, processes from Black tea production were adapted. The oxidation is about 80 %, which is clearly reflected in the taste. As a result, the tea not only has a comparatively dark cup colour, but also significantly more body, but without the astringency associated with black tea. Instead, the finish reveals a sweetness typical of Oolong and a fruity aroma with light toasted notes.

Reviews
Distribution
We use Trusted Shops as an independent service provider for obtaining reviews. Trusted Shops has taken measures to ensure that these are genuine reviews.
More information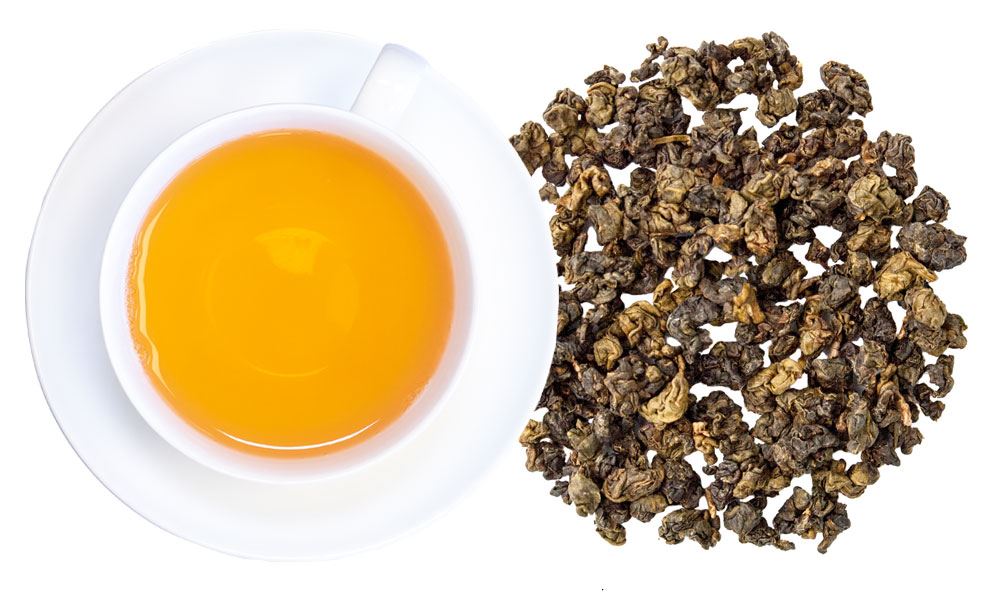 Zealong Oolong
This tea has a lovely and floral touch, is velvety-soft and sweet, with literally a bouquet of the m...
(€193.80* / Kilogram)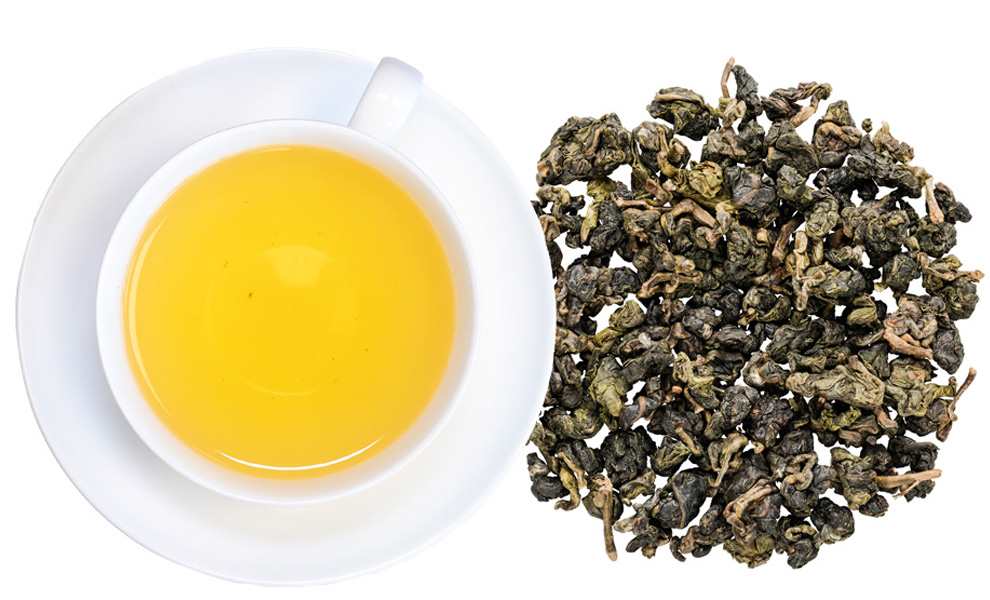 Java Oolong Barisan
This delicate, high quality Oolong from Indonesia is comparable to lighter Oolong styles from Taiwan...
(€106.25* / Kilogram)