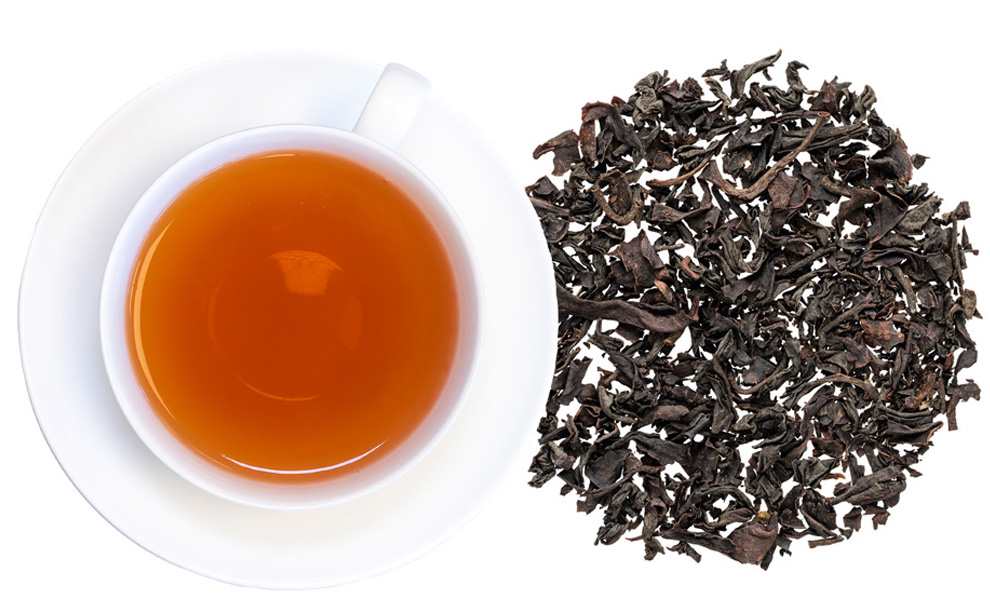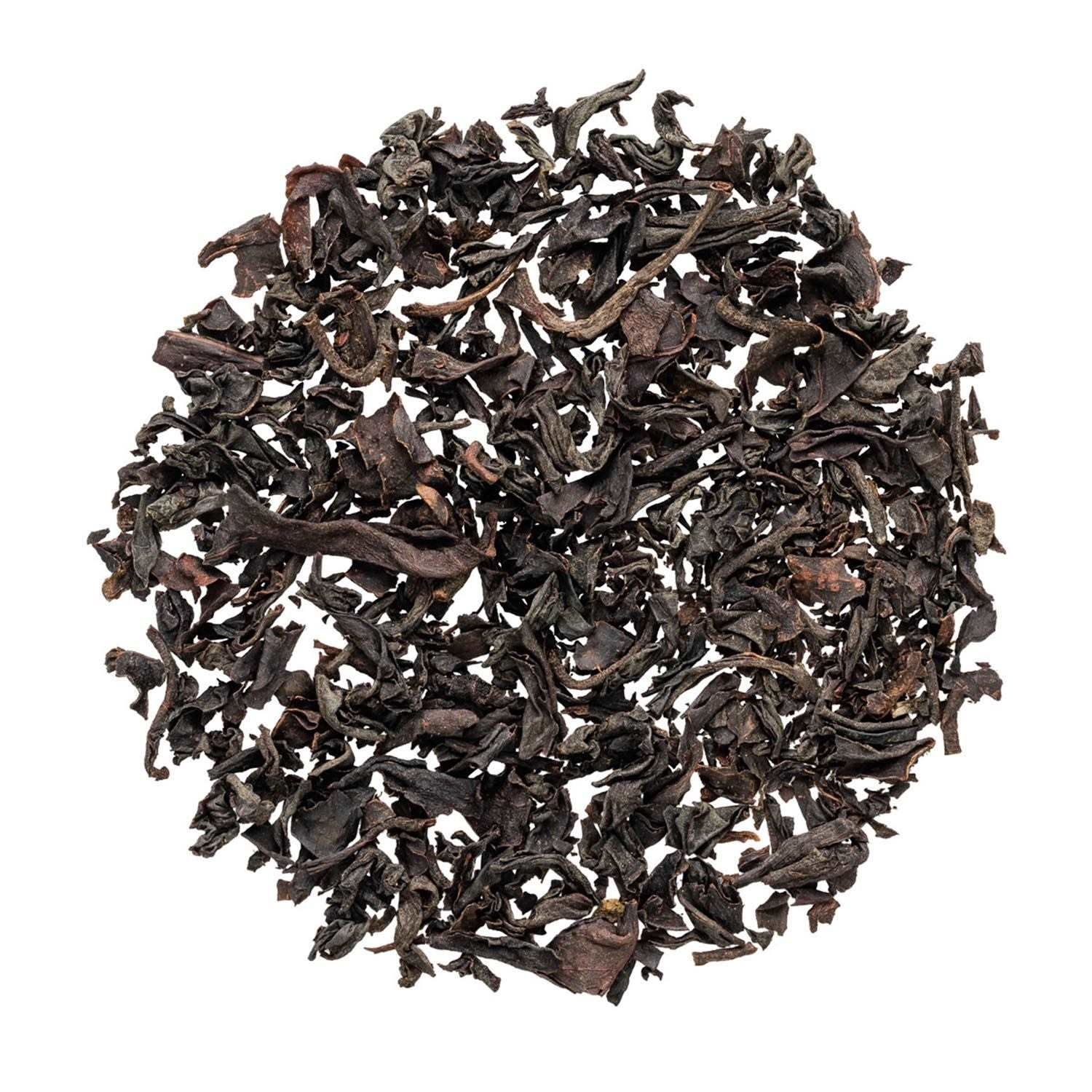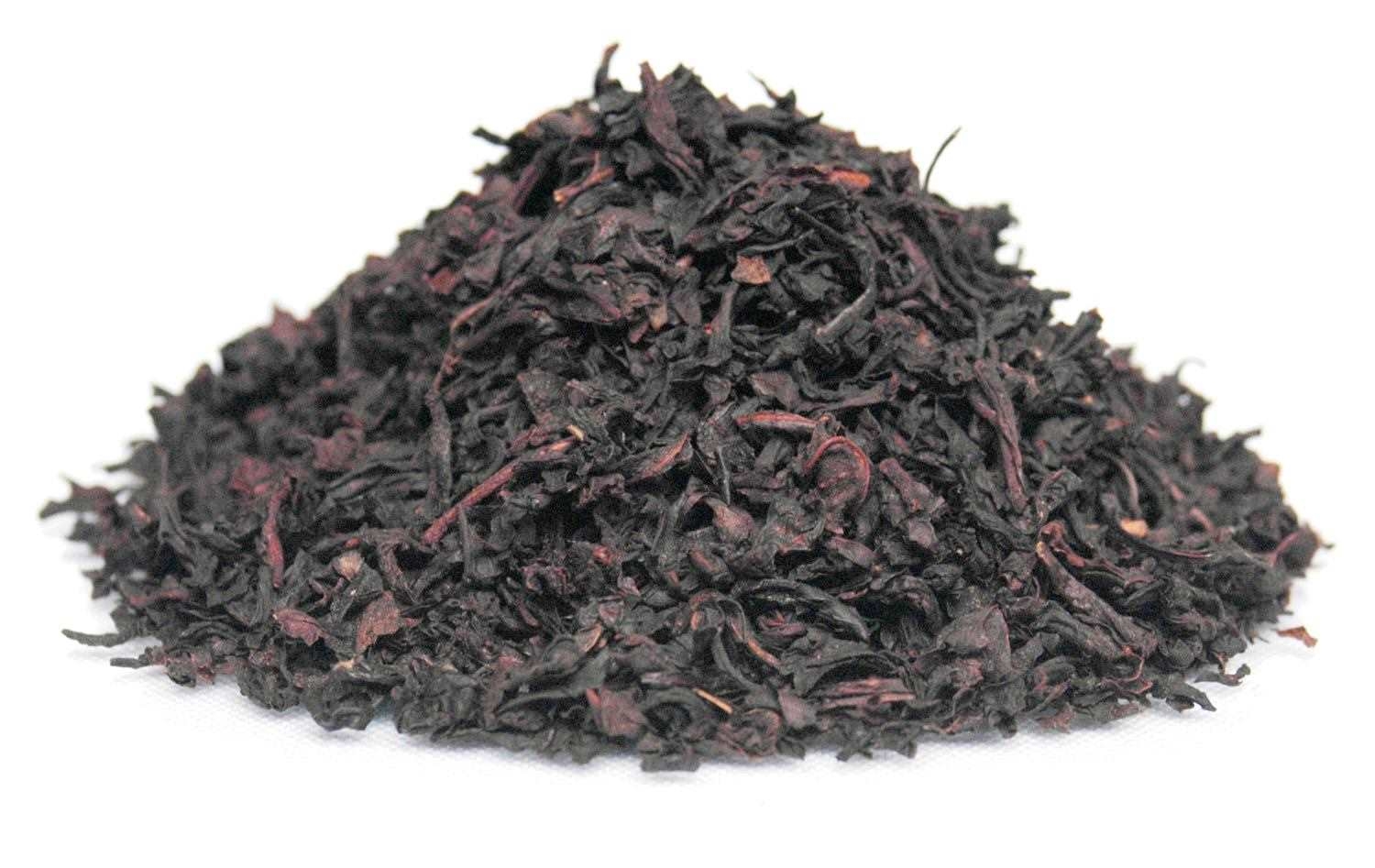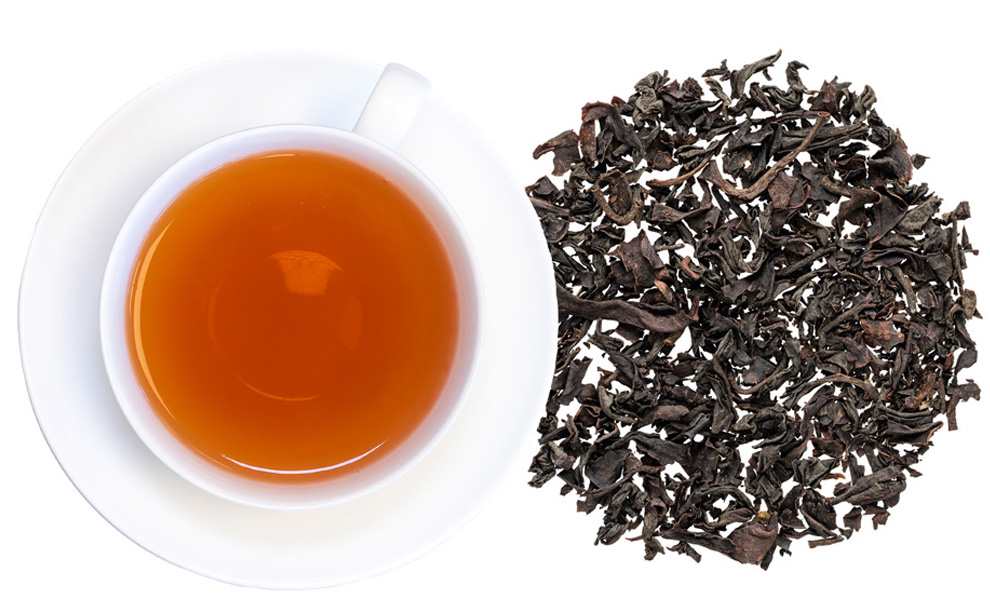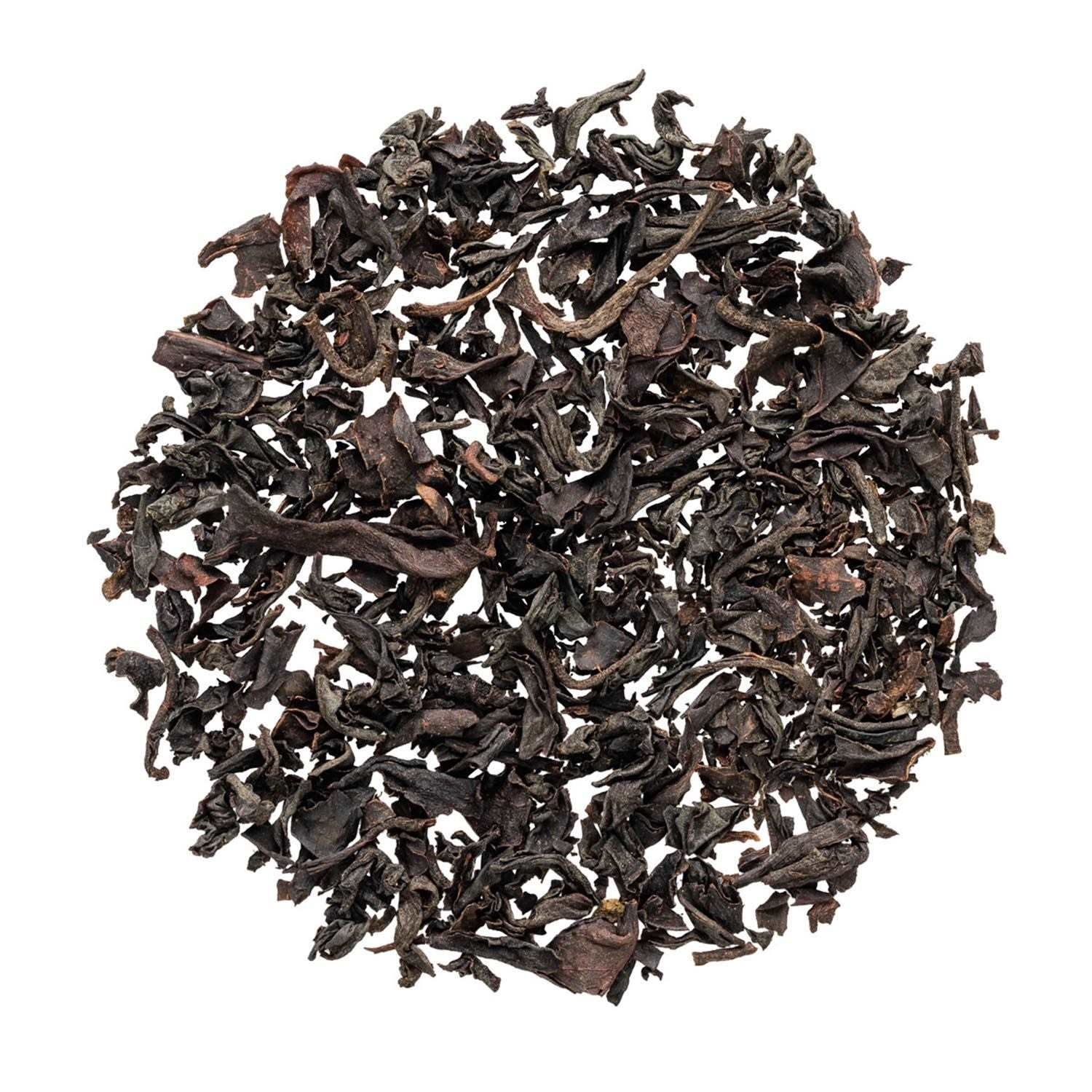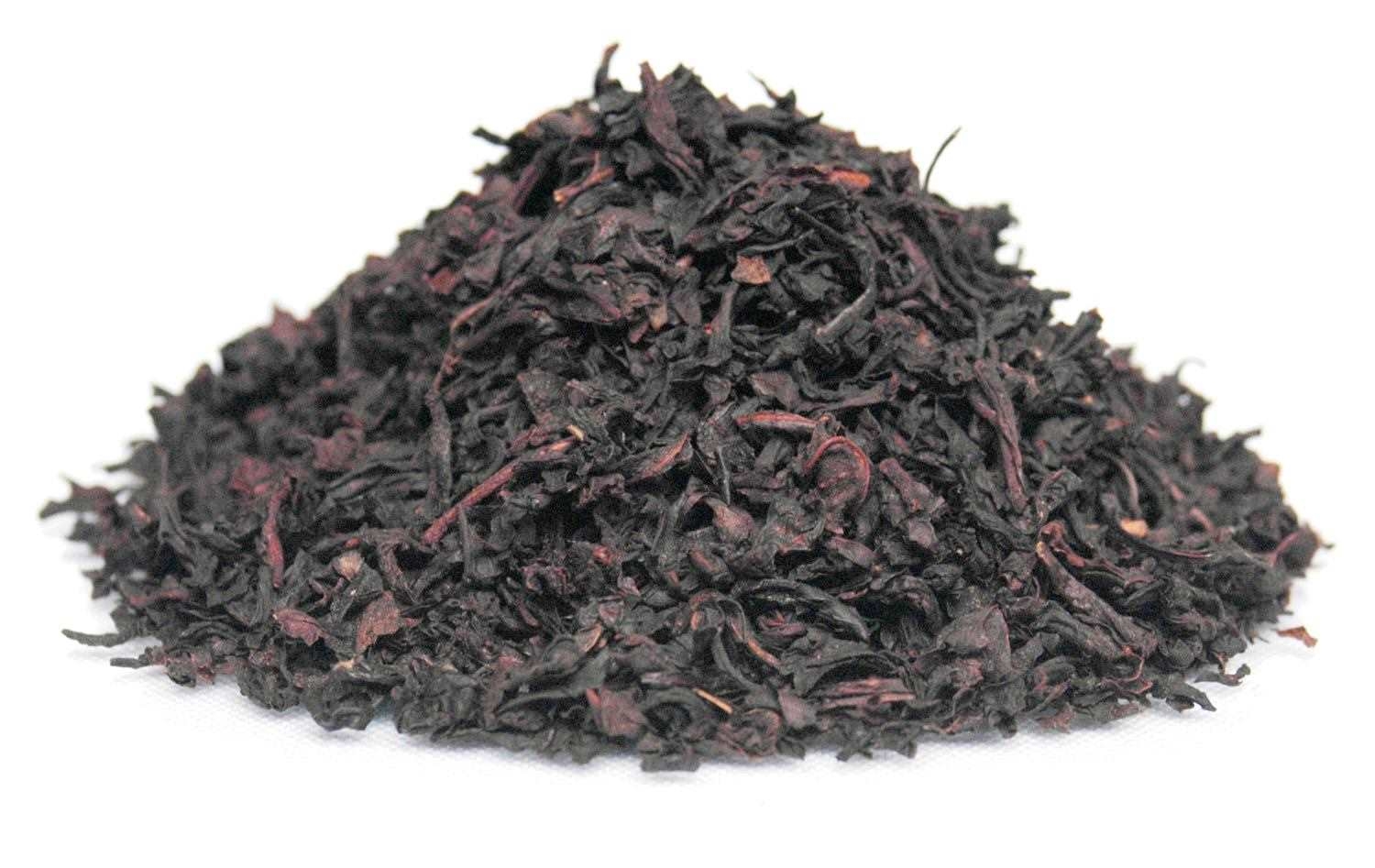 A blend of the finest Black teas heavy with first-rate bergamot flavor. Even the Earl himself would be smitten by the bold character of this classic.
With this product you collect


5 PAYBACK points
Properties
Attributes:

Contains caffeine

, To drink cold

Cultivation method:

Conventional cultivation

Edition:

Aroma Edition

Flavour:

Earl Grey

Tea type:

Black Tea

Quality (TGR)

TGR

93 | 100
Ingredients
Black tea, bergamot flavor.
Preparation
13 g tea leaves (7 level Teelamass) to 1 liter filtered or soft, boiling water. Allow to brew 2 min.
13g / l
100°C
2Min.
Earl Grey is THE classic among flavoured black teas and the most popular tea among Europeans.
At TeaGschwendner, too, the blend of strong black teas and the lemony-fresh taste of Italian bergamot has a long tradition. The tea list that appeared over 40 years ago already included "Earl Grey No. 69", which was even voted the world's best Earl Grey in the USA. Today, it is still a much sought-after classic - there is nothing like real royal tea enjoyment!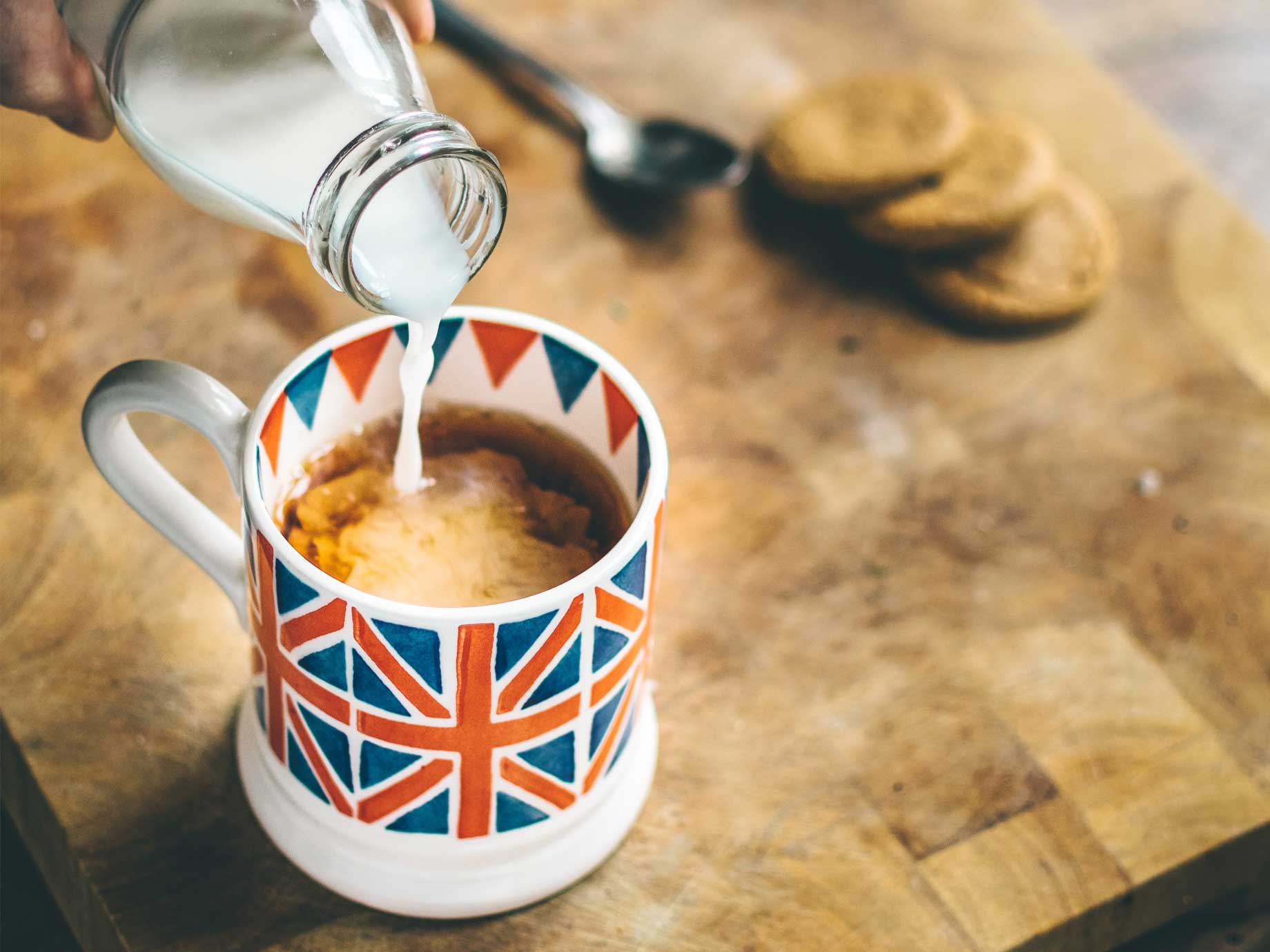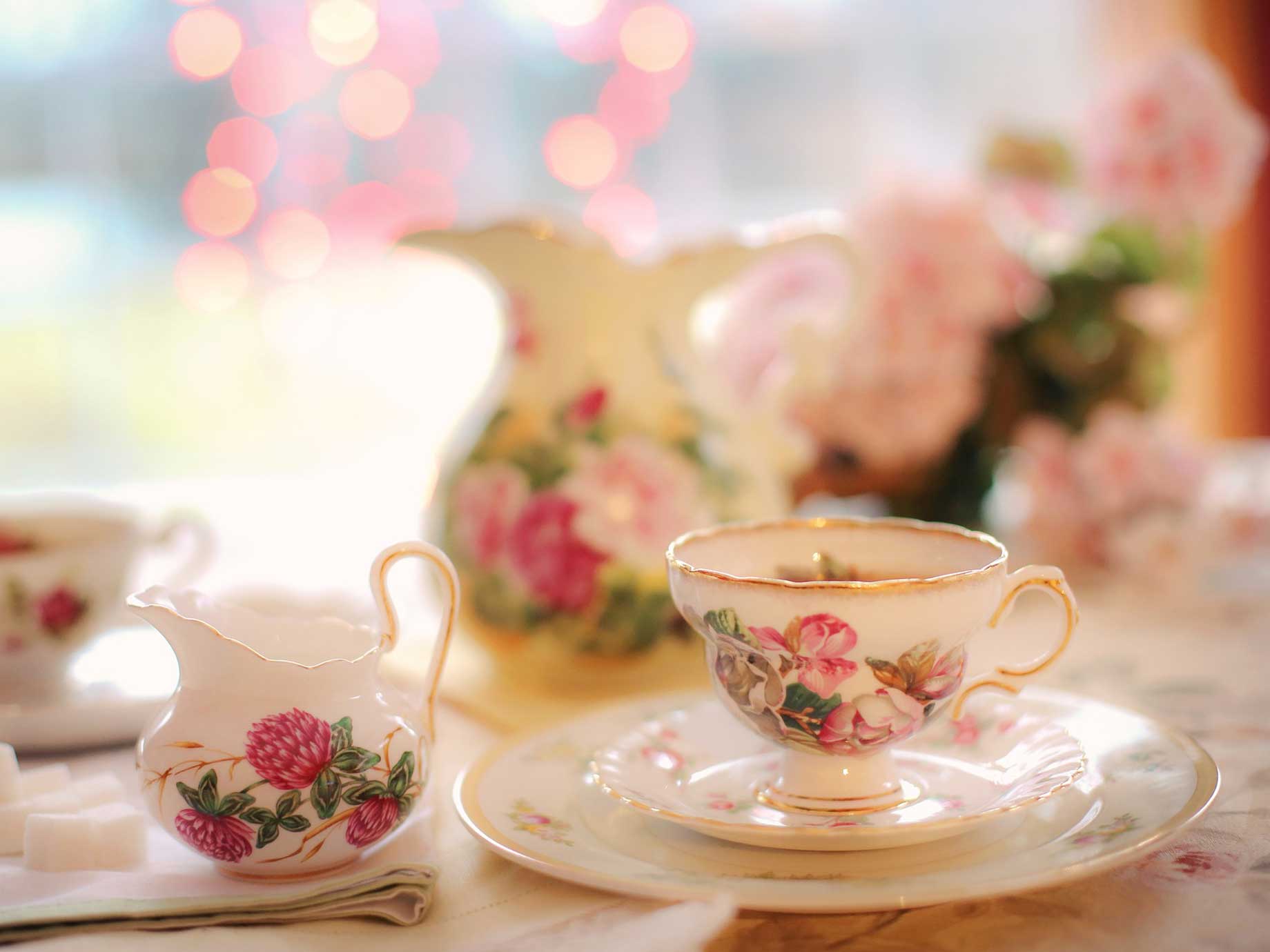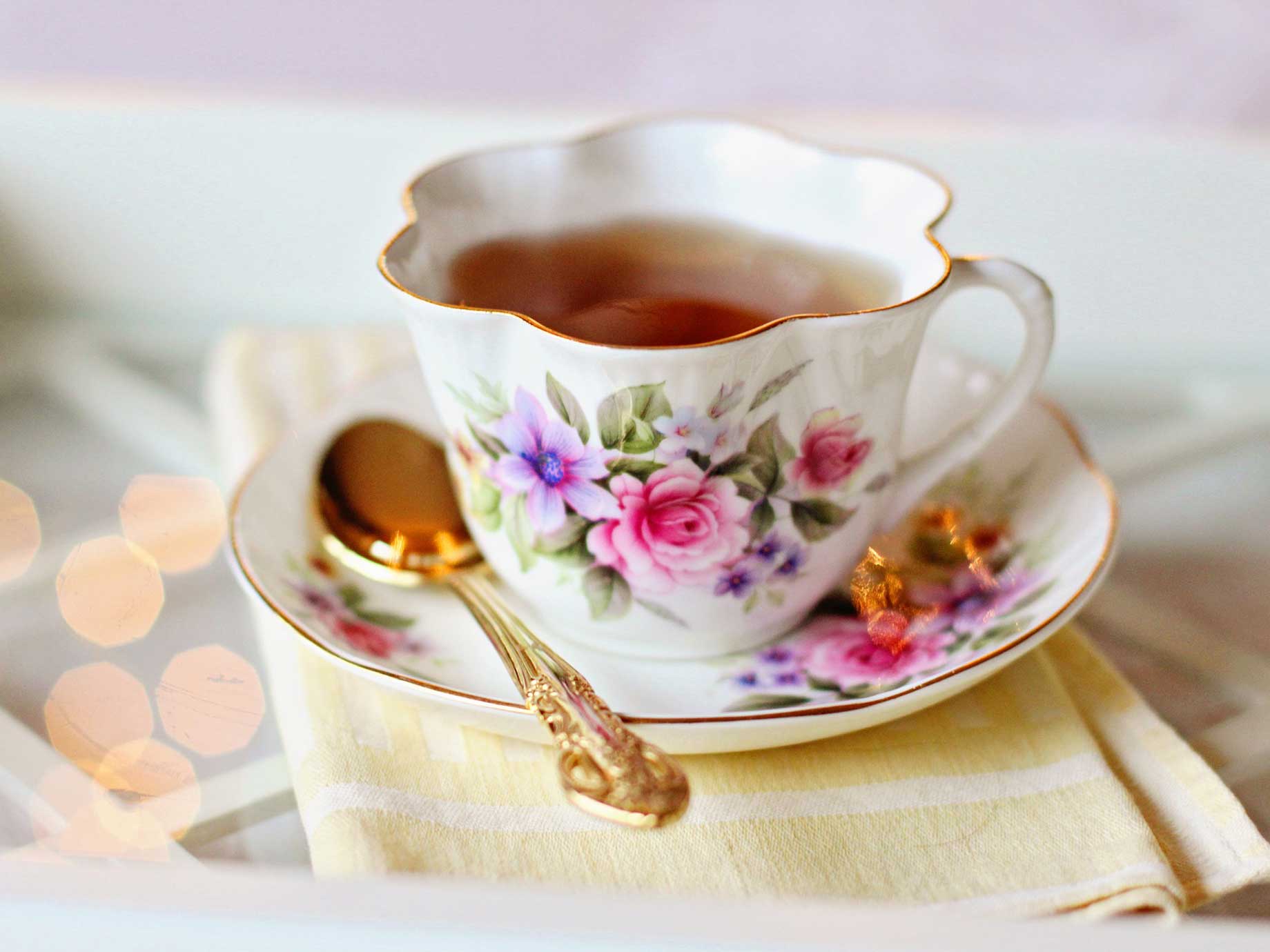 There are various myths surrounding the origin of England's most popular tea. Probably the best-known story is this: Once, a merchant ship on its way from China to England was caught in a storm. Its cargo was shaken so badly that bergamot oil spilled onto the tea it was carrying. Arriving at the port in England, the then British Prime Minister Charles Grey, the 2nd Earl of Fallodon, decided not to dispose of the contaminated cargo immediately, but to taste the tea first. The surprising result: the supposedly contaminated tea blend tasted excellent not only to him but also to all the other testers and was immediately put on the market due to the great demand.
Whatever the true origin story may be, Earl Grey is and remains the tea classic par excellence. It is drunk all over the world and especially in Europe it is an integral part of every proper tea time - no high tea without Earl Grey! In addition to its classic variant, there are now many different variations. It is available with a milder black tea base from the first flush, with a refinement of orange and lavender notes, with a particularly strong bergamot flavour or even as a green tea.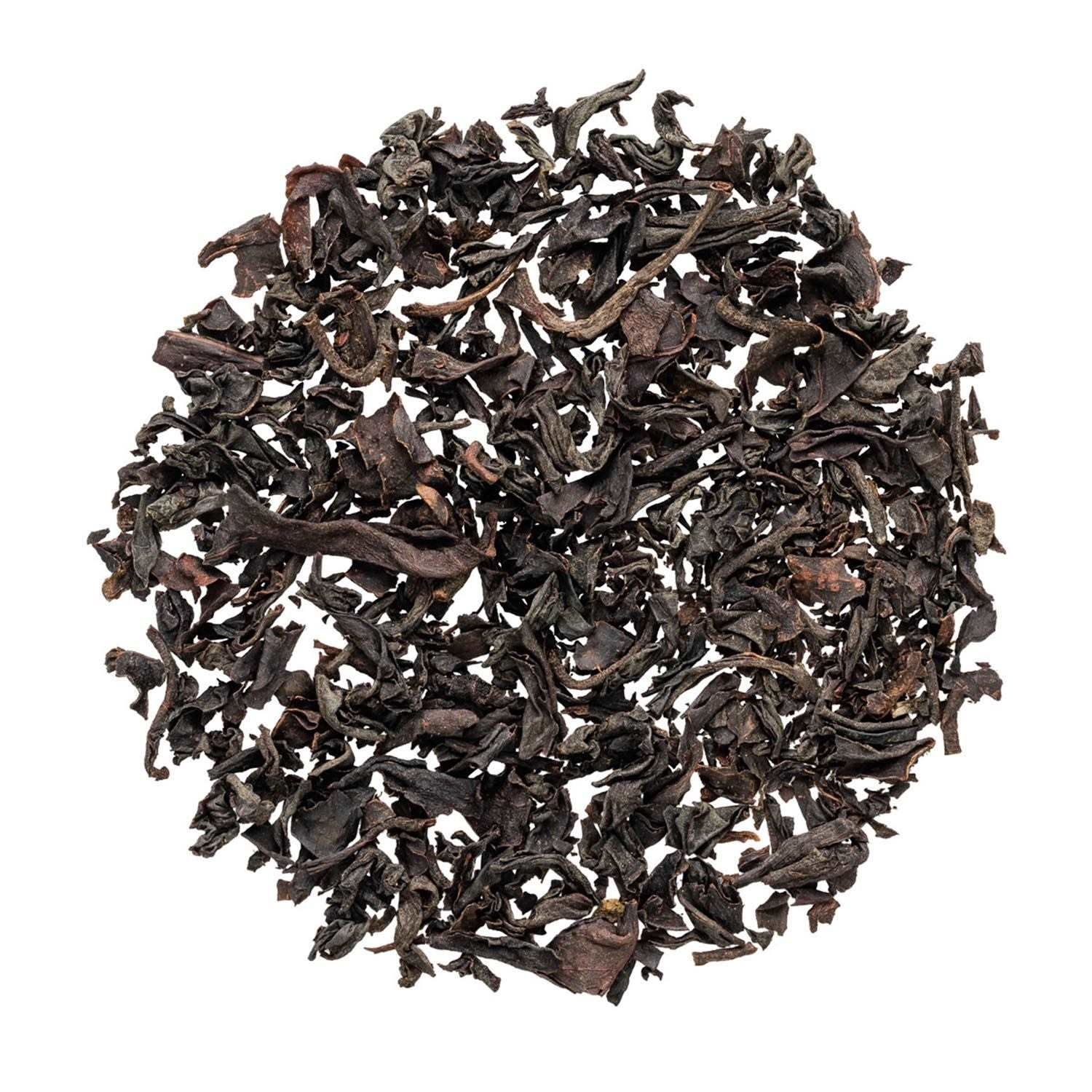 Reviews
Distribution
We use Trusted Shops as an independent service provider for obtaining reviews. Trusted Shops has taken measures to ensure that these are genuine reviews.
More information
---
Trinkt meine Frau. Die findet ihn gut. Mir schmeckt er leider nicht ☹️.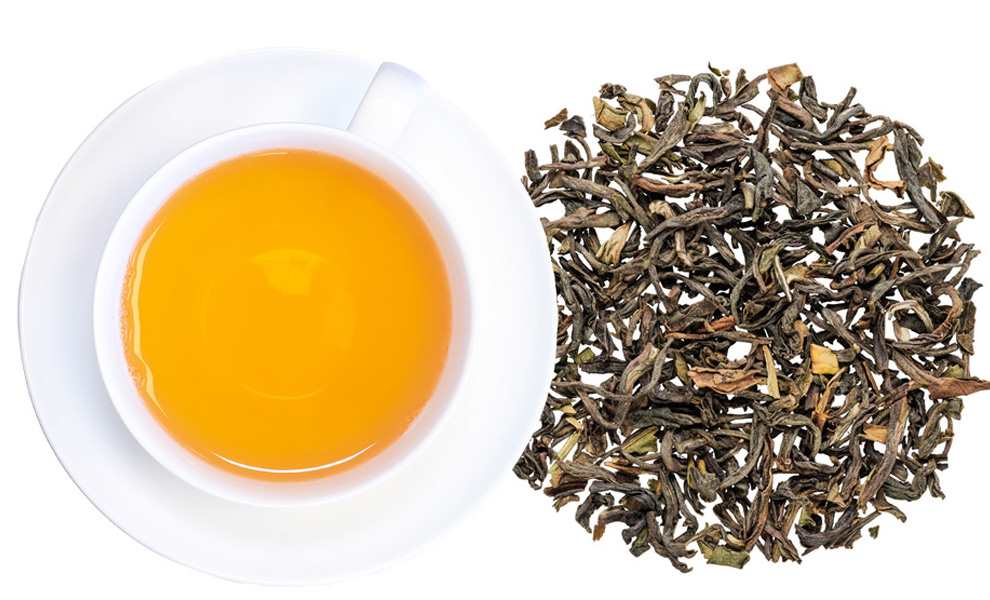 Earl Grey Imperior
A superior Earl Grey composed of high quality First Flush Darjeeling teas. A touch of bergamot adds ...
(€53.55* / Kilogram)