No. 2204
China Yunnan Mao Cha organic
Mao Cha is considered to be the preliminary stage of classic Sheng Pu Erh. As a pan-roasted green tea, it is usually pressed into round patties or bricks to then mature into Pu Erh. Fresh Mao Cha is also a pure pleasure as the speciality tastes pleasantly tangy and smooth by impressing with a blend of exotic-fruity and herbaceous taste nuances.
With this product you collect


13 PAYBACK points
Properties
Attributes:

Contains caffeine

, To drink cold

Cultivation method:

Organic

Flavour:

gentle aromatic

Seals:

Organic cultivation

Taste:

mellow

Tea type:

Green Tea

Quality (TGR)

TGR

104 | 110
Ingredients
Organic Green Tea.
Organic certification
Organic cultivation DE-ÖKO-013
Certified by QC&I GmbH
The organic seal is the European label for organic products and labels our teas from controlled ecological production according to the regulations of the EG-eco-regulation on the organic farming.
Preparation
12 g tea leaves (due to tea leaves volume no Tealamass recommendation available) to 1 liter filtered water, boiled and cooled to 90°C/194°F. Allow to brew 2 min.
12g / l
90°C
2Min.
Excellent Mao Cha from the highlands of Yunnan
Yunnan is generally regarded as the cradle of tea. The original Camellia sinensis var. assamica comes from this region in its original form, which still exists today in the form of trees growing wild. The highlands of Yunnan are characterised by mountains and a lot of nature. Tea is produced here in an immense number of small family businesses. Fermented Pu Er tea, which is pressed from fresh maocha, is one of the oldest teas.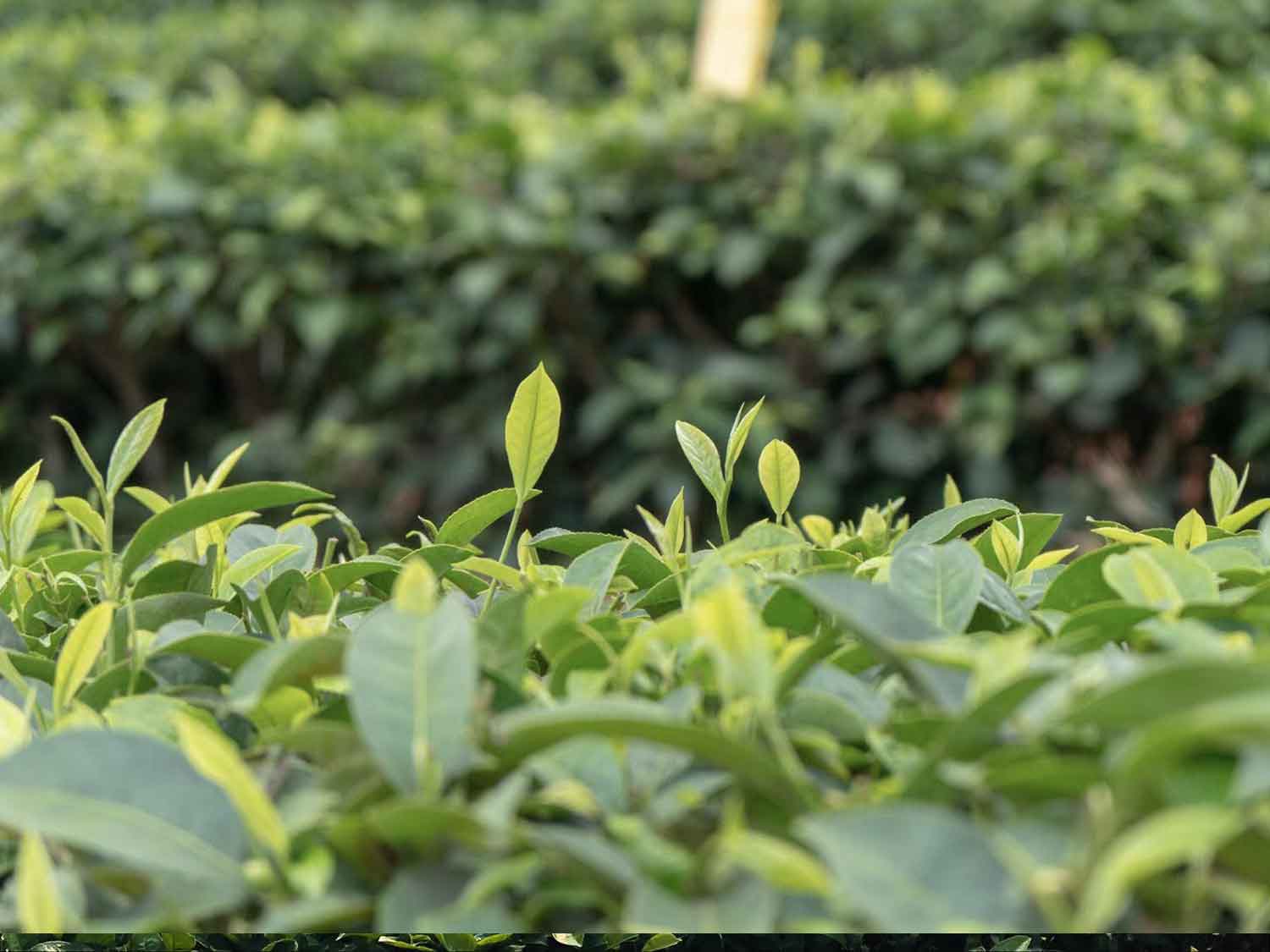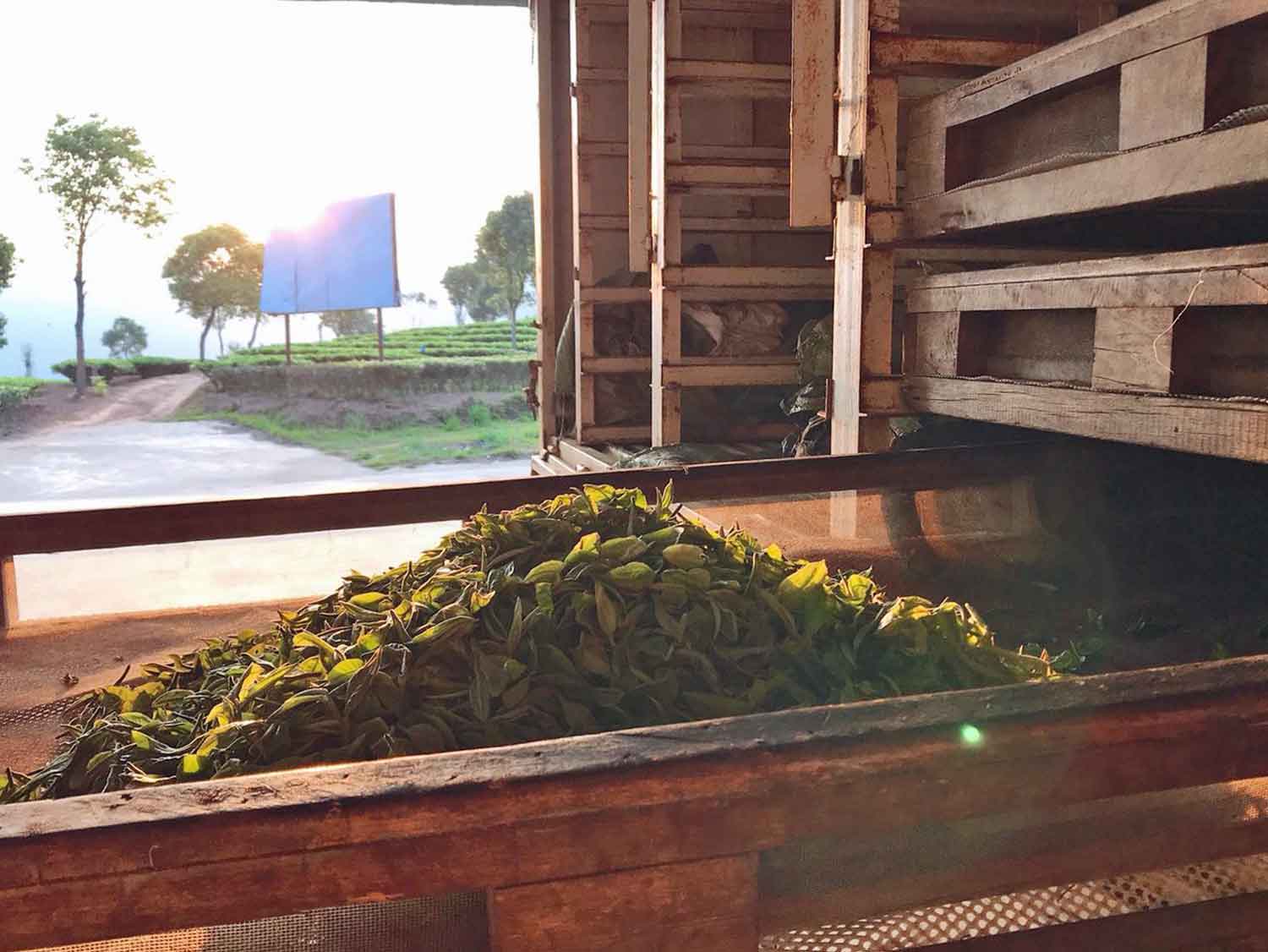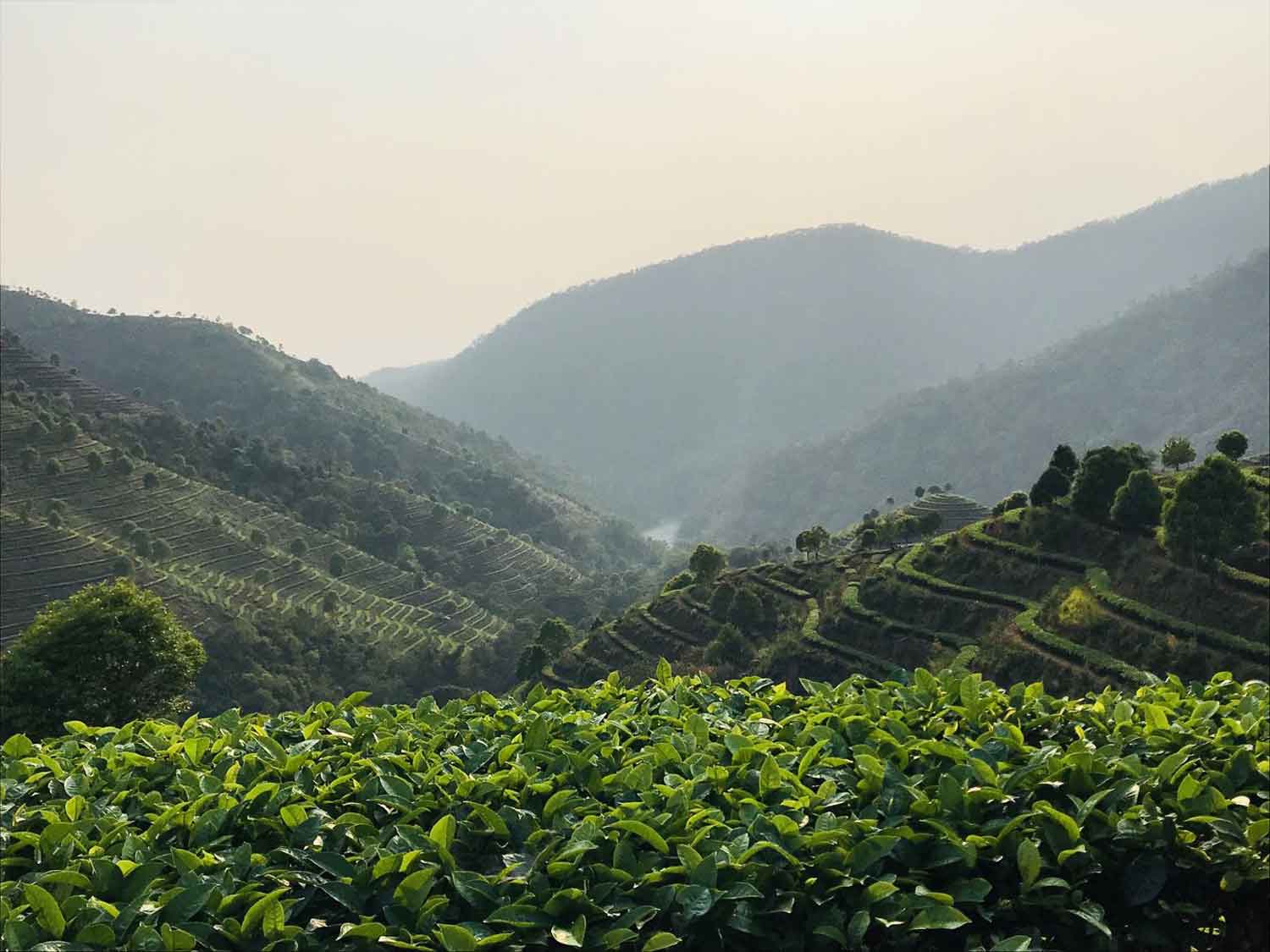 The tea garden is located near Pu Er City in the village of Zhengwan at an altitude of 1100m above sea level. It is a family farm that has been dedicated to organic cultivation since 1998. Other teas from this garden are No. 570, No. 574 and No. 576.
Which tea cultivars were used for the tea?
Local, large-leaf cultivars.
What makes this tea so special?
In somewhat simplified terms, Maocha is loose Sheng Pu Er tea. In its unpressed form, it is classified as green tea. It is only when it is pressed into bricks that it officially becomes Pu Er. What makes Maocha special is its floral yet fruity nose combined with a rich, full-bodied flavour that mellows over time. Similar to wine, Pu Er has no real expiry date, as the maturing process is continuous and is coveted among connoisseurs of this variety. The tea really comes into its own when it is brewed several times.
Recommendation of the tea master: 3g per 300ml, 100°C, 3 minutes brewing time The teapot or gaiwan should be preheated. Put the leaves in the utensil and enjoy the rising aromas. Brew the tea for 3 minutes and enjoy its rich complexity and mouthfeel. A minimum of 10 infusions is recommended.

Reviews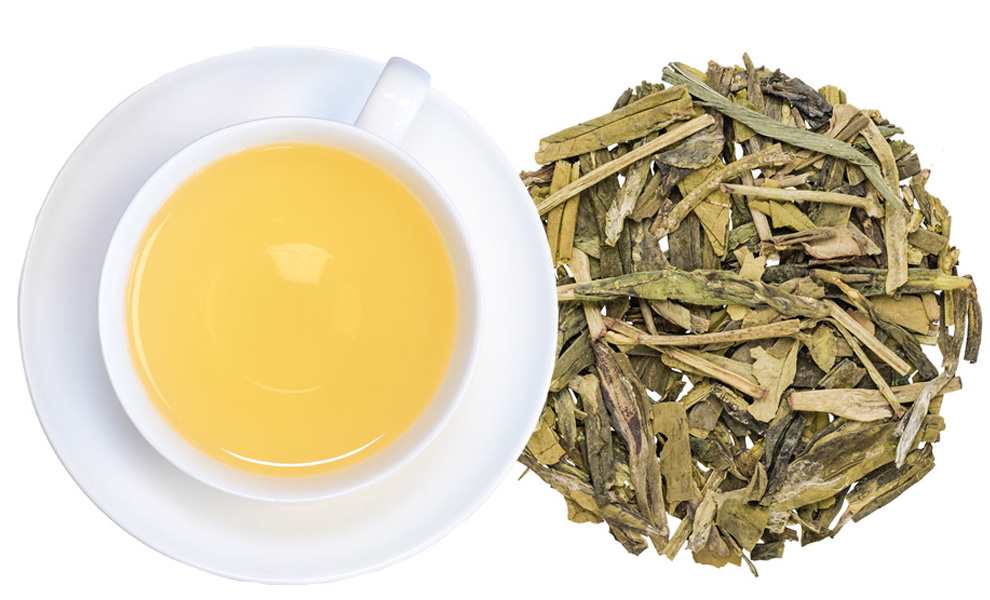 China Lung Ching Organic
Some of finest Green tea in the world is produced in the Xi Hu District of Zhejiang Province. This O...
(€109.65* / Kilogram)