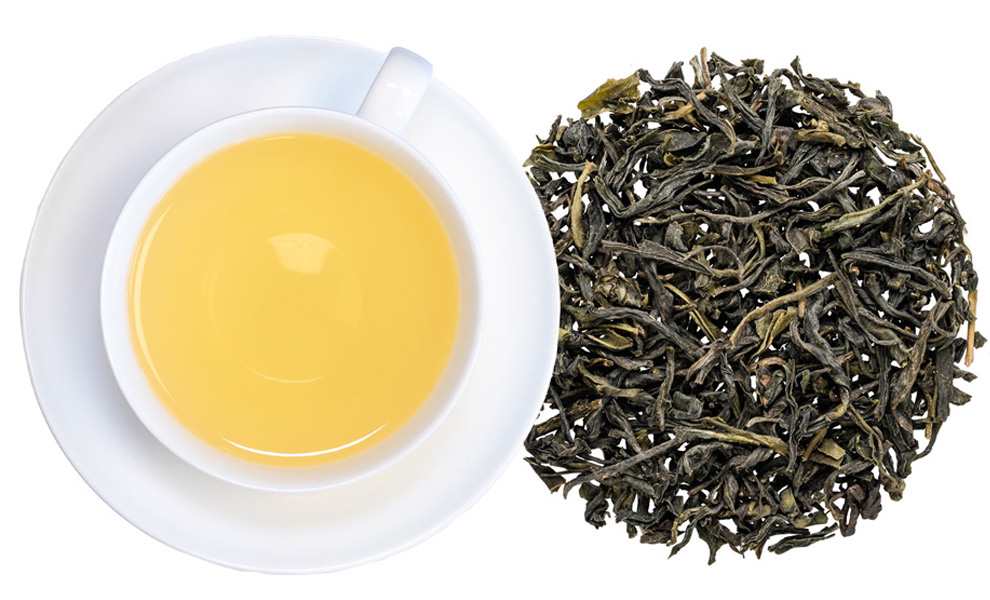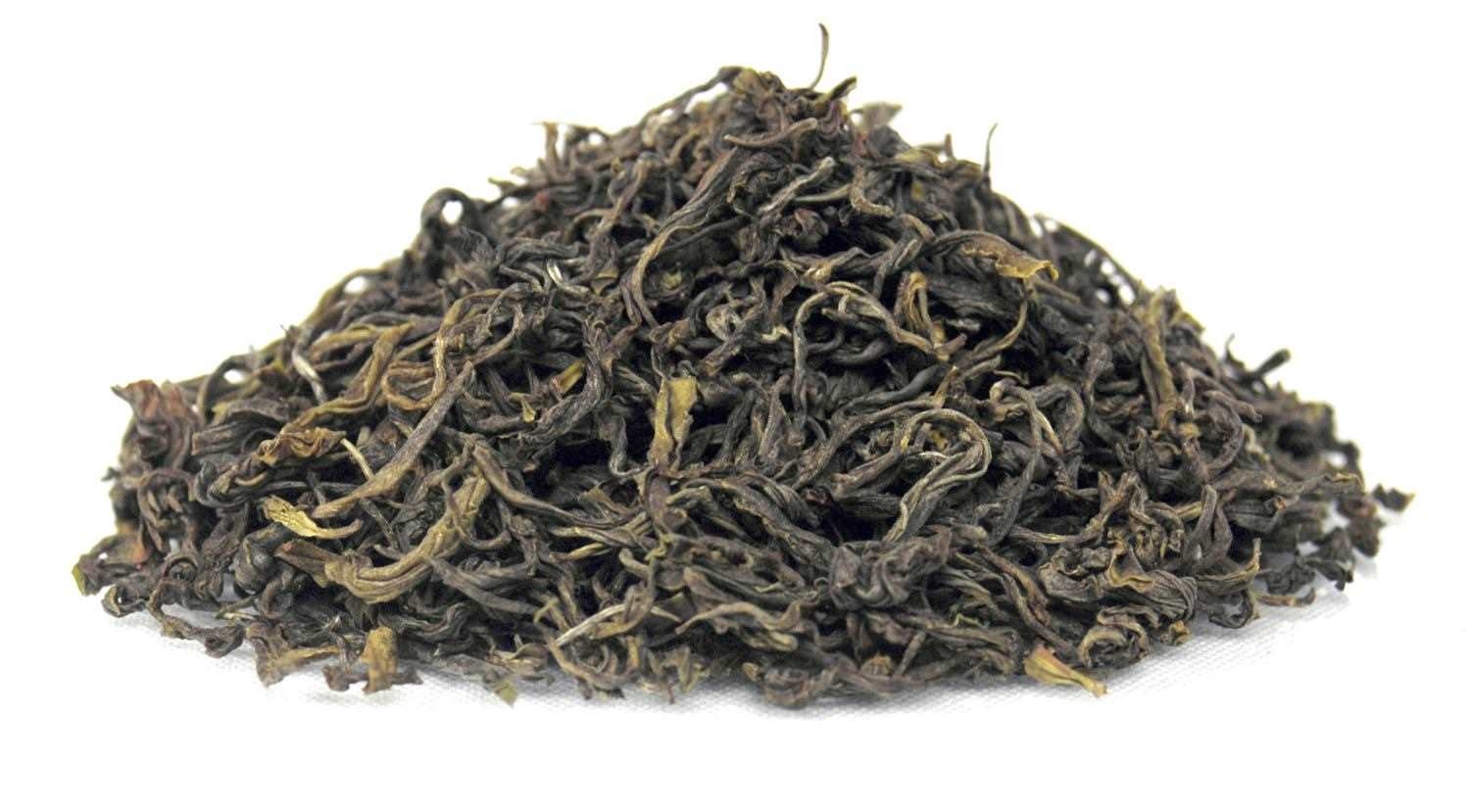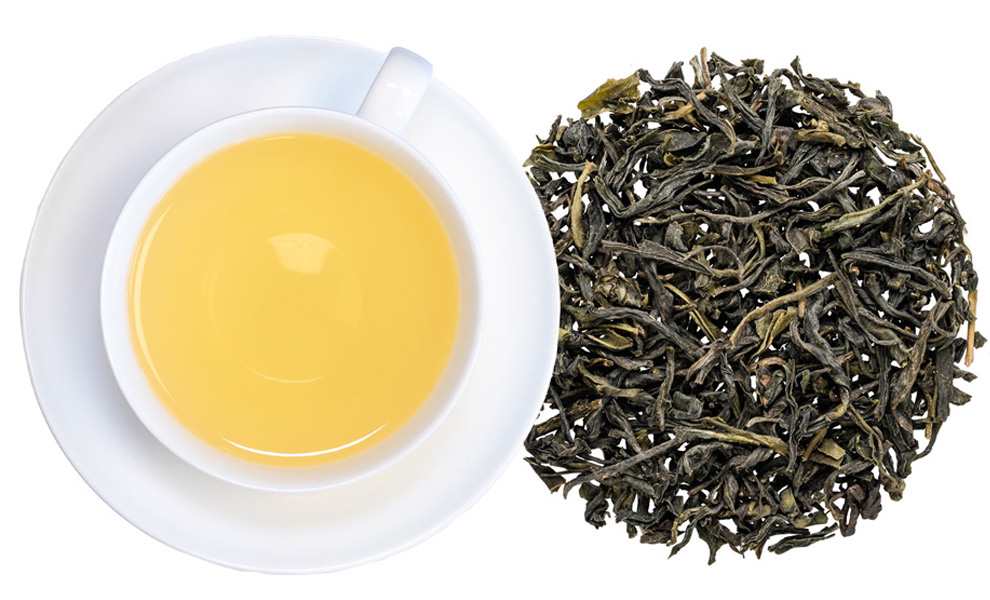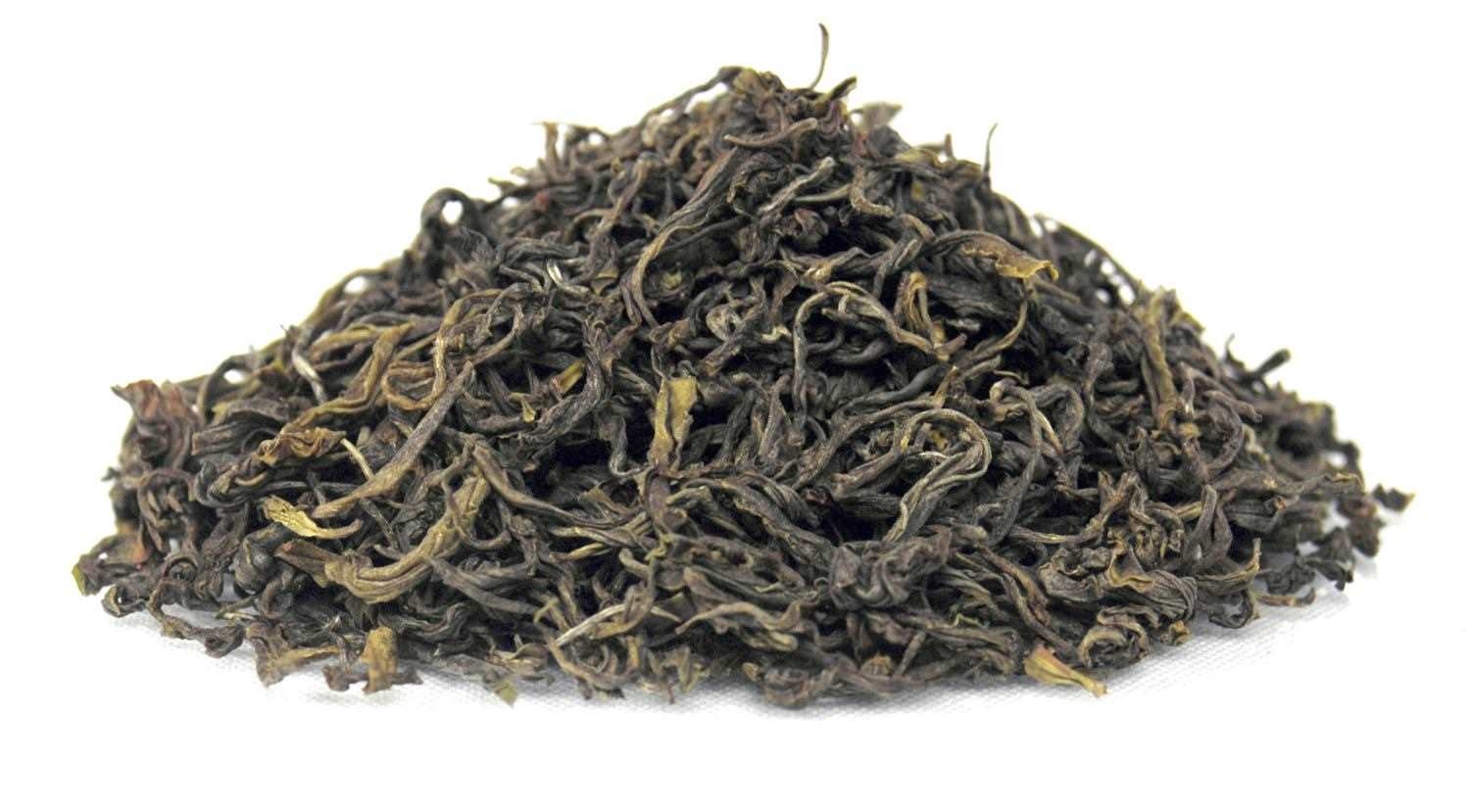 No. 516
China Mao Feng Organic
A gem from the breathtaking jagged peaks of the south Anhui Province. The gardens, often subject to shifting mists, give up their finest rewards each spring – pan firing delivers a pale straw cup with a bittersweet astringency, subtle roasted character and light floral finish.
Add to wishlist
With this product you collect


10 PAYBACK points
Properties
Attributes:

Contains caffeine

Cultivation method:

Organic

Edition:

Classic Edition

Flavour:

gentle aromatic

Growing region:

China

Taste:

fruity / flowery

Tea type:

Green Tea

Quality (TGR)

TGR

90 | 100
Ingredients
Organic Green Tea
Organic certification
Organic cultivation DE-ÖKO-013
Certified by QC&I GmbH
The organic seal is the European label for organic products and labels our teas from controlled ecological production according to the regulations of the EG-eco-regulation on the organic farming.
Preparation
12 g tea leaves (8 level Teelamass) to 1 liter filtered or soft water, boiled and cooled to 70°C/158°F. Allow to brew 2 min.
12g / l
70°C
2Min.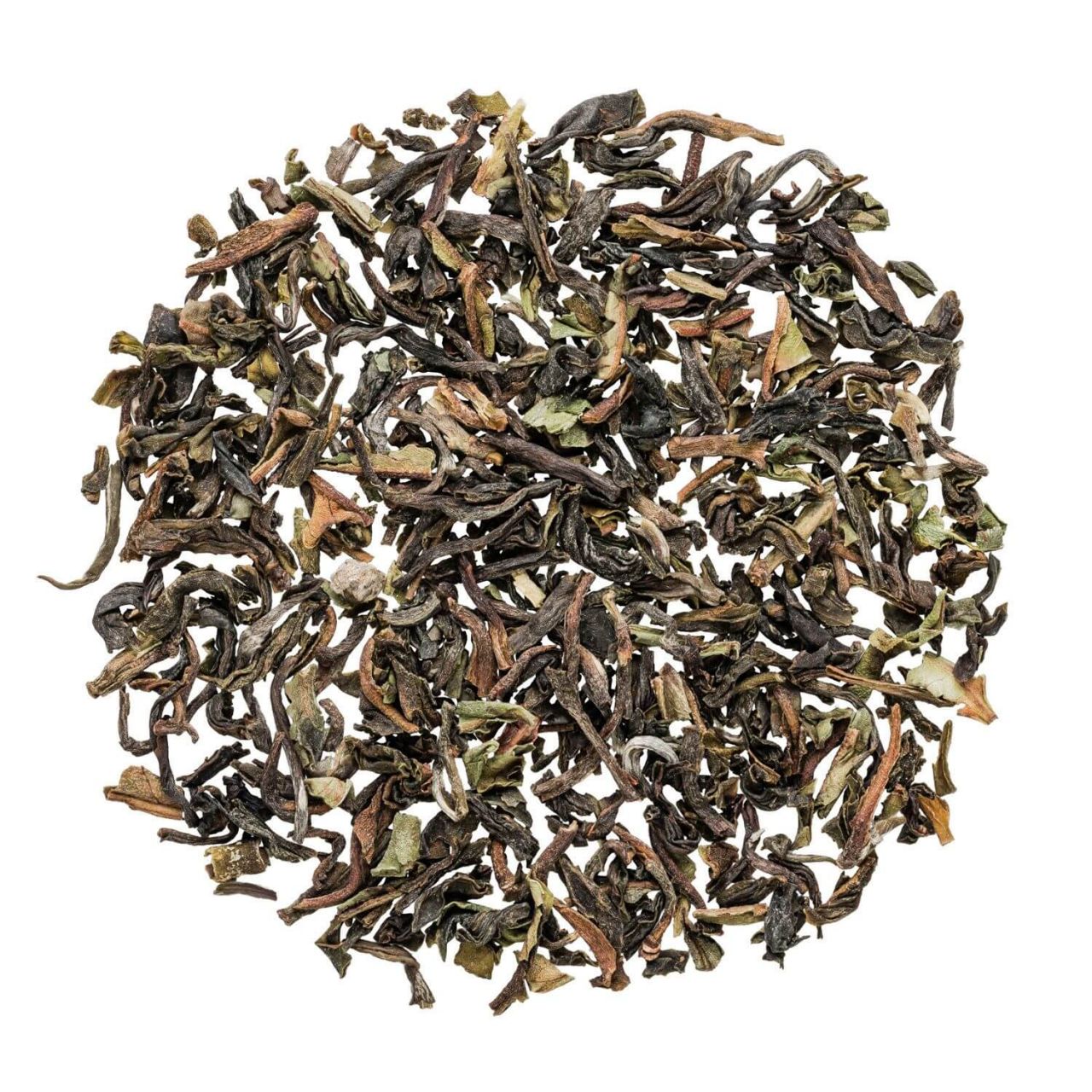 Reviews
---
Top Tee welchen ich gern trinke
Sehr guter Grüntee aus China
Mein Favorit geschmacklich und Preis/Leistung sowie Lieferung einwandfrei
Mit dem grünen Tee bin ich geschmacklich sehr zufrieden
Hoffe, dass er so gut schmeckt wie früher, konnte davon noch nicht kosten.
Absolut lecker, meine Neuentdeckung ,anspruchsvoller interessanter Geschmack,gutes Preisleistungsverhältnis
Ganz angenehmer leichter Tee Sehr empfehlenswert
auch wenn wir an den durch eine Fehllieferung geraten sind, schmeckt er wirklich toll, so dass wir bei ihm geblieben sind
Köstlicher Duft und Geschmack!
ein Tee für besondere Gelegenheiten ein Genuss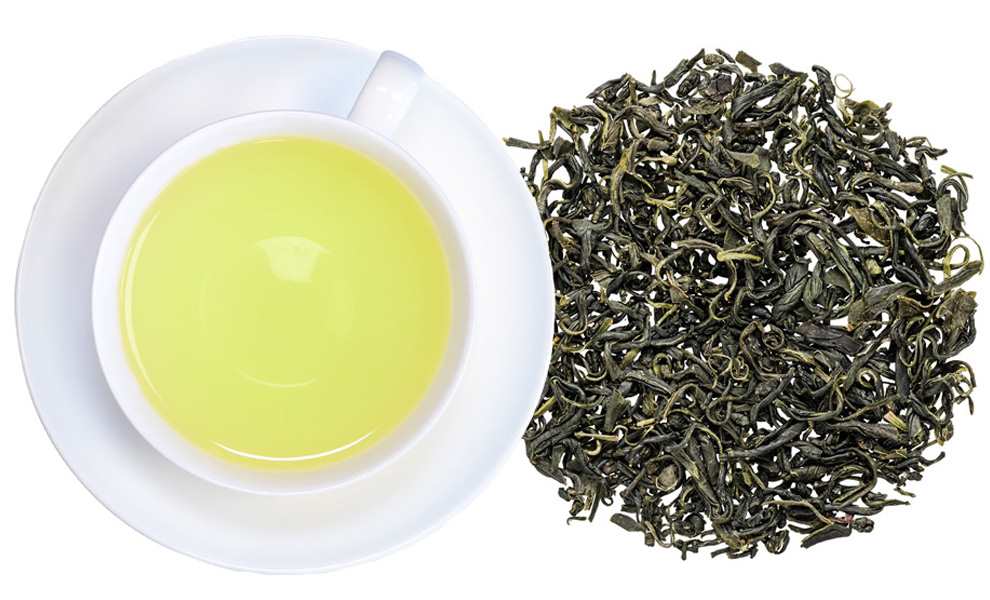 South Korea Seogwang organic
A new discovery: fascinating Green Tea produced on the island Jeju. Mellow, mildly fruity yet inten...
(€122.00* / Kilogram)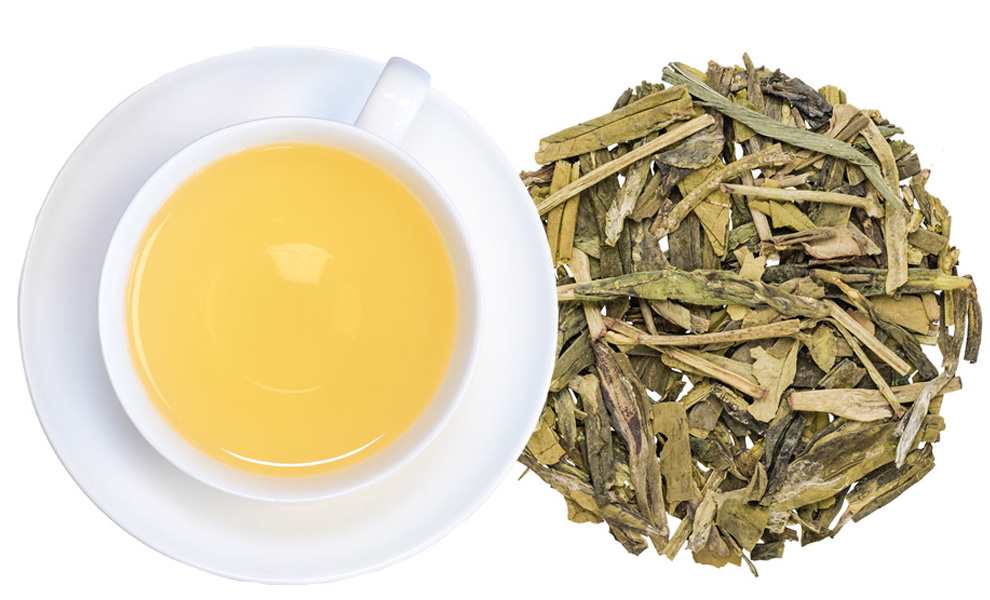 China Lung Ching Organic
Some of finest Green tea in the world is produced in the Xi Hu District of Zhejiang Province. This O...
(€129.00* / Kilogram)