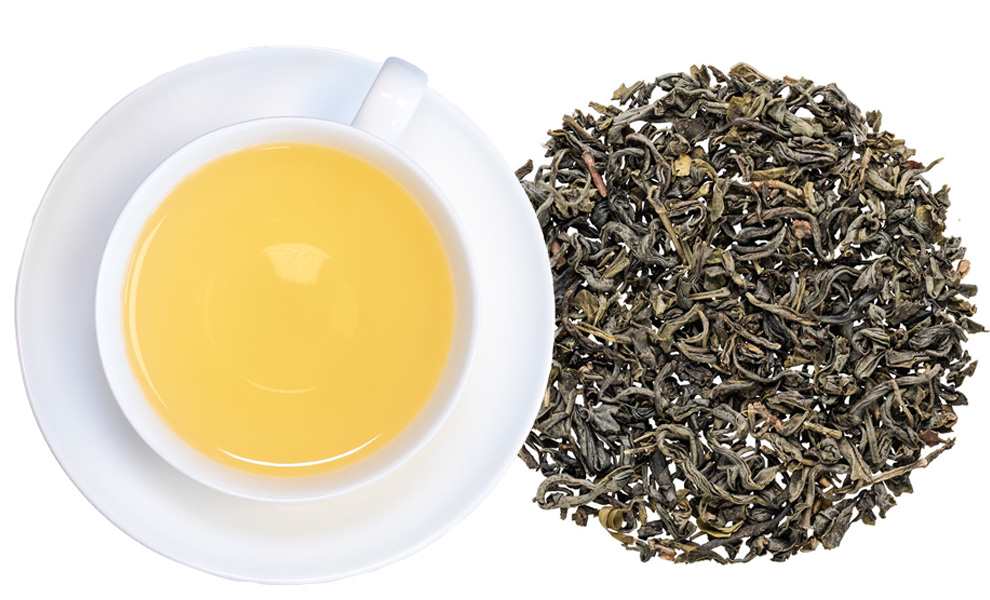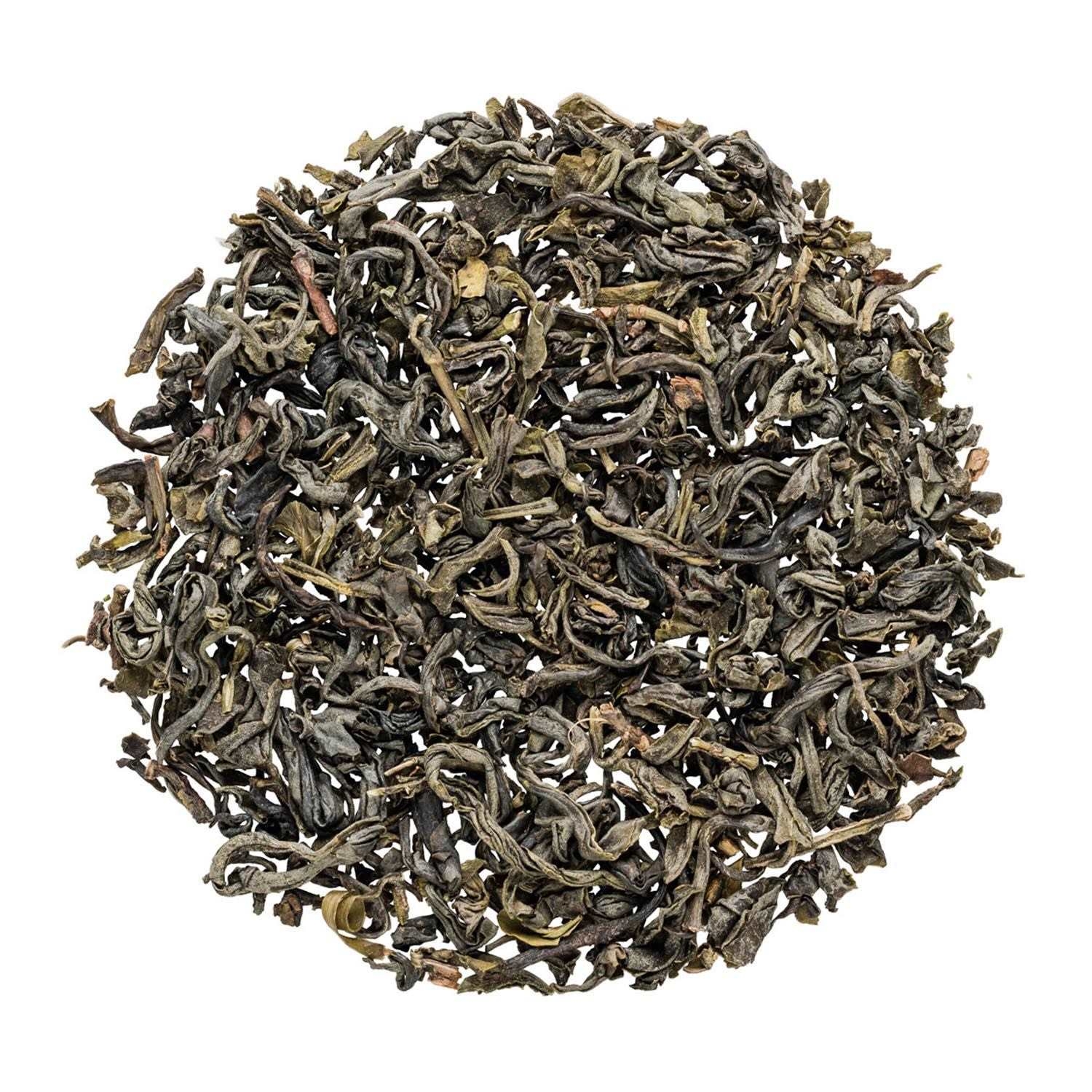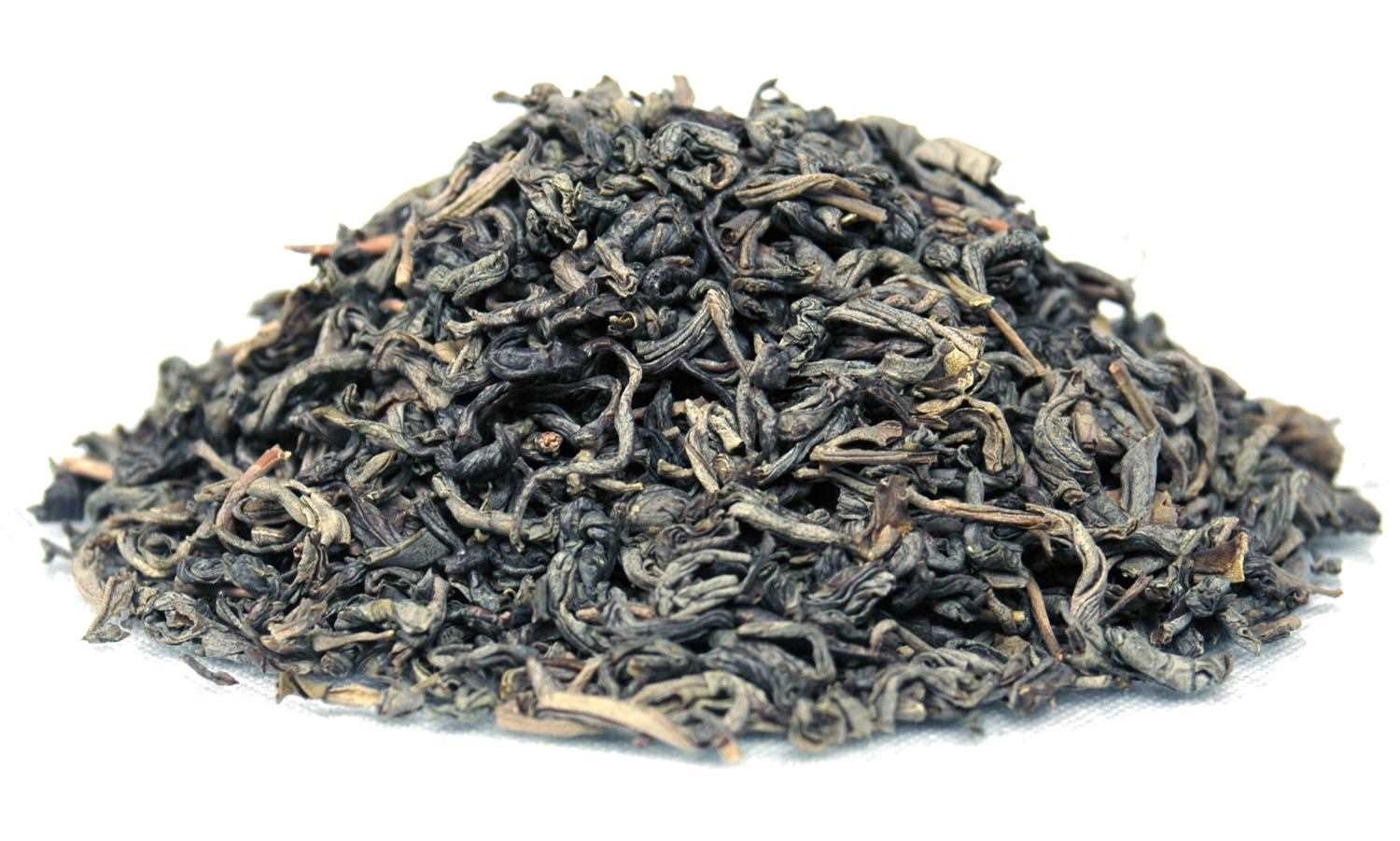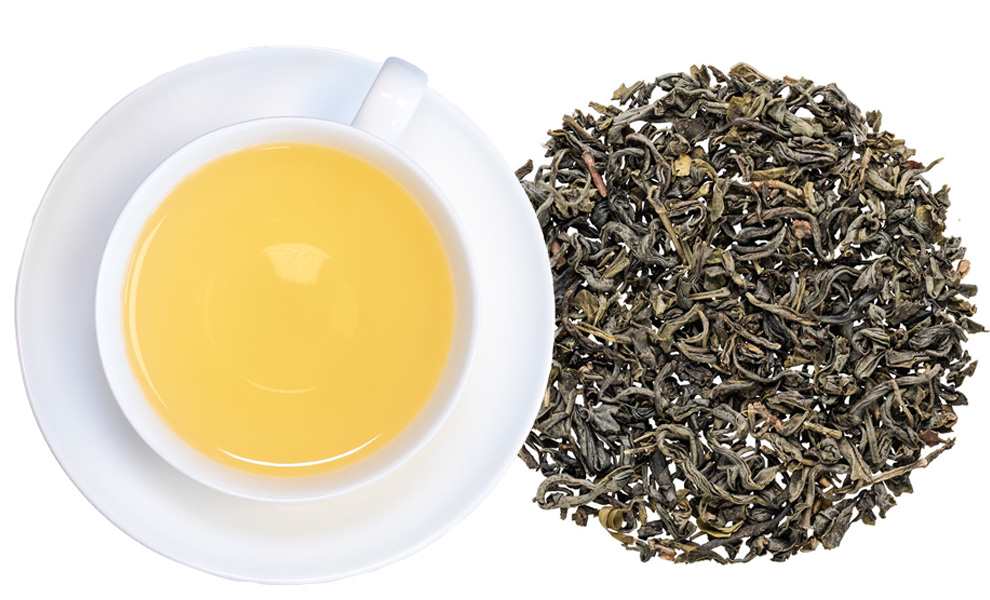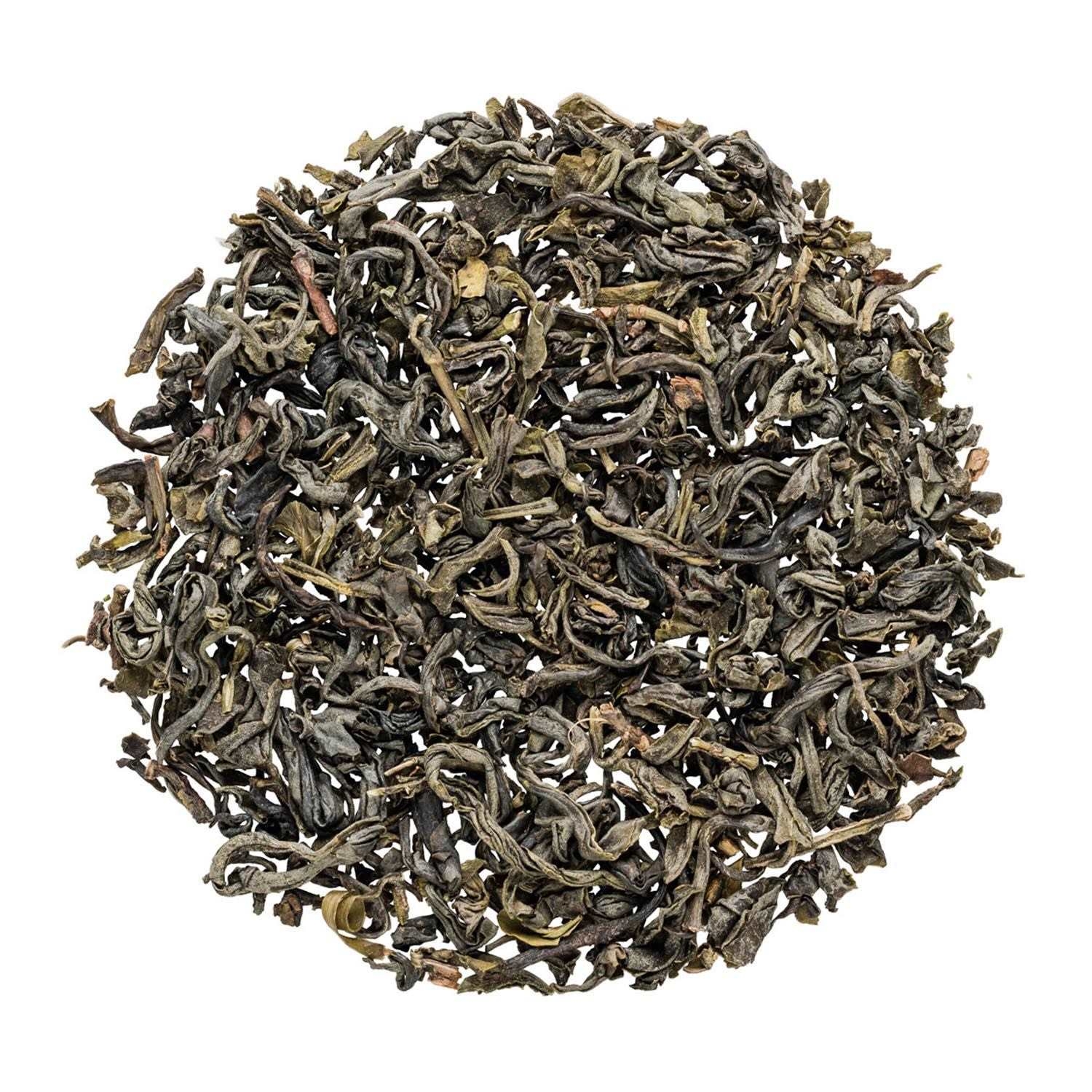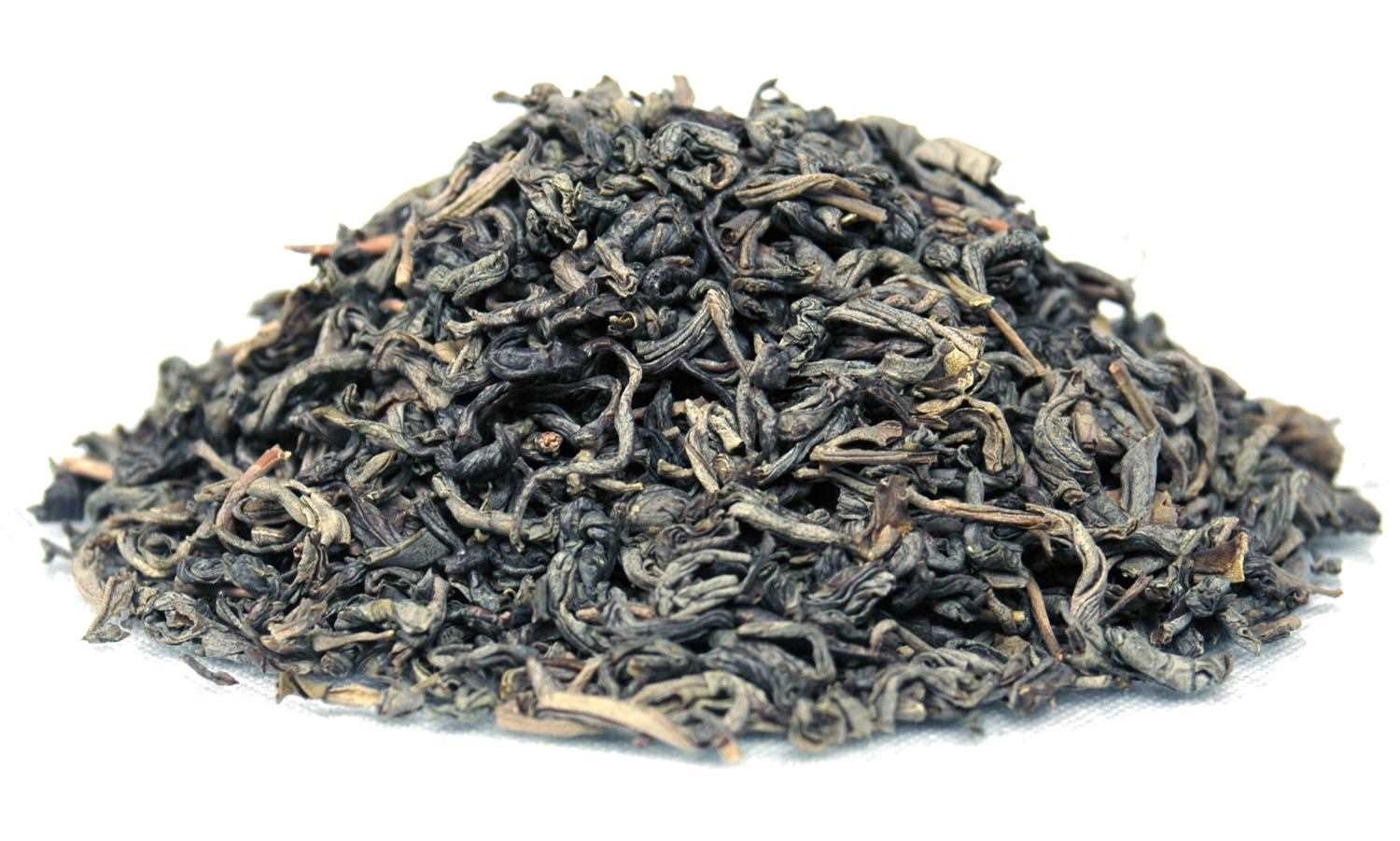 No. 500
China Chun Mee Organic
Tightly curled, dusky green leaves – Chun Mee or "Precious Eyebrows" in Chinese. An attractive everyday value, this tea from Jiangxi Province is full-bodied with robust, smoky chestnut aroma chased by subtle sweetness.
Add to wishlist
With this product you collect


5 PAYBACK points
Properties
Attributes:

Contains caffeine

Cultivation method:

Organic

Edition:

Classic Edition

Flavour:

strong aromatic

Growing region:

China

Taste:

pith

Tea type:

Green Tea

Quality (TGR)

TGR

73 | 100
Ingredients
Organic Green Tea
Organic certification
Organic cultivation DE-ÖKO-013
Certified by QC&I GmbH
The organic seal is the European label for organic products and labels our teas from controlled ecological production according to the regulations of the EG-eco-regulation on the organic farming.
Preparation
12 g tea leaves (5 level Teelamass) to 1 liter filtered or soft water, boiled and cooled to 90°C/194°F. Allow to brew 1 min.
12g / l
90°C
1Min.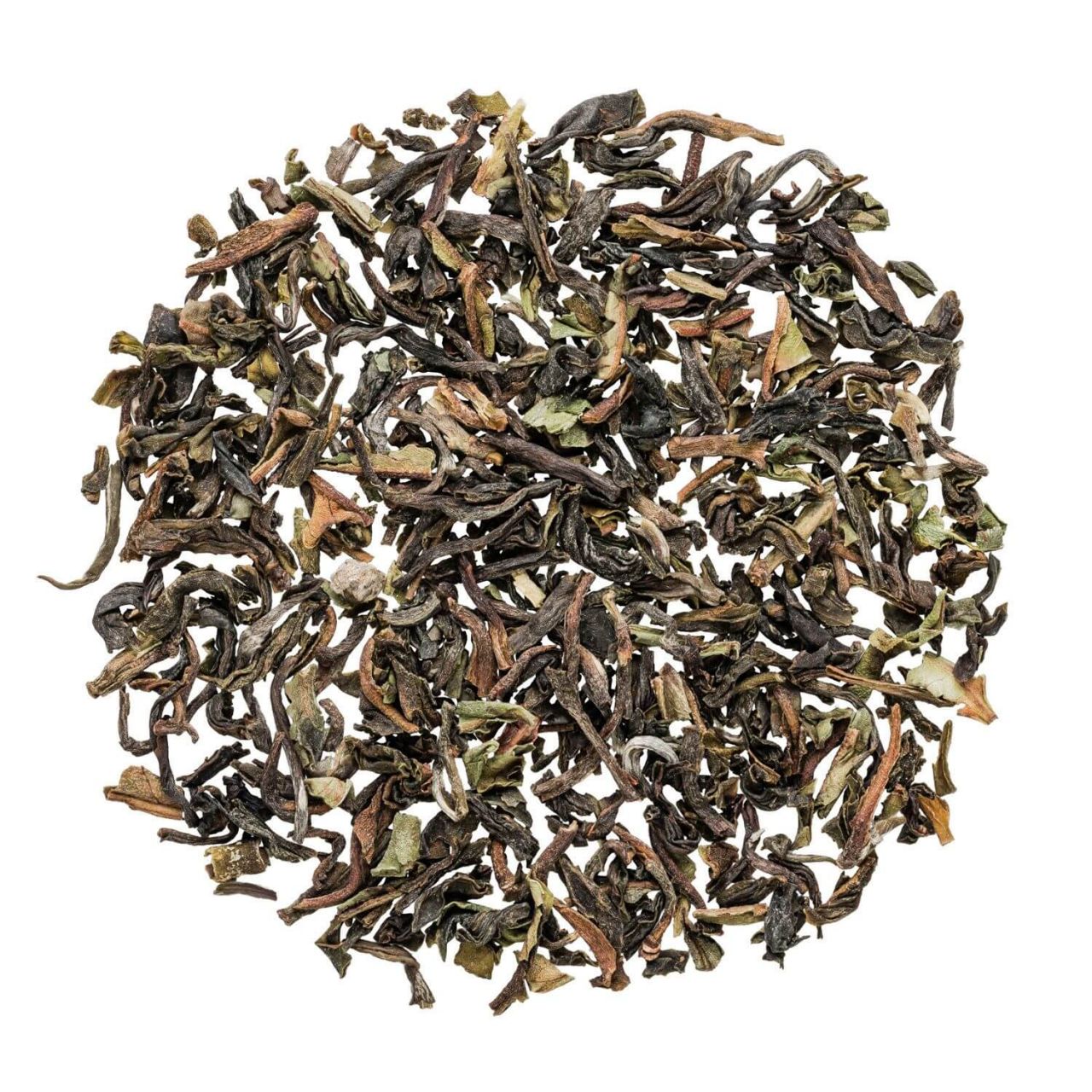 Reviews
---
top von Lieferung bis hin zum Geschmack
den grünen Tee trinke ich schon seit Jahrzehnten (angeblich sollte auch, laut der neusten Forschung, die Infektiosität des Coronas reduzieren)
Der Klassiker in guter Bioqualität. Kann man beruhigt mehrmals aufgießen ohne Geschmacktsverlust. Lecker
bestens, gute ware, gut verpackt, schnell geliefert
Sehr sanft und lecker - Grüntee wie er sein muss
Entspricht imme den Erwartngen an Qualität und Geschmack
Für den Preis ein guter Standard Tee. Eine ganz andere Nummer als die Japansichen Grüntees. Aber finde ihn einen super Alltagstee.
toller guter grüner Tee. Kann ich nur weiter empfehlen.
Sehr guter Geschmack, erfrischend
Der Klassiker, sehr gute Qualität, kann mehrfach ohne Verlust aufgegossen werden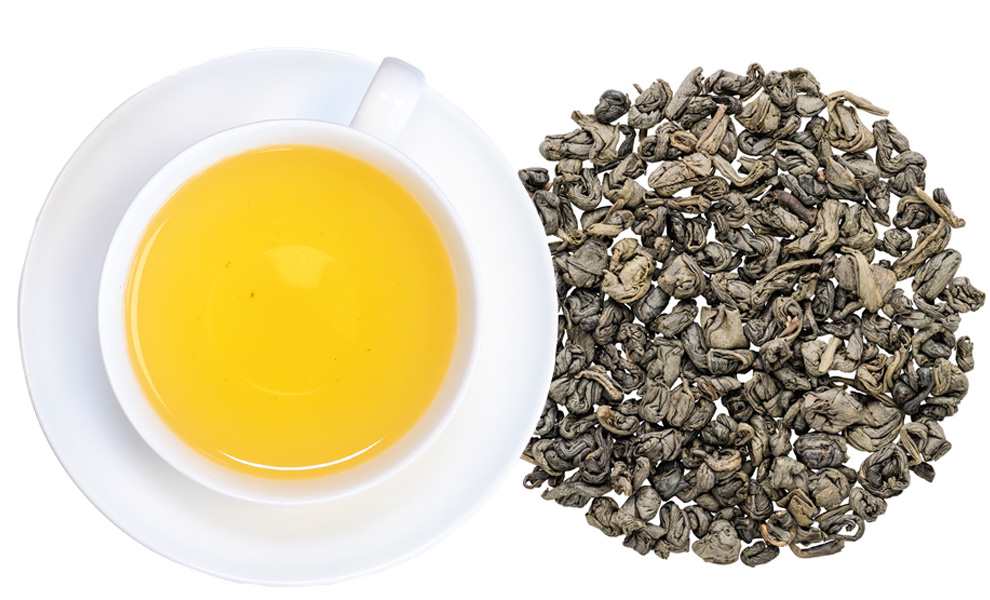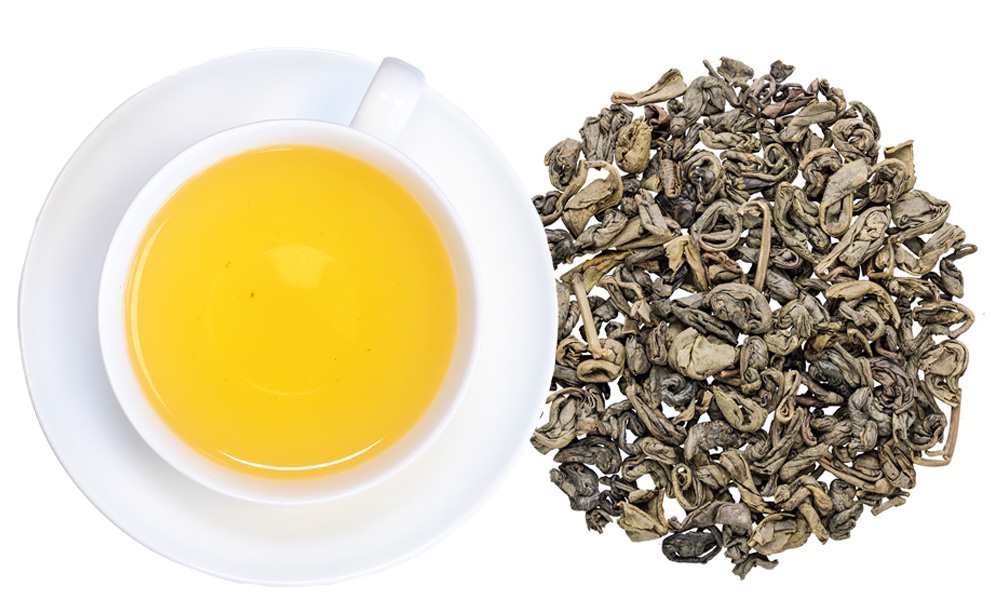 China Gunpowder Organic
Rolled tightly into balled shapes, Gunpowder tea was ideally suited for making the treacherous yearl...
(€45.00* / Kilogram)