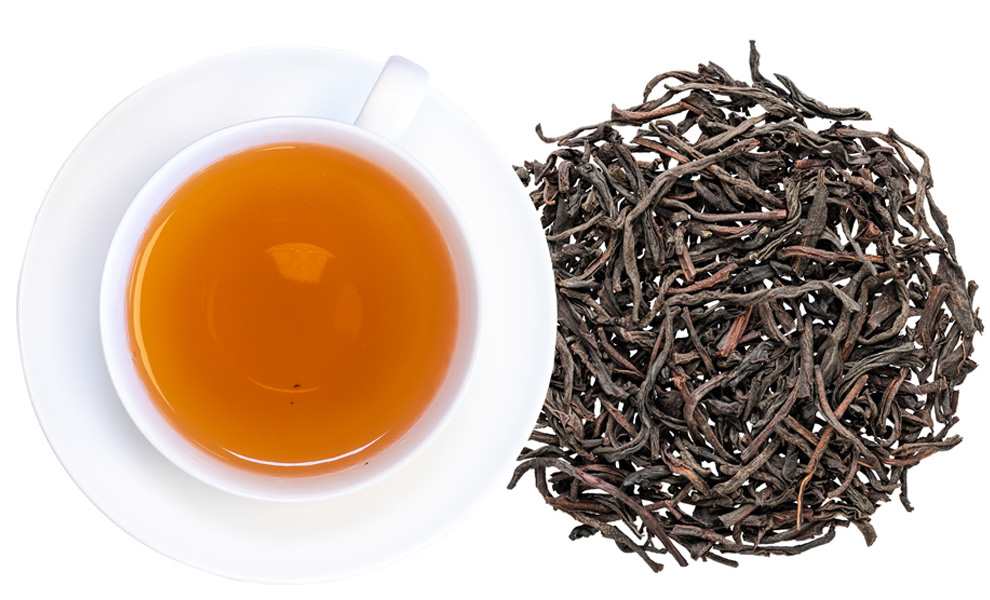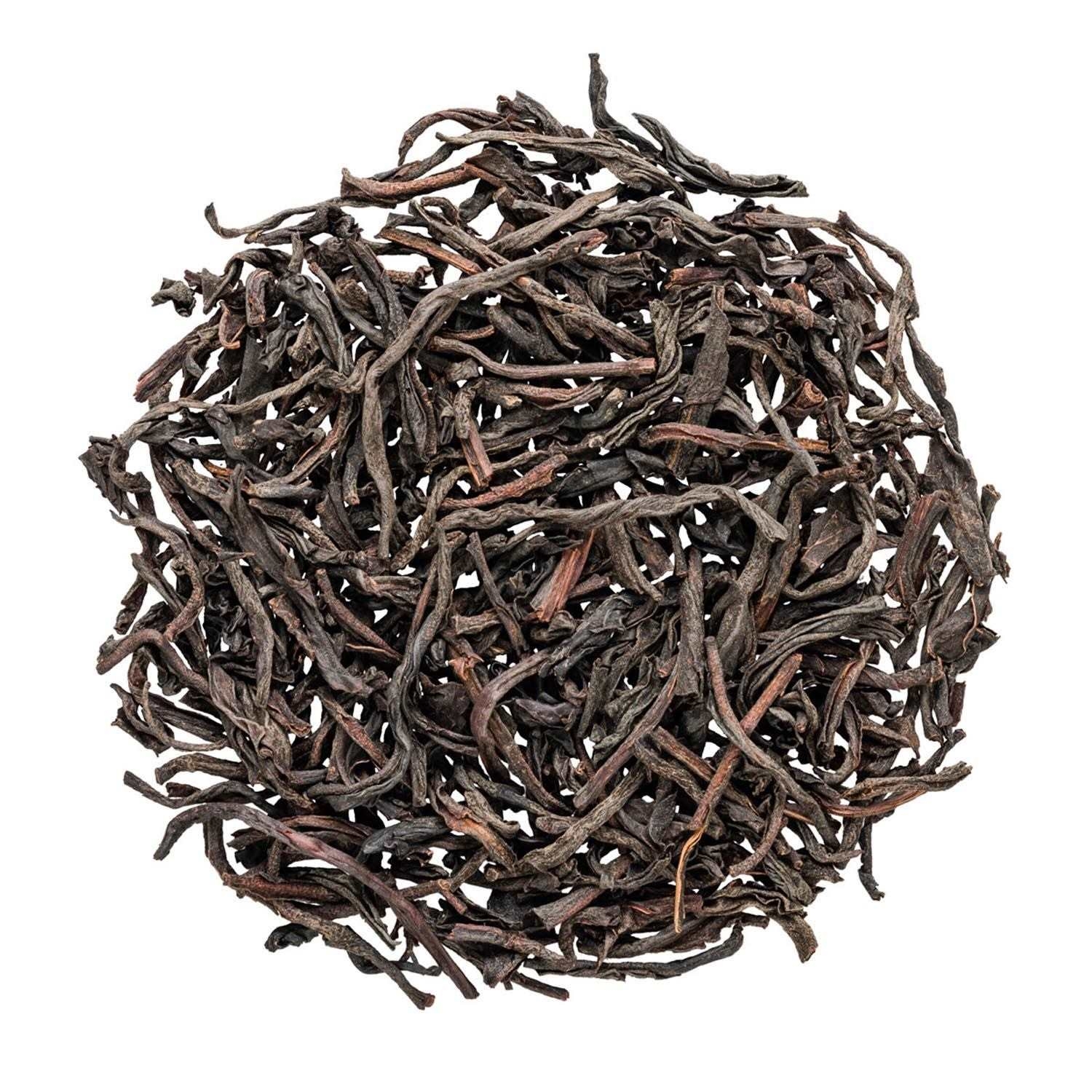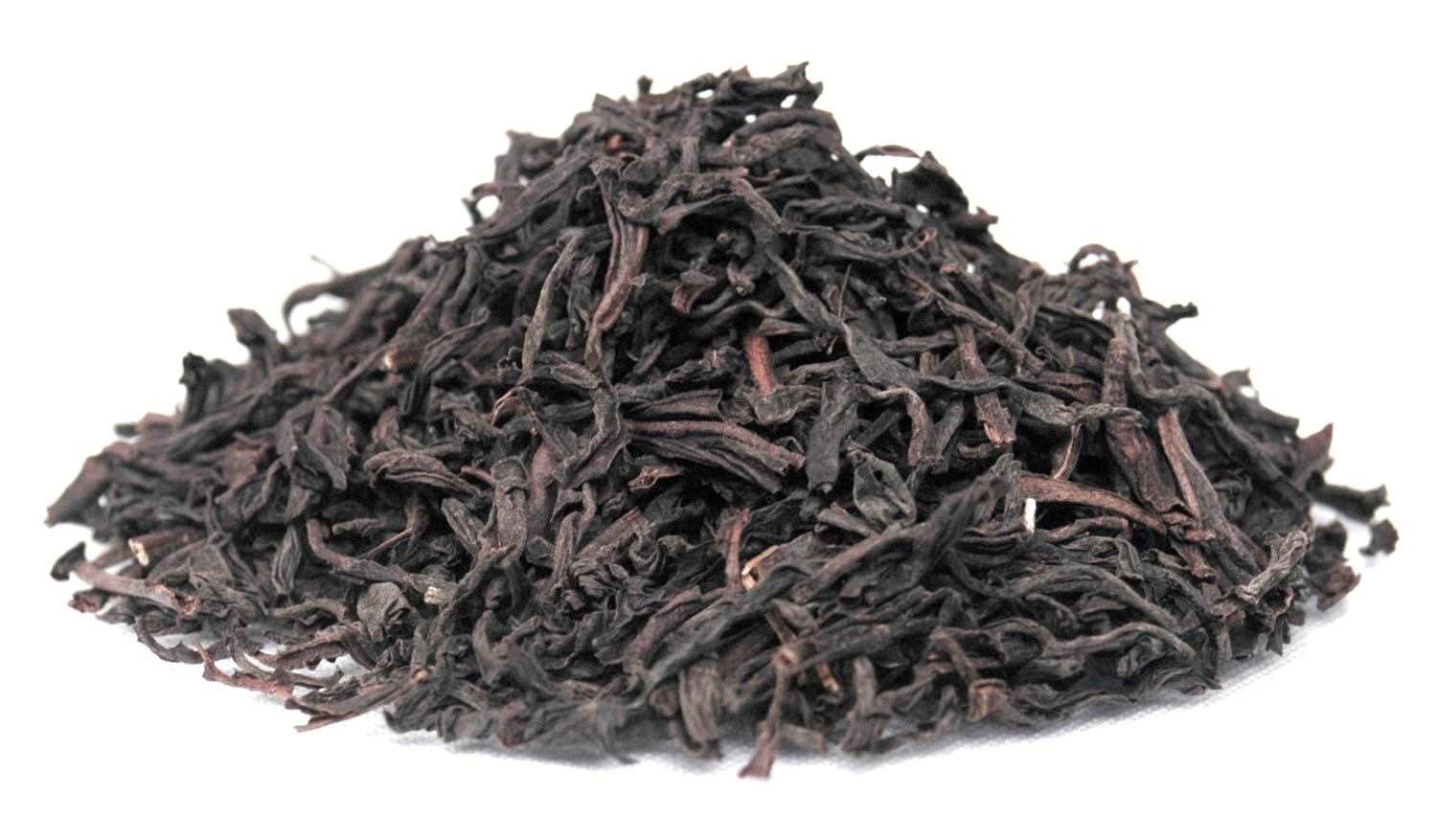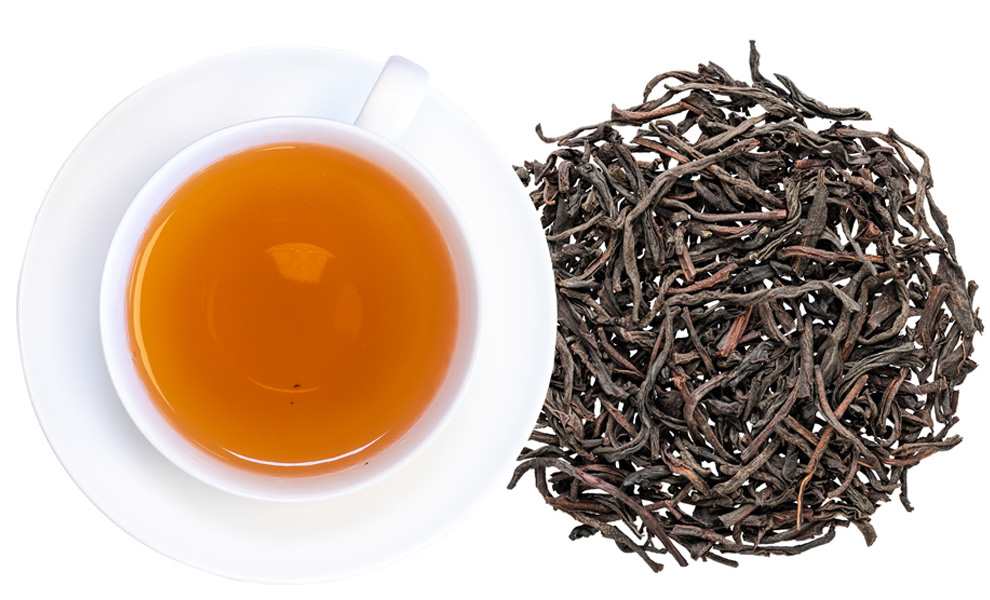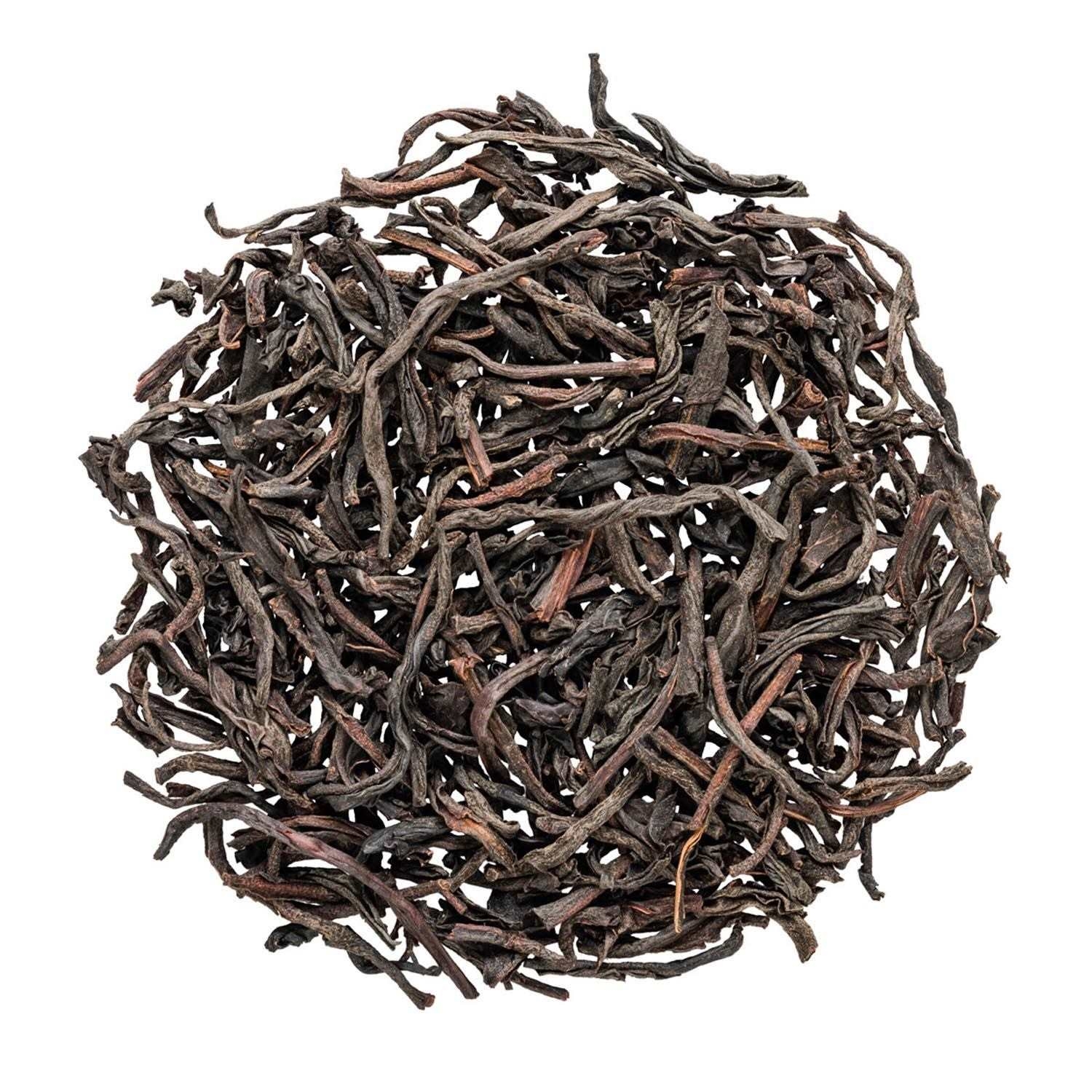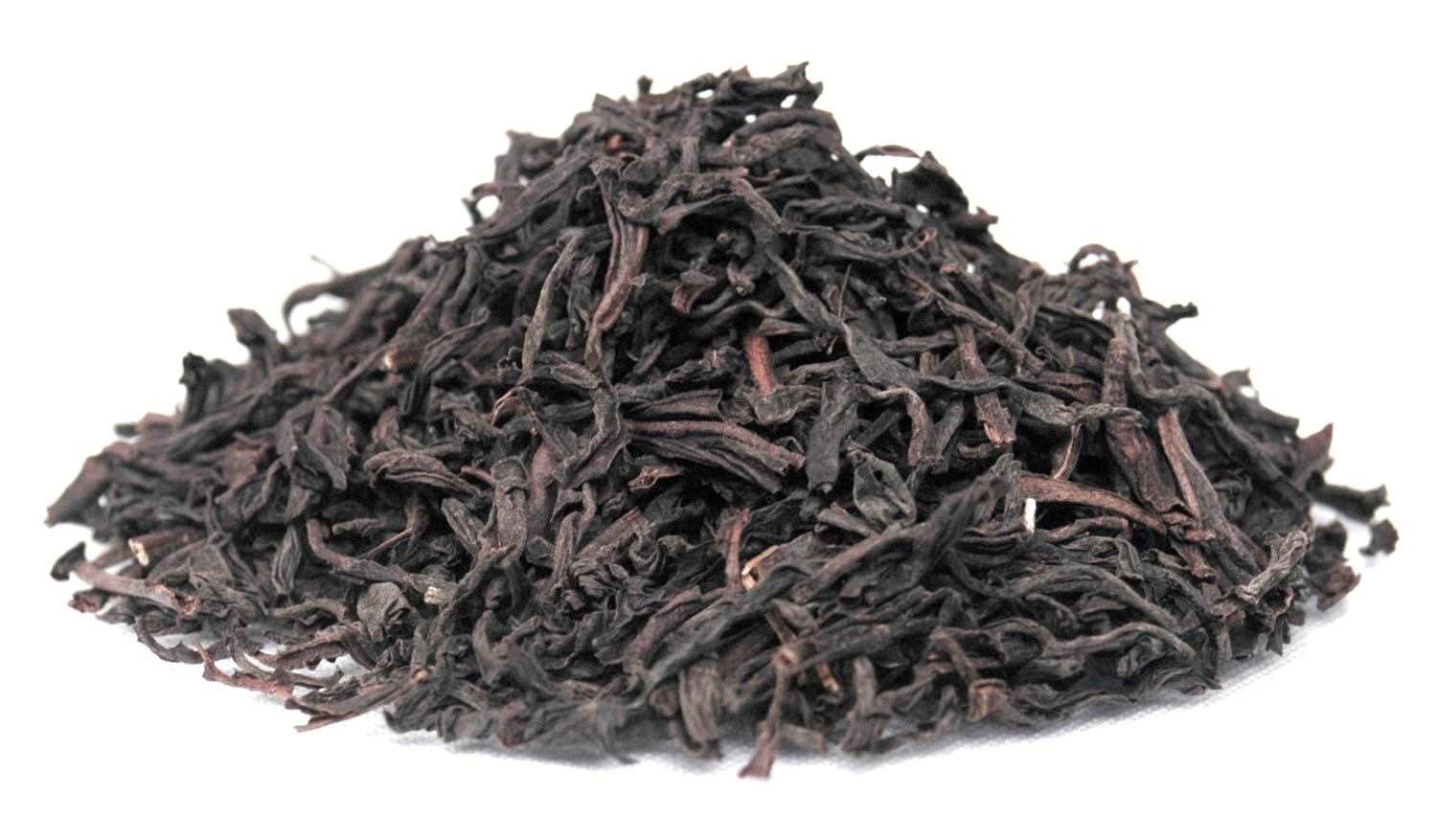 No. 430
Ceylon No. 21 OP Nuwara Eliya highgrown
At over 6000 feet, the high plateau of Nuwara Eliya boasts some of the finest tea gardens in Sri Lanka. Our Orange Pekoe is an understated selection, with soft floral tones of honey outlasting a mild astringency. A pleasant cup of exceptional pedigree.
With this product you collect


5 PAYBACK points
Properties
Attributes:

Contains caffeine

, Suitable for thermos flask

, To drink cold

Cultivation method:

Conventional cultivation

Edition:

Classic Edition

Flavour:

strong aromatic

Growing region:

Ceylon

Seals:

Konventioneller Anbau

Taste:

fruity / flowery

Tea type:

Black Tea

Quality (TGR)

TGR

80 | 100
Preparation
13 g tea leaves (7 level Teelamass) to 1 liter filtered, boiling water. Allow to brew 2 min. To be enjoyed unsweeten or sweeten with a little spoon of white candy.
13g / l
100°C
2Min.
A bright orange-red cup, like the Sri Lankan evening sun...
Even today, tea from Sri Lanka is traditionally named after the old country name "Ceylon". In the region around the small town of Nuwara Eliya, tea leaves are harvested all year round, from which pleasantly soft, gentle black teas with a unique lemon character are produced.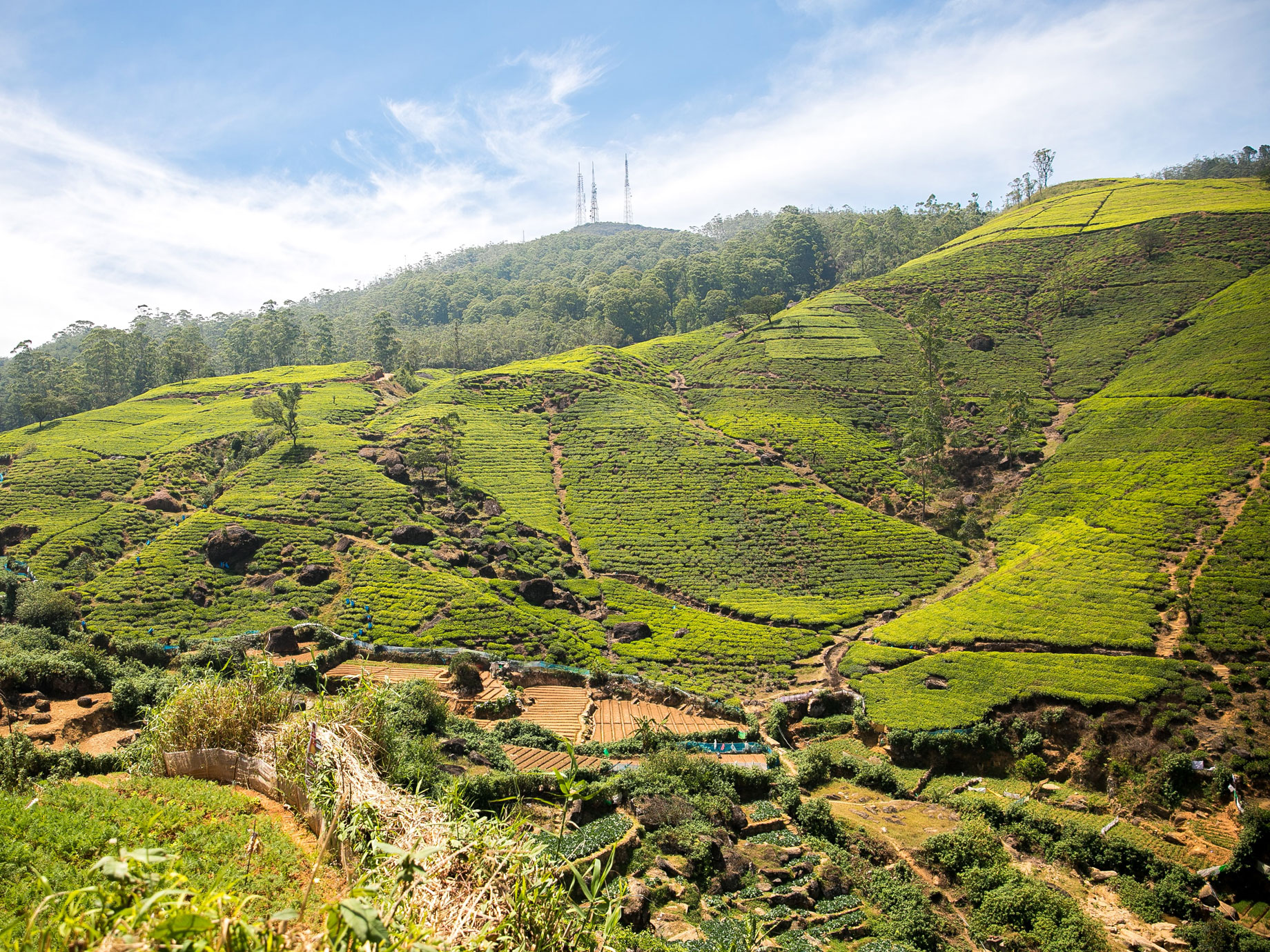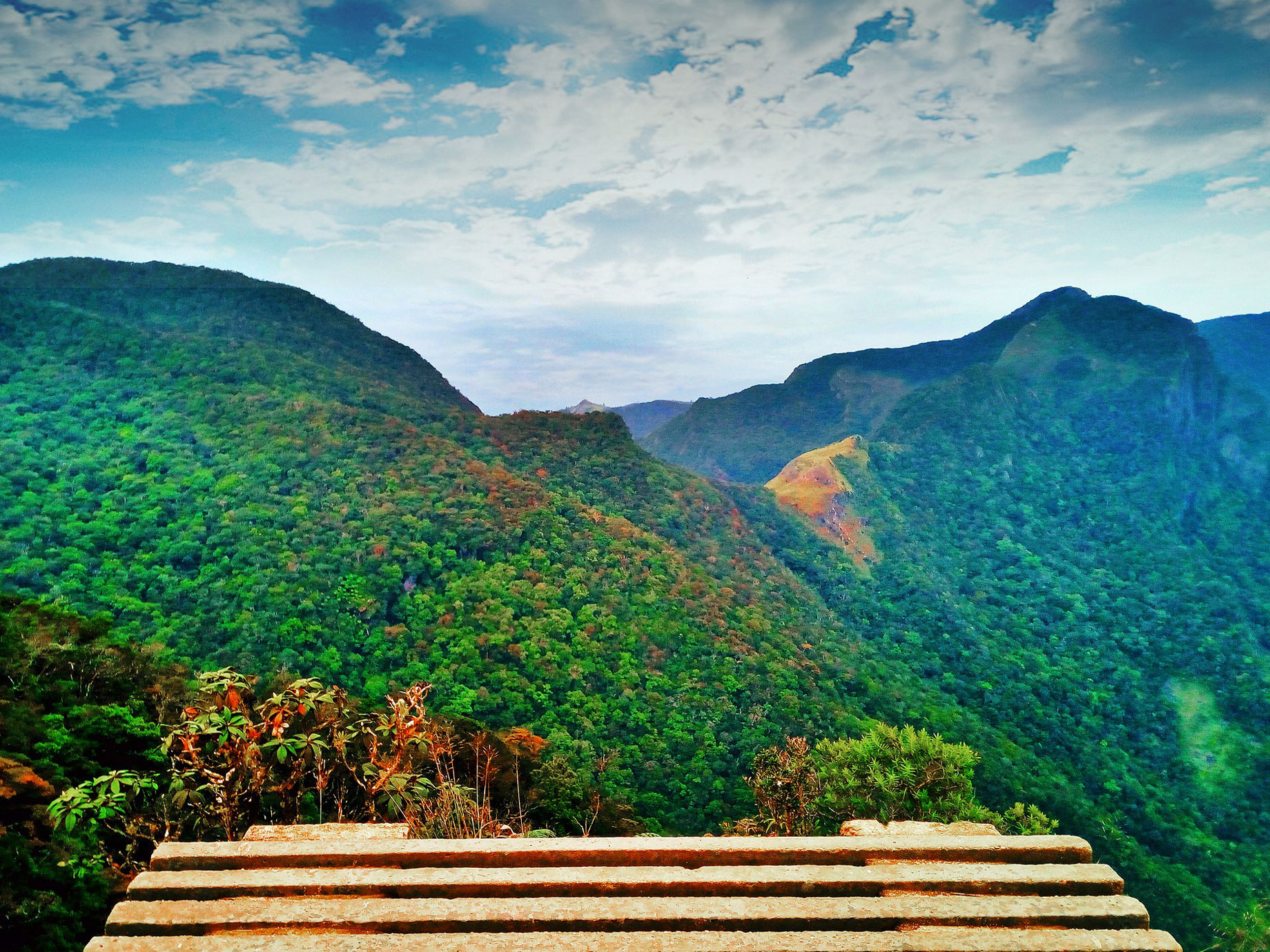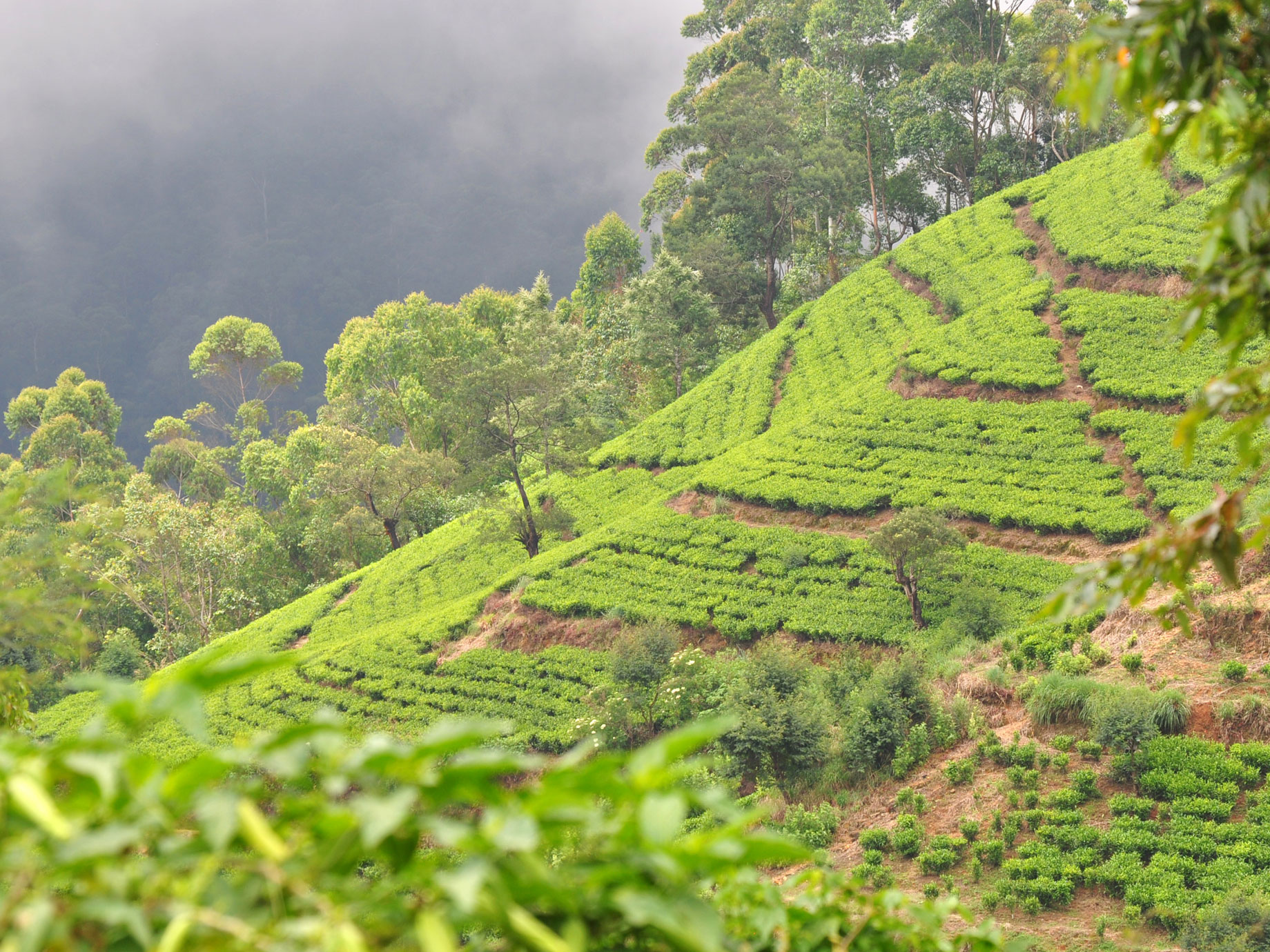 Nuwara Eliya means "city of light" and is located in the central province of Sri Lanka. Thanks to its altitude of 1990 m above sea level, the region enjoys a pleasantly mild climate in which even temperate fruits and vegetables thrive, such as apples. However, Nuwara Eliya is particularly famous for its tea cultivation. The Orange Pekoe produced here is considered the best tea of its kind in the country and is highly regarded worldwide.
Orange Pekoe (abbreviation OP) refers to the so-called leaf grade of a tea. Leaf grade is a category in which tea leaves are classified according to their size. The different leaf grades are used exclusively for processed black tea. Orange Pekoe refers to a black tea with whole leaves of medium size, i.e. the classic leaf tea. Other leaf grades are Broken, Fannings and Dust.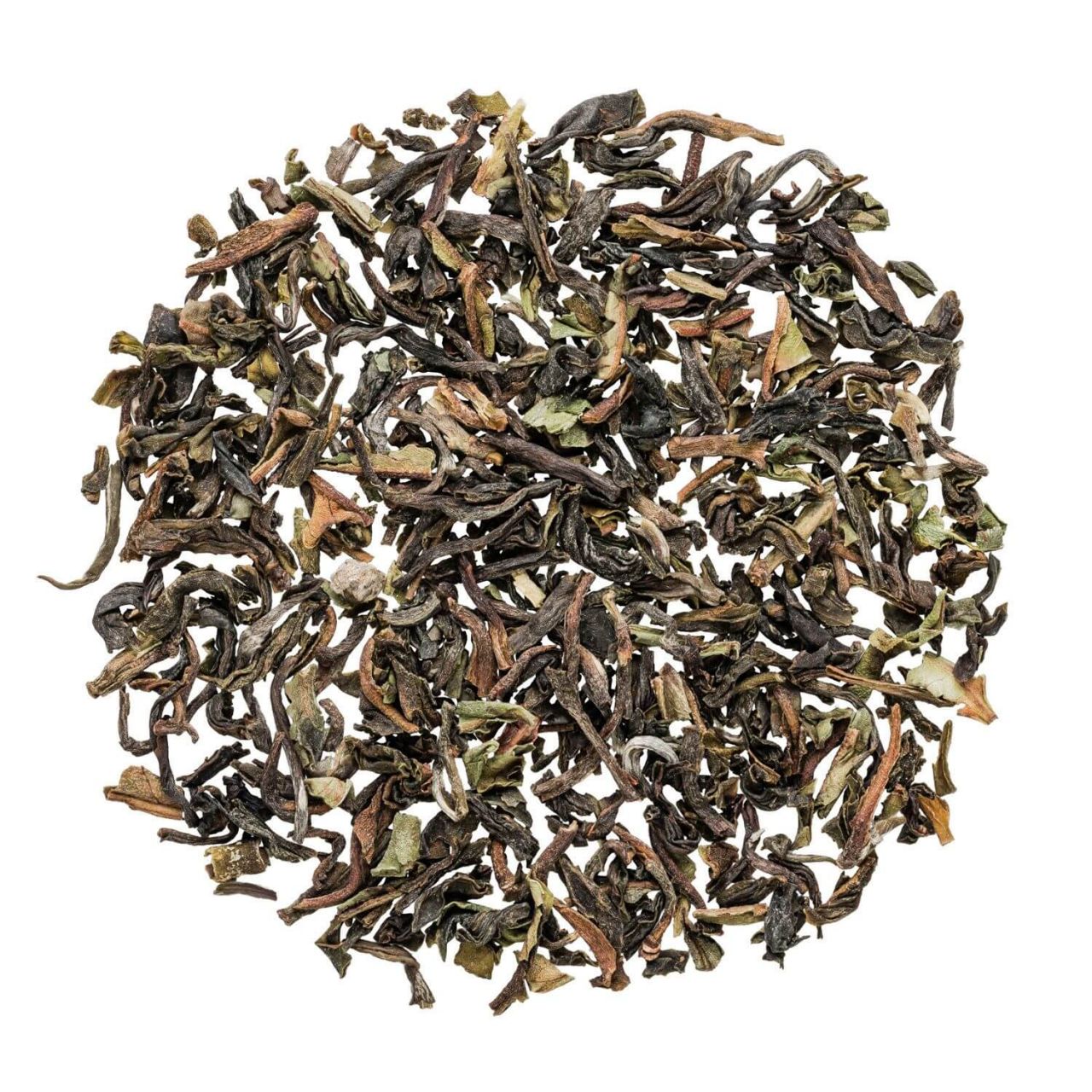 Reviews
---
Mein Lieblingstee,brauche ich abends zum endspannen und schlafe danach auch ohne Probleme
Gerbstoffarmer, aromatischer Tee
Immer wieder lecker, ein super neutraler Tee für zwischendurch
Der Tee mit aromatischer Note
Ein sehr ausgewogener Tee, unser Frühstückstee, u. a.
Schmeckt uns ausgezeichnet
regelmäßig bestellter Artikel
Sehr gut. Mehr gibt es nicht zu sagen:
Hoffe er schmeckt auch sehr gut
Das ist unser Lieblingstee, verbinden wir immer mit unseren 2 Urlauben in Sri Lanka.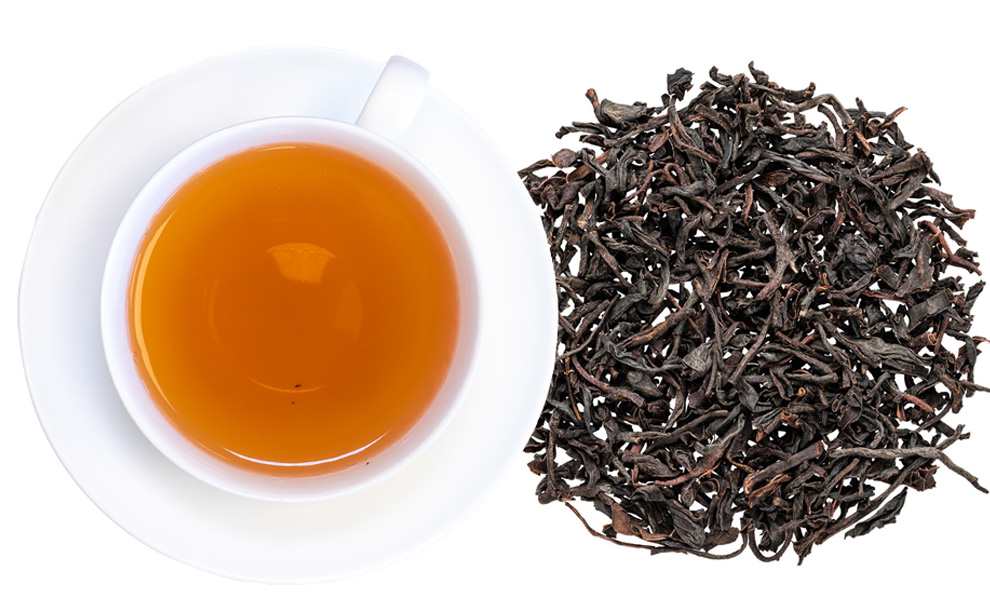 South India TGFOP Blue Mountain
A typical Tippy Golden Flowery Orange Pekoe of high quality; fine in aroma, fresh and lively, mild i...
(€45.90* / Kilogram)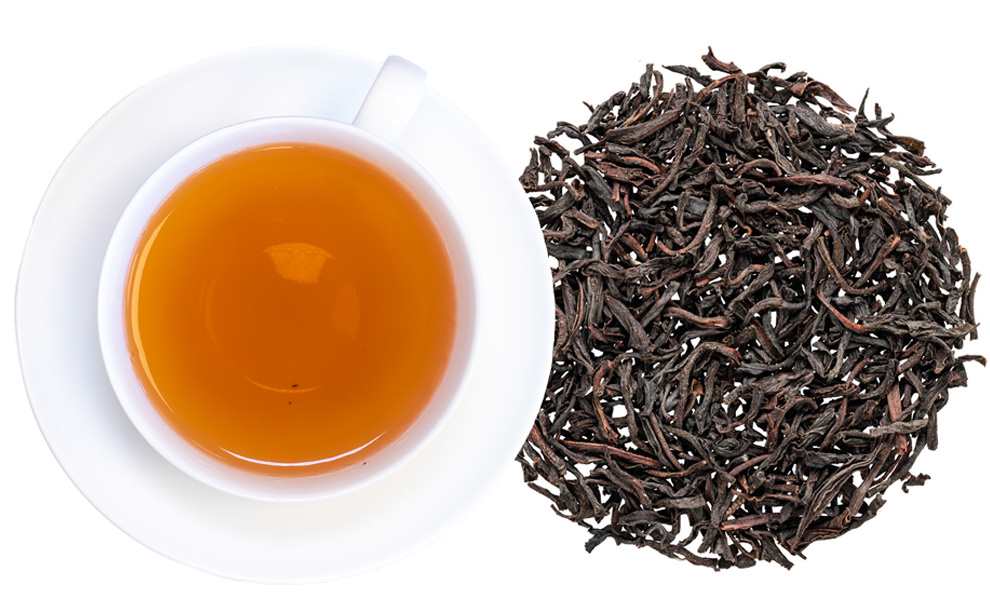 Ceylon OP Uva Badulla highgrown
Although the dry leaf is not highly expressive, when this wiry selection is steeped, the brisk chara...
(€56.10* / Kilogram)