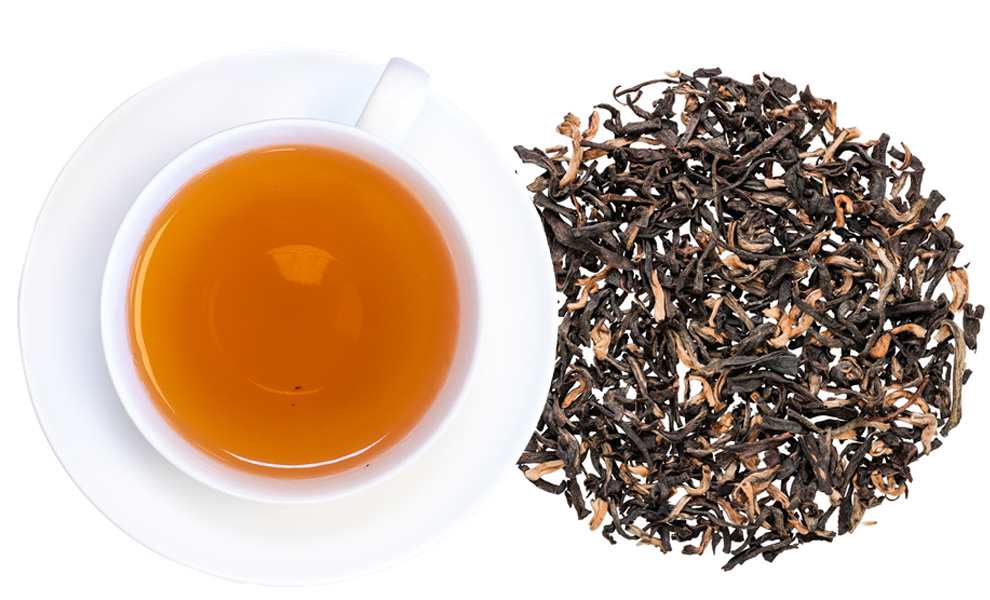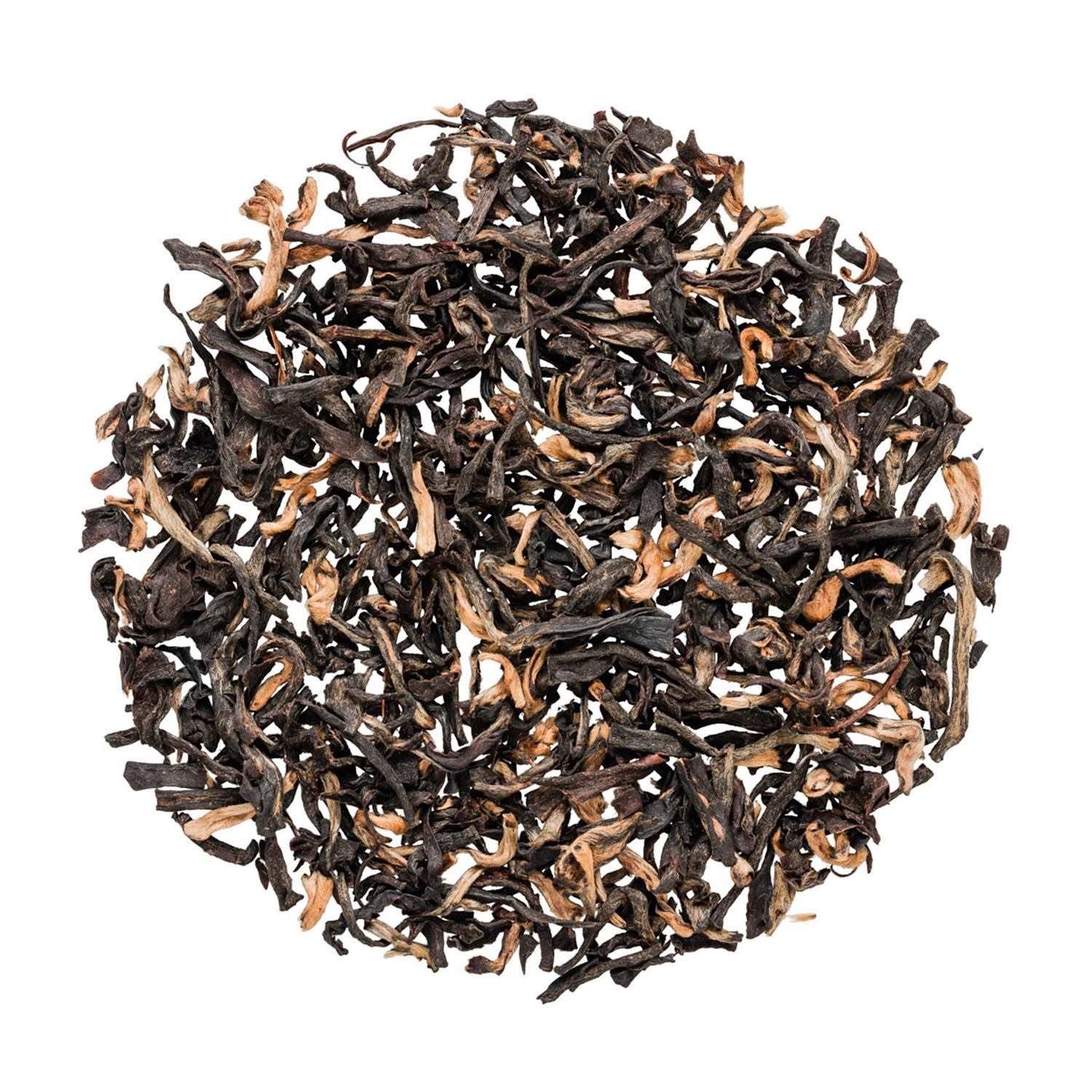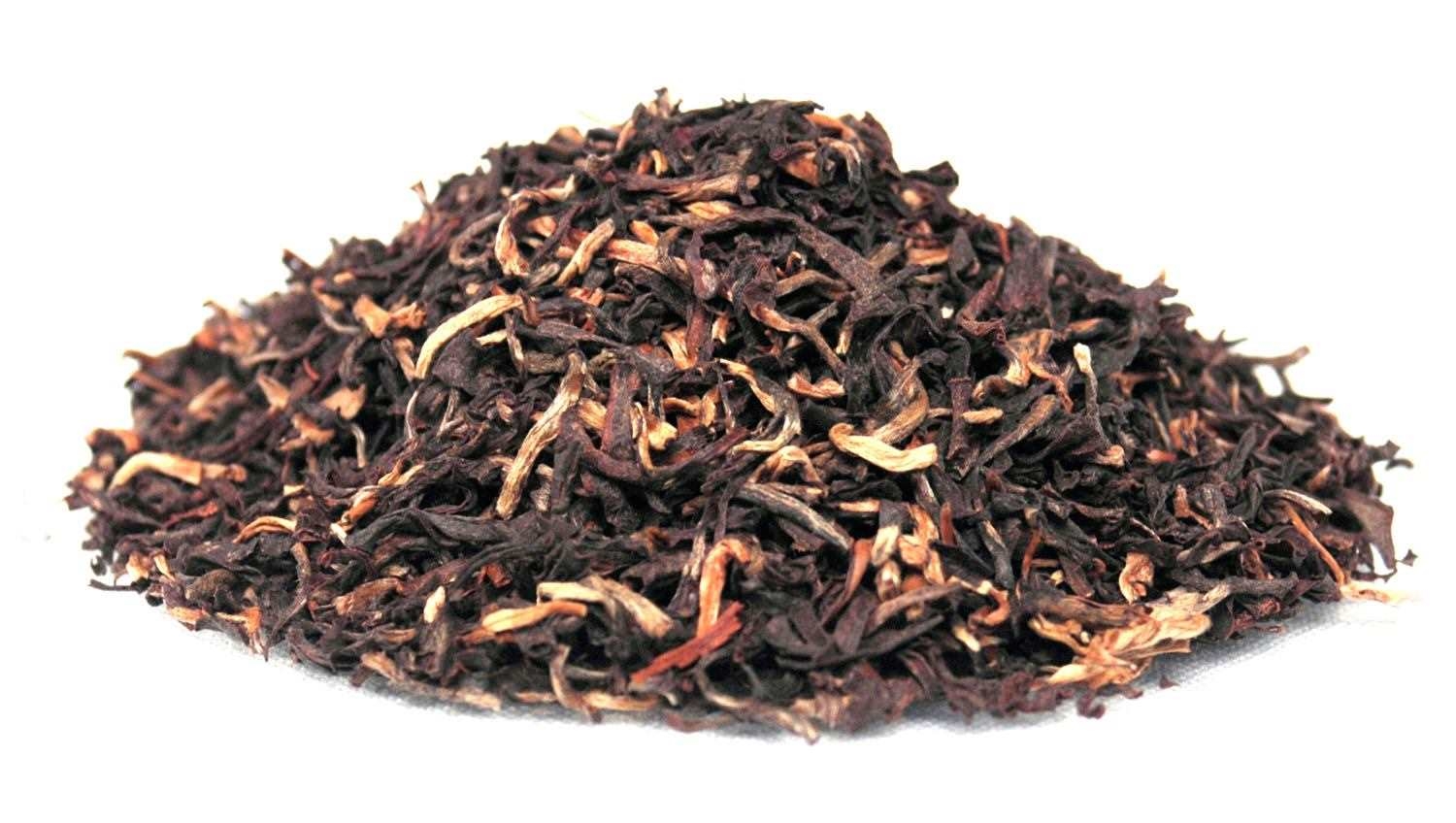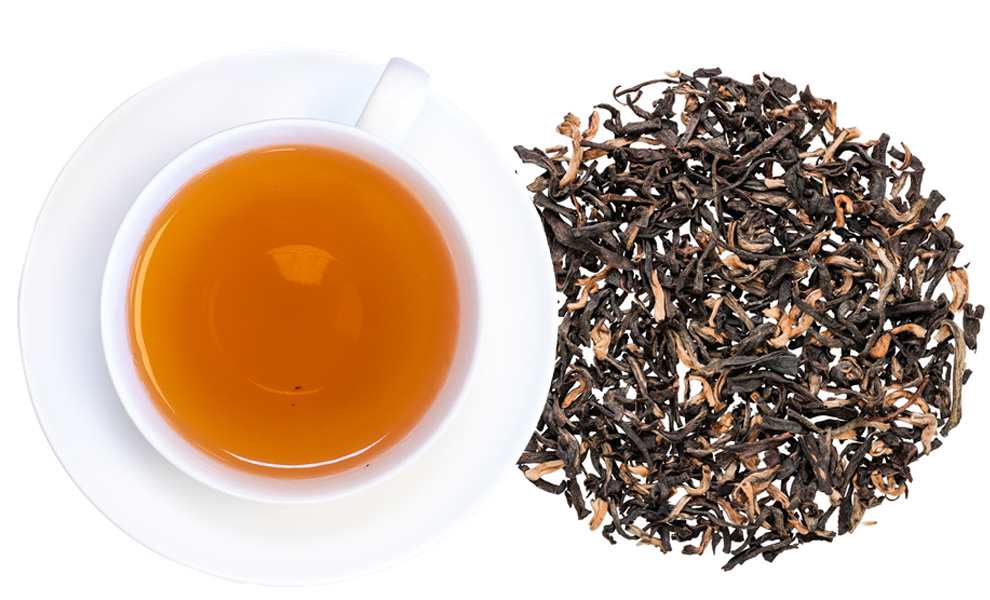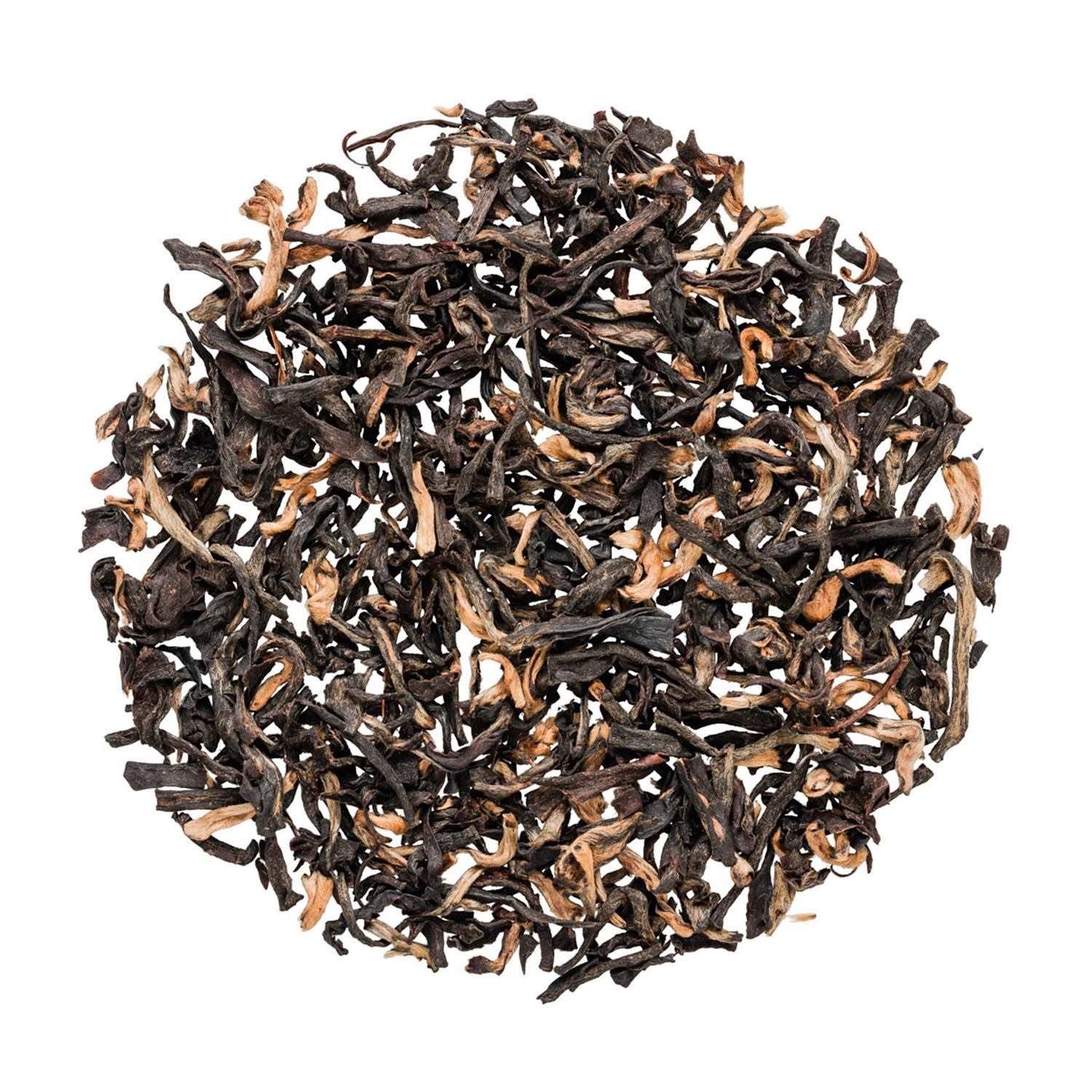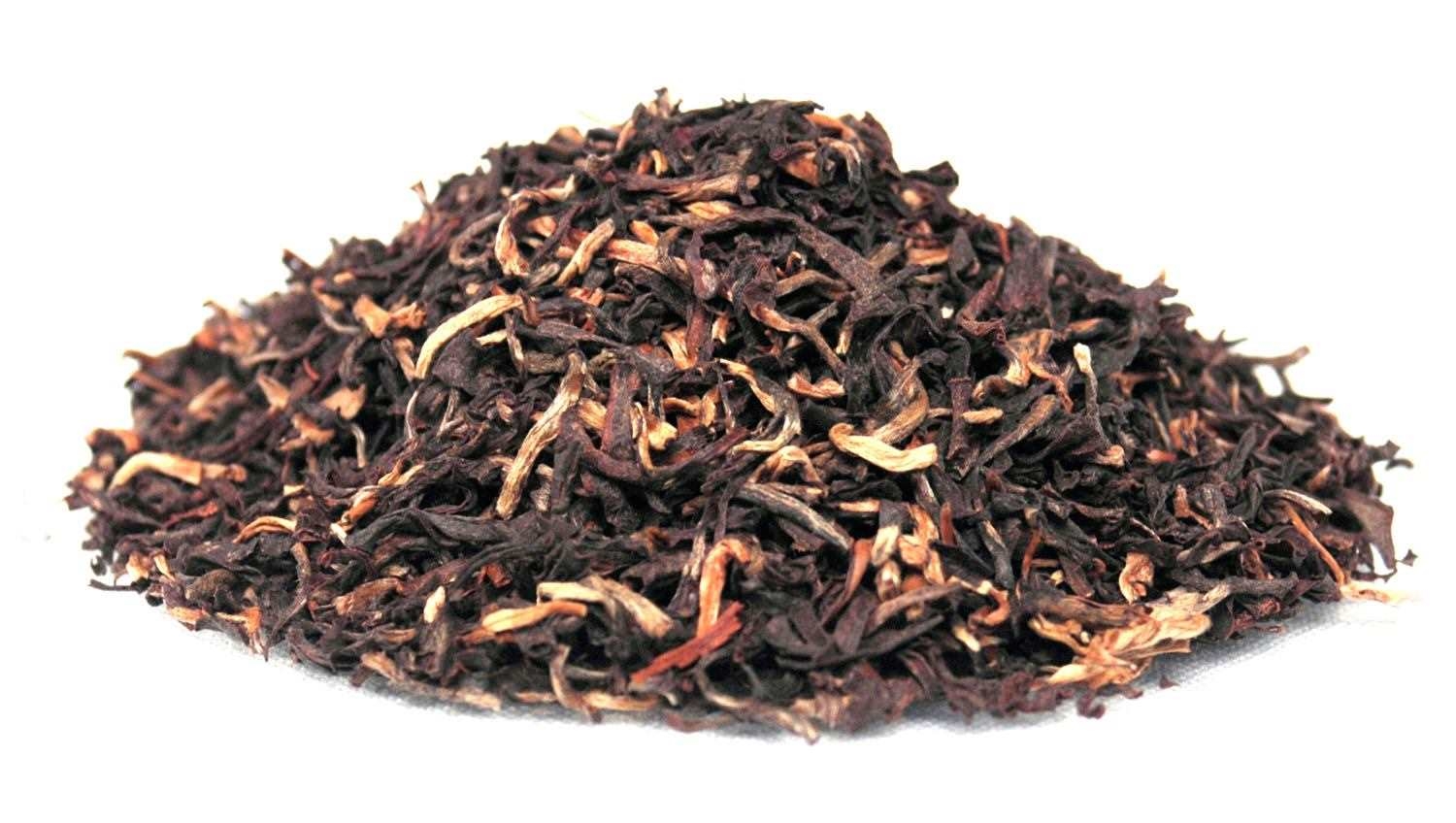 No. 160
Assam SFTGFOP1 Sonara Second Flush
A sophisticated selection serving notice that perfection is always a possibility. Generous malted notes of barley and an ale-like fruity depth lead the way, reinforced by a cast of notes ranging from caramel to Brazil nuts. Astringency in just the right measure ensures balance on your palate.
Formerly called Assam SFTGFOP1 Marangi Second Flush.
With this product you collect


15 PAYBACK points
Properties
Attributes:

Contains caffeine

, Suitable for thermos flask

Cultivation method:

Conventional cultivation

Edition:

Classic Edition

Flavour:

strong powerful

Growing region:

Assam

Taste:

full-bodied

Tea type:

Black Tea

Quality (TGR)

TGR

99 | 100
Preparation
13 g tea leaves (9 level Tealamass) to 1 liter filtered, boiling water. Allow to brew 3 minutes.
13g / l
100°C
3Min.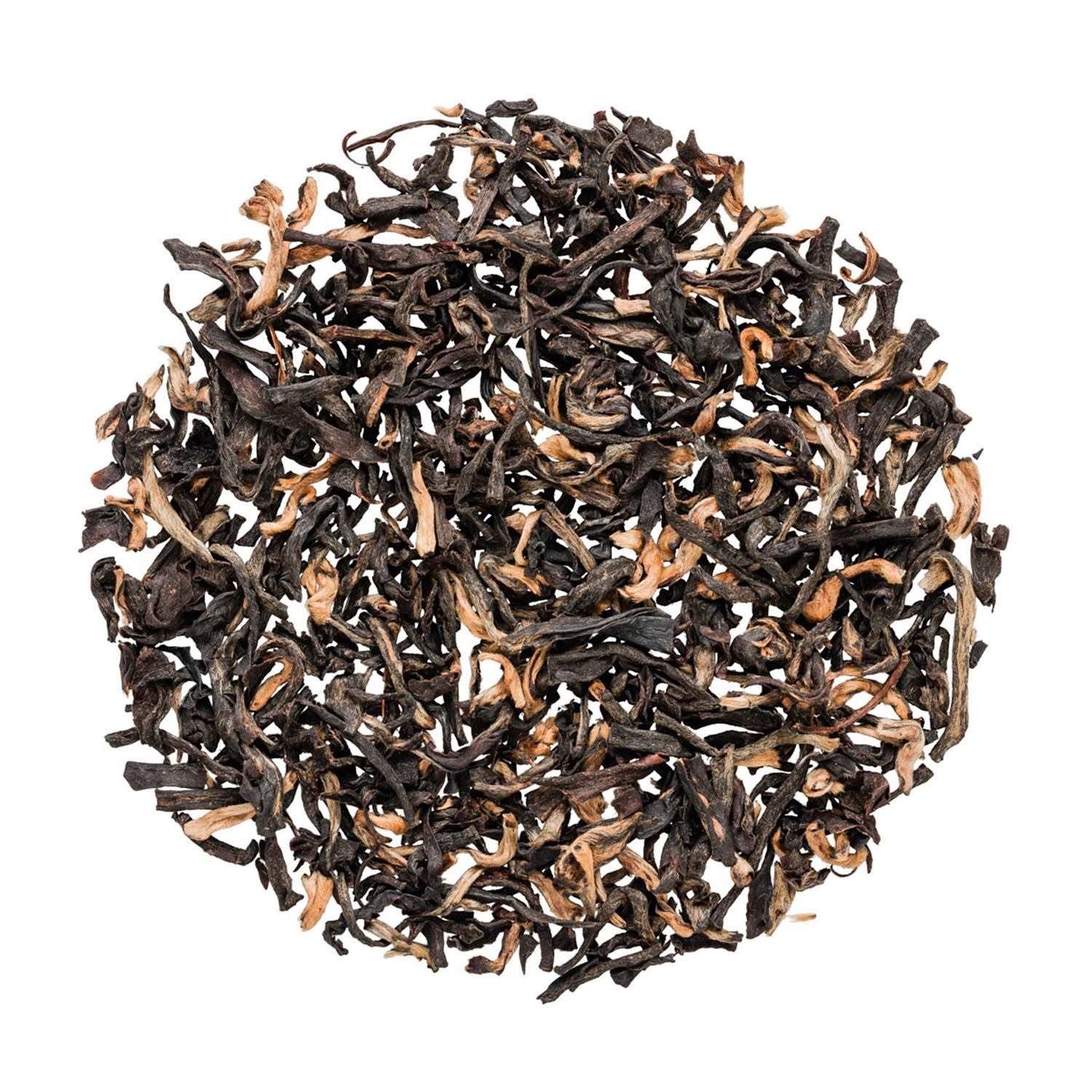 Reviews
Distribution
We use Trusted Shops as an independent service provider for obtaining reviews. Trusted Shops has taken measures to ensure that these are genuine reviews.
More information
---
Dieser Tee hat so gut wie keinen Eigengeschmack, d. h. er schmeckt leider relativ neutral ...
Viel zu teuer!!! Nicht mal Bio. Ansonsten qualitativ gut.