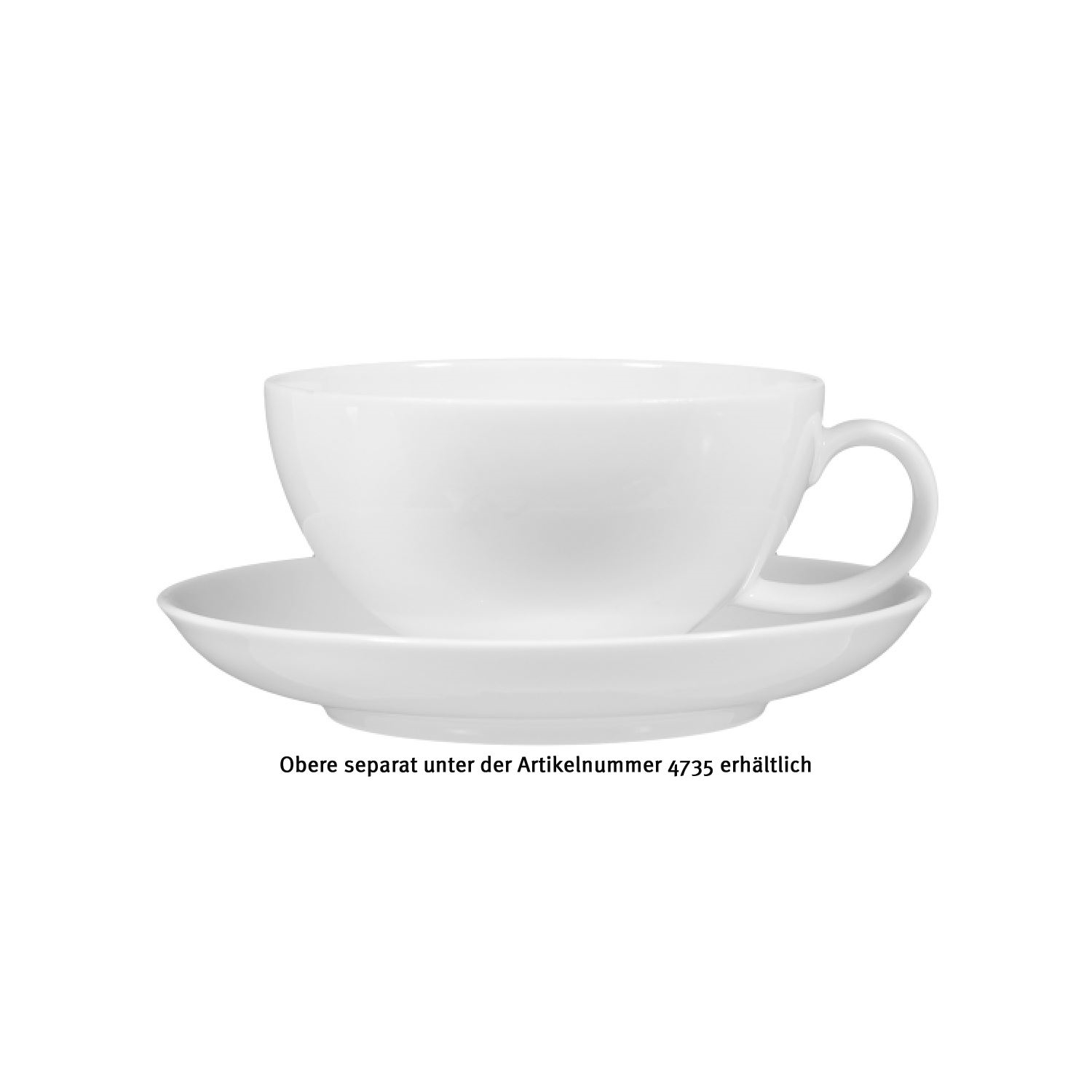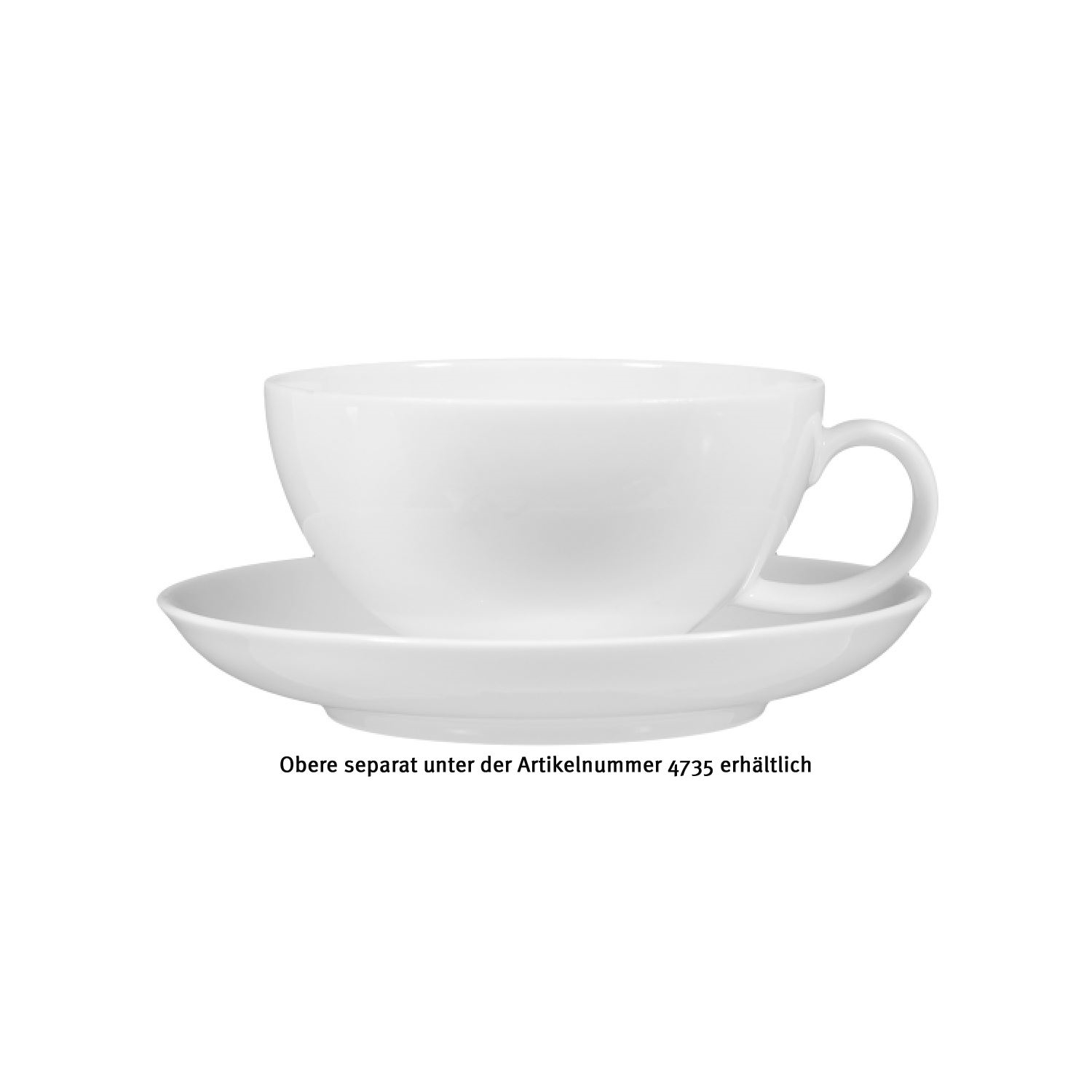 This white porcelain saucer is the perfect complement to the "Arco" Tea Cup (No. 4737) 14 cm (5.5 in.) diameter
Forget selection
{{ Math.round(store.extensions.neti_store_pickup_distance.distance * 100) / 100 }} {{ store.extensions.neti_store_pickup_distance.unit }}
{{ store.label }}
{{ store.street }} {{ store.streetNumber }}
{{ store.zipCode }} {{ store.city }}
Available Always available Stock: {{ getAvailableStock(store) }}
With this product you collect


6 PAYBACK points
Properties
| | |
| --- | --- |
| Colour: | white |
| Material: | porcelaine |
| Type: | tea cups |
Reviews
Distribution
We use Trusted Shops as an independent service provider for obtaining reviews. Trusted Shops has taken measures to ensure that these are genuine reviews.
More information
---
Porzellan ist grau statt weiß
Gilt auch für die Untertasse. Siehe Bewertung Teetasse.
"Arco" Tea Cup
Simply wonderful, this cup from the white TeaGschwendner porcelain series. Enjoying tea from this be...