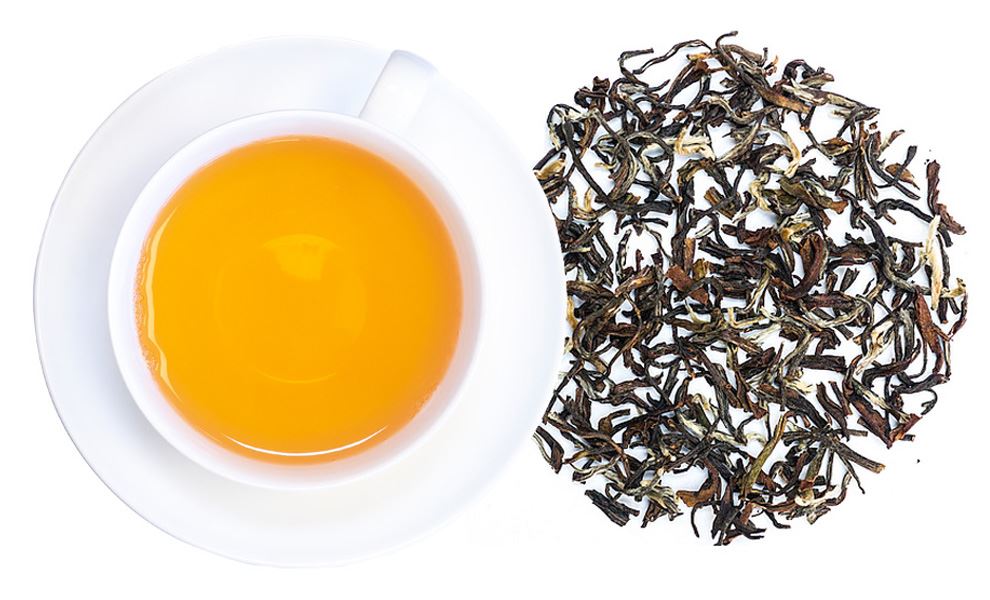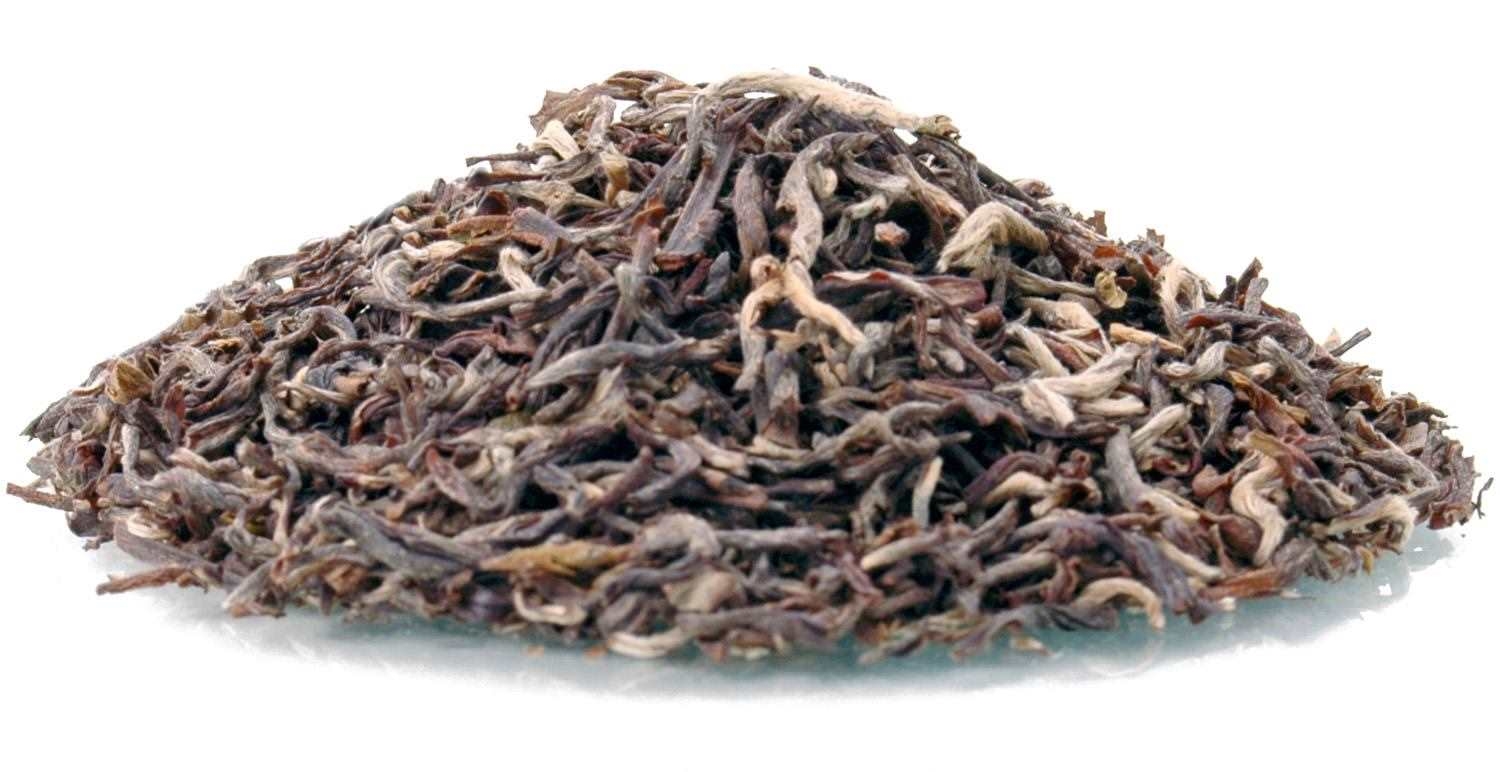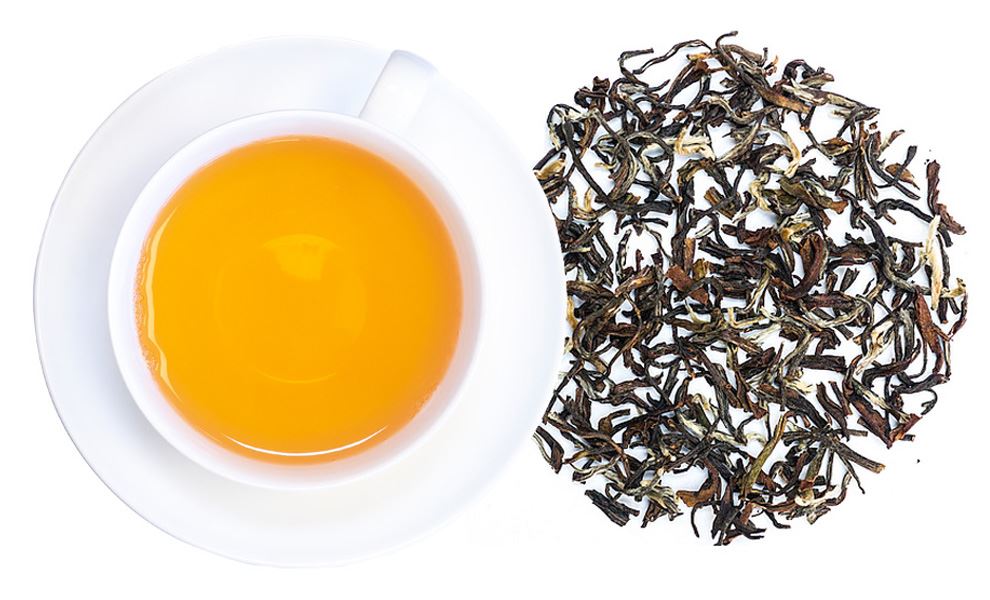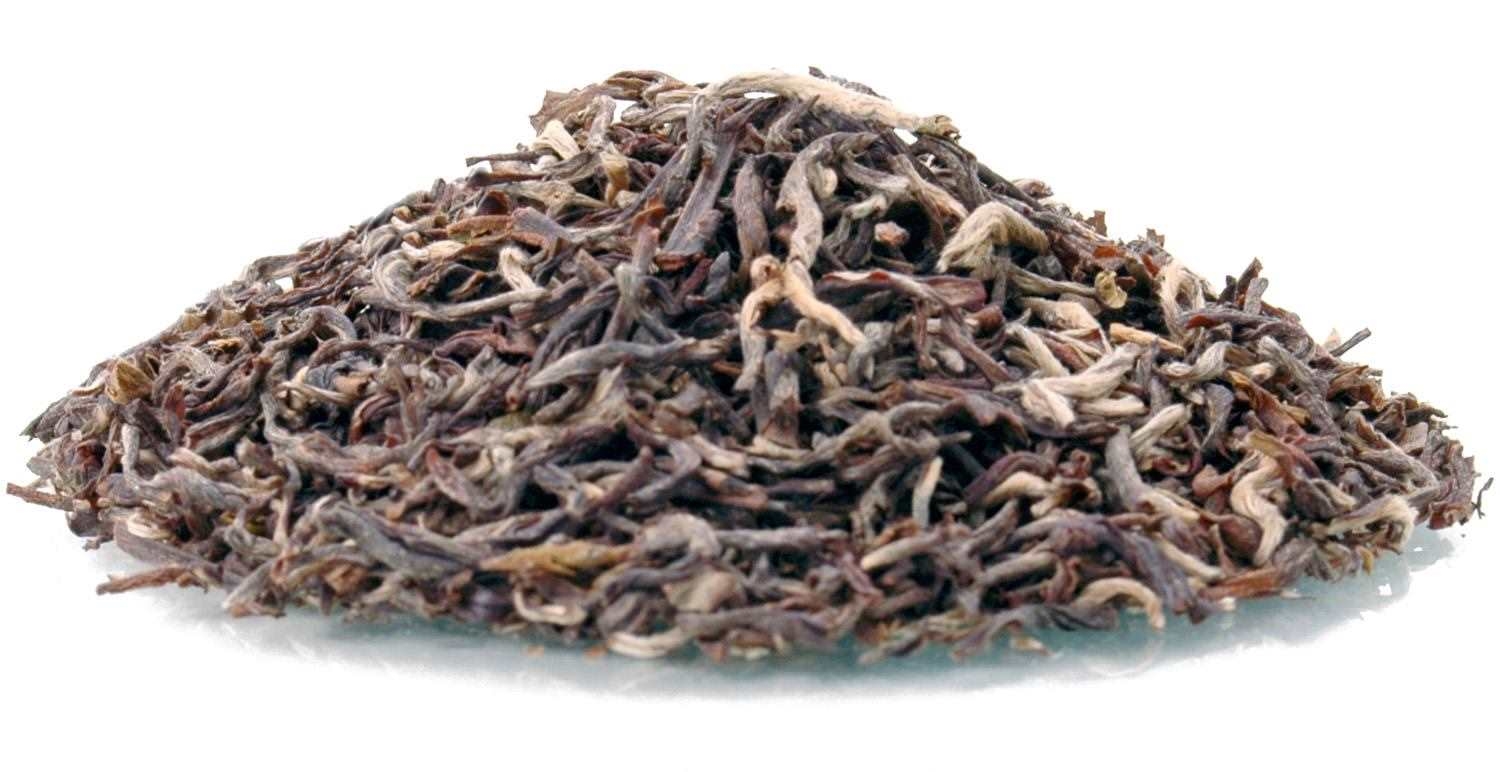 No. 381
Airfreighted Nepal SFTGFOP1 Second Flush Organic
The finest summer harvest from organic cultivation. Nutty and exquisite with reddish-brown cup color. From top tea garden of the season. Freshly arrived by air.
With this product you collect


17 PAYBACK points
Properties
Attributes:

Contains caffeine

, Second Flush

Cultivation method:

Organic

Flavour:

strong aromatic

Growing region:

Nepal

Seals:

Organic cultivation

Taste:

nutty

Tea type:

Black Tea

Quality (TGR)

TGR

100 | 100
Ingredients
Organic Black Tea. (Harvest 2022)
Organic certification
Organic cultivation DE-ÖKO-013
Certified by QC&I GmbH
The organic seal is the European label for organic products and labels our teas from controlled ecological production according to the regulations of the EG-eco-regulation on the organic farming.
Preparation
12 g tea leaves (6 level Teelamass) to 1 liter filtered, boiling water. Allow to brew 2.5 min.
12g / l
100°C
2Min.
Outstanding second flush from the season's top garden....
Every year, our tea tasters put the incoming fresh second flush samples from Nepal through their paces and select the best sample for this special airfreighted tea. Freshly flown in, the best second flush black tea of the Nepalese season finds its way into your cup.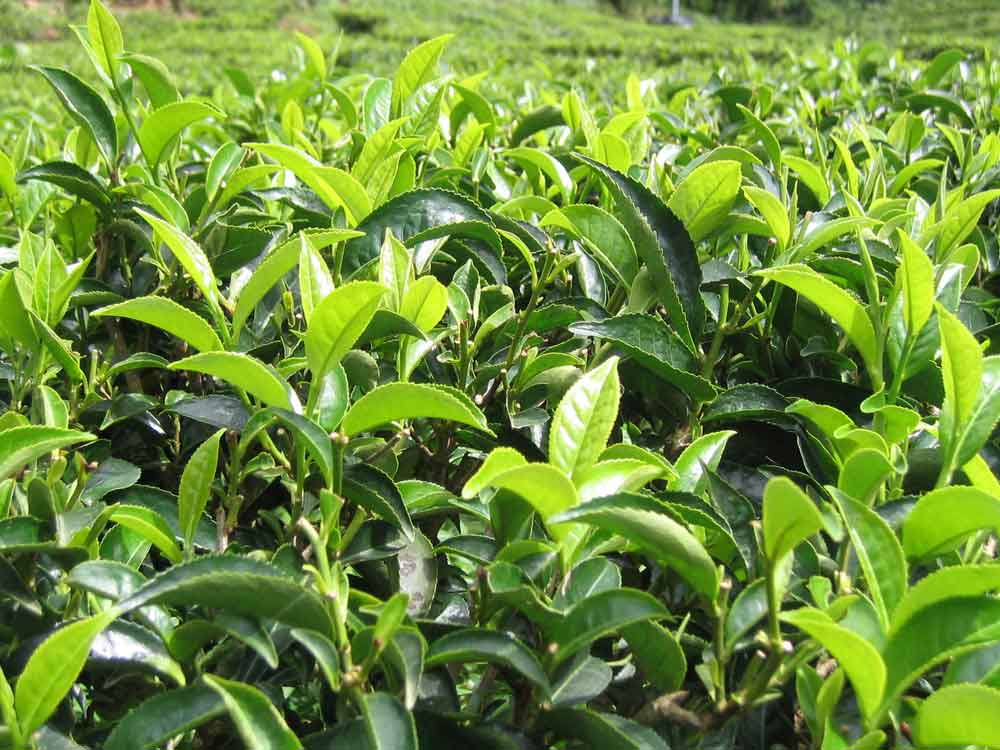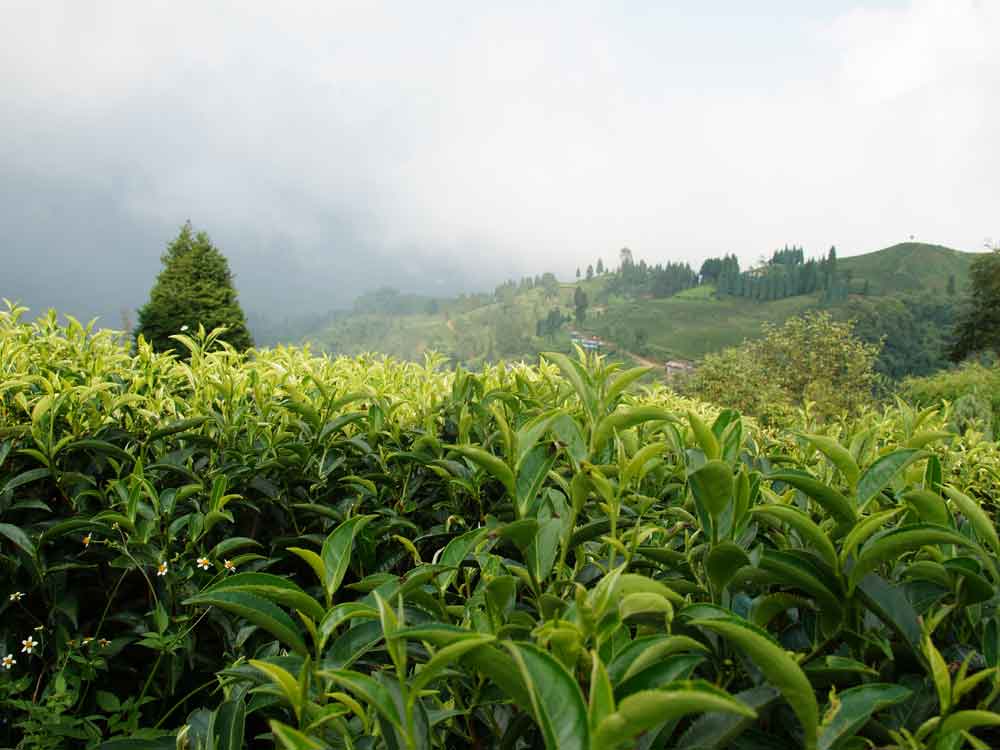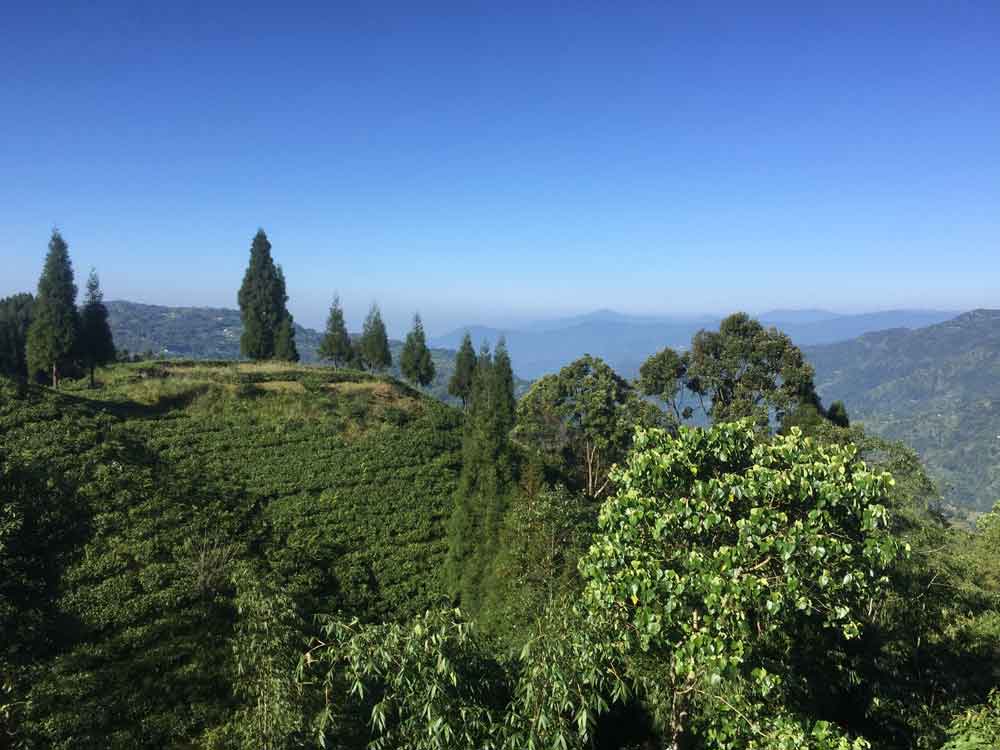 CO2 compensation for airfreighted tea
Environmental protection is very important to us, which is why we also take care to make the transport of our teas as sustainable as possible. In the case of airfreighted tea, however, the fastest possible delivery plays a decisive role in preserving the fresh flavours. In order to reduce our carbon footprint as much as possible and still provide tea lovers in Germany with an incomparably fresh and full-bodied tea experience, we are participating in a novel reforestation project run by NABU to compensate for the teas we fly in. All the flights we take each year to transport the goods are collected, the amount of CO2 is calculated based on the amount of tea and kilometres flown, and then offset in cooperation with NABU.

Reviews
Distribution
We use Trusted Shops as an independent service provider for obtaining reviews. Trusted Shops has taken measures to ensure that these are genuine reviews.
More information
---
Sehr schmackhaft und frisch.
Wunderbar erfrischend, leicht im Geschmack und trotzdem im Mund präsent. Zum Frühstück ein Genuss!
Gute Entdeckung, ist zu meone Favoriten geworden
beeindruckend, auch nach zweitem aufguss-