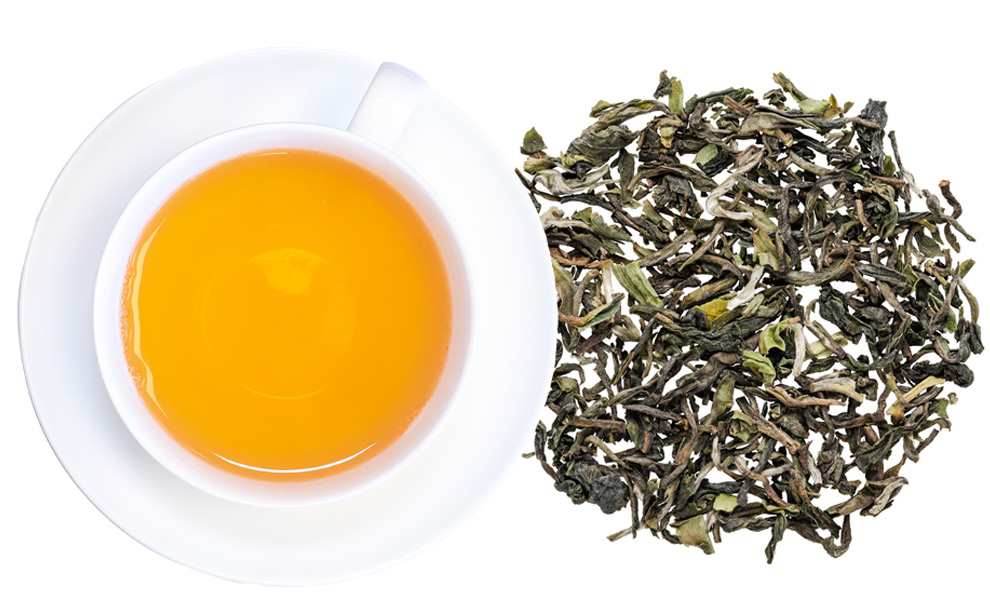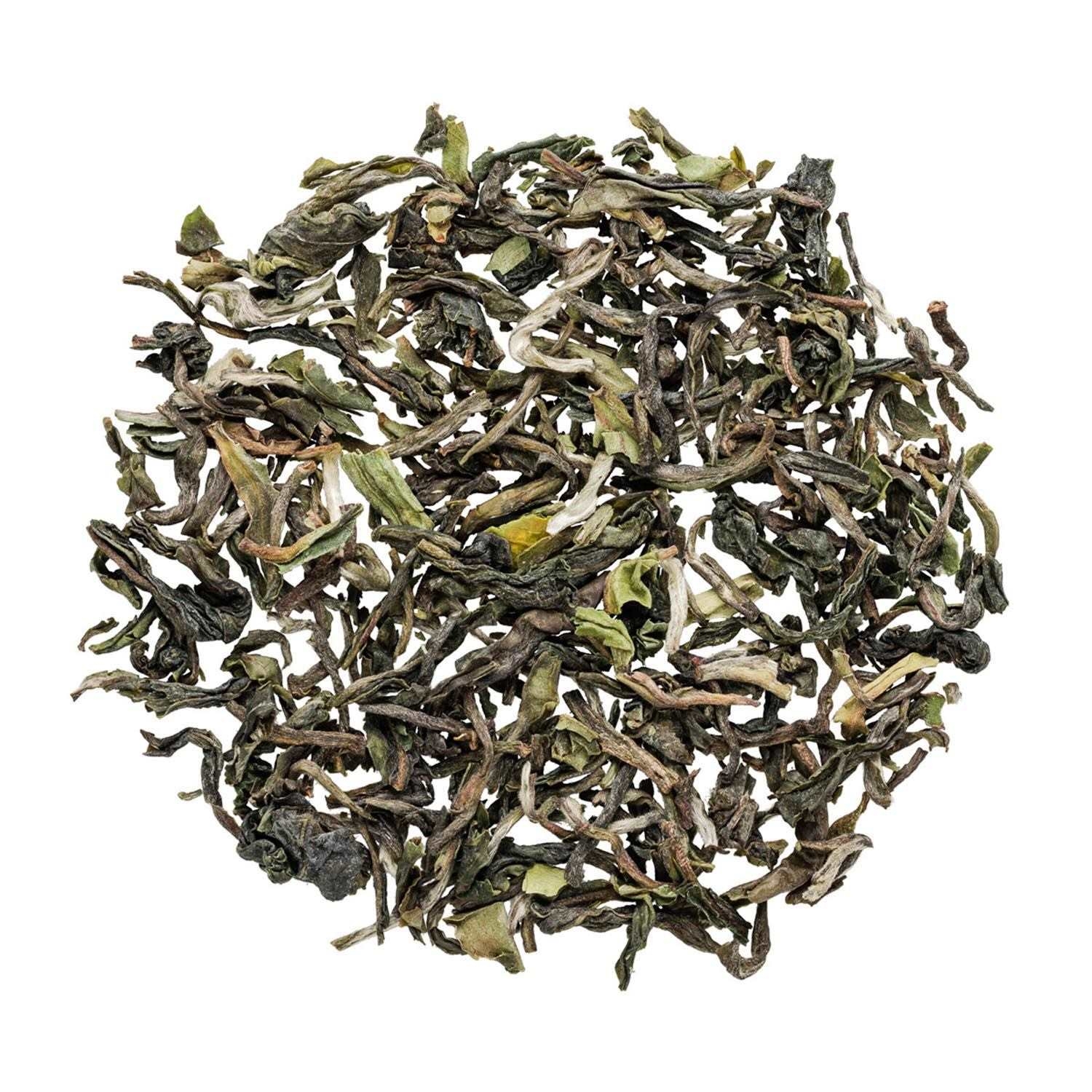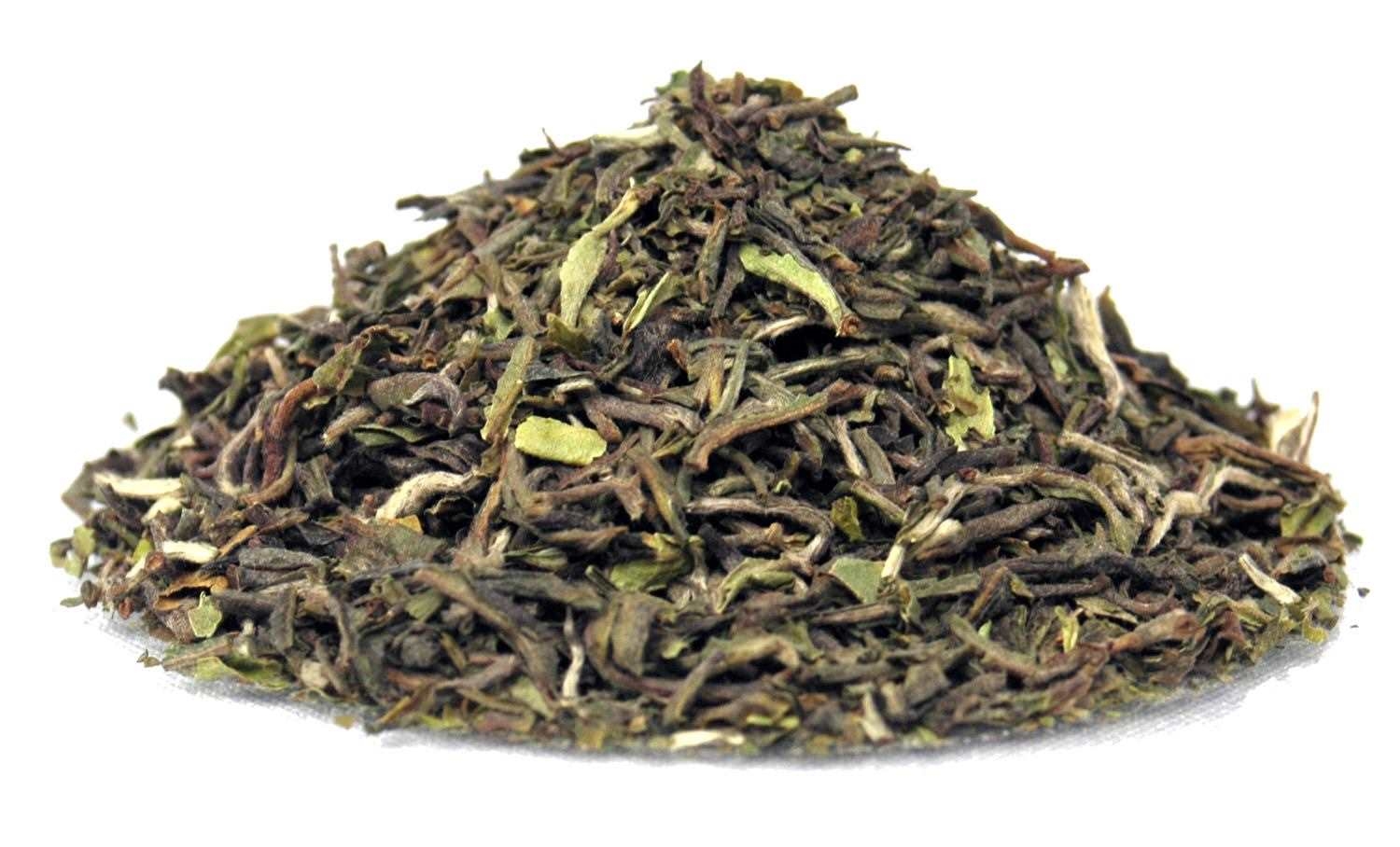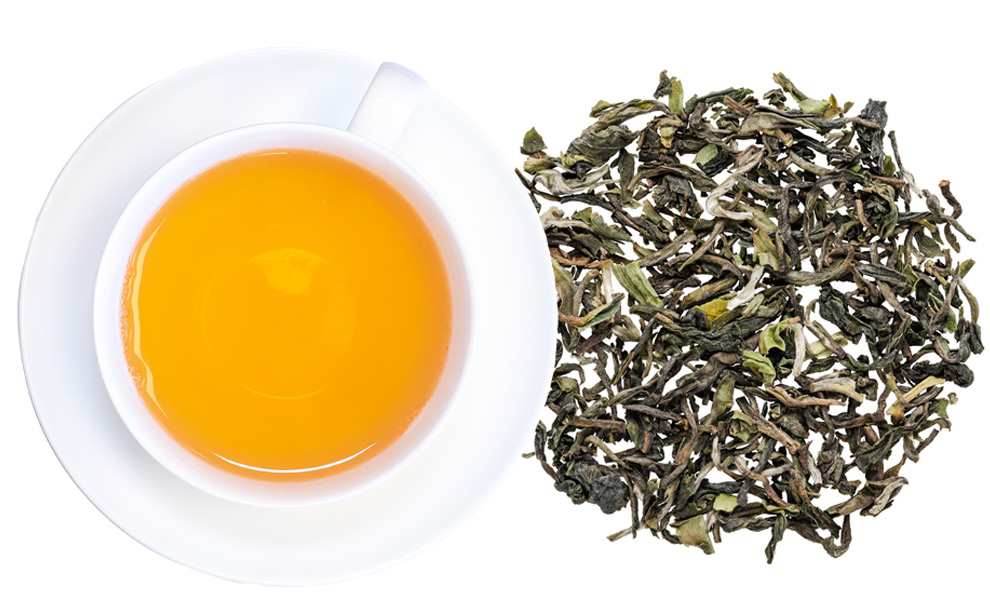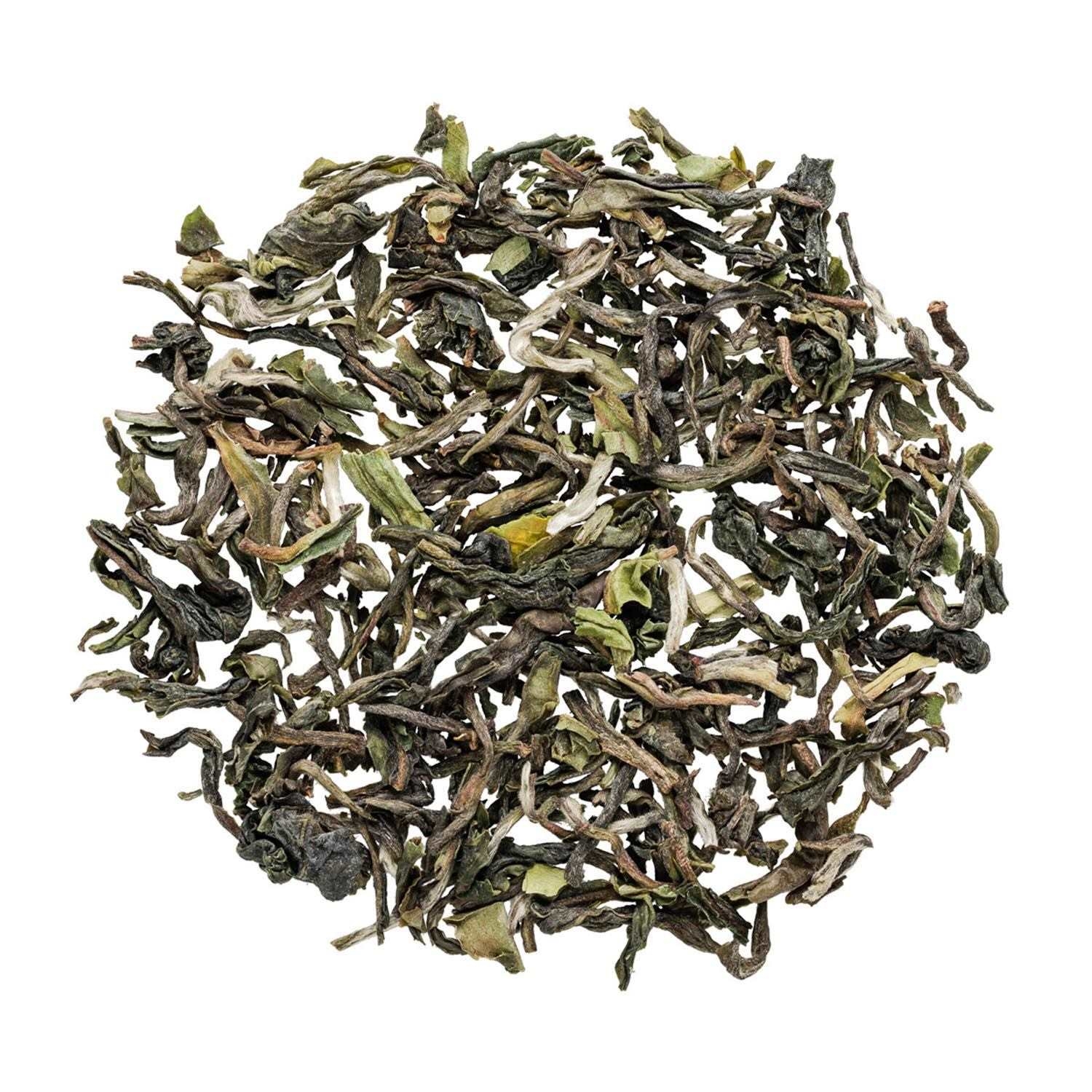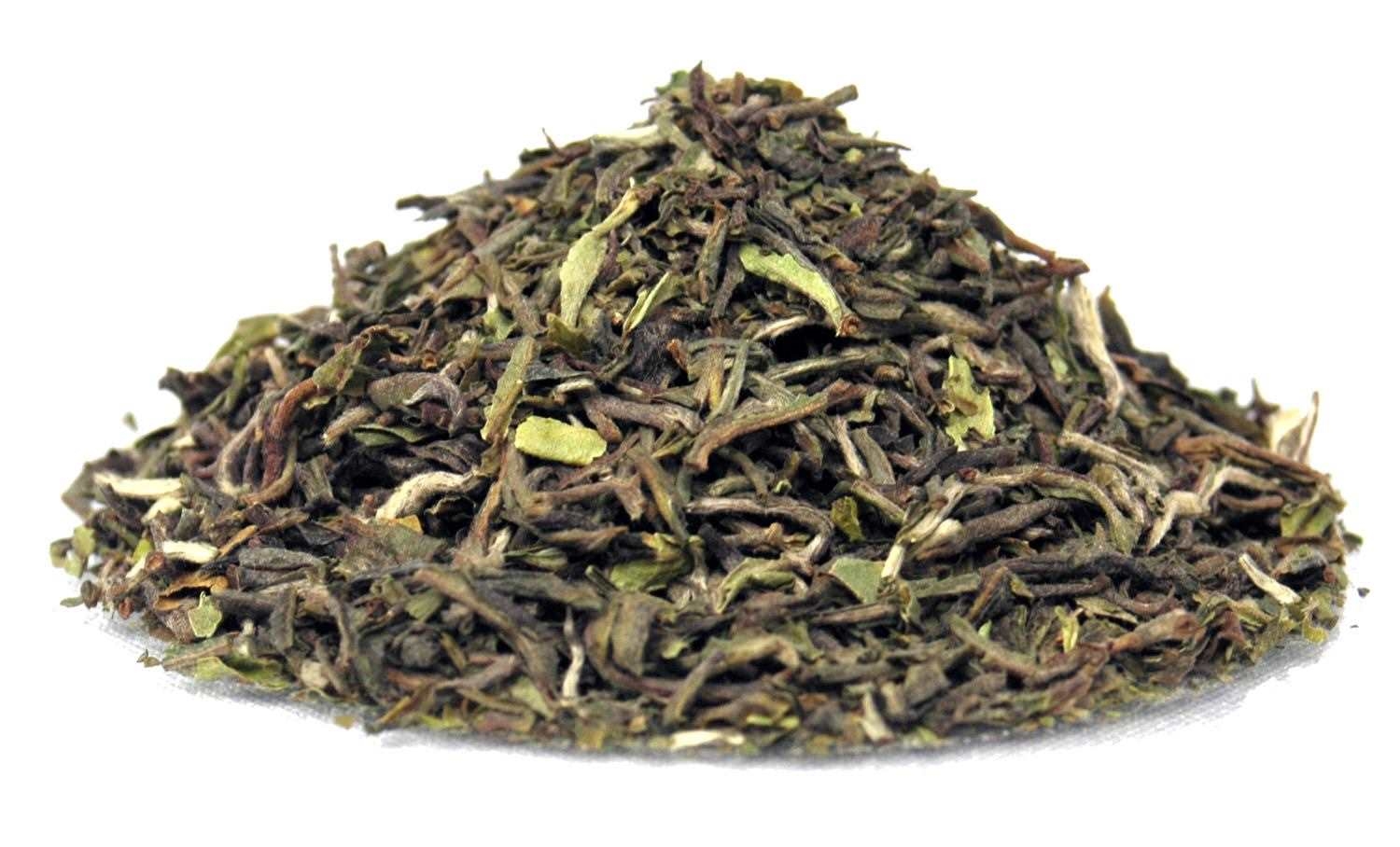 No. 233
Airfreighted Darjeeling FTGFOP1 Soom FF, organic
Among the most respected names in Darjeeling First Flush, Soom means "triangle" in the local Lepcha language, an allusion to both the shape of the land and the majesty of the towering peaks that serve as its backdrop.The bright, sunshine yellow cup and herbaceous, floral profile perfectly capture the spirit of renewal in the Himalaya.
With this product you collect


22 PAYBACK points
Properties
Attributes:

Contains caffeine

, First Flush

Cultivation method:

Organic

Edition:

Classic Edition

Flavour:

gentle aromatic

Growing region:

Darjeeling

Seals:

Naturland

, Organic cultivation

, Protected geographical indication

Taste:

lively / fizzy

Tea type:

Black Tea

Quality (TGR)

TGR

99 | 100
Ingredients
Organic Black Tea. (Harvest 2022)
Organic certification
Organic cultivation DE-ÖKO-013
Certified by QC&I GmbH
The organic seal is the European label for organic products and labels our teas from controlled ecological production according to the regulations of the EG-eco-regulation on the organic farming.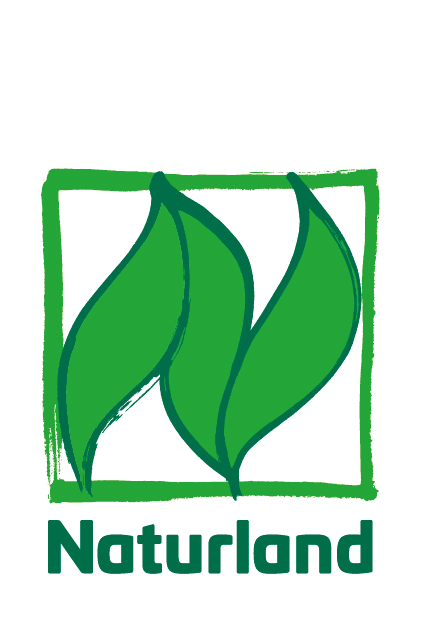 The vision of an ecological-social agriculture based on fertile soils and natural diversity, as well as the goal of farming in solidarity and not stopping at borders, has guided the work of the organic association Naturland e.V. since its foundation in 1982 until today.
Preparation
12 g tea leaves (6 level Teelamass) to 1 liter filtered or soft, boiling water. Allow to brew 2 min.
12g / l
100°C
2Min.
Excellent spring plucking from Darjeeling, flown in directly after harvest to preserve the unique fresh flavours.
Originally, only the best first flush teas from Darjeeling were flown in by plane. Darjeeling tea is still considered the "champagne of tea" and the typical lily of the valley note of this tea speciality comes out particularly well in the freshly harvested airfreighted tea.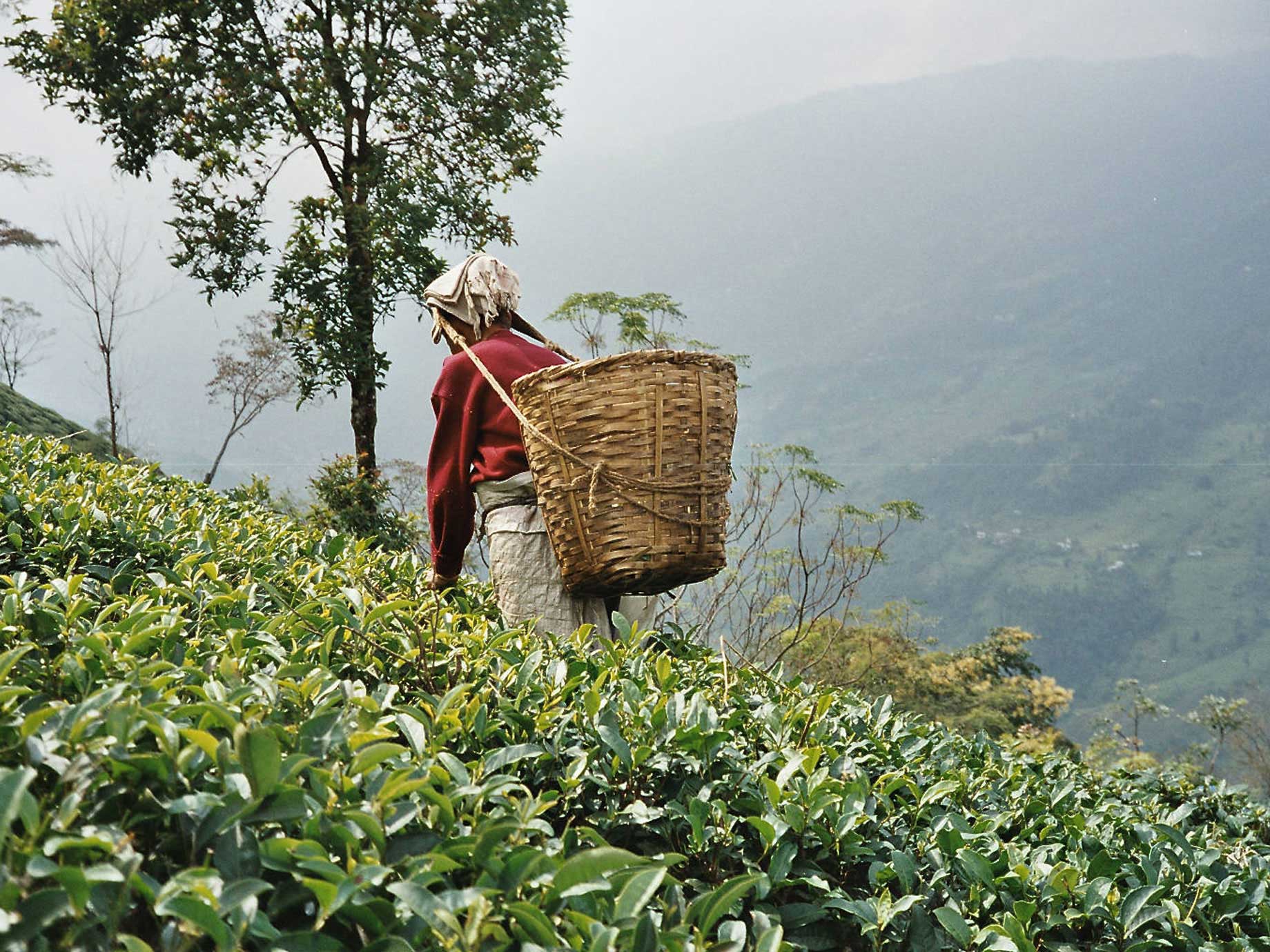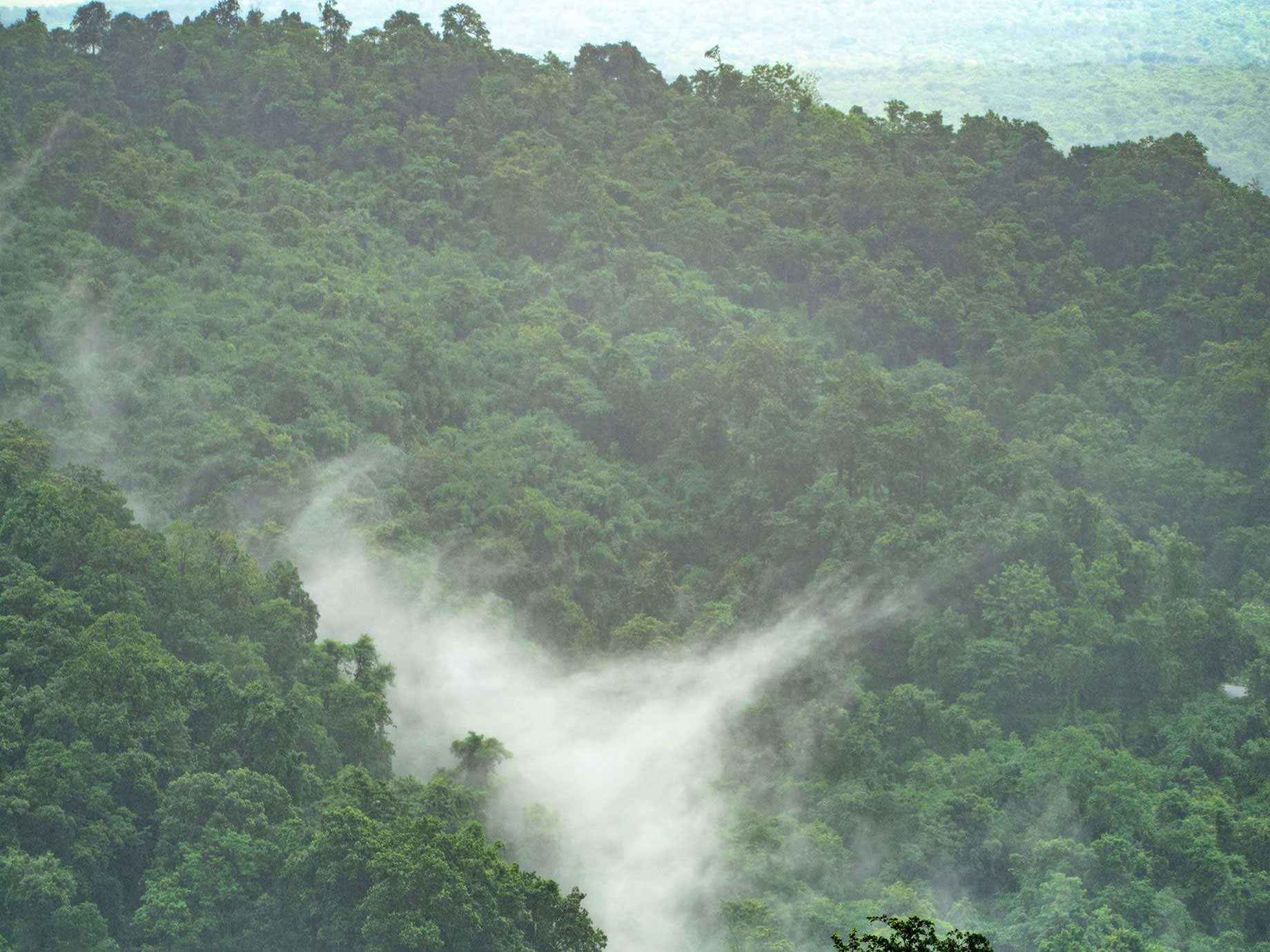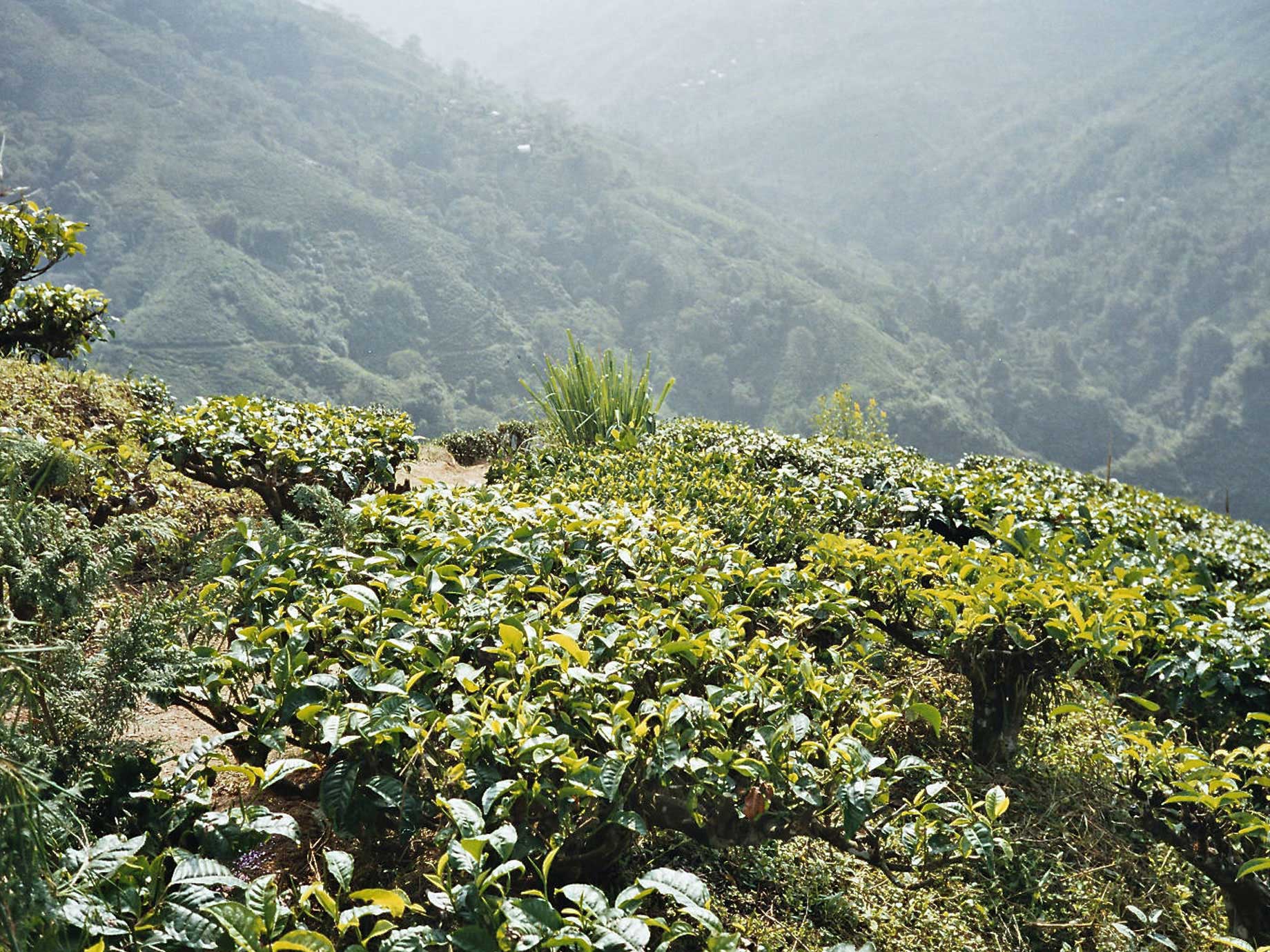 CO2 compensation for airfreighted tea
Environmental protection is very important to us, which is why we also take care to make the transport of our teas as sustainable as possible. In the case of fresh harvest tea, however, the fastest possible delivery plays a decisive role in preserving the fresh flavours. In order to reduce our carbon footprint as much as possible and still provide tea lovers in Germany with an incomparably fresh and full-bodied tea experience, we participate in a novel reforestation project run by NABU to compensate for the teas we fly in. All the flights we take each year to transport the goods are collected, the amount of CO2 is calculated on the basis of the amount of tea and kilometres flown, and then offset in cooperation with NABU.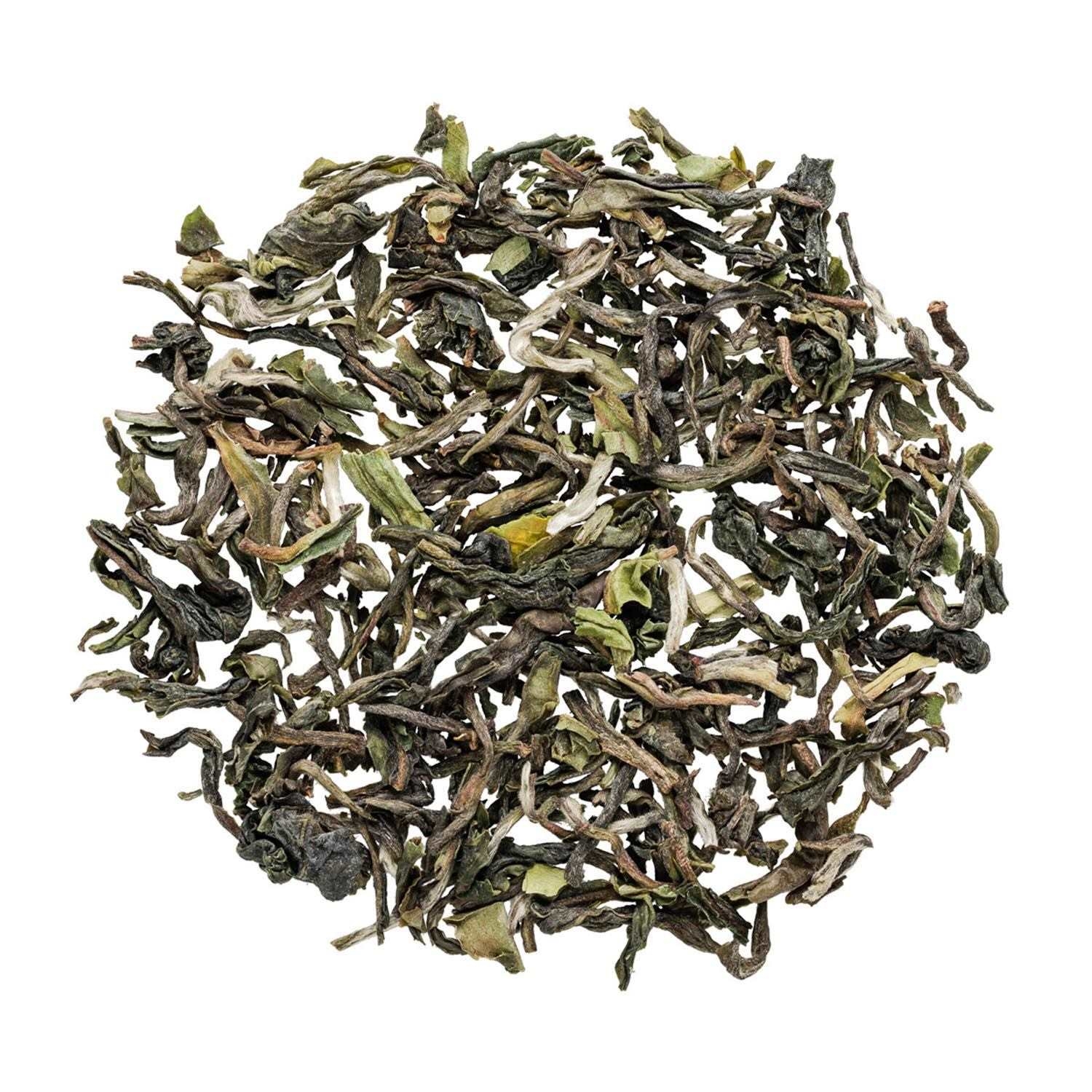 Reviews
Distribution
We use Trusted Shops as an independent service provider for obtaining reviews. Trusted Shops has taken measures to ensure that these are genuine reviews.
More information
---
vorhergehende Lieferung hatte ein durchstochenes 1kg Paket (Versandtschachtel sowie 1kg Teesack); habe es zurückgeschickt und gleich 2kG wiederbestellt und diesmal wurde ein besser gepolstertes Paket versandt - das war gut so!
Klasse Qualität. Geschmacklich hervorragend. Dieser Flugtee ist sehr zu empfehlen!