With our MasterBag collection, you will be able to enjoy a great cup even when pressed for time. The spacious design of the teabag allows us to feature premium, whole leaf teas in our collection – here you won't find any of the tea dust found in traditional low quality bags.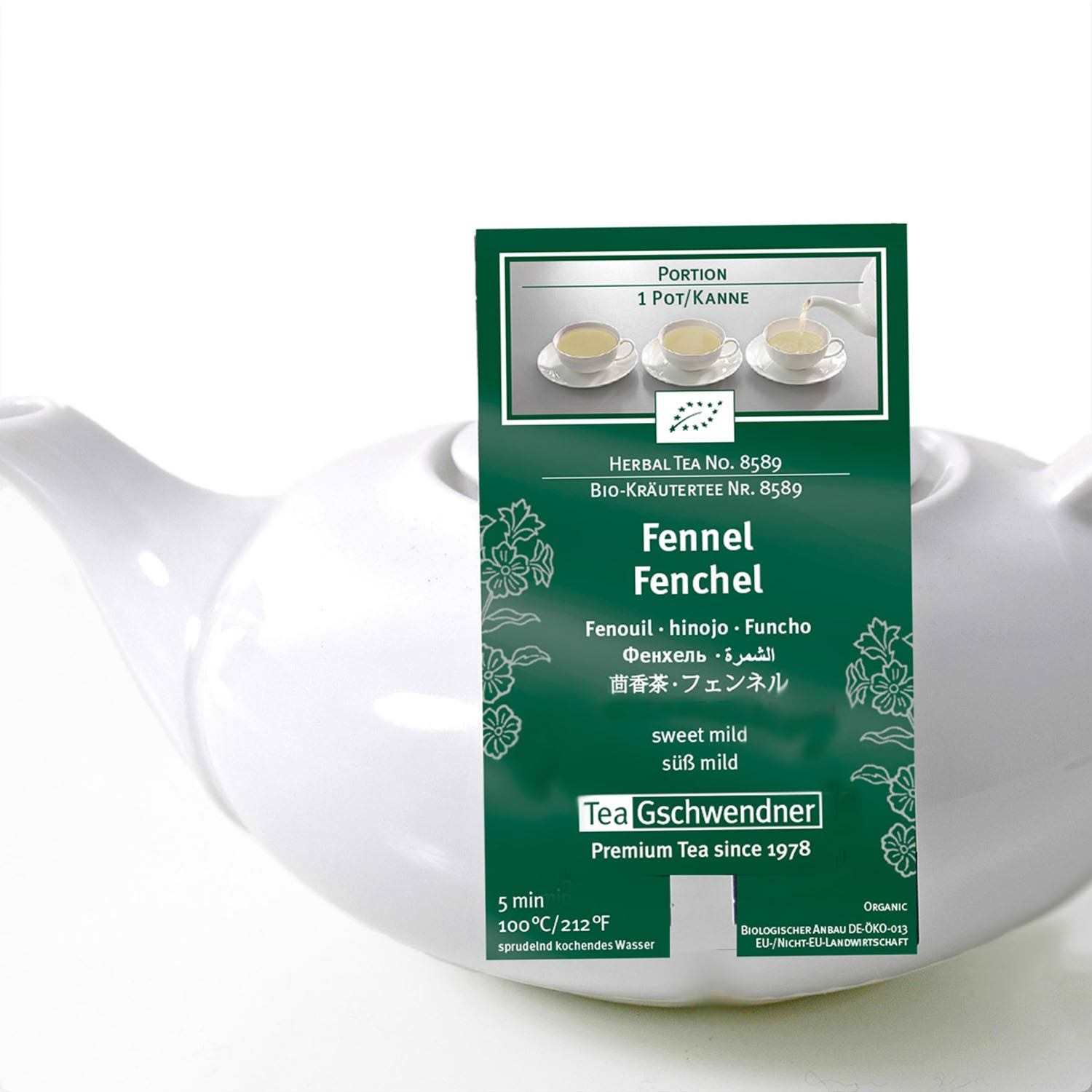 No. 8589
Fennel
Mild herbal tea with a slightly sweet flavor. Very popular with honey.
(€98.00* / Kilogram)
No. 8593
MB Gourmet-Kräutertee (Kanne)
Lemon myrtle and lemon grass add a kiss of creamy citrus to a sugary vanilla background.
(€188.46* / Kilogram)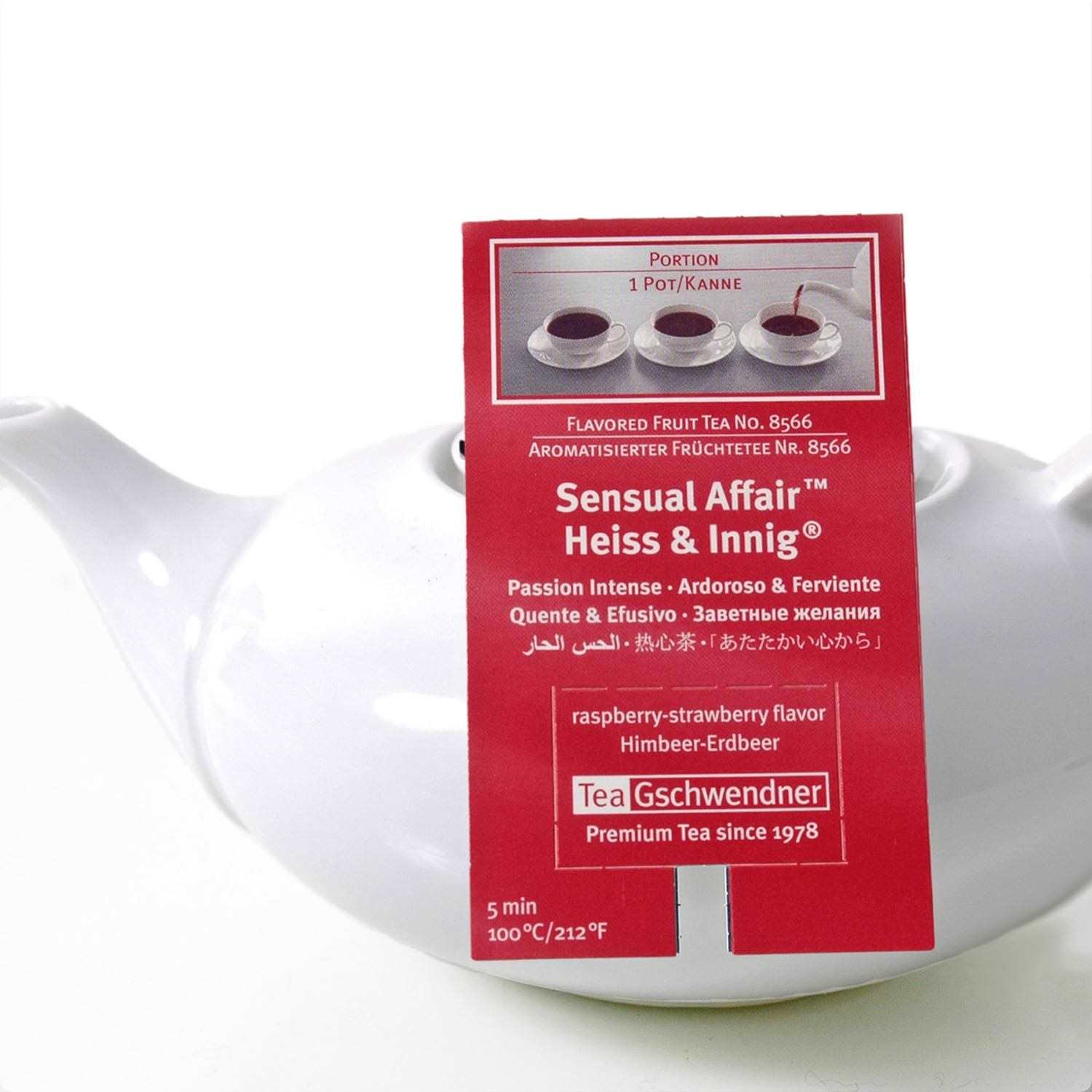 No. 8566
Sensual Affair™
A fruity, tangy mélange of fresh raspberries and strawberries, rounded off with a touch of vanilla.
(€89.09* / Kilogram)